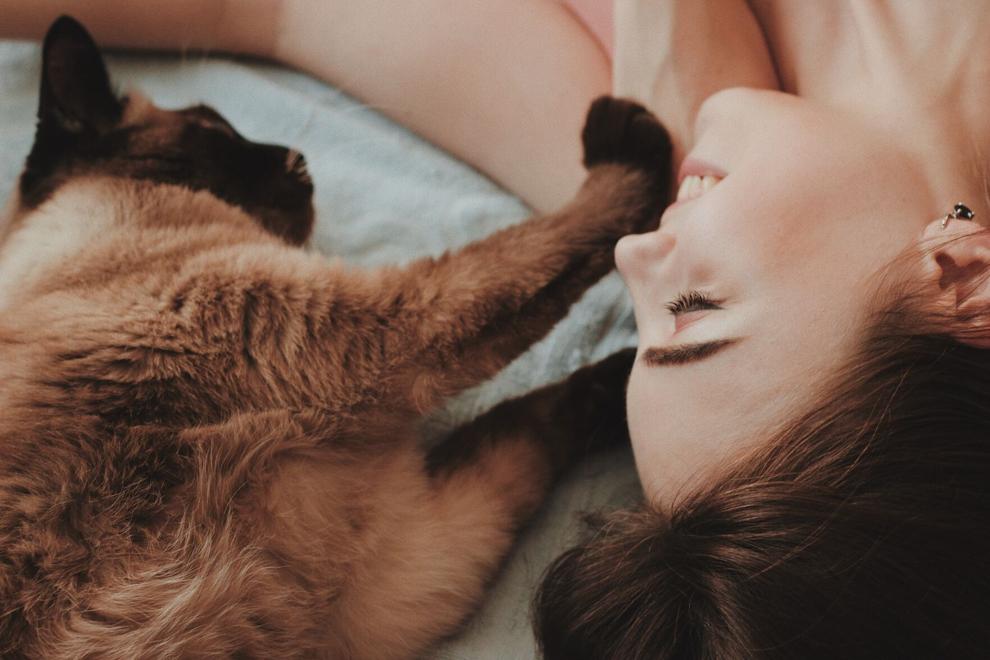 One of the biggest benefits of walnut cat litter is that it's an environmentally friendly choice. The walnut shells are biodegradable and natural, and as a food industry byproduct, they would otherwise go to waste.
Odor control is a top priority for cat parents and walnut litter does a solid job at controlling litter box smells. While walnut-based litter smells slightly more earthy out of the bag than clay-based litter, the compounds in walnut shells naturally absorb and neutralize urine and fecal odors to keep your home fresh.
If your cat suffers from allergies or asthma, walnut shell litter could provide relief. Unlike clay-based litter, walnut litter is virtually dust-free. It's also gentler on your cat's paws, mimicking the natural feeling of sand or soil.
Many cat owners are hesitant to move away from their favorite clay-based clumping litter, but walnut shell litter has the same clumping capabilities. This makes scooping and clean up just as quick and easy.