BURLINGTON — A teenage girl with four pet ducks is separating from her beloved companions because her family is moving to Burlington, where such farm animals are prohibited.
Miranda Umnus, 15, whose family lives in the neighboring Town of Burlington, had requested a permit from the city with a handwritten note asking if she could keep her favorite pets.
"I've raised these ducks from babies," she wrote. "They follow me around everywhere."
Miranda's family is moving into a new house on Garfield Street because their landlord in the town decided to sell that property, located near Bohners Lake south of the city.
A city ordinance prohibits people from keeping farm animals on non-agricultural land unless a special permit is issued for cows, horses, chickens, ducks or other livestock.
The most recent permit was approved in 2011 for someone who wanted to have rabbits.
The Burlington City Council was scheduled this week to consider Miranda's request for her four ducks.
But then her mother, Shantel Umnus, notified the city that Miranda had decided to give the ducks to a friend. The mother wrote that she and her family "don't want to upset our new neighbors."
Miranda's friend lives on a farm, her mother wrote, and Miranda can visit the ducks whenever she wants.
"We had a long talk," Umnus added. "After much back and forth, she has agreed to let them go."
Shantel Umnus and her husband, Jimmie Umnus, both declined to comment.
But such efforts have had mixed results, as other residents worry about the noise and mess that could come from permitting livestock in an urban setting.
In her request to Burlington city officials, Miranda wrote that she was active in FFA and that she intended to enter her ducks in FFA competitions.
She also offered assurances that the ducks would be quieter than many dogs. And with a fenced-in yard at the family's new home on Garfield Street, she promised, the ducks would present no problems.
"If you're worried they will bother neighbors, please don't worry, because they won't," she wrote. "If you allow me to keep my ducks, I will be forever happy."
In photos: Farmers market season kicks off in Burlington with outdoor food and music
Sweet start at farmers market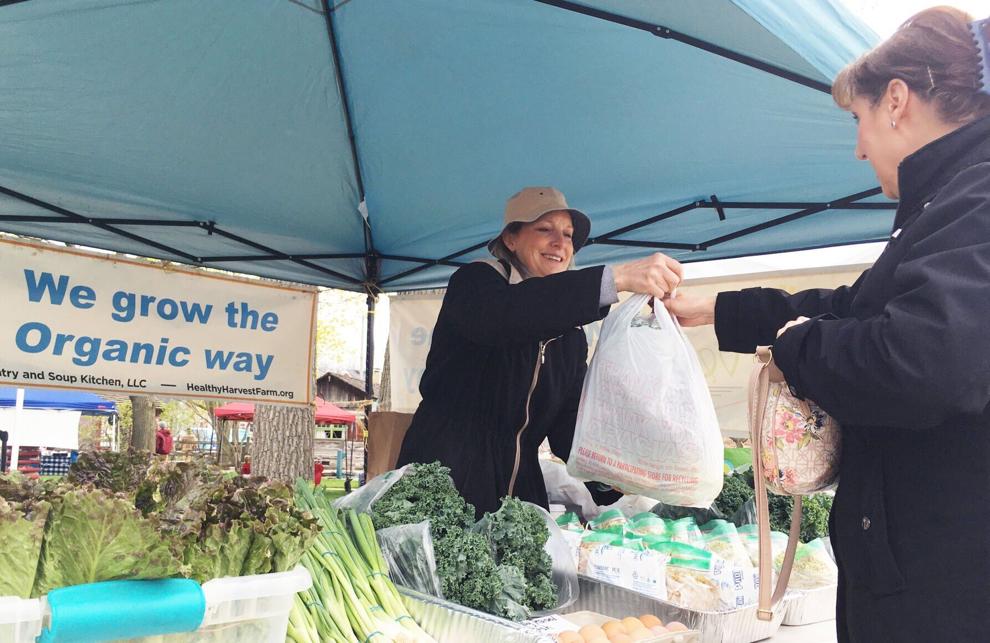 Georgia Rae's Sunshine Strings perform at Burlington Farmers Market opening day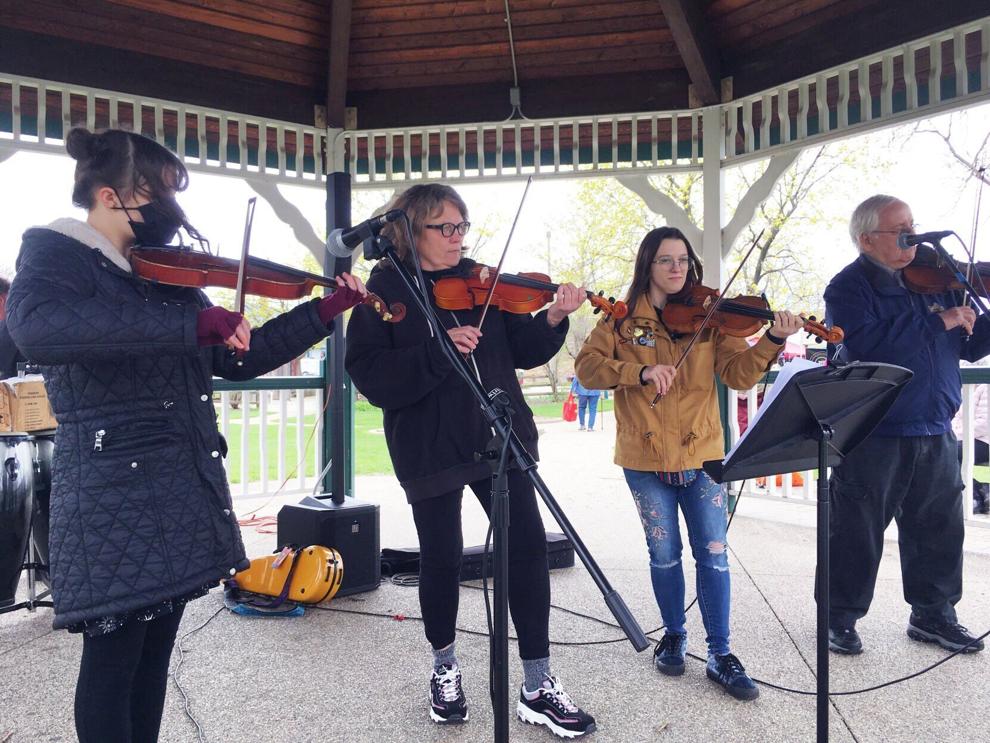 Hot sauce maker John Mesch displays his products at Burlingon Farmers Market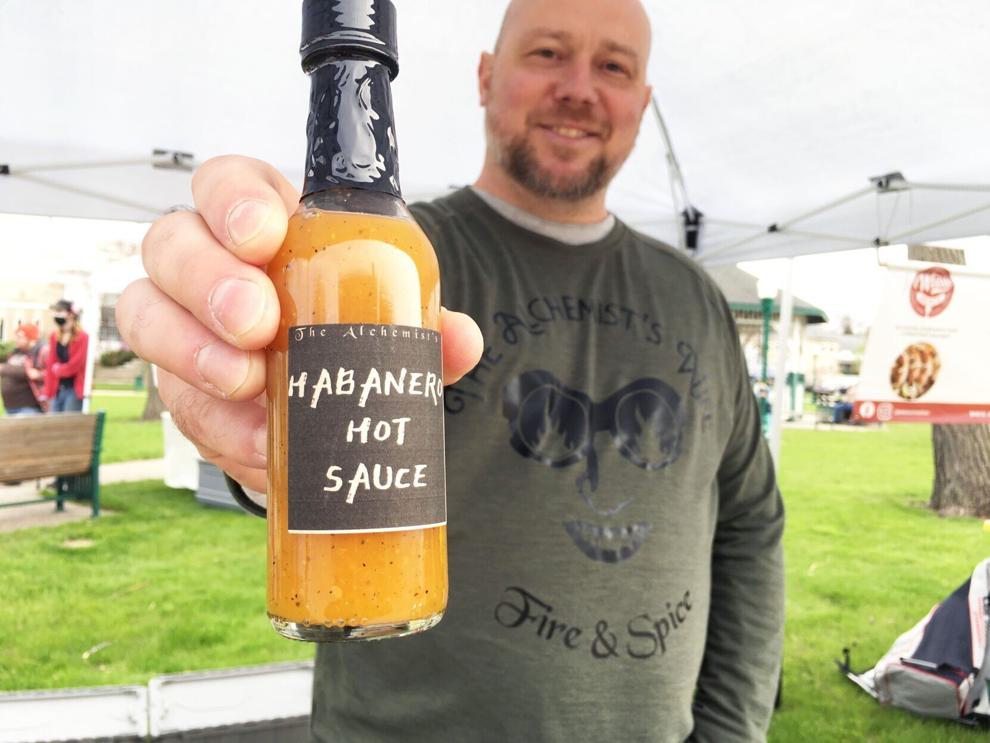 Knife sharpener Alena Joling joins the vendors at Burlington Farmers Market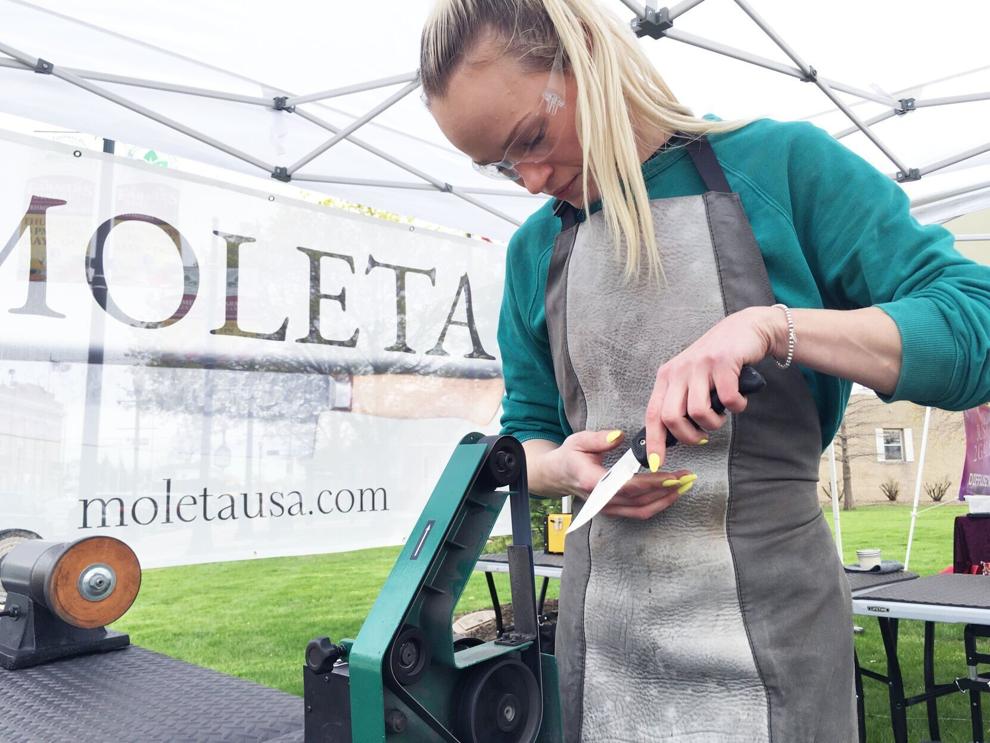 Gretchen Hoffman and her daughters take a break at Burlington Farmers Market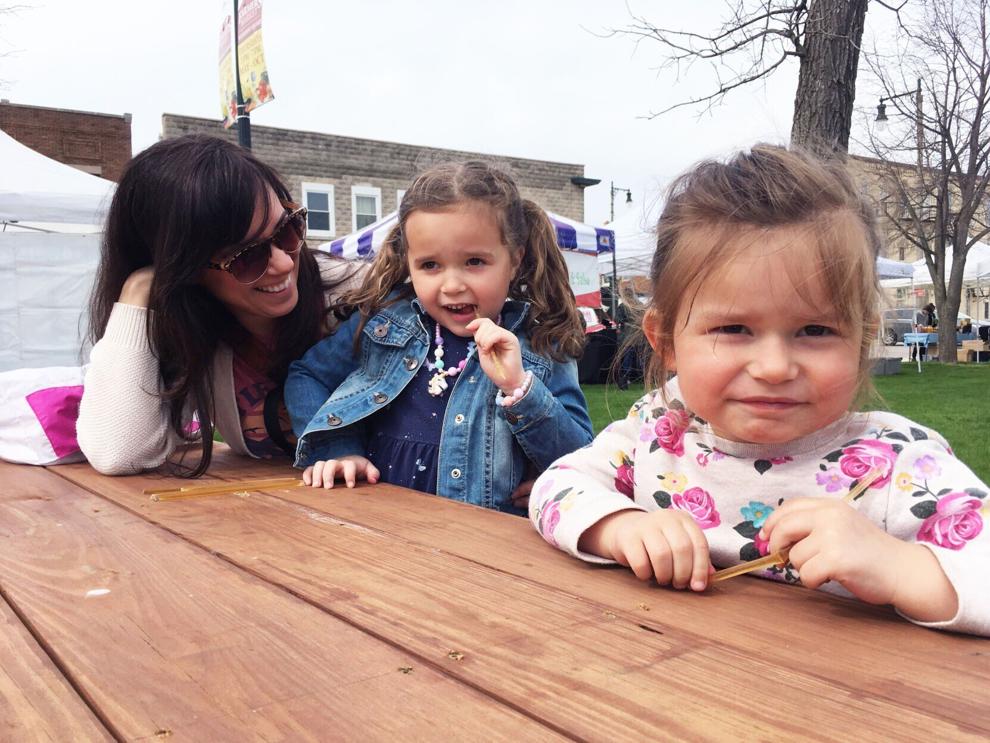 Vendors line the sidewalks at Wehmhoff Square for opening day of Burlington Farmers Market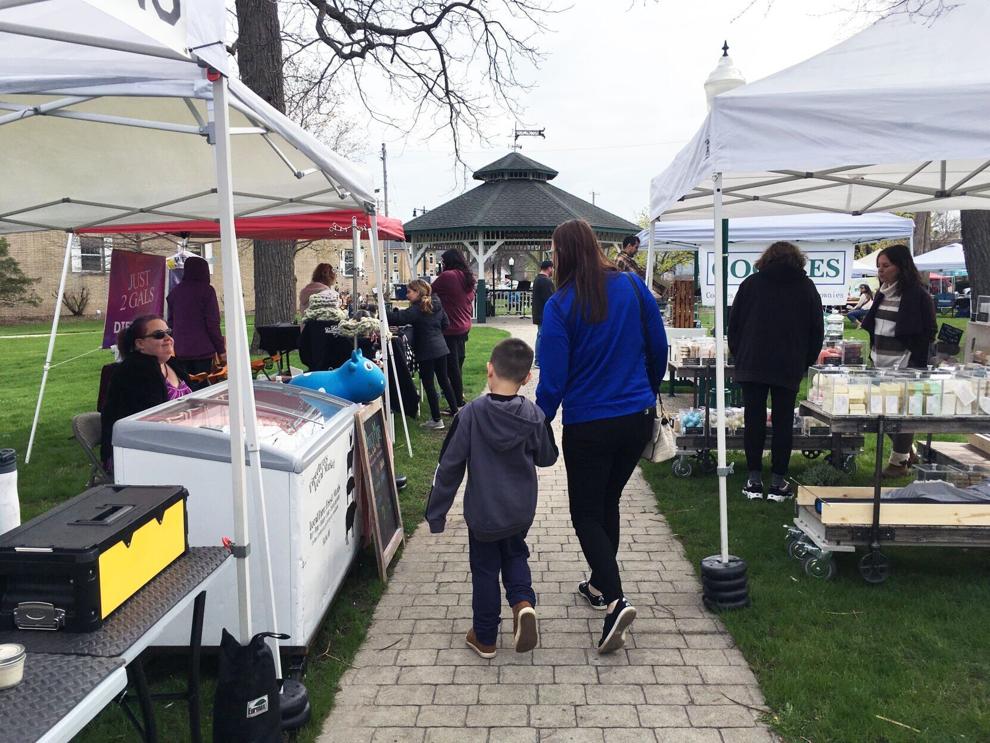 Rosie the chihuahua-dachshund mix rides in a wagon at Burlington Farmers Market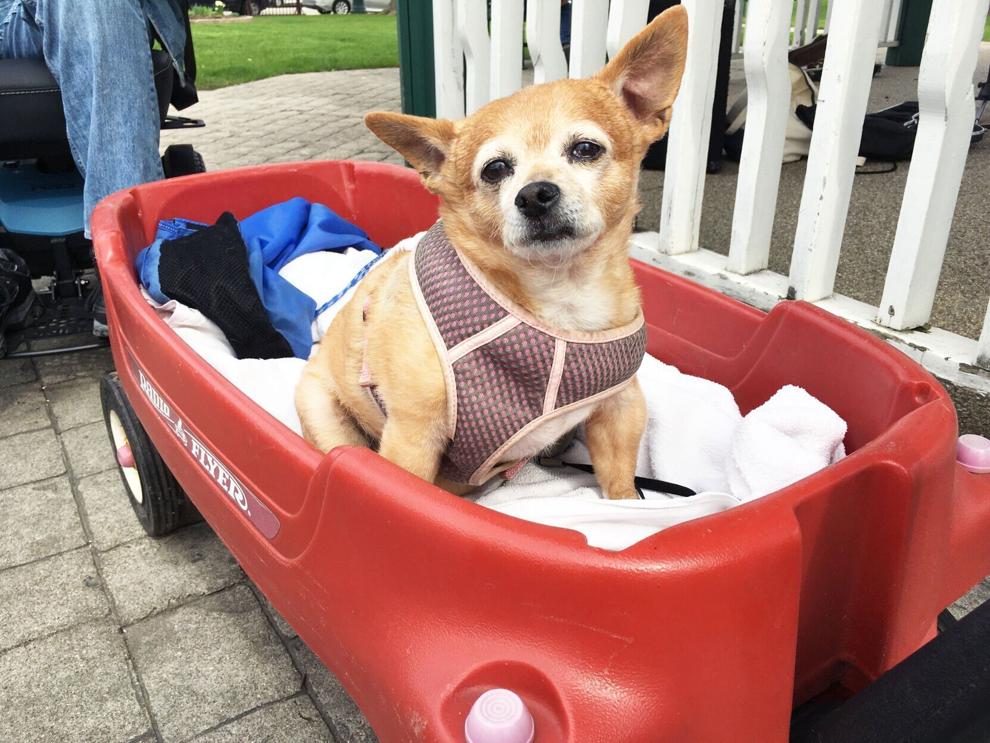 Kombucha marketers Shawn and Lydia Davis join the lineup at Burlington Farmers Market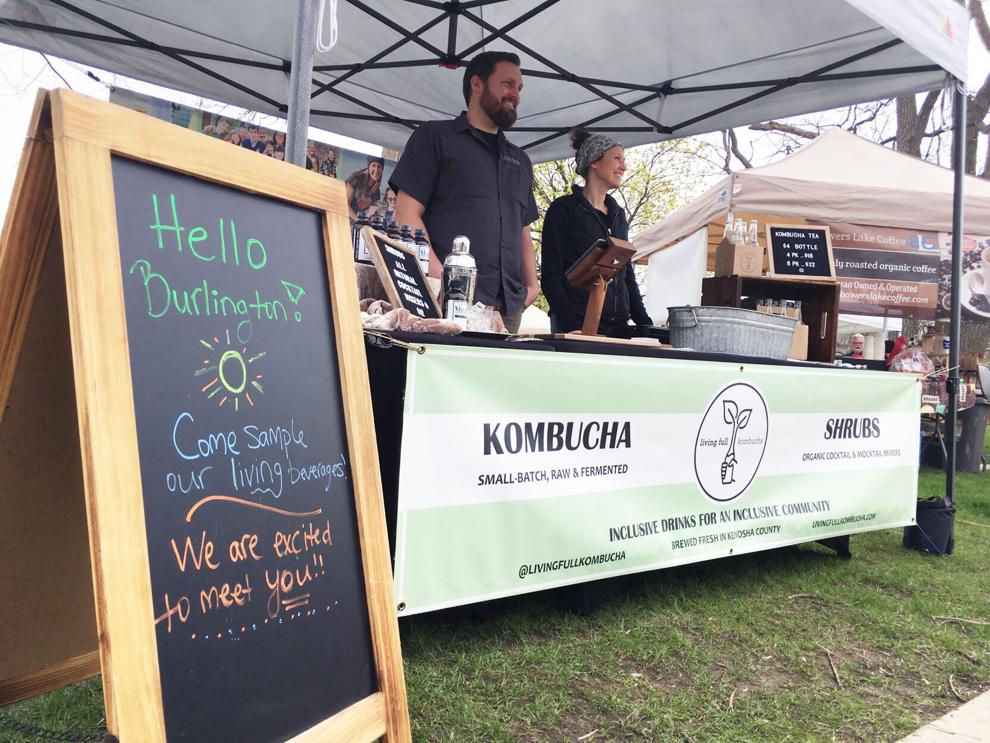 Brazilian food vendor Wendell Rocha serves up hot food at Burlington Farmers Market