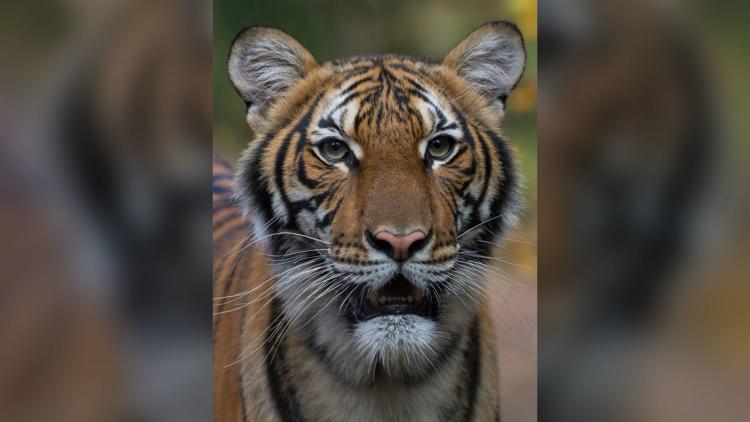 The United States Department of Agriculture's National Veterinary Services Laboratories has confirmed SARS-CoV-2, the virus that causes COVID-19 in humans, in a tiger with a respiratory illness at the Bronx Zoo in New York, making it the first instance of an animal in the United States being infected with COVID-19. Samples from this tiger were taken and tested after several lions and tigers showed signs of respiratory illness. Public health officials believe that these large cats became sick after being exposed to a zoo employee who was actively shedding the virus. This investigation is ongoing.
The CDC is still learning about this virus and working with human and animal health partners to monitor this situation and will continue to provide updates as information becomes available. Further studies are needed to understand if and how different animals could be affected by COVID-19.
Get a dose of adorable in your inbox
Receive local adoptable pets PLUS updates for pet lovers in your inbox every week!