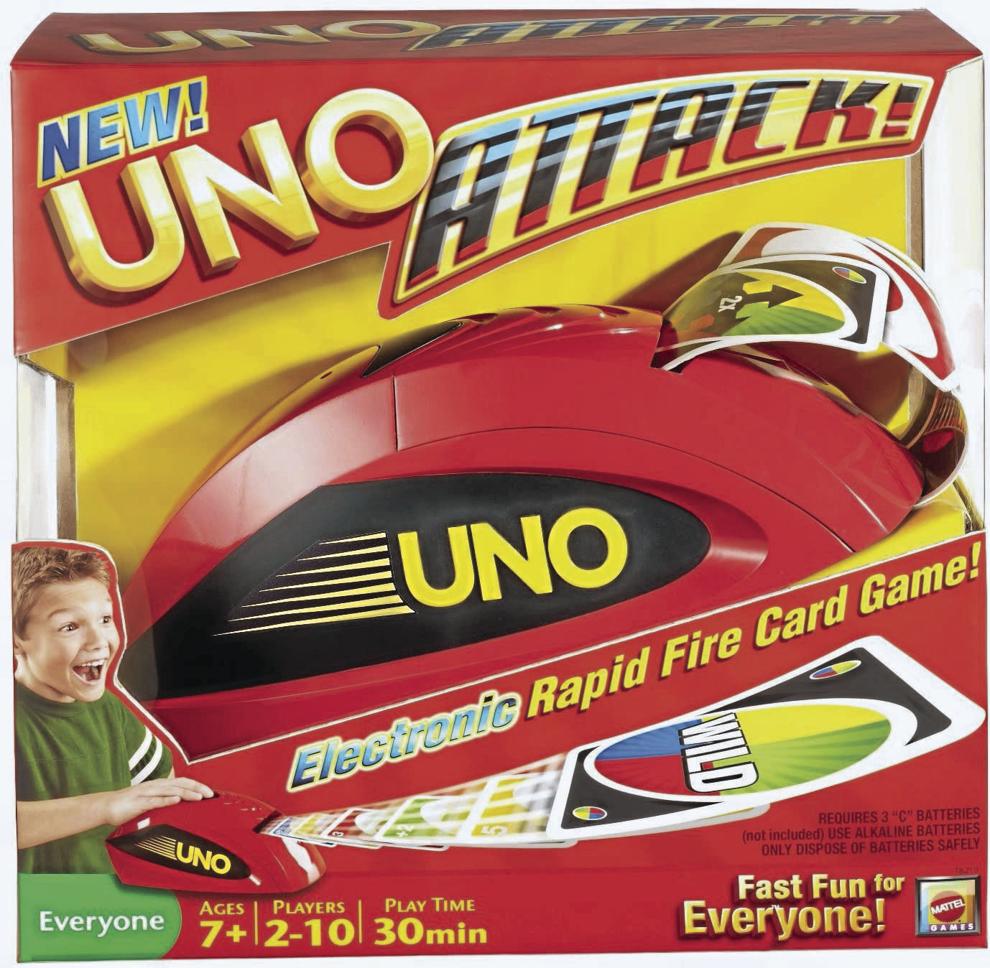 A classic card game with a twist, that's suitable for kids and adults to play. It features a machine that randomly shoots out cards and make-your-own wild cards. For kids ages 7 and up, but younger ones may also enjoy it. It can be difficult to put the cards in the dispenser.
Locations
Be the first to know
Get local news delivered to your inbox!