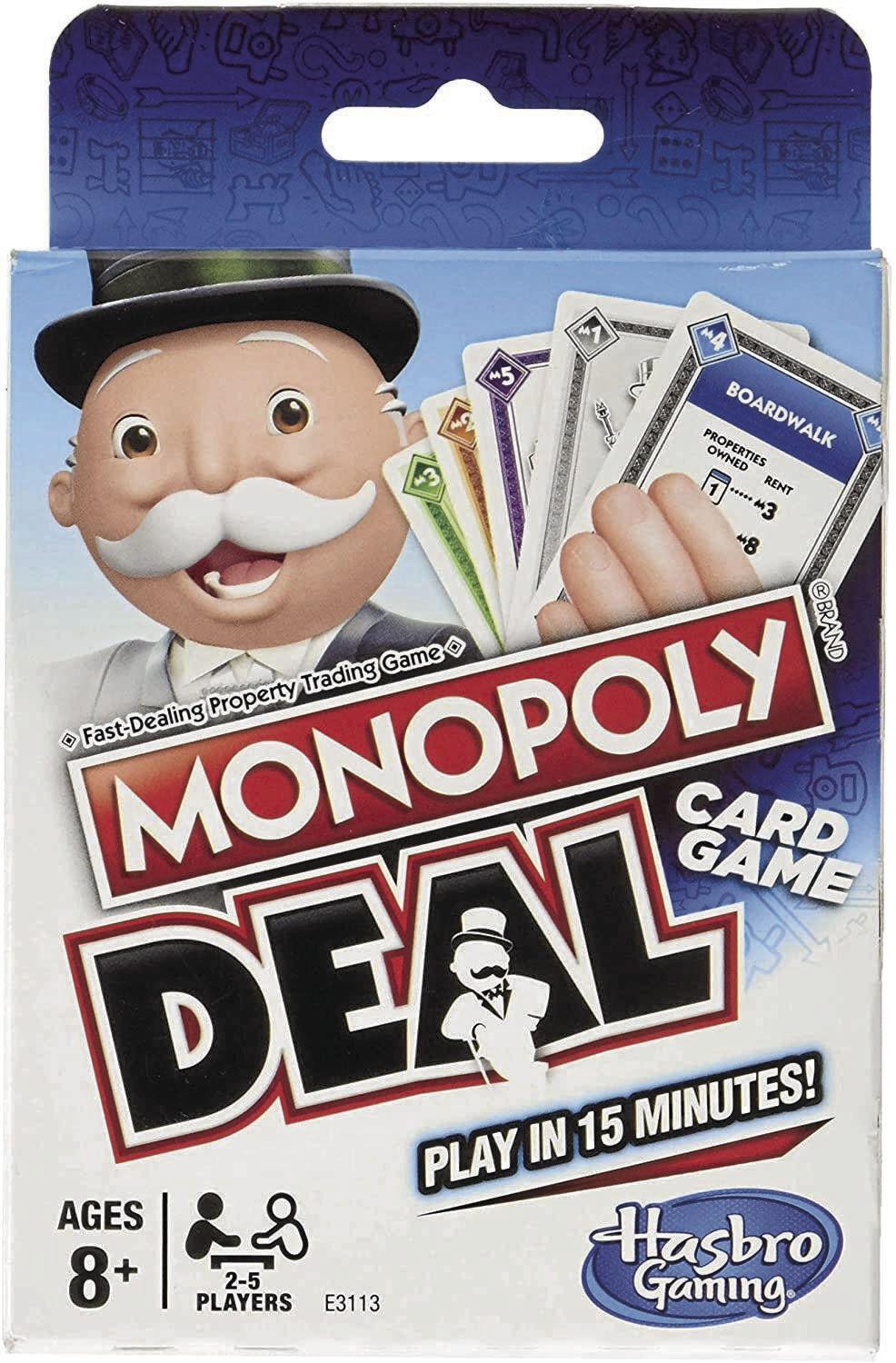 This simplified version of the classic board game is highly portable and doesn't require hours to play. The rules aren't as complicated as the original version, while still combining luck and strategy.
It may be more appropriate for older kids who have experience with strategy games.
Locations
Be the first to know
Get local news delivered to your inbox!