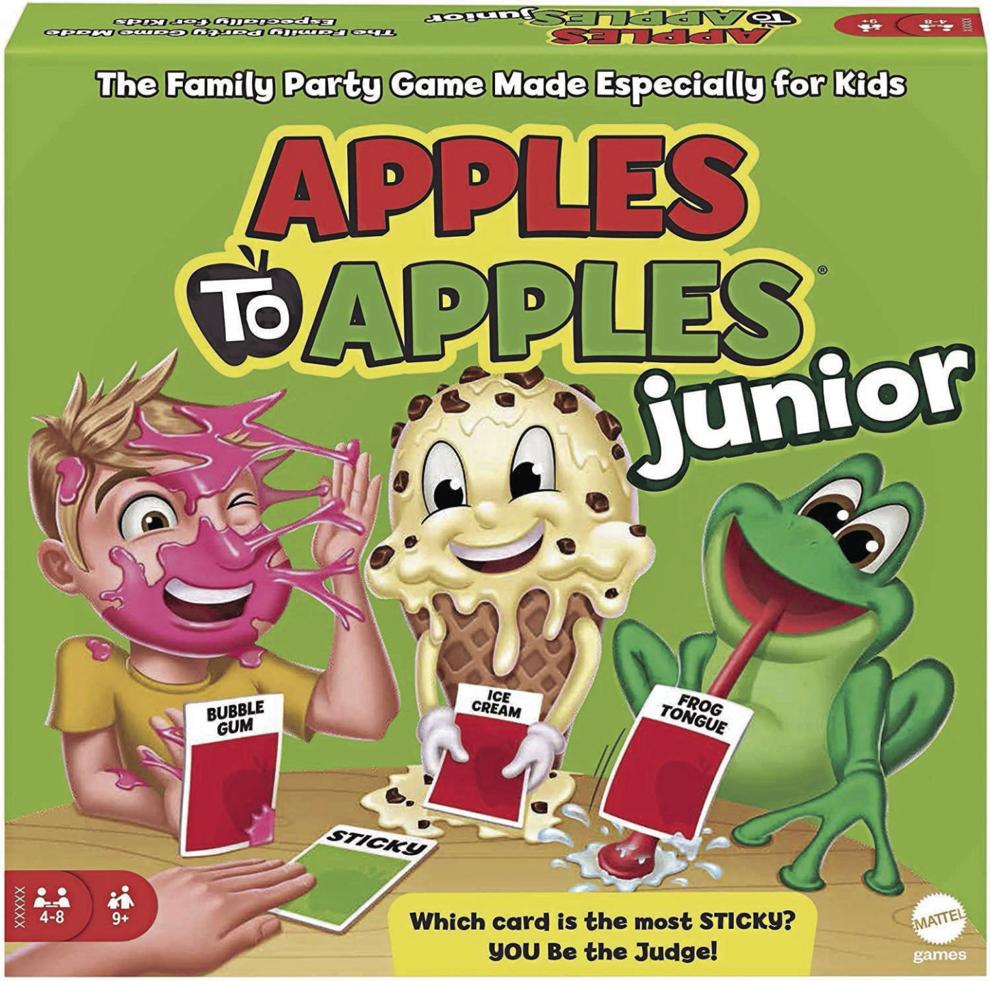 A kid-friendly version of the well-known game for adults that's easy for little ones to understand, but fun enough for the whole family to enjoy. Comes with 1,000 cards and a storage tin. The many pop culture references may make it feel dated after a while.
Locations
Be the first to know
Get local news delivered to your inbox!