Fall 2018 marked the start of one milestone after another for Dr. Hal Reubens and his wife, Linda Singer Reubens.
Three of their four sons got married in a string of small weddings, starting with Tom Reubens, a history professor and 2006 state high school cross-country champion who married his college sweetheart, Katie Nottke, along Loon Lake in the Adirondacks.
Linda Reubens finally had some other women in the family. She and Hal looked forward to grandchildren. And Dr. Reubens' insistence years earlier that his sons get electrocardiograms before they played sports at Wilson High School buoyed the family belief that good times would continue.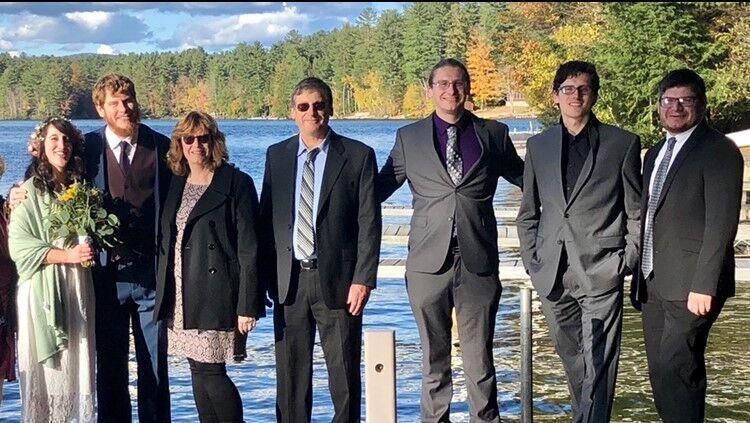 That changed on May 25, 2019, when Tom died of cardiac arrest while asleep in his Seneca Falls, New York, home.
"Something like this strikes your family like a sucker punch because you think you're doing everything right," said his father, a primary care doctor with Trinity Niagara Family Medicine in Niagara Falls, New York.
Years earlier, those ECGs showed no trace of hypertrophic cardiomyopathy, a disease Dr. Reubens has, in which the heart muscle becomes abnormally thick. This structurally makes it harder for the heart to pump blood.
Those who conducted screenings on the boys, however, had no training to detect subtleties that suggested a different condition, Brugada syndrome, a hereditary disease in five of every 10,000 people worldwide that can cause electrical malfunctions called arrhythmias in the lower chambers of the heart.
Much of the time since their son's death has been a blur for the Reubens, who live in Ransomville, New York, about 30 miles north of Buffalo. During the last two years, they have learned through further testing that Linda, too, has a mild form of the syndrome.
She now understands why her brother, Steve Singer, died in his sleep in 2003 at age 47, and a nephew died the same way at age 40.
Each of the other three Reubens sons have been diagnosed with the more serious form of Brugada, Joe and Dan after specialists evoked arrhythmias — the standard way to confirm the diagnosis — and the brothers went into cardiac arrest. They were revived and physicians implanted defibrillators.
Mike, age 25, didn't go into a life-threatening irregular heartbeat during testing. Still, his cardiac specialist believes he has the disease. His parents are working with him to encourage his skeptical West Coast health insurer to pay for an internal defibrillator. Meanwhile, his cardiac specialist encouraged him to buy an automated external defibrillator (AED).
June 8, 1989 –  May 25, 2019 Thomas David Reubens' high school friends, teachers and coaches knew him as an accomplished student and runner. His students at SUNY Finger Lakes and Cayuga County community colleges knew him as a passionate and inspiring teacher. To his wife and family, Mr. Reubens was an intelligent and loving man, with a deep
The Reubens now are on a mission to raise awareness about Brugada and other genetic "sudden arrhythmia death syndromes" that can kill apparently healthy people at any age, including infants, children and young adults.
Symptoms for all — palpitations, fainting, seizures and a family history of unexpected, sudden cardiac death — can sometimes mislead. The stakes can be severe. Someone every hour of every day succumbs to SADS across the globe.
Brugada syndrome alone "is responsible for 4-12% of unexpected sudden cardiac deaths worldwide, especially among the young," according to the Brugada Foundation.
"We just want families to be aware because to lose a child is devastating," Dr. Reubens said. "People, including physicians, are often not aware to watch for this cardiac condition until it is too late." 
Wilson school district officials — including Superintendent Tim Carter and Tom Reubens' former cross-country coach Brett Sippel — gathered with the Reubens family, friends and loved ones on Oct. 24 to dedicate a red sugar maple and plaque outside Wilson Elementary School in memory of Tom. They recalled his love of running, history and horticulture, and his thirst to share his knowledge and passion with others.
Trinity Niagara Family Medicine also announced it will donate $50,000 to the Brugada Foundation and SADS in memory of Tom Reubens to bolster awareness, education and research.
"Our family is mindful that there have been many other students and alumni that have been taken all too soon as well," Dr. Reubens read in a statement from the family to those gathered. "We are also well aware of how losing someone shatters a family's life, filling it with pain, regrets and emptiness. We would like to think of this tree as a tribute to all those who have been lost. ...
"We would like to encourage high schools and colleges to follow Ohio's Lindsay's Law," he continued, "which reviews family history and warning signs to screen for at-risk students."
---
COVID-19 in photos: How Wisconsin is managing the pandemic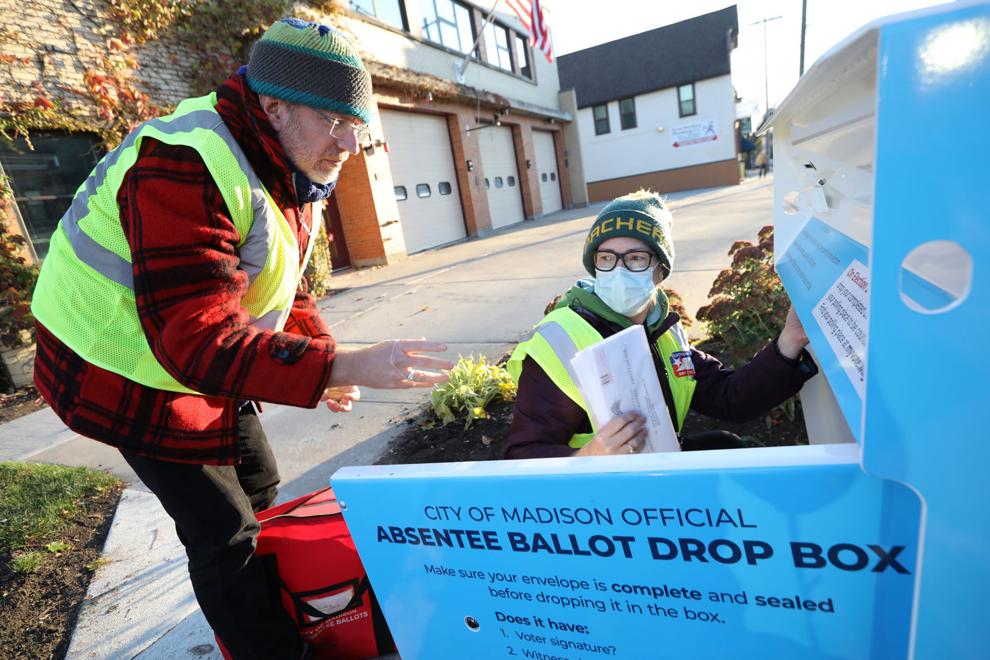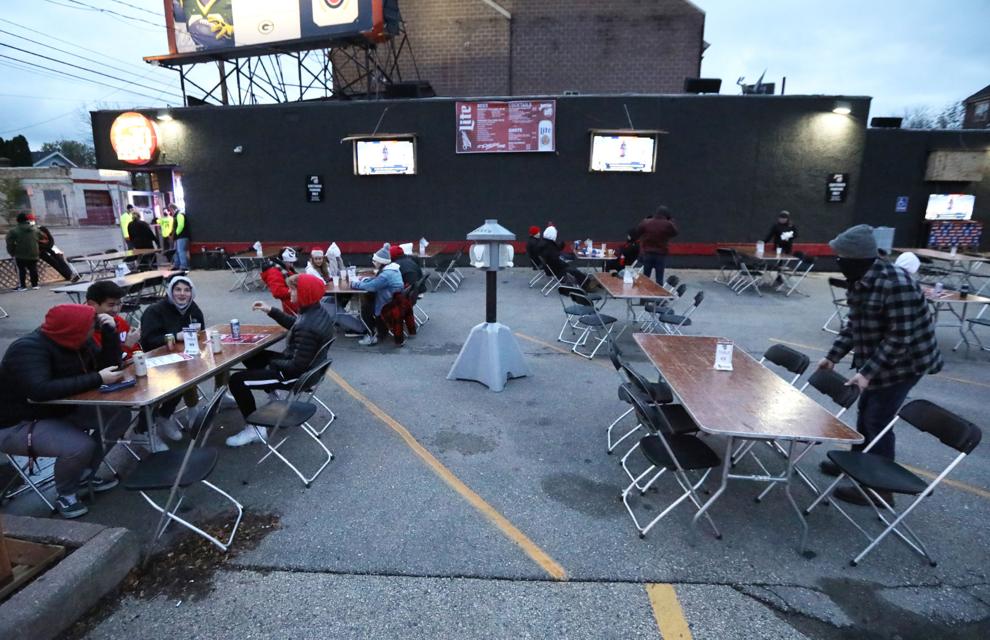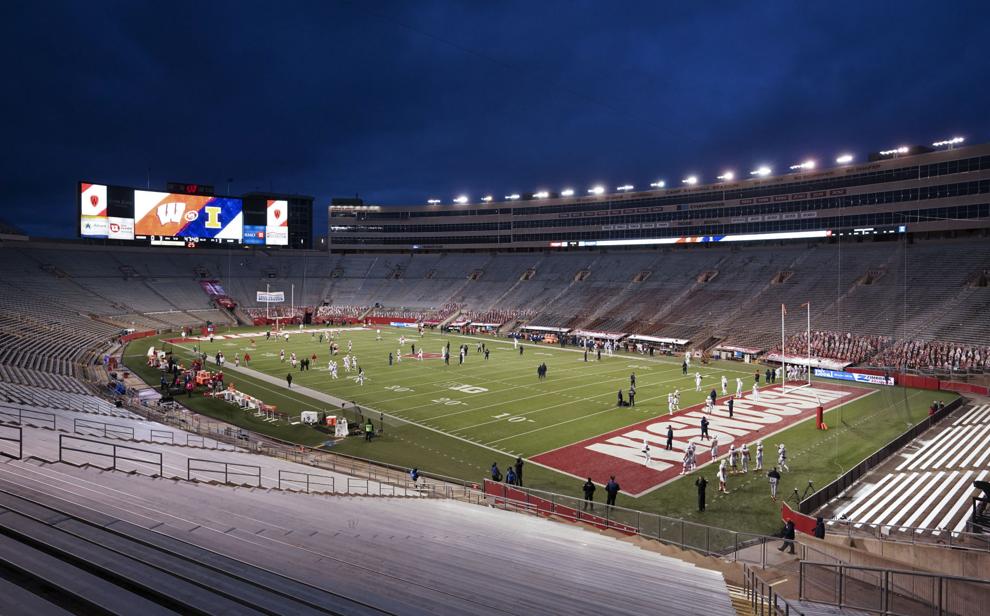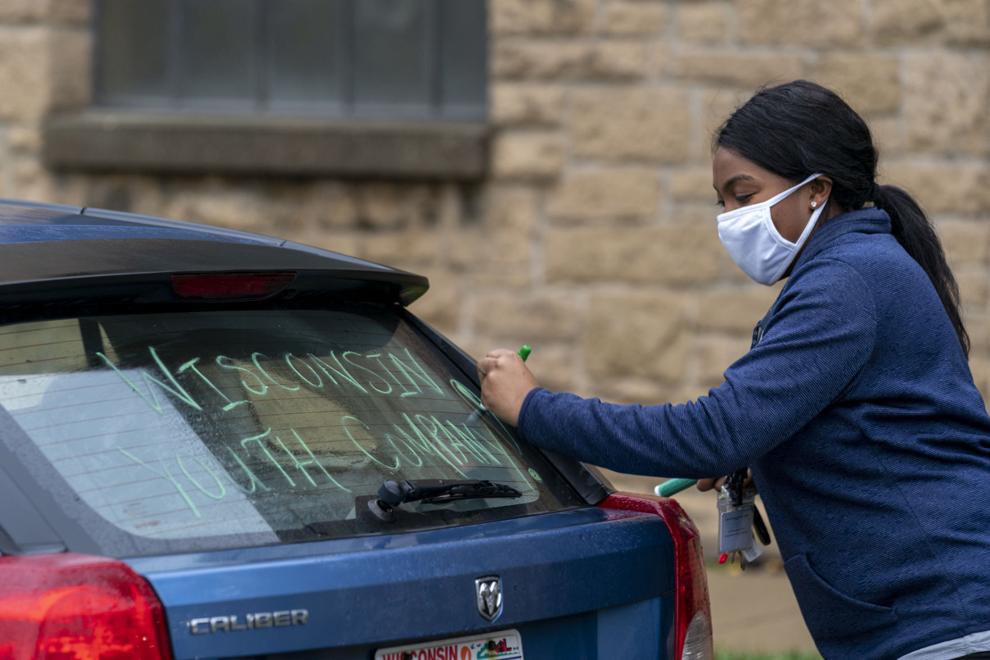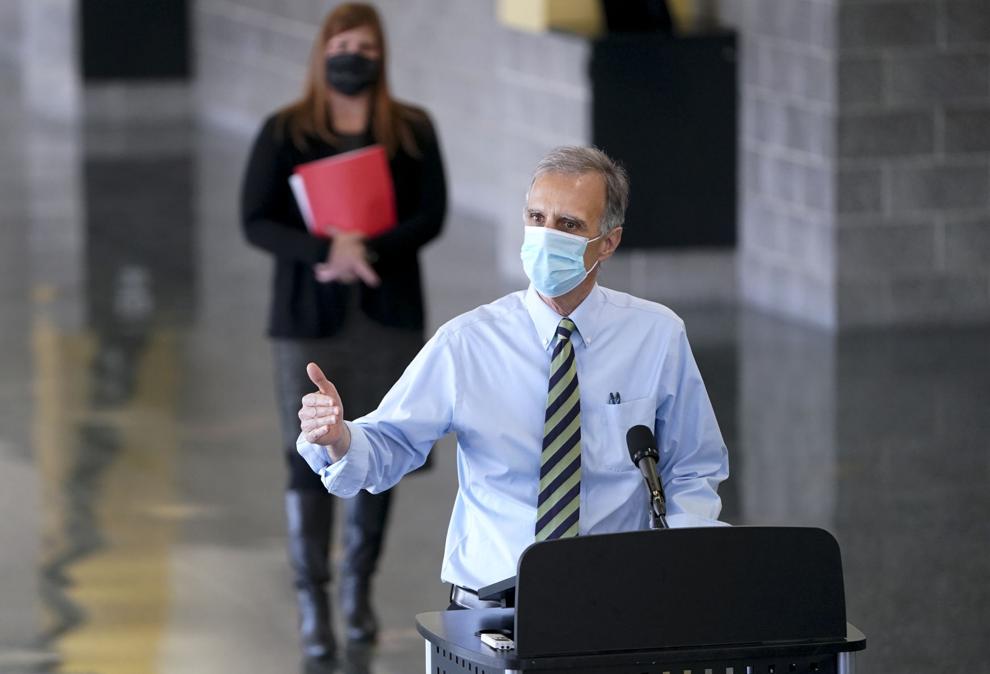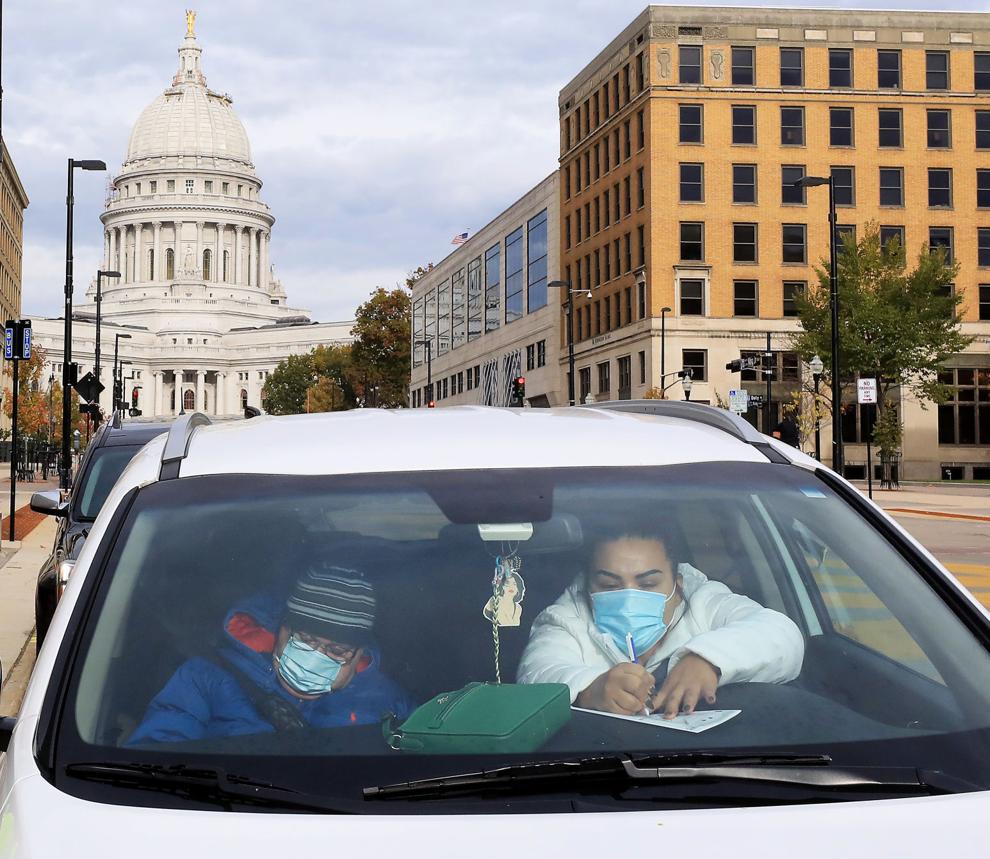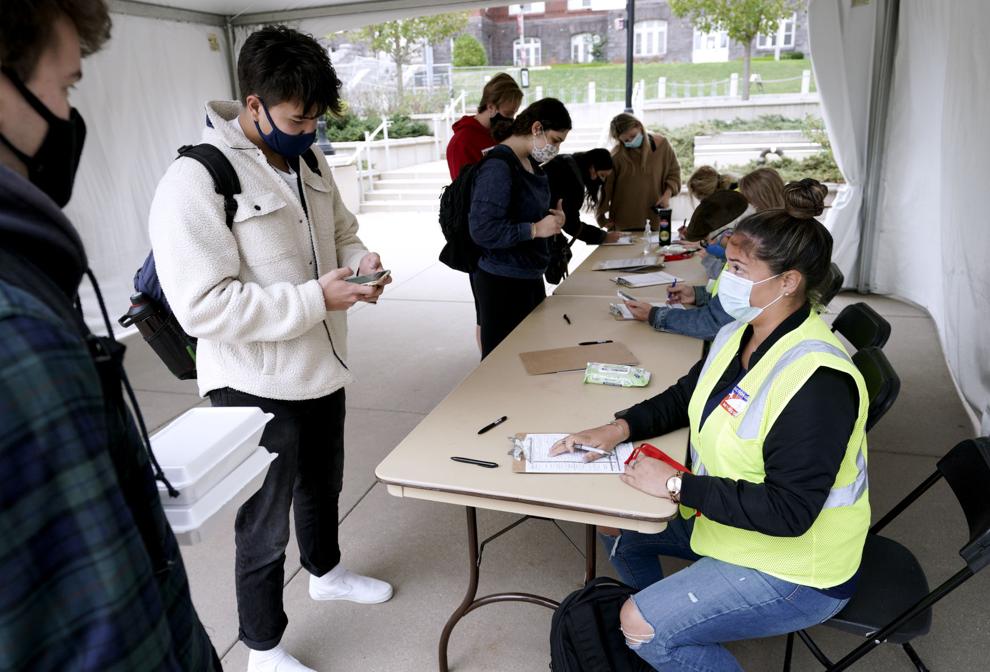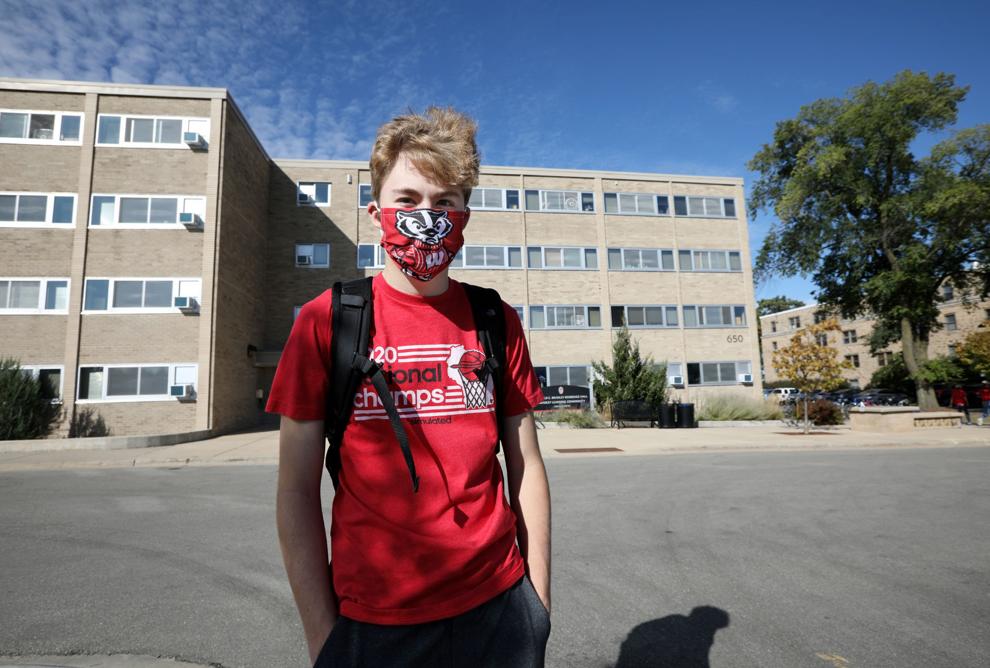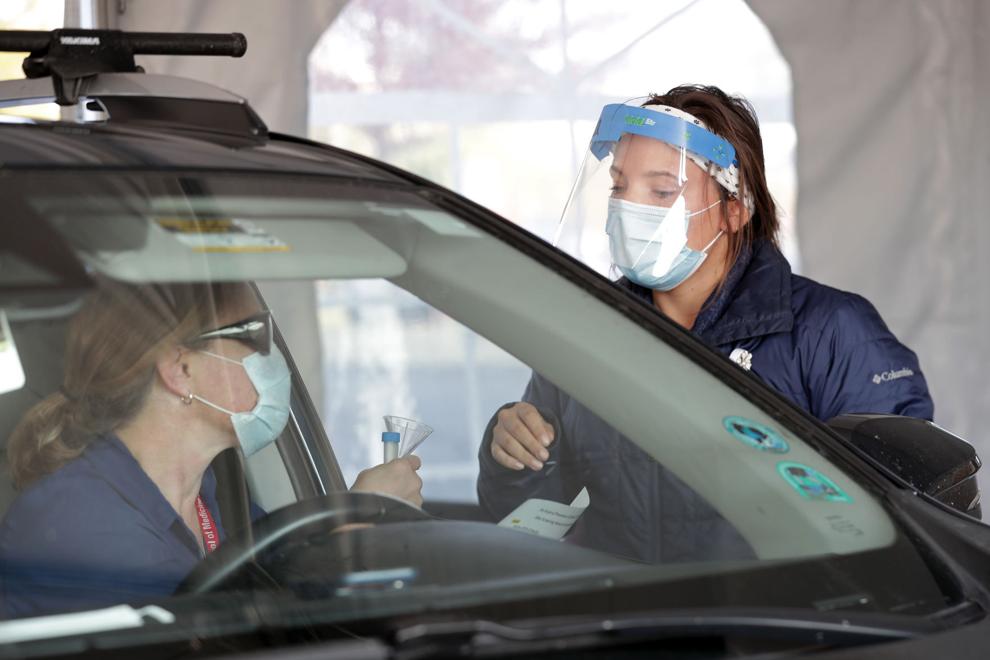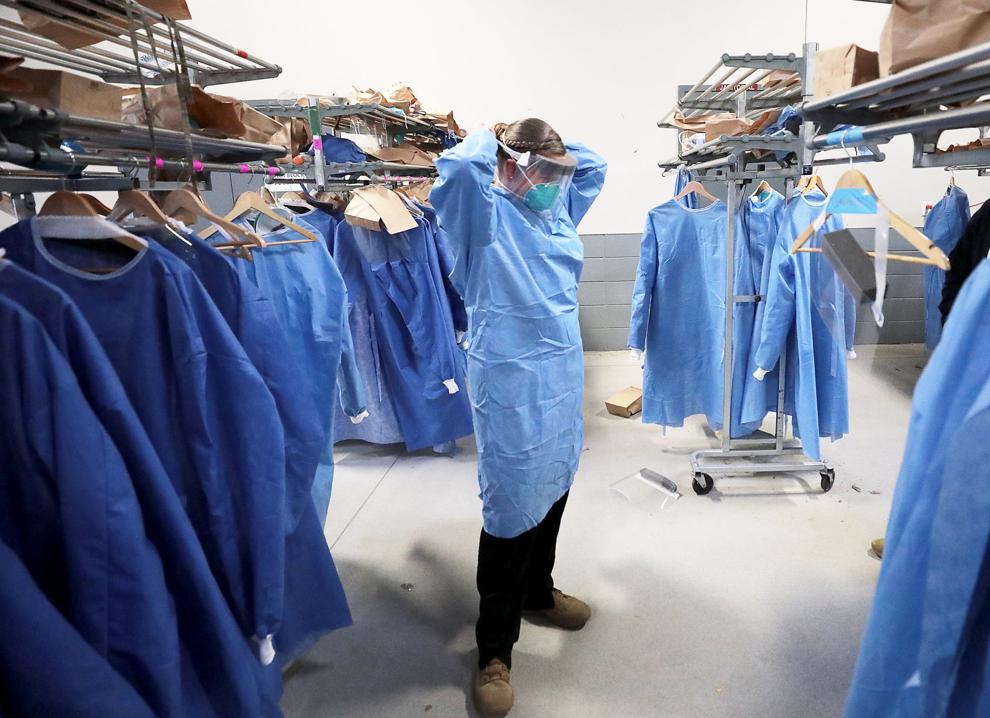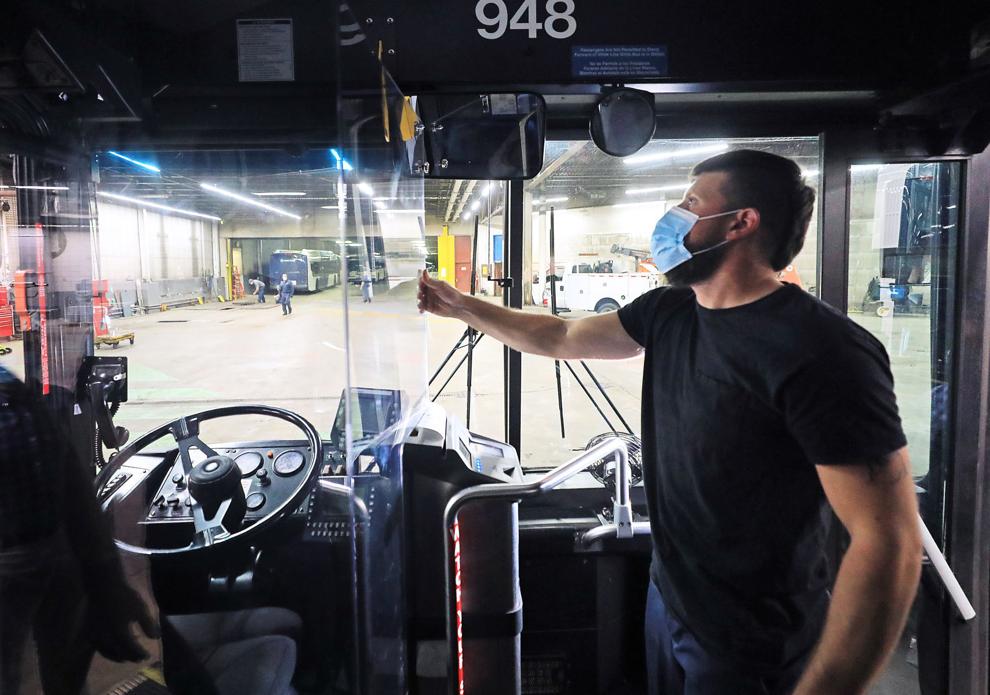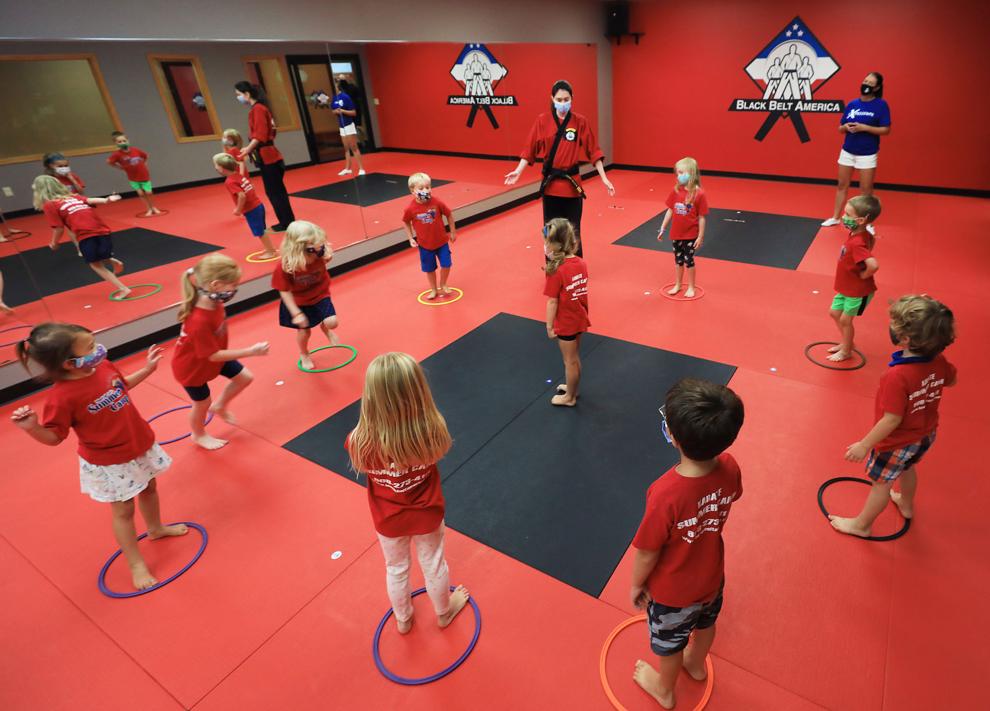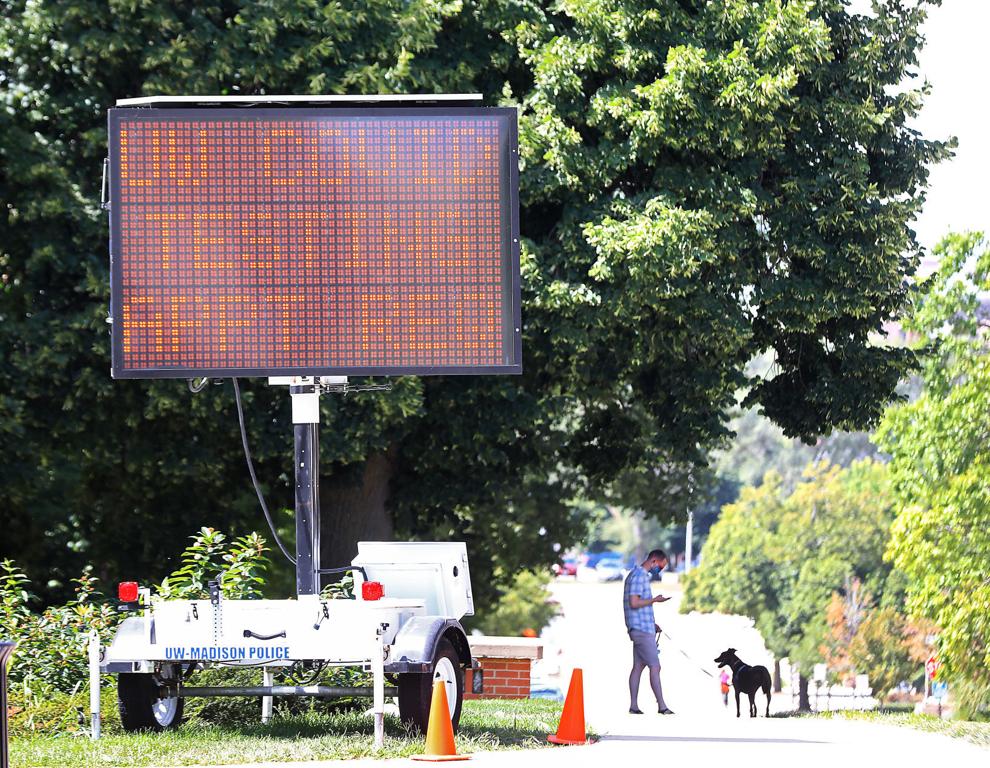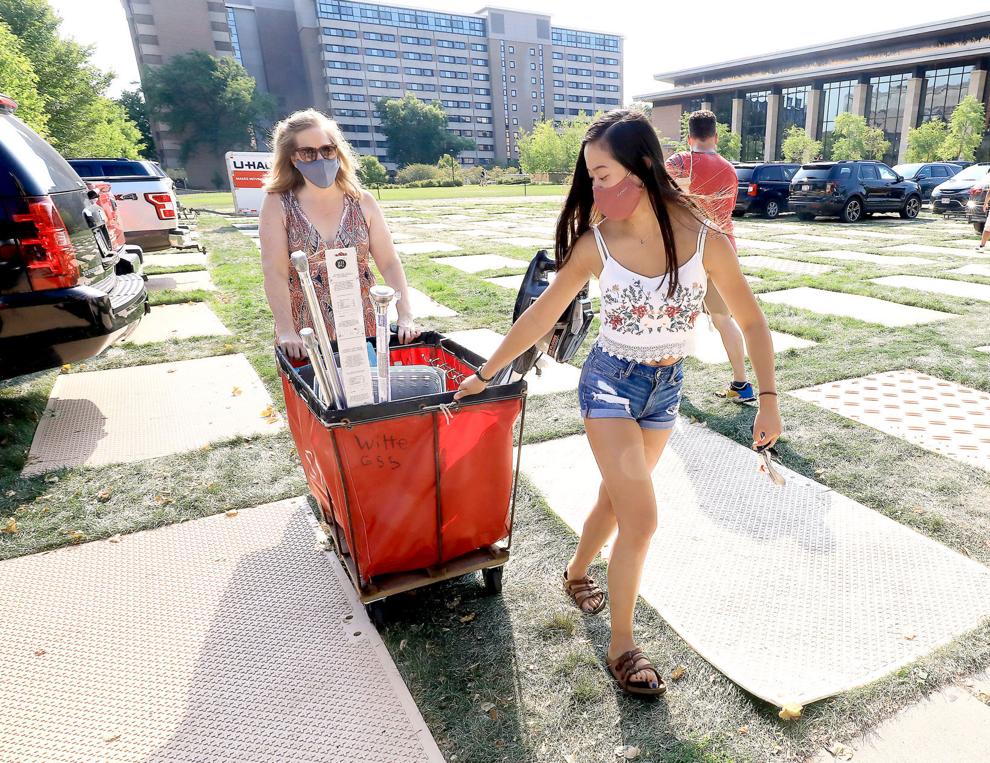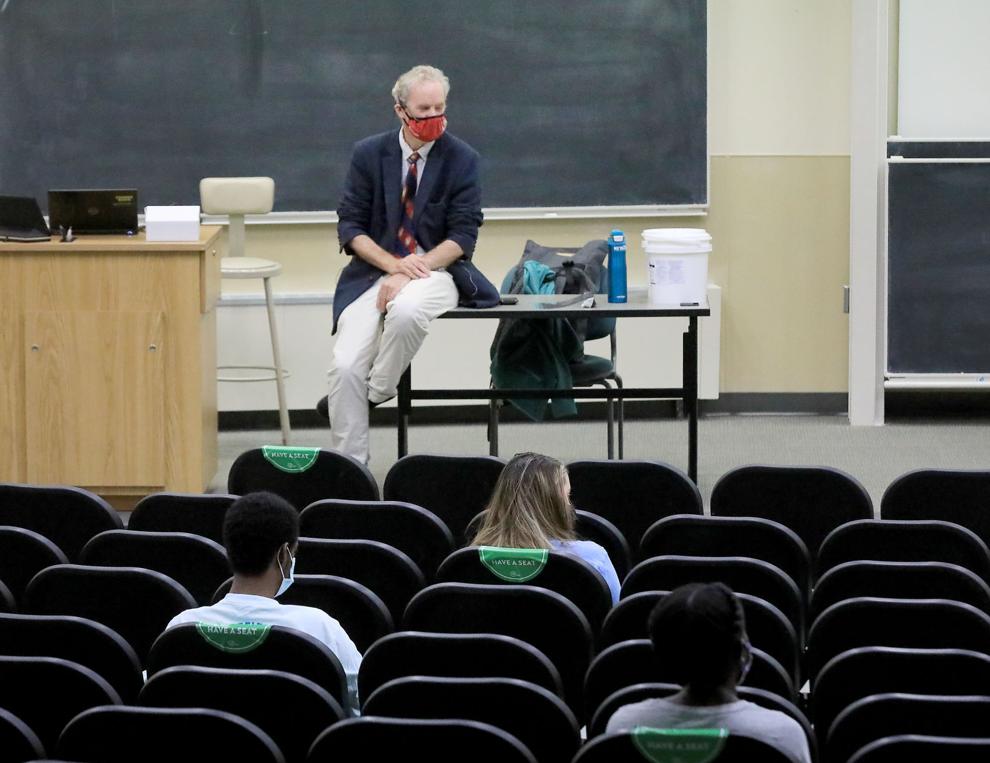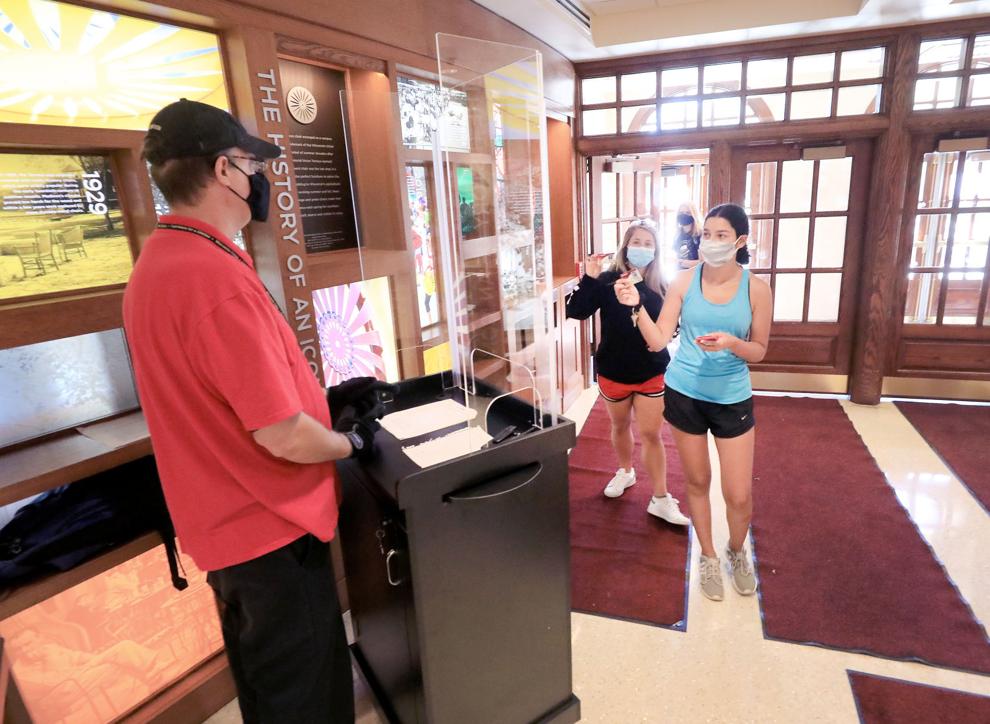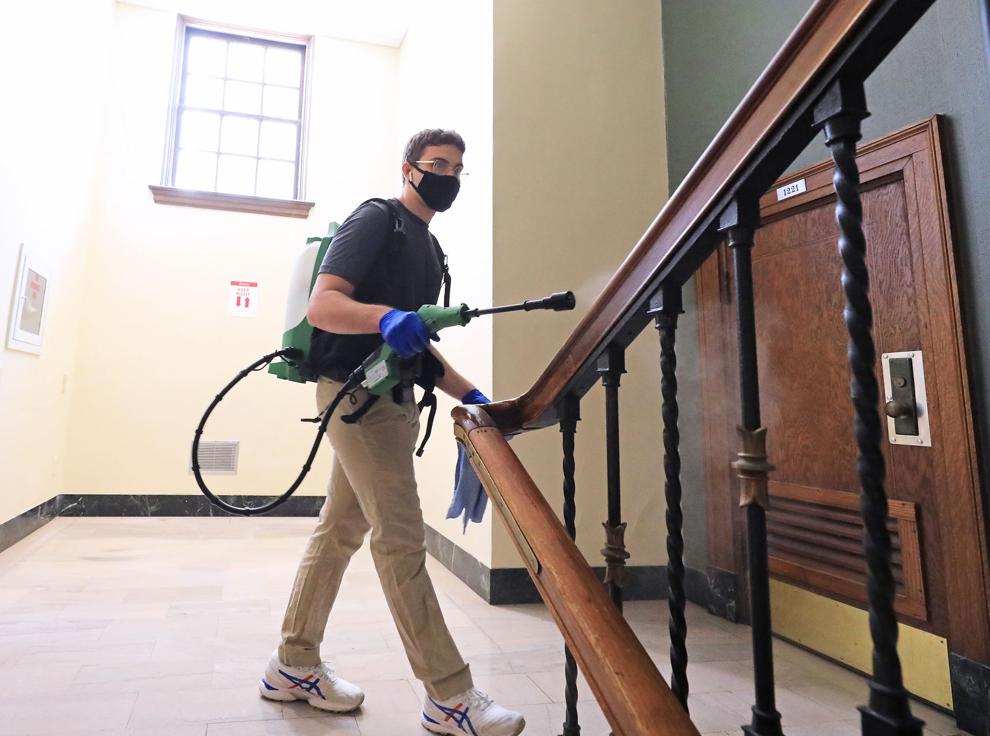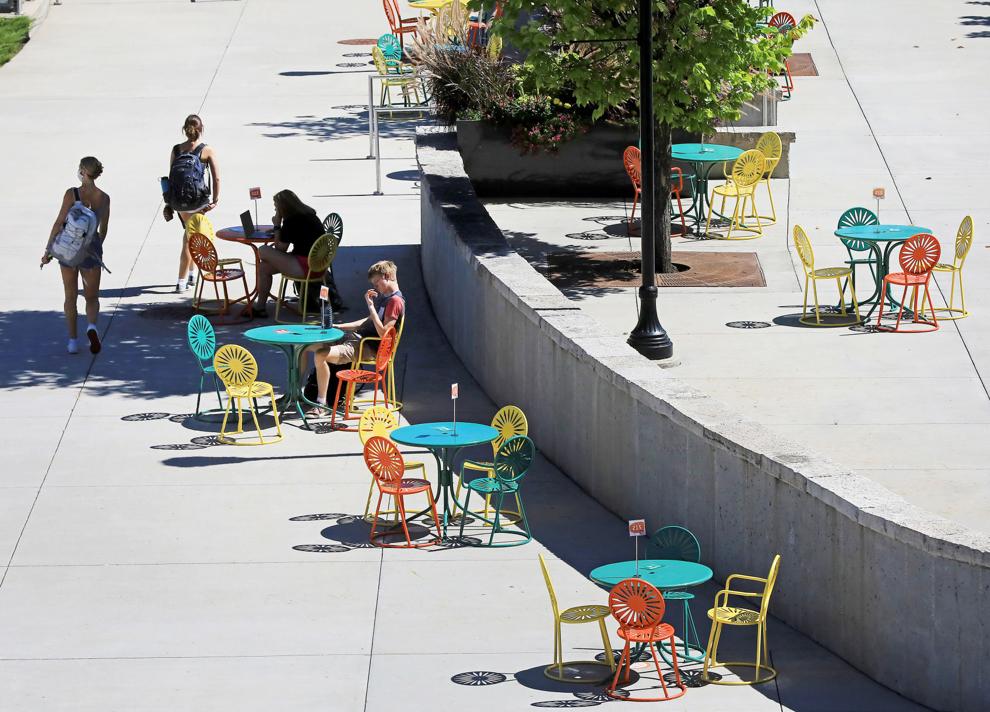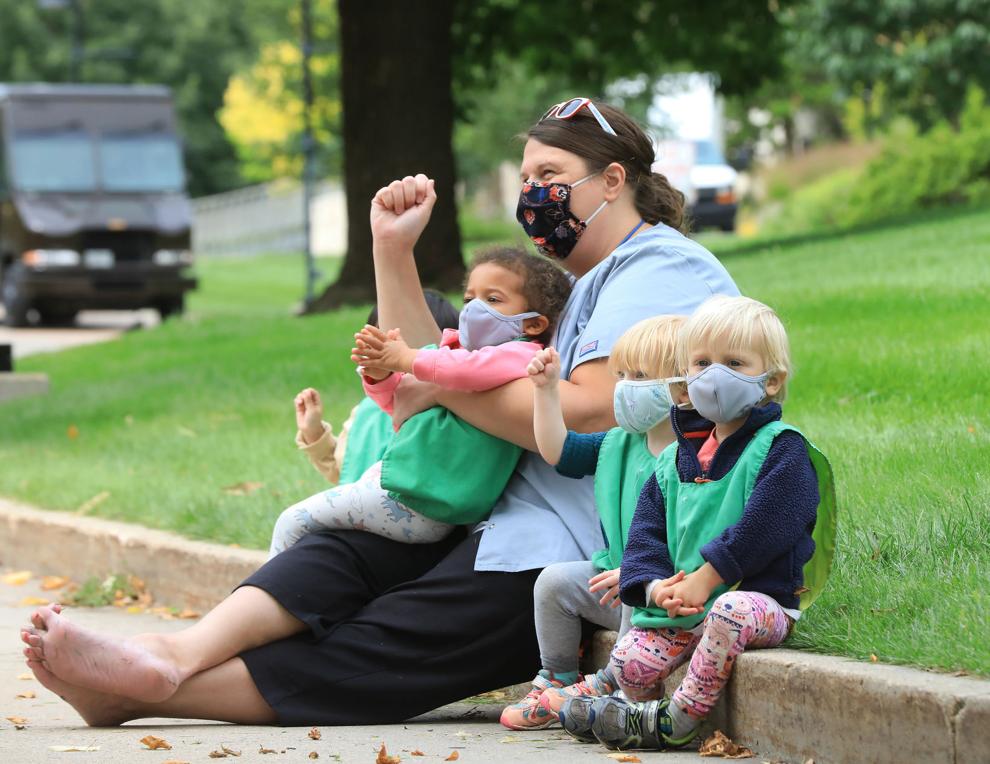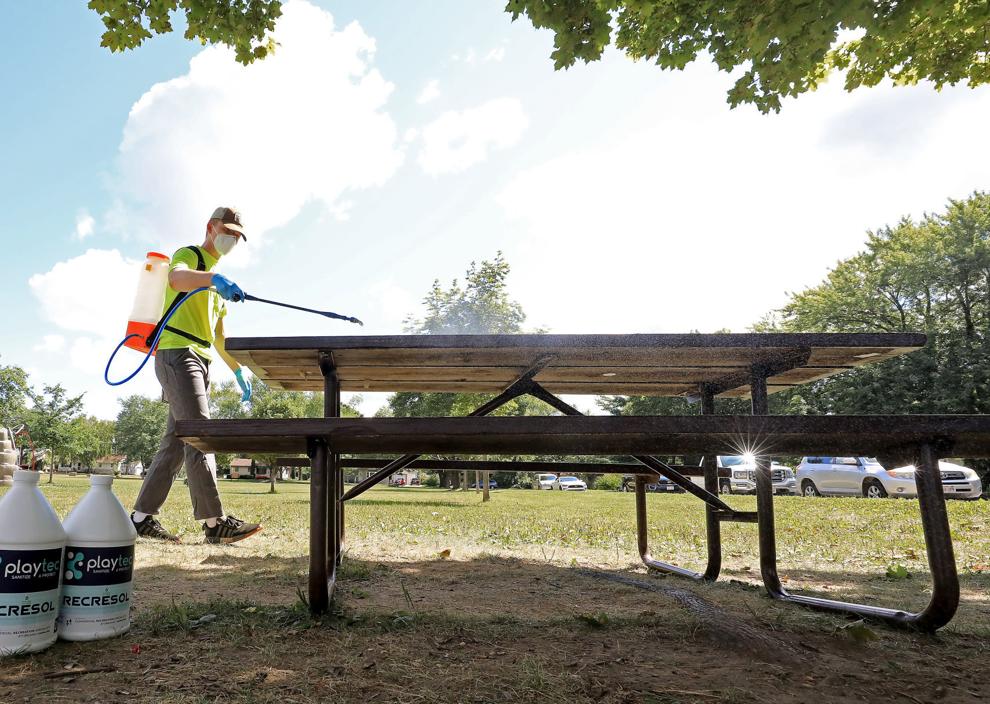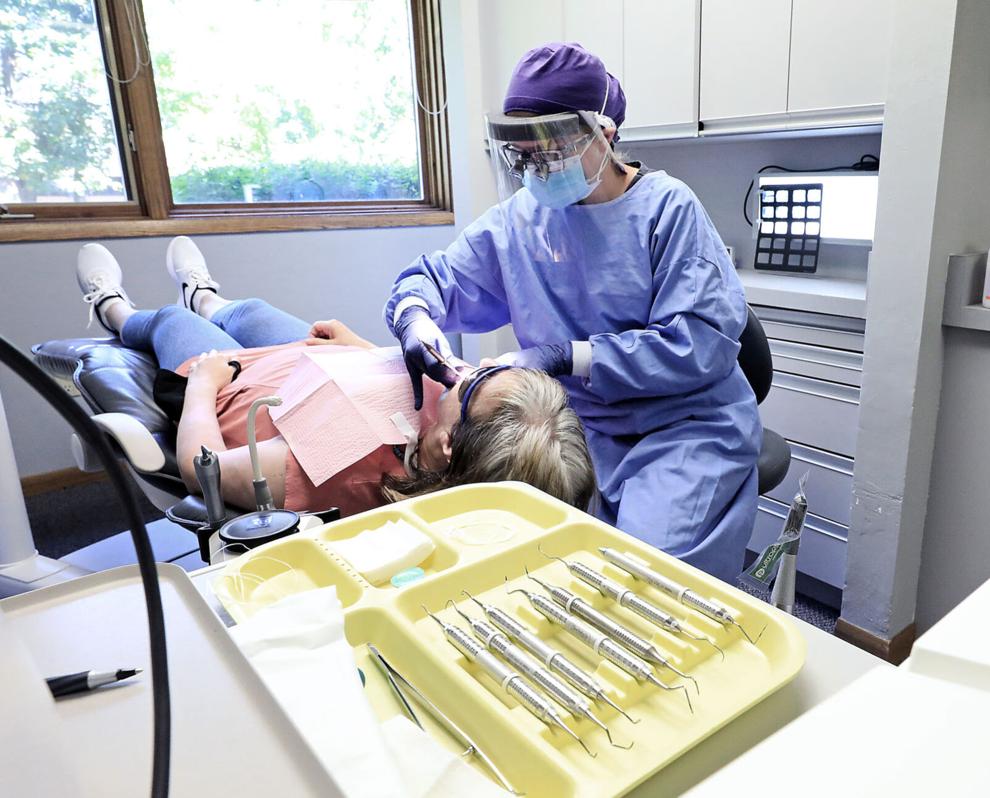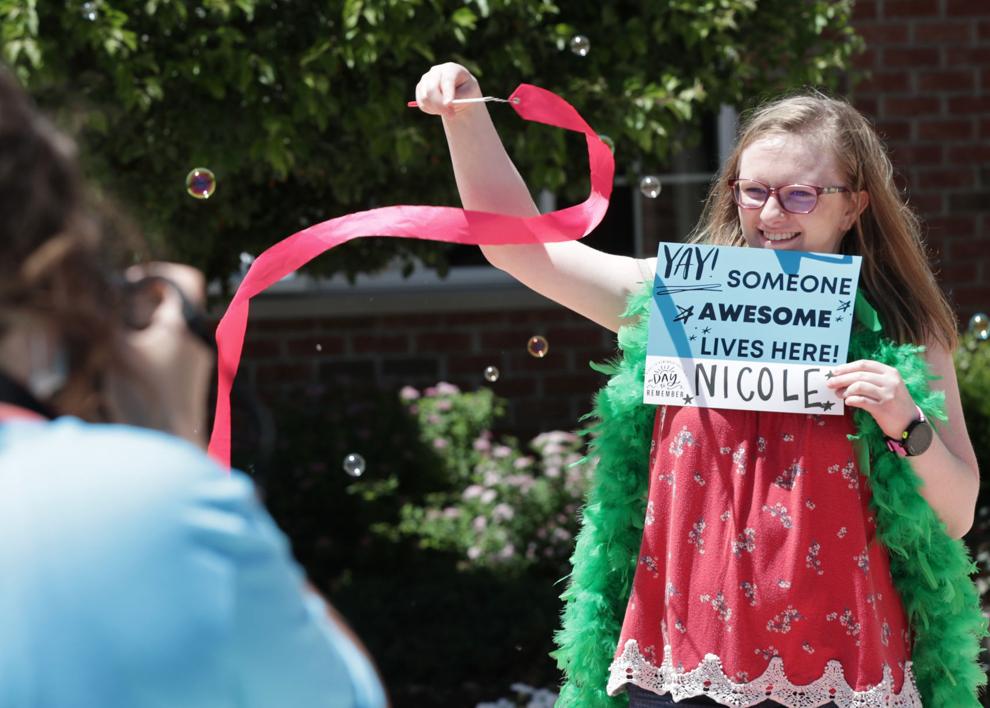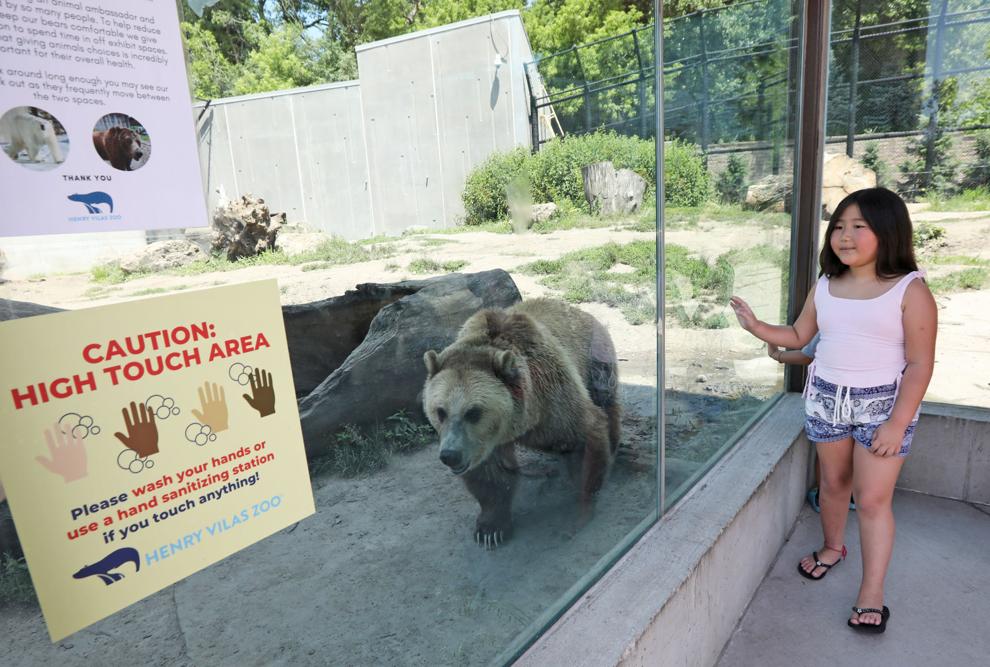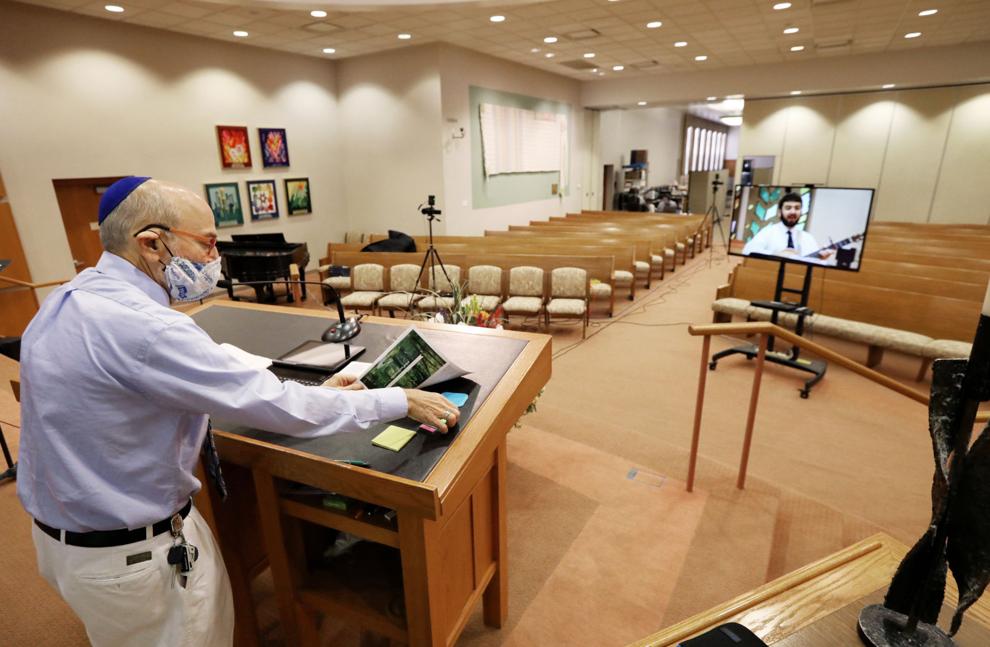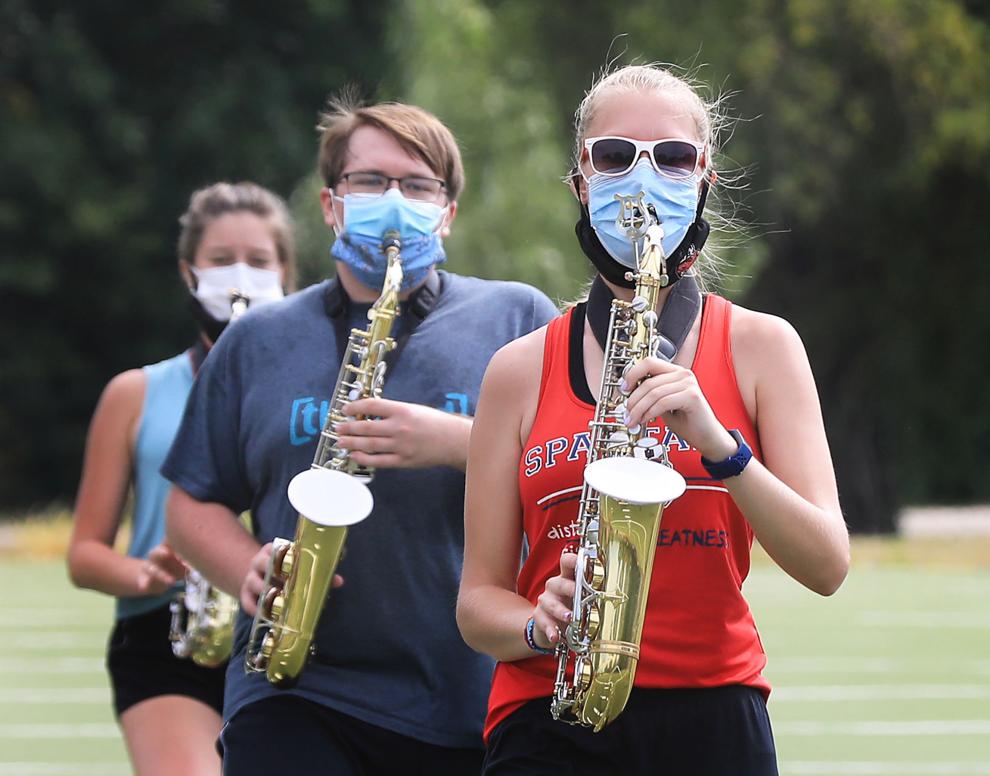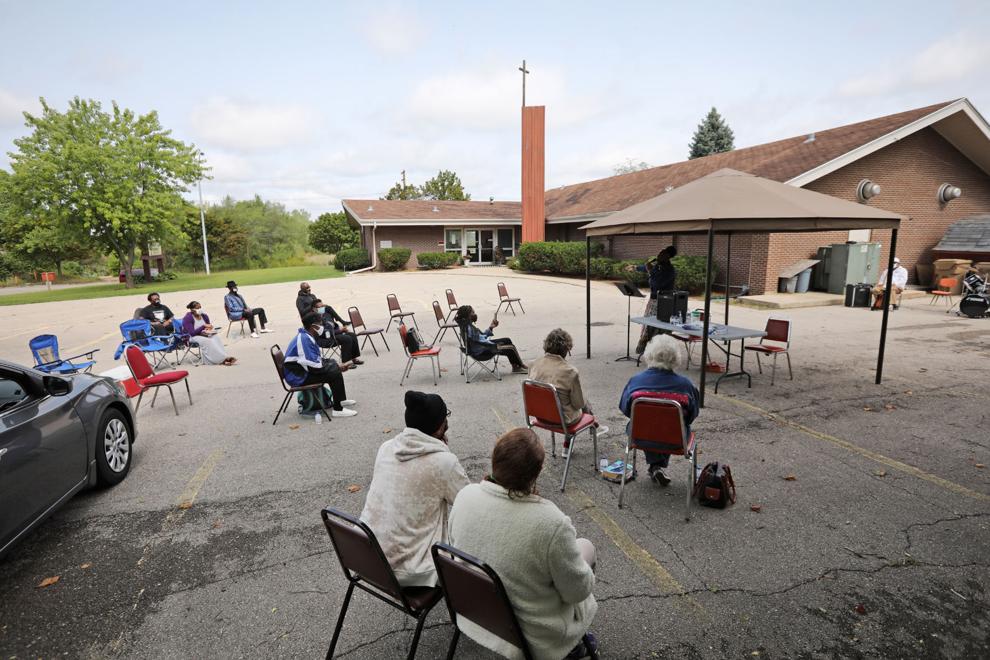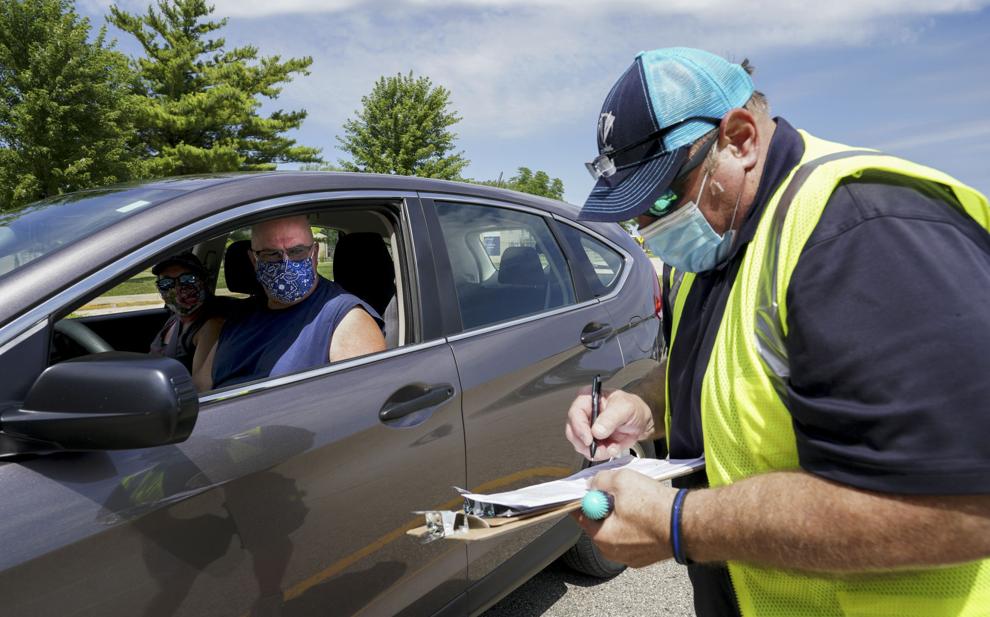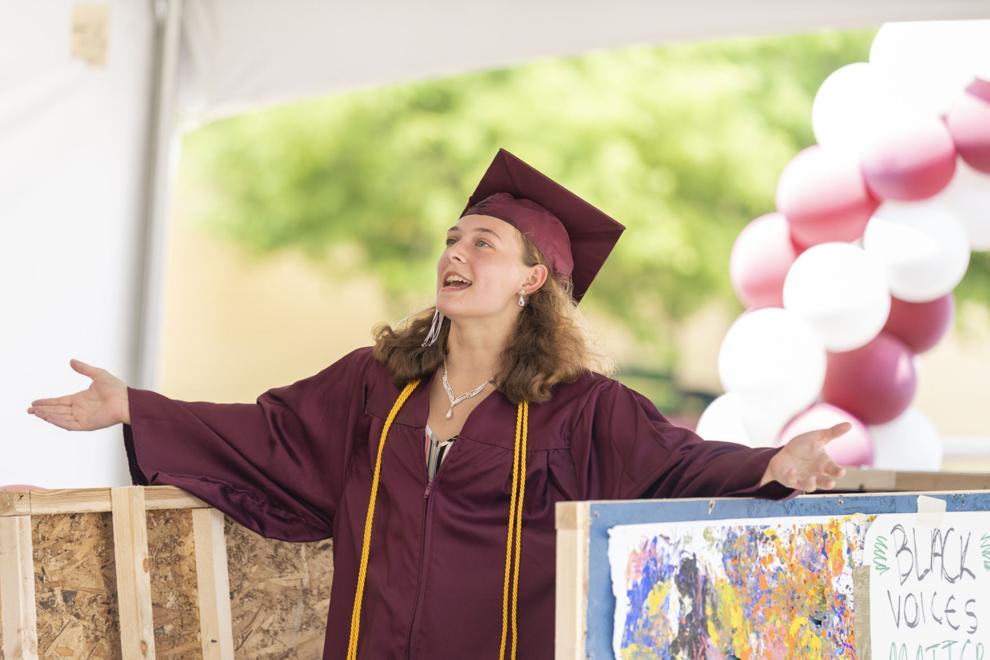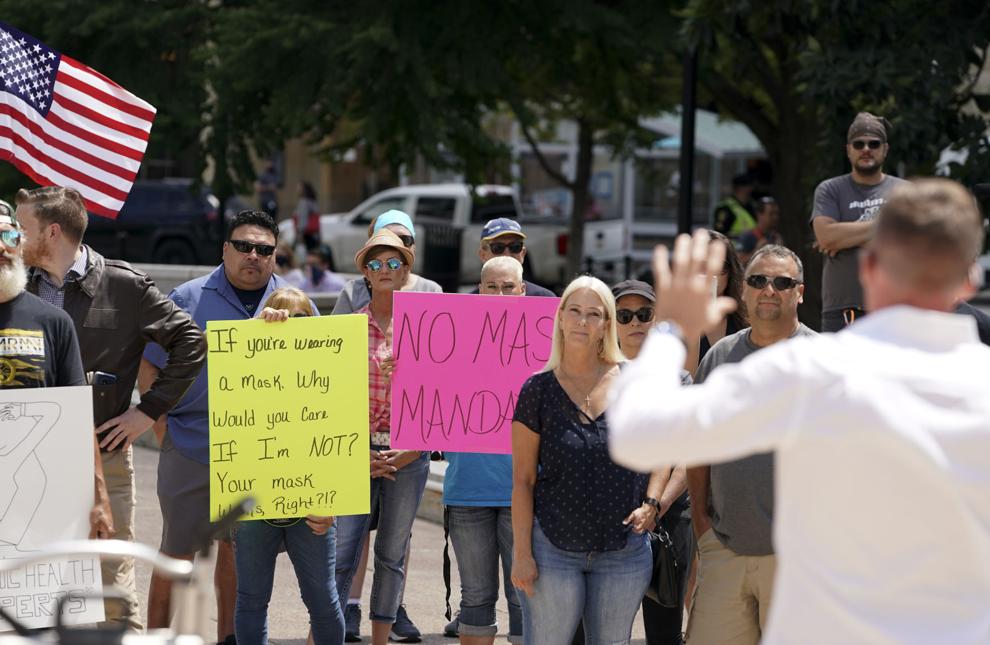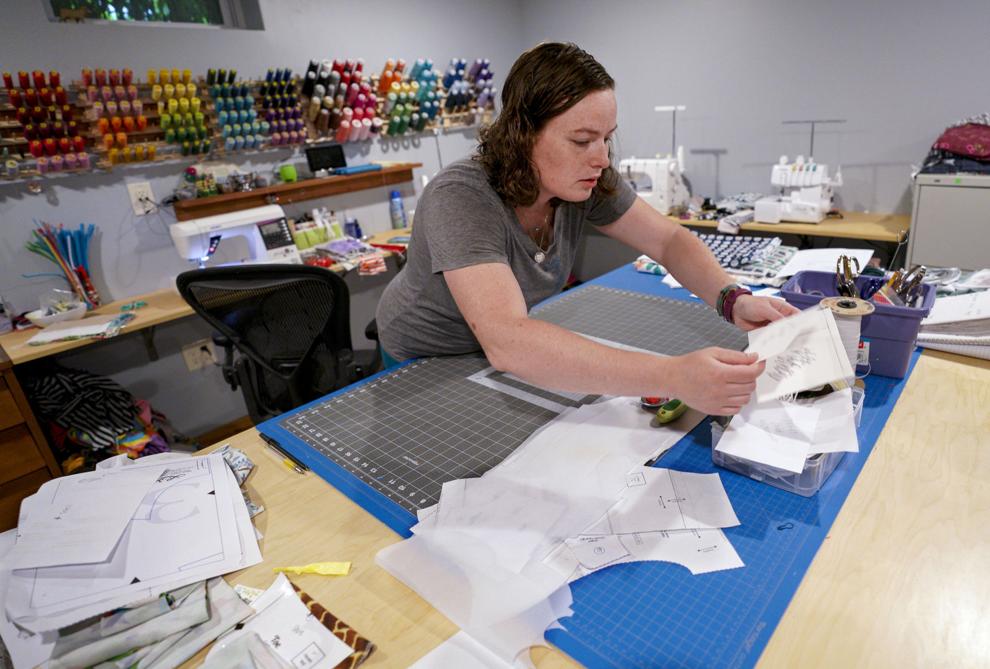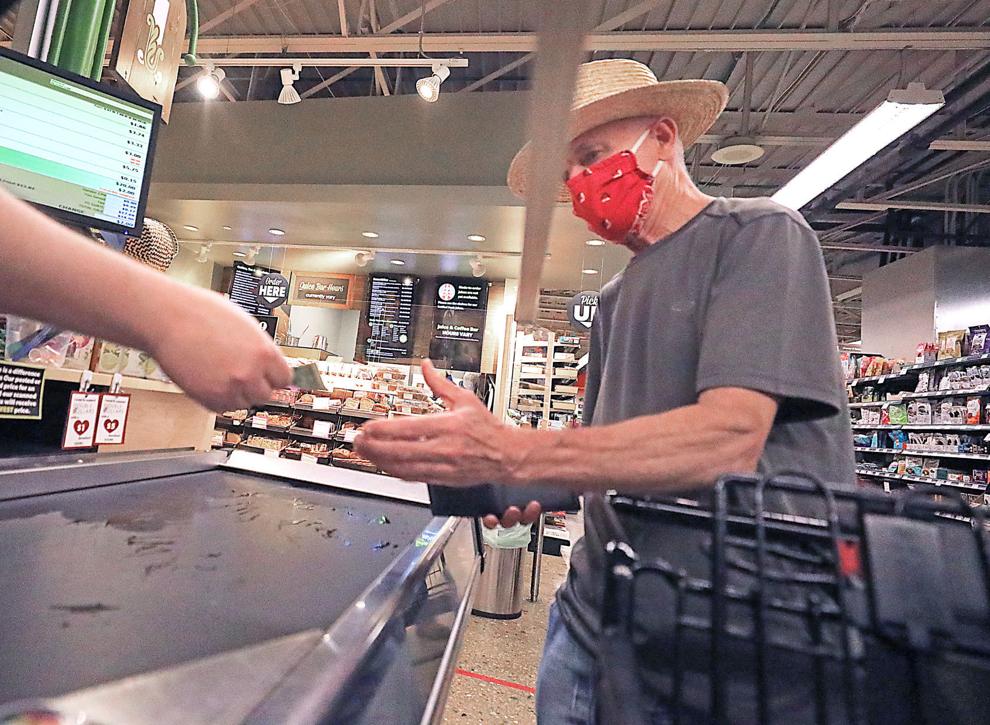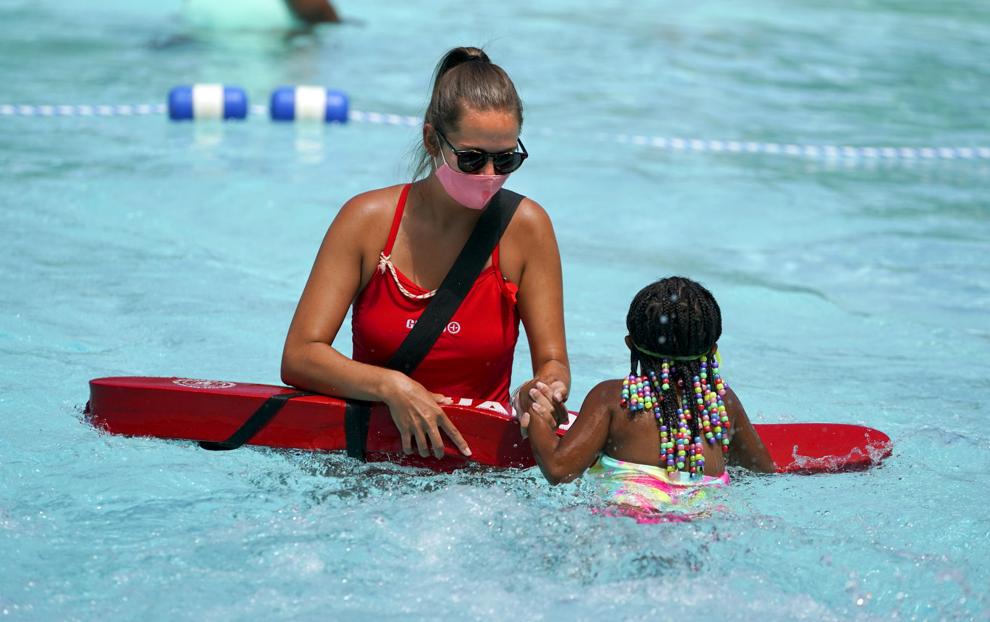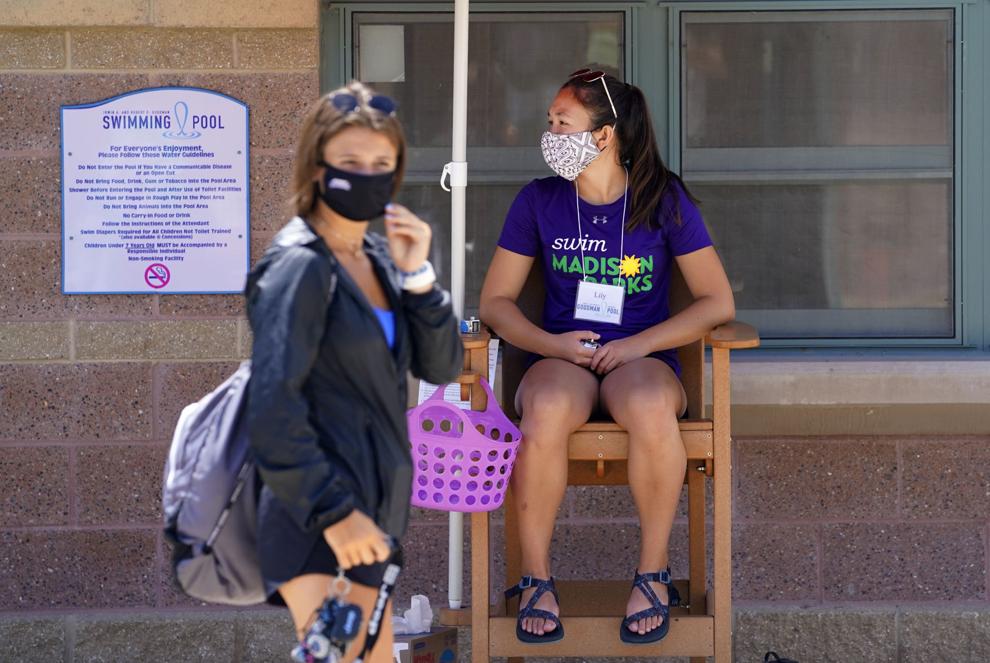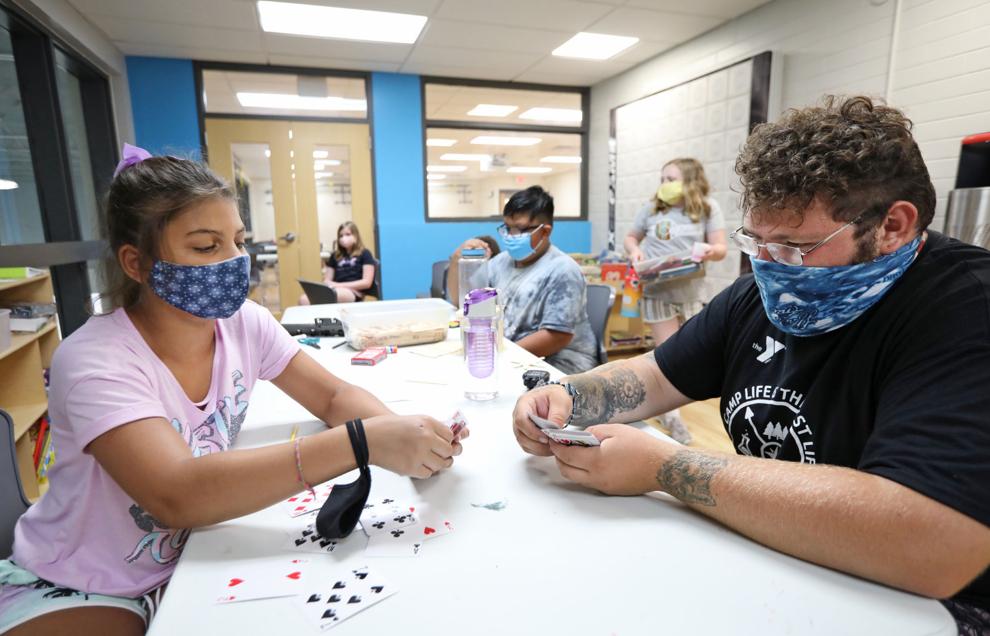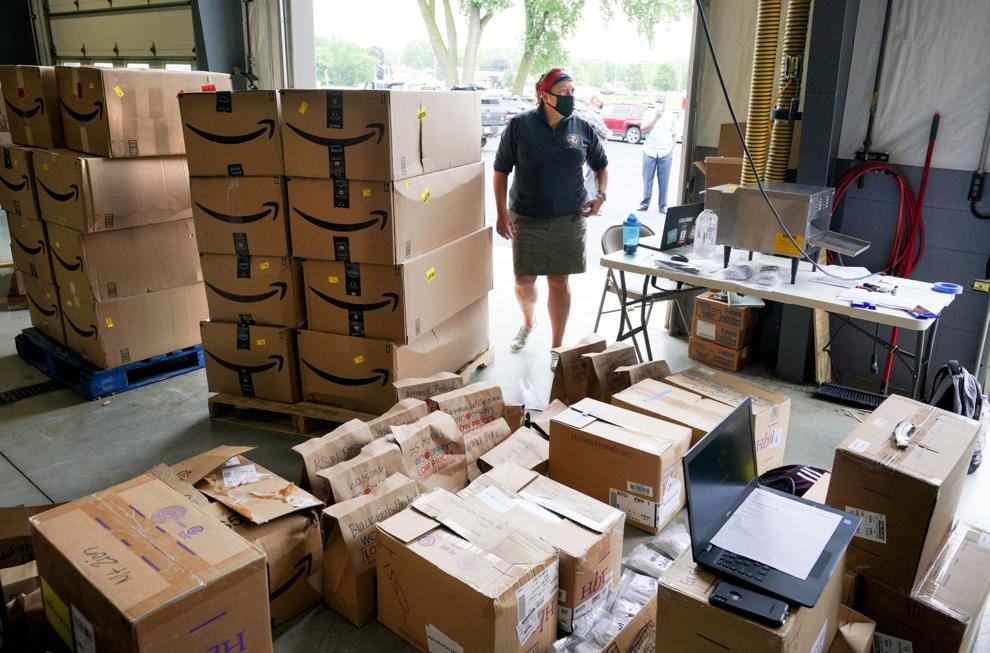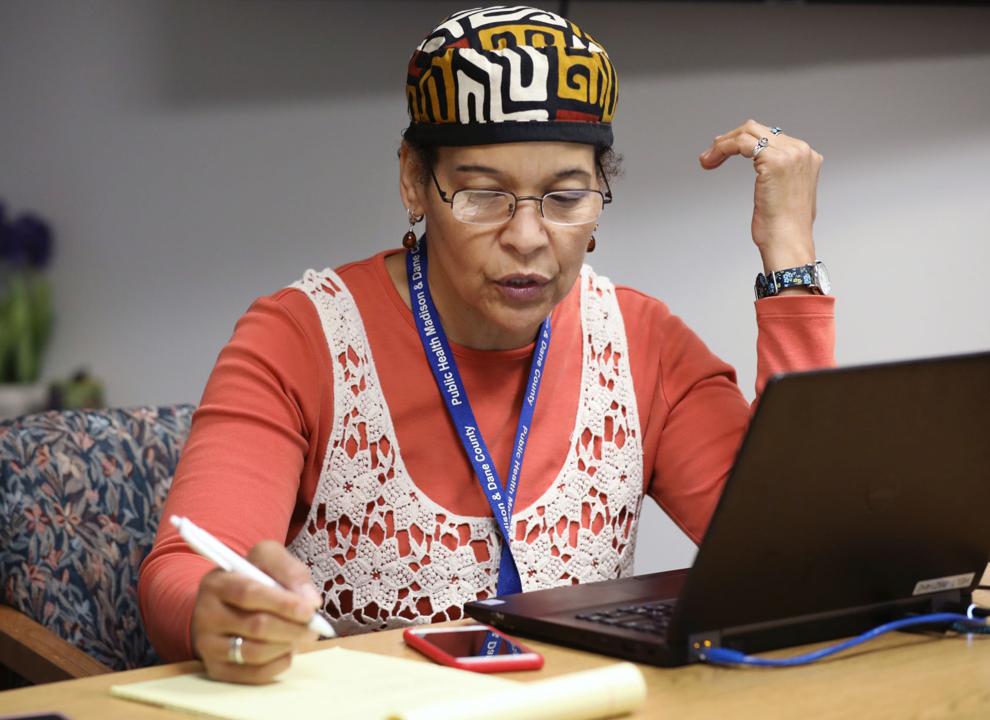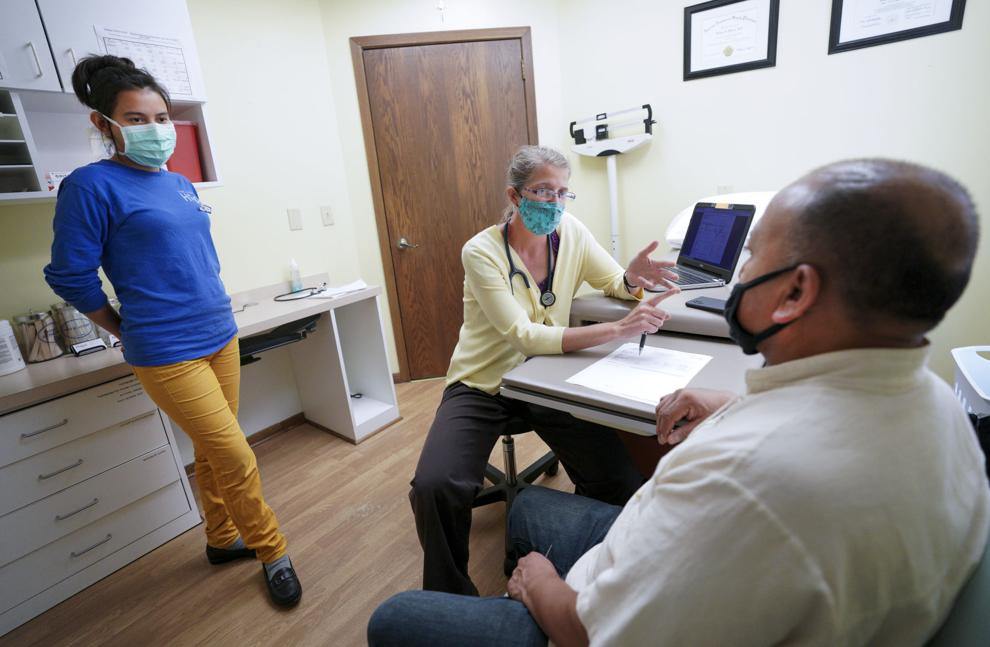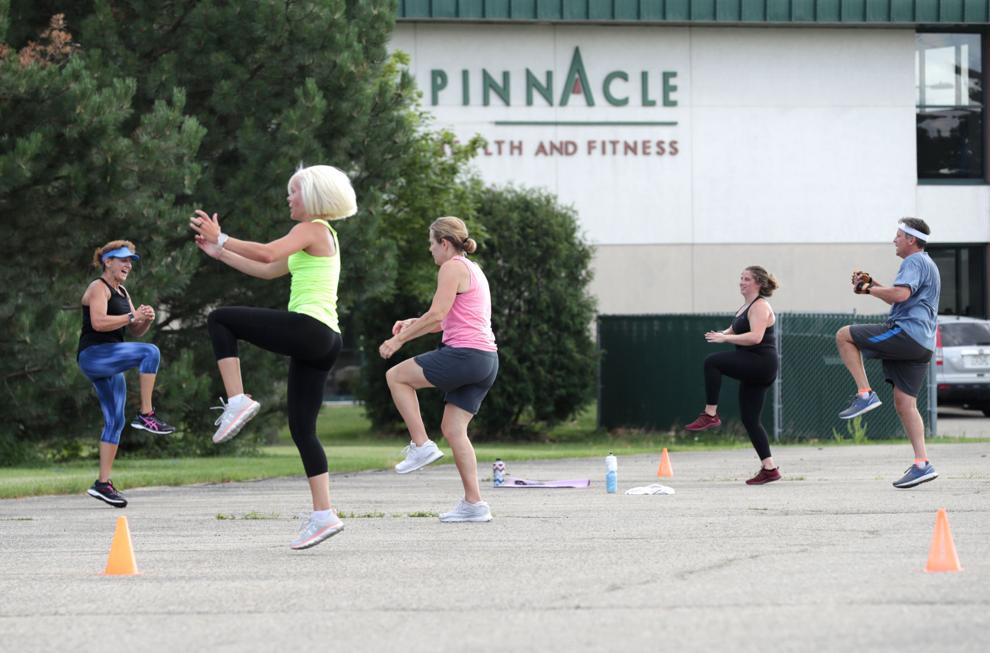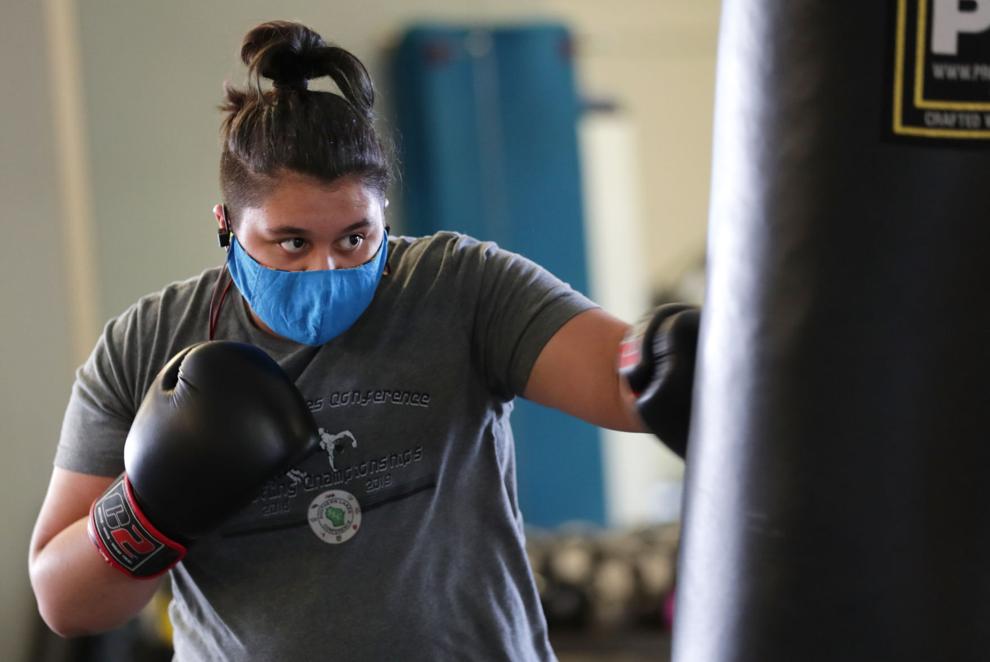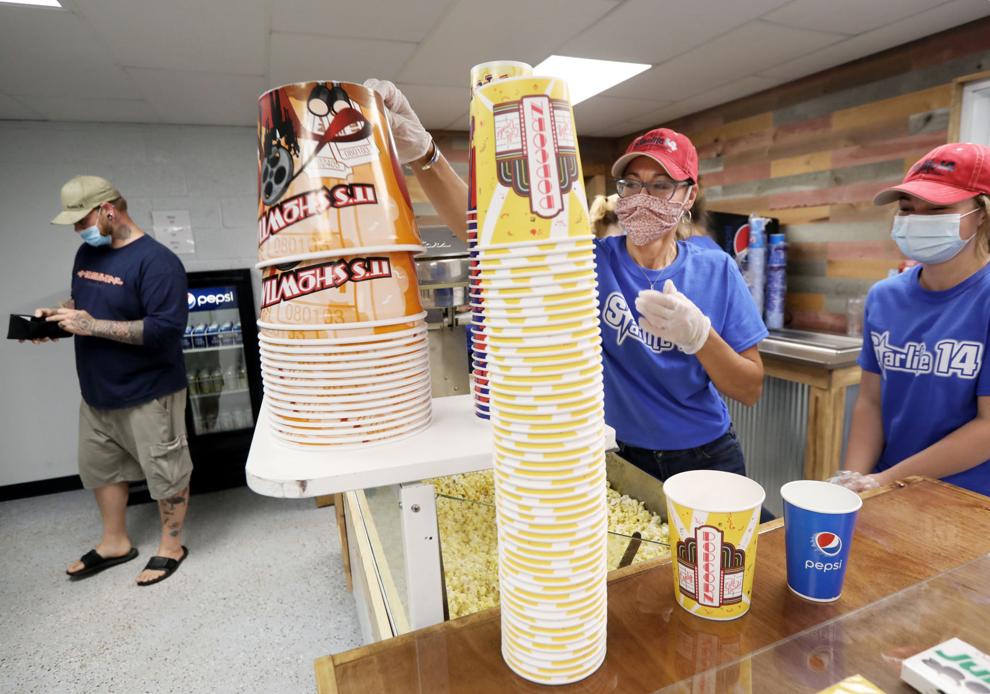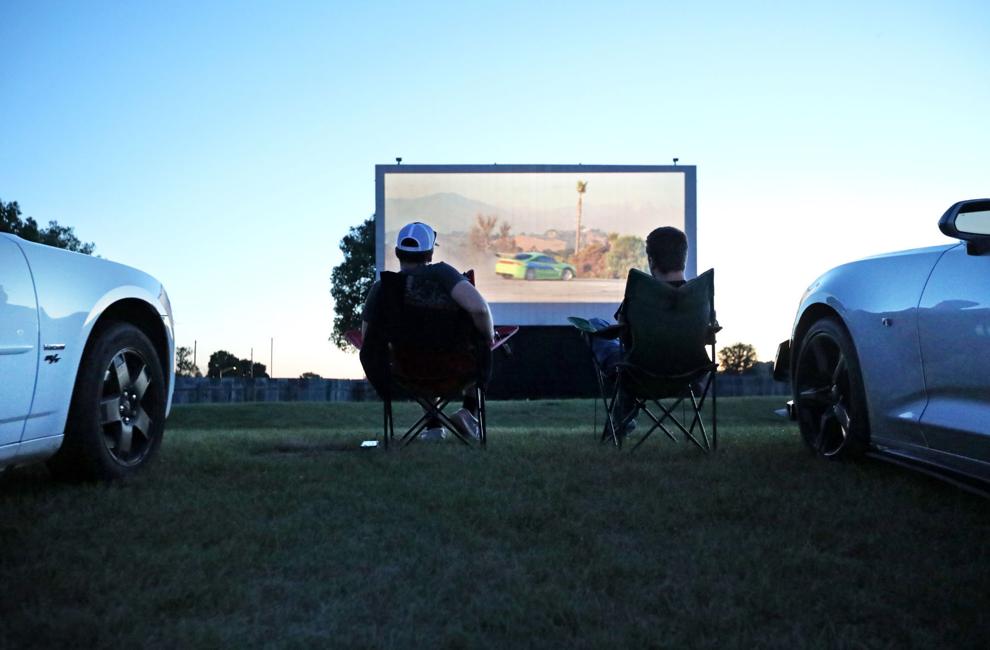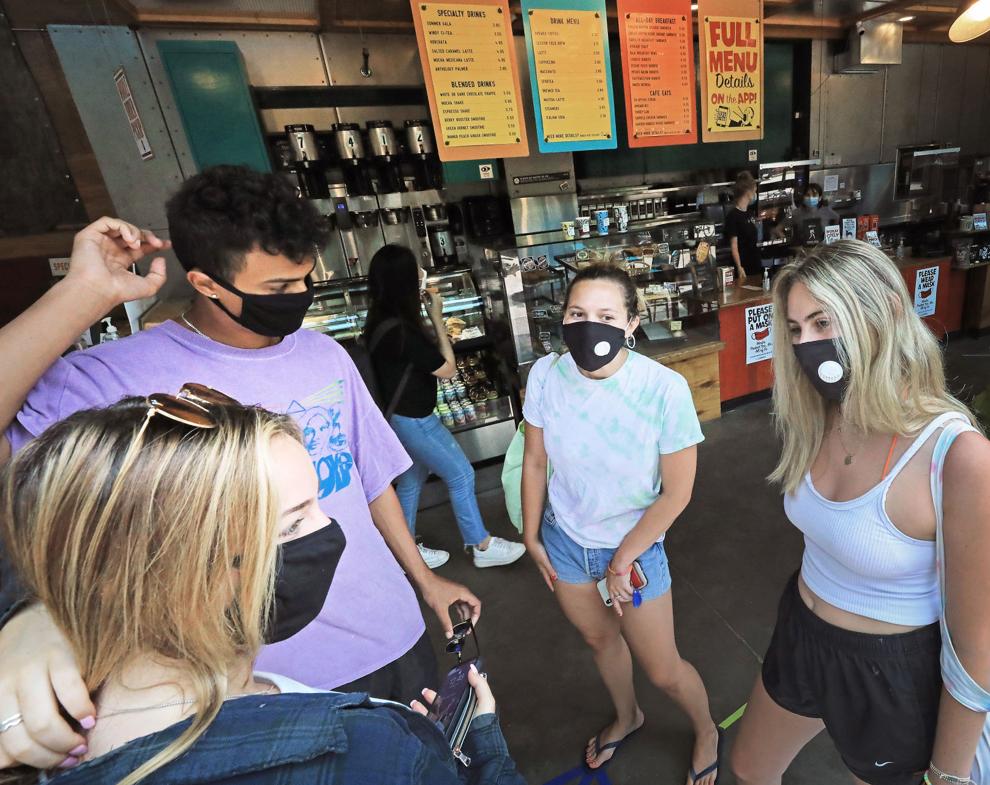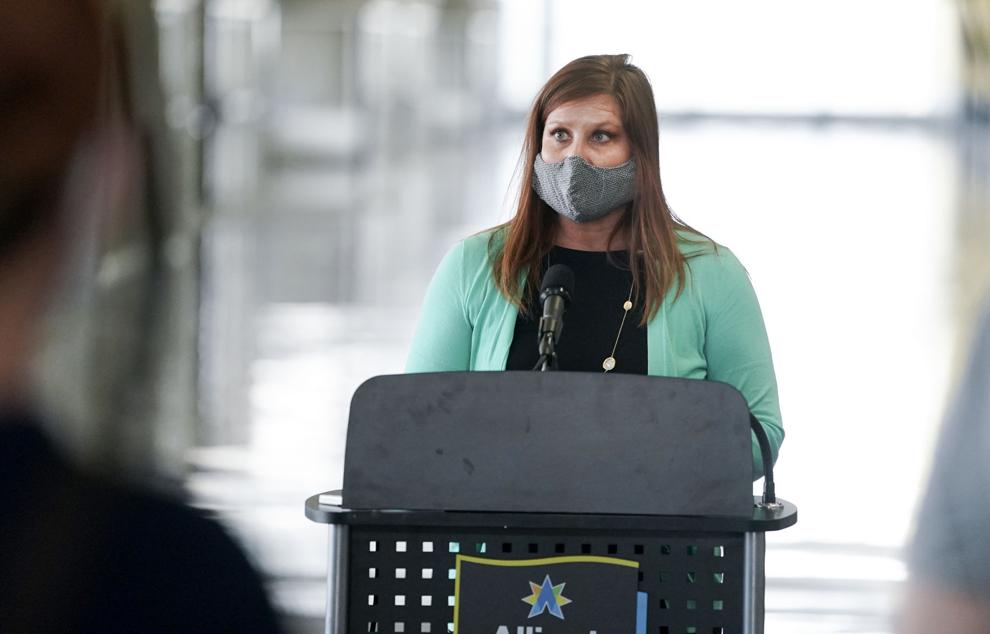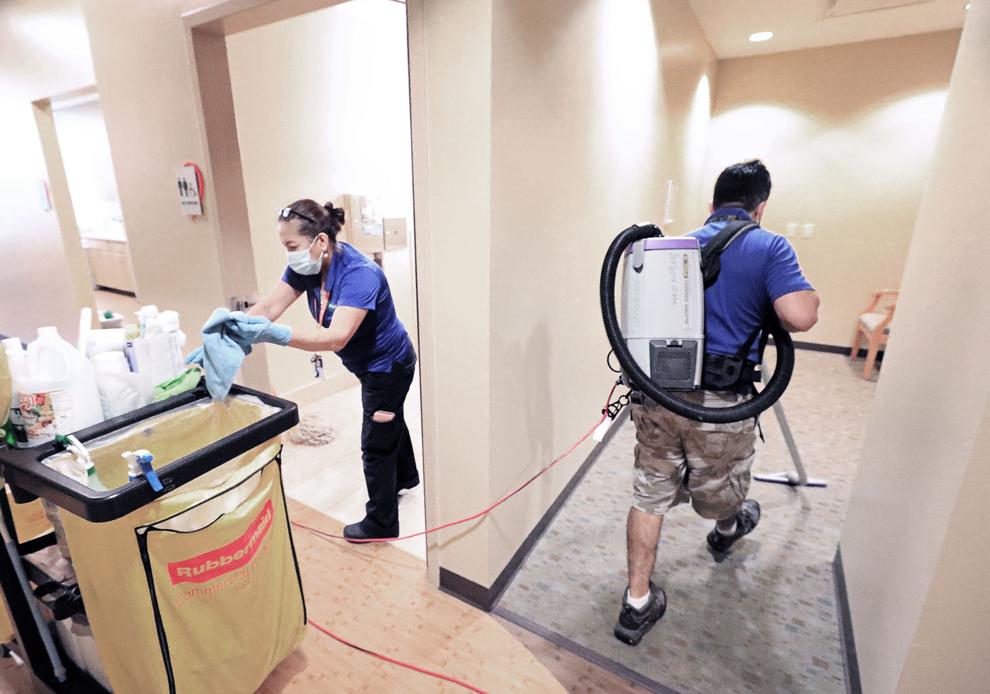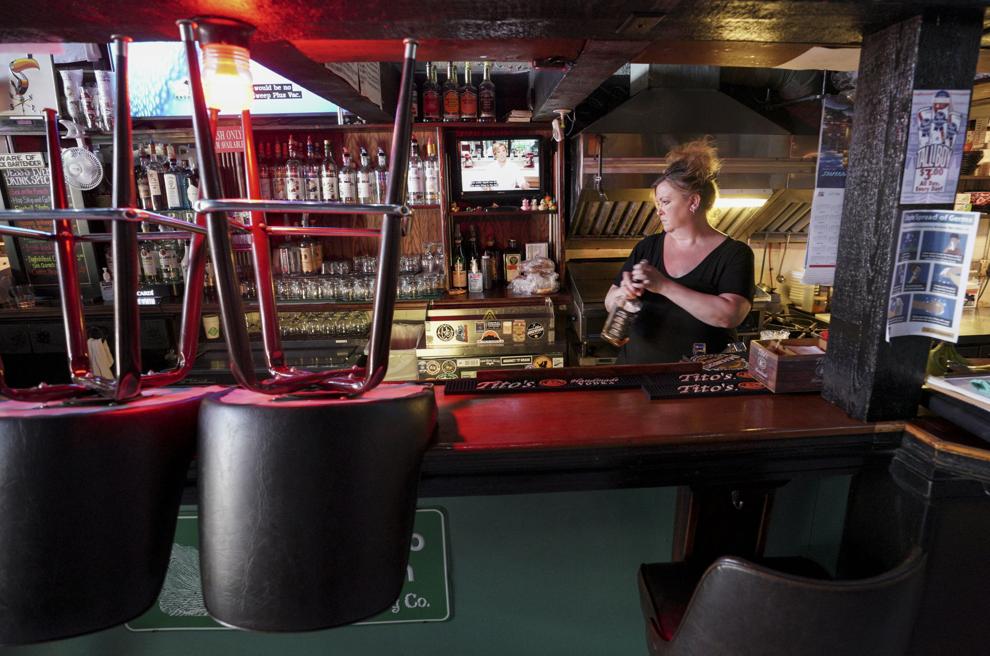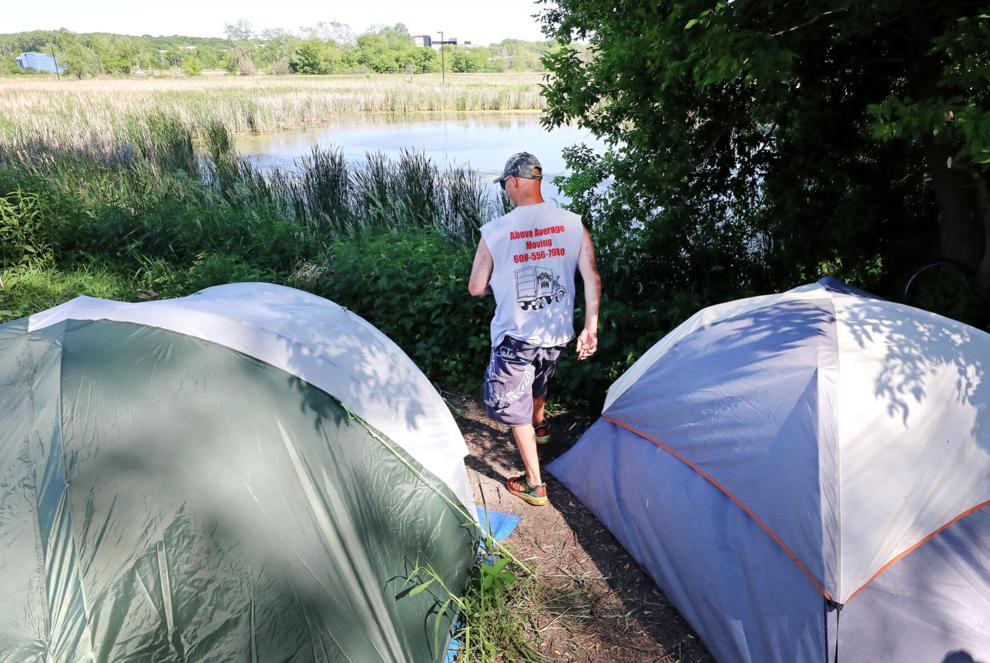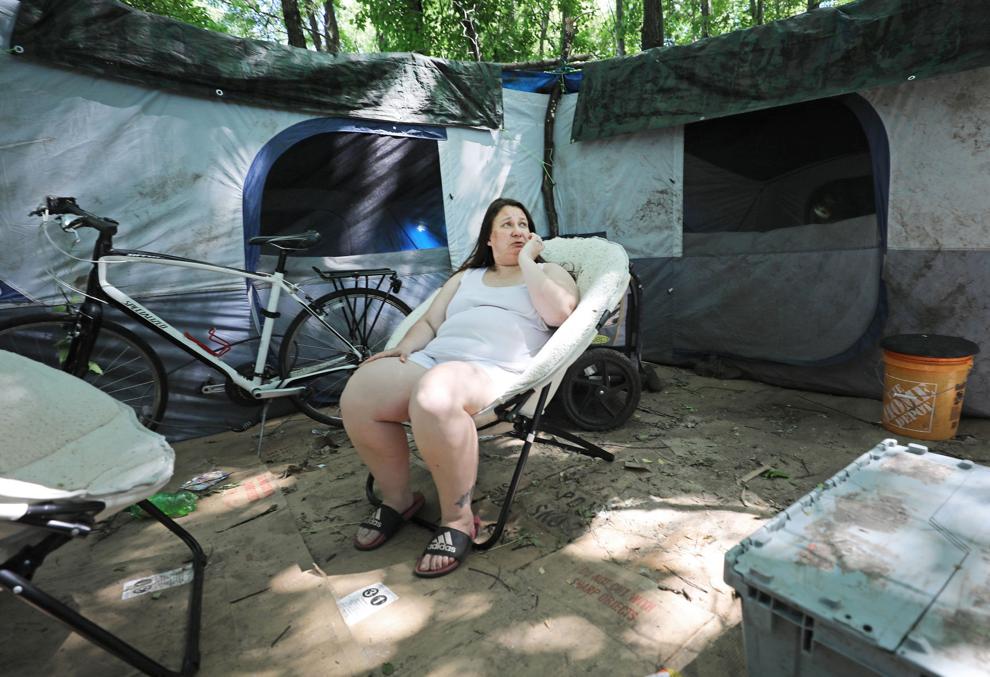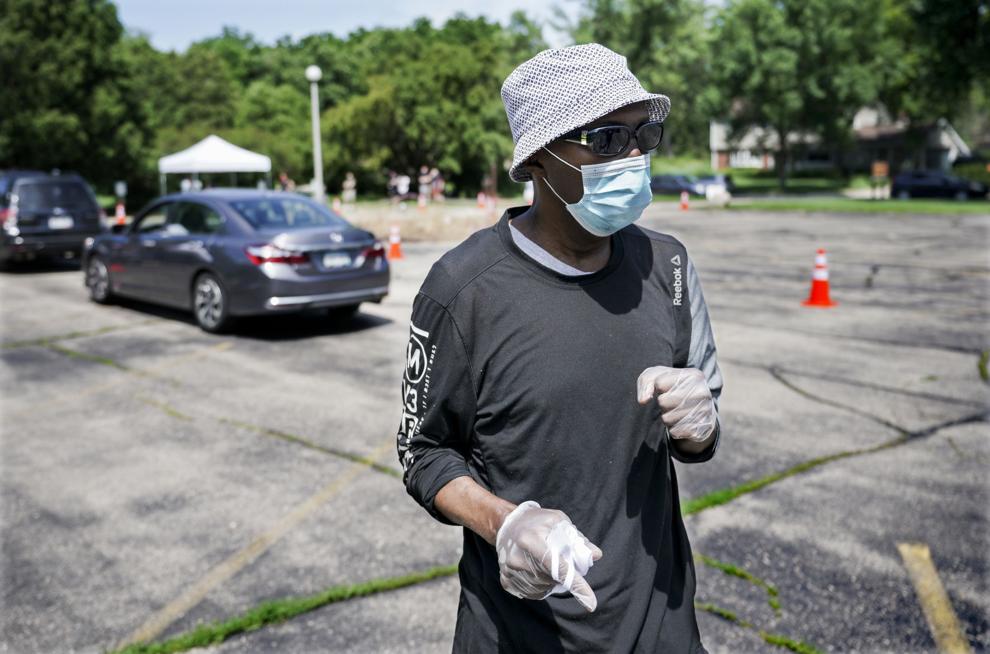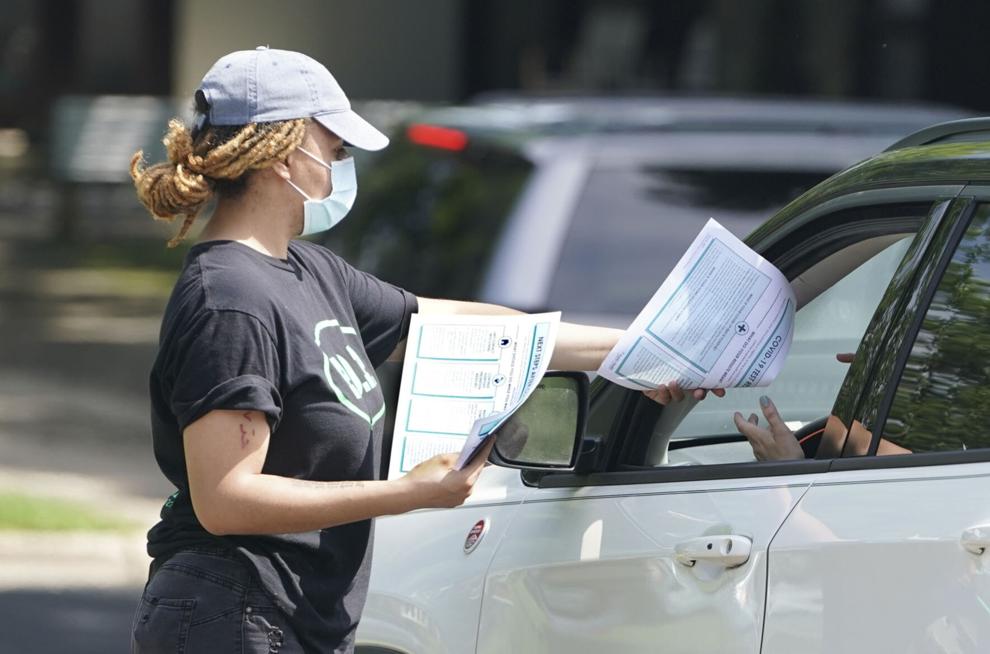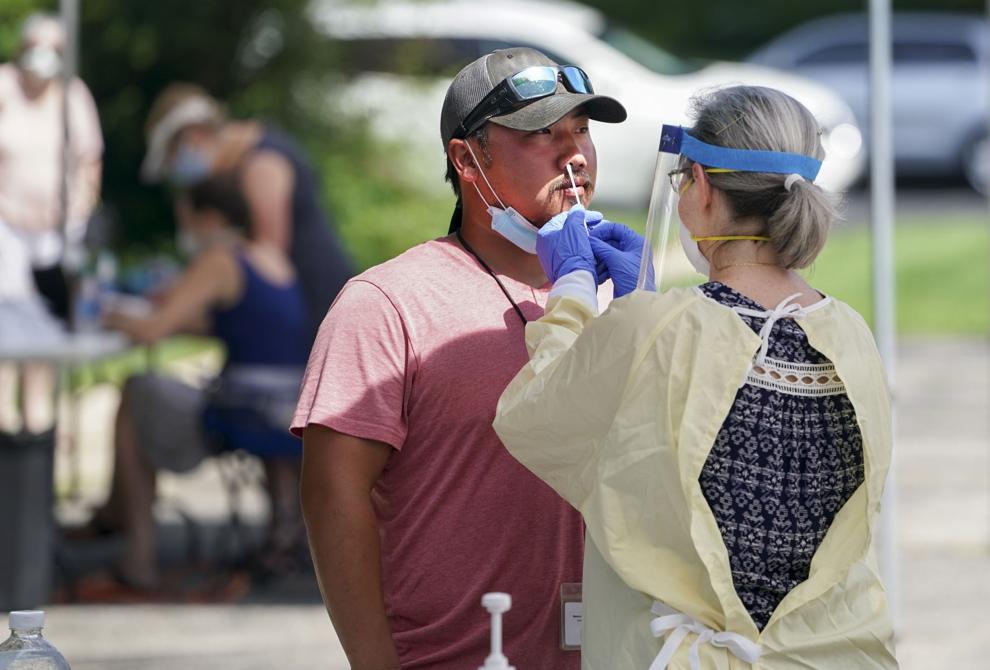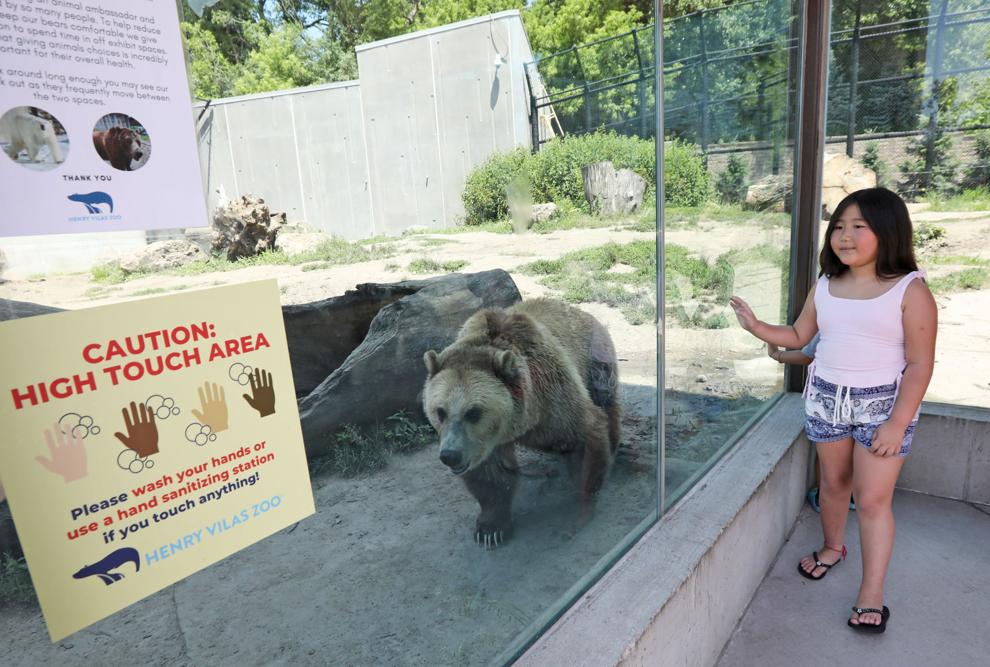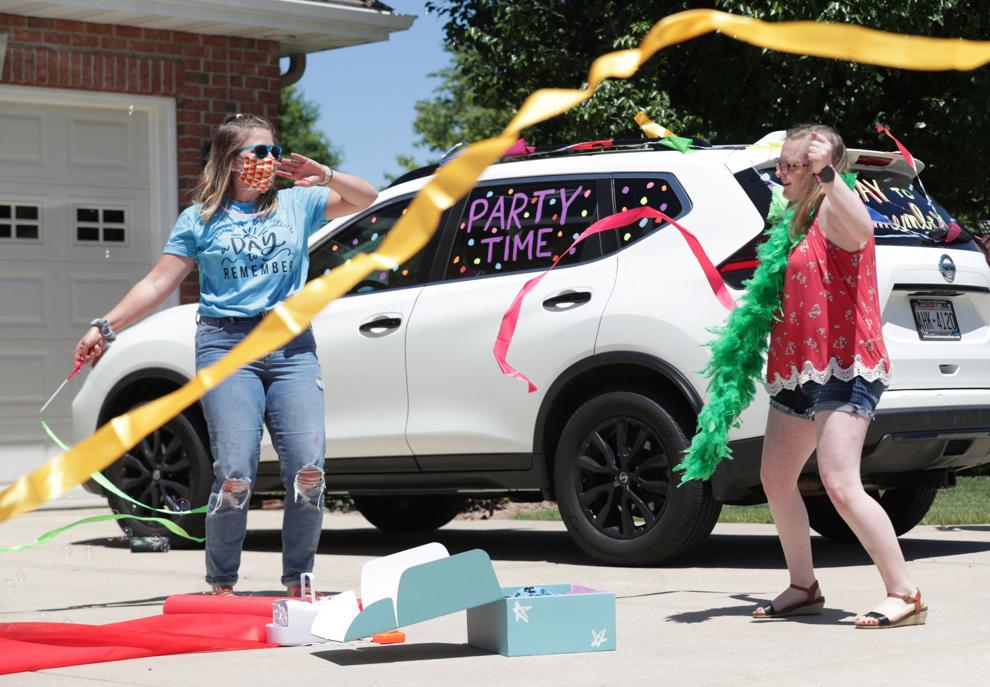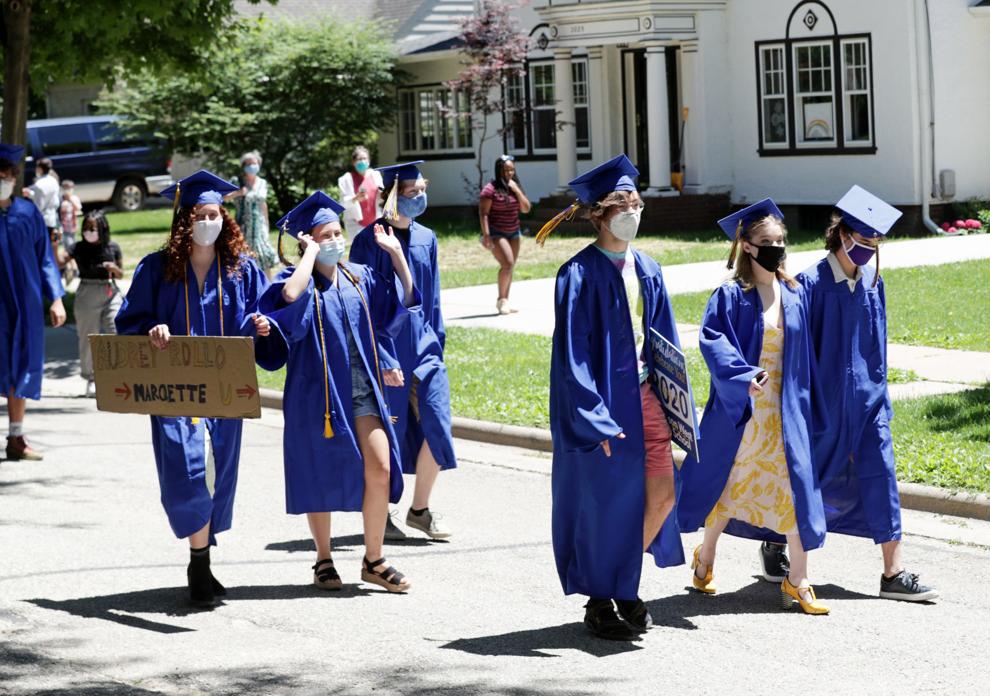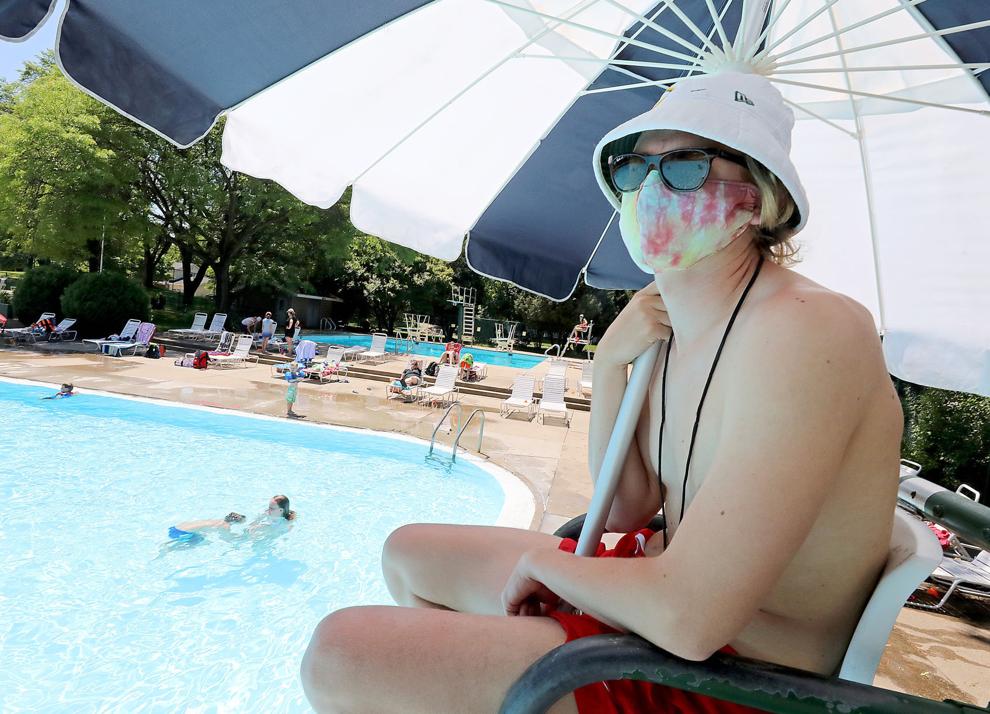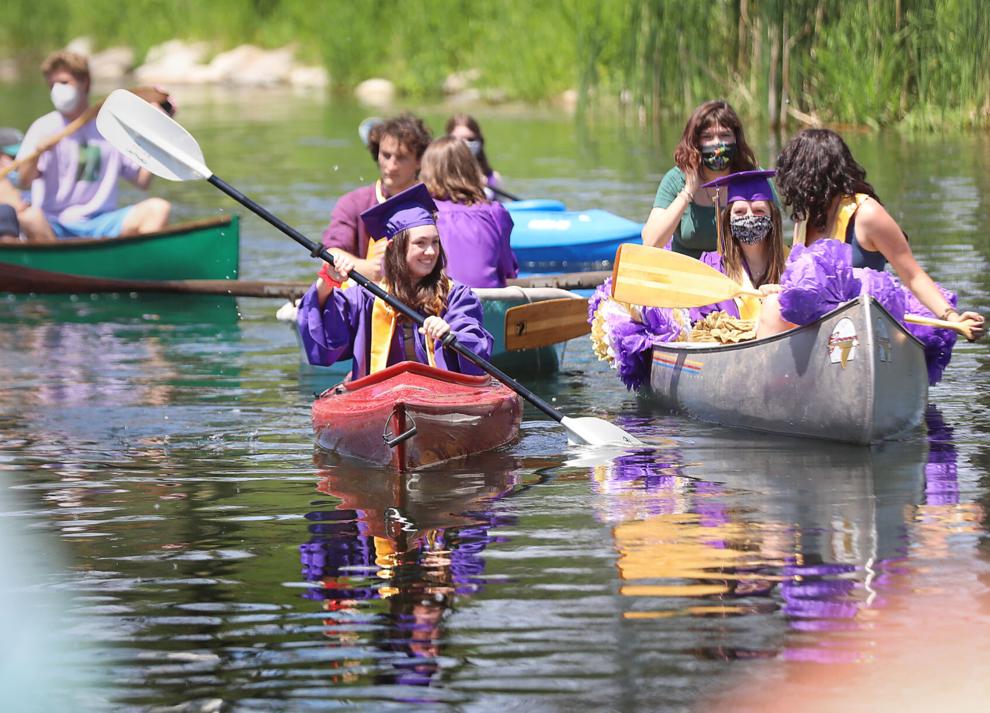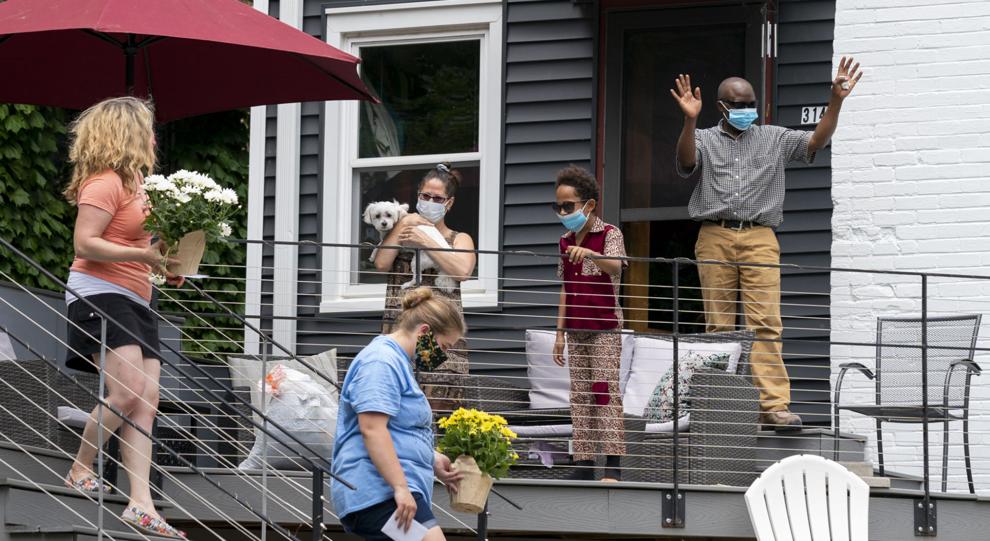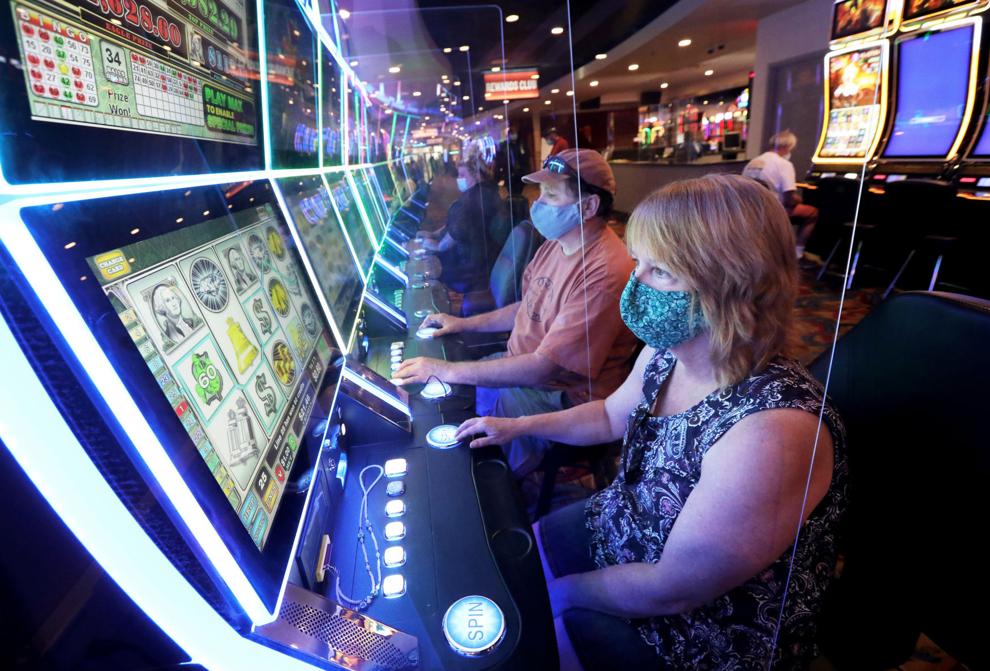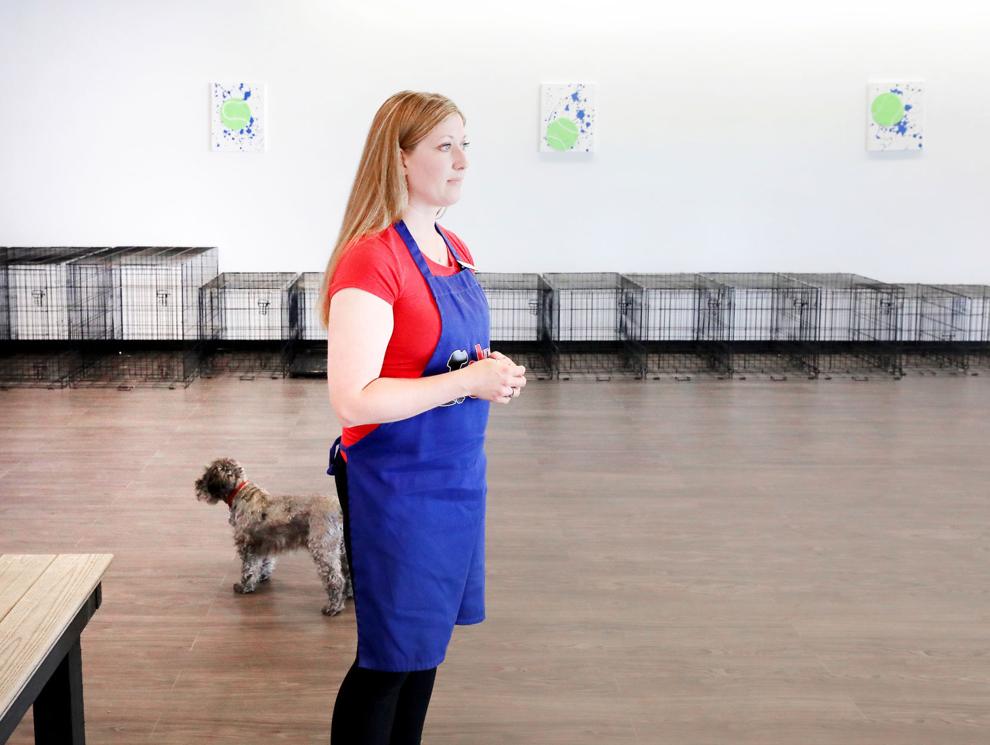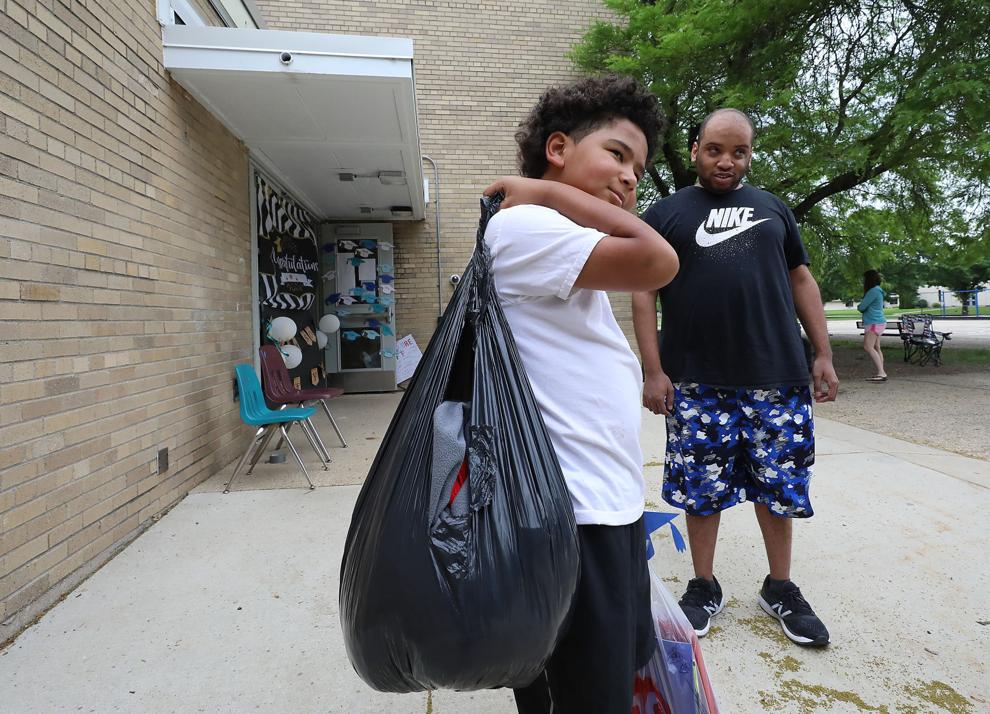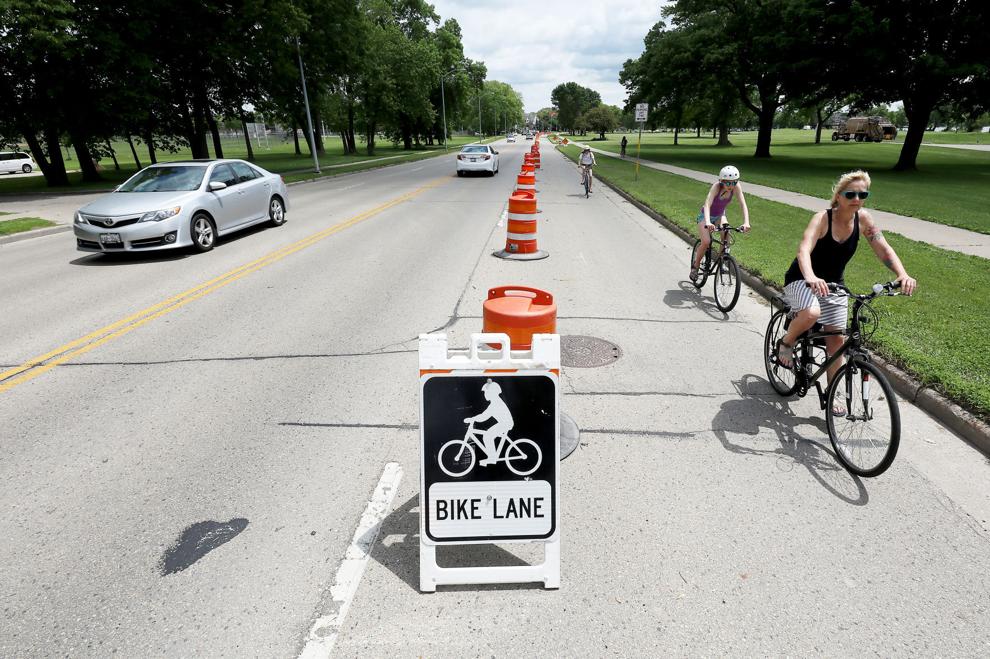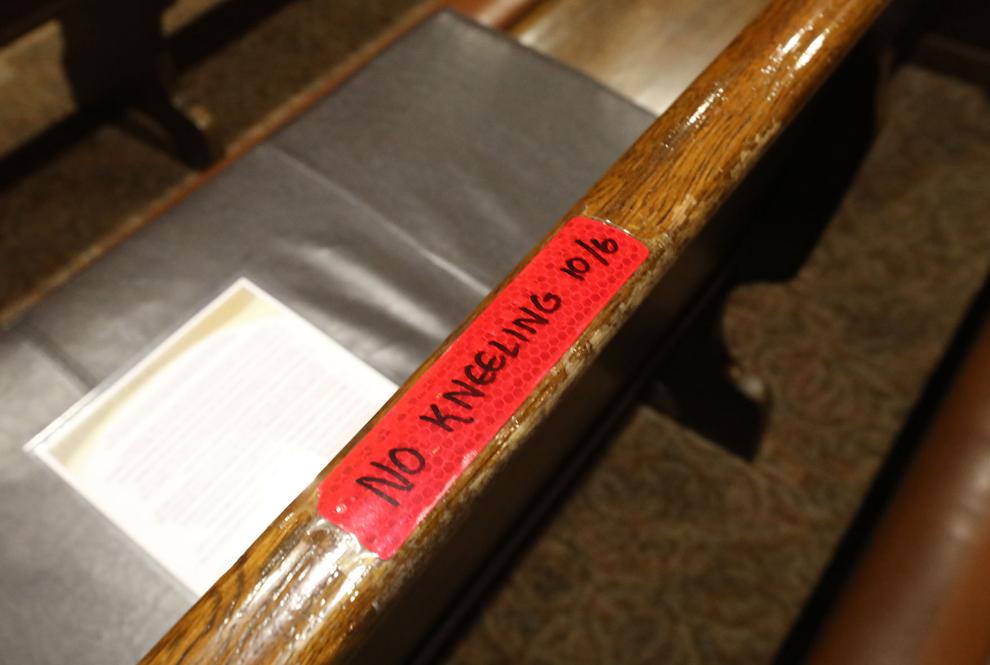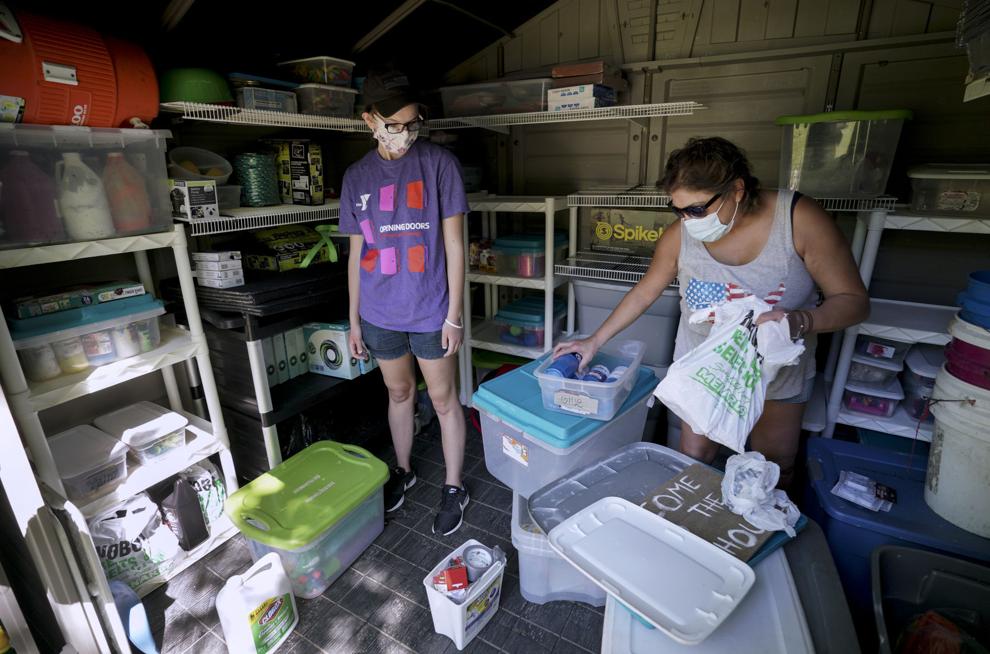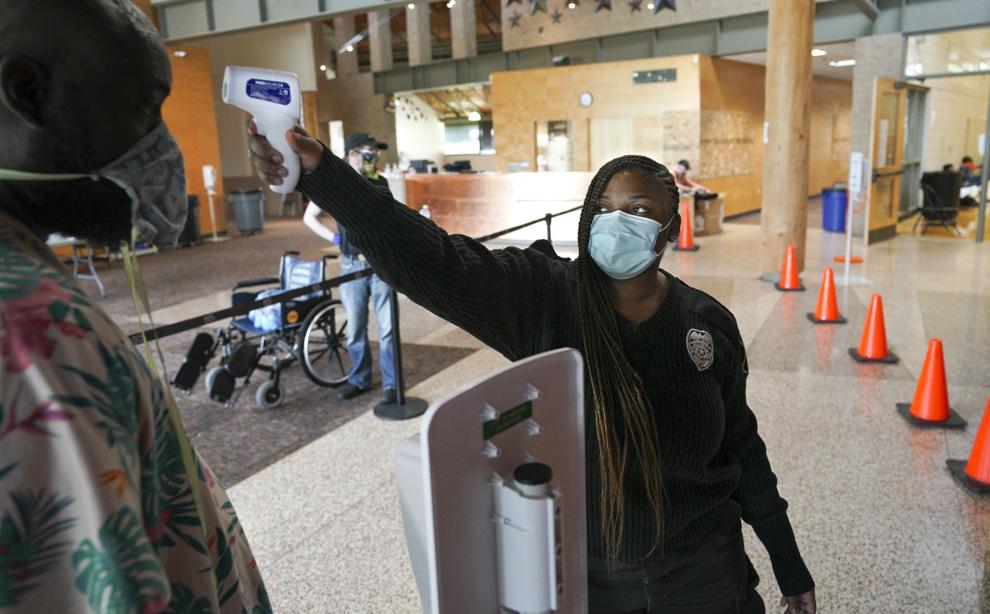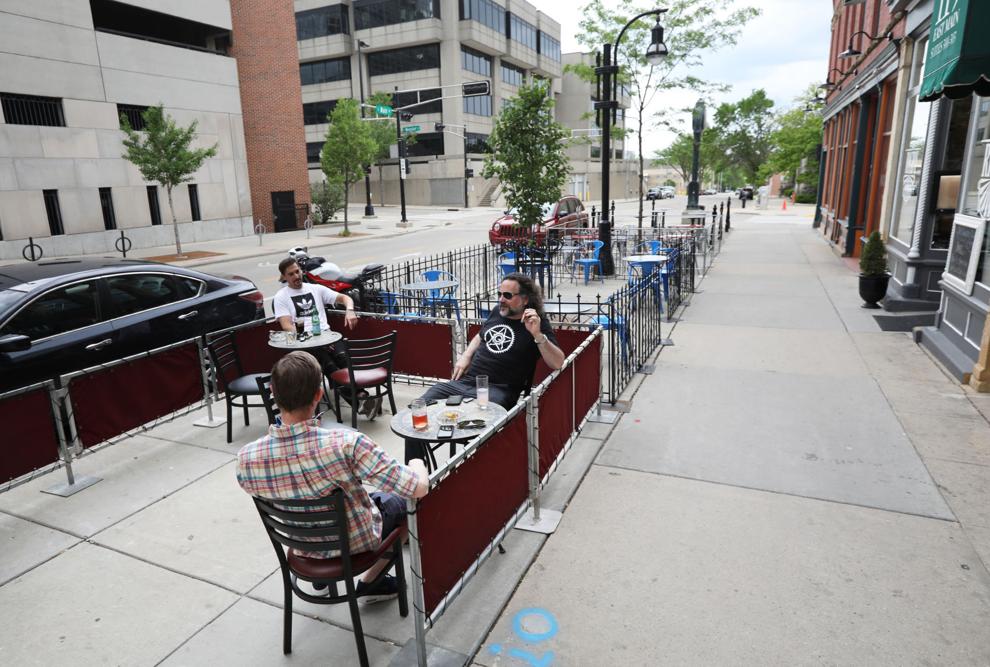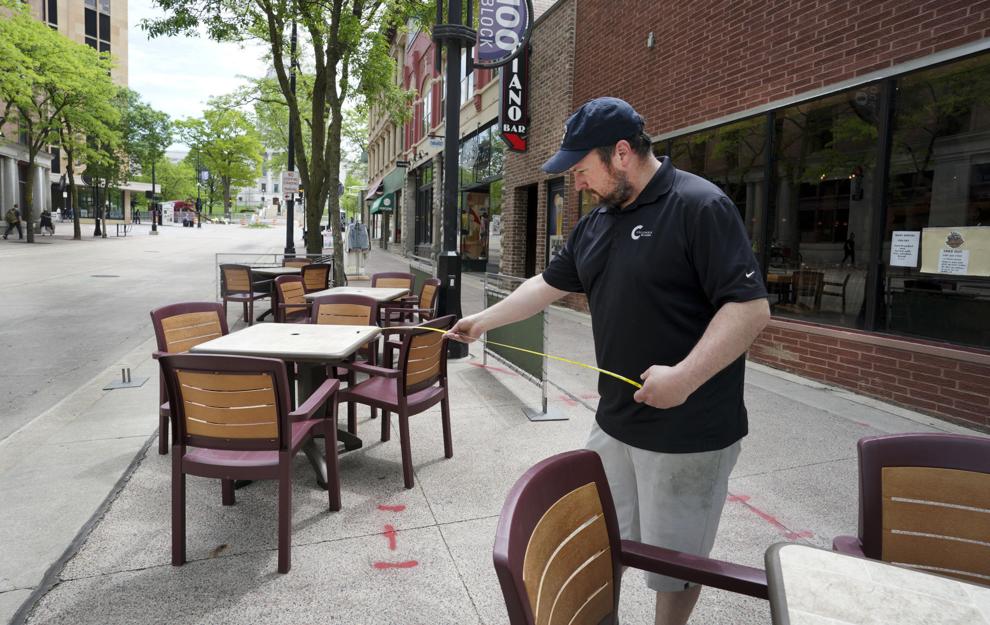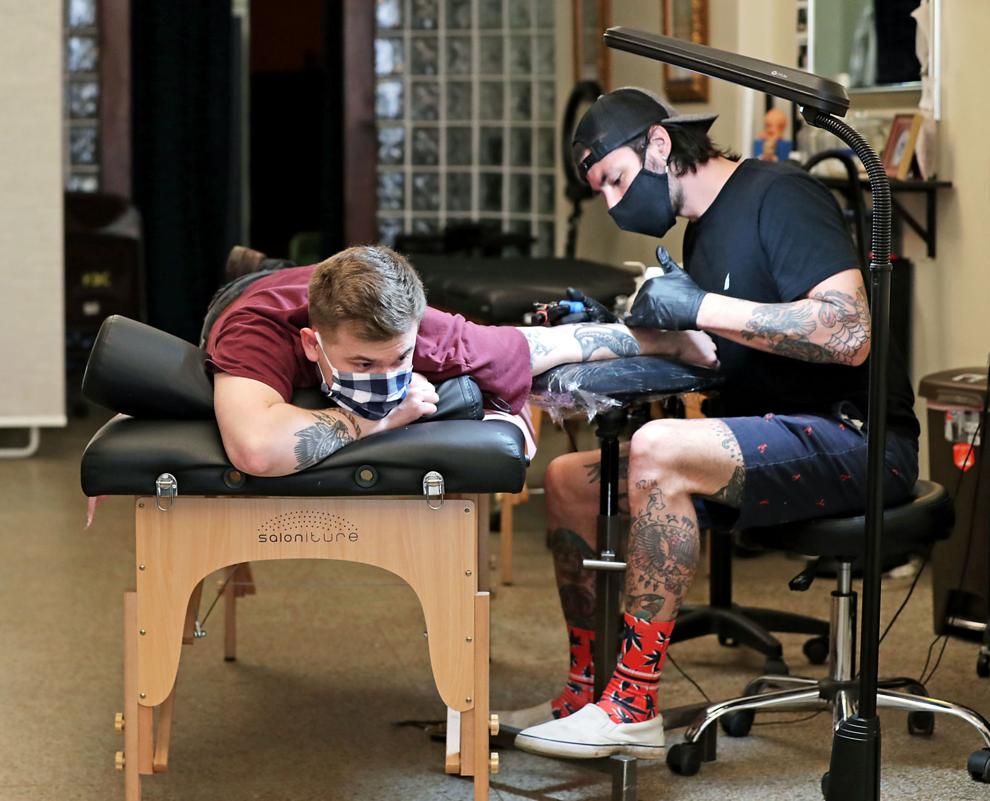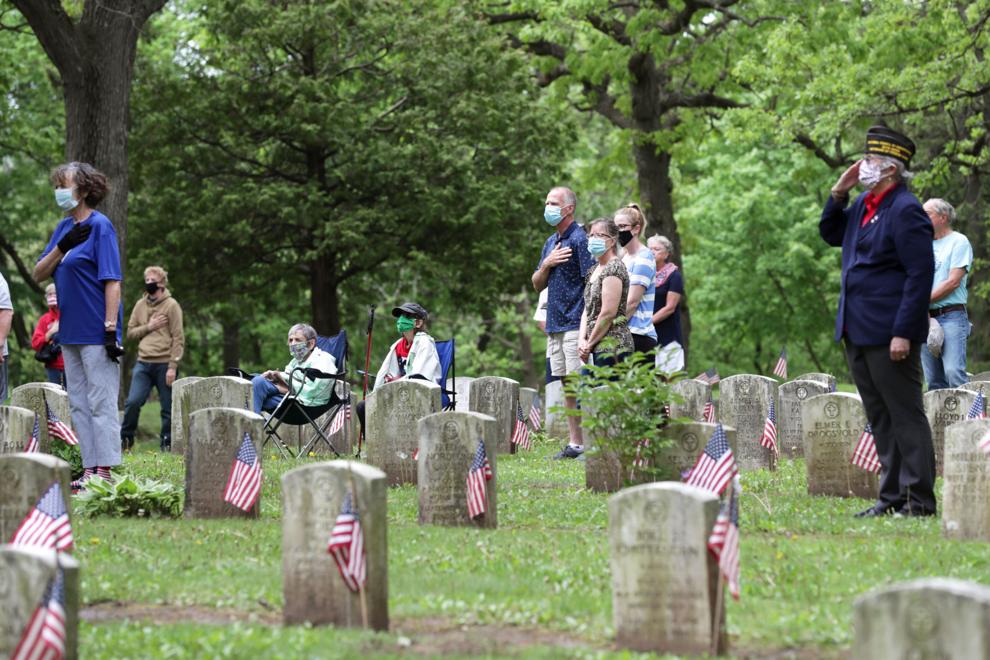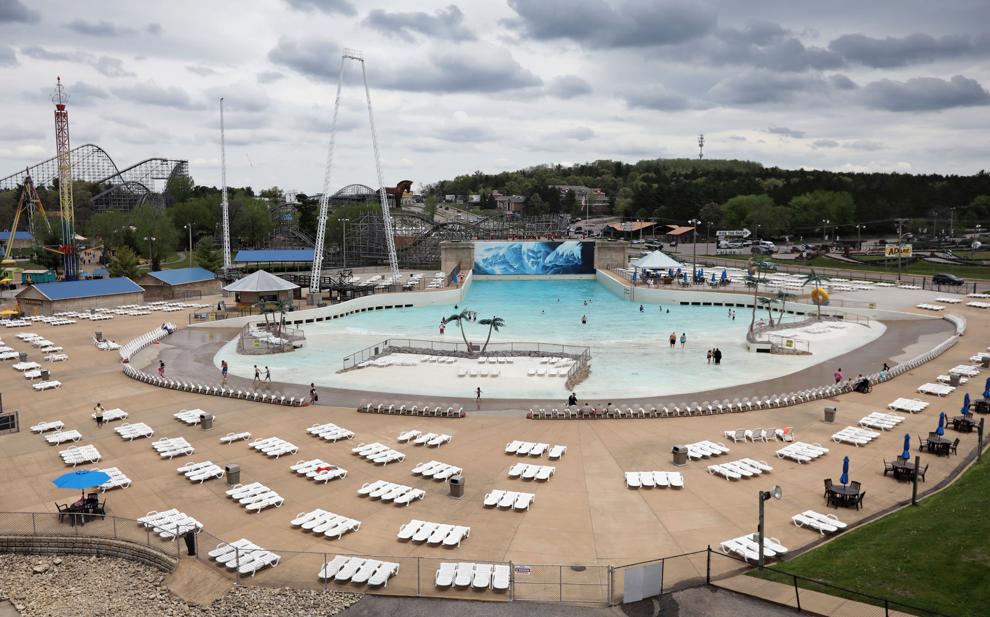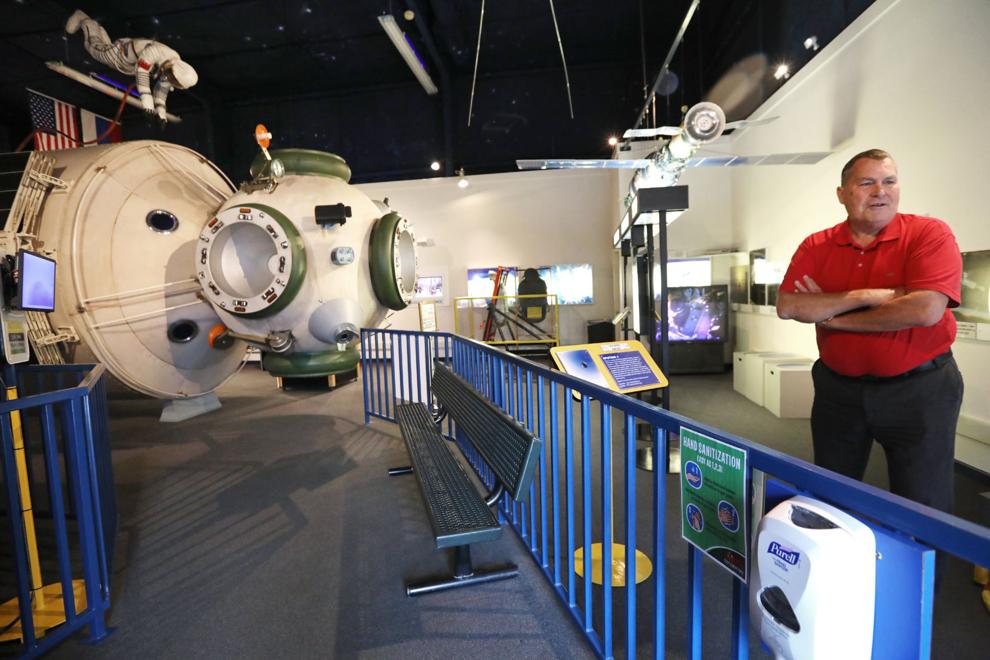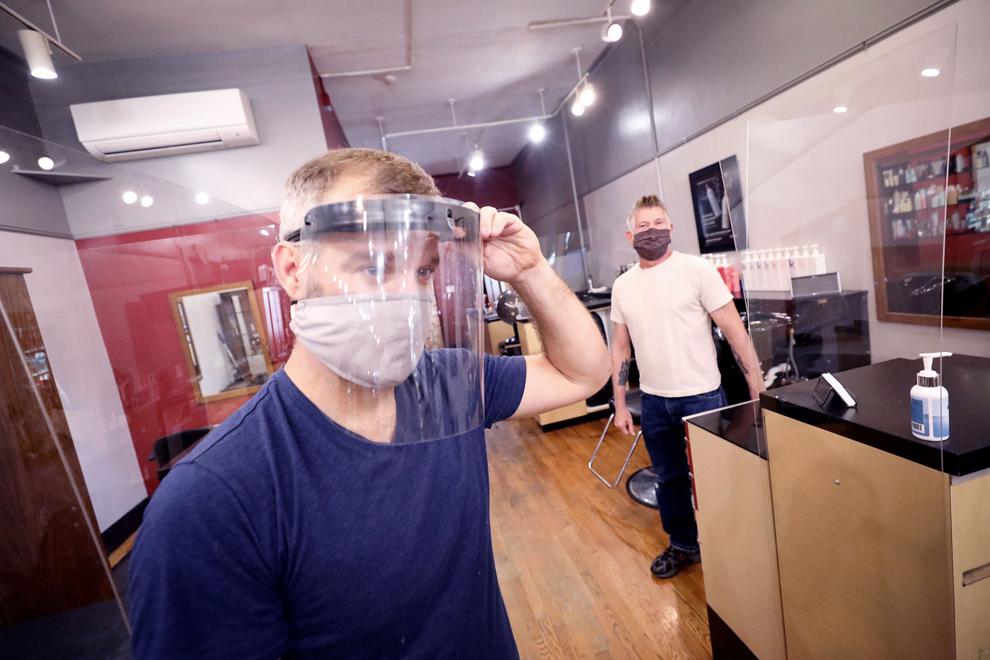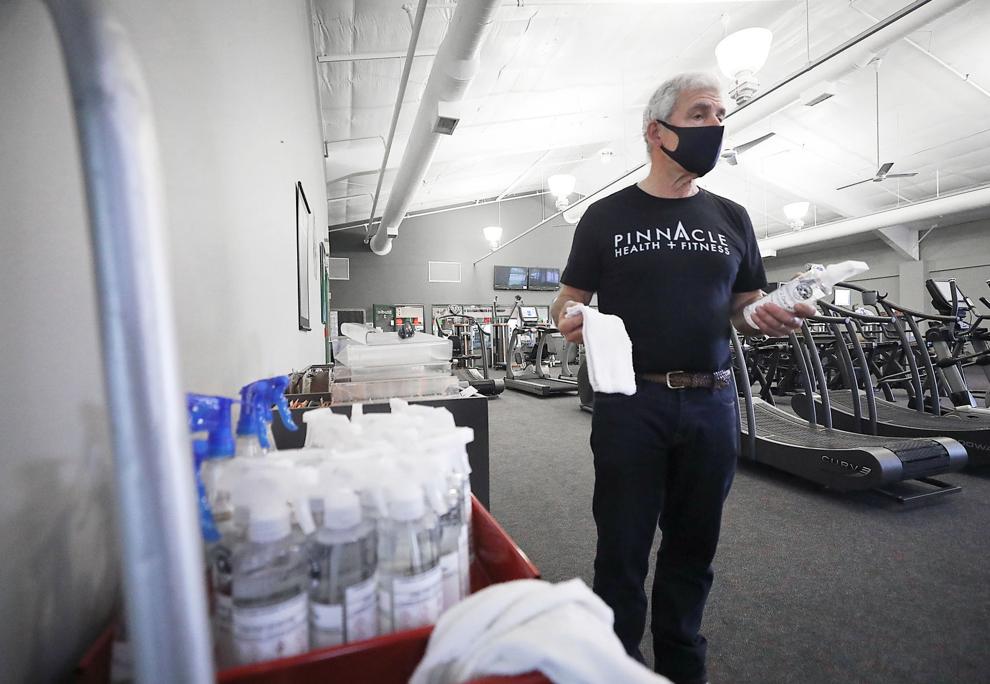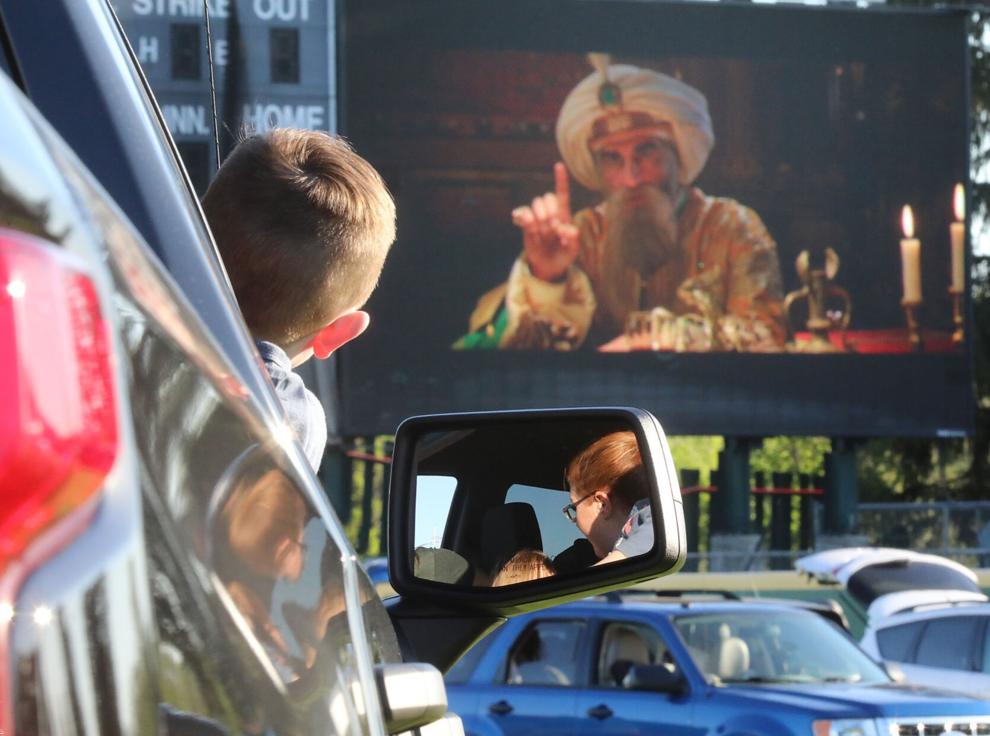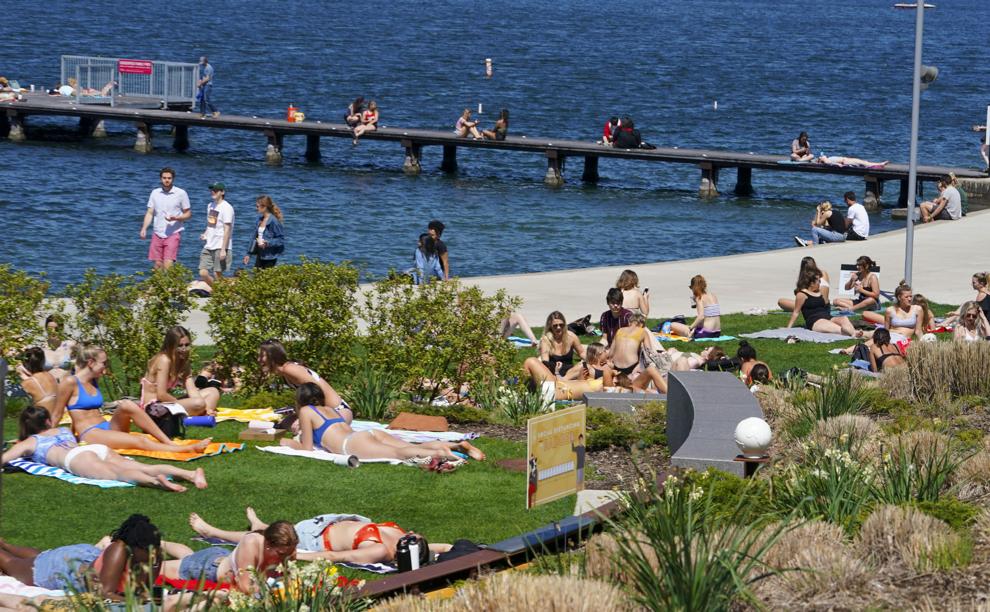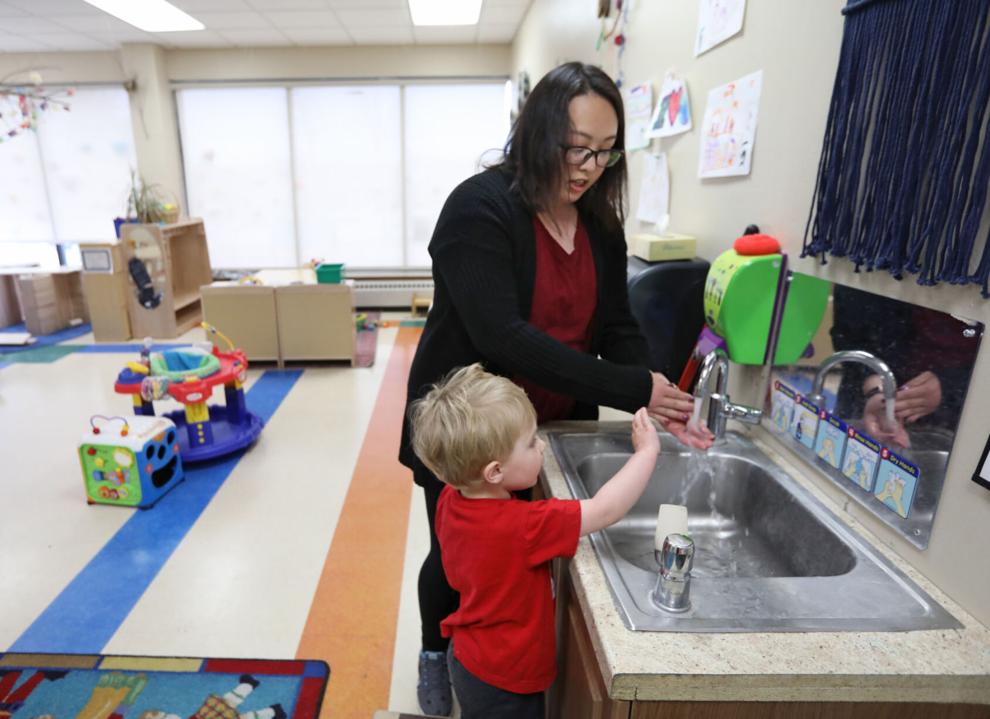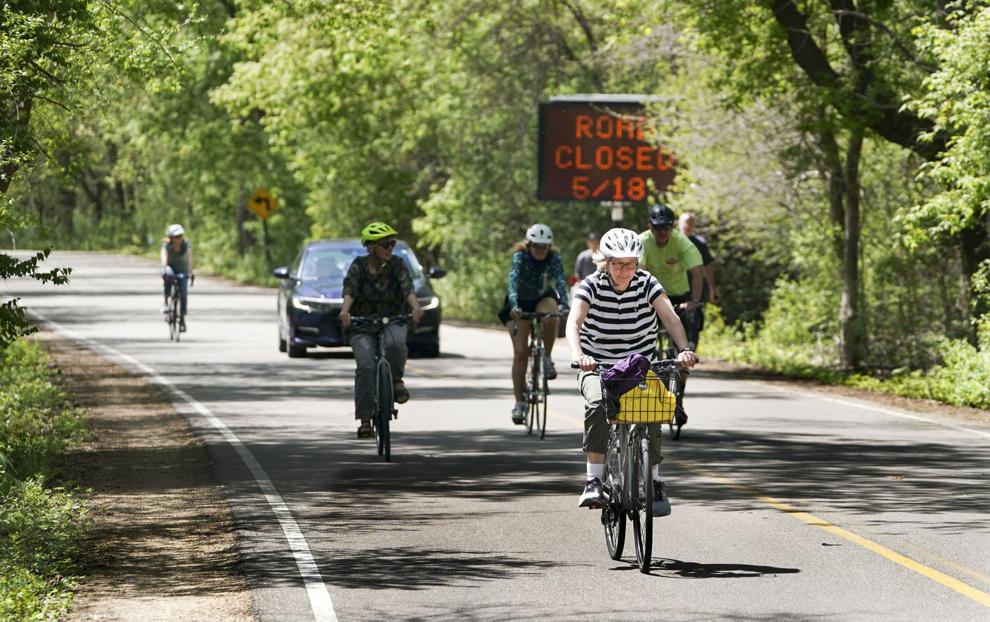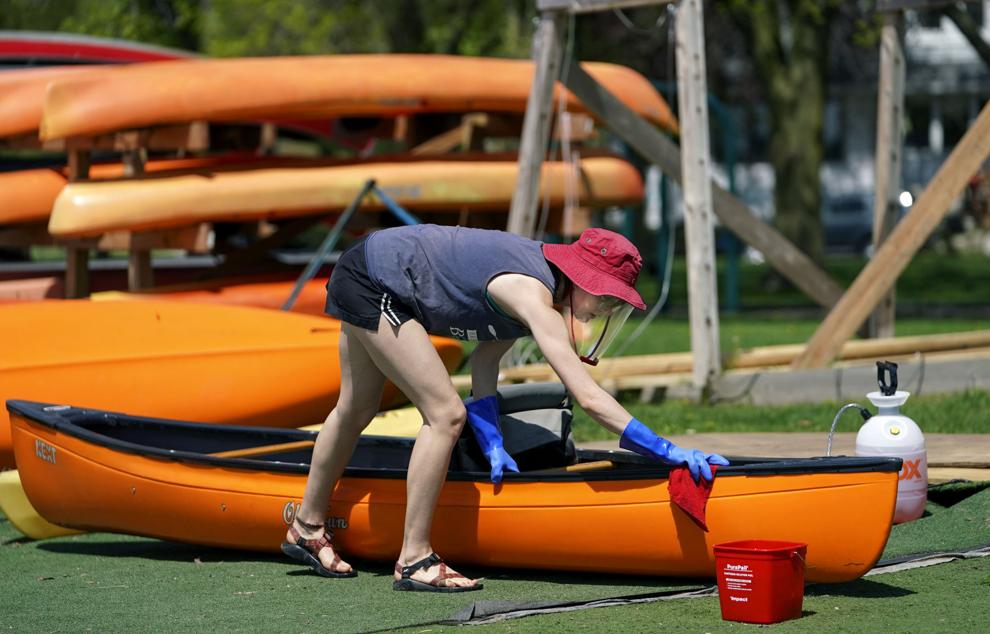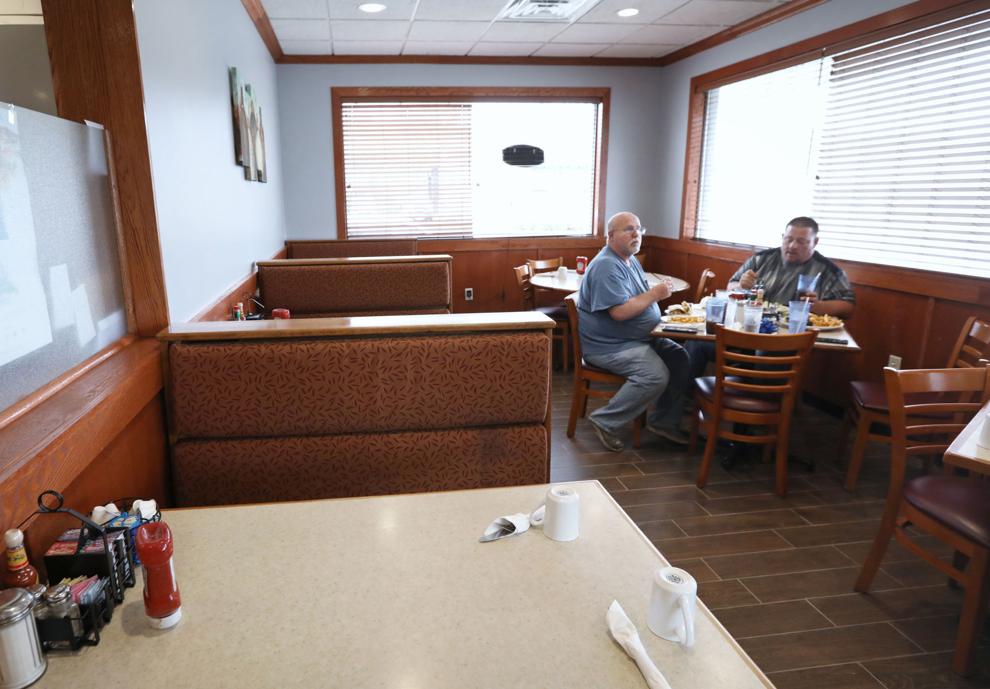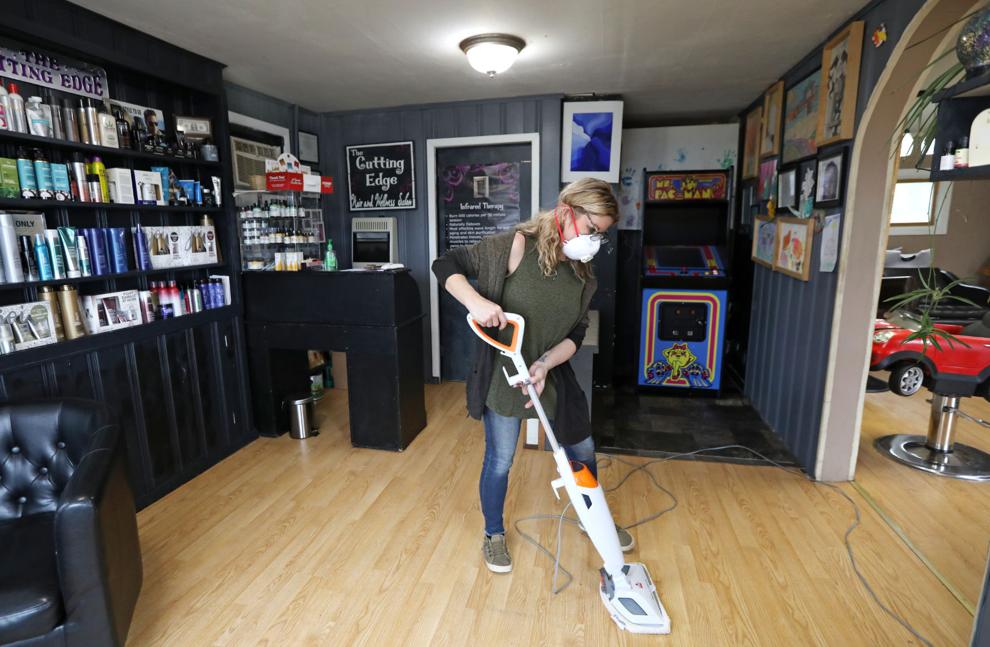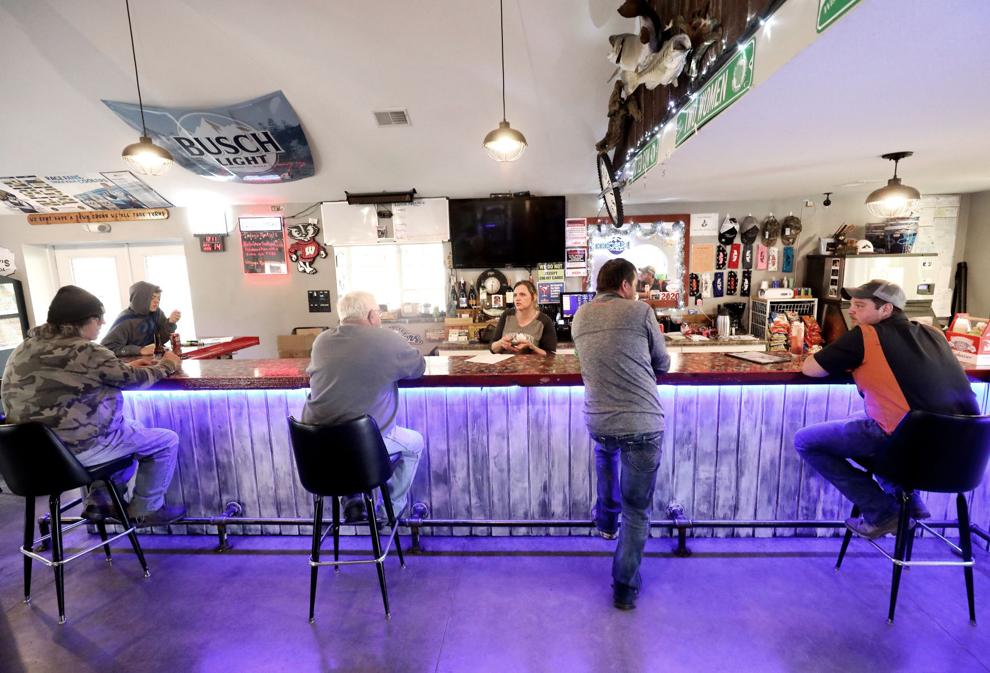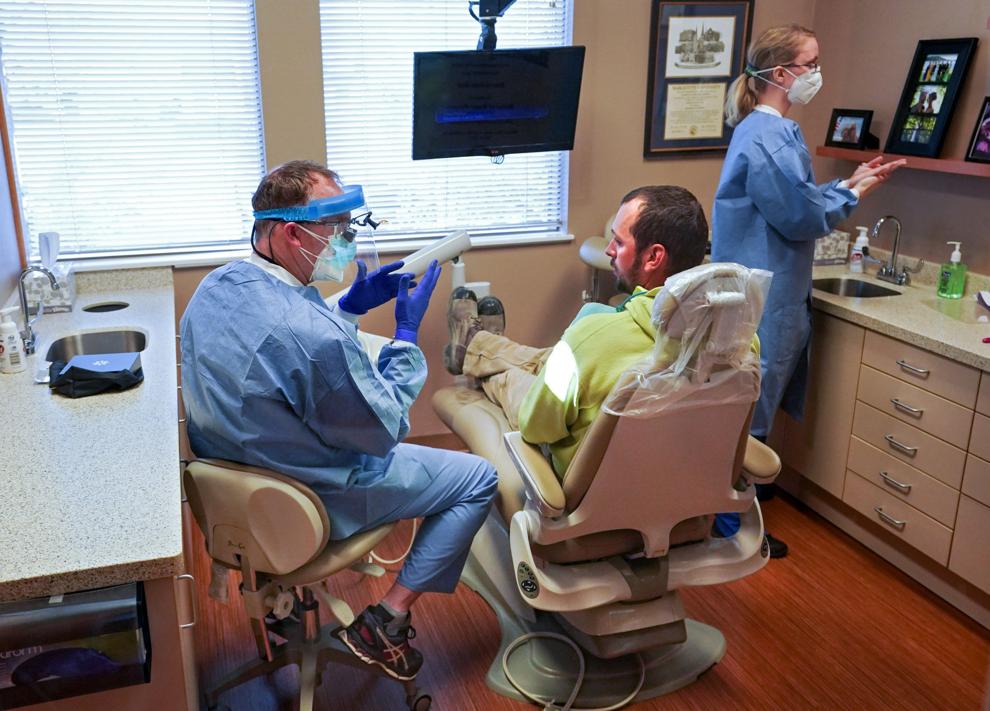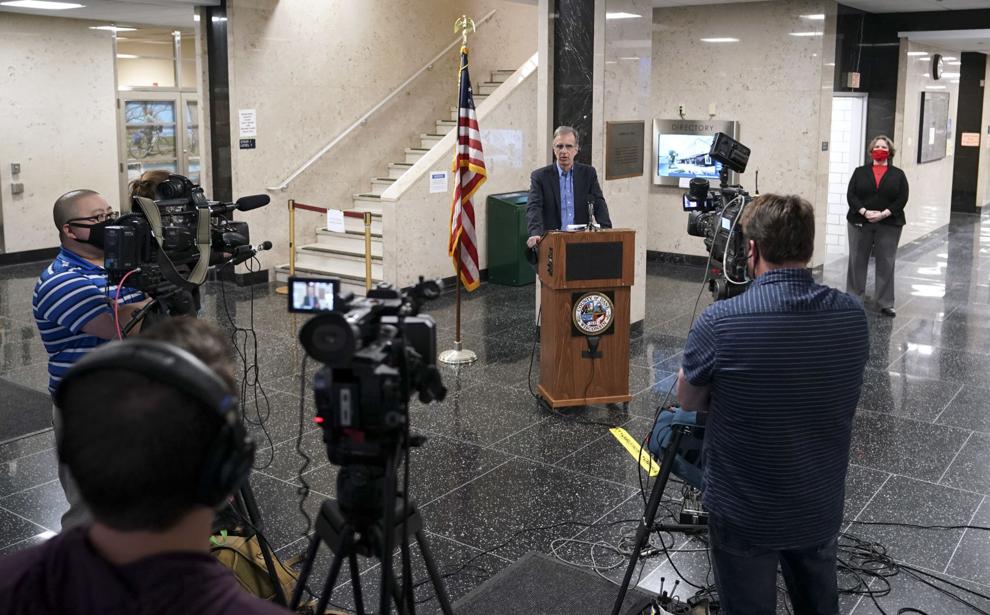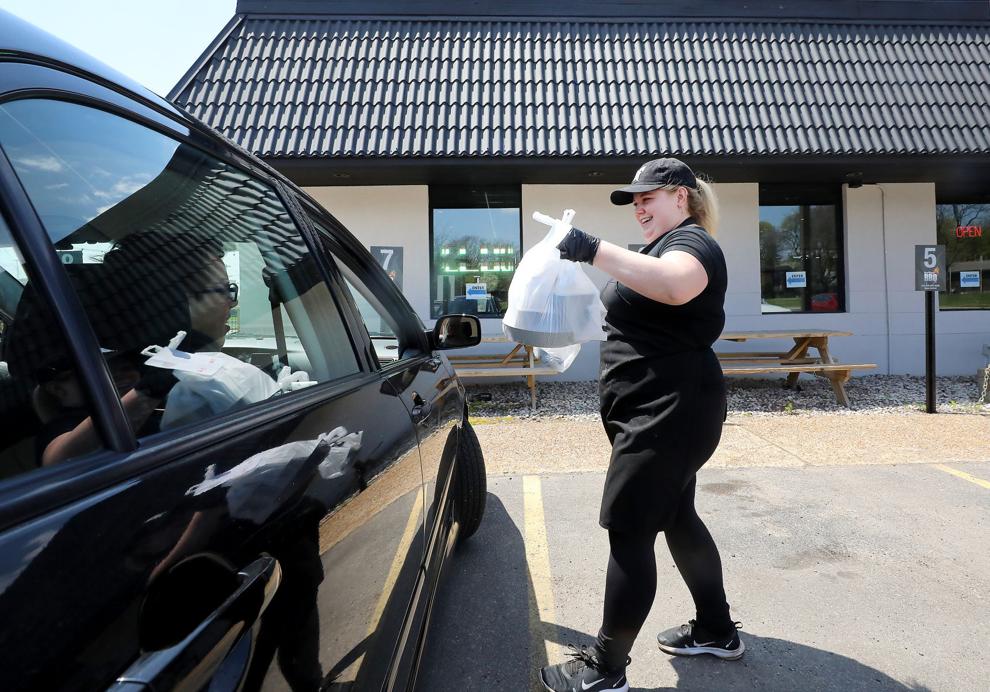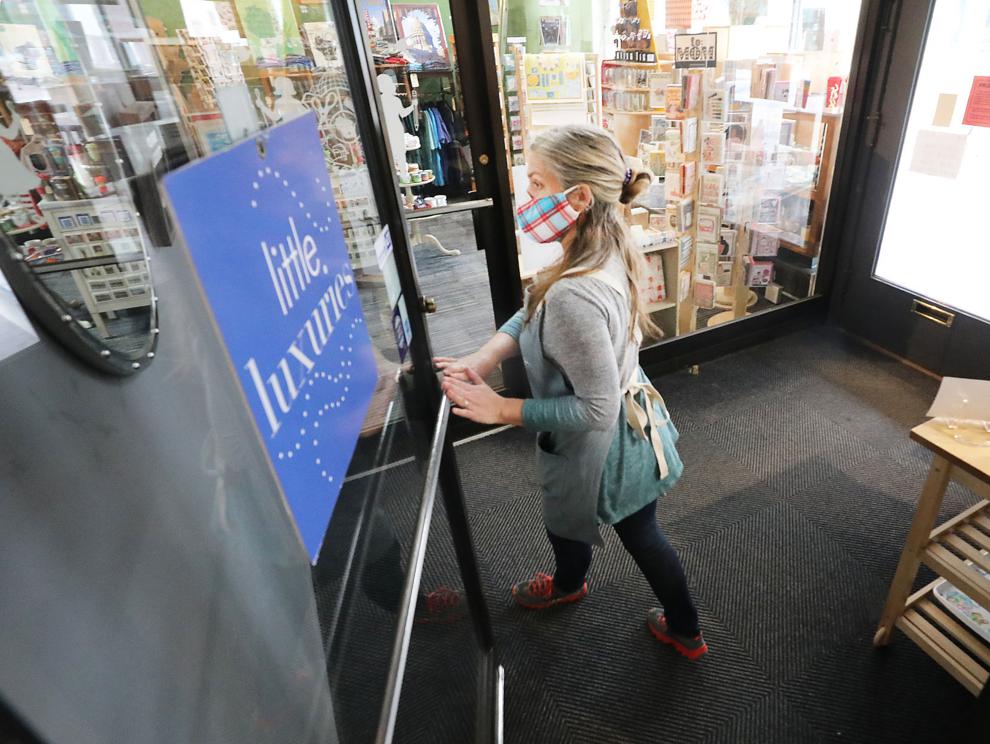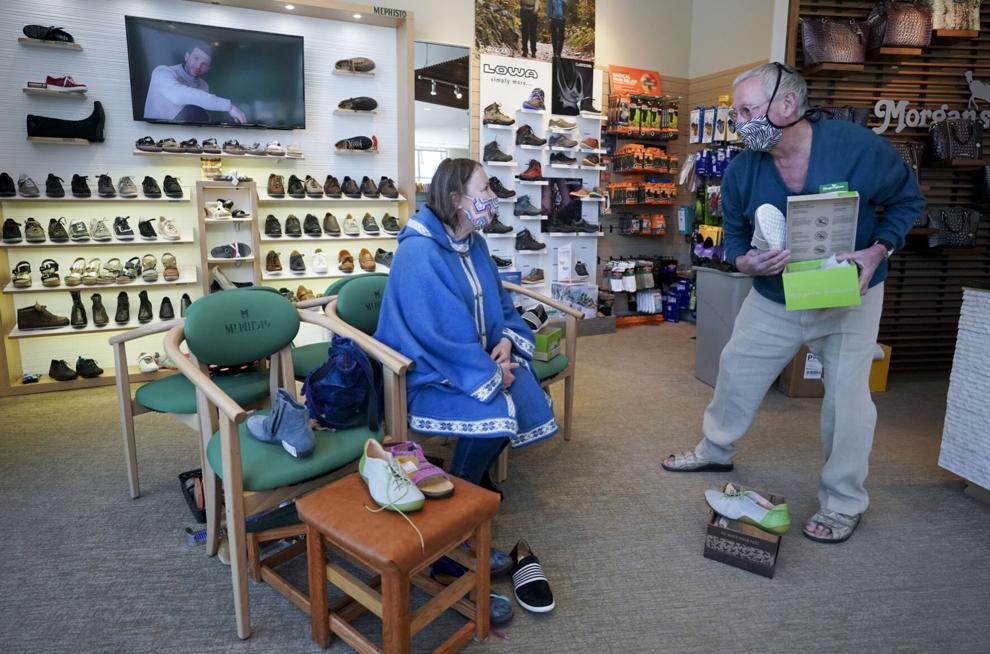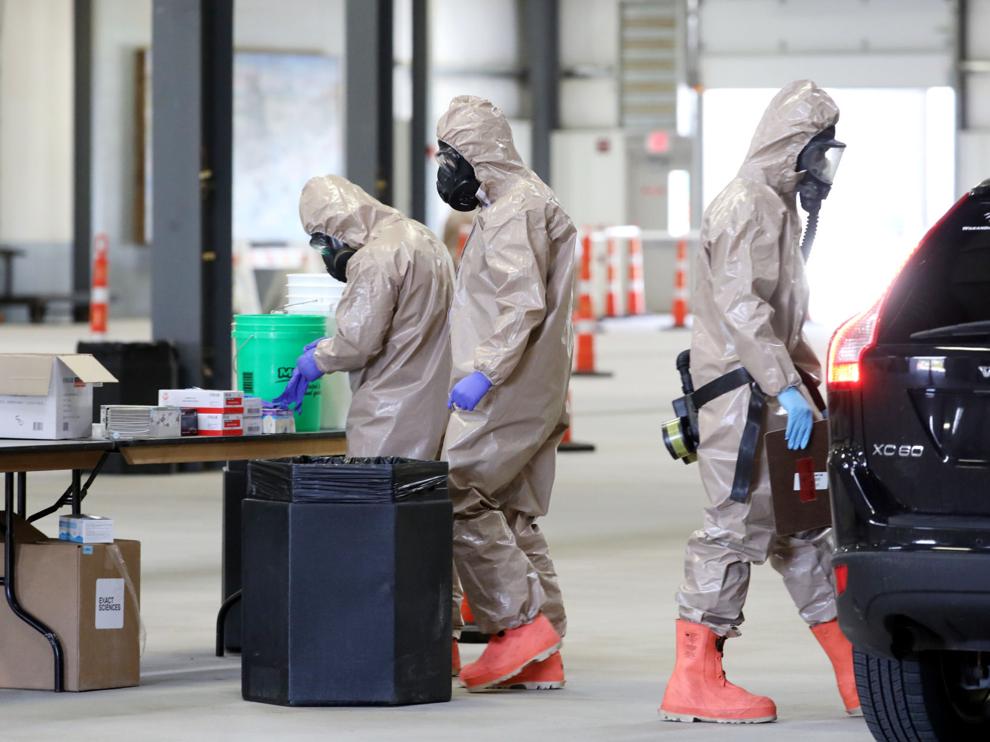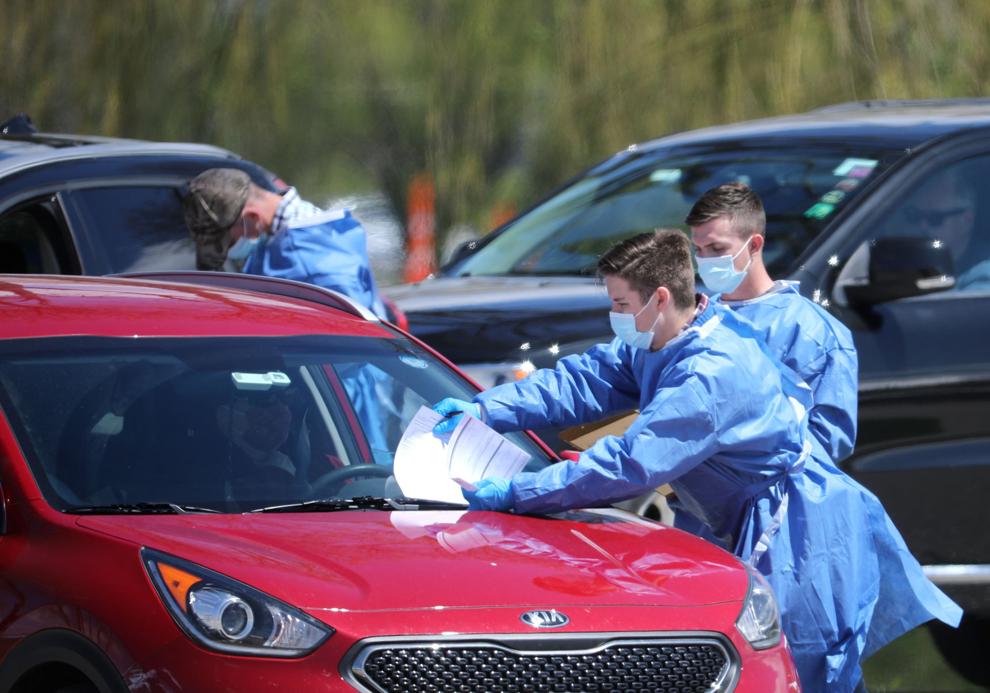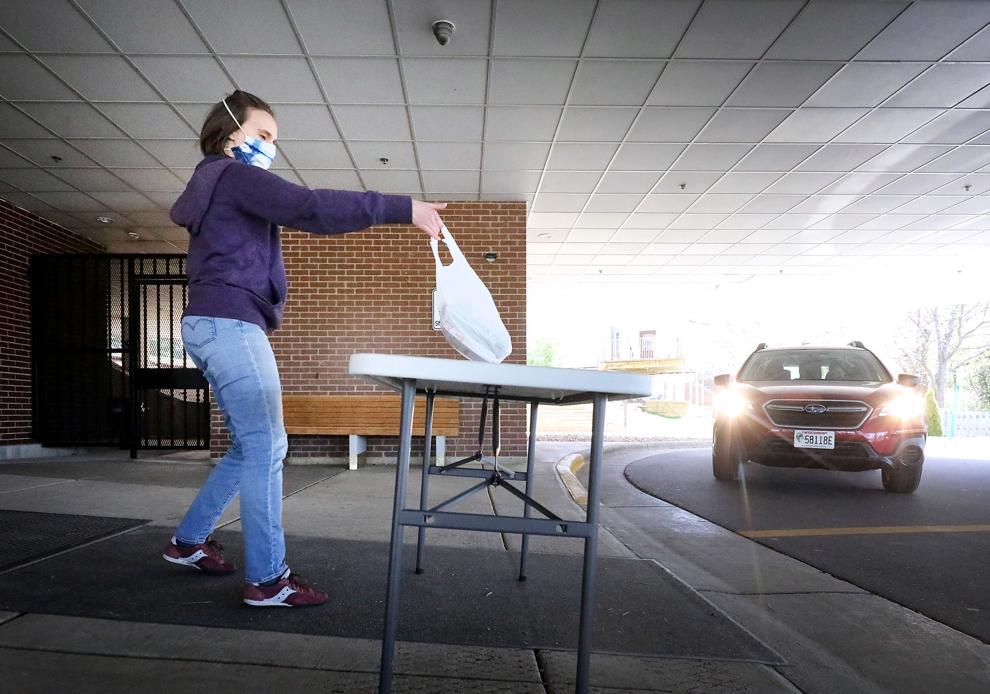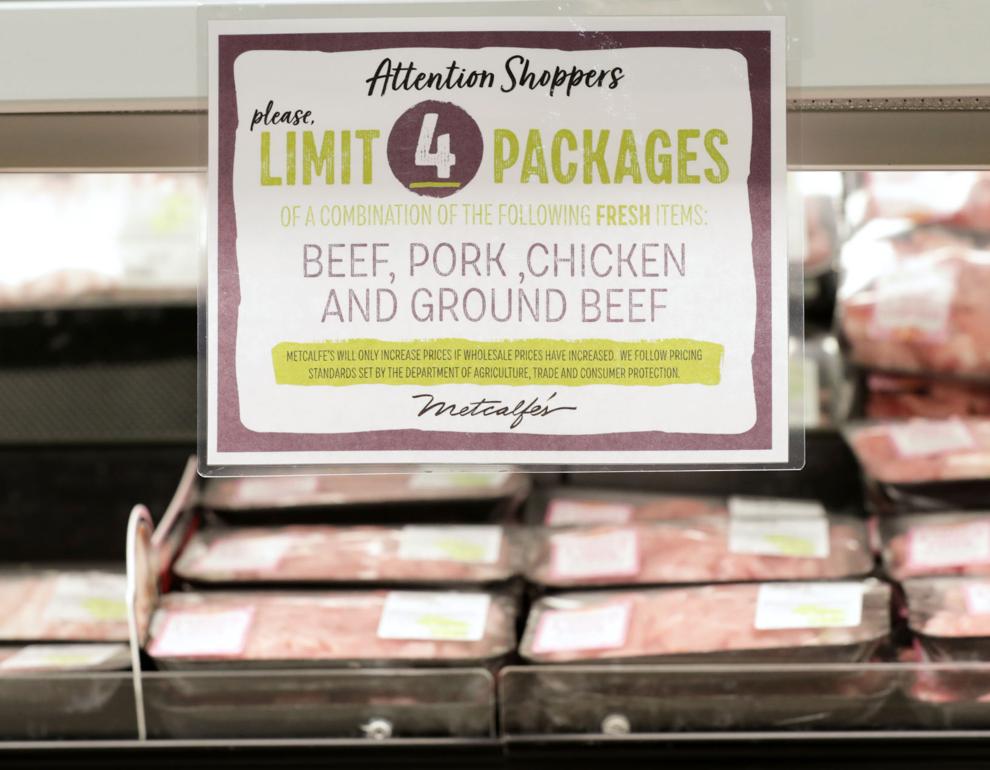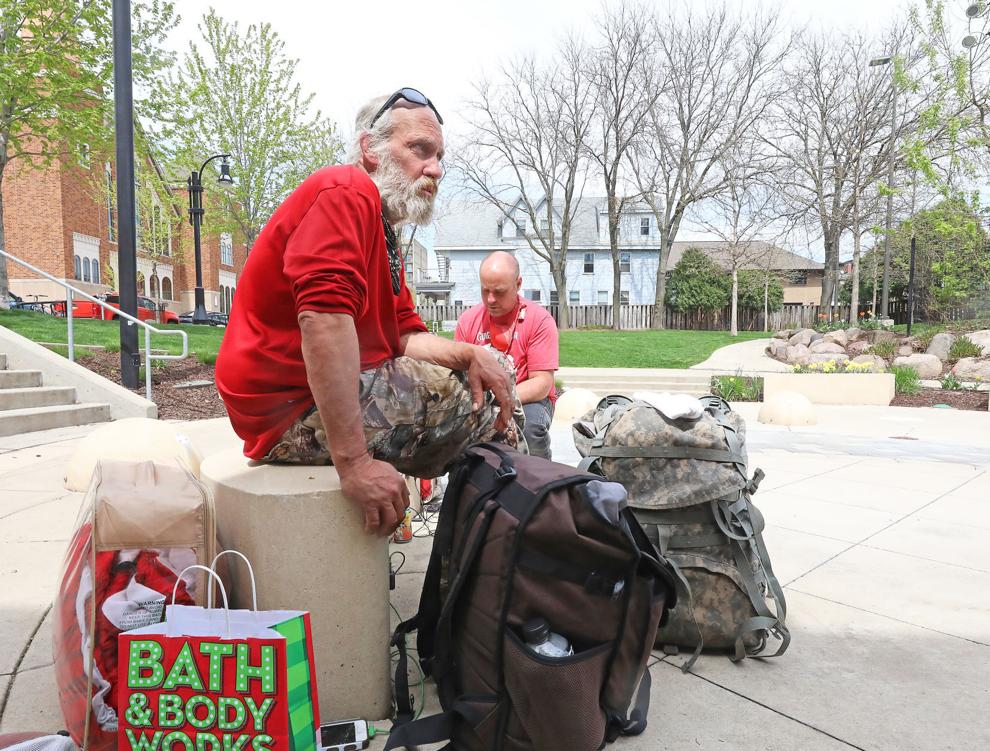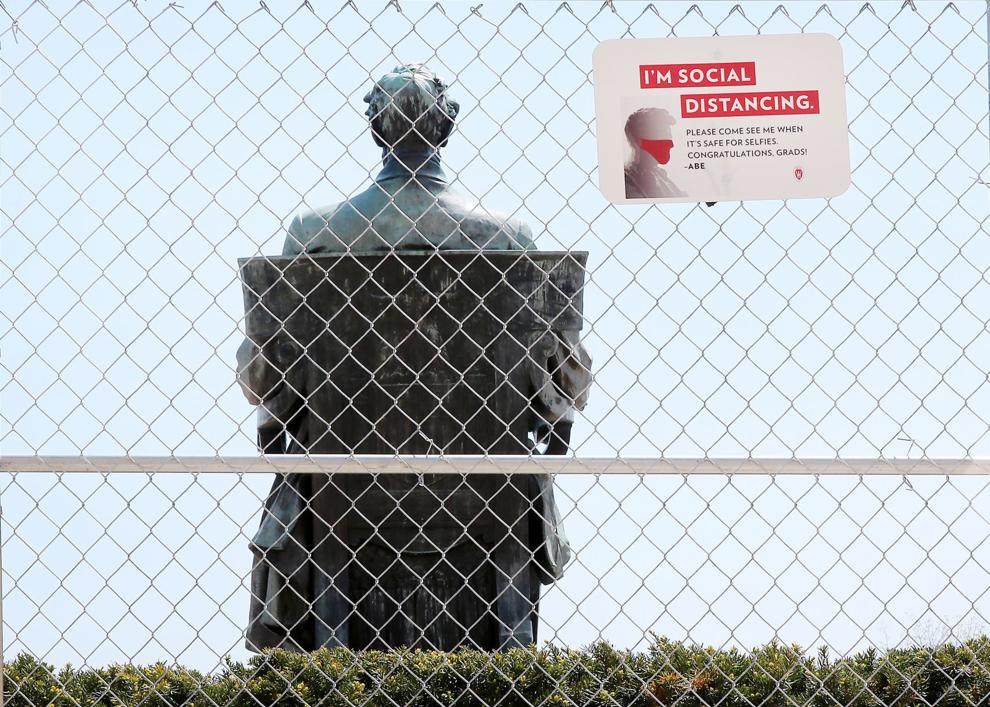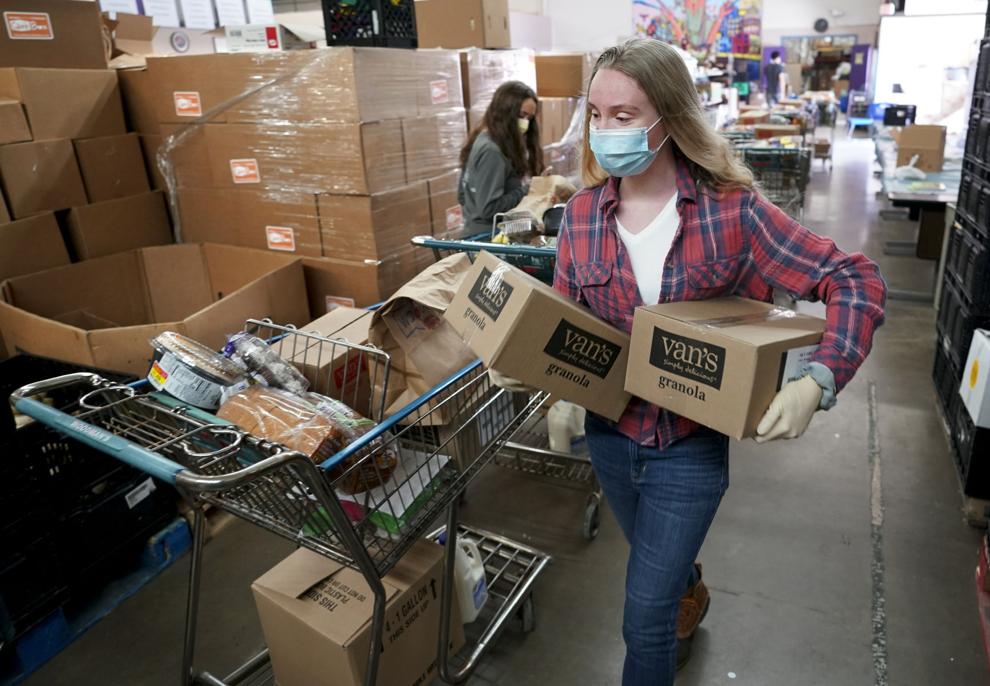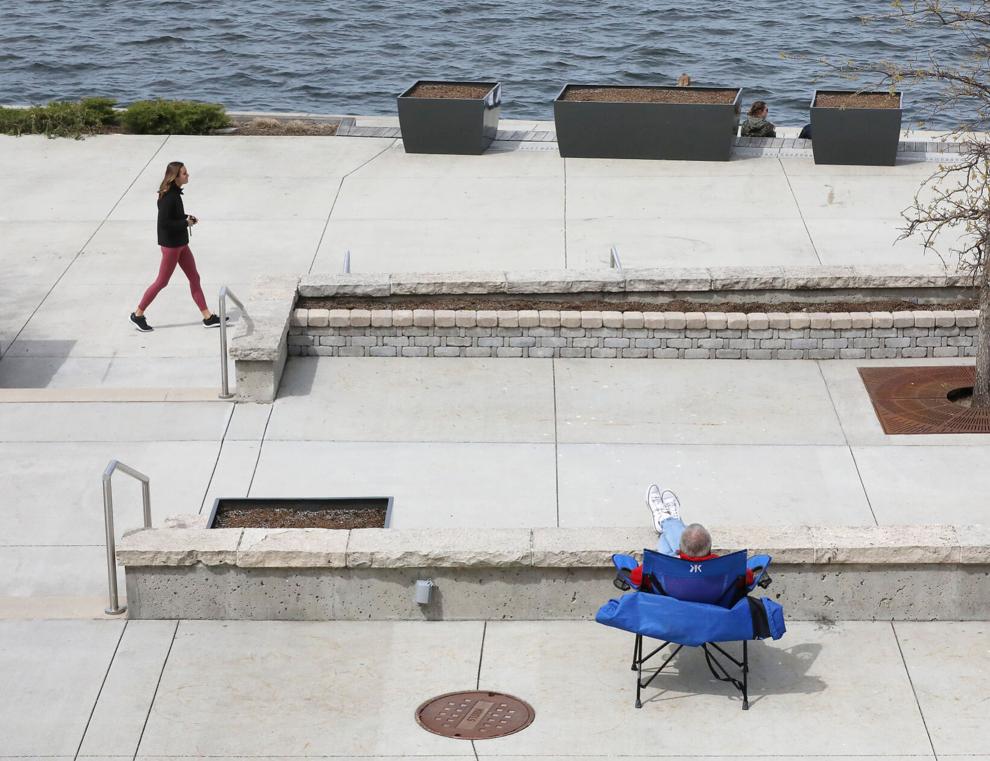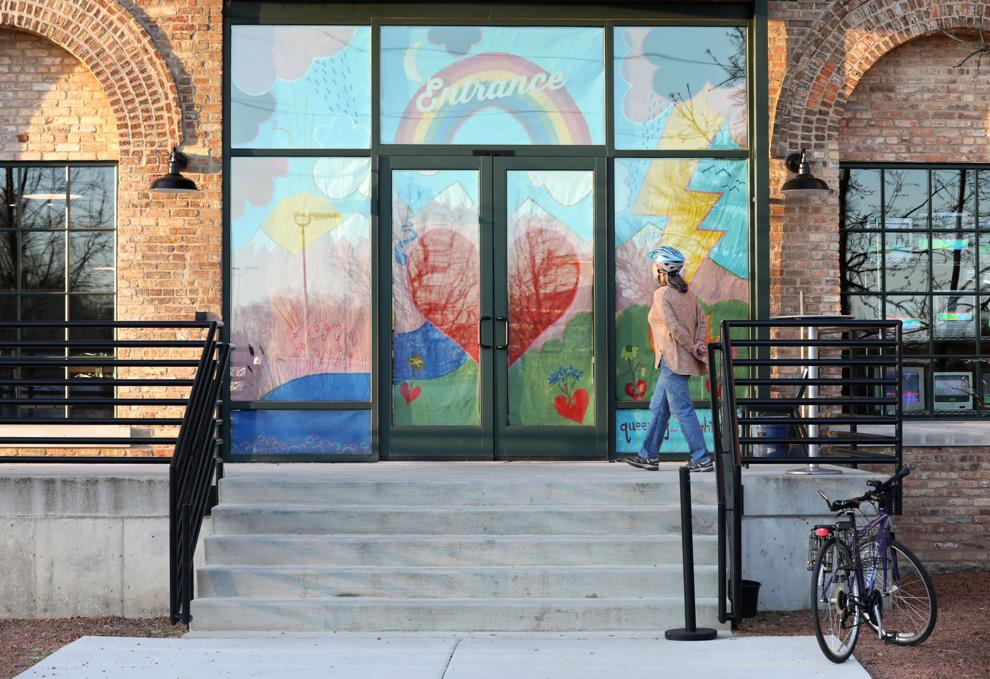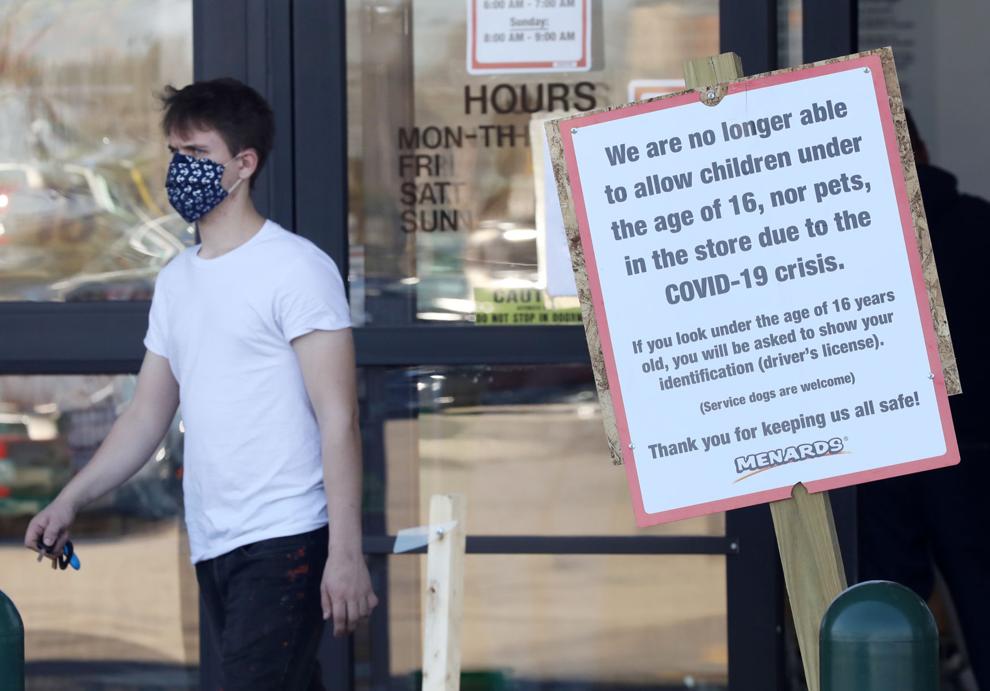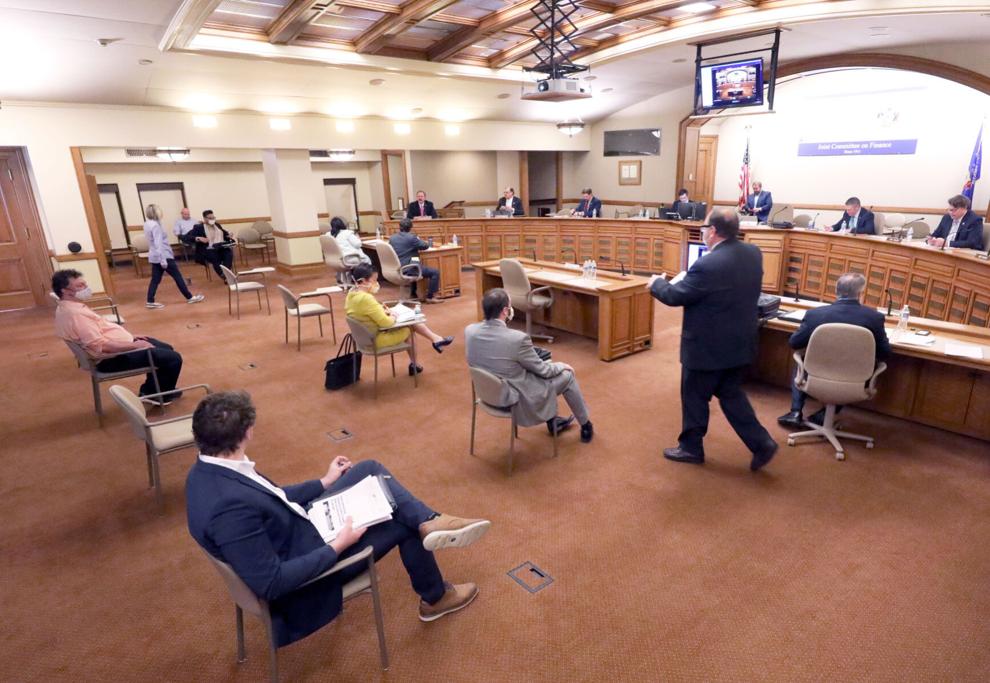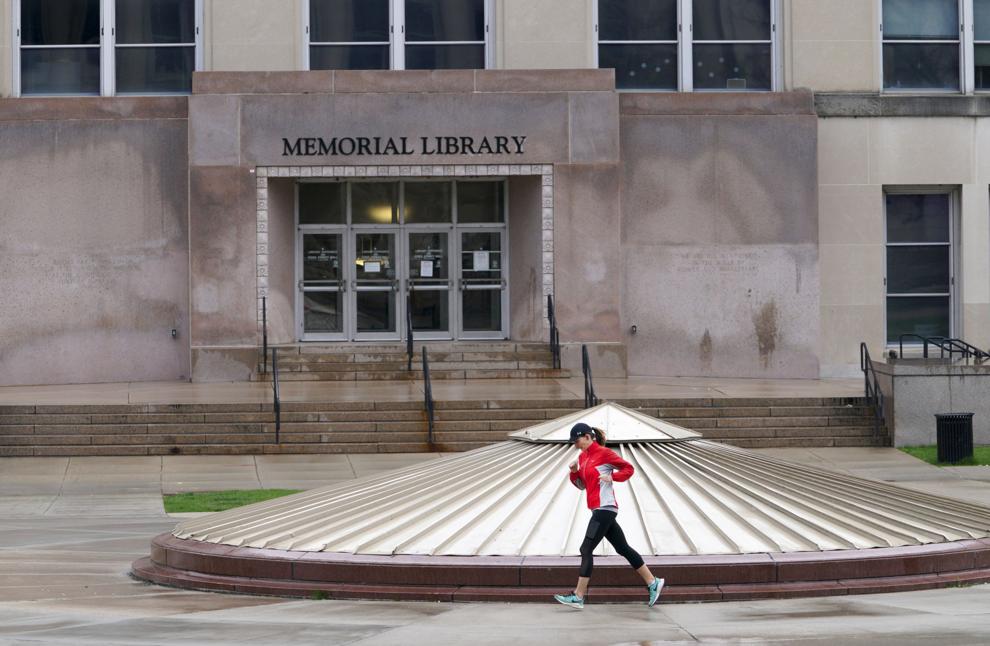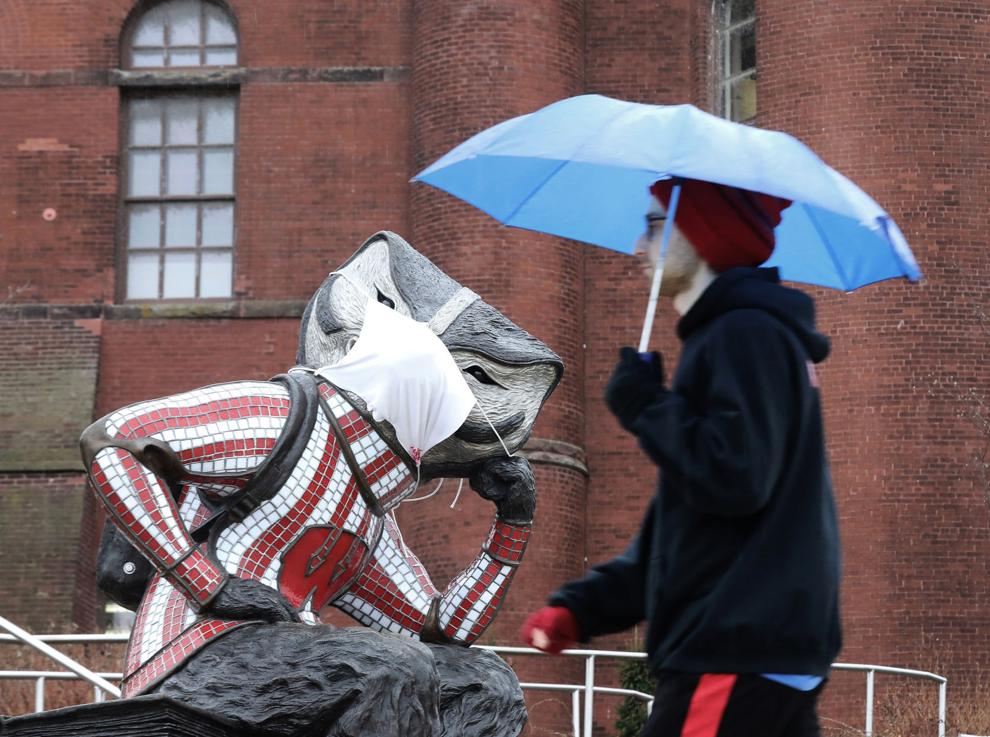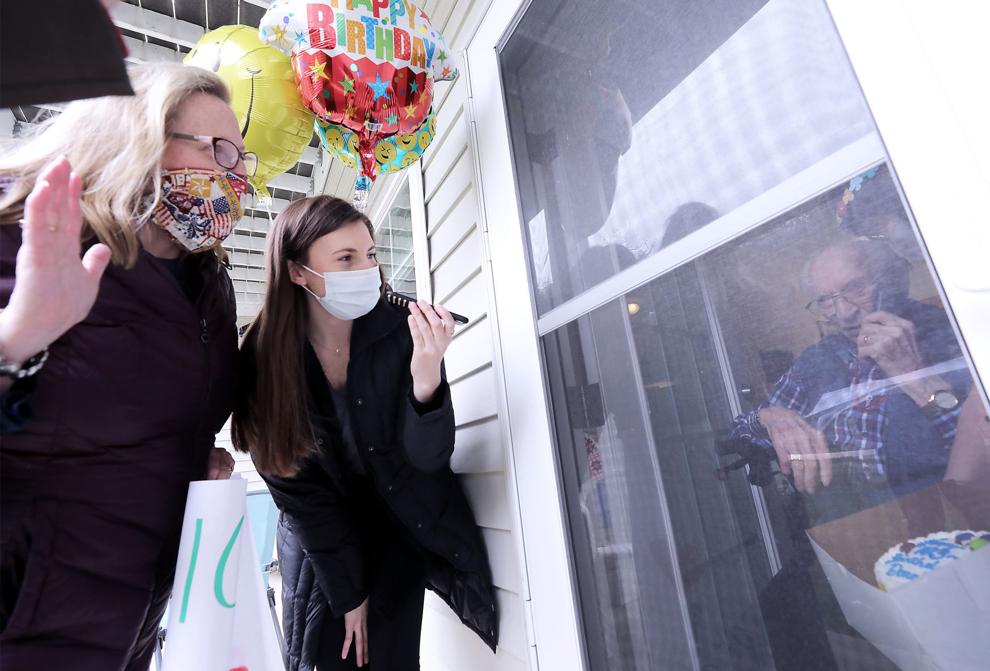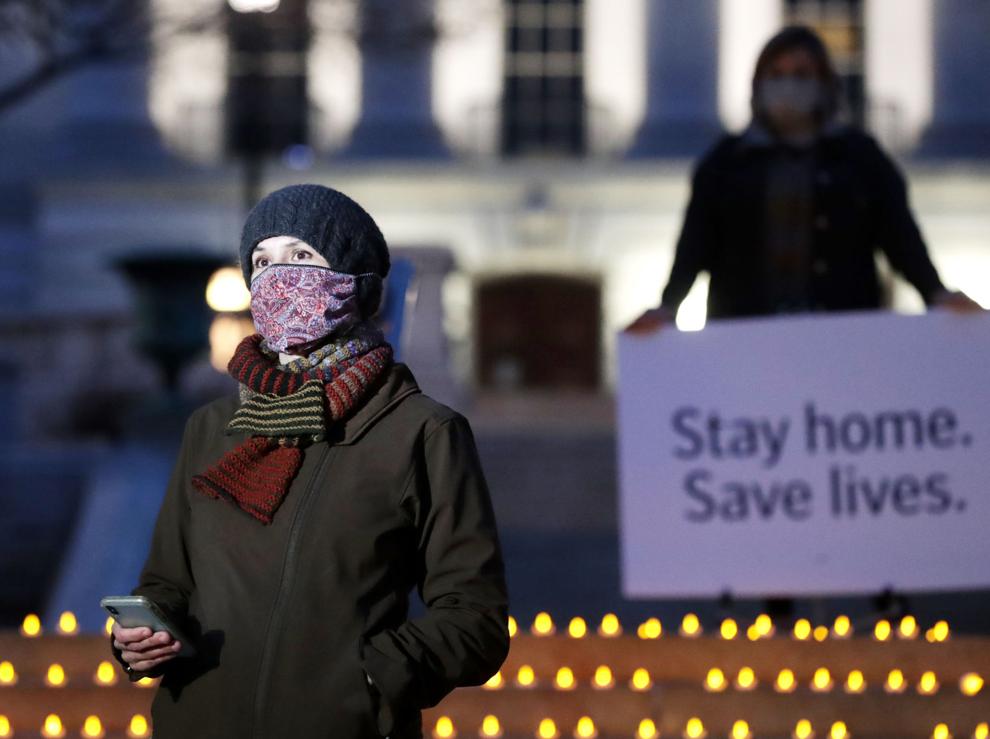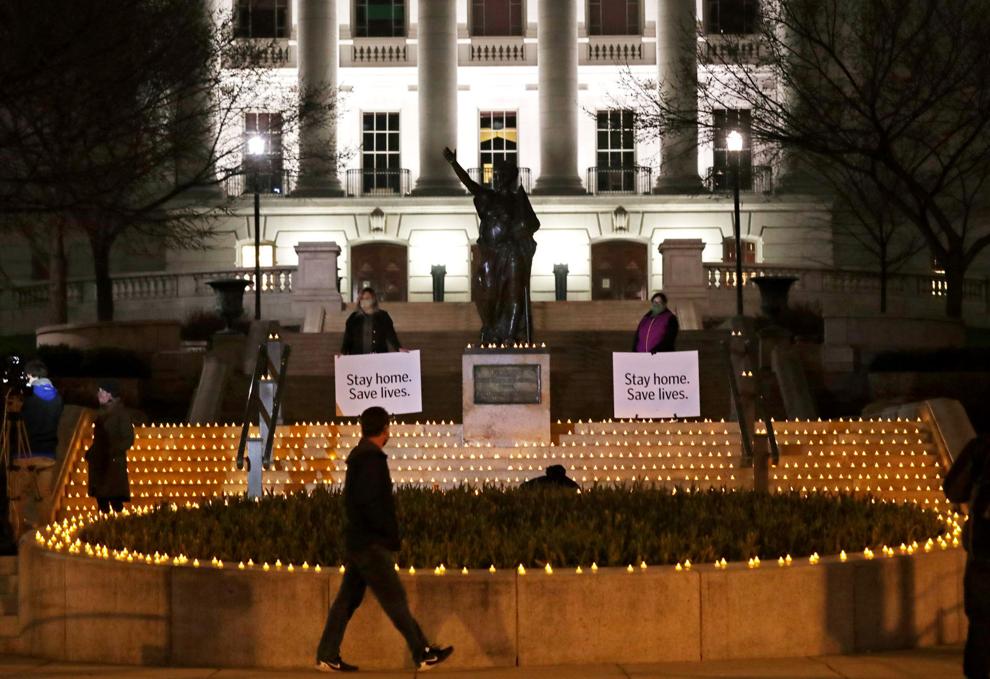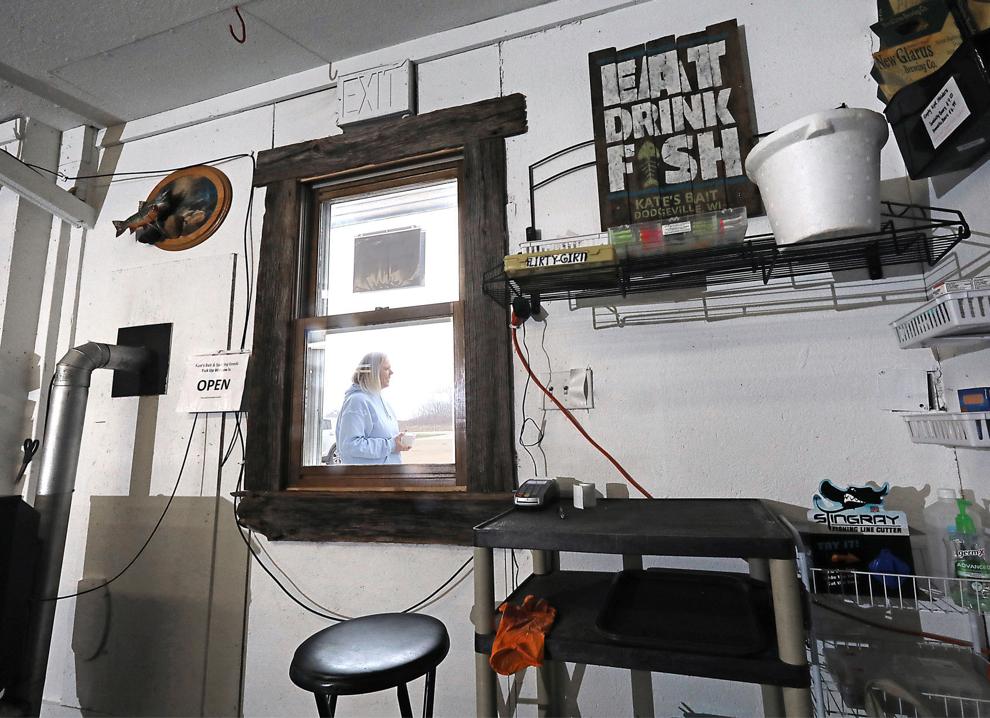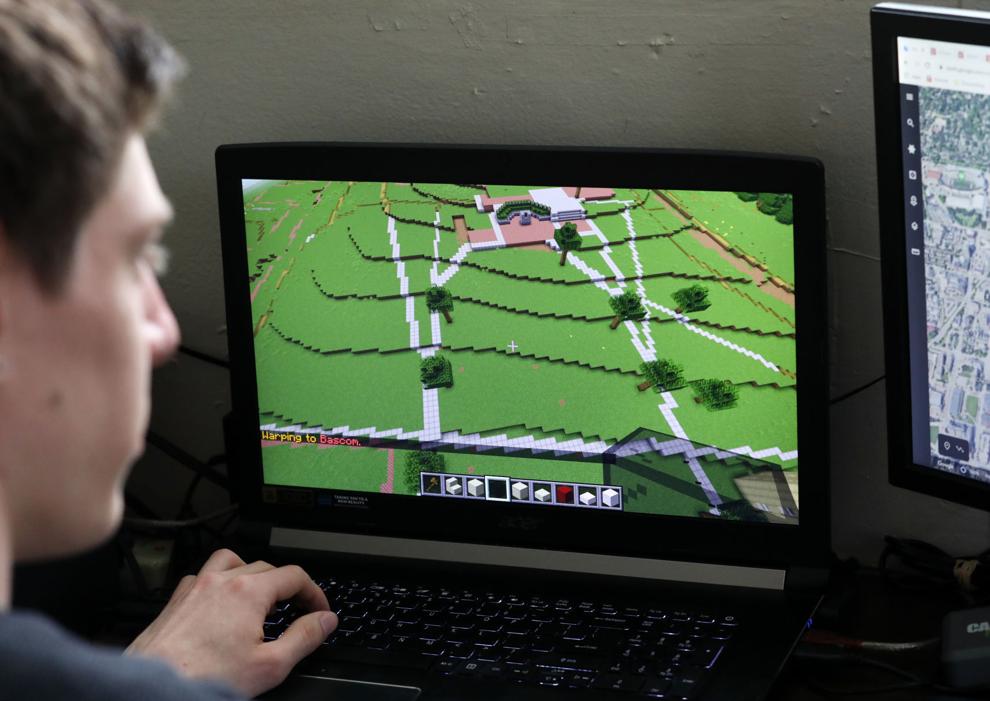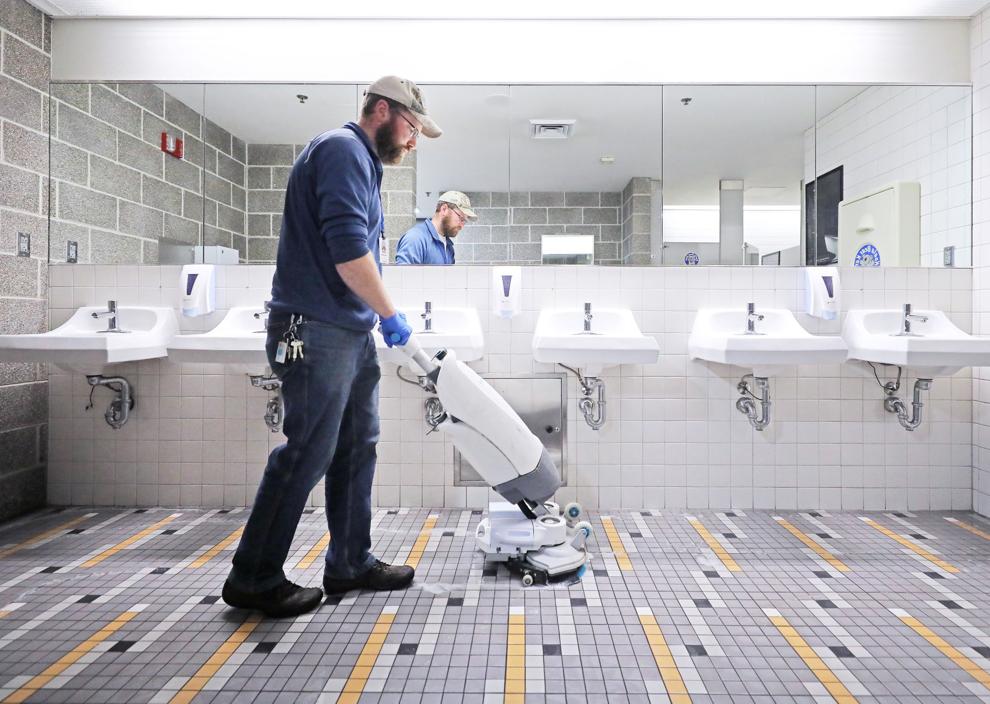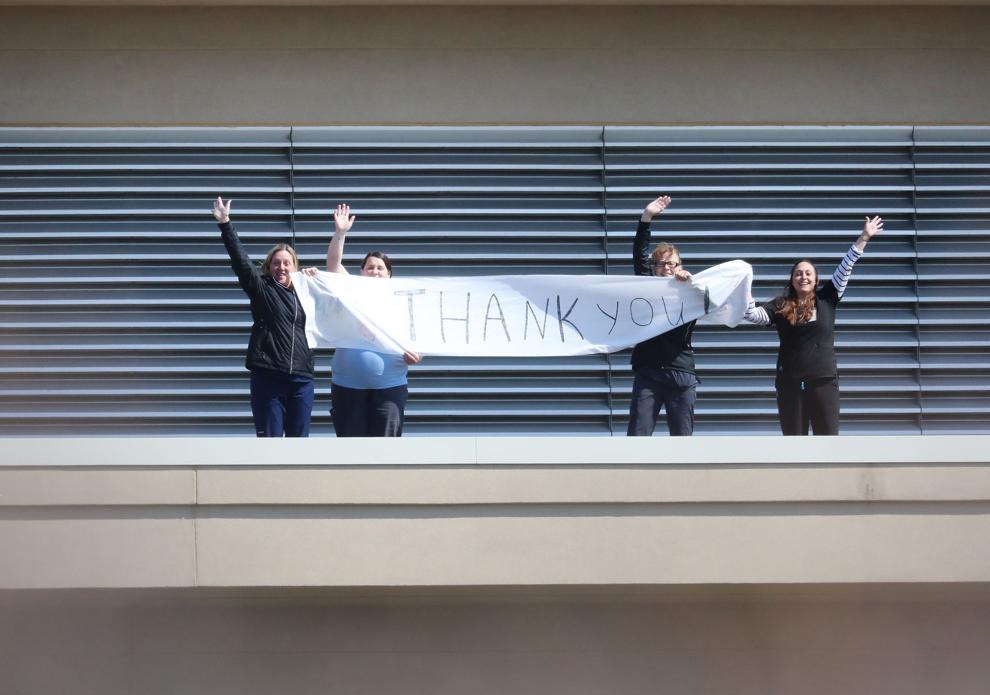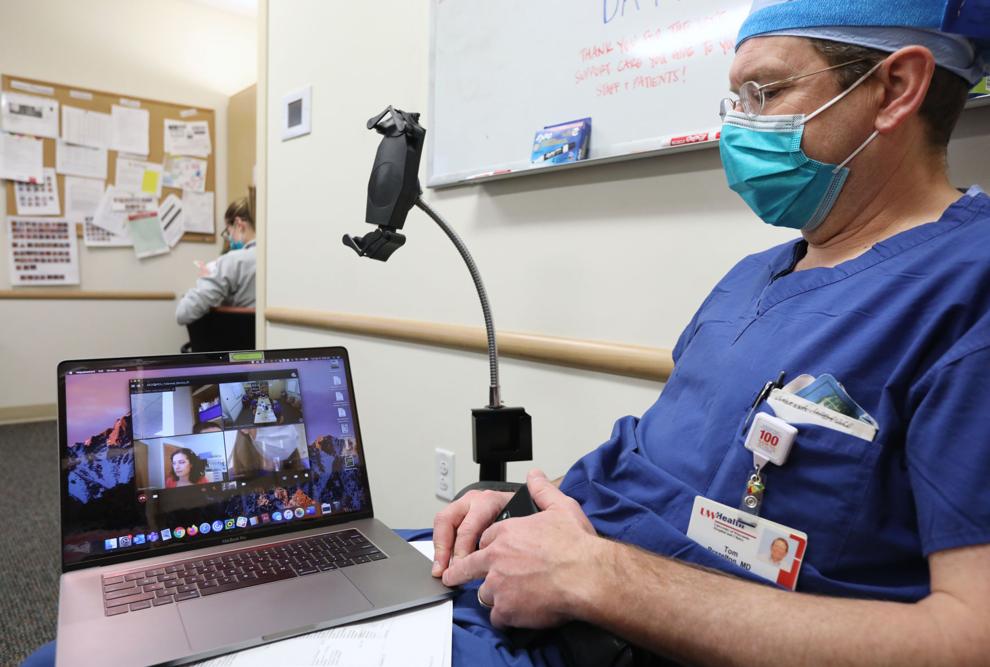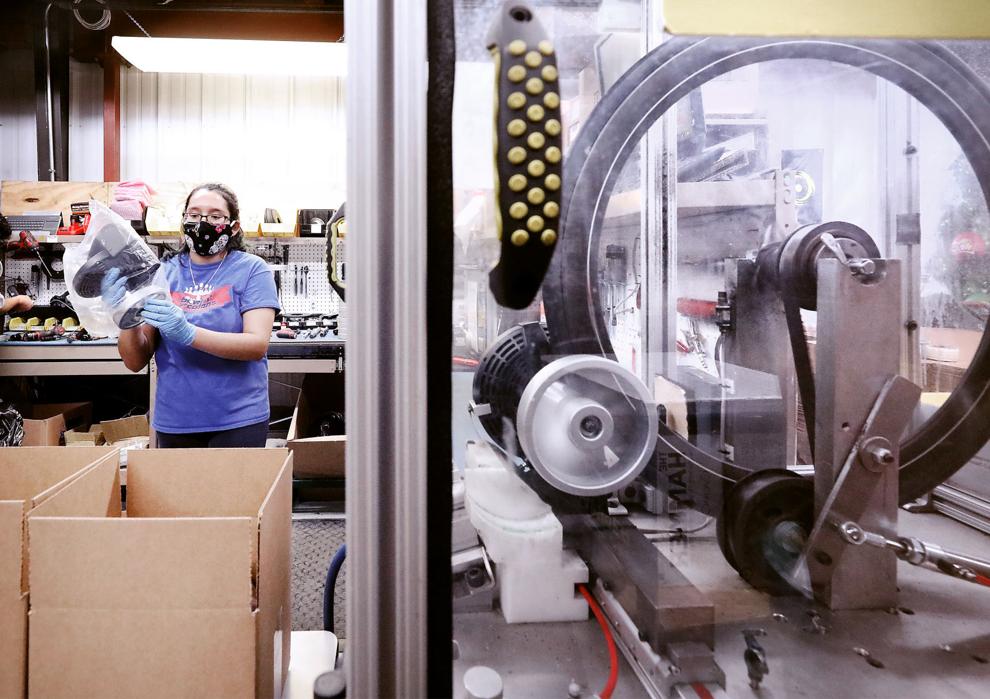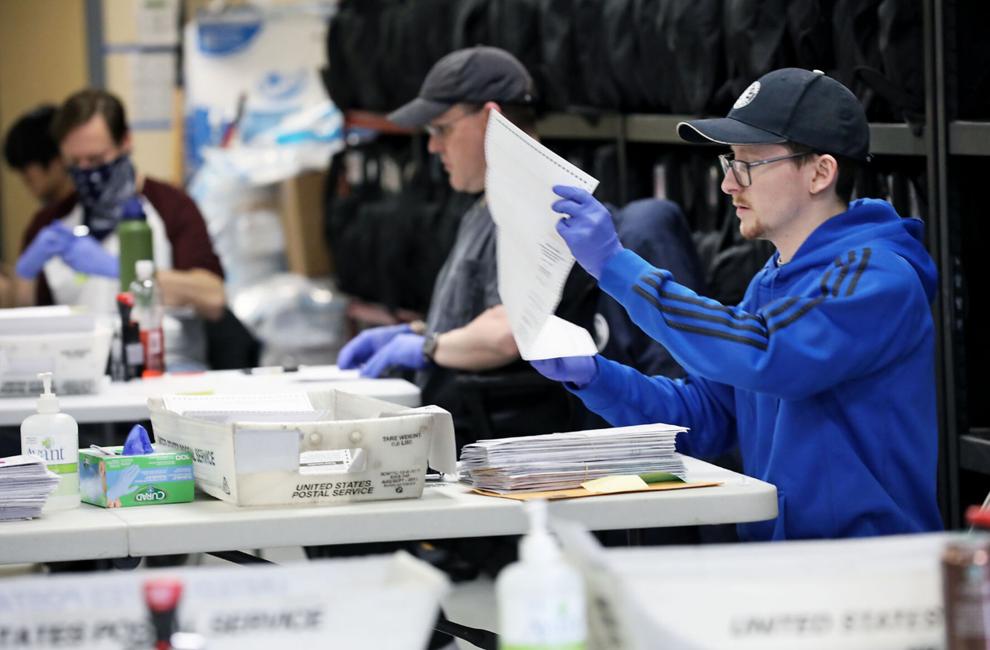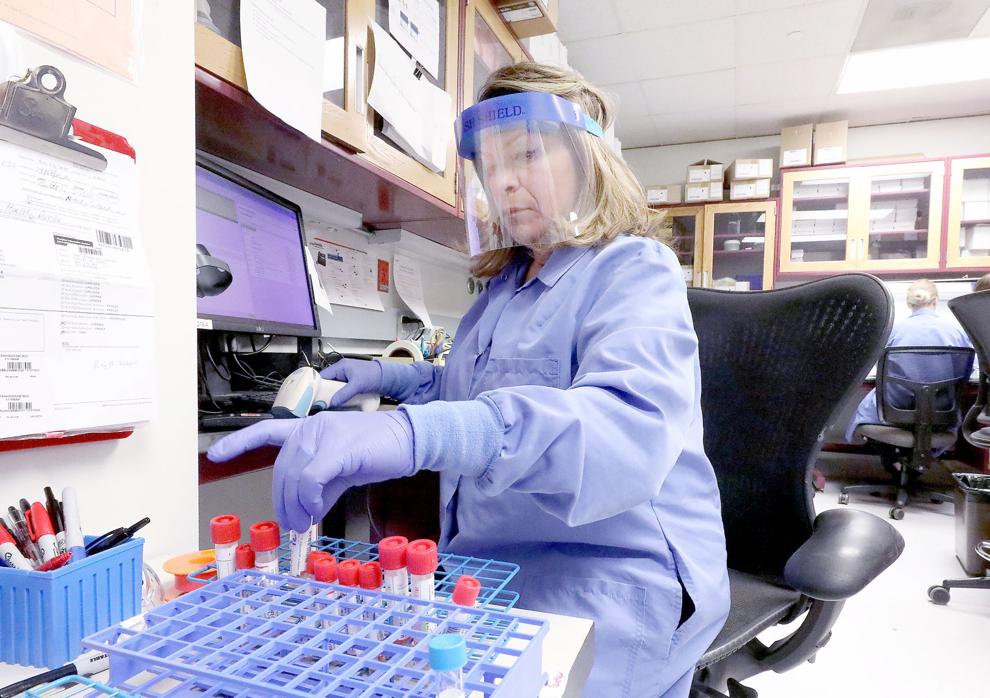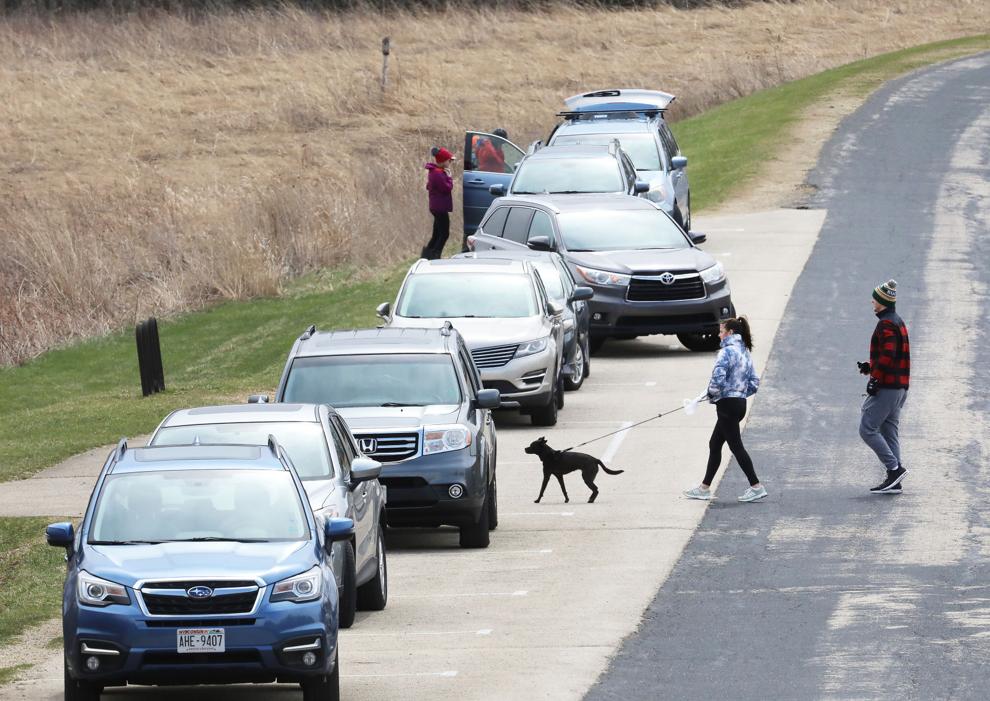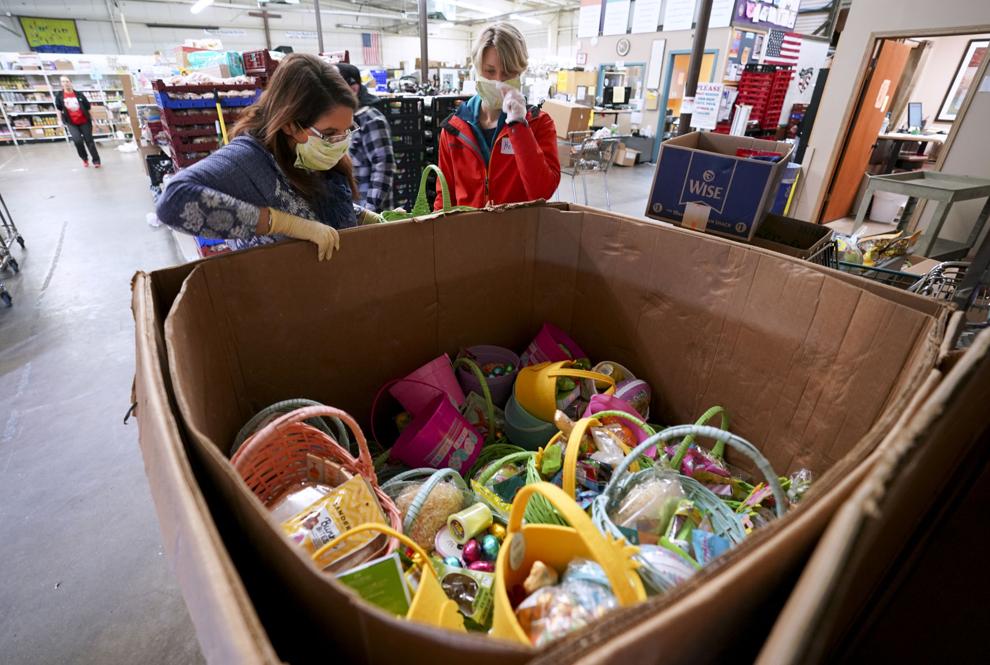 As social distancing progressed into an official order to stay in our homes, Madison has started to look more like an empty shell rather than …