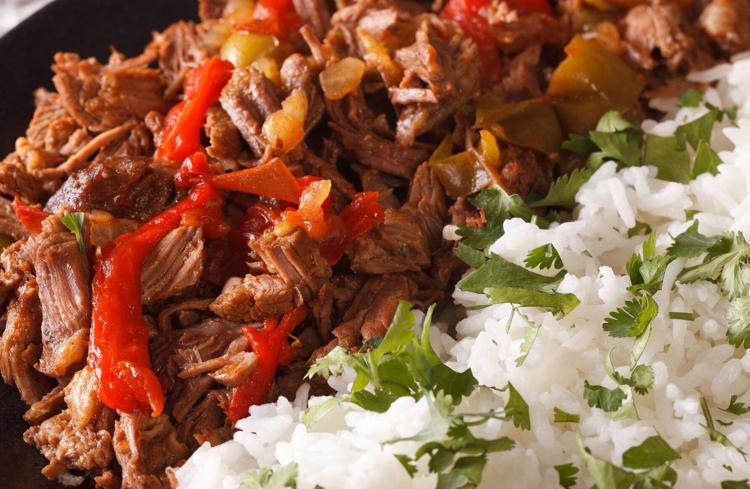 Few meals are more versatile than brisket. It can be served as a weeknight dinner meal, on game days, holidays and more. But the best part about brisket? It keeps things simple. This recipe can be made in the slow cooker and requires only two ingredients.
3-4 pounds beef brisket
2 cups green salsa verde (Or if you prefer a milder flavor use - 1 cup green salsa verde 1 cup water)
Tortillas and your favorite taco toppings
Put the beef brisket in and top with salsa verde. Cook on low for 6-7 hours.
Serve with tortillas and your favorite toppings.
Satisfy your cravings
With our weekly newsletter packed with the latest in everything food.