Friday, June 4 is National Doughnut Day. Several shops are helping you celebrate with free — or at least discounted — doughnuts.
But first — some history.
Yes, there's more to National Doughnut Day (or National Donut Day, if you prefer) than just free dessert. The holiday was first created as a fundraiser for the Salvation Army in 1938.
The organization held the event to raise money during the Great Depression and to honor the "Lassies" who served doughnuts to World War I soldiers. These morale-boosting volunteers later became known among the men as "Doughnut Dollies."
The doughnut celebration caught on, and National Doughnut Day is now observed each year on the first Friday in June.
But now for the important part — where can you get free doughnuts?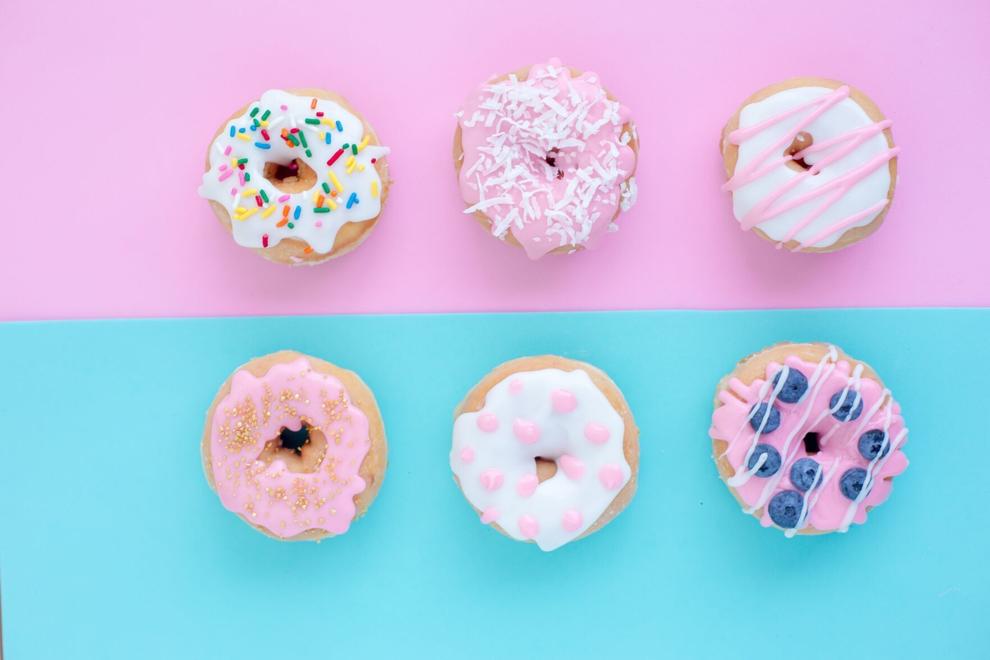 These are all national or regional chains, but don't forget to check local shops as well. All promotions are good at participating locations only.
Daylight Donuts: Free glazed doughnut with a drink purchase. Other offers vary by location, but some include discounts on a dozen doughnuts or free chocolate milk with a purchase.
DiGiorno: The pizza maker will be giving away a "DiGiornut," a pizza-donut mashup, via a Twitter sweepstakes on June 4 (use #sweepstakes). 
Duck Donuts: Free bare, cinnamon sugar or powdered sugar. No purchase necessary.
Dunkin': Free doughnut with a beverage purchase.
Krispy Kreme: Any doughnut of choice for free, no purchase necessary, and get a $1 Original Glazed dozen with the purchase of any dozen. Those who have received at least one COVID‑19 vaccination shot, can still get a free Original Glazed doughnut offer if you show a valid vaccination card, meaning those eligible can get two free doughnuts Friday.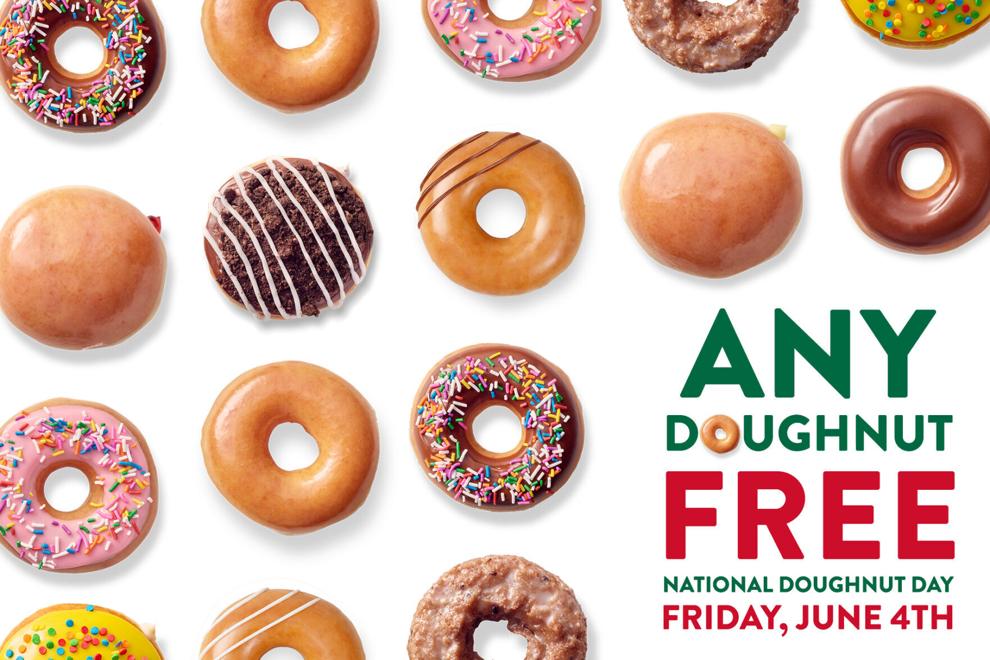 LaMar's Donuts & Coffee: Free doughnut. No purchase necessary. The company is also running a contest to give away free doughnuts for one year.
Tim Hortons: 50-cent doughnut with a 50-cent purchase for rewards members through June 15.
50 most popular chain restaurants in America
50 most popular chain restaurants in America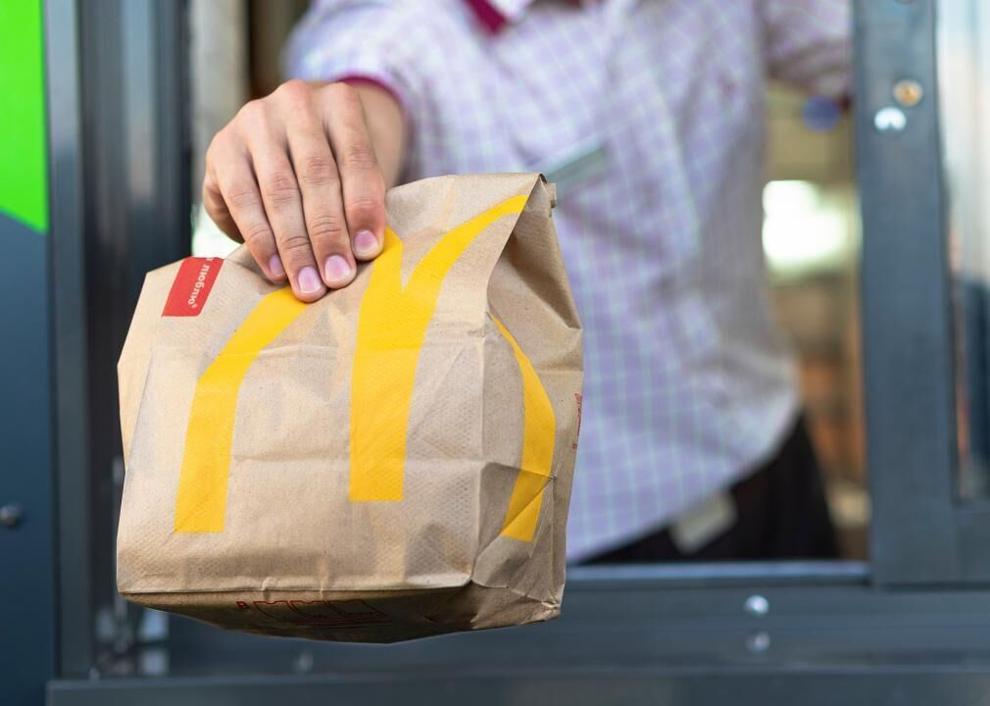 #50. Orange Julius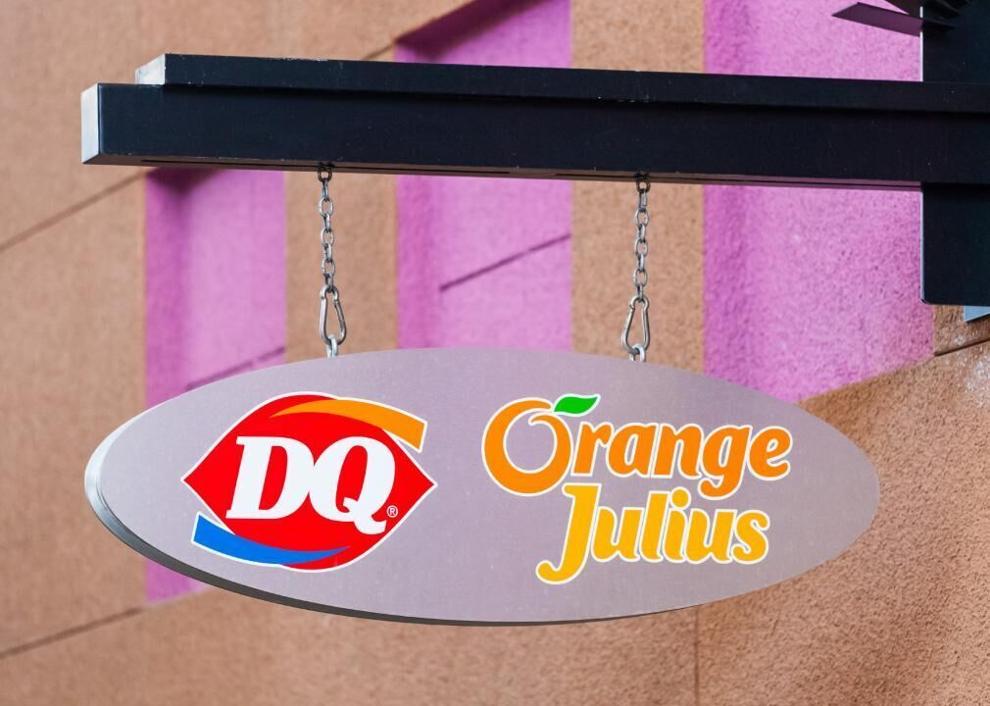 #49. Auntie Anne's
#48. Golden Corral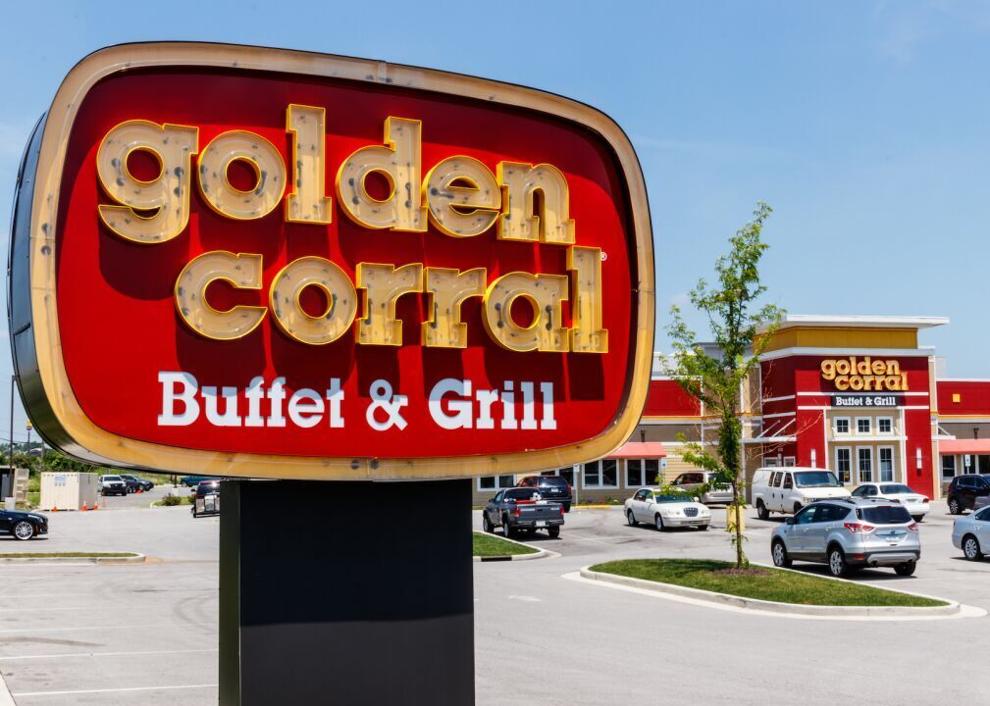 #47. In-N-Out Burger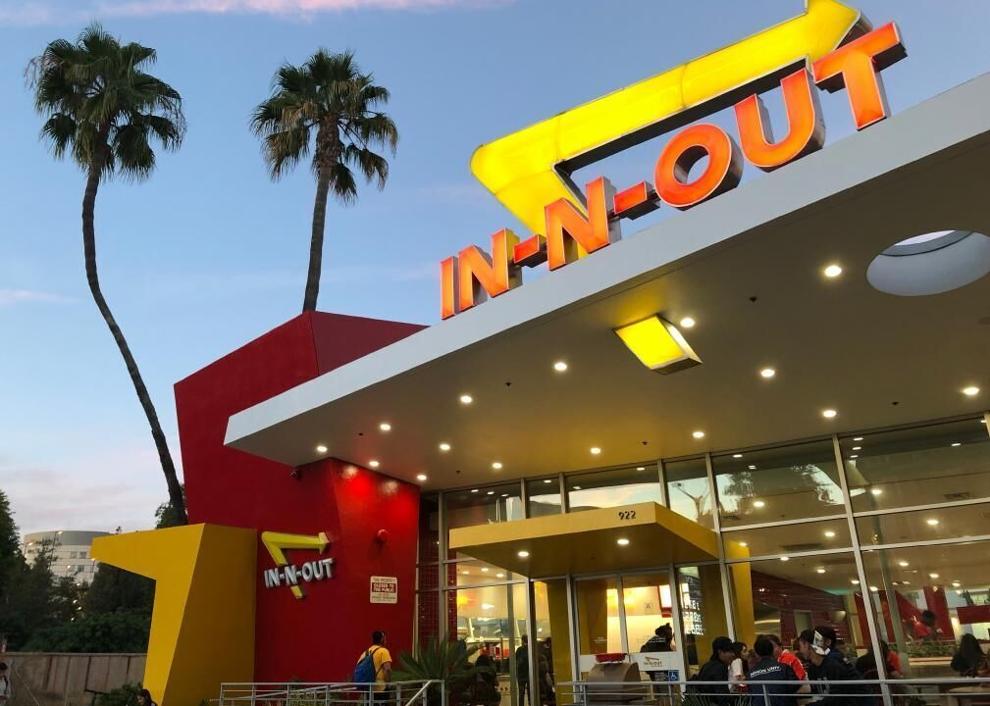 #46. Long John Silver's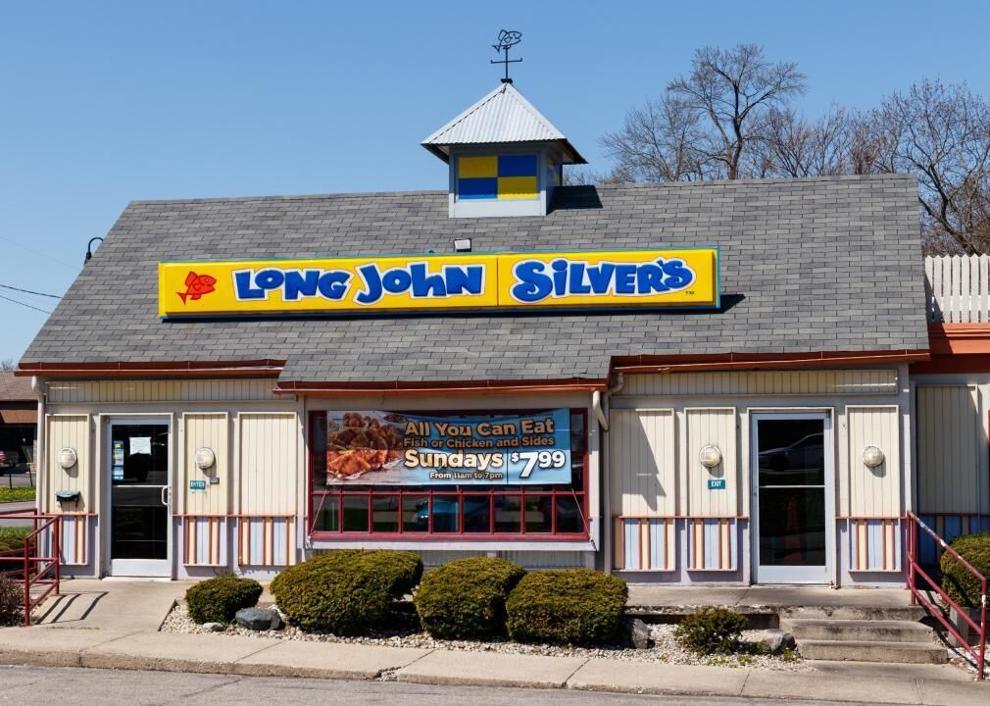 #45. Hard Rock Cafe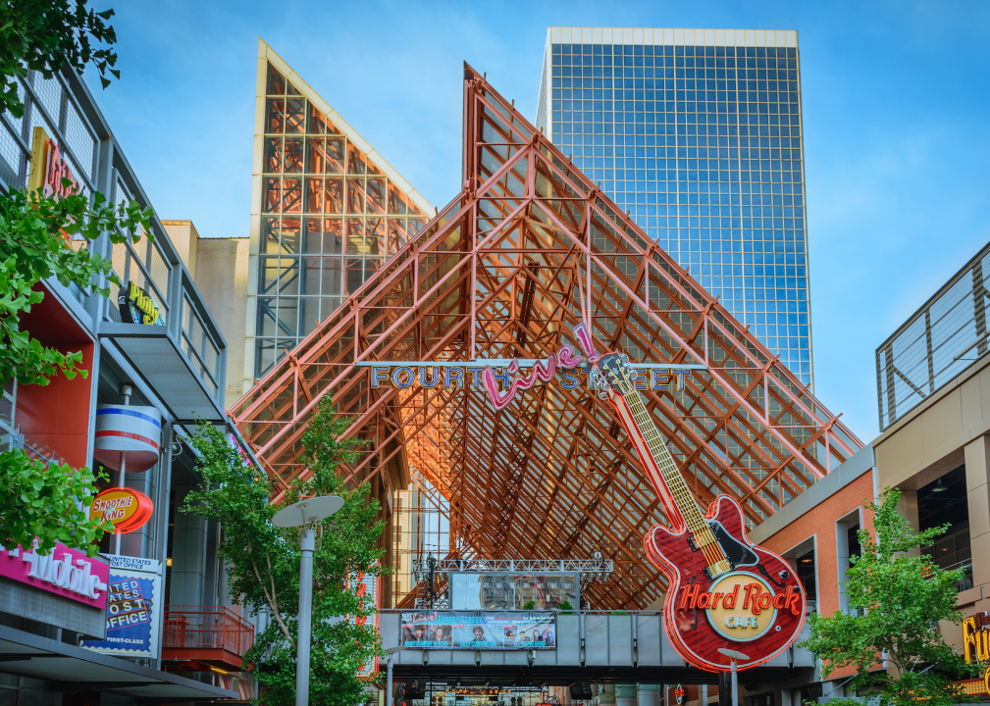 #44. Ruby Tuesday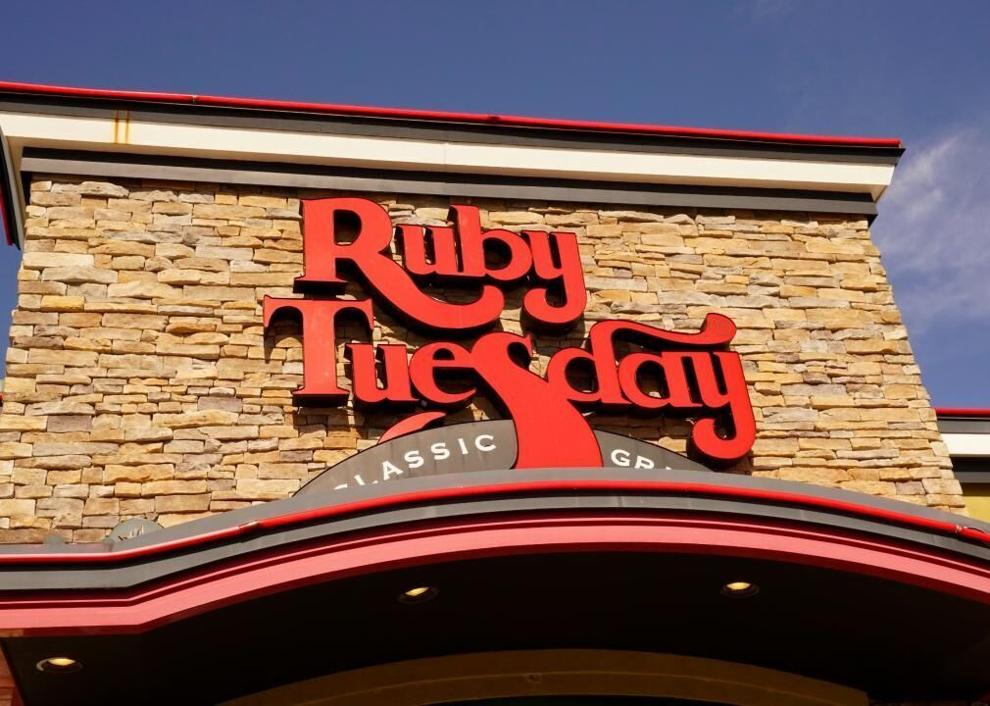 #43. Marie Callender's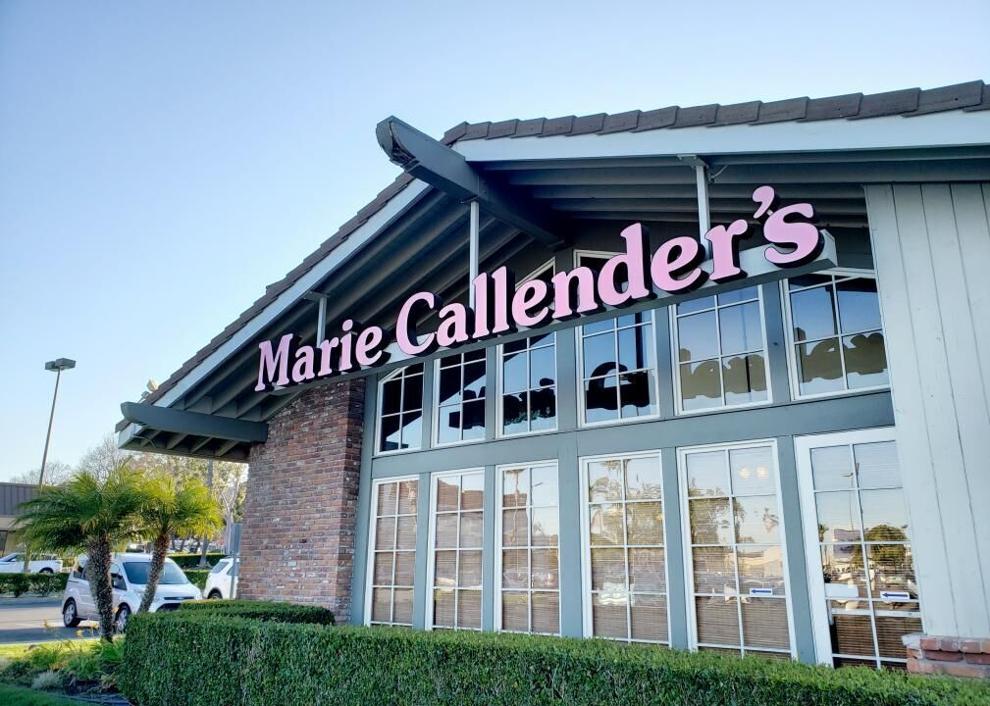 #42. Starbucks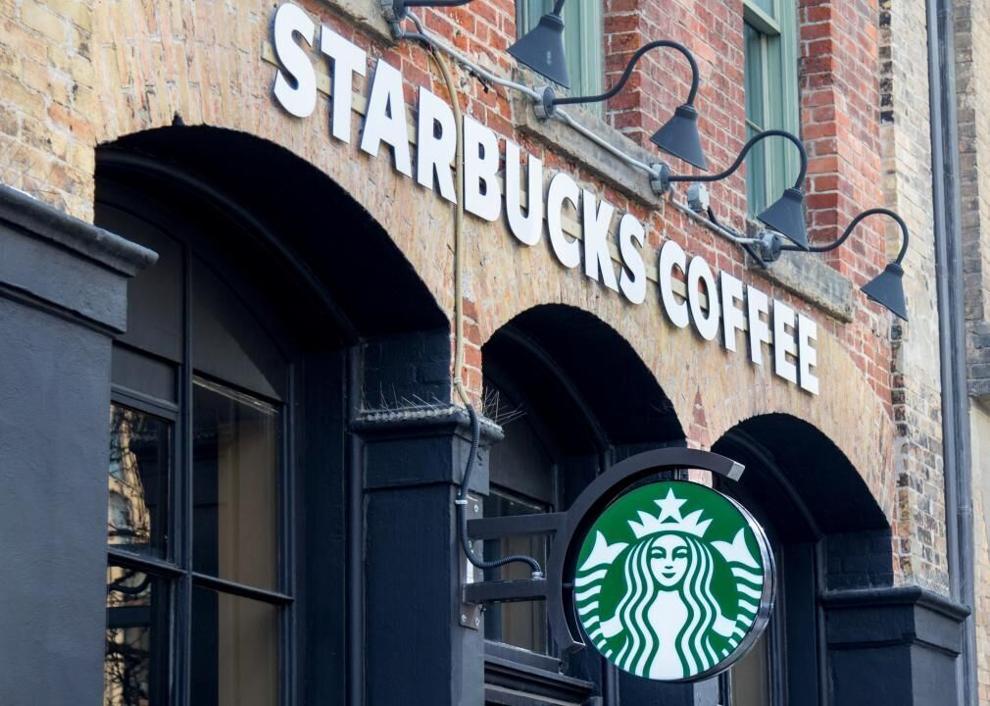 #41. Chipotle Mexican Grill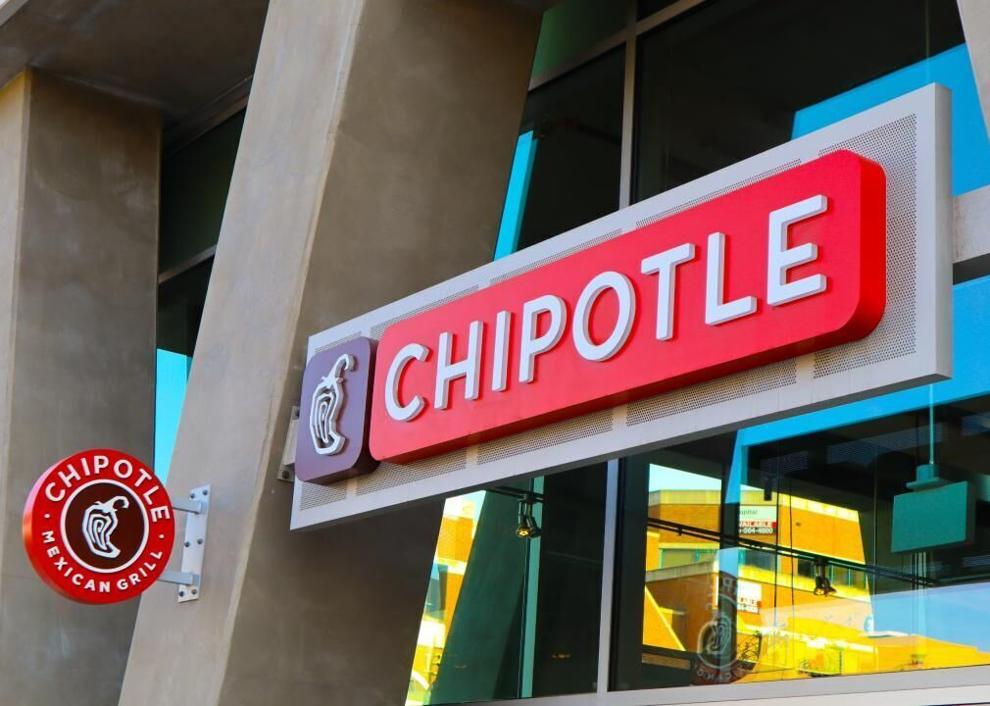 #40. Five Guys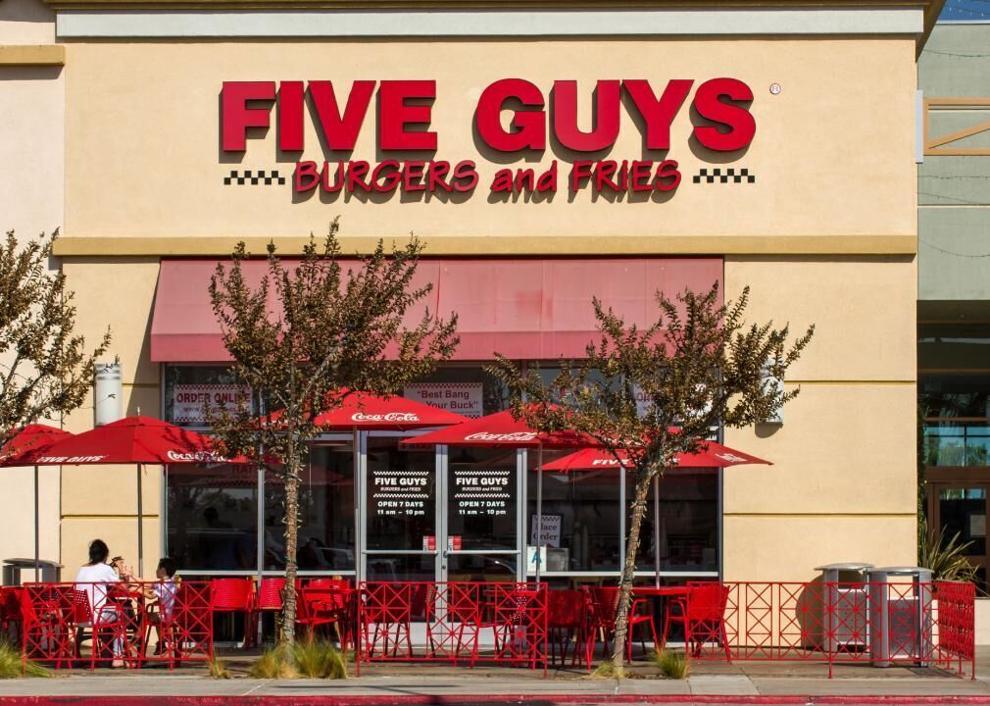 #39. Papa John's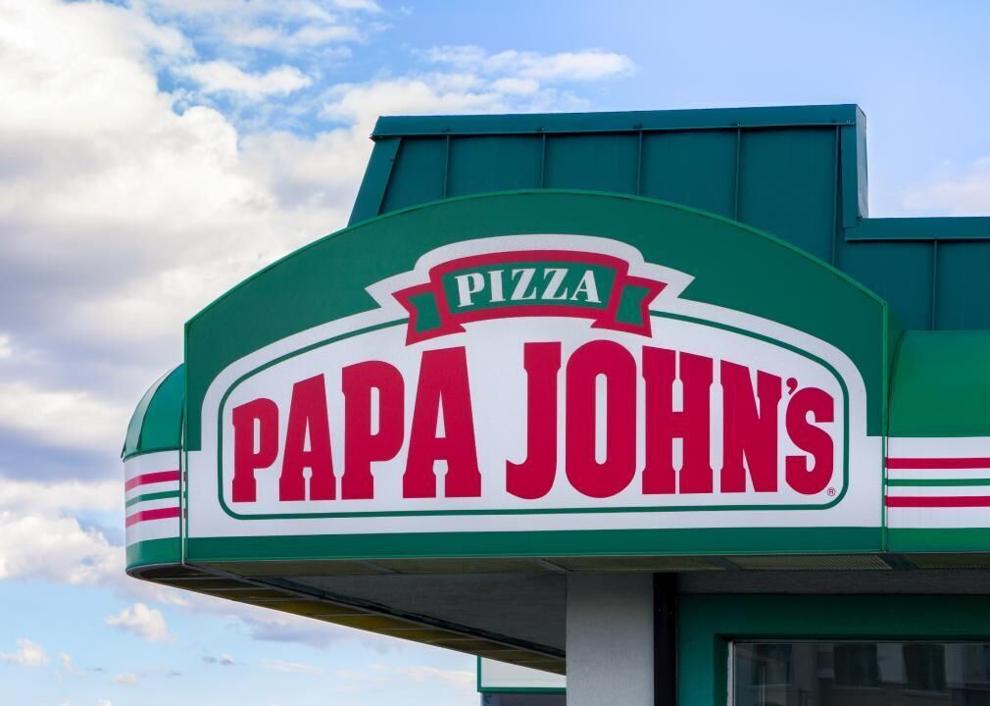 #38. Boston Market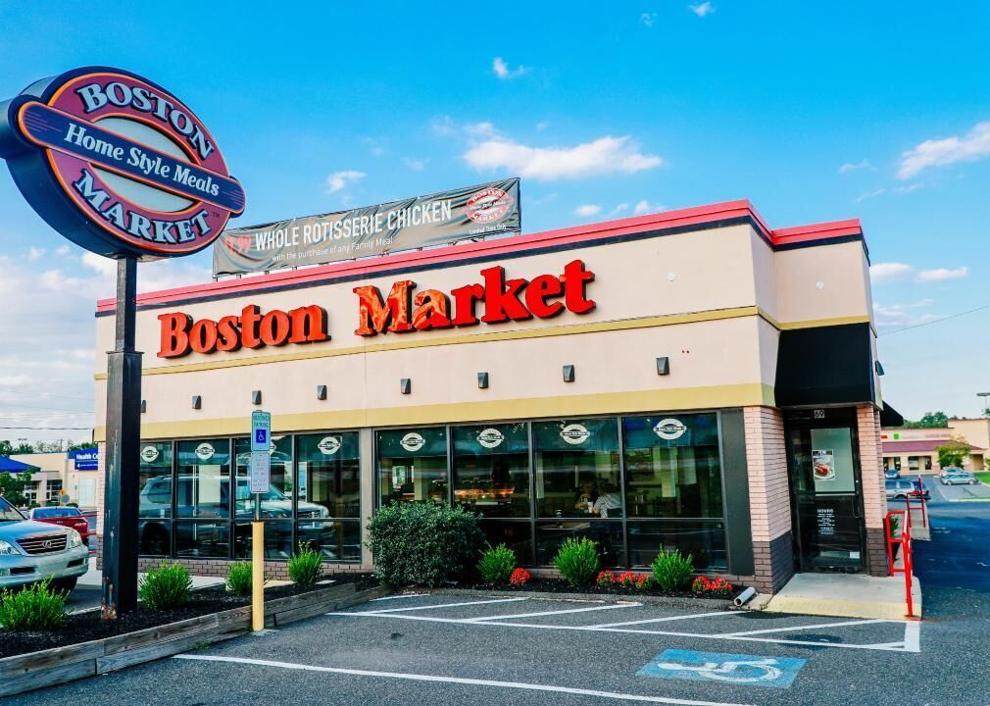 #37. Waffle House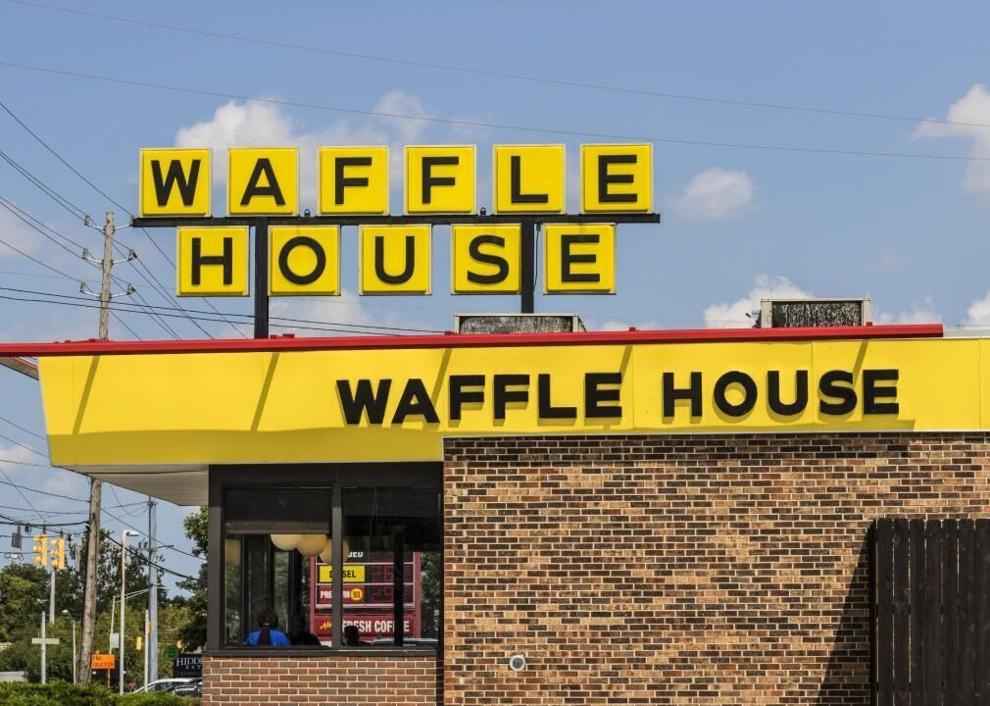 #36. Red Robin
#35. TGI Fridays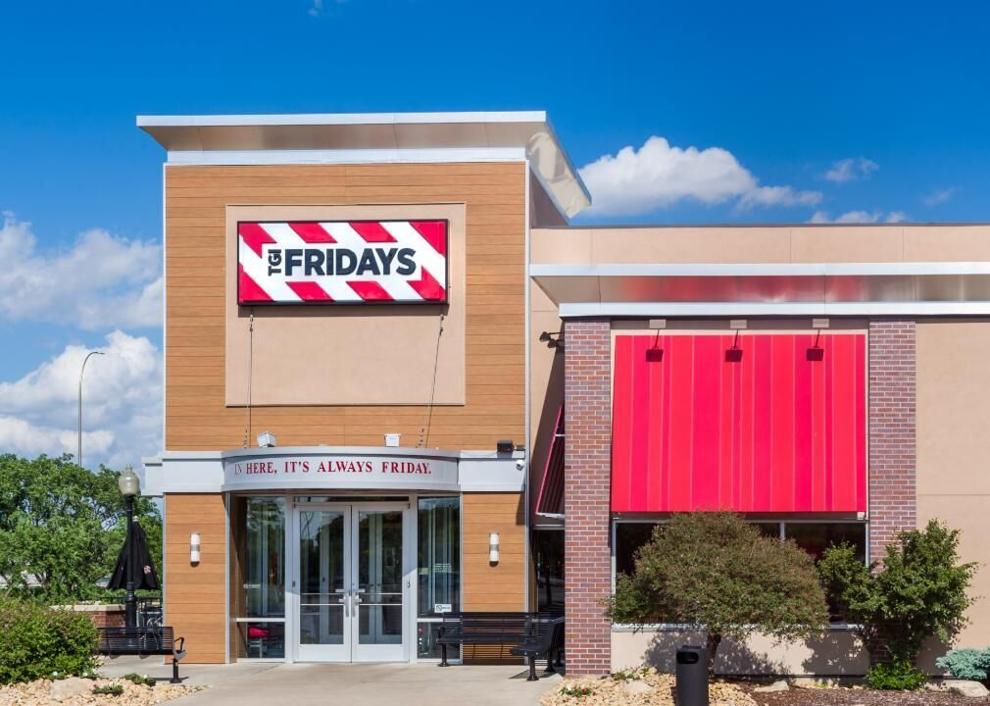 #34. Buffalo Wild Wings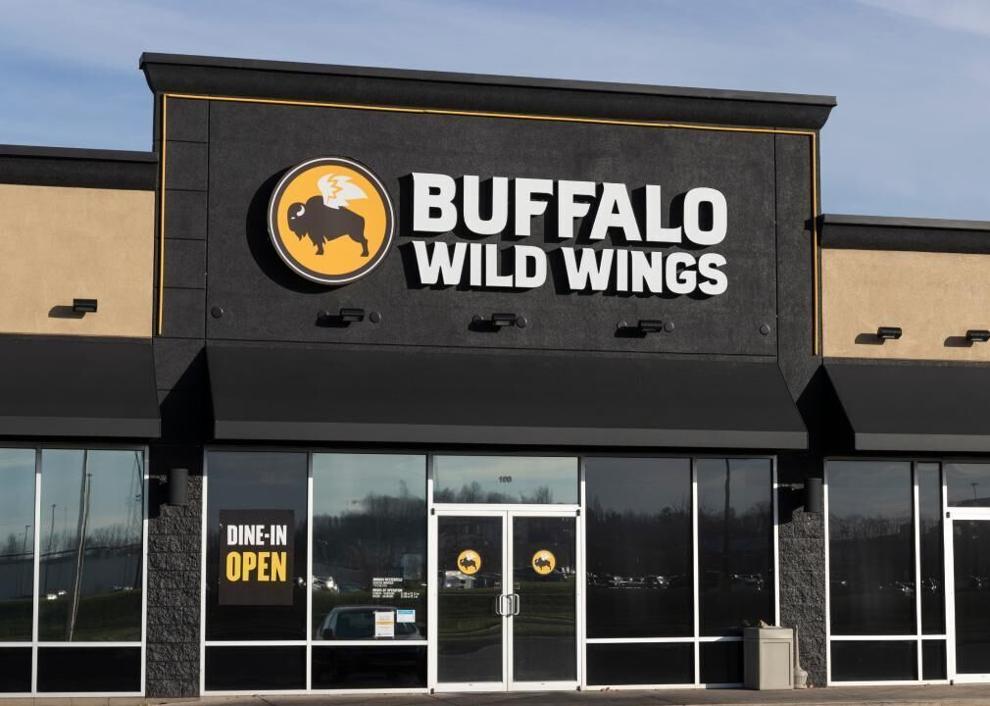 #33. Mrs. Fields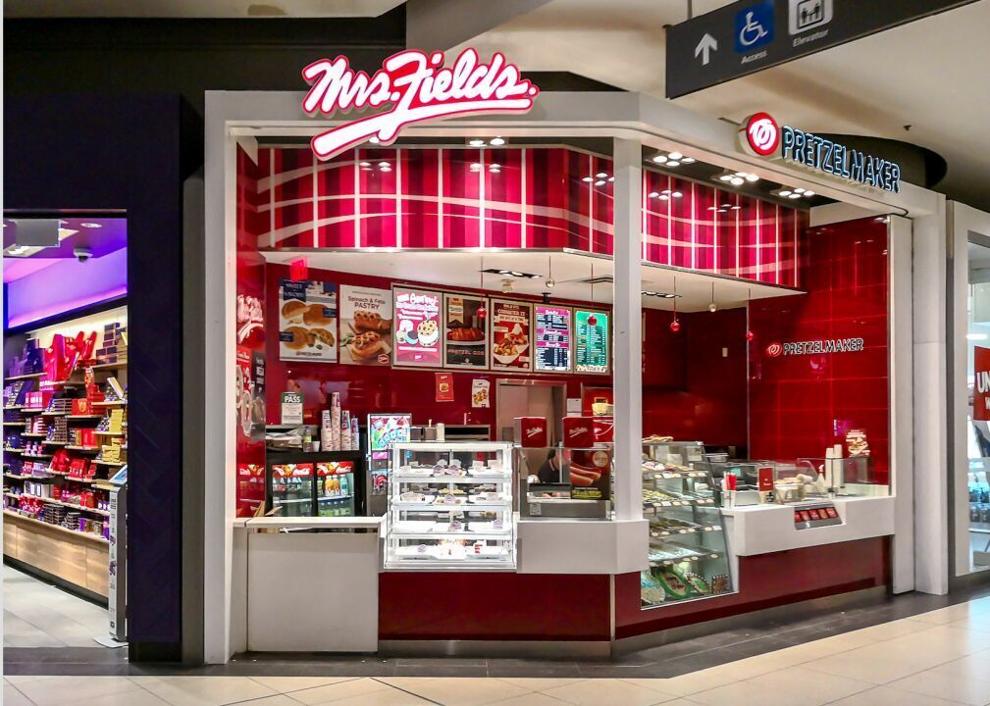 #32. LongHorn Steakhouse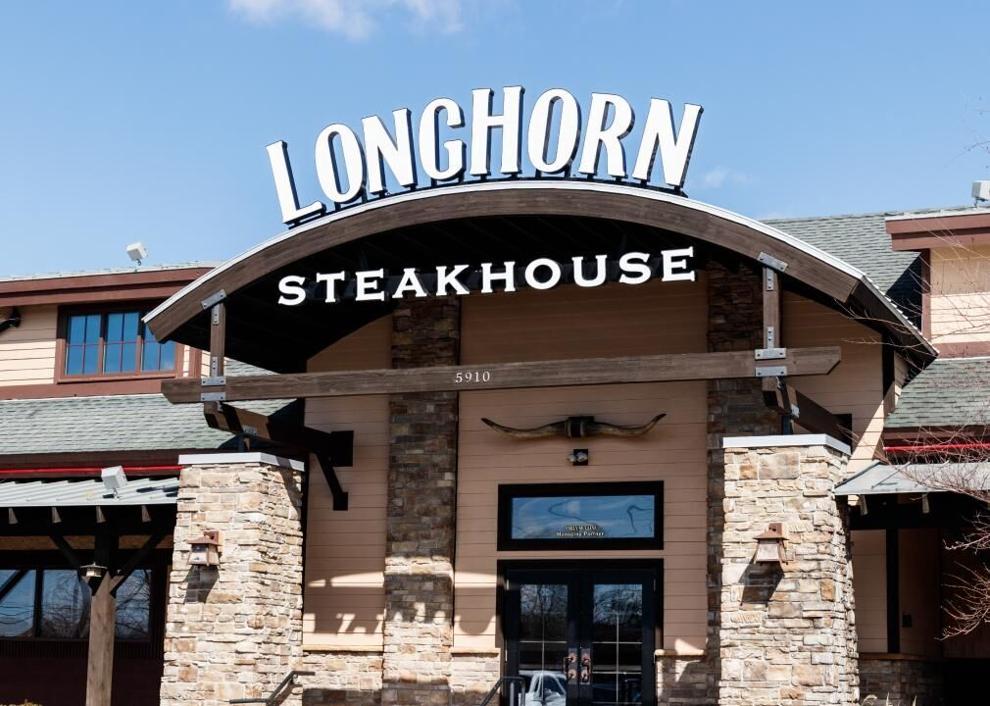 #31. A&W Restaurants
#30. Denny's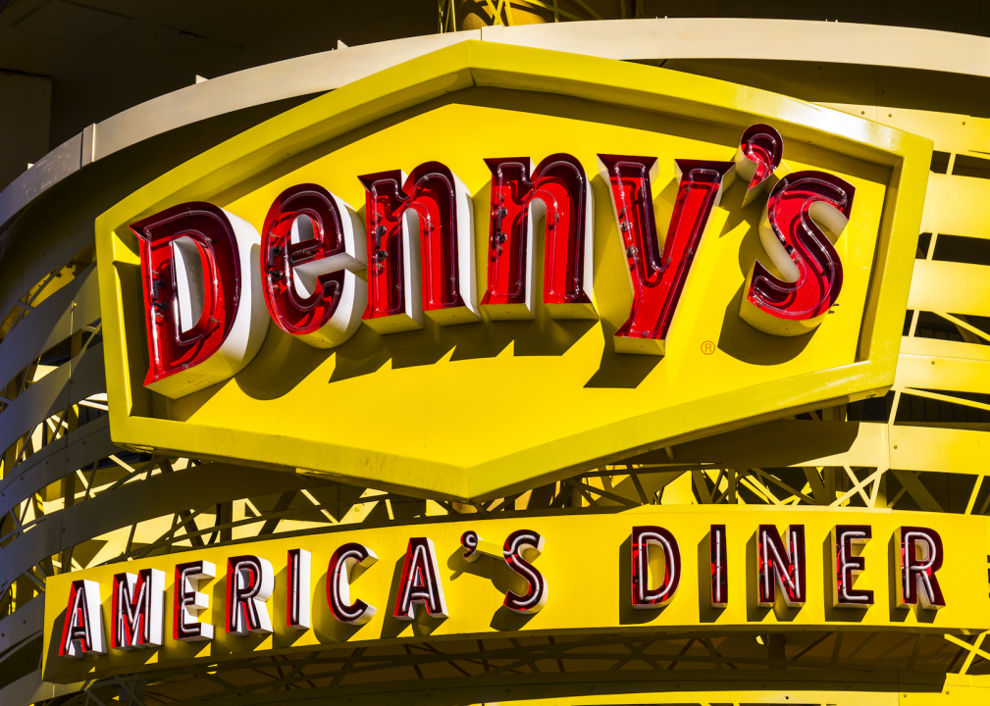 #29. Little Caesars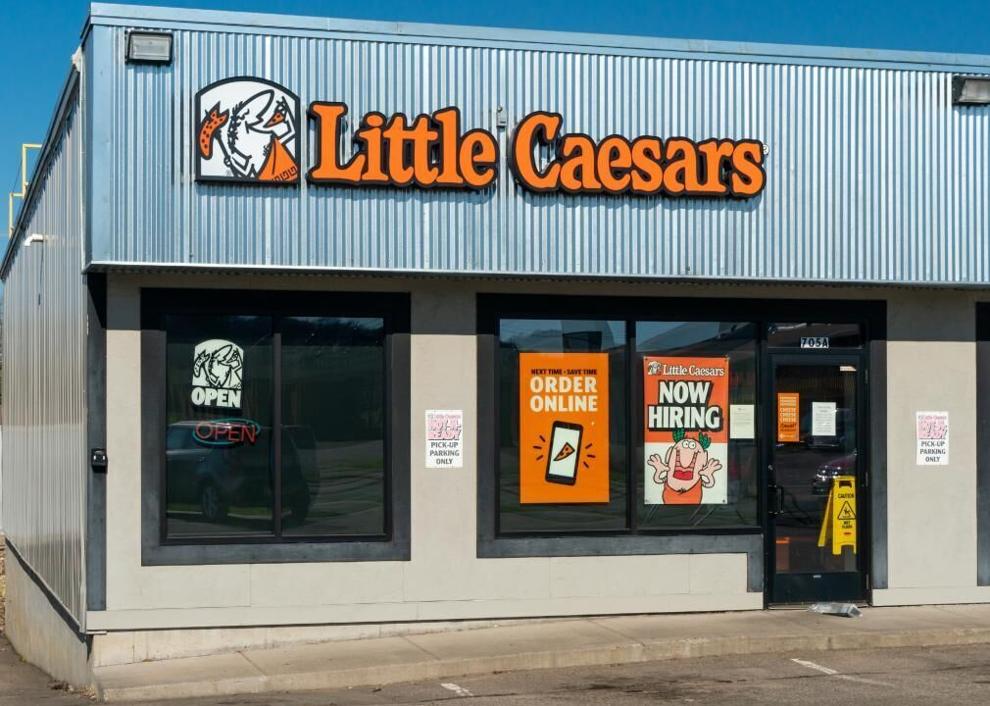 #28. Red Lobster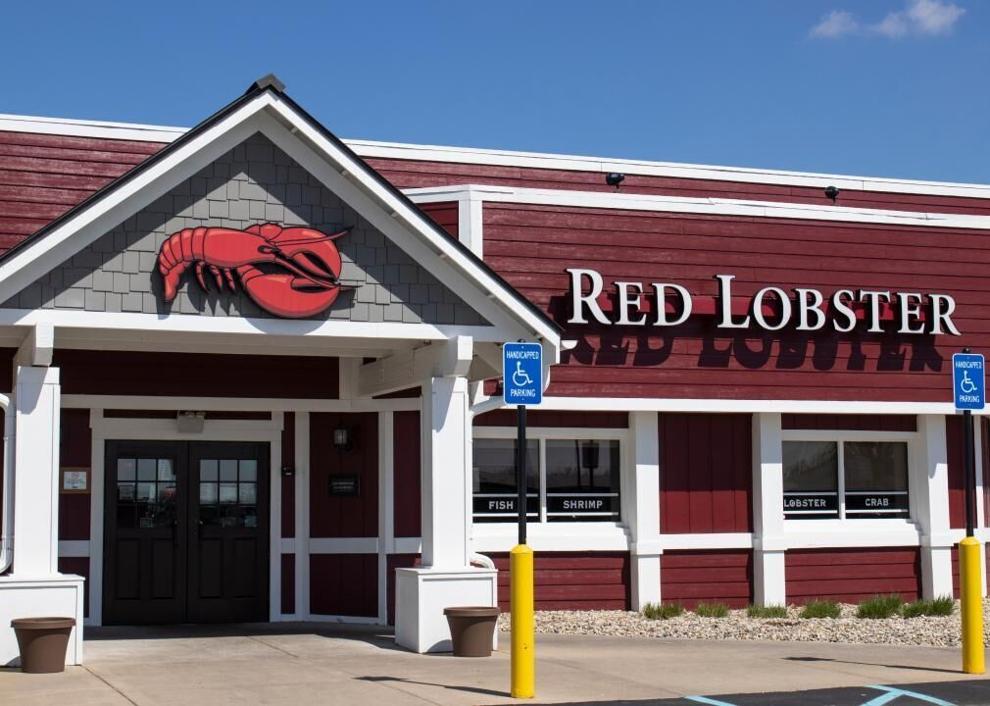 #27. McDonald's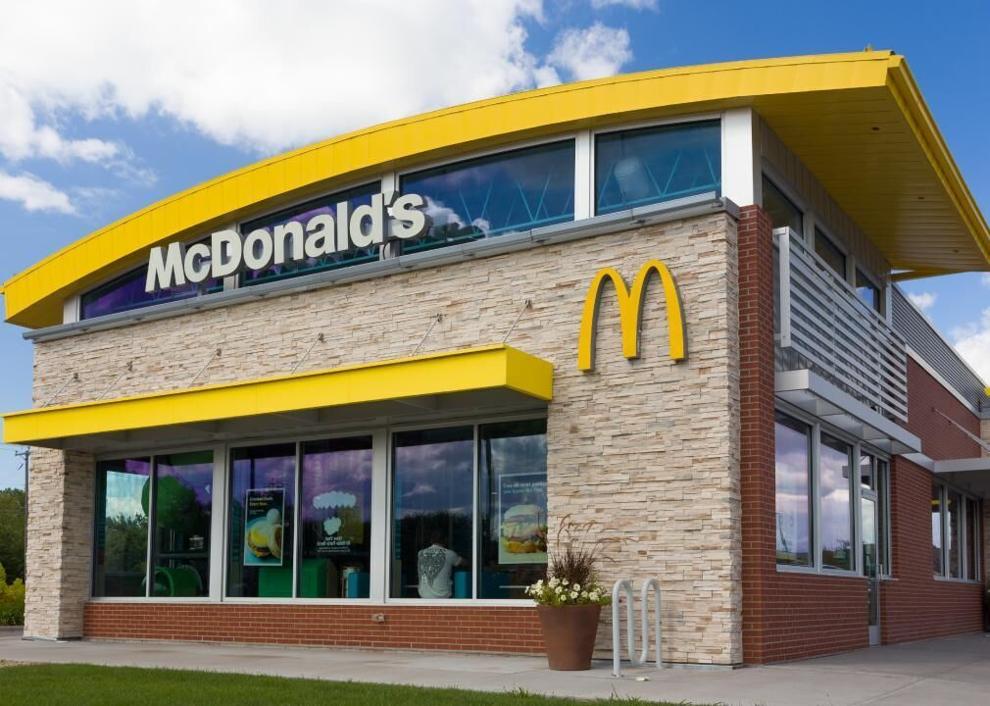 #26. Cold Stone Creamery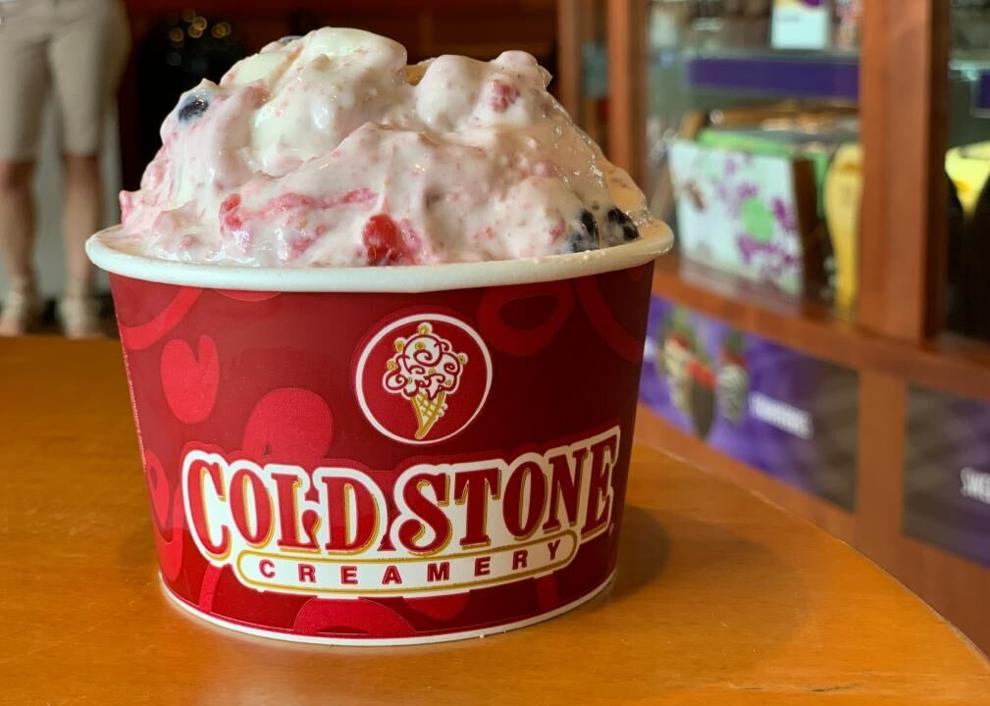 #25. Chili's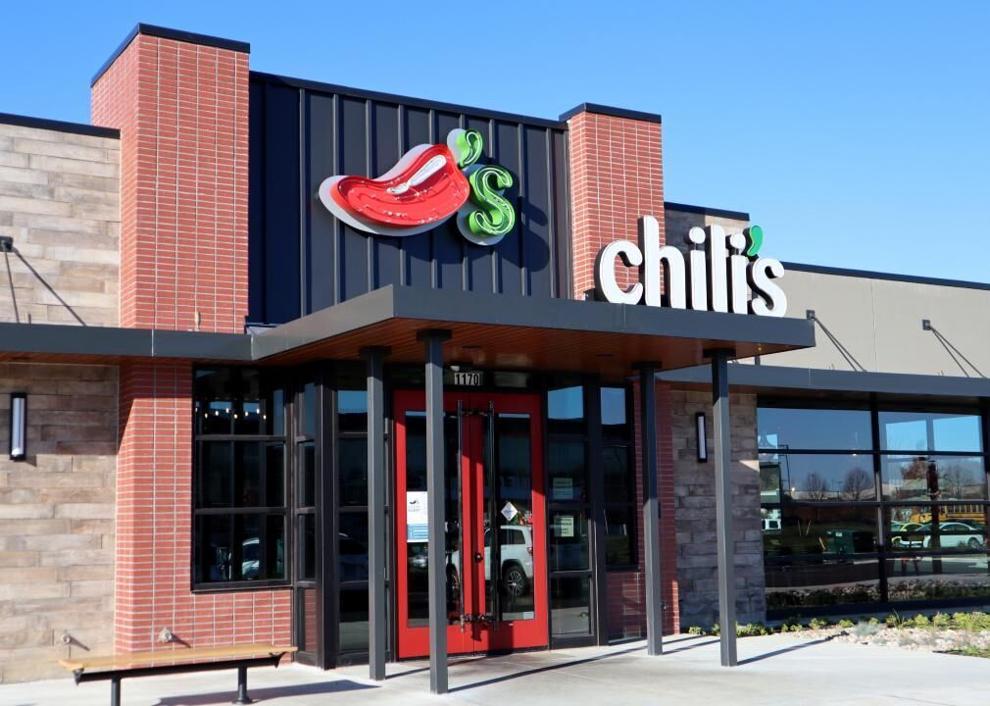 #24. Popeyes Chicken & Biscuits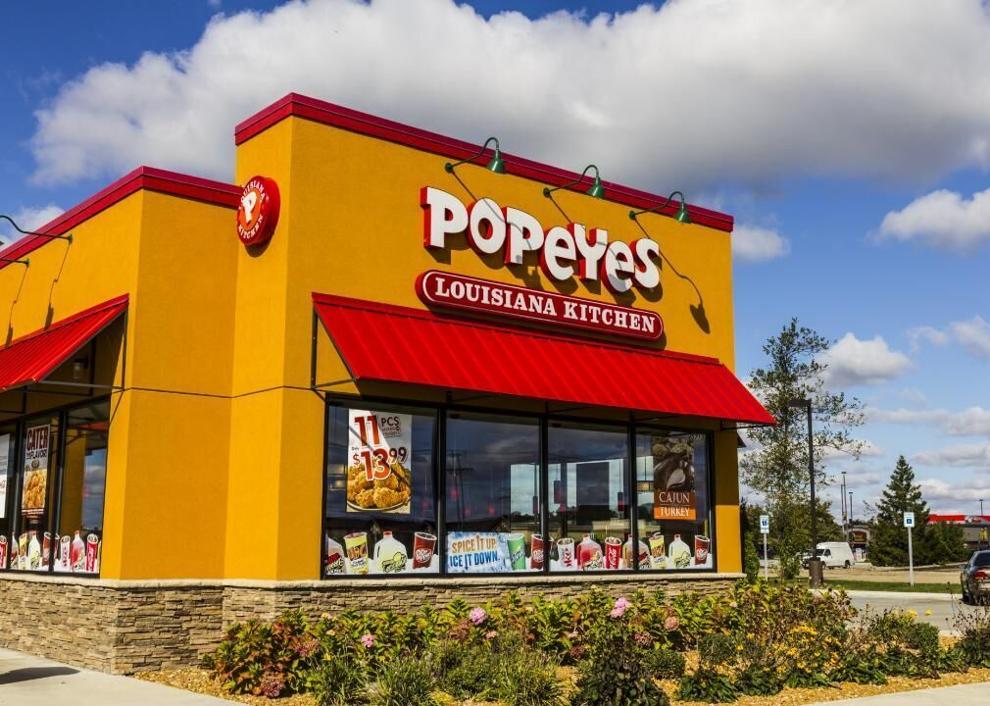 #23. Applebee's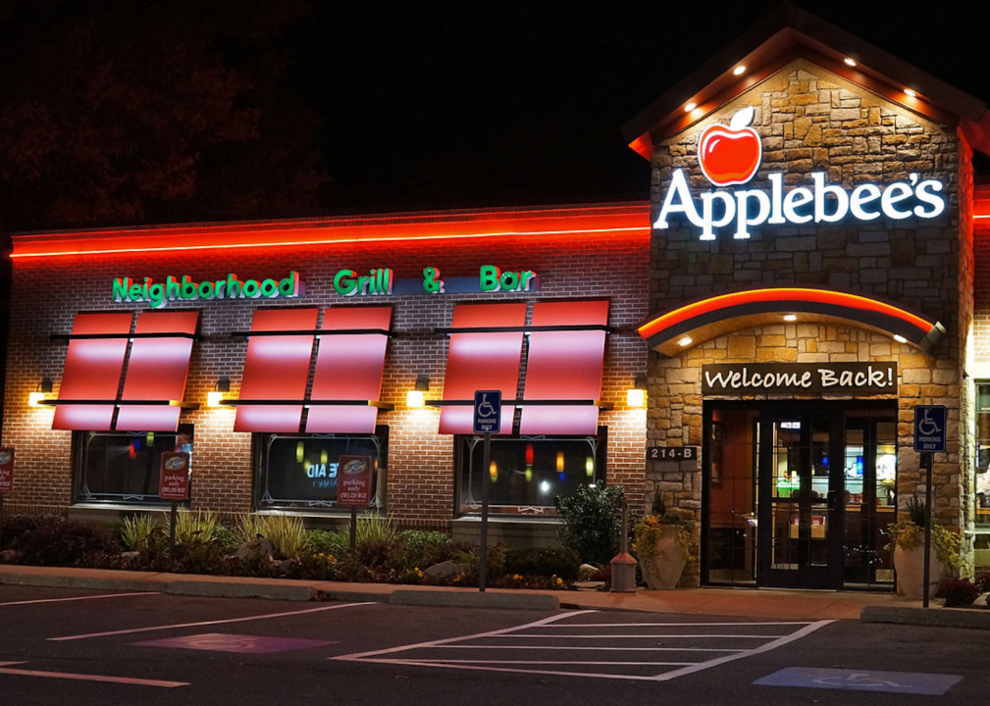 #22. Sonic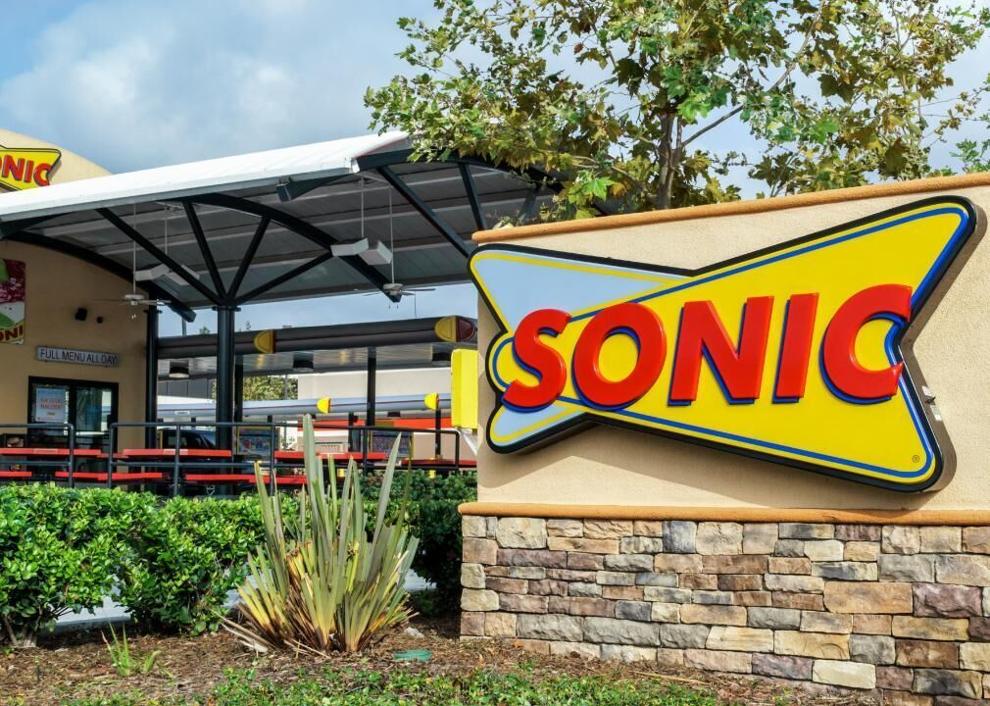 #21. Arby's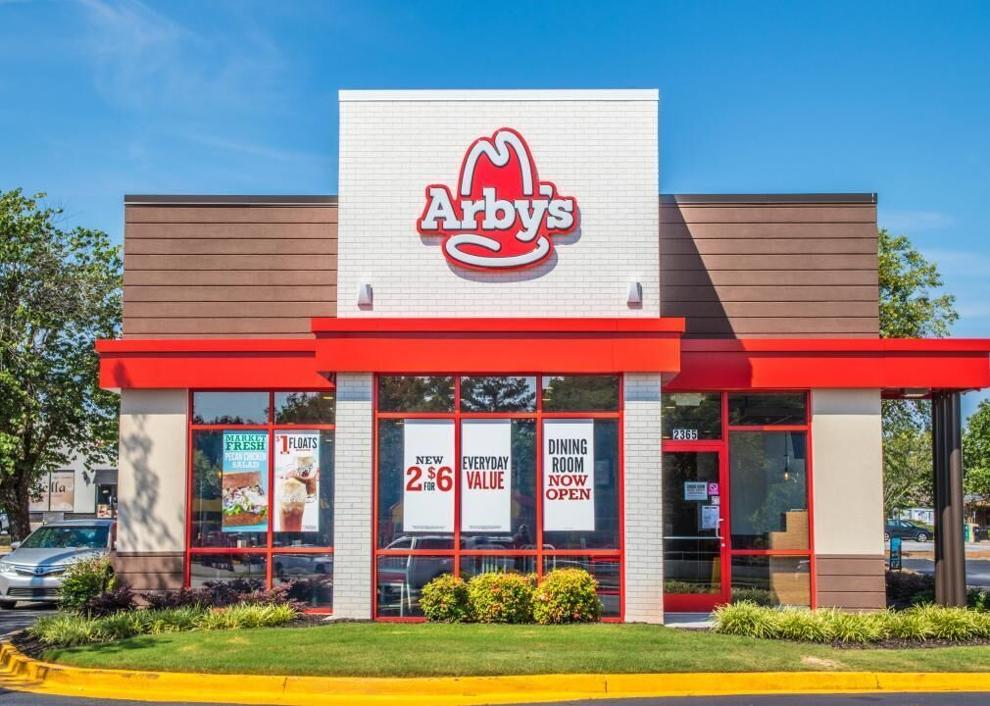 #20. Texas Roadhouse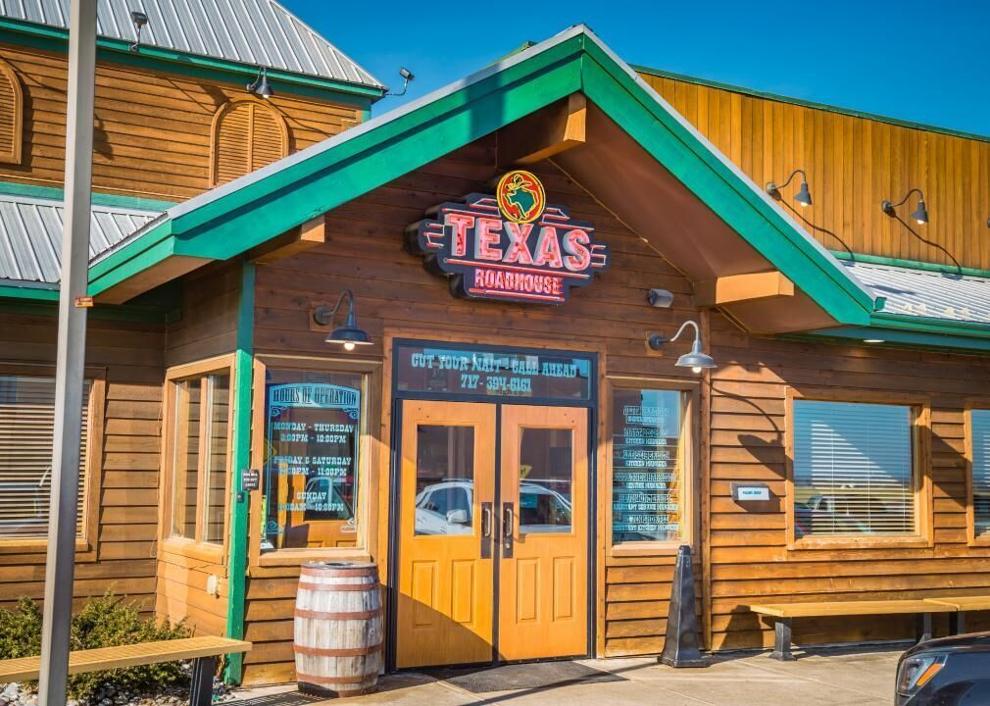 #19. Domino's
#18. Taco Bell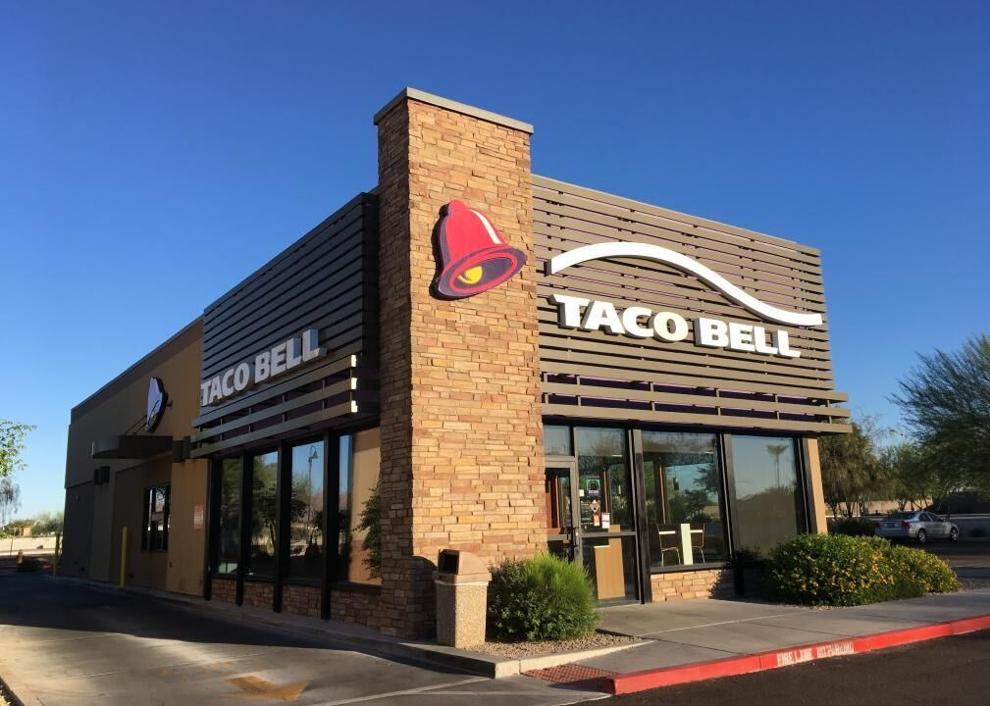 #17. Cracker Barrel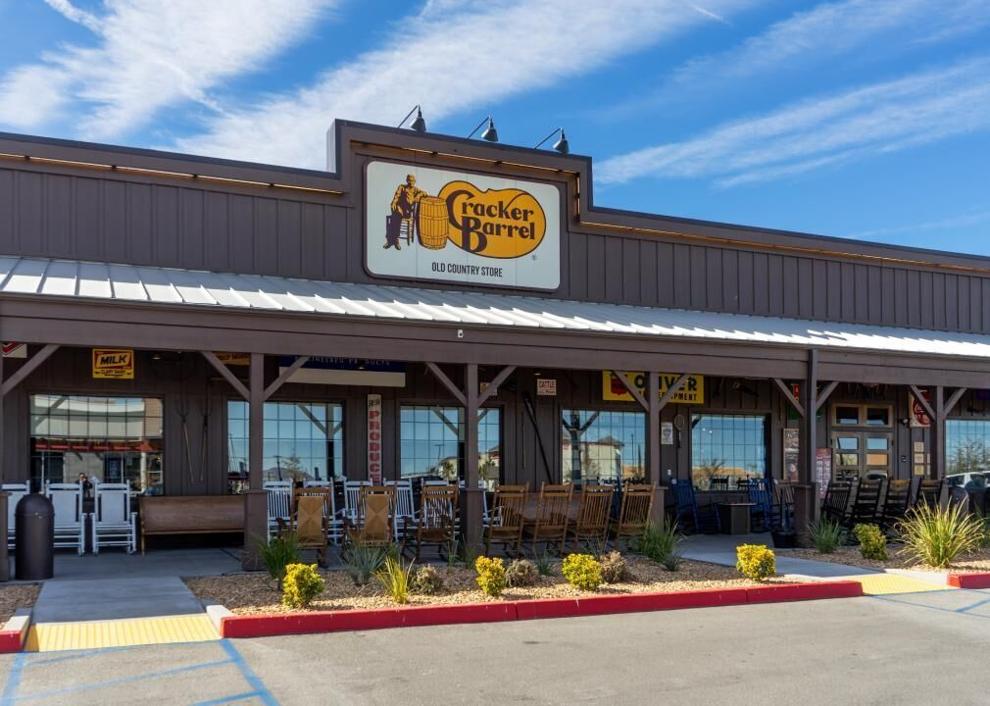 #16. Burger King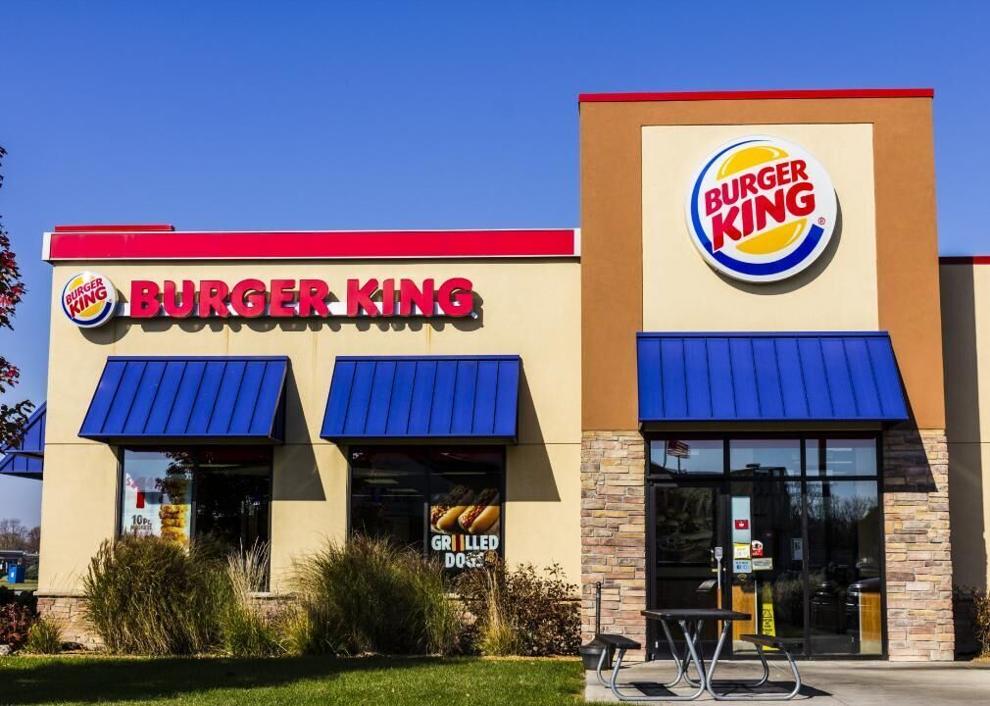 #15. Pizza Hut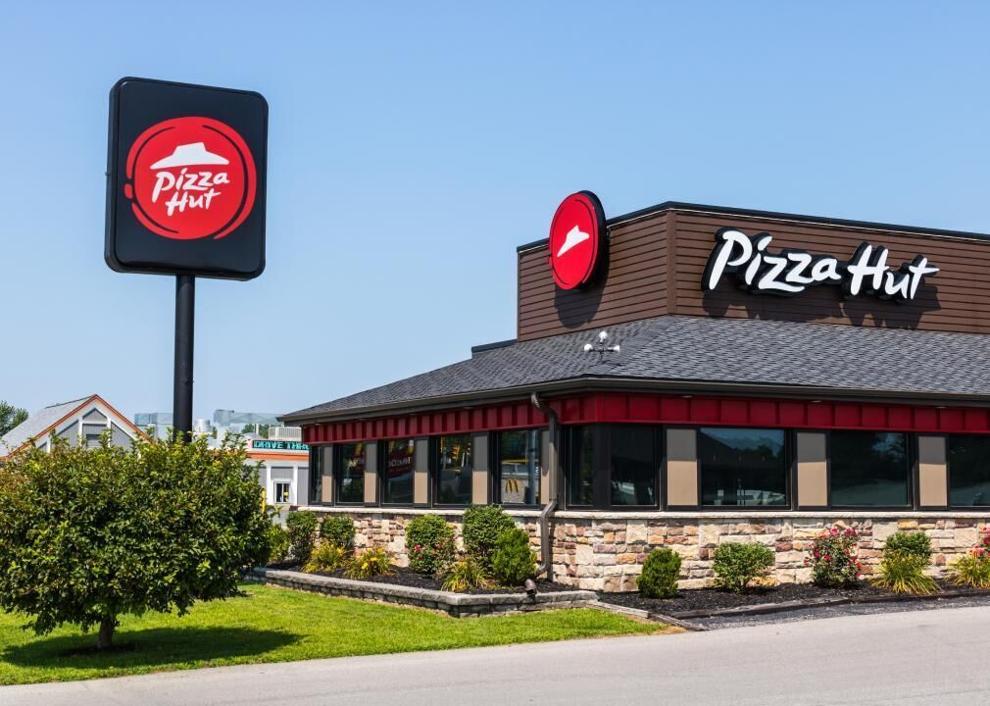 #14. KFC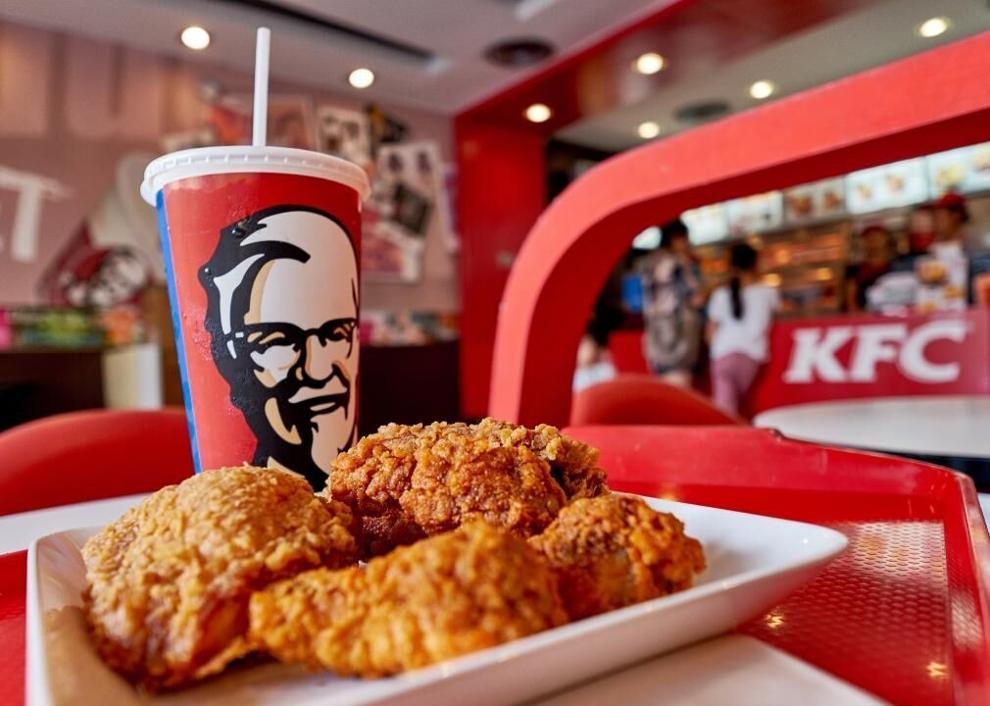 #13. Olive Garden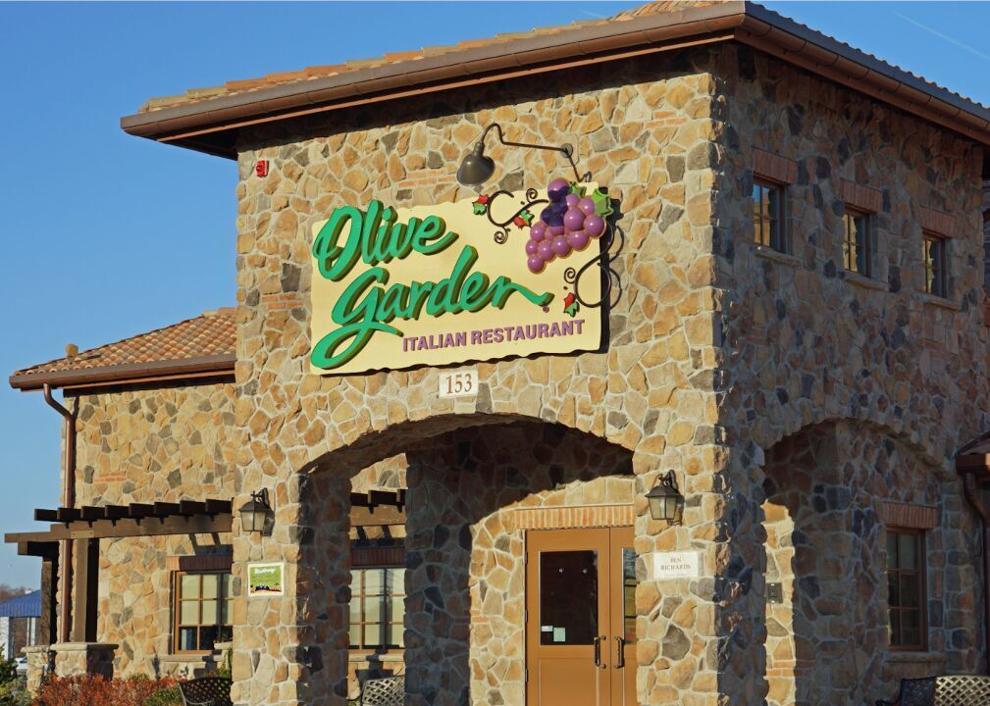 #12. Chick-fil-A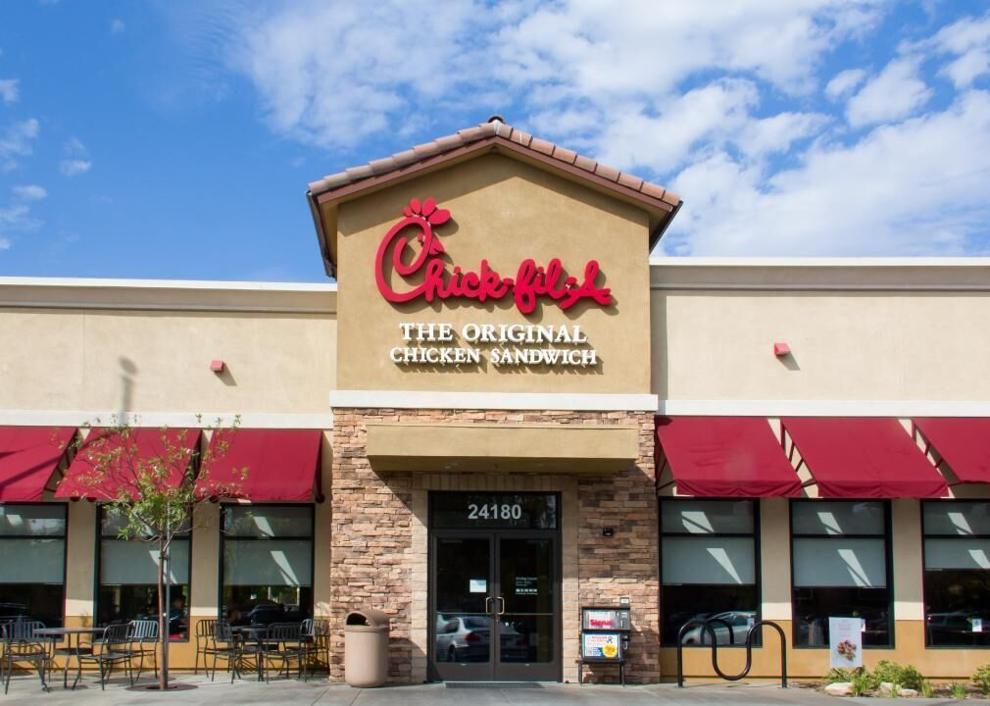 #11. Outback Steakhouse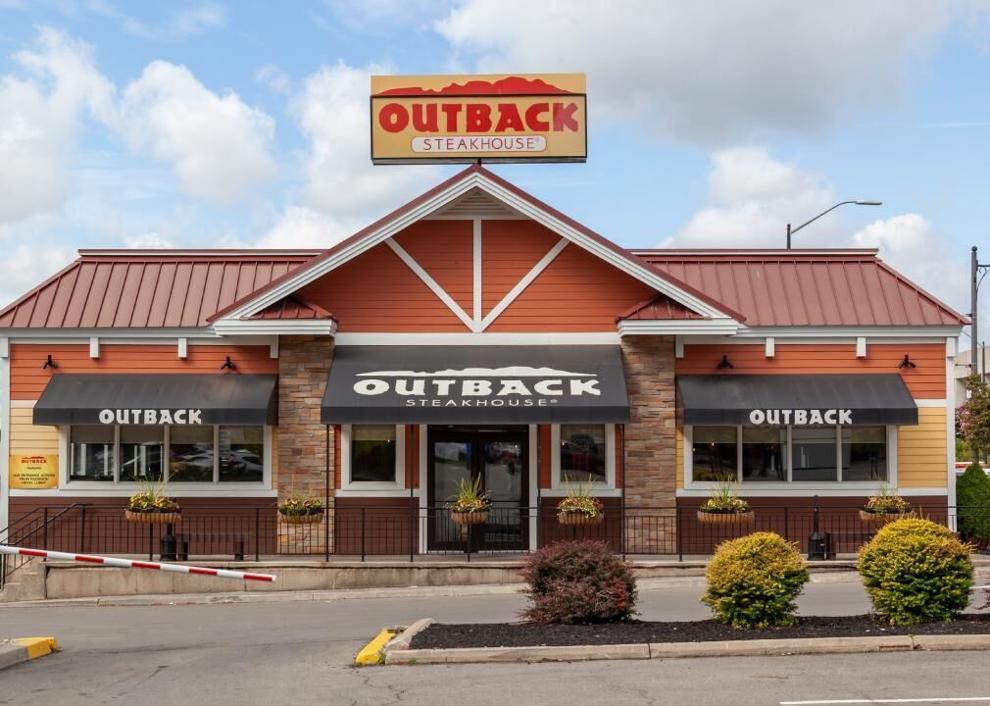 #10. Panera Bread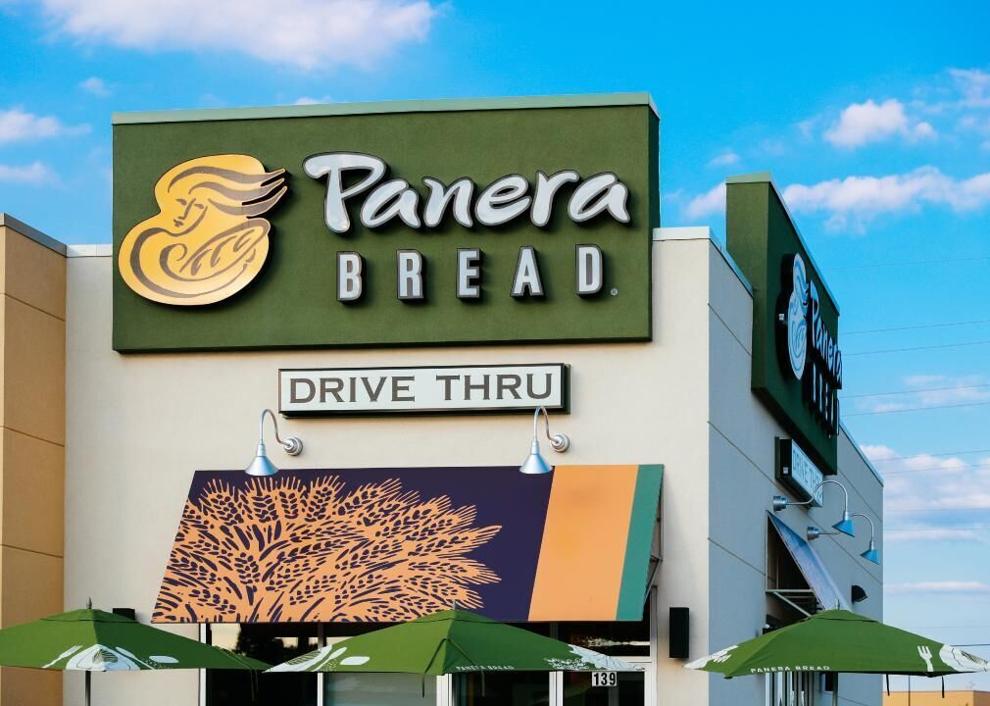 #9. The Cheesecake Factory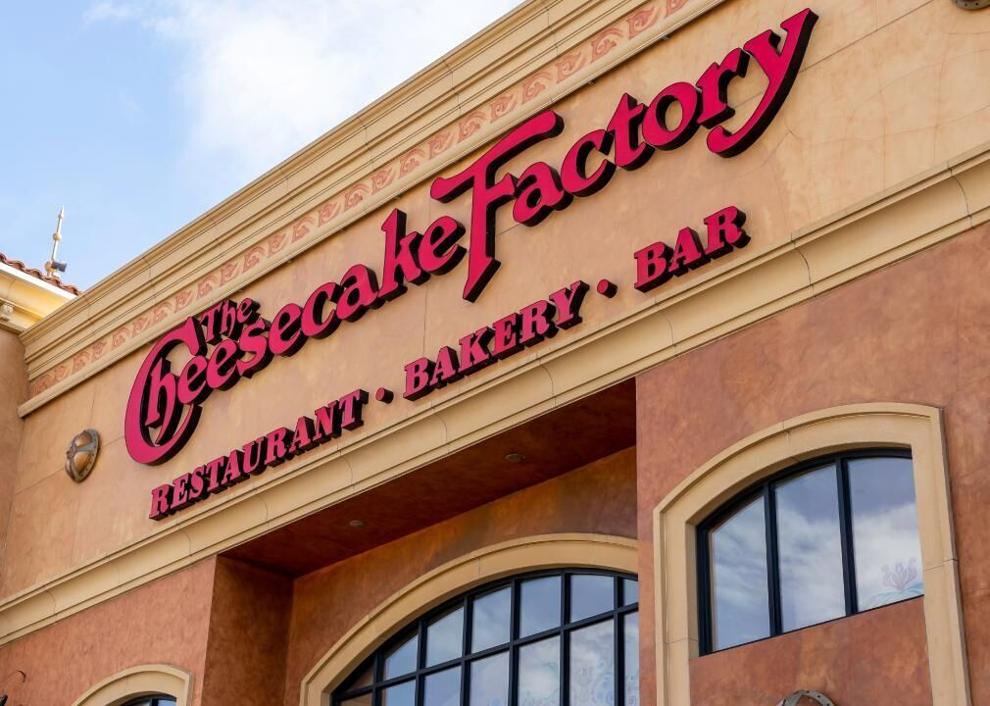 #8. IHOP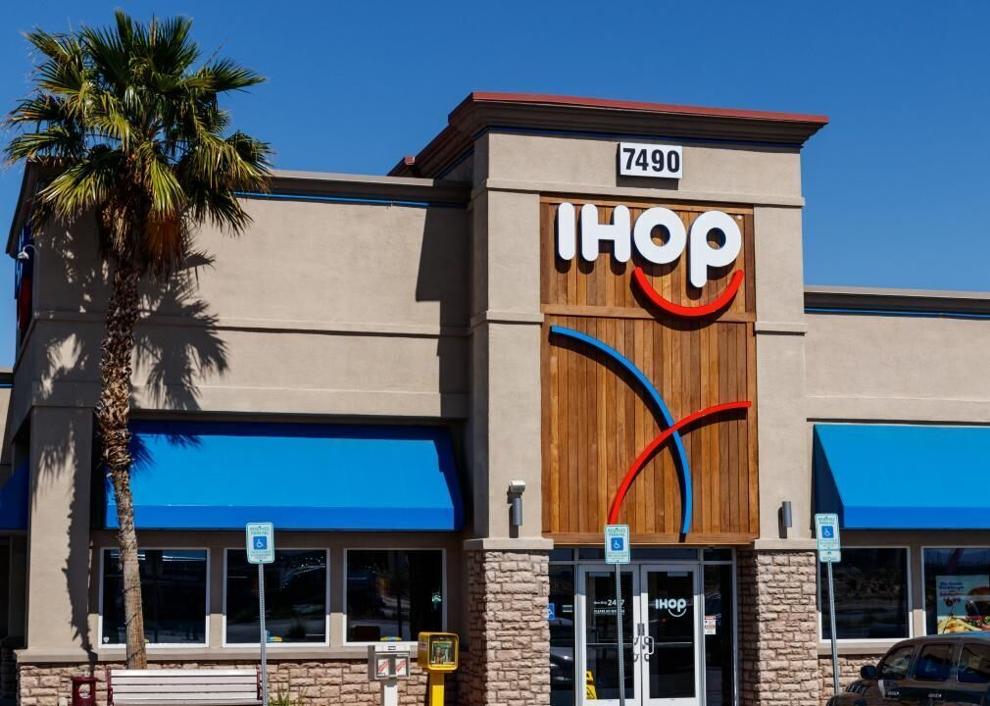 #7. Dunkin'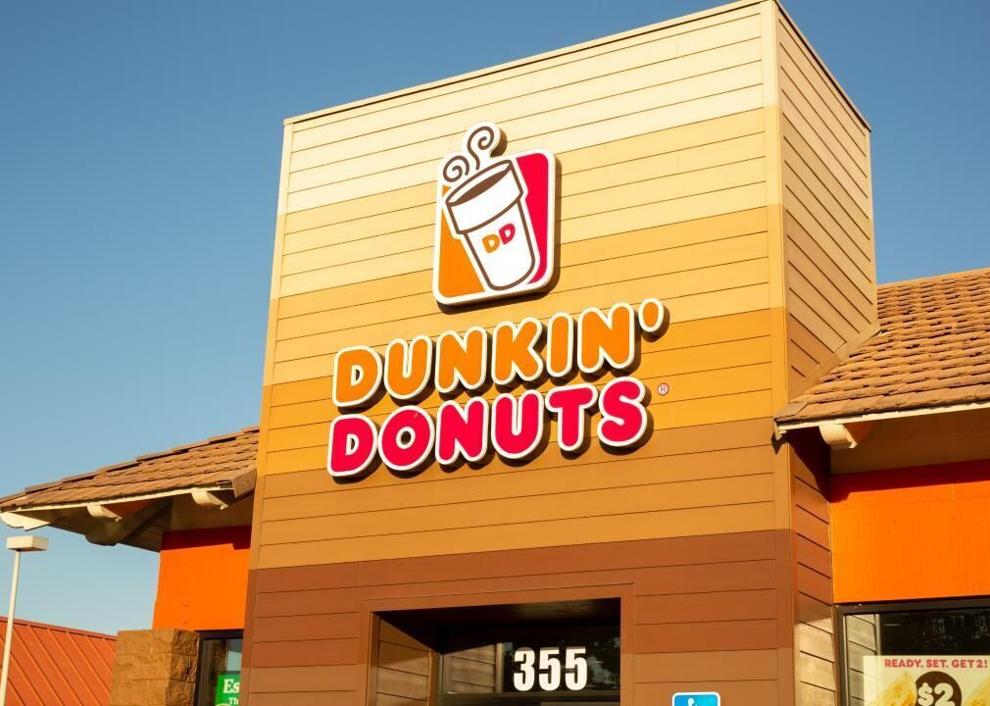 #6. Krispy Kreme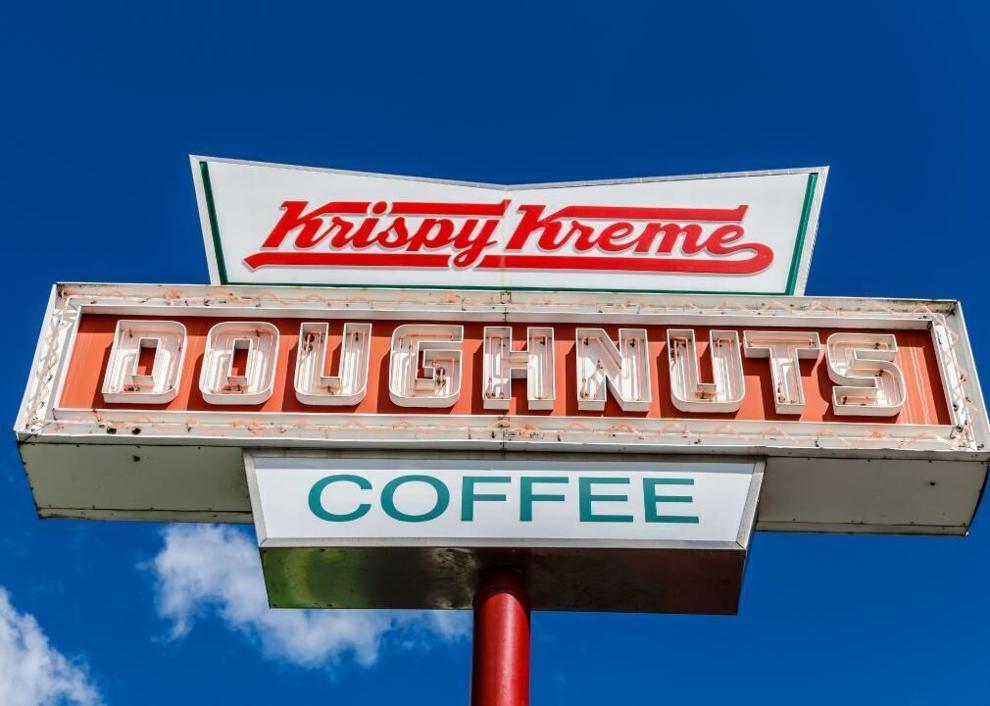 #5. Cinnabon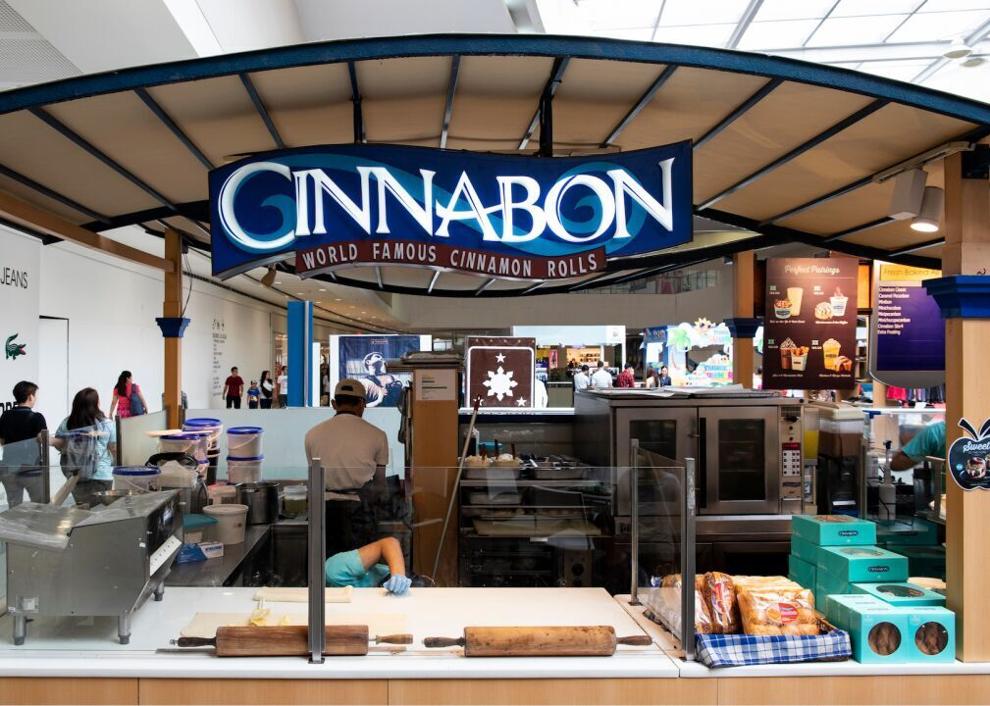 #4. Subway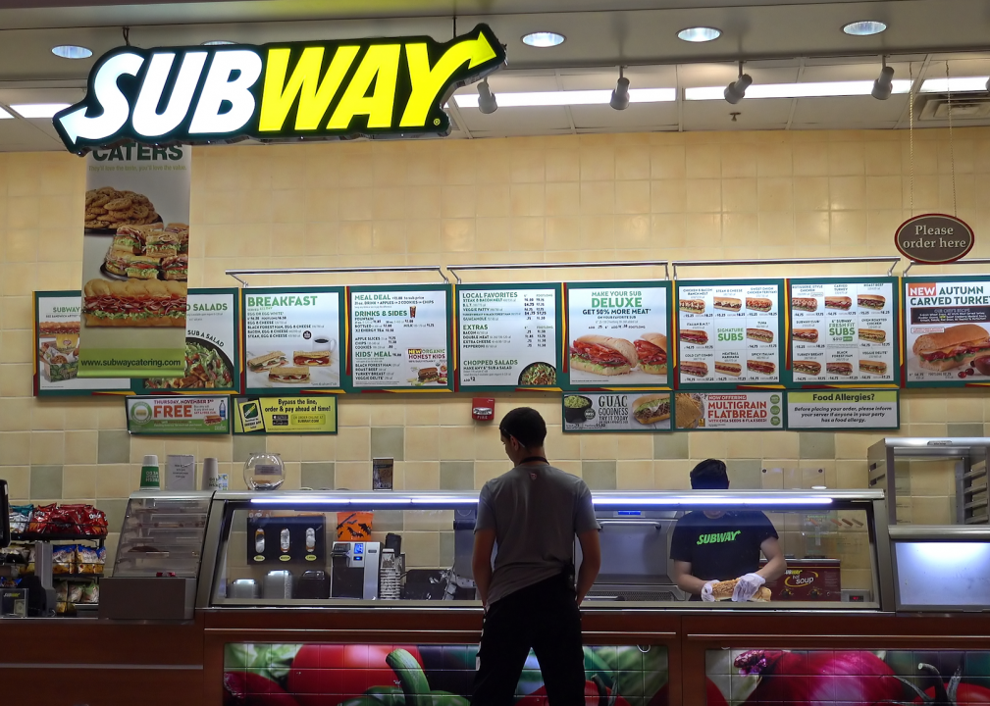 #3. Wendy's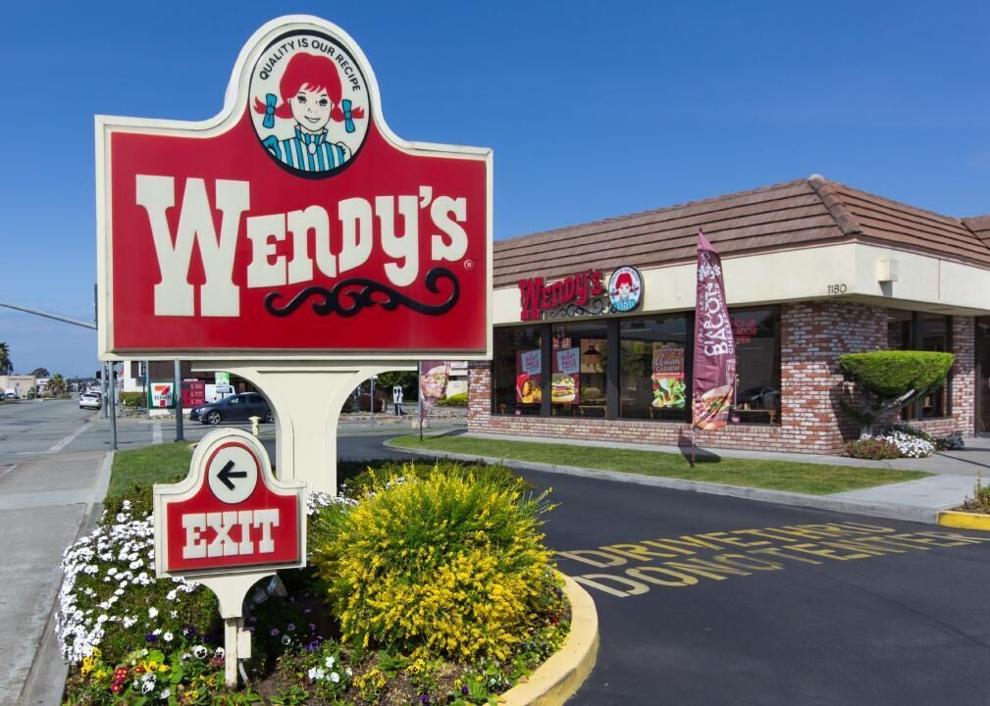 #2. Dairy Queen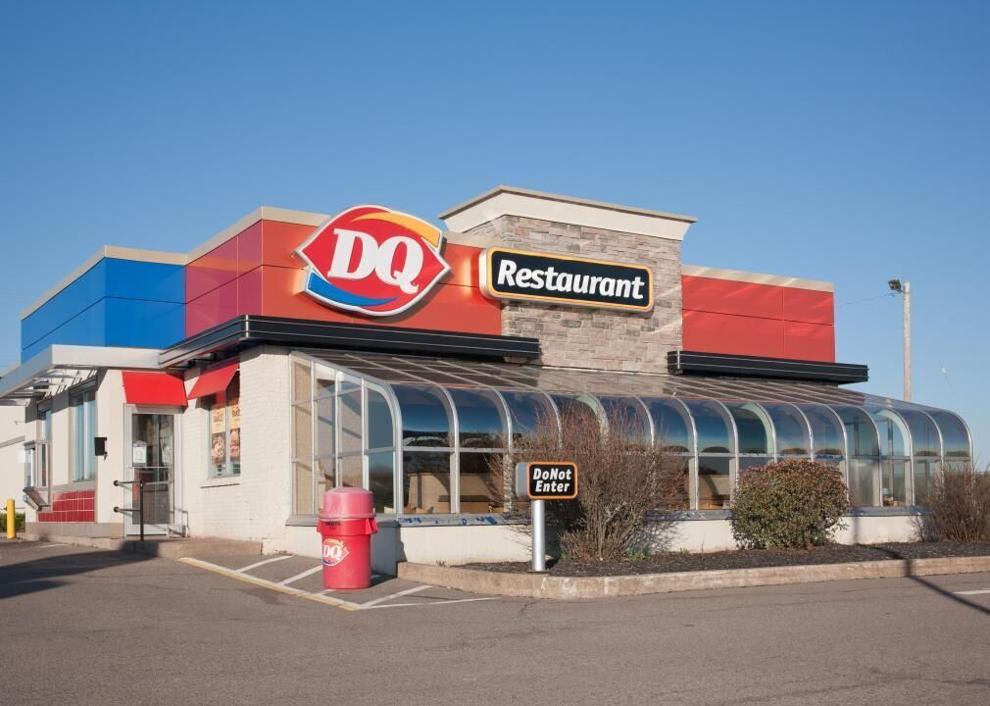 #1. Baskin-Robbins