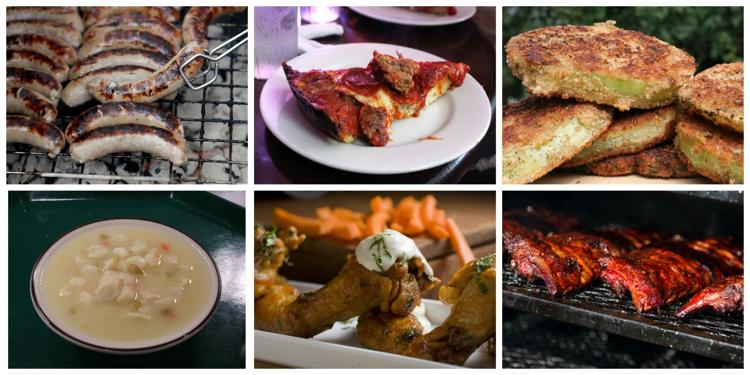 The state of Alaska is represented by reindeer sausage. California, by Baja-style fish tacos. Oregon, by marionberry pie.
Flavored Nation, the ambitious food event that features an iconic dish from each state, is currently making its way around the country. The idea is that each of the 50 states will be represented by one iconic dish cooked by a chef from that state.
Flavored Nation is the brainchild of Richard Gore, who used to run the live-event division of the Food Network, and, among others, David Rosengarten, the former long-time Food Network host and two-time James Beard Award-winning food writer.
*Photos might not represent exact dish listed. Food descriptions, when available, are from Flavored Nation.
The dishes from each state are: