A look at the most popular Halloween treats in each state for 2018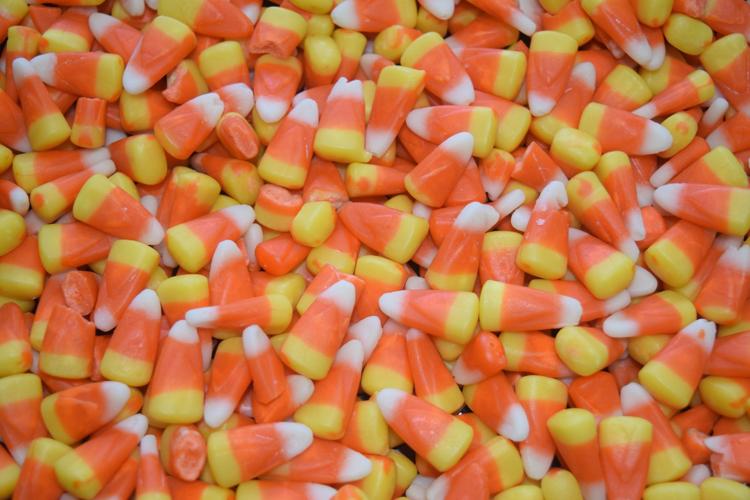 It's again Skittles and Snickers taking on classics like candy corn and Hot Tamales for the battle of most popular Halloween candy.
Bulk candy dealer candystore.com compiled 11 years of sales data to determine the top-selling candy in each state and Washington D.C.
Here's what they found (hover over each state to find the top three, or scroll down for a state-by-state list):
The company also compared its sales data with other ranked lists to find the 10 best and worst Halloween candies. 
First, the worst:
Circus Peanuts
Candy Corn
Wax Coke Bottles
Necco Wafers
Peanut Butter Kisses
Tootsie Rolls
Smarties
Licorice
Good & Plenty
Mary Janes
And the best:
Reese's Peanut Butter Cups
Snickers
Twix
Kit Kat
M&Ms
Nerds
Butterfinger
Sour Patch Kids
Skittles
Hershey Bar
So what's the deal with candy corn being among the most popular with candy buyers but still on the list of worst candy?
"It's totally a love/hate thing with candy corn," Clair Robins with candystore.com said. "People love to love it and love to hate it. ... Perhaps another factor is that while people buy a lot of it, they wouldn't claim it as their favorite. Skittles or Reese's Cups are preferred, but they will still also buy candy corn at Halloween, because it's nostalgic or conventional to do so."
For a deeper look at each state's favorite treats, go to candystore.com.