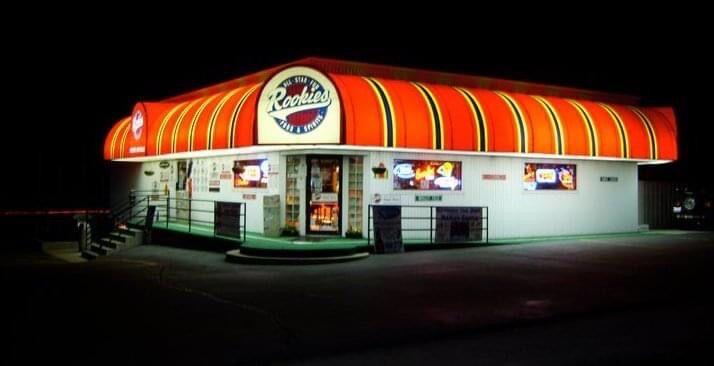 The bar and grill, which sits on Highway 14 between Black Earth and Mazomanie, has a replica of a big-league ballpark, where customers can swat a whiffle ball 110 feet and put it over the wall when the wind is blowing out.
"COVID got us," Schmitt said. "We were trying to regroup after COVID and we never could. We can't get line cooks, we can't get waitstaff. I just know that in the restaurant business many restaurants are closing, losing hours, dropping days that they're open."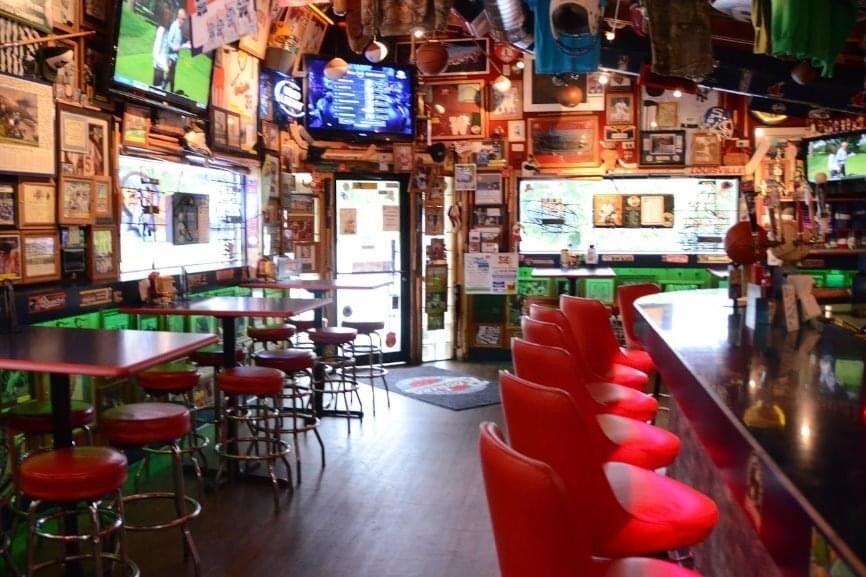 He said Rookies has been a work-in-progress for the past three or four years and whoever buys it can keep the same theme or do something else. "I'm sure it'll do well."
These days, Schmitt spends most of his time at Sports Treasures Plus in Stoughton, where he sells vintage sports trading cards, bobblehead dolls and other sports memorabilia. "I must say it's pretty cool, it's mind-boggling," he said.
At Rookies, sports memorabilia and TVs overwhelm every inch of the restaurant, washrooms included. The ladies' and men's rooms buzz with ESPN.
Schmitt calls Rookies "the tip of the iceberg" compared to his Stoughton store.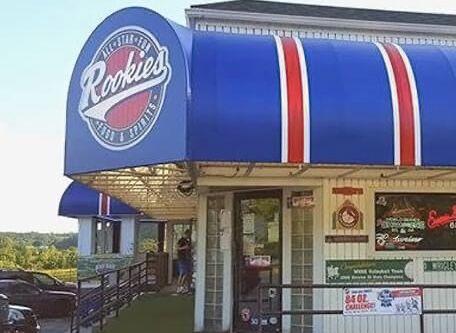 Rookies has provided "25 years of fun and and excitement" for him, Schmitt said, noting that its whiffle ball field is the only one in the country with artificial turf.
He said he's also busy with the Mallards. He's been to 755 Mallards games since 2001, only missing five games in 21 years.
Schmitt has four grandchildren who are involved in college and high school sports. He said he doesn't miss any of their high school games, while the college games are a little harder to attend.
He said he's not at Rookies often, but has great memories of all of the weddings, the proposals, and the many funeral receptions there.
"Families would gather because it was the dad's or the grandpa's favorite place. That's heartwarming," he said.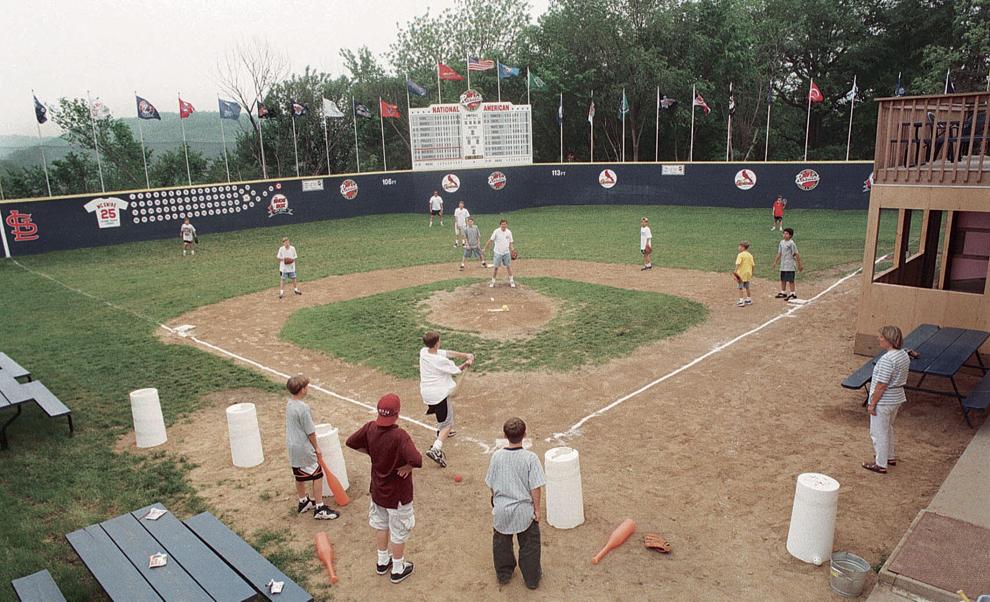 Whiffle ball is played with a big plastic bat and a plastic ball, so there's not a lot of danger involved, Schmitt said. "It's pretty darn safe."
"It's just been a cool, wholesome family run for 25 years," he said. "It's been wonderful."
36 Madison-area restaurant, bar, bakery, coffee shop openings in 2022
Taqueria Los Atlantes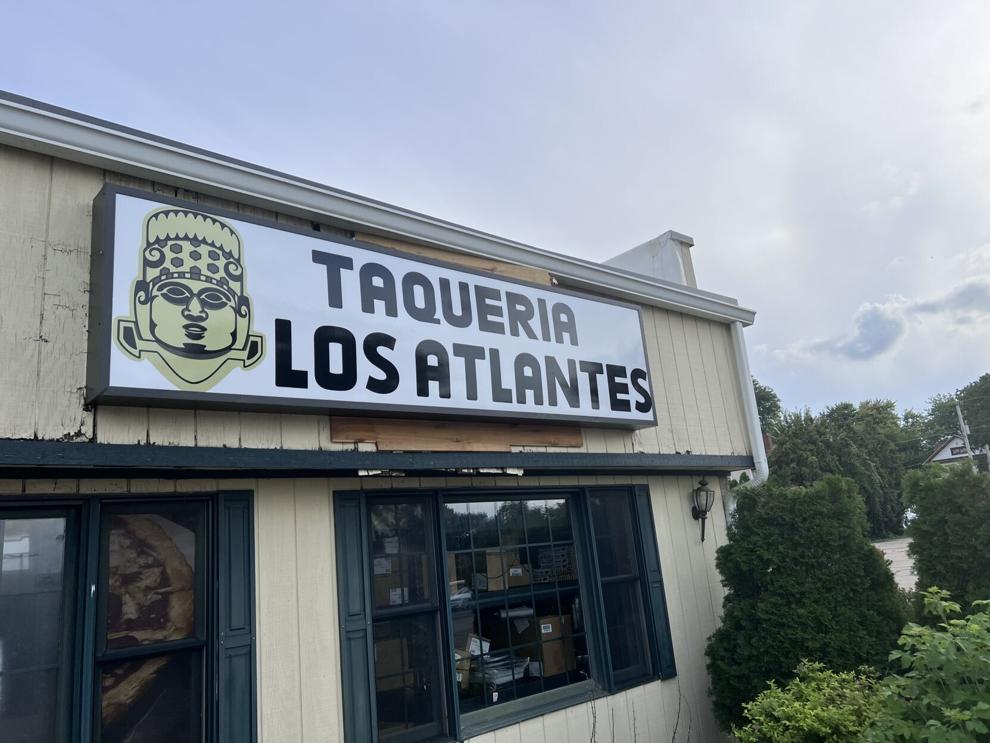 Golden Nest Pancakes & Cafe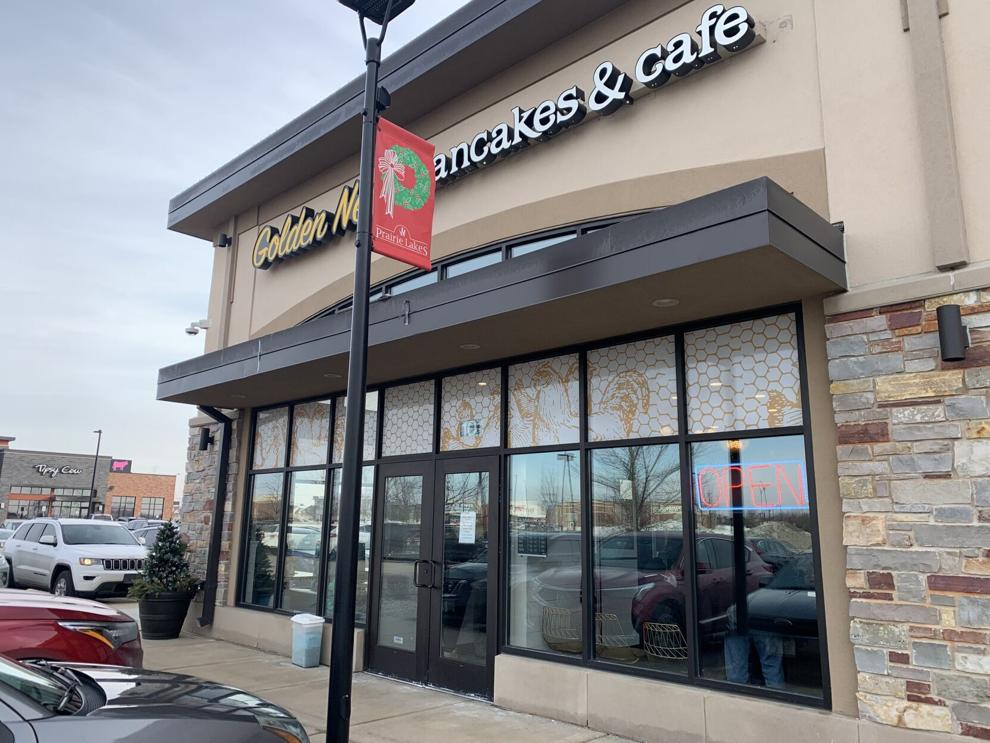 Hot Lunch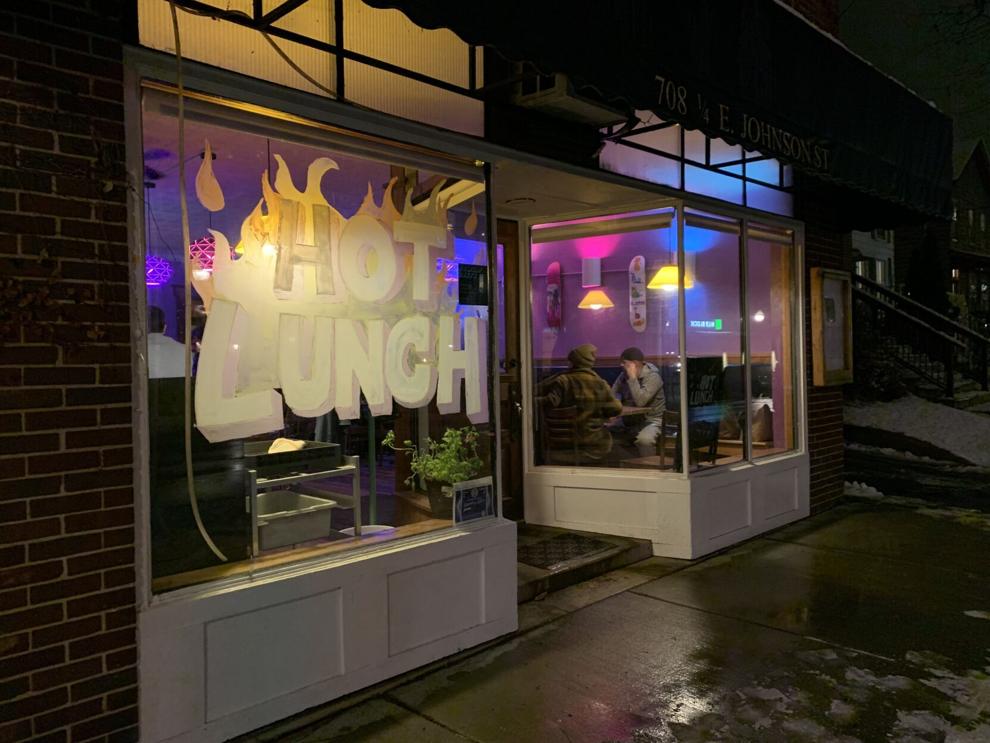 Zippy Lube Coffee, Donuts, and Fried Chicken
Tacos El Capi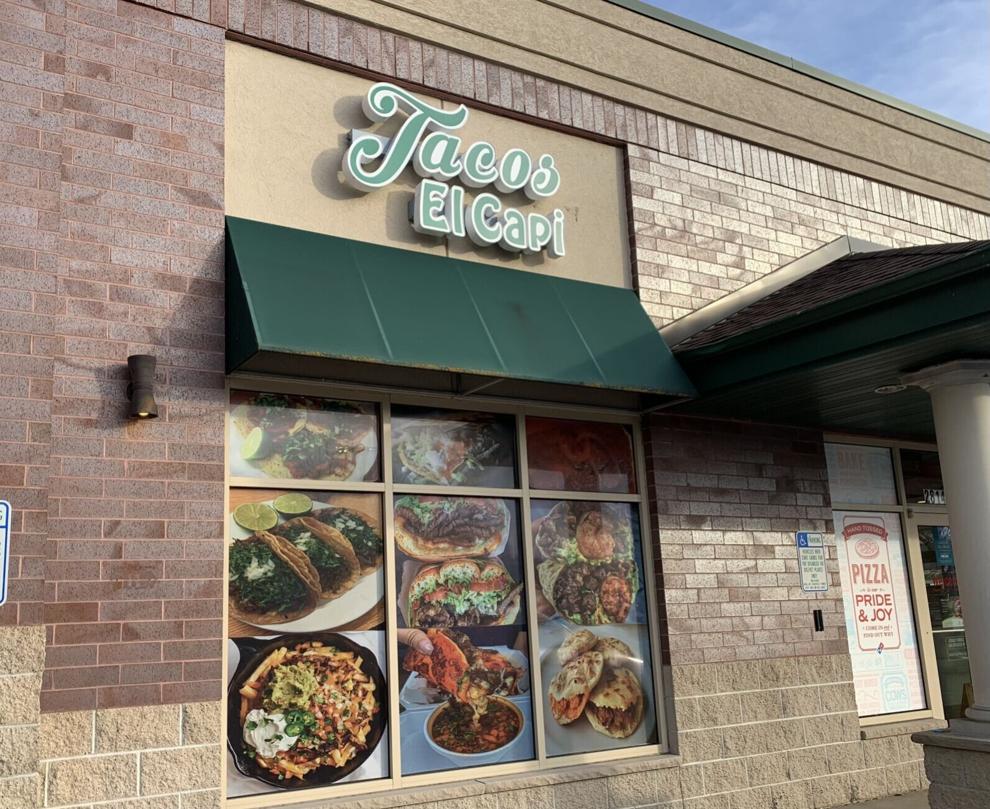 Good Co. at Pioneer Pointe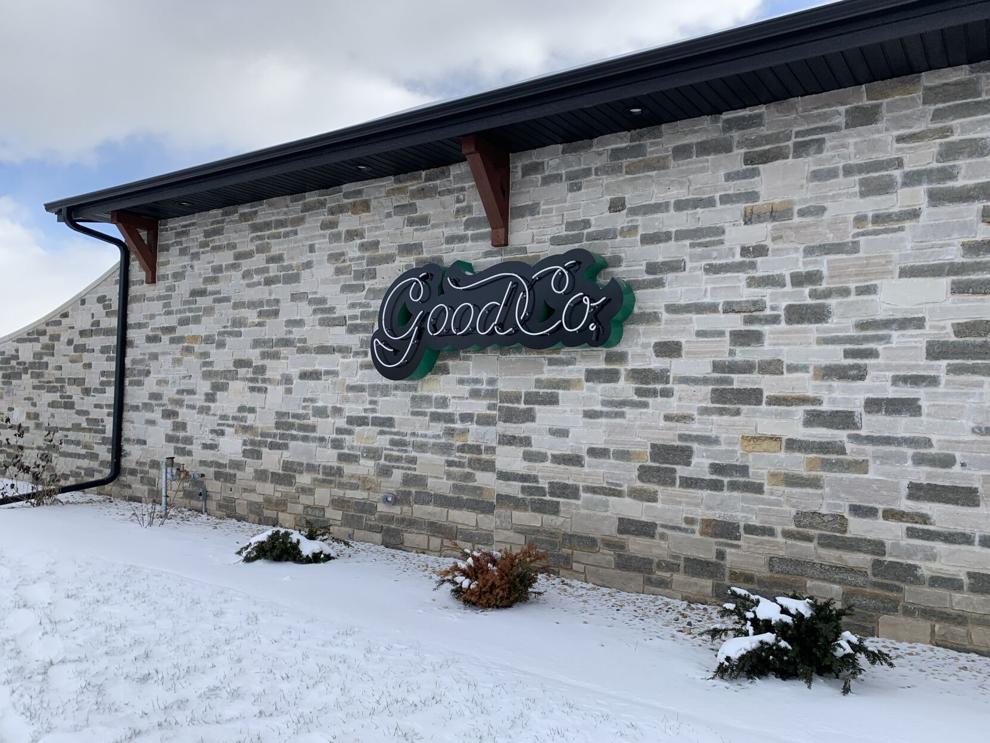 The Bubbling Teapot
Sabores Fusion Grill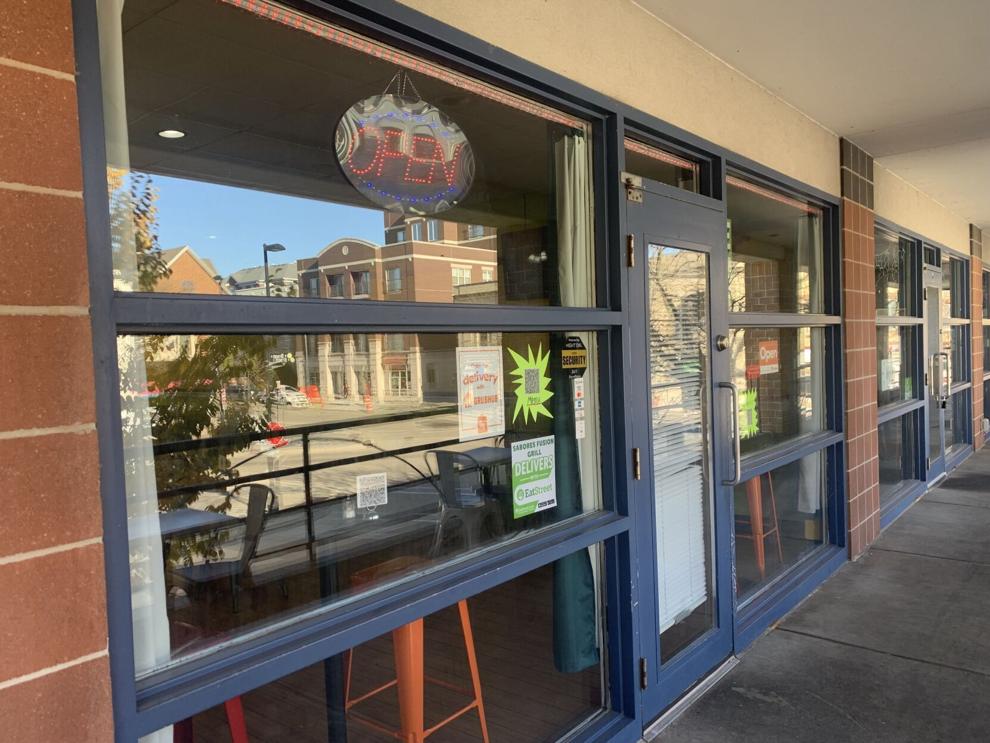 Nori Sushi & Grill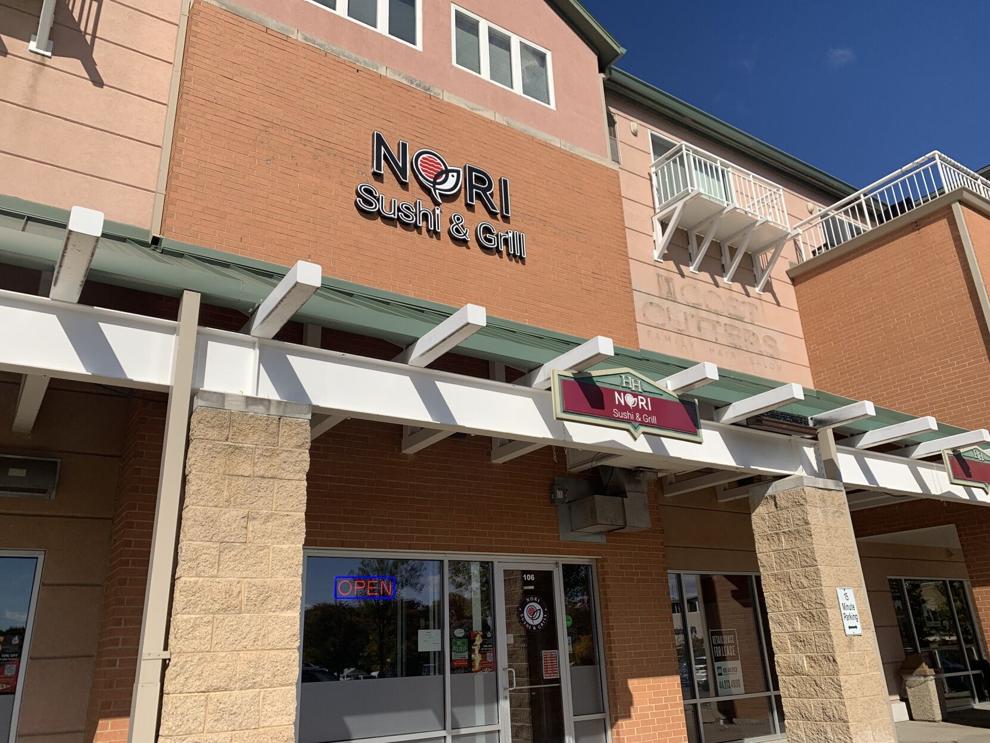 North Shore Pizza and Subs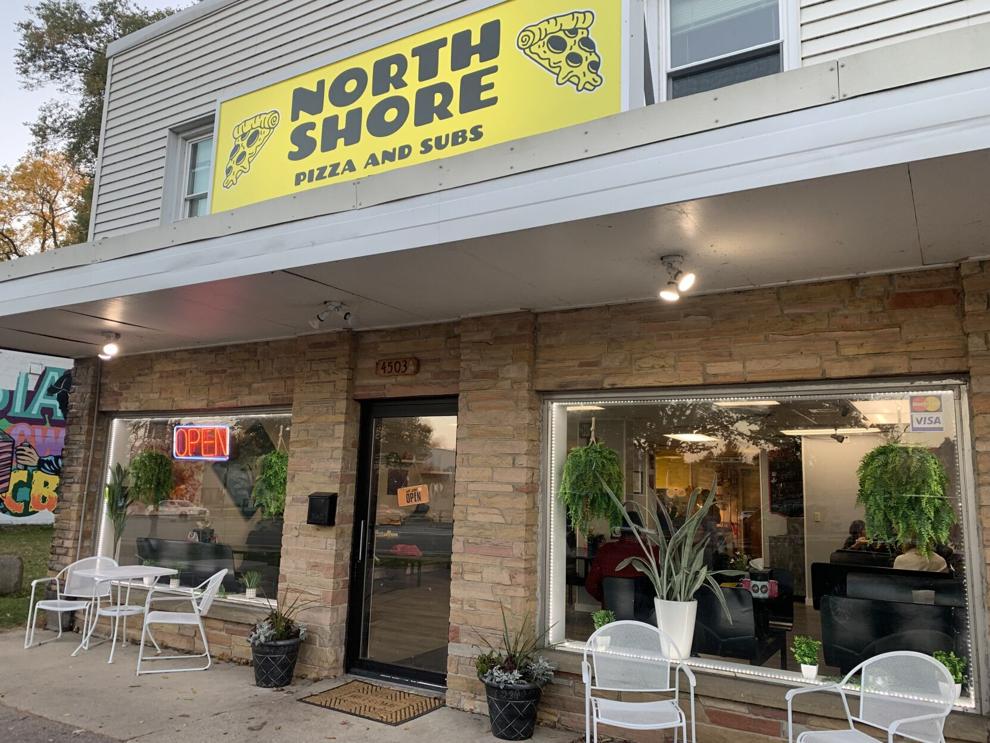 Sookie's Veggie Burgers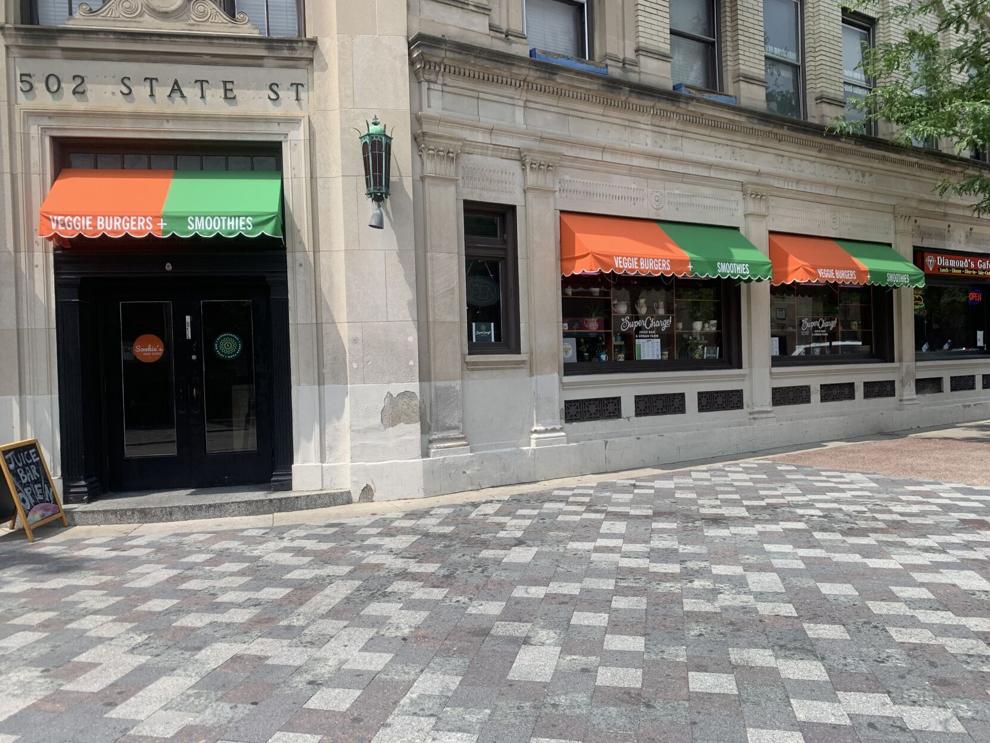 Turn Key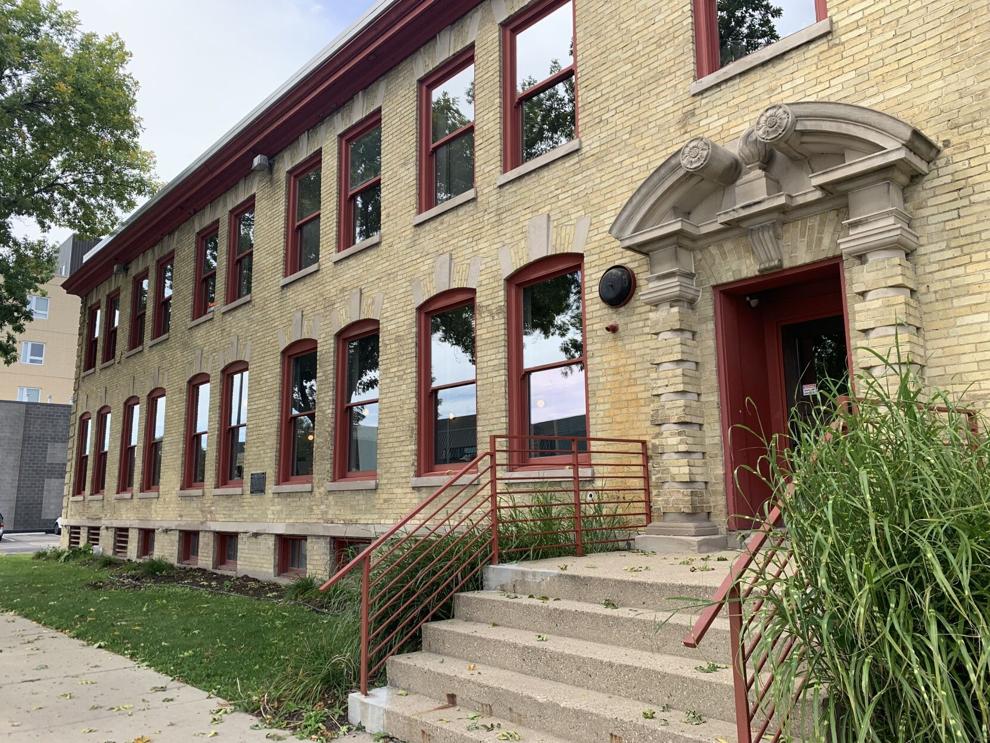 La Pollera Colombiana Restaurant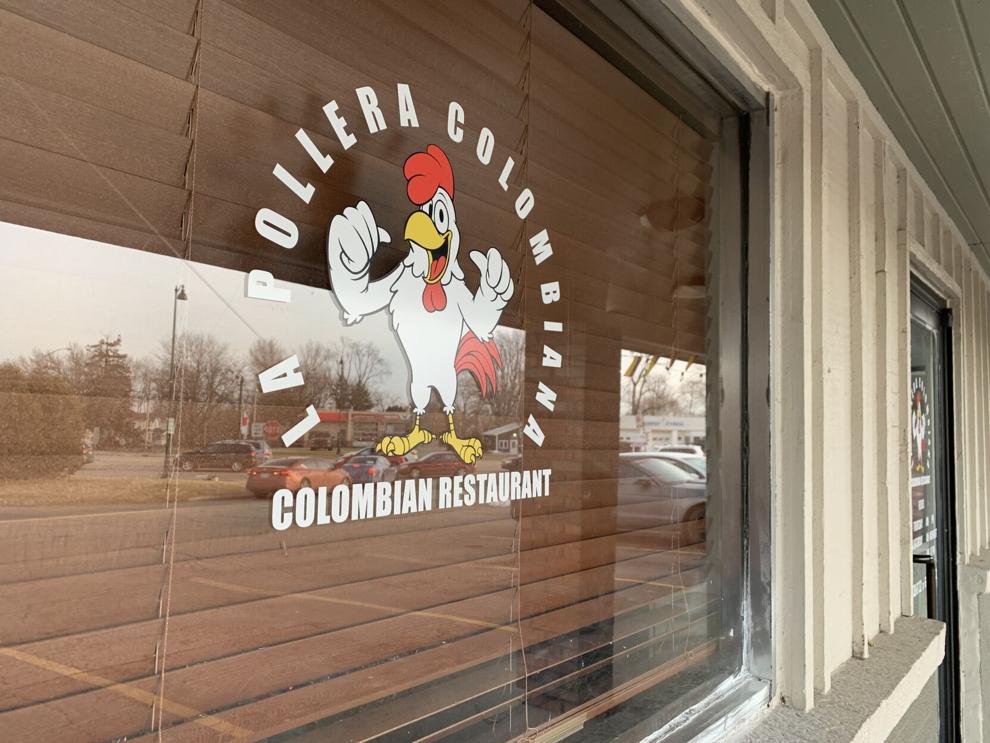 Eno Vino Waunakee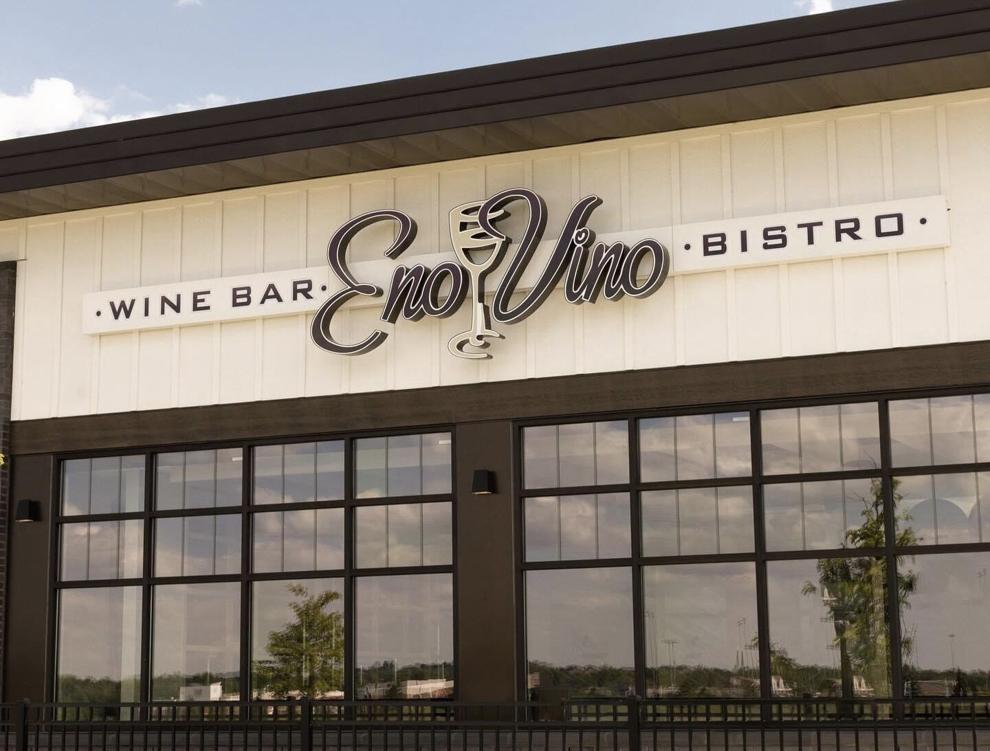 BigSur Cantina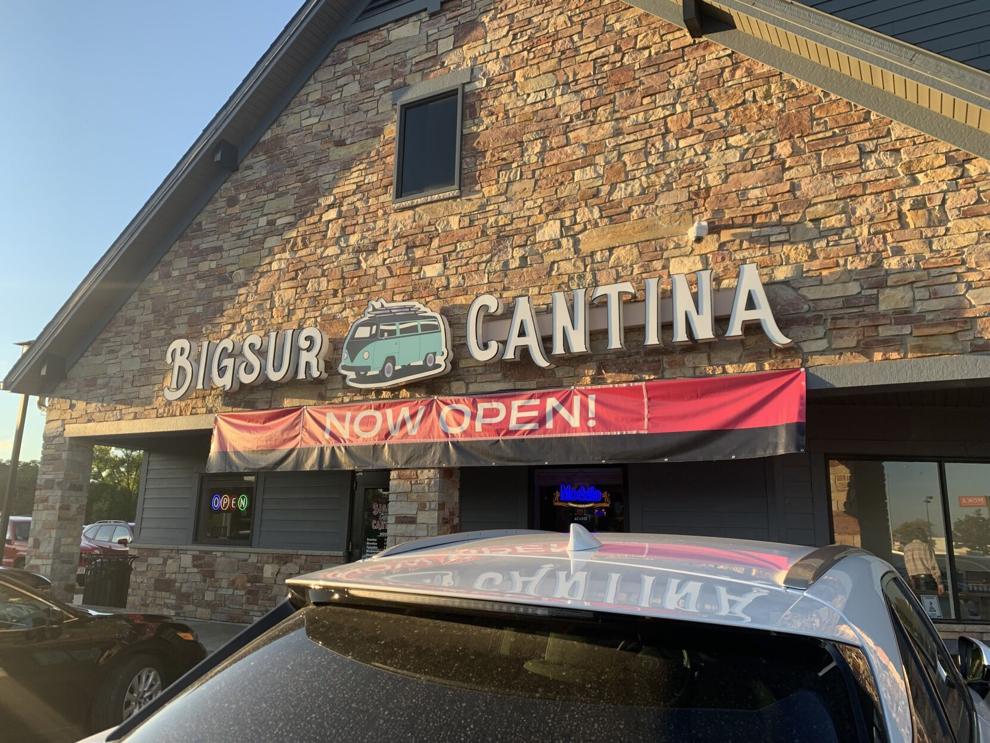 Amara
SASS Sauce + Shells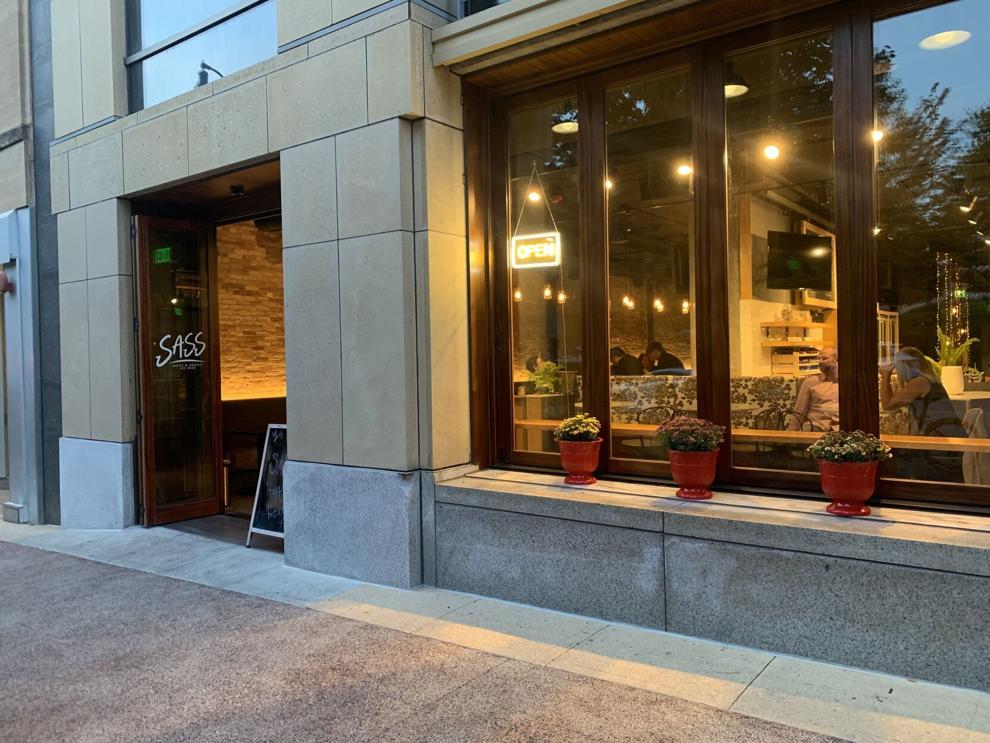 The Borough Beer Company & Kitchen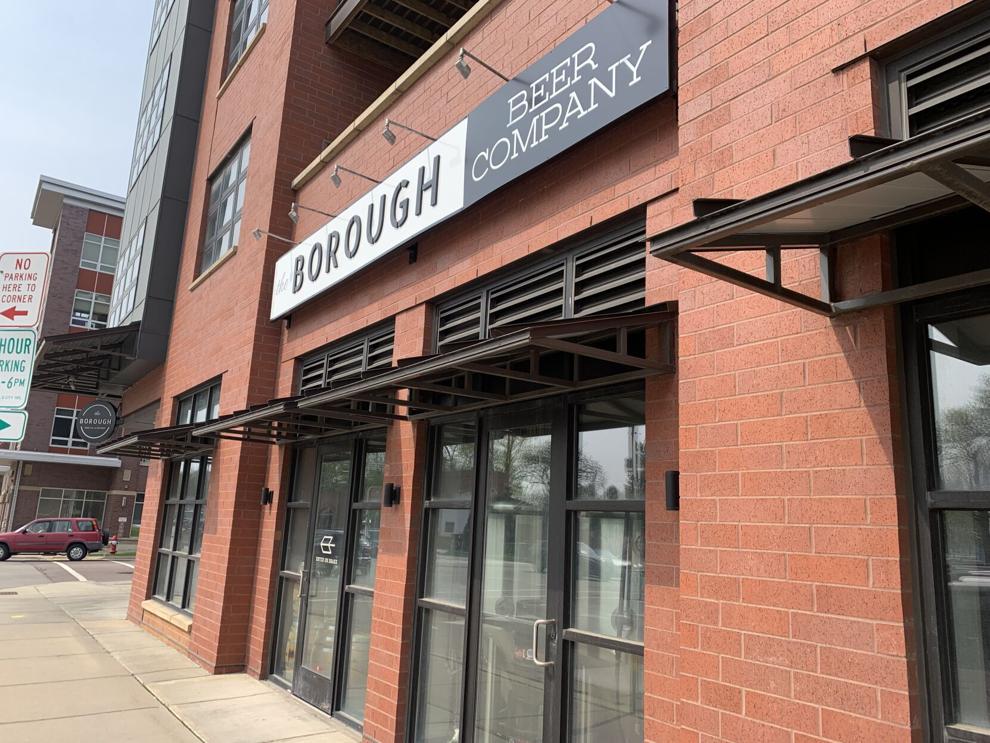 Taza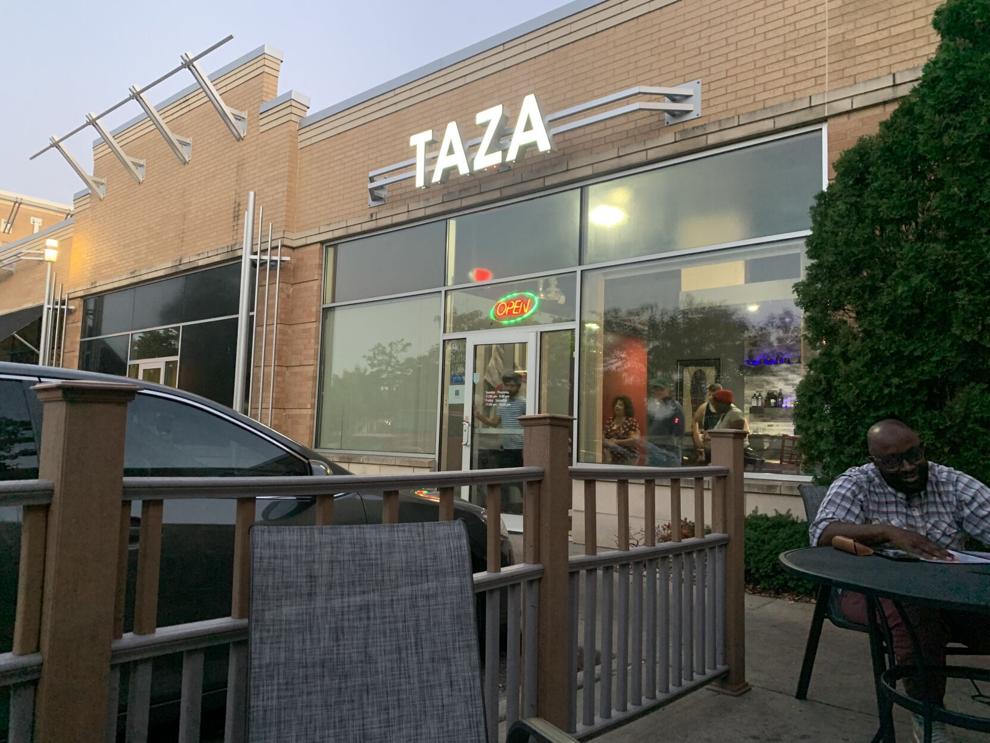 Swagat Sun Prairie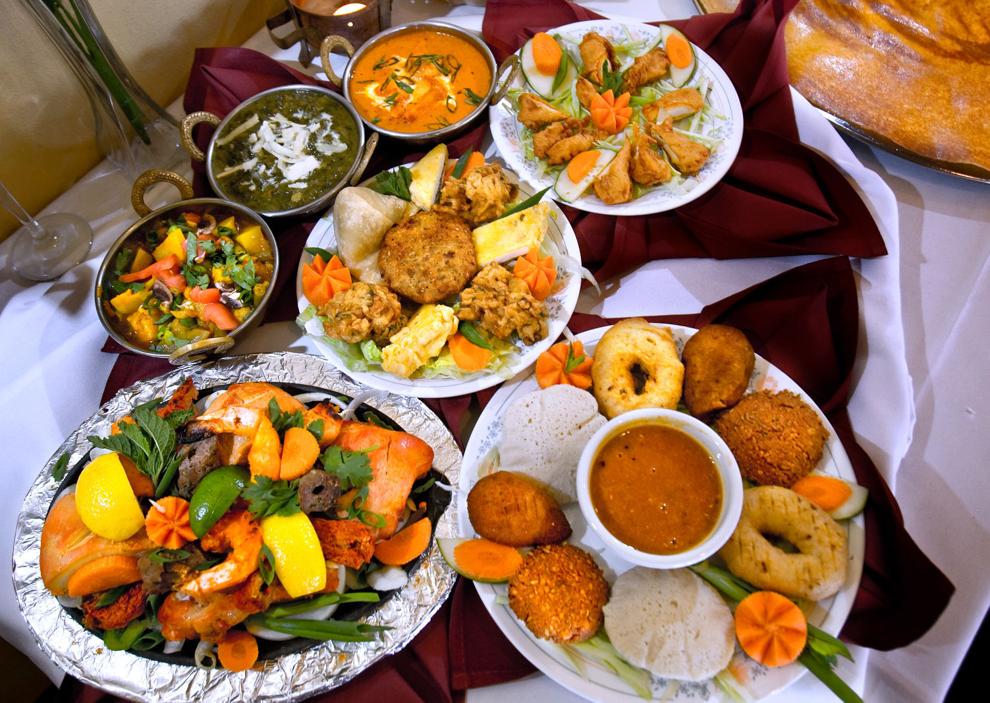 Little John's Lunchbox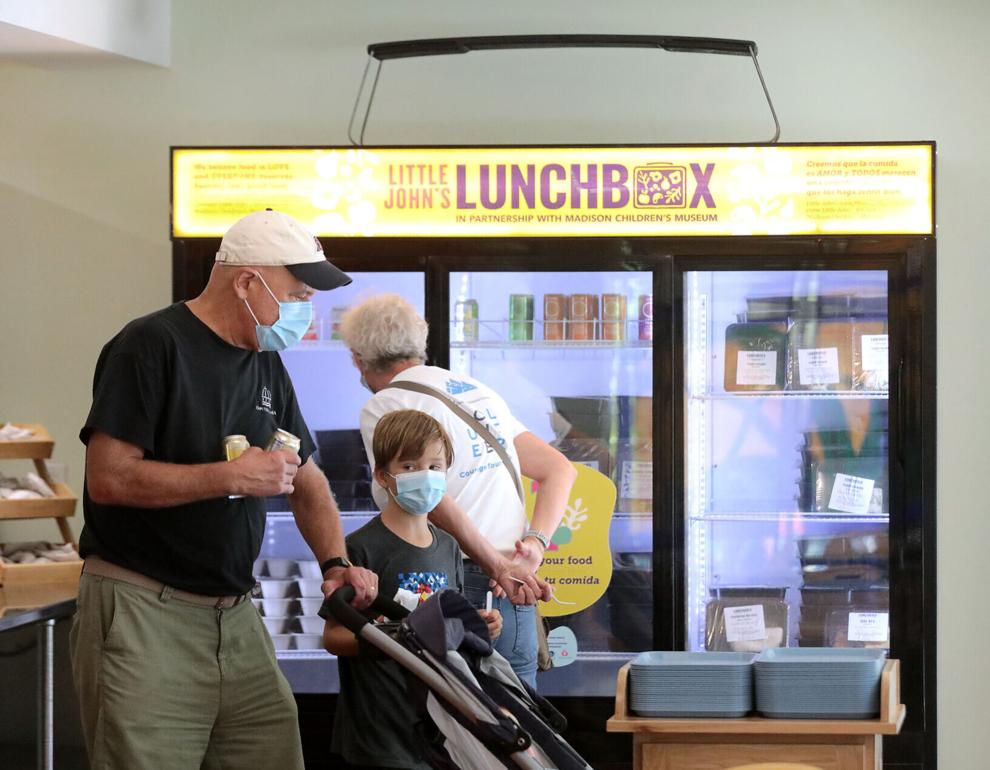 AzTec Taqueria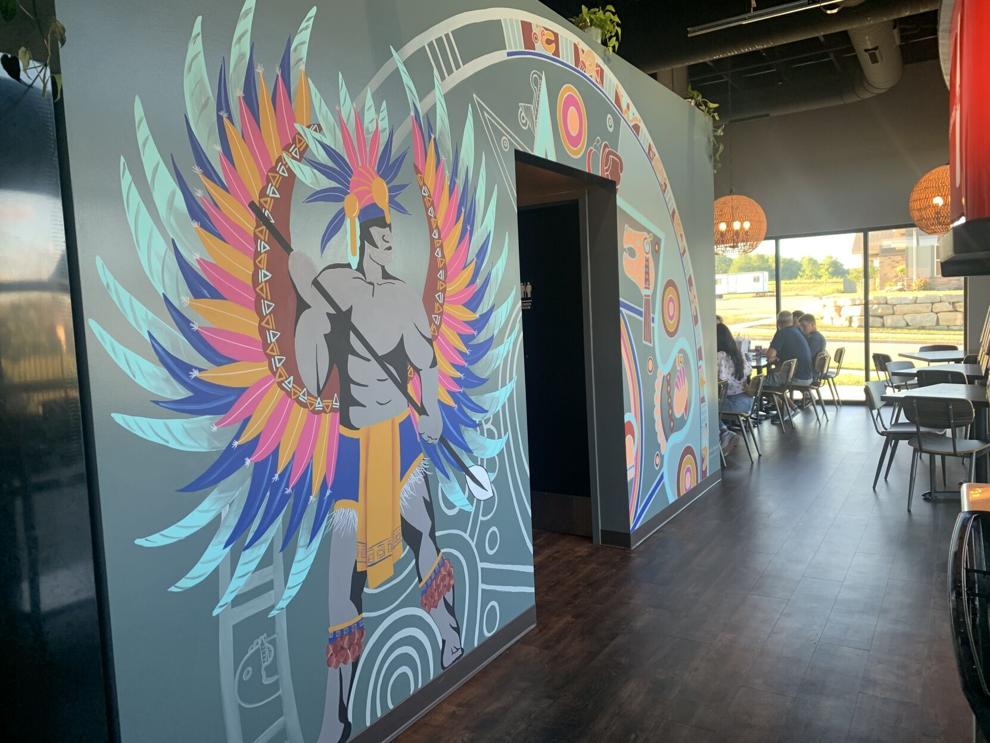 Mishqui Peruvian Cuisine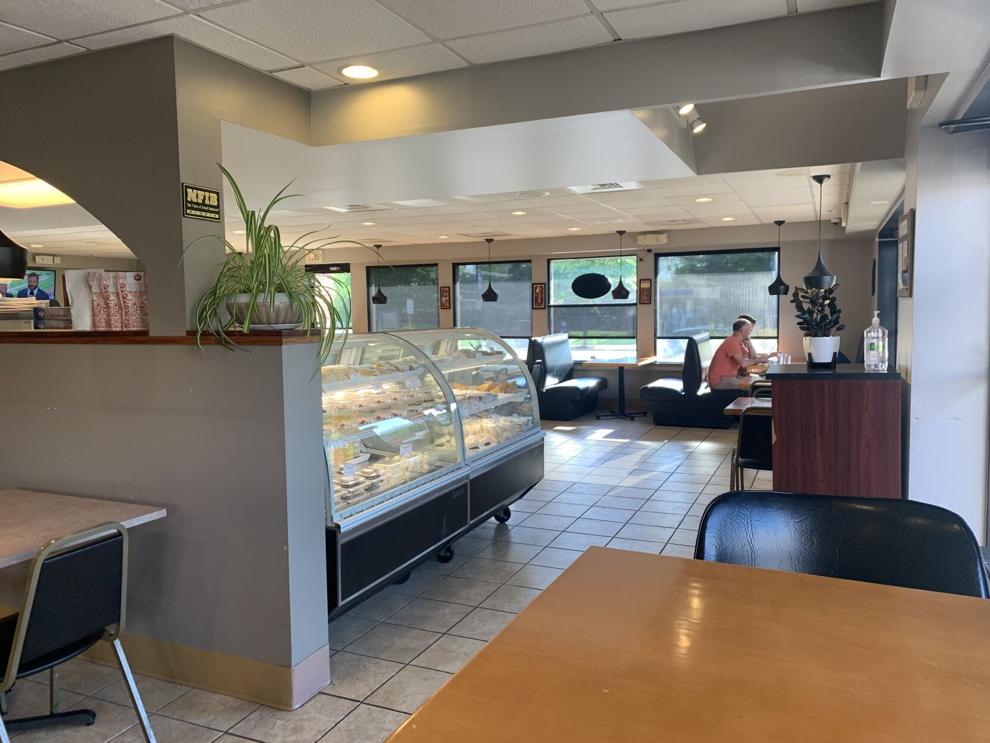 Dirty Dog Taphouse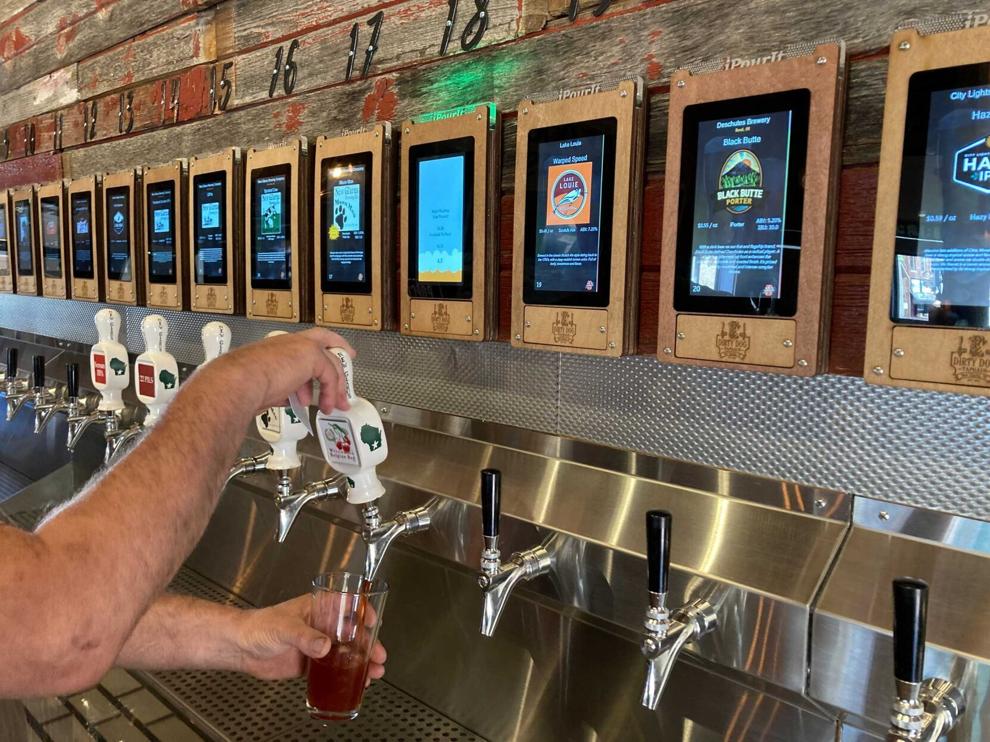 Ollie's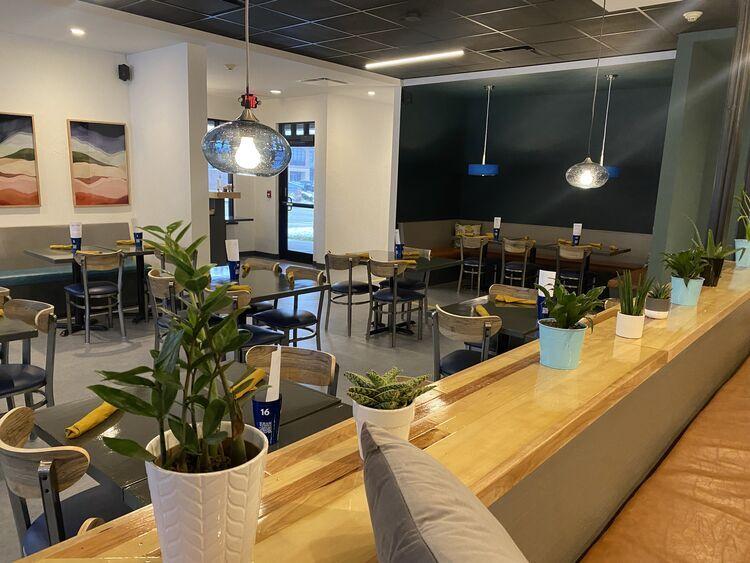 Forward Craft & Coffee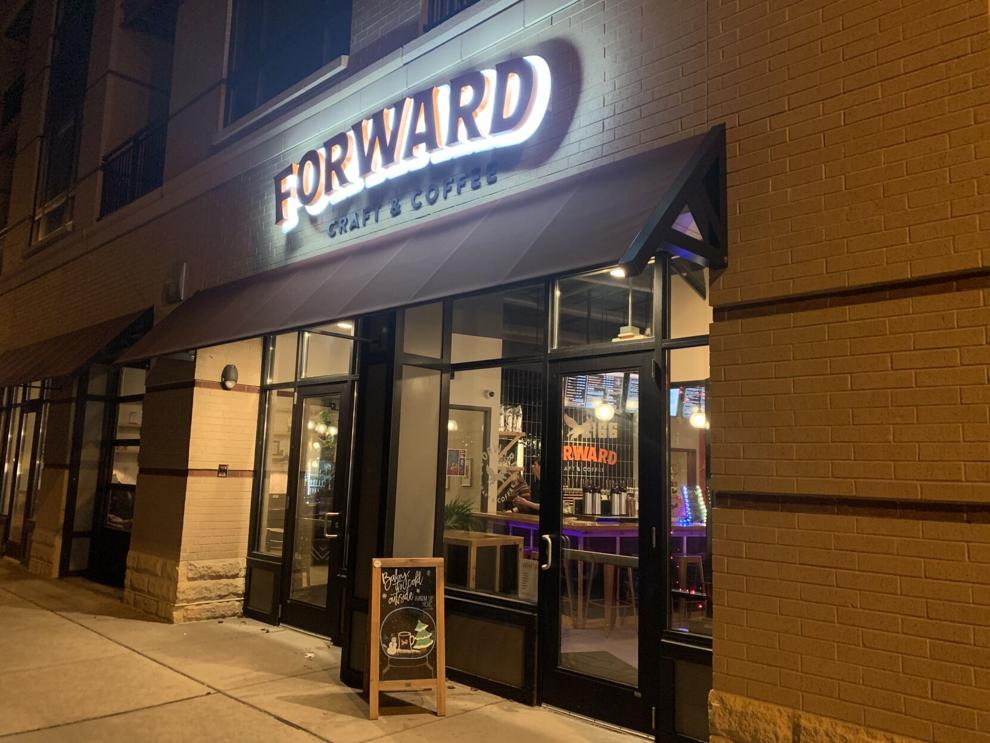 Jacknife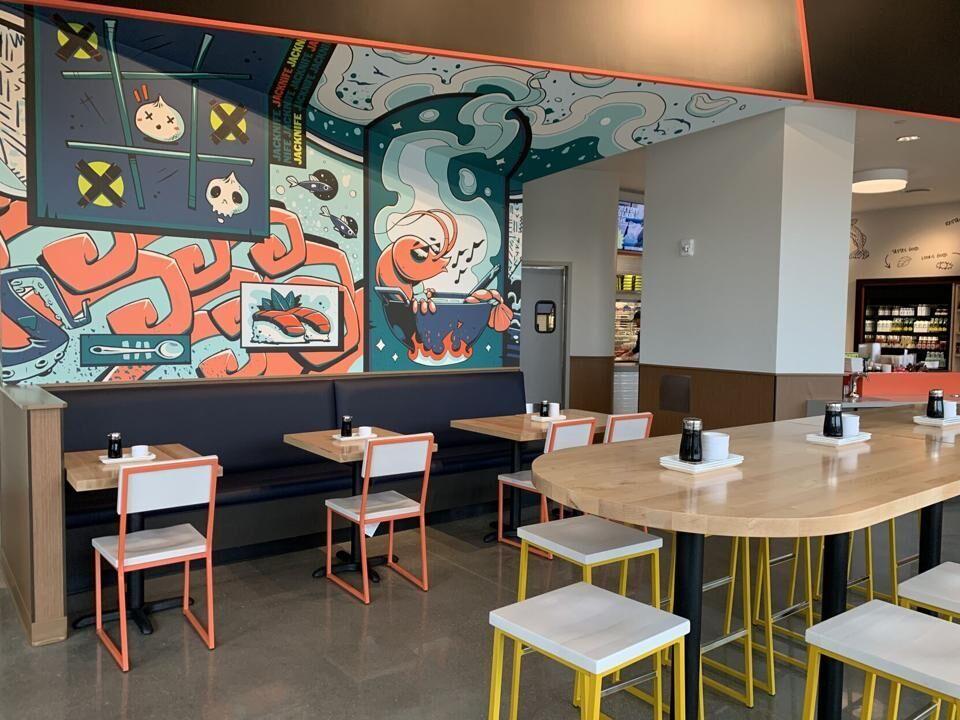 The Ready Set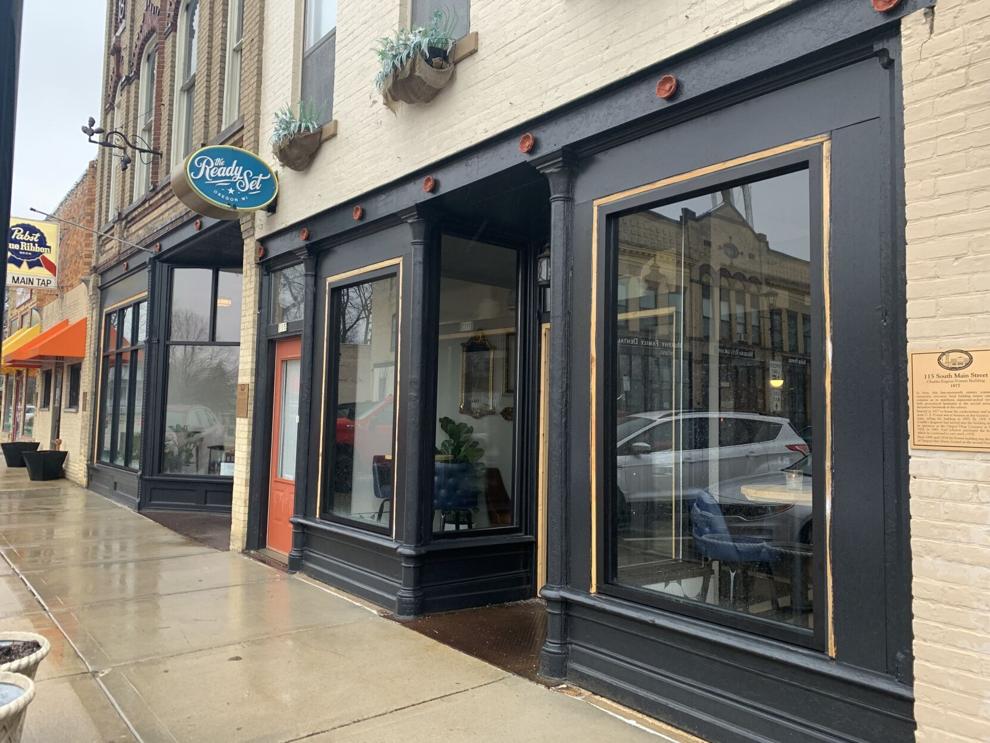 FreshFin Poke Hilldale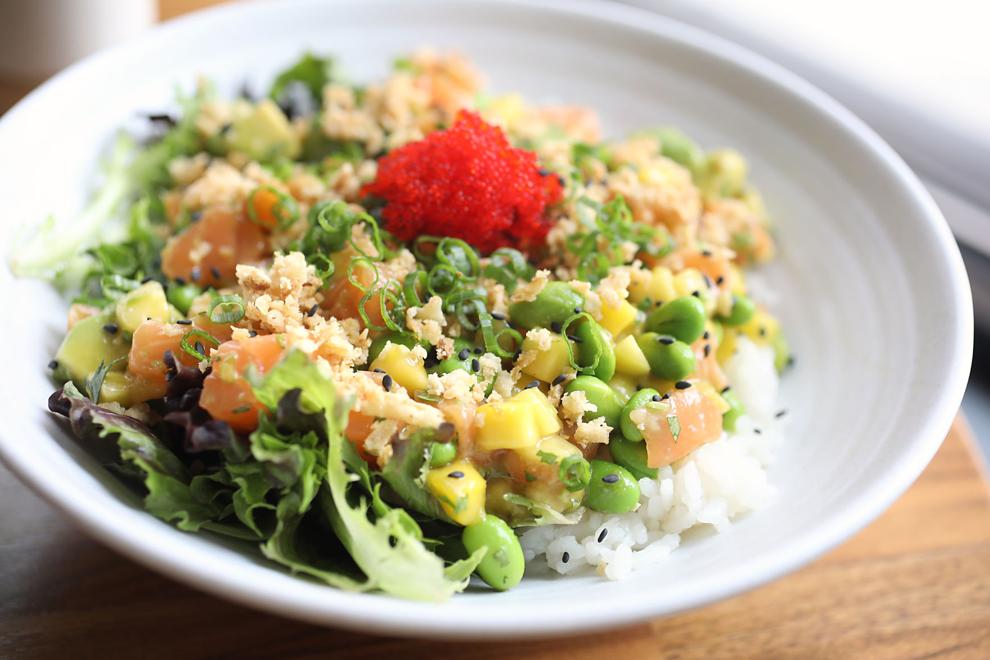 Mom's Bar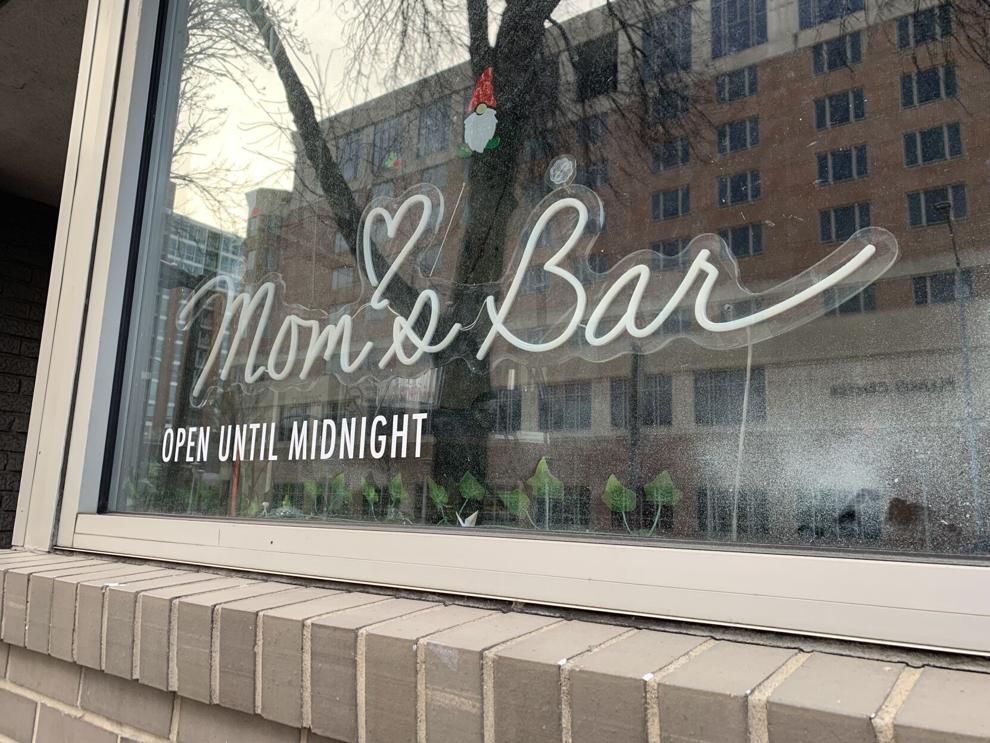 Prost!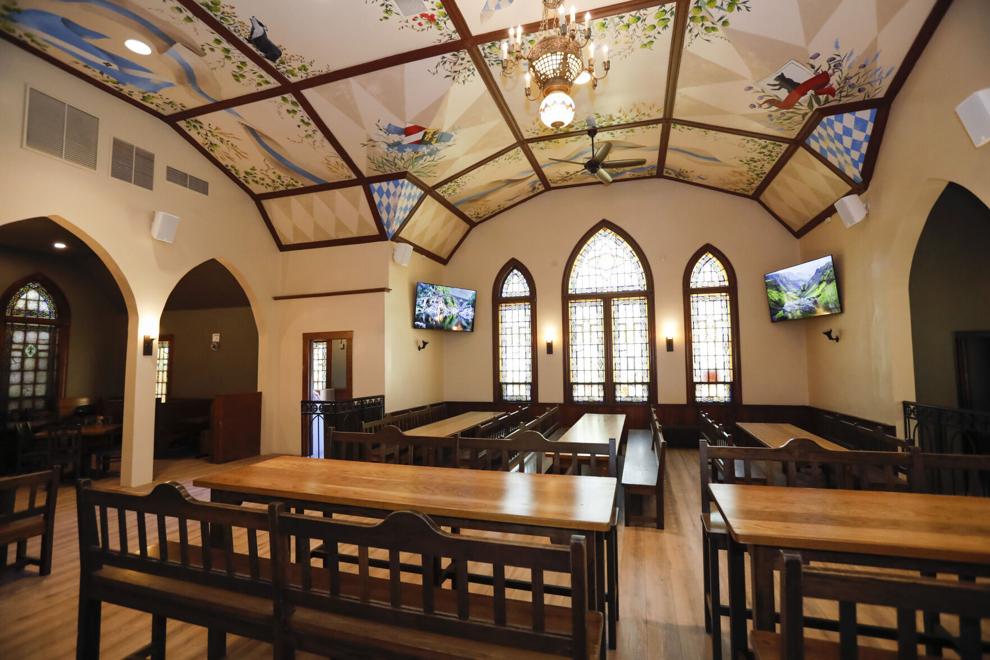 Tucumã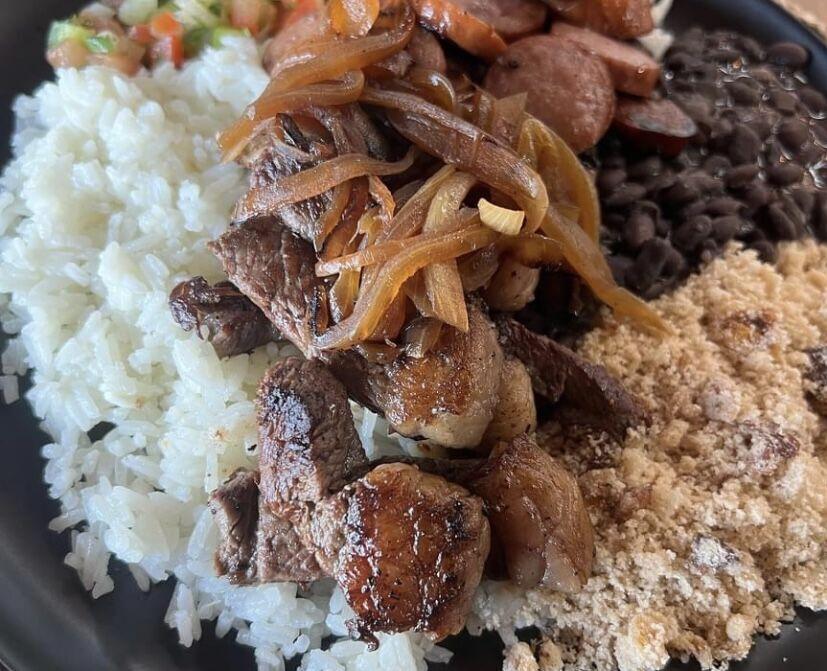 Northstreet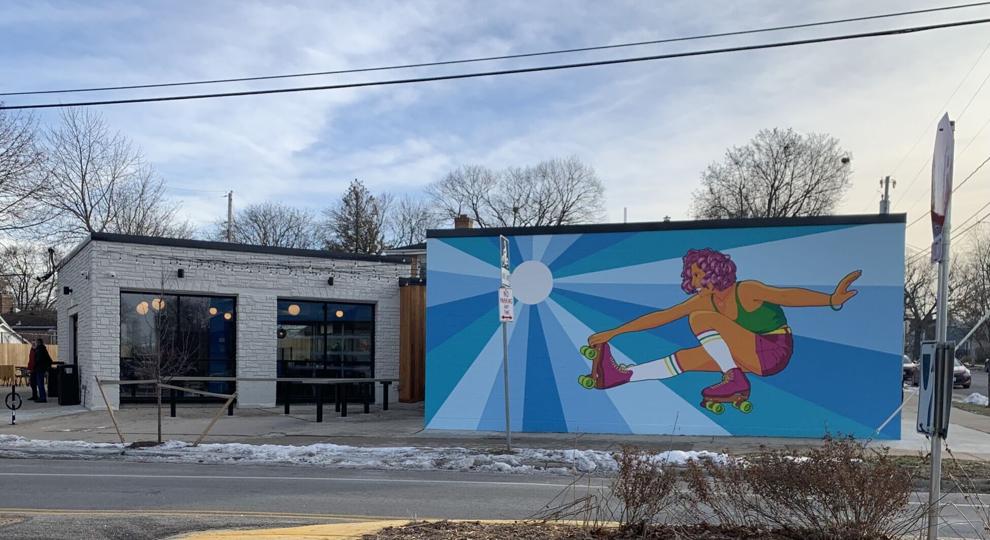 La Taguara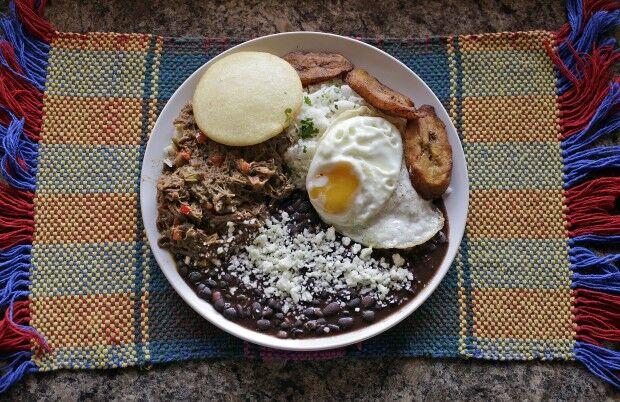 Far Breton Bakery
Dagu Rice Noodle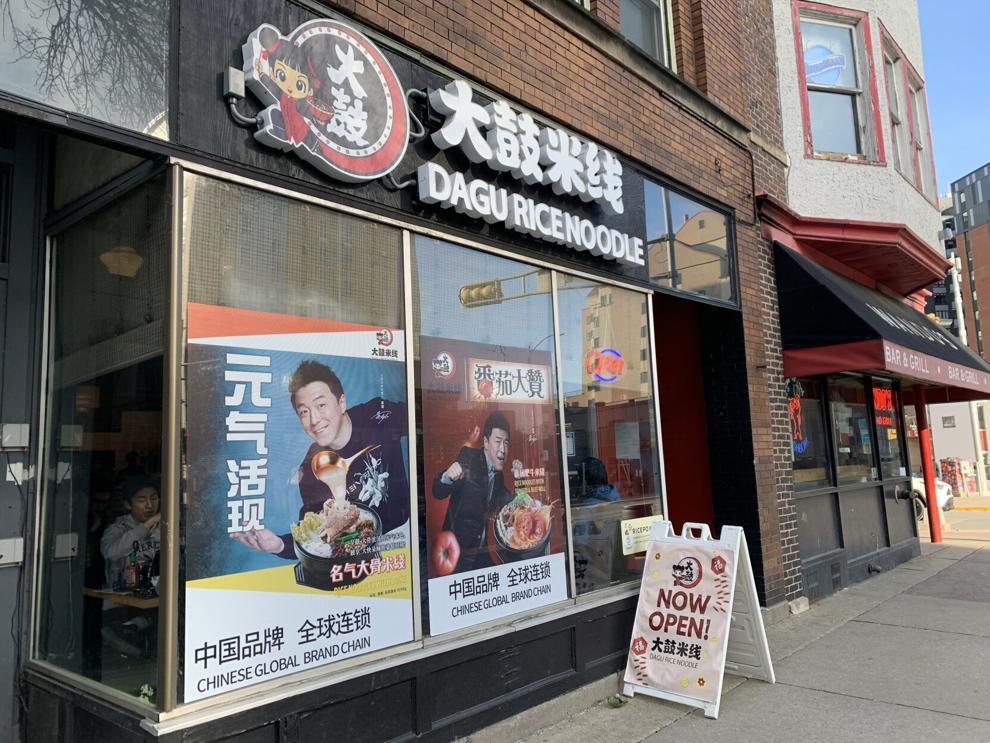 "Families would gather because it was the dad's or the grandpa's favorite place. That's heartwarming."

Steve Schmitt, who plans to close Rookies Food & Spirits on June 30.