There are plenty of reasons to visit Swagat in Sun Prairie, but the biggest draw is its elegant yet comfortable atmosphere.
The 5,500-square-foot Indian restaurant, which opened Oct. 5, is spacious, but its layout makes it feel intimate.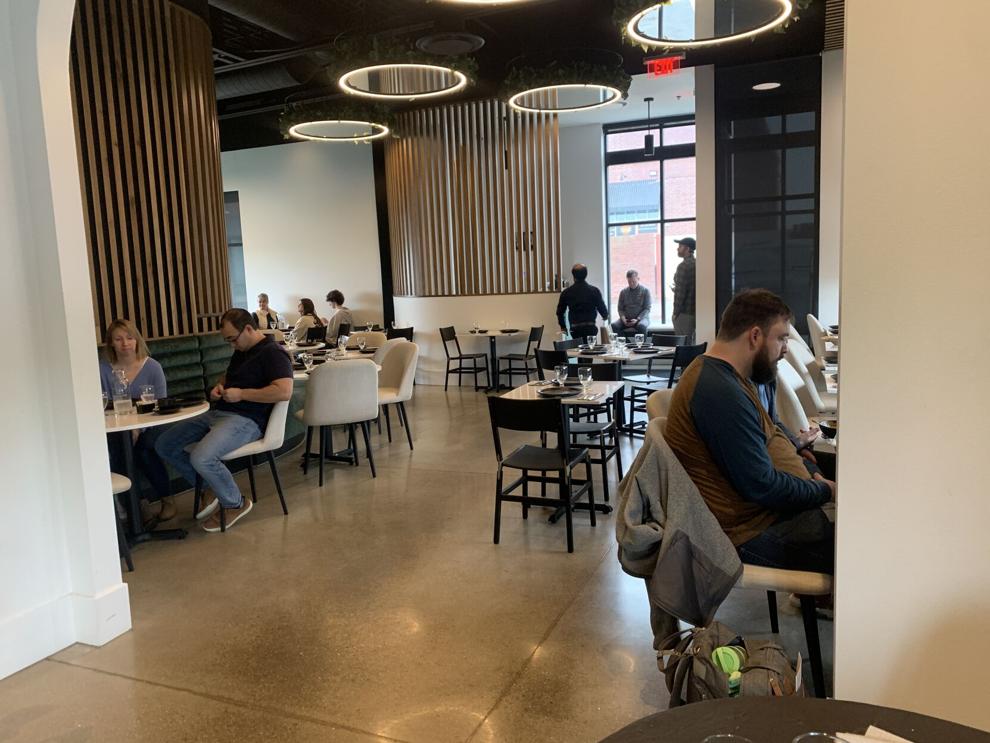 It has the look of a high-end restaurant with solid marble-style tables, curvy walls, plush forest green banquettes, and heavy drapery between the rooms that can be used to separate a private party from the rest of the dining area.
Two visits have yielded strong vegetarian, Chinese-fusion starters. The first was chilly gobhi ($12.95), battered fried cauliflower pieces that were mildly sweet and spicy. This version had onion, green peppers and a single red one.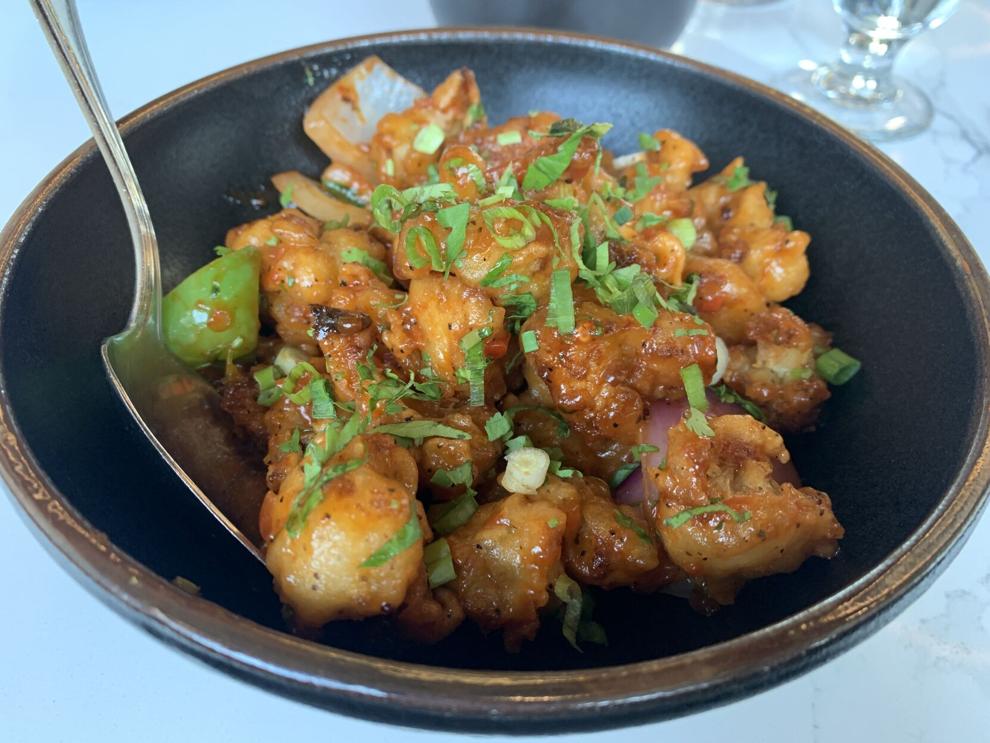 The other was the veggie Manchurian ($14.95), a bowl of what could be described as vegetable meatballs in a rich gravy made with ginger, onions and garlic. It was hard to tell what vegetables were involved other than onion, but Resham Singh, who owns Swagat with his wife, Manjinder Kaur, said they were cauliflower, carrot and cabbage.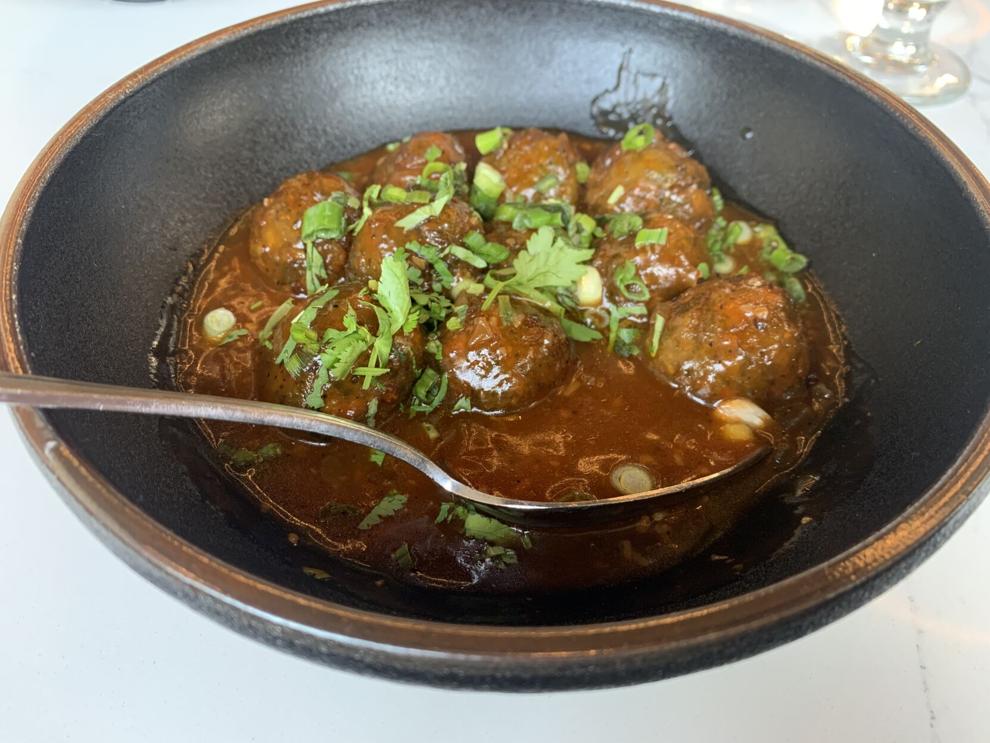 The paper menu isn't too descriptive, and the online menu offers no descriptions.
I later discovered the Manchurian was deep fried. Since the balls, made with flour, weren't battered, it was hard to tell by their look or taste. Normally that would be a reason I'd stay away from them, but they were quite good.
Chicken tikka masala ($17.95) rarely disappoints me, and the menu said the chicken was cooked in a tandoor oven. That didn't prevent some of the meat from being overcooked, but the rich tomato cream sauce was spot on.
Singh said about 90% of his American customers order that dish. "Everybody likes the creamy sauce."
I asked for the saag paneer ($16.95) mild because my daughter doesn't like spicy food, but that left the creamed spinach with less flavor. The paneer, or Indian cheese, was on the firm side. Long strips of raw beet garnish on top were a nice touch.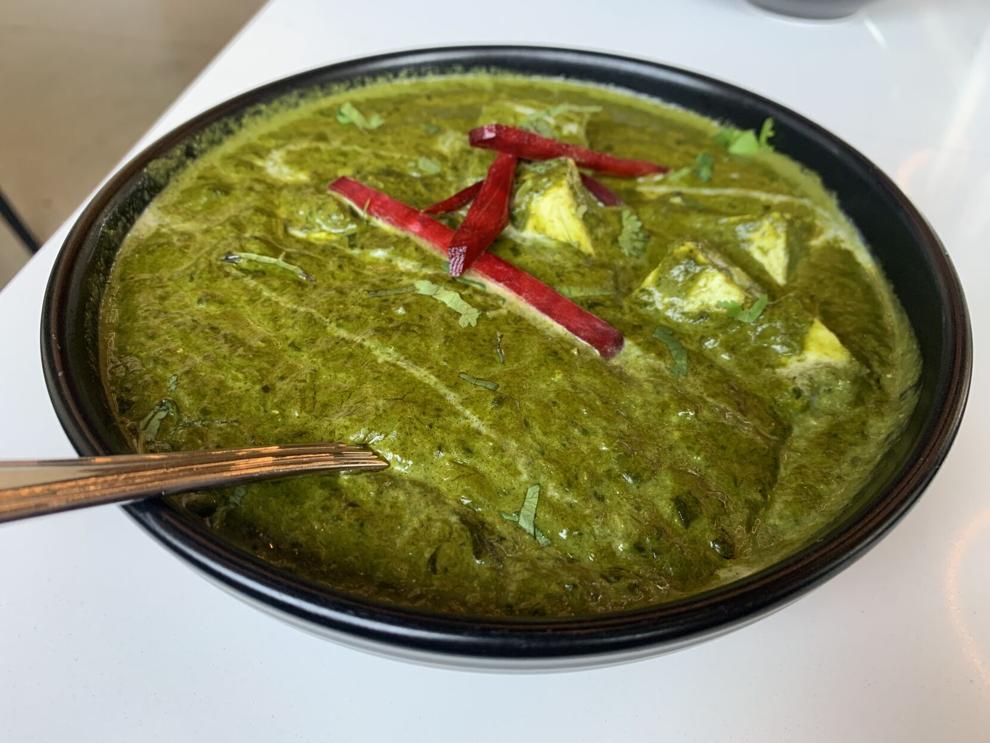 The baingan bharta ($16.95), grilled and puréed eggplant with peas, tomato, onion and spices, will please eggplant lovers with its smoky flavor. This dish had a medium amount of spice since I ordered it online for takeout and it didn't prompt me to specify. The heat level was perfect, particularly over rice.
The naan ($3.50) was pillowy soft and delicious.
Swagat means "welcome" in Hindi, and the new place is certainly welcoming. Not only is the look luxurious, but service is top notch. Nice touches include beautiful glass carafes of ice water brought to each table and interesting paper napkins that look like gray linen.
The 16-year-old Swagat on Madison's Far West Side has long been known for its lunch buffet, and in the new place, a buffet table sits idle in an area between the restaurant's two rooms. Singh said he'll start up the buffet when more of his customers ask for it.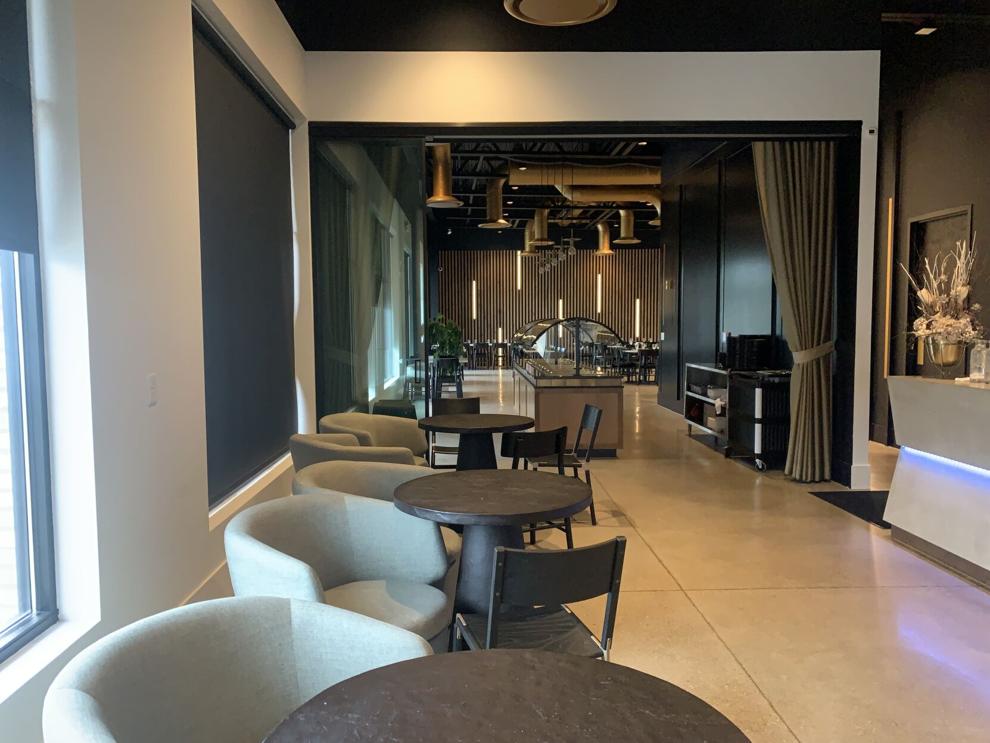 The West Side restaurant reinstated its lunch buffet in January after a nearly three-year COVID suspension, but only on Fridays, Saturdays and Sundays. Singh said he may add days depending on demand and acknowledged the high amount of food waste inherent in a buffet.
Before the pandemic, Swagat's buffet was $17. Now it's $23.95 because of higher food and labor costs, Singh said.
Most of the dishes on Swagat's regular menu are a dollar or two higher than at other Indian restaurants, but you're also paying for the exceptional ambiance.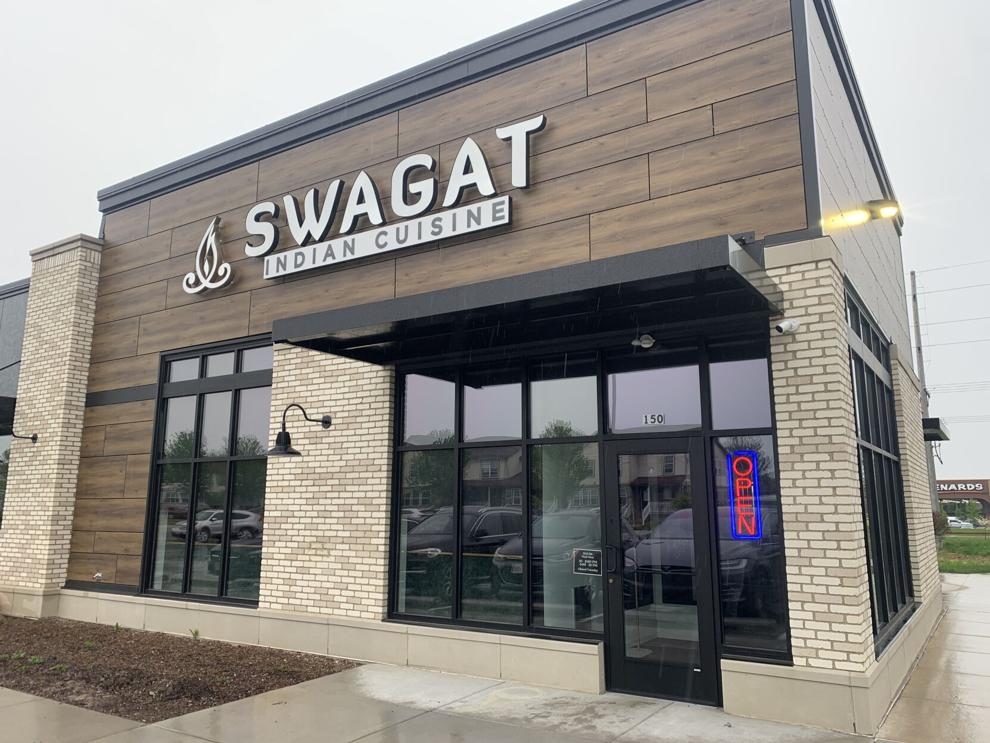 Singh said business at the Sun Prairie restaurant is as strong as it is at his popular Madison restaurant.
Once, for a Sunday dinner, I ordered the food to go, and when I arrived to pick it up, I was amazed at all the bags of carryout ready and waiting behind the host stand.
Singh said he does lots of takeout, which doesn't surprise him. "I give the same opportunity for both inside and (carryout), because some customers are not able to come in the restaurant. Busy life, everybody (has a) busy life."
I was disappointed that my 17-year-old daughter didn't get to experience Swagat in person, but she wasn't up for eating out that night.
Don't make that same mistake.
The 16 best-reviewed restaurants in the Wisconsin State Journal from 2022
So many restaurants reviewed in the Wisconsin State Journal this year were exceptional, which is how I wound up with a top 16, when I was shooting for 10.