Lambeau Field, AP generic file photo
Associated Press archives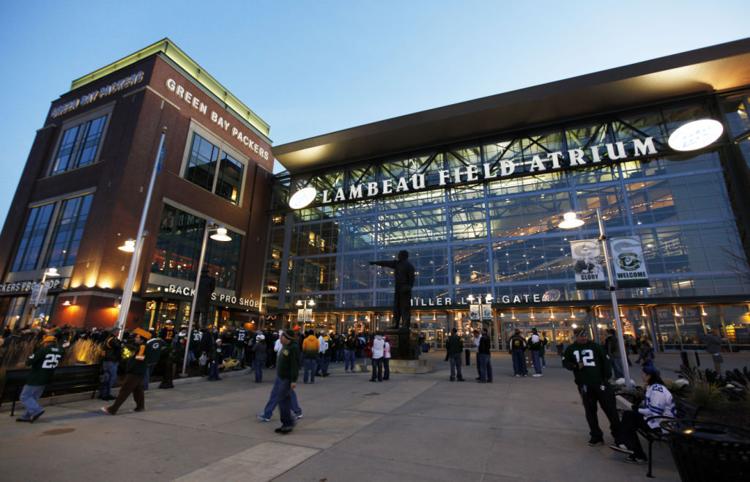 As featured on
Team President Mark Murphy told attendees at the team's annual shareholders meeting Thursday that the league views the draft as an event that can move around the country annually, similar to the Super Bowl.
The change supersedes an ordinance the Green Bay area village adopted a year ago that limited short-term rentals to only 22 properties in the immediate vicinity of Lambeau Field.
Incubator designed to encourage innovation in a non-metro region.
Like this story? Get our best of the week sent to your inbox
Sign up now to make your picks for each game of the Madison-area high school football season, and get a chance to win prizes!