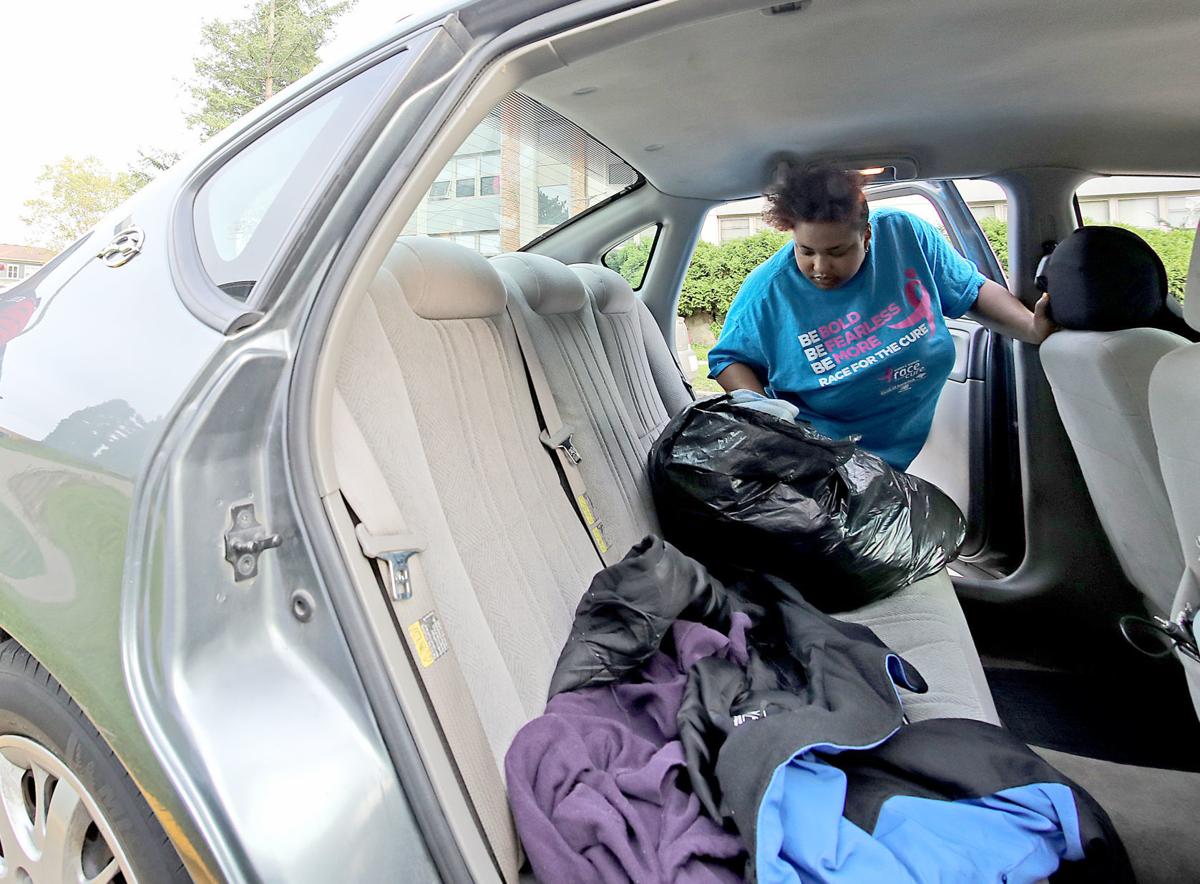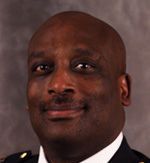 In my 27 years as a Madison police captain and now as a volunteer for the United Way of Dane County, I know how essential it is to address family stability and its biggest disrupters. Strong families make strong, safe and thriving communities.
I volunteer with United Way because its evidence-based strategies are working.
Homelessness is one of the most devastating issues in our community, especially for children. Our community can — and is — ending acute family homelessness, in which families live in spaces unfit for human habitation. Family homelessness has decreased by 50% over the past five years. Decades of community listening and action have evolved to create real changes to systems that are yielding positive results for local families. This helps our whole community.
Here's how the United Way and its partners are solving the problem:
By providing direct access to affordable housing. This means moving low-income families with barriers to housing directly into apartments they can afford, and working with developers to get more affordable workforce housing built.
By providing quality case management. This means partnering with upwards of 2,000 families a year to identify goals and to plan and support them.
By strengthening landlord-tenant relationships. This includes eviction prevention and advocating for families on both sides of the housing process through one-on-one conversations with landlords and property managers.
By believing in the potential of families and unleashing their ability to achieve self-sufficiency and thrive.
In 2018, we invested in more than 4,500 local individuals and families in our housing work alone, who are now on paths out of poverty.
OUR VIEW: Senate action, bipartisan support key to finding, creating more stable housing
While these successes are encouraging, much more work is to be done. About 600 local families remain housing insecure, living doubled up with relatives and friends or in hotel rooms. While they work and parent, their housing costs and other life circumstances create instability.
We are encouraged by efforts at the state level to address homelessness. Let's not reinvent the wheel. We know that investing in best practices ends homelessness for families and individuals. In Dane County we have great results to show for it.
We applaud the Wisconsin State Journal for keeping these issues in front of the reader. What is needed is more understanding of what works and more affordable workforce housing. In the most chaotic circumstances, we need quality case management from effective partner agencies who walk side by side with families on their journey to stability.
When families have stable housing, they are able to be more successful in school, work and life — and our entire community is stronger. No other place in our country has been able to end homelessness for families. But we are so close. During a July count, fewer than 60 families in Dane County were acutely homeless families in Dane County. Let's be the first community to end acute family homelessness once and for all.
The state is at a crossroads on the issue of homelessness, as legislators, advocates and service providers wonder whether flashes of bipartisanship and progress can be sustained.
I became a police officer because I wanted to help. What I realized during my career was that prevention is most needed to help — investing in family stability through housing, education, health and jobs. Changing systems can lead to better outcomes.
This is the work United Way does. In my decades of police service, I never felt I helped as much as I do now with United Way.
Help us get upstream before problems become too big to get our arms around. Be a part of the change by giving directly to United Way of Dane County at www.unitedwaydanecounty.org.
In my decades of police service, I never felt I helped as much as I do now with United Way.
Wheeler is a retired Madison police captain and chairman of the United Way of Dane County's Income Community Solutions Team.