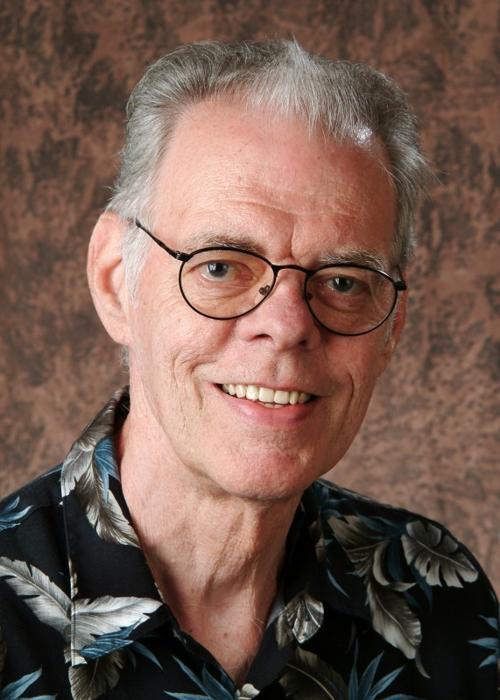 As featured on
Jim Packard is heading into retirement, but the other day at Monty's Blue Plate, he appeared more interested in the blueberry pancakes than his legacy.
"Can't come here and not order them," Packard said, even though it was mid-afternoon.
He flagged down a waitress.
Longtime Wisconsin Public Radio personality and "Whad'Ya Know?" straight man Jim Packard died Monday after a yearlong battle with cardiopulmonary disease. He was 71.
Like this story? Get our best of the week sent to your inbox
Our Facebook Messenger 'bot' helps you keep up on the news.
Visit our online archives for thousands of historical articles, obituaries and announcements.