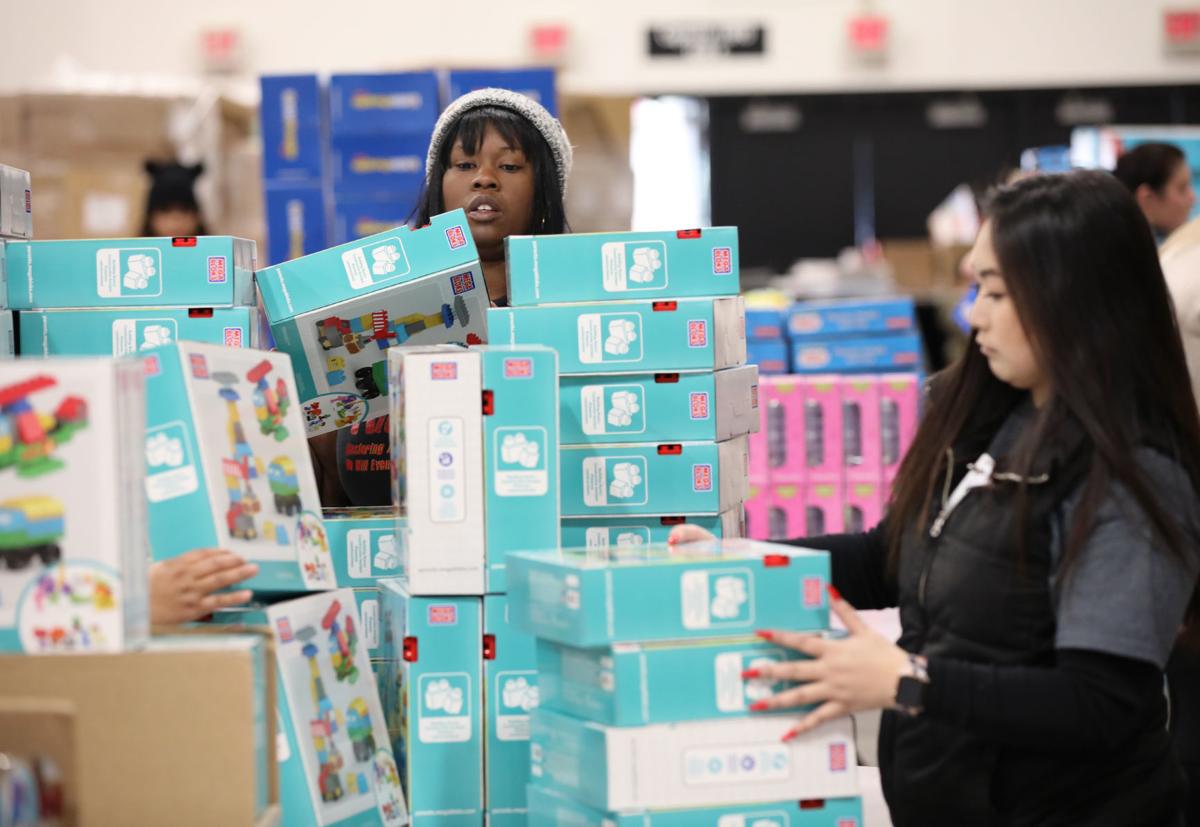 Dear State Journal members,
Our readers fuel the Empty Stocking Club, which works to make sure every child has at least one nice gift to open during the holiday season. Last year, that generosity put more than 13,000 toys in the hands of children who needed them. 
The charity started all those years ago because State Journal editors saw families in need and decided to do something about it. Then readers answered their call for help. Editors today continue to see great need in our community, with families struggling to provide basic needs.
Here's how the Empty Stocking Club works: Readers donate money, while the newspaper buys the toys and sets up a distribution system to reach families who need the help.
There are a couple of ways to help our cause. You may donate online at go.madison.com/empty-stocking, or there is a donation envelope inside every Sunday newspaper through Dec. 29. We also are seeking volunteers to help set up and run our Toy Depot: Sign up online at go.madison.com/volunteer.
IN CASE YOU MISSED IT: In this letter, we try to let you know about interesting recent content that we have produced. Along those lines, city editor (and drone pilot) Phil Brinkman shot great video of a 123-year-old railroad bridge being replaced over the Yahara River. In two minutes, you can see a complex process that took a giant crane and a full day of work for many people. While you're at it, you can check out a collection of all of our drone videos, all offering a unique perspective on our community.
As always, thank you for being a State Journal member!