Michael Leckrone, the flamboyant leader of UW-Madison's Marching Band, was hired as band director in 1969, the same year that Elroy Hirsch started his job as the Badgers' athletic director.
Known for extravagant antics, including riding an elephant and a camel onto the field, Leckrone will retire at the end of the 2018-19 academic year, which also marks his 50th year leading the band.
A look back at some images of Leckrone over the years.
Mike Leckrone 1971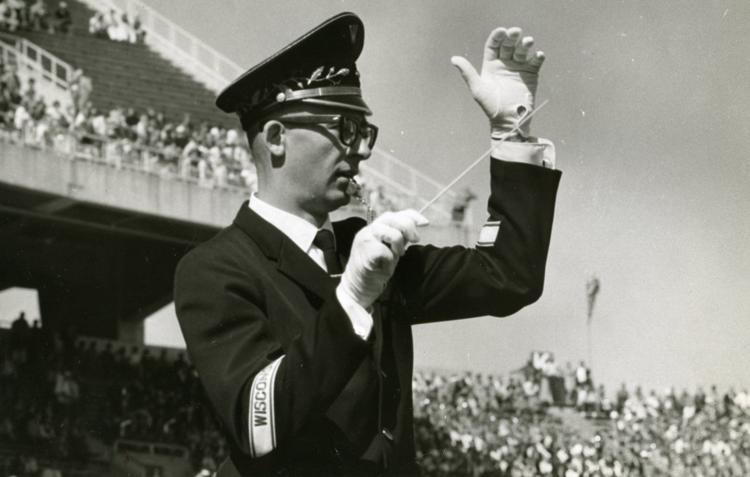 Mike Leckrone 1972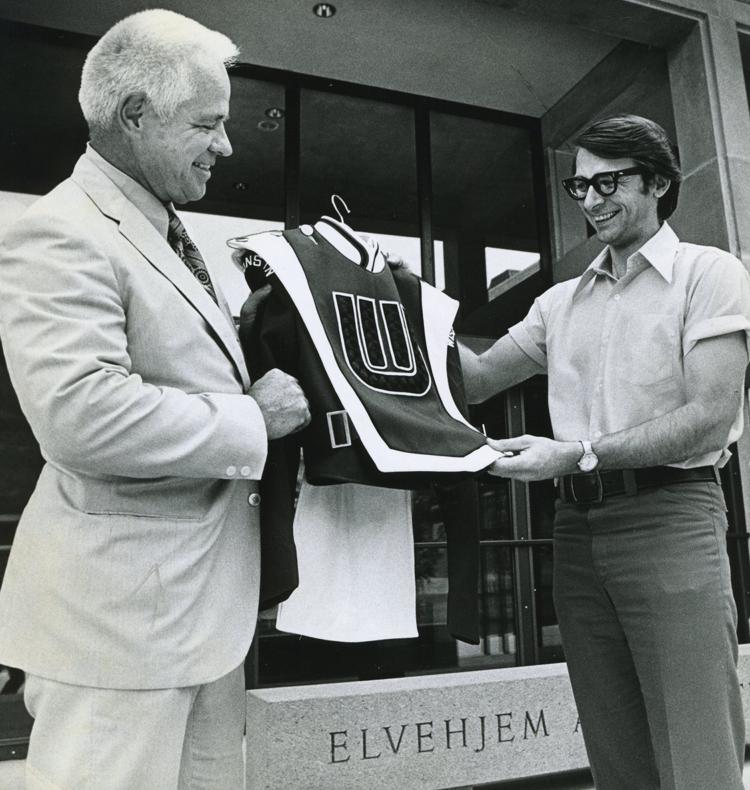 Mike Leckrone 1975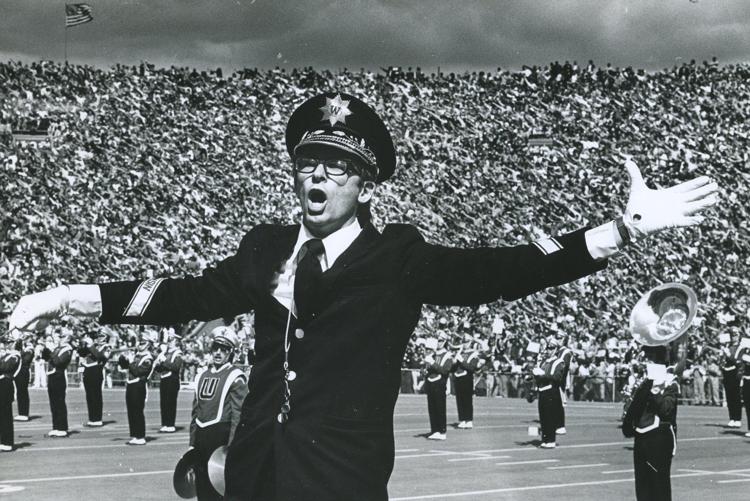 Mike Leckrone 1981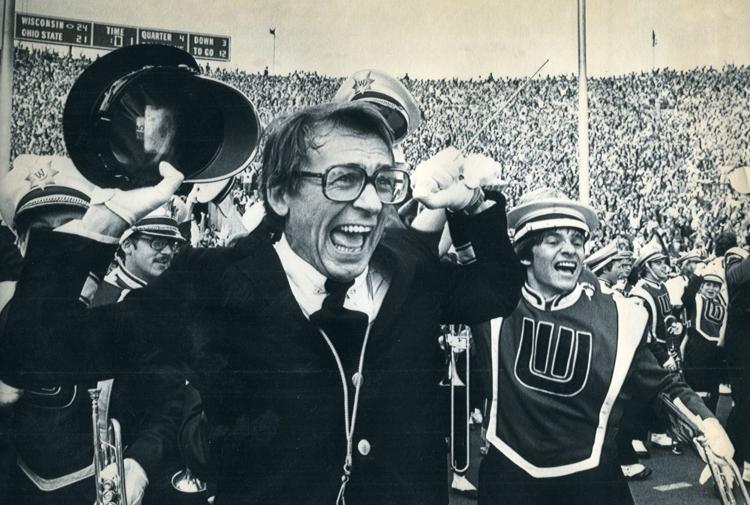 Mike Leckrone 1976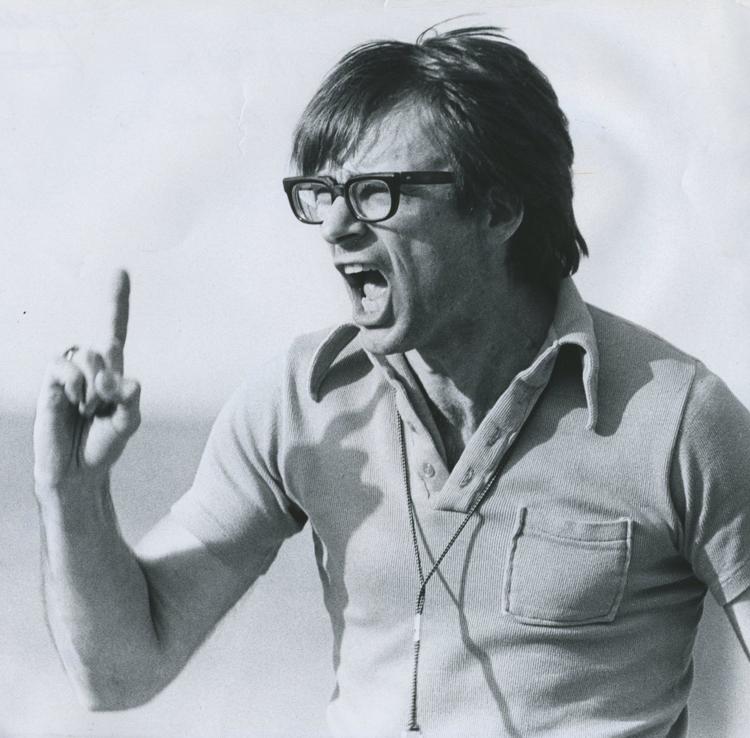 Mike Leckrone 1976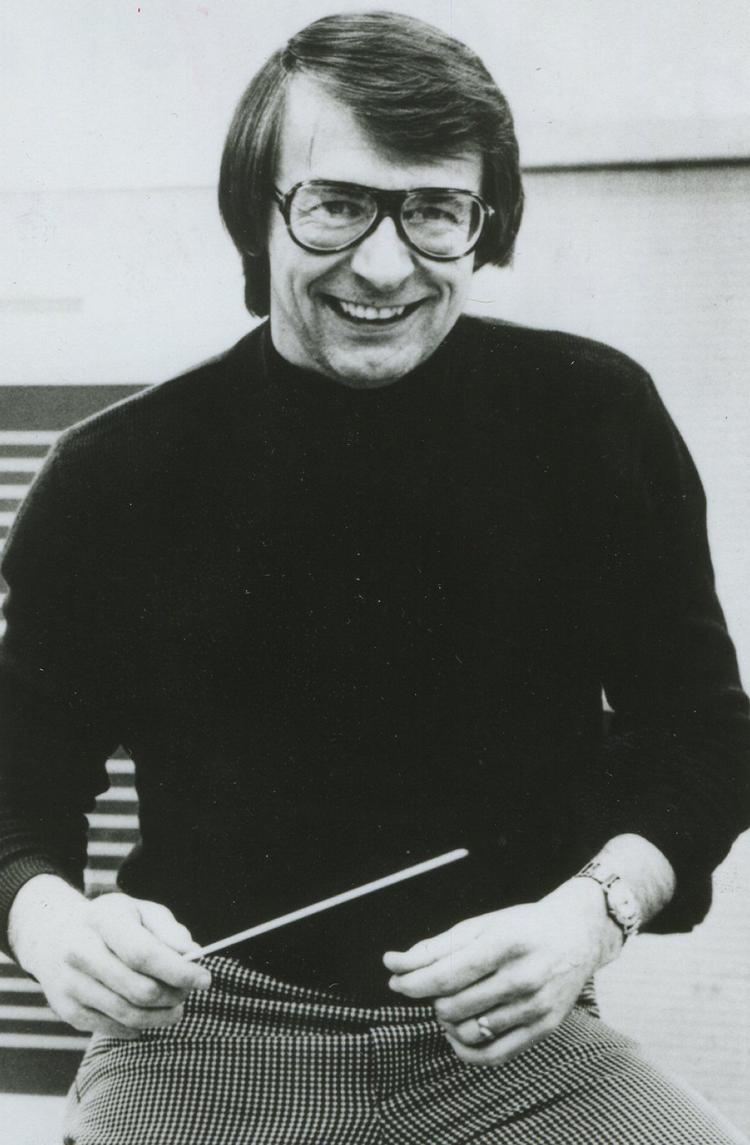 Mike Leckrone 1978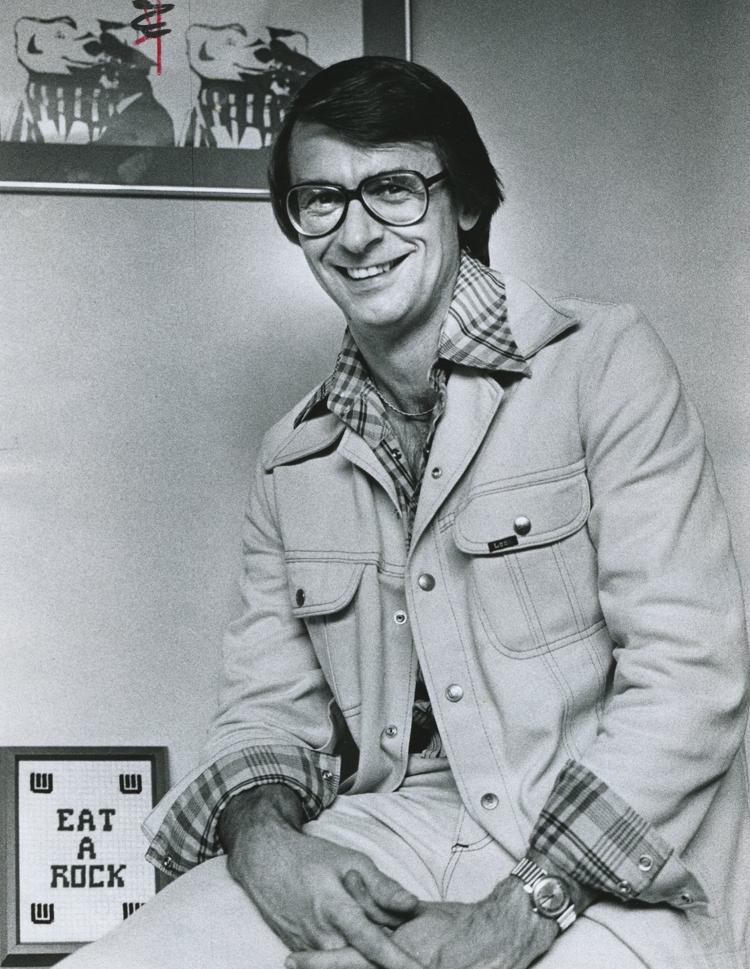 Mike Leckrone 1978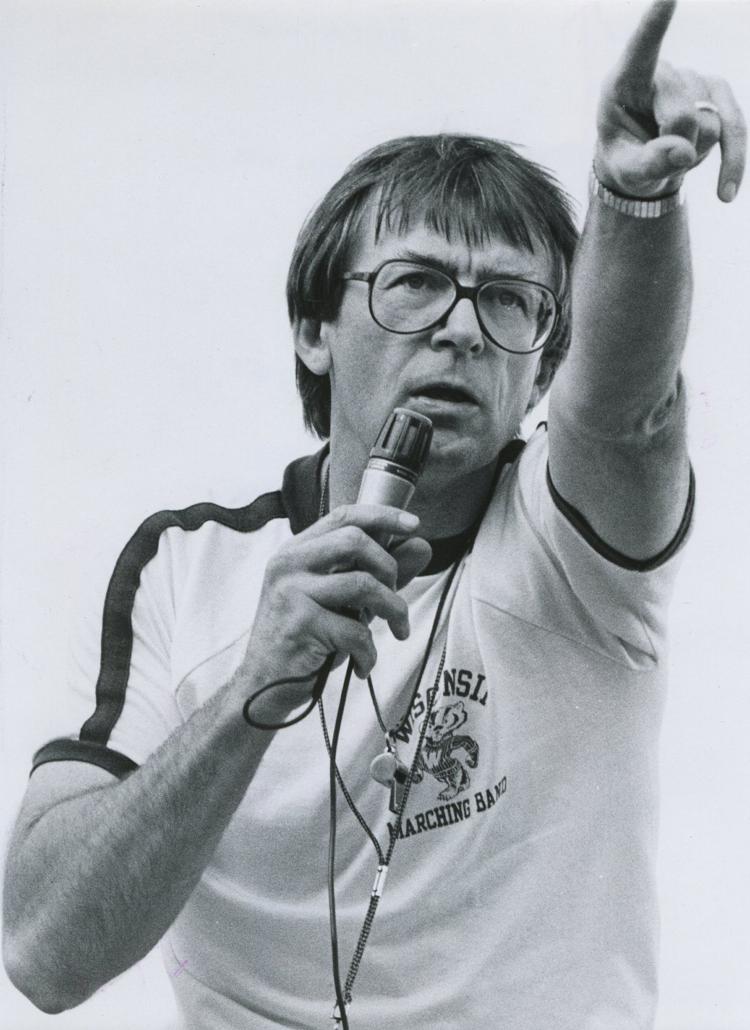 Mike Leckrone 1985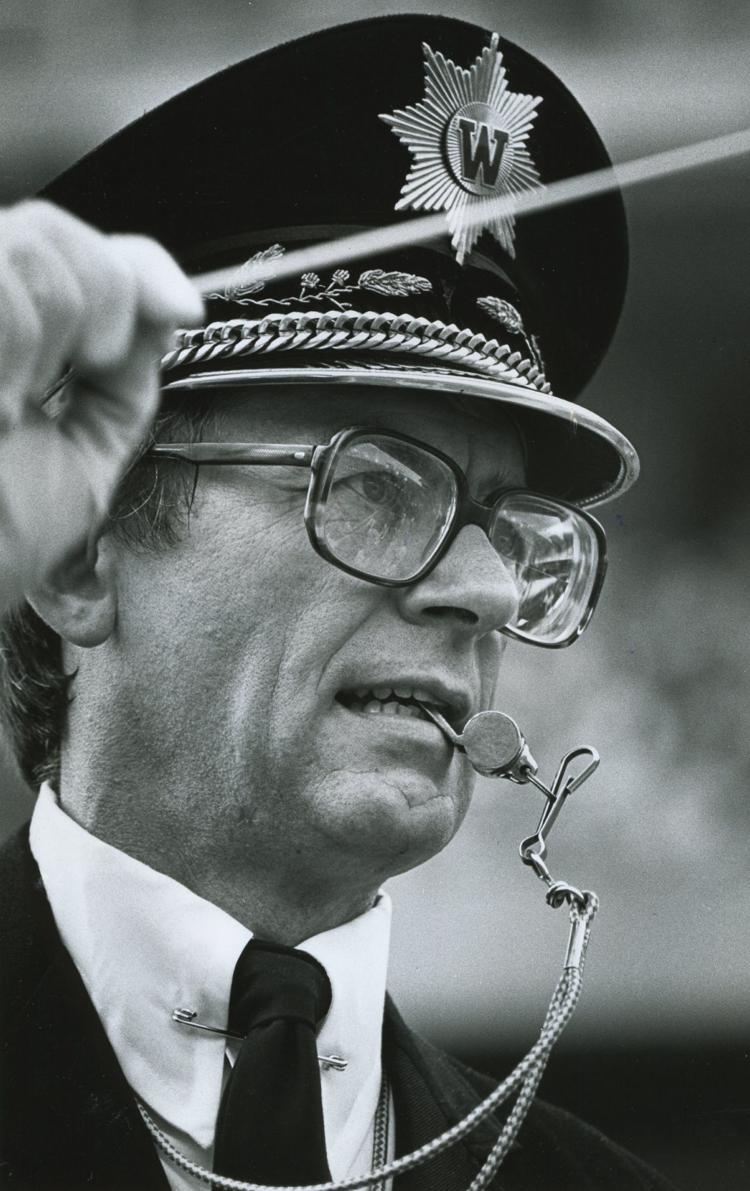 Mike Leckrone 1985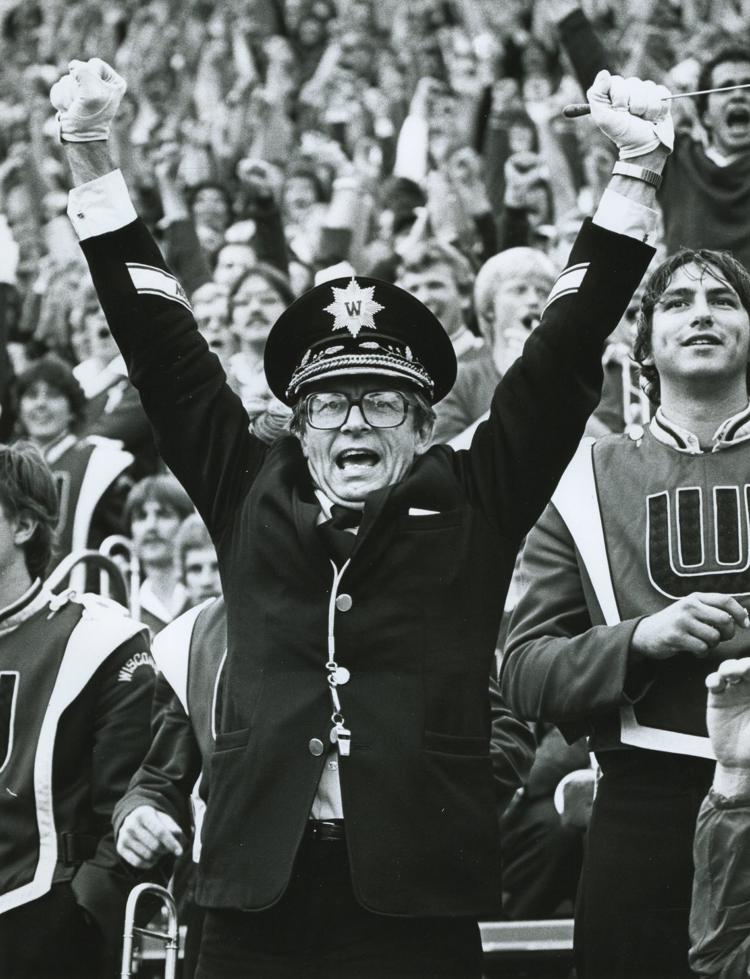 Mike Leckrone 1991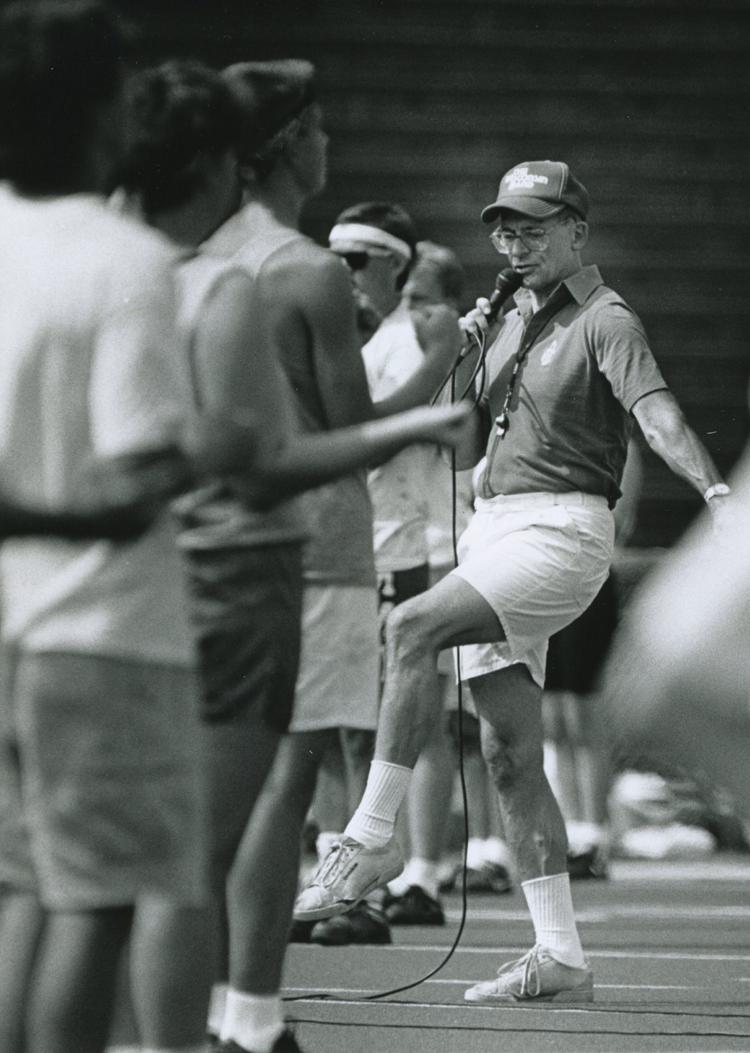 Mike Leckrone 1994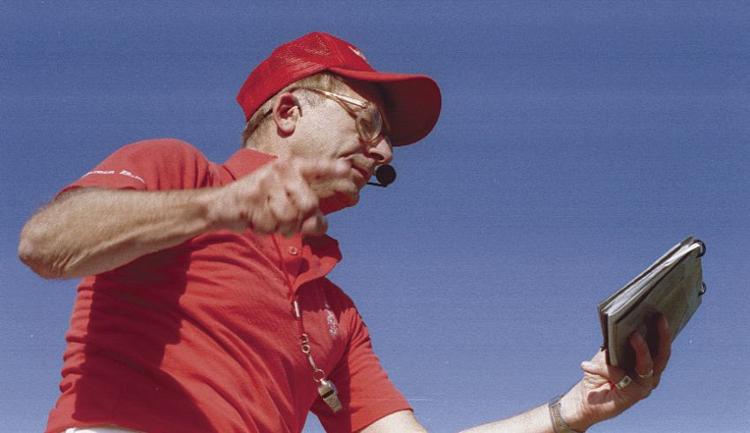 Mike Leckrone 1994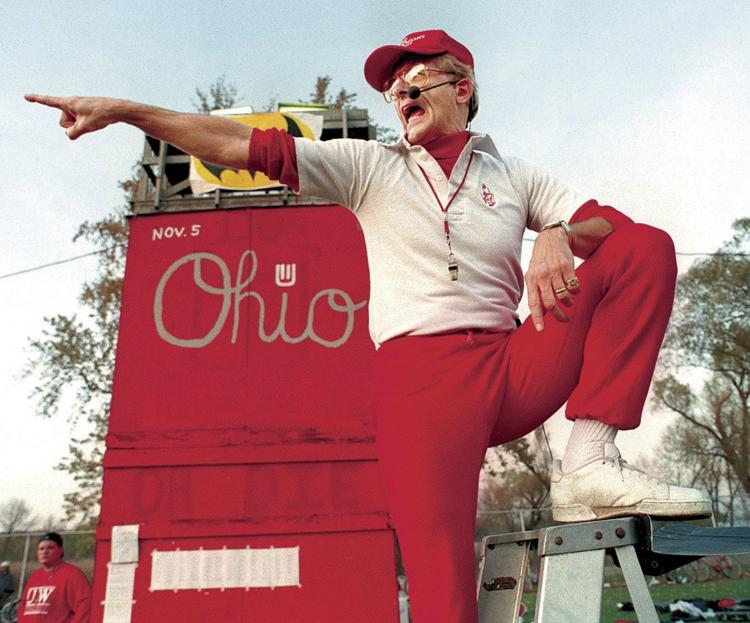 Mike Leckrone 1994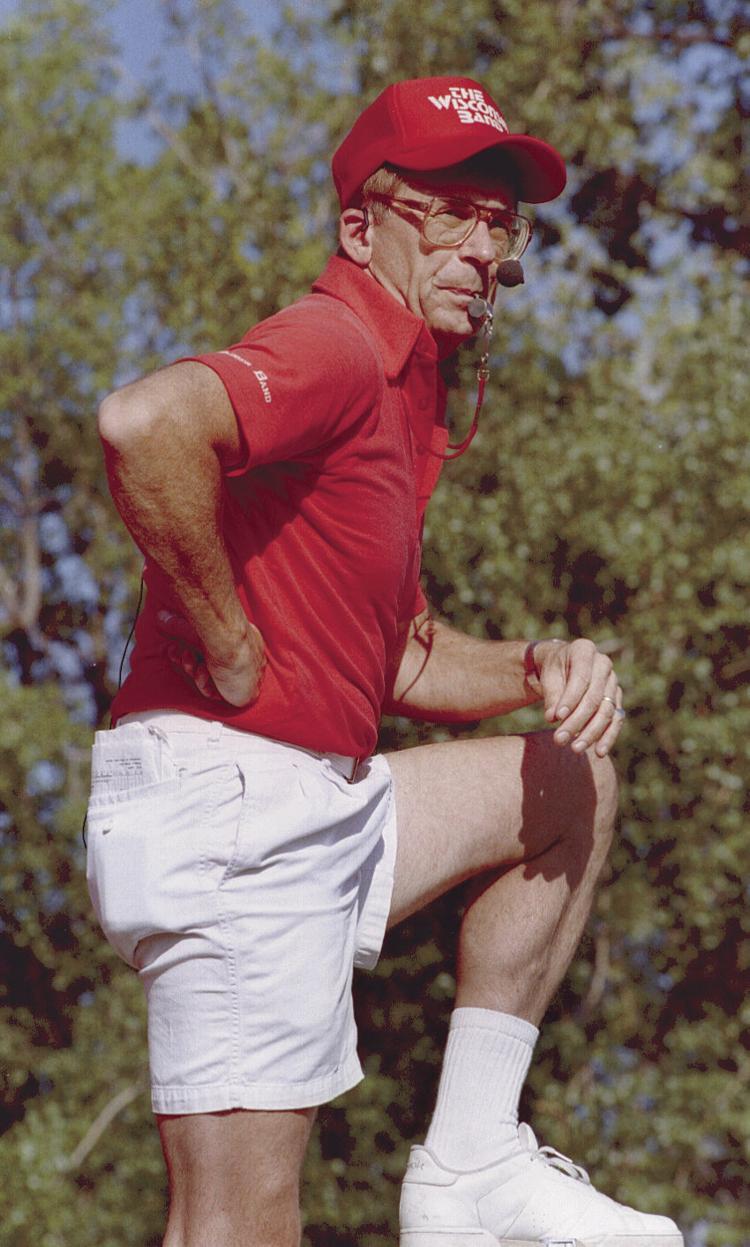 Mike Leckrone 1997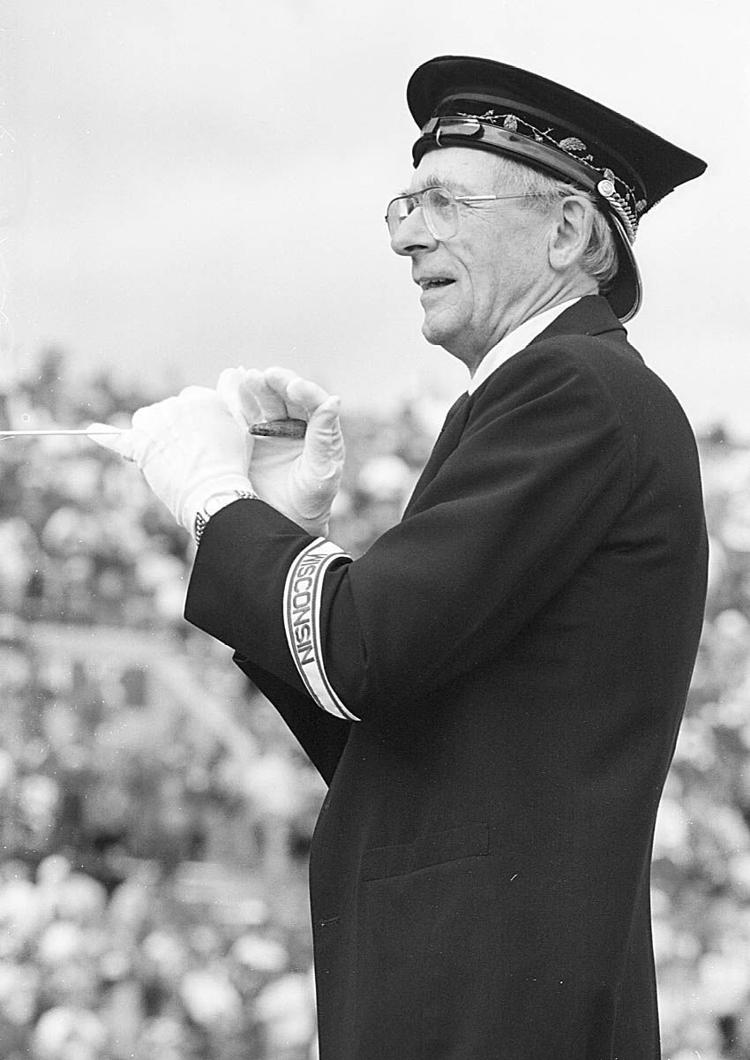 Mike Leckrone 1997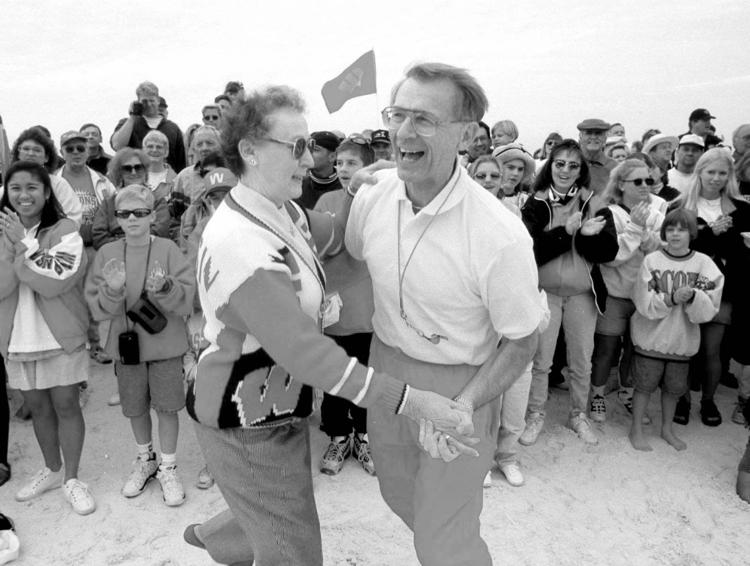 Mike Leckrone 1998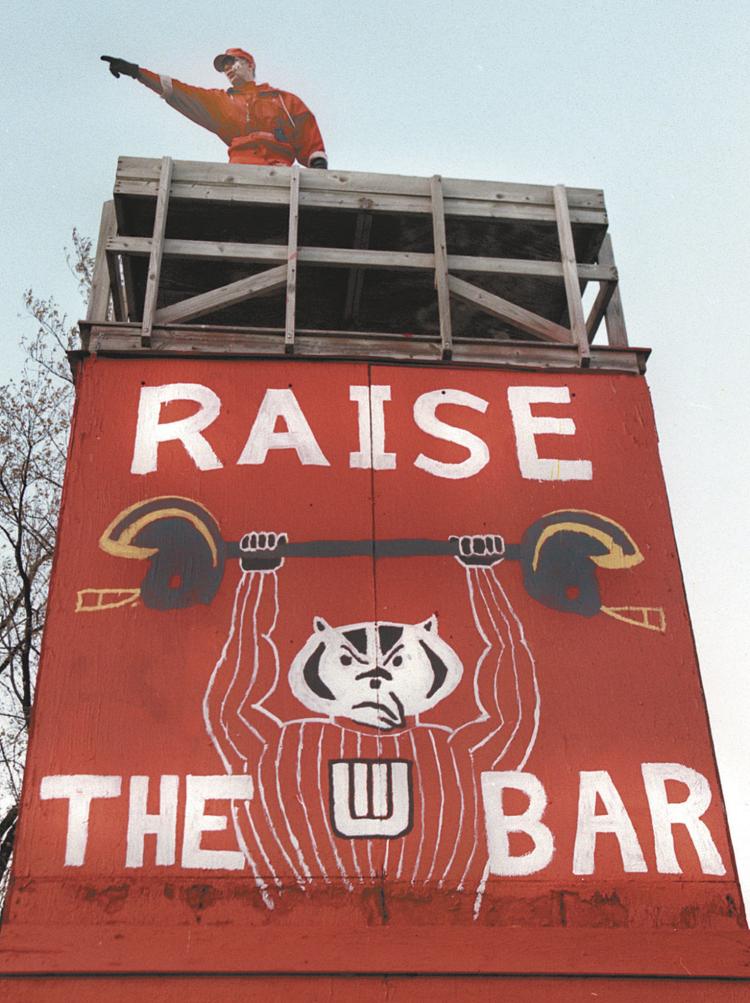 Mike Leckrone 1998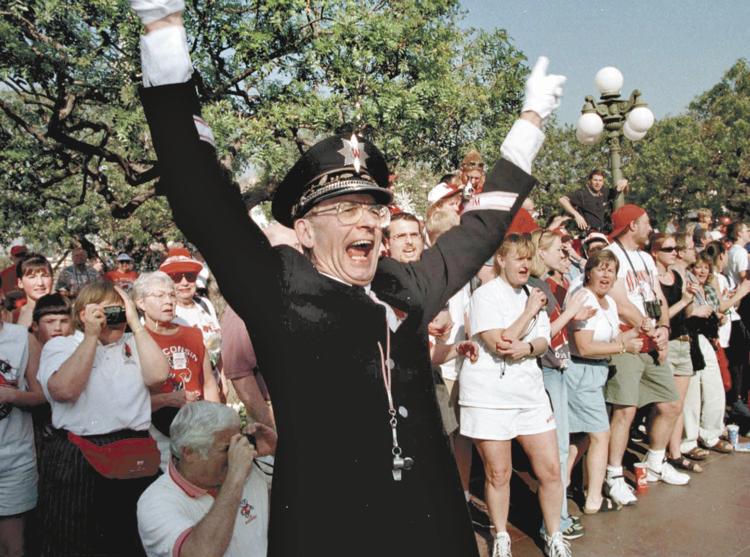 Mike Leckrone 1999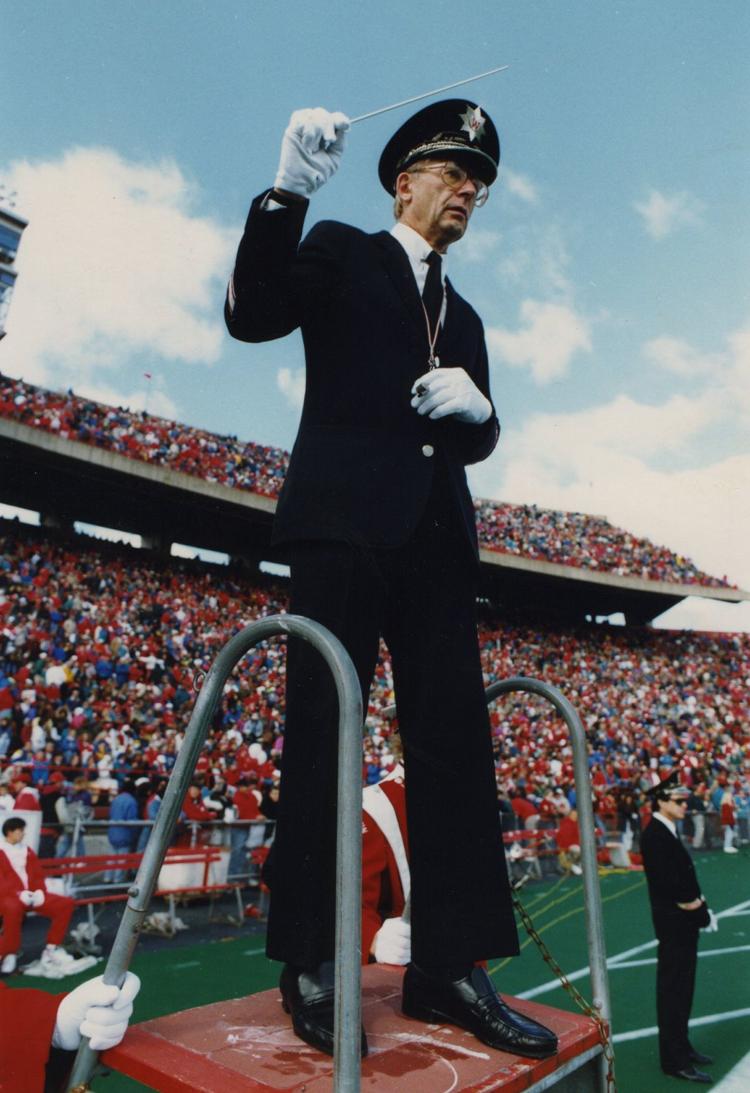 Mike Leckrone 2003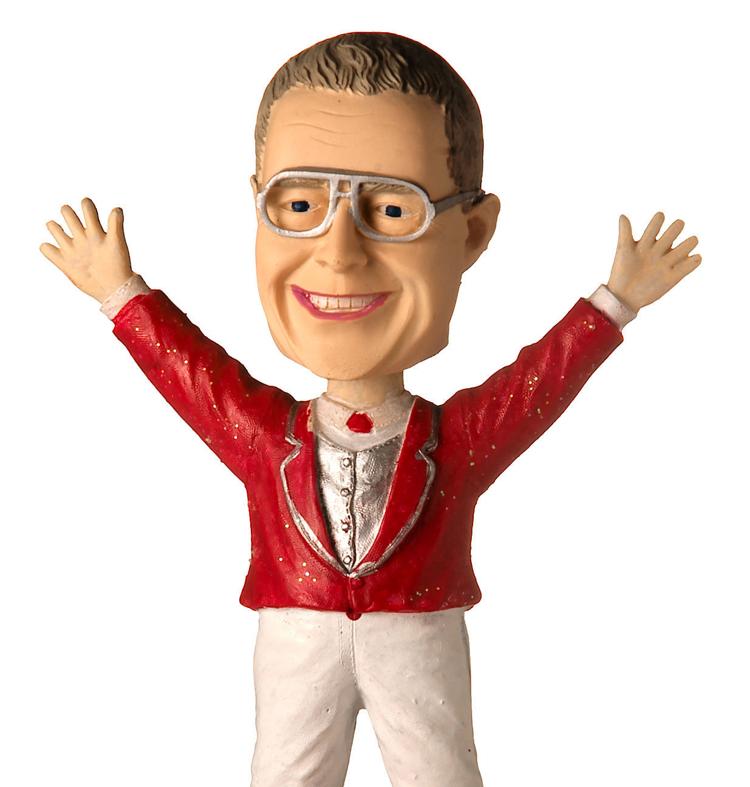 Mike Leckrone 2003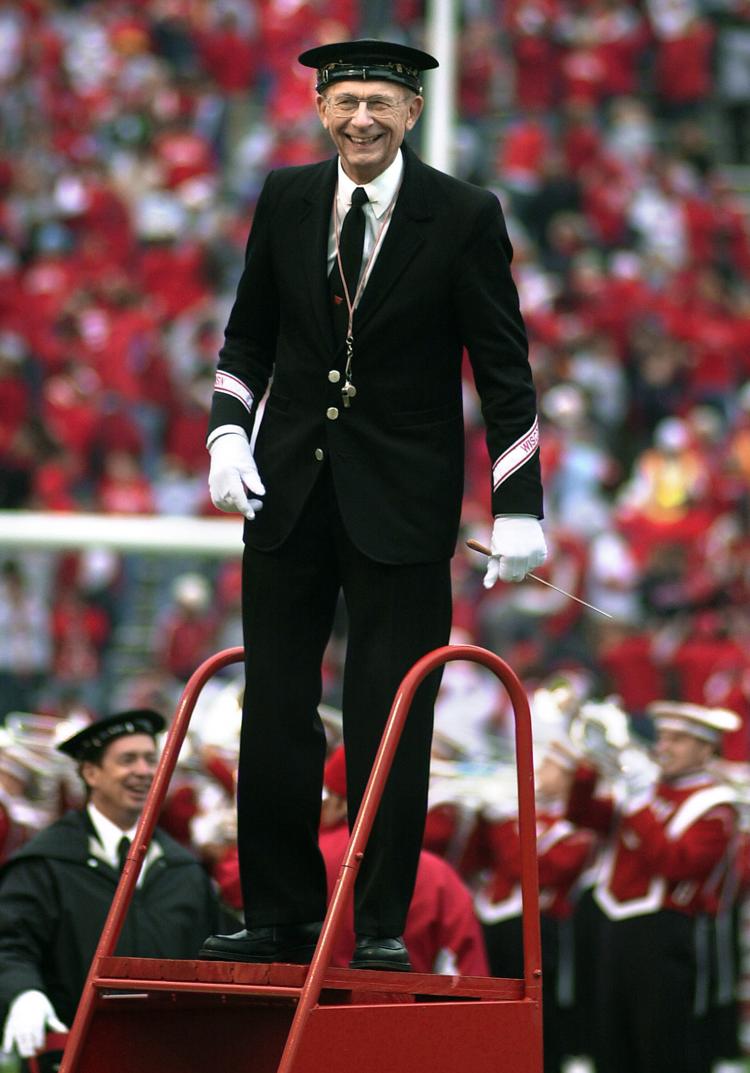 Mike Leckrone 2006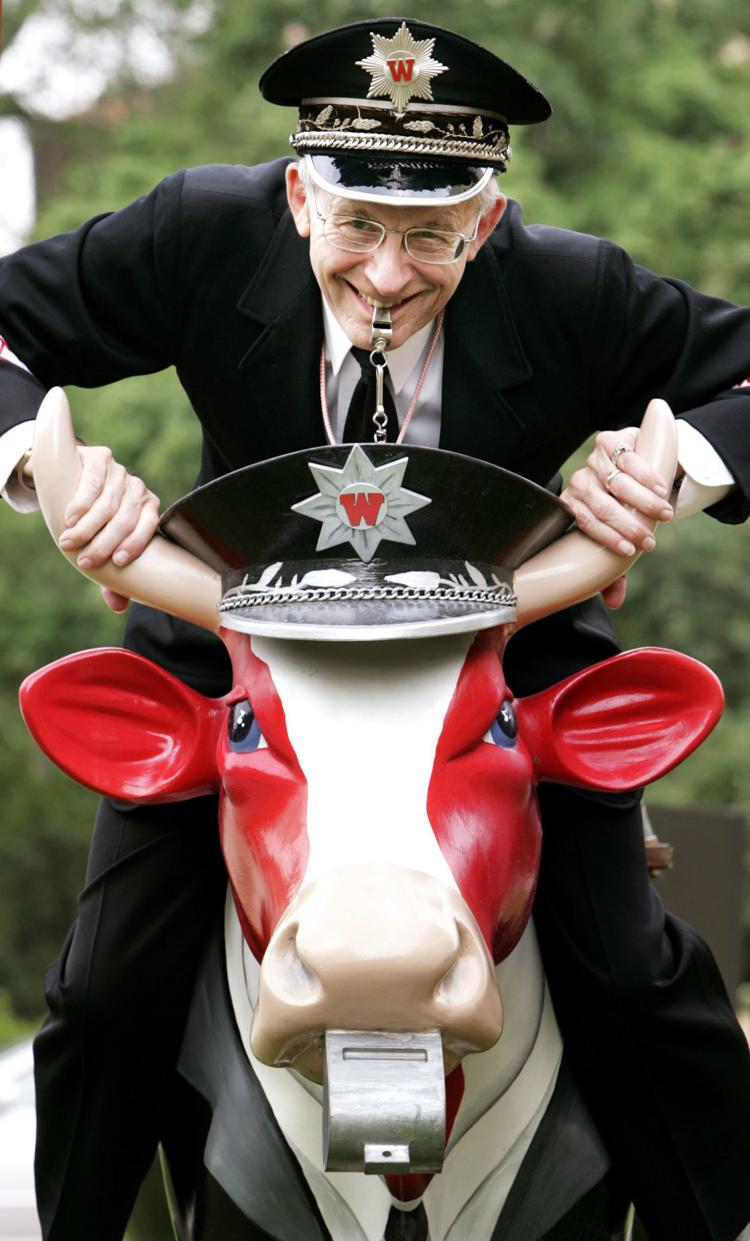 Mike Leckrone 2006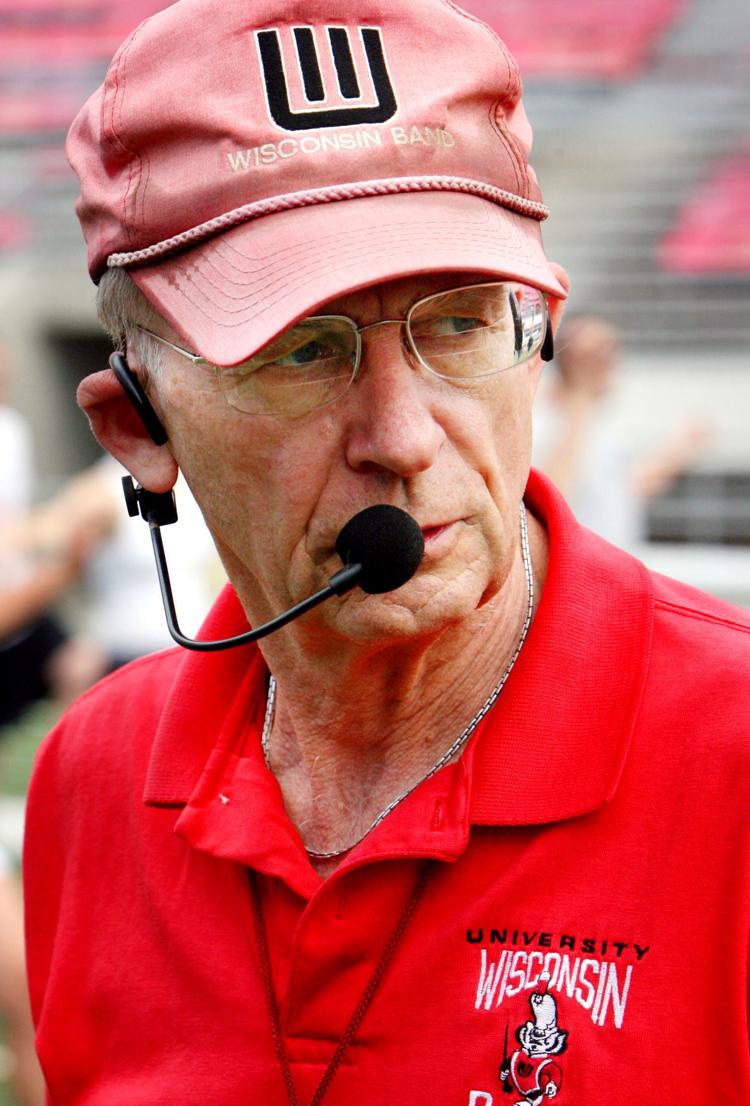 Mike Leckrone 2007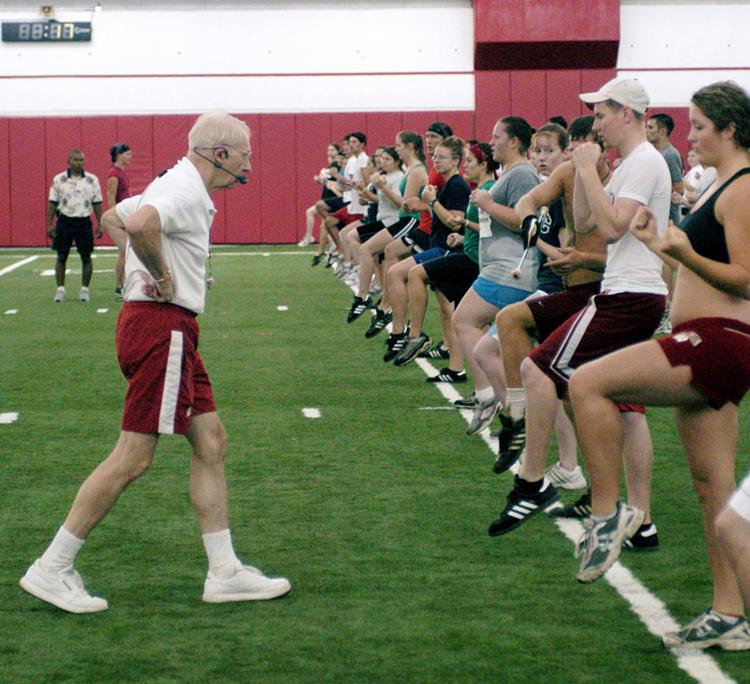 Mike Leckrone 2007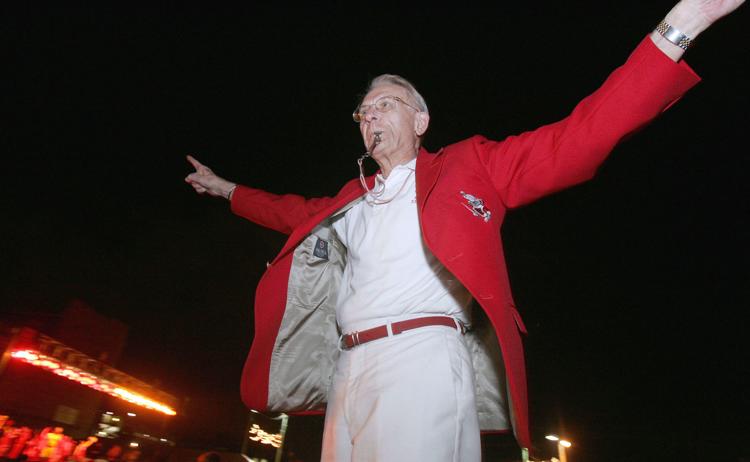 Mike Leckrone 2009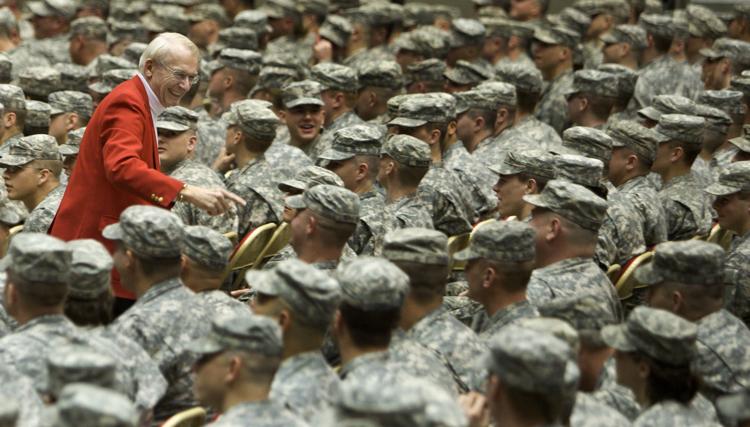 Mike Leckrone 2009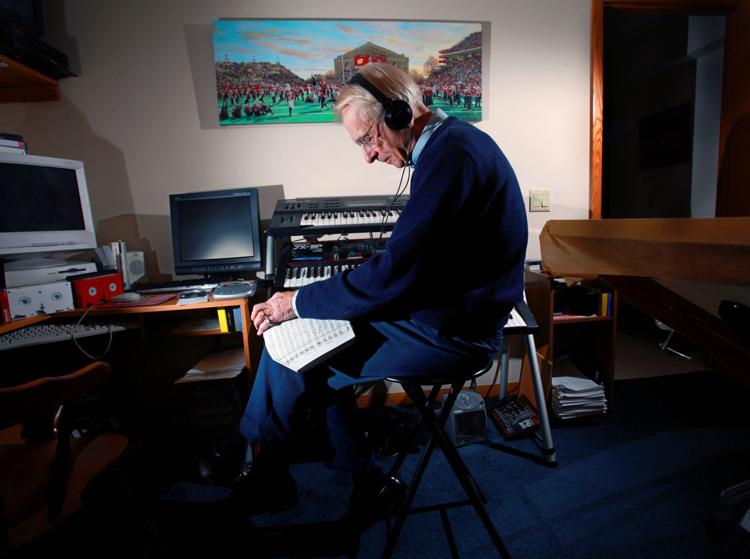 Mike Leckrone 2010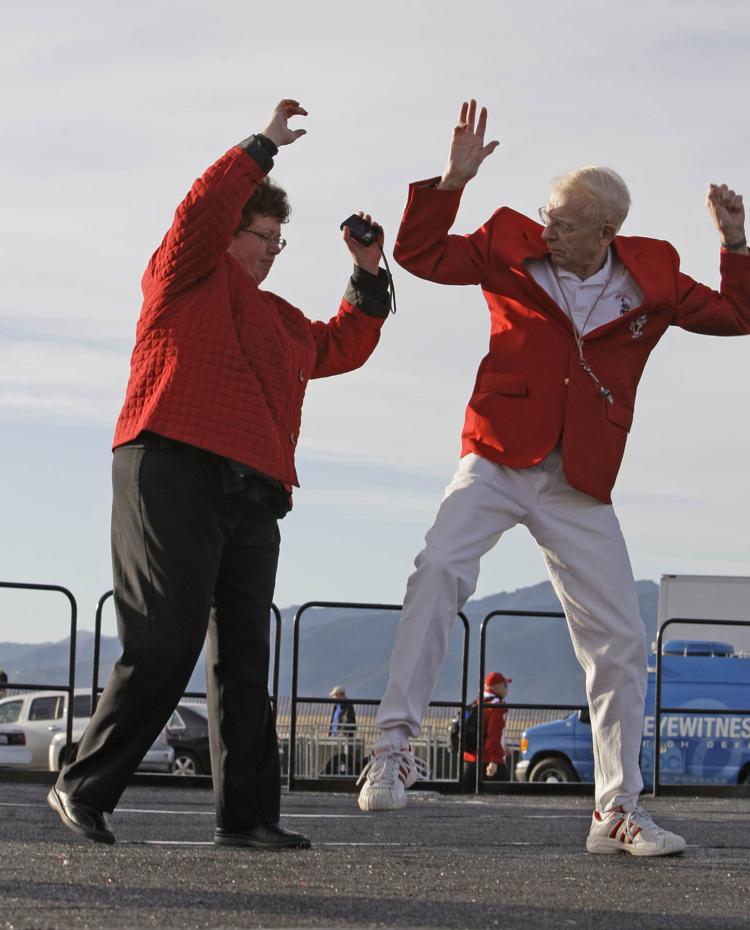 Mike Leckrone 2013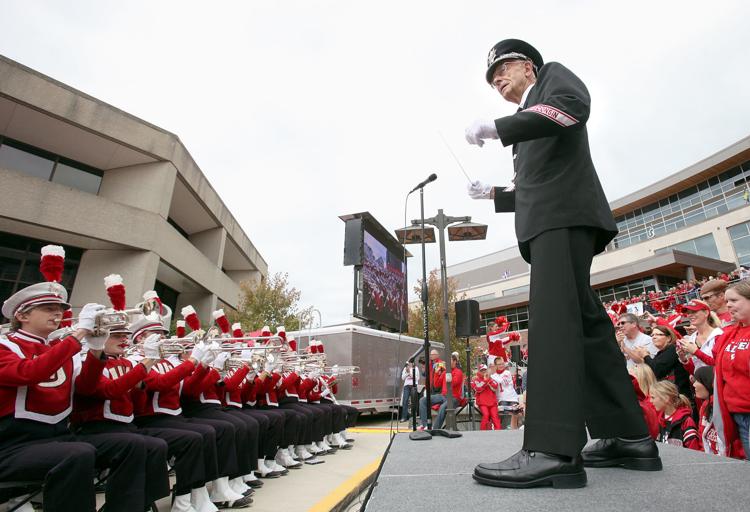 Mike Leckrone 2013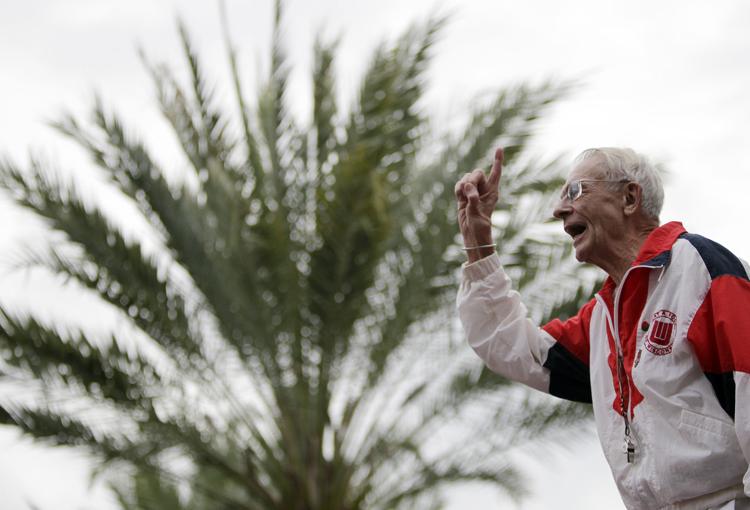 Mike Leckrone 2015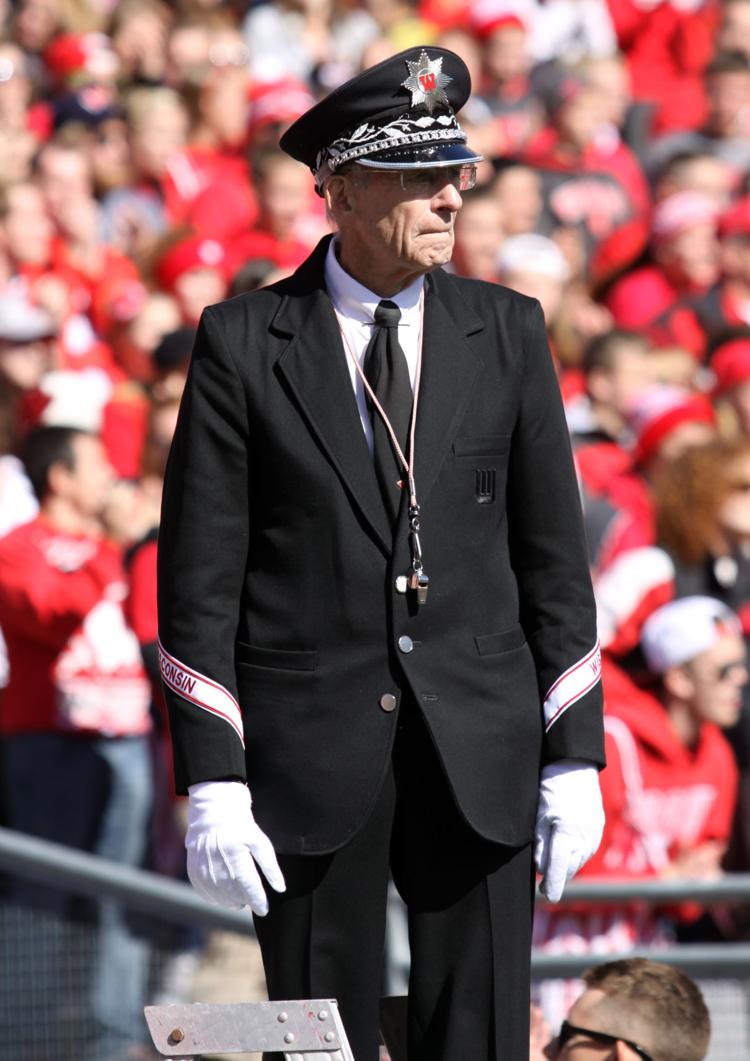 Mike Leckrone 2017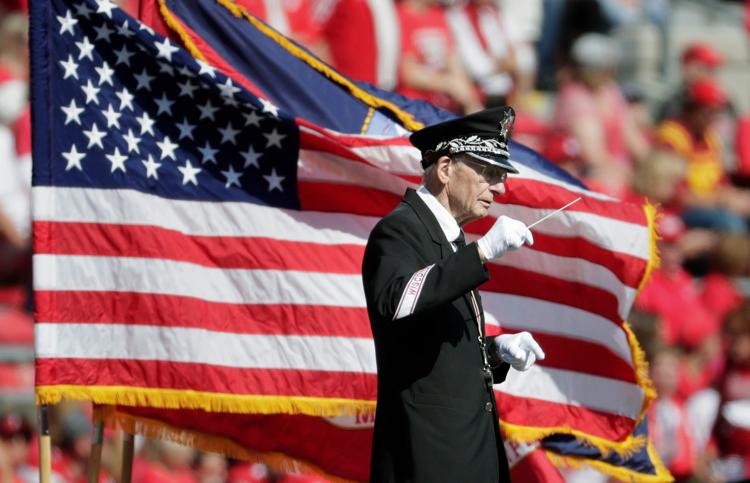 Mike Leckrone 2017