Holiday spirits: 5 Christmas decorations you can drink
Whether you're looking for a creative gift or want a fun way to display cocktail ingredients, these 5 drinkable (and sometimes DIY) Christmas ornaments deserve a place on your holiday shopping list.
1. Bauble Gift Set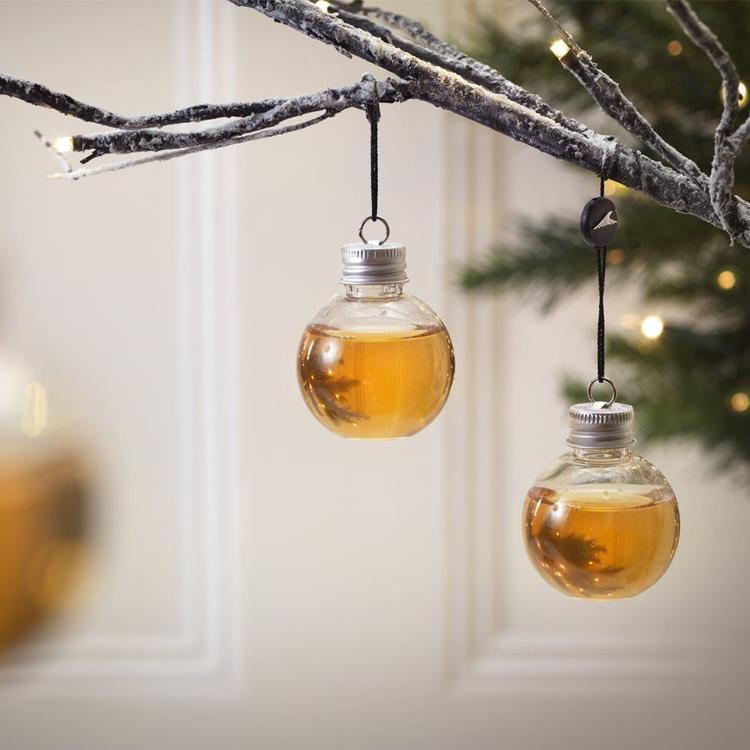 2. Mini-bottle ornaments
These tree ornaments from Etsy shop BoozyChristmas come in a variety of options. However, they're filled with resin for a real-to-life look rather than containing the actual alcohol.
There's always the DIY option (wrapping a string and hook around a filled, sealed bottle) if you want to be able to turn your ornaments into cocktails later.
3. The Bourbon (or other liquor) Advent Calendar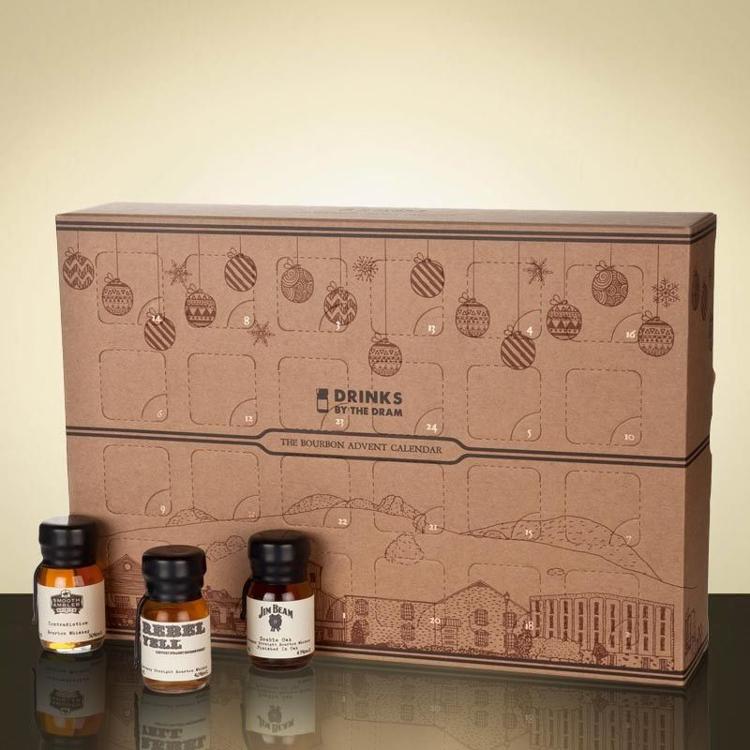 4. Twelve Nights of Wine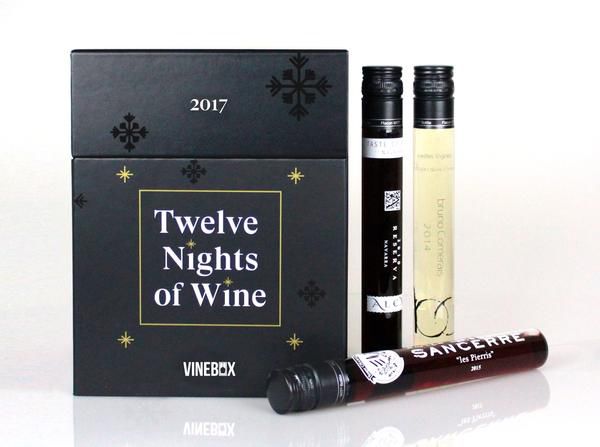 5. DIY beer (or wine) bottle place card
Whether it's for Thanksgiving, Christmas or any other dinner party worthy of place settings, these DIY beer bottle place cards are a great way to let people know where to sit and get the first round of drinks started. They're a popular wedding decor item that could be converted for any occasion.
Bonus points for knowing each guests' favorite drink.