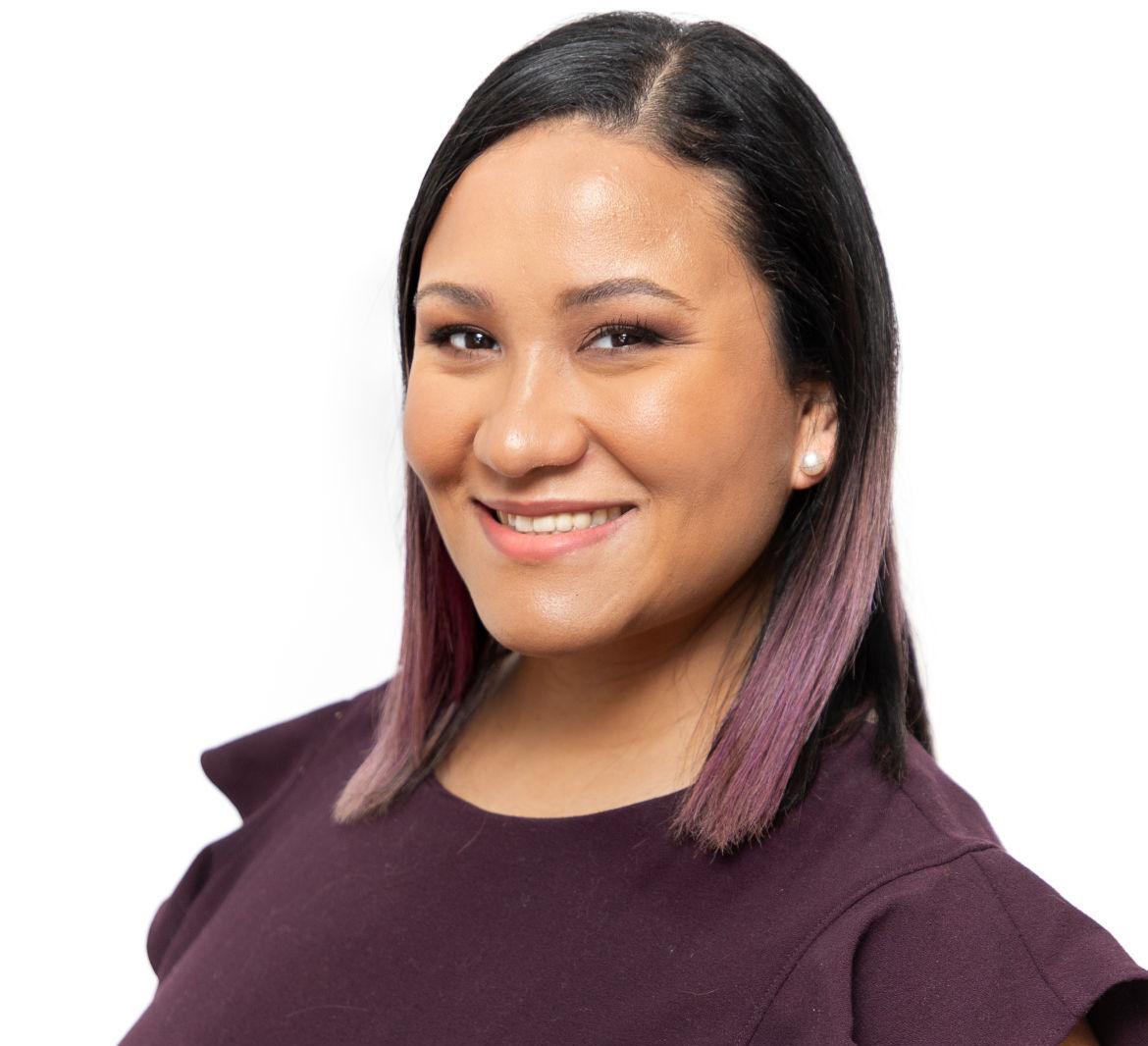 My husband, Colin, and our four children have been living in District 20 and the Meadowood Neighborhood for the last eight years. Our two oldest children attend Toki Middle School while our two youngest attend Milele Chikasa Anana Elementary School.
The friends we have made in District 20 have become like family and we can always rely on the support of our neighbors. Family and children are so important to me, so having an active role in the schools was vital. I am the current vice president of the Toki Middle School PTA and prior to that I was the vice president of the Falk (Milele Chikasa Anana) Elementary School PTO. This has allowed me to understand the needs of our community and provide them resources.
As alder, there will be many issues we will have to address, however, the main issues I would like to tackle will be:
• Public safety: I believe a healthy community is a safe community. This includes affordable housing, health care, workforce development and opportunities for youth. I will strongly advocate for a youth center near Elver Park.
• Affordable housing: Affordable housing should be accessible to all in the community as it creates stable neighborhoods. I will fight for affordable housing that does not exceed 30% of Dane County's median income.
• Access to COVID-19 resources: Access to health care, testing, the vaccine and tenant resources are key to Madison's COVID-19 response. We must also provide extensions for utility shut-off moratoriums and offer financial relief for small business.
I am the best candidate for District 20 because I am invested in this community and I've been committed to equity and change for almost two decades. I'm the chair of the city's Affirmative Action Commission and one of our goals is workforce development. Workforce development is a huge priority of mine because it is essential in economic recovery and ensuring people have their basic human rights met. I also serve as the vice president of the Toki Middle School PTA which has allowed me to understand and help those who are underserved in District 20. I had the privilege of sitting on the Falk Renaming Committee, which played a large role in changing the name of Falk Elementary to Milele Chikasa Anana Elementary and a vital role in teaching equity and anti-racism.
Additionally, I am the best candidate because I have the support of several families and community members in District 20. Community member Sarah Kirk shared, "Having worked with Erica Janisch in coordinating several PTO events and initiatives, I can attest to her passion and resourcefulness in pursuing stronger communities that are accessible and equitable for all. If elected, I know she would use those same skills and values in advocating for the needs of District 20"
I am excited to be alder in District 20 and work with, and for, my community. If you would like to learn more about my campaign, or support me, please visit ericaformadison.com. If you have any questions or comments please contact me at ericaformadison@gmail.com. You can also follow me on Facebook and Instagram @ericaformadison.
Erica Janisch is a candidate for Madison City Council District 20.