Bruce Springsteen performed at the Bradley Center in Milwaukee on Nov 9, 1999. To mark the anniversary, we're republishing some of the Wisconsin State Journal's coverage from the era, including photos and reviews, along with other articles.
Links underneath the images will take you to reader-friendly full text versions of the articles.
Subscribe today and get free access to two years of the Newspapers.com archives.
'Springsteen tickets to go on sale Sept. 25'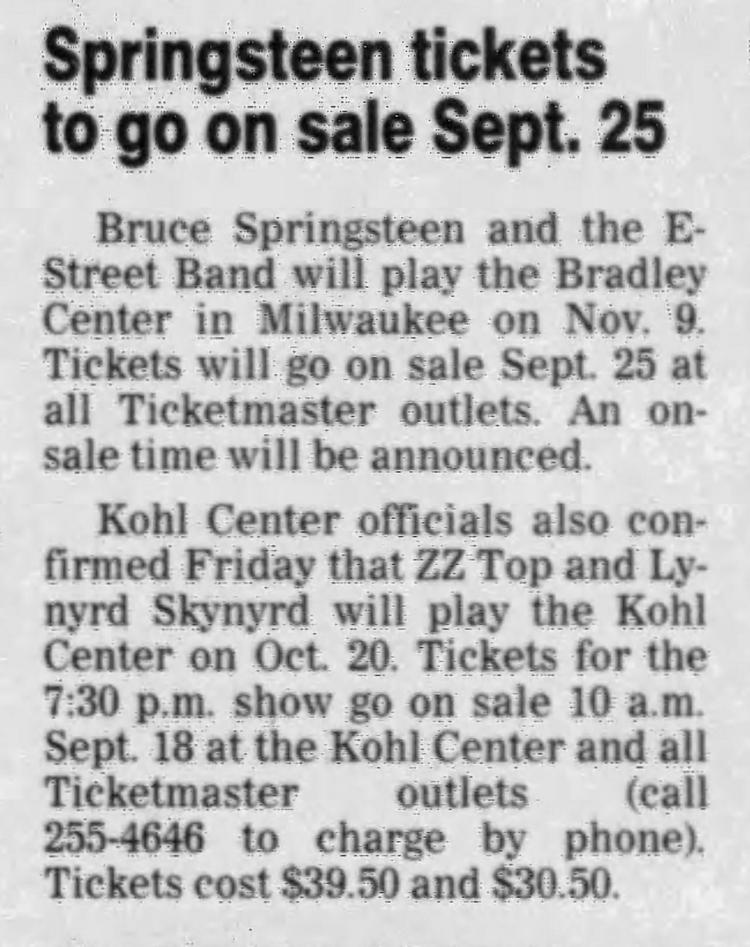 'Bruce in Milwaukee and other concert news'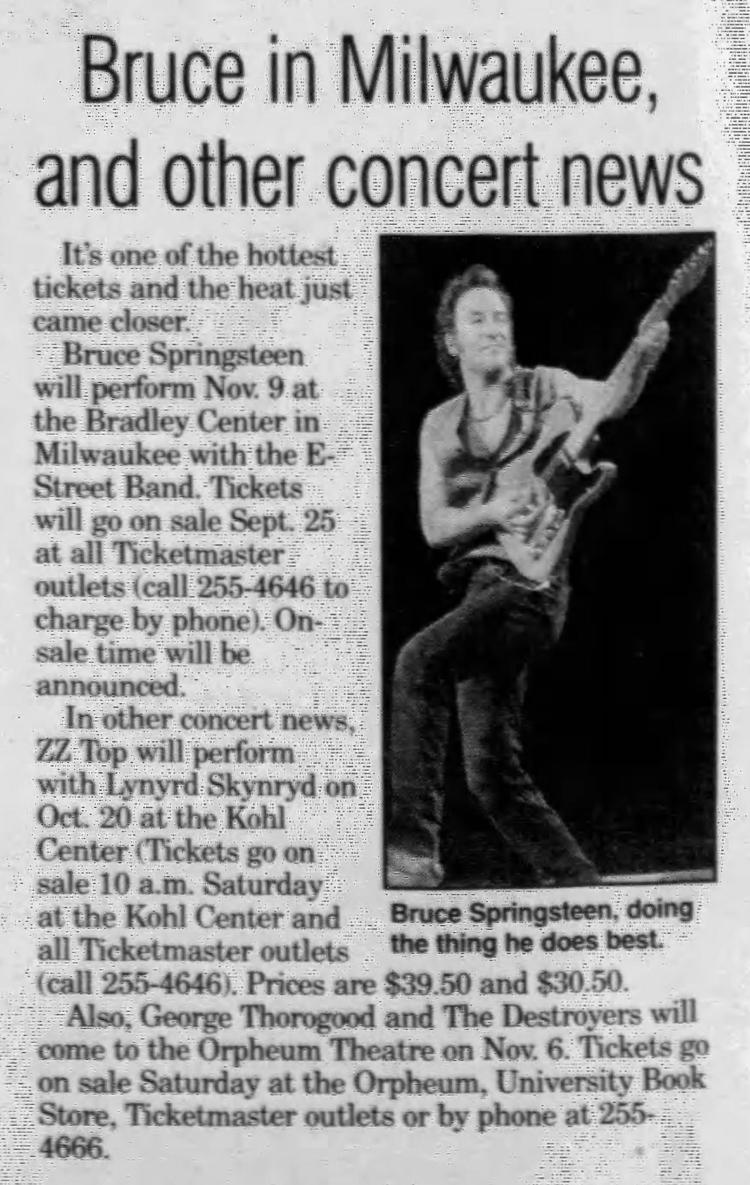 Bruce Springsteen at the Bradley Center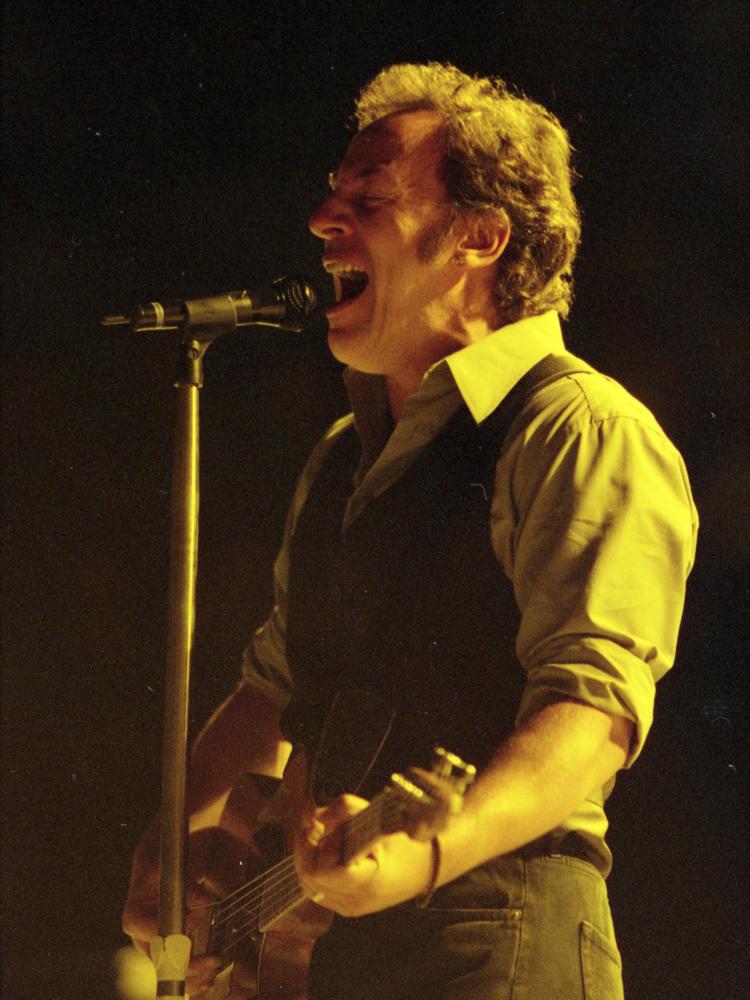 Bruce Springsteen at the Bradley Center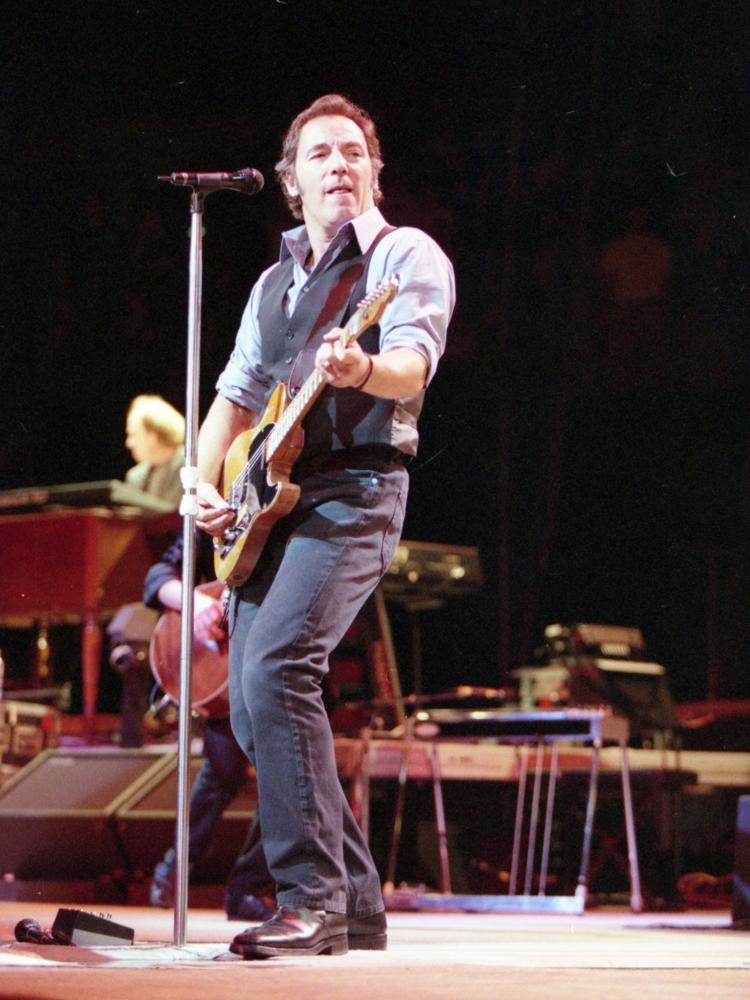 Bruce Springsteen at the Bradley Center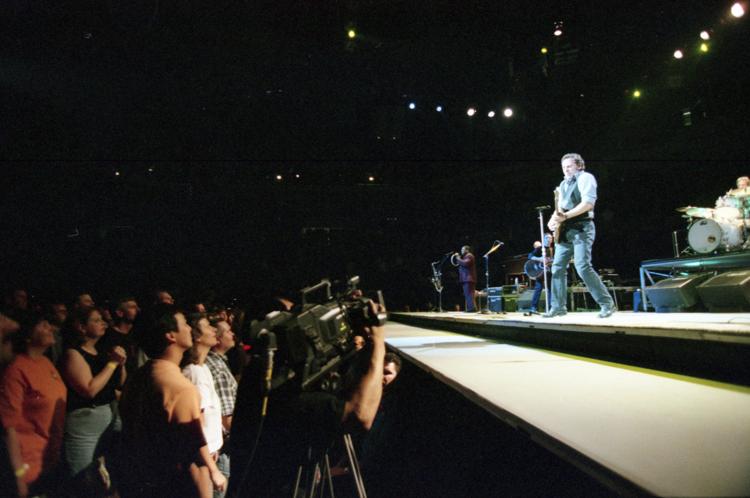 Bruce Springsteen at the Bradley Center
Bruce Springsteen at the Bradley Center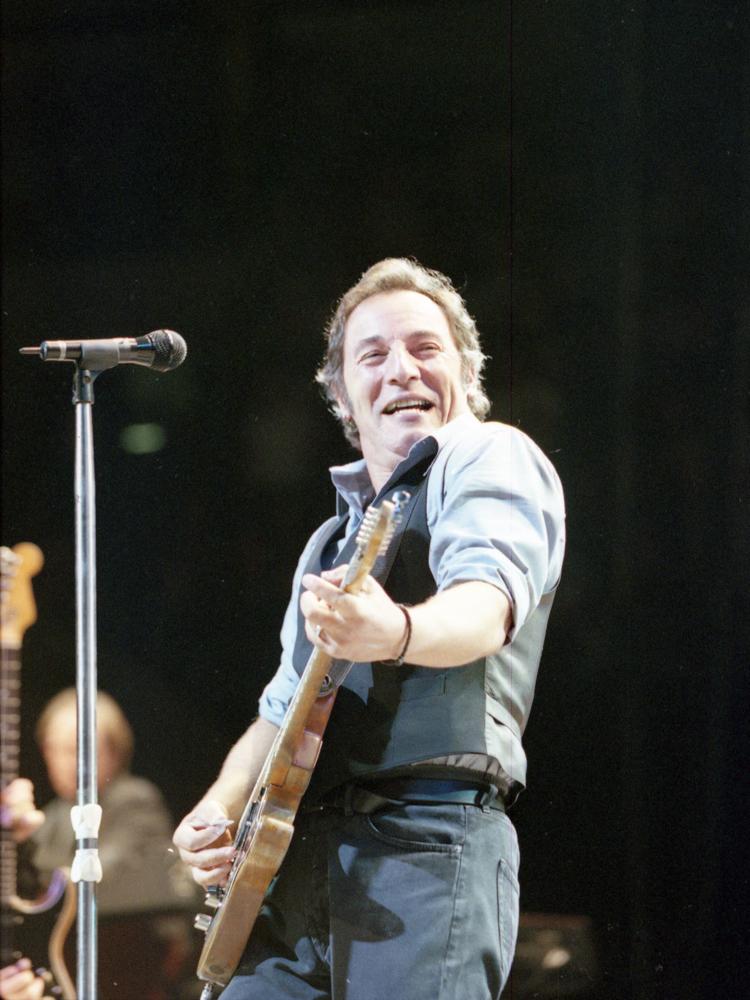 Bruce Springsteen at the Bradley Center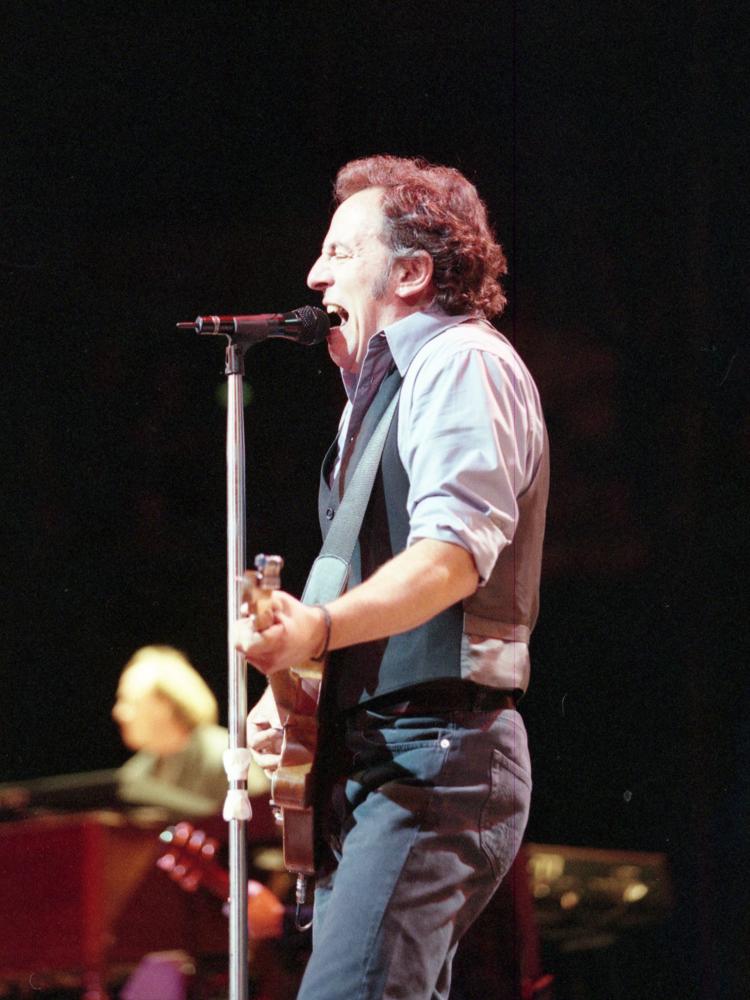 Bruce Springsteen at the Bradley Center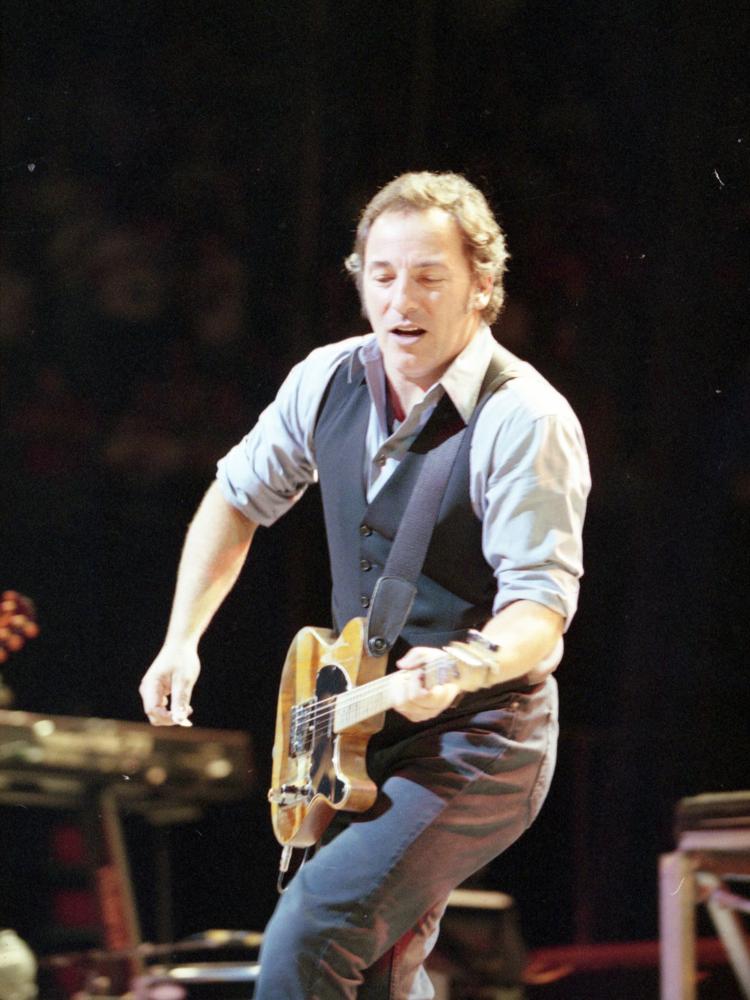 'At 50, Springsteen very much has it'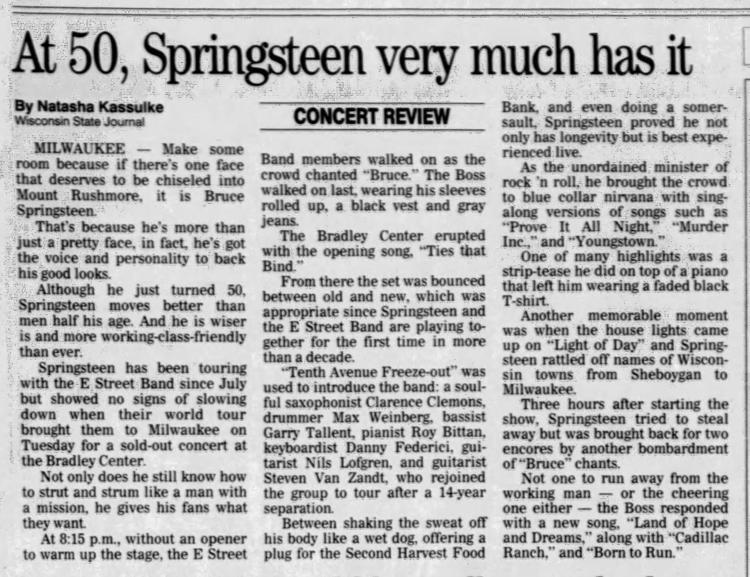 'The Boss still defines rock 'n' roll'