Remember me? It's me, Ridley!!! R-I-D-L-E-Y. (Hello? HELLO?!?)
Back in the Dark Ages, when coffee was coffee and we walked to school uphill both ways and instead of texting you just yelled down the staircase, the Wisconsin State Journal had this thing called The Skinny.
It was a column of stuff that ran down the left side of the Daybreak section, and featured a daily didn't have a point, really, except to be silly, provide a laugh (well, that was the idea, anyway) to readers each day and be a receptacle for things you couldn't, or wouldn't, put anywhere else in the newspaper.
Like dopey jokes. Such as: "A neutron walks into a bar. "I'd like a beer,'' he tells the bartender. The bartender promptly pours him a stein of his finest brew. "How much will that be?", asks the neutron. "For you?", replies the bartender. "No charge."
And this sort of stuff didn't even cost anything extra! It came WITH your daily newspaper!
On its 1-year anniversary, we wrote: "Why does this column exist? Mostly it exists because we had a couple of people at the office who failed miserably at most things. Searching for something to do with them, we suggested this harmless (we thought) side-of-the-page thing. Been nothing but trouble ever since."
We had a mascot, conducted a naming contest, called him 'Ridley', and each day, graphic artist and generally all-around good dude Jason Klein would create a new Ridley image to go with that day's column. ("So...you want Ridley with a ferret on his head for tomorrow's paper, is that right?") He created more than 1,300 Ridleys over the years (and boy were his arms tired).
The column ended as a regular feature in 2008, and we have missed it — AS WE'RE SURE REGULAR READERS HAVE MISSED IT — immensely.
Because we were feeling nostalgic and old and wistful and also because the boss wondered if anybody had ANY GOOD IDEAS AROUND HERE (emphasis his) we put together this gallery of some of Jason's Ridley creations. 
Those were the days, friends! Enjoy Throwback Ridley!
— Chris Juzwik
Flat Screen Ridley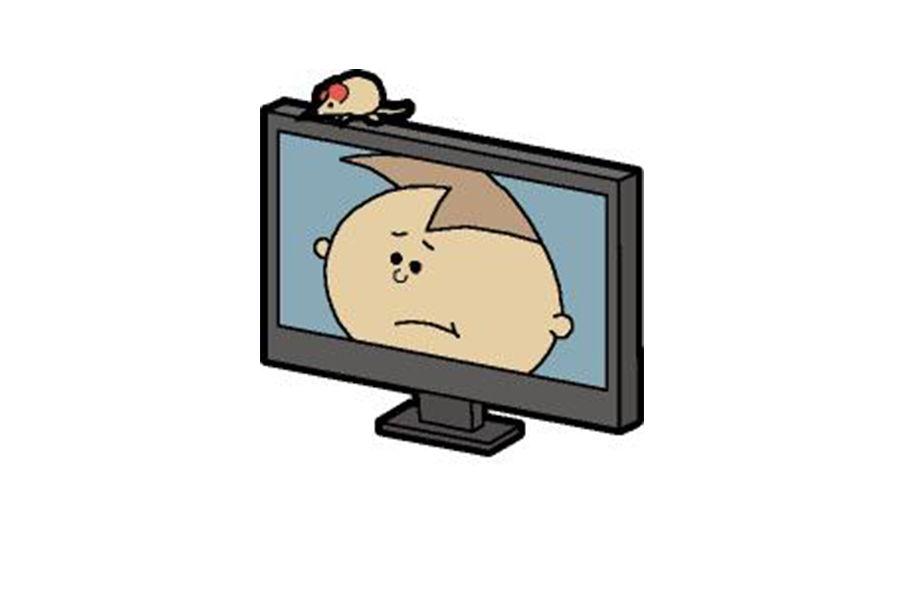 Dieting Ridley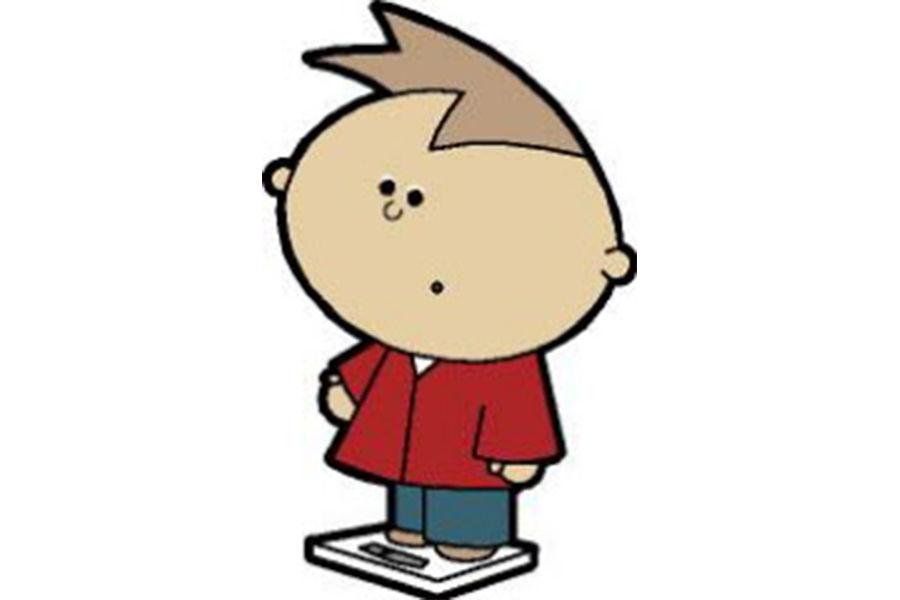 Singing Ridley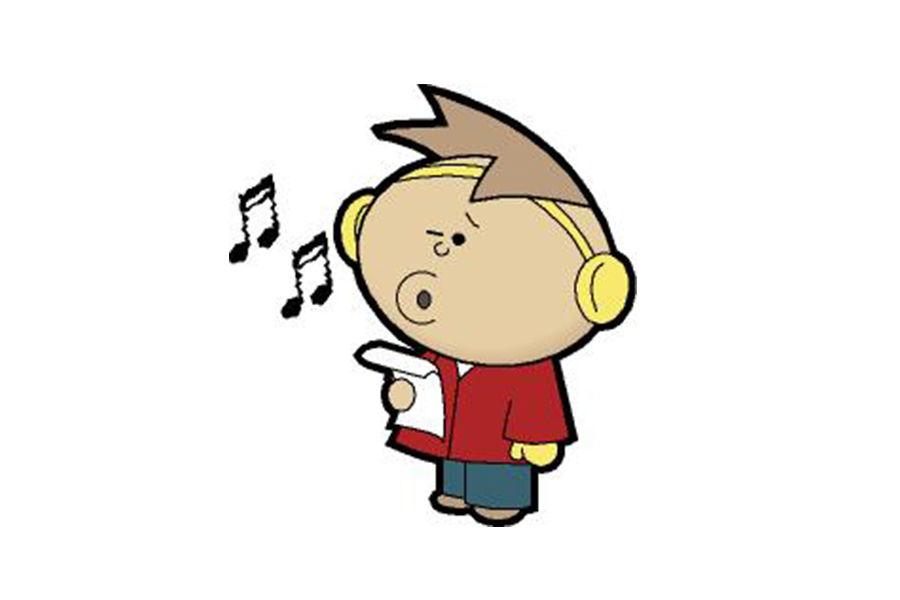 Chill Ridley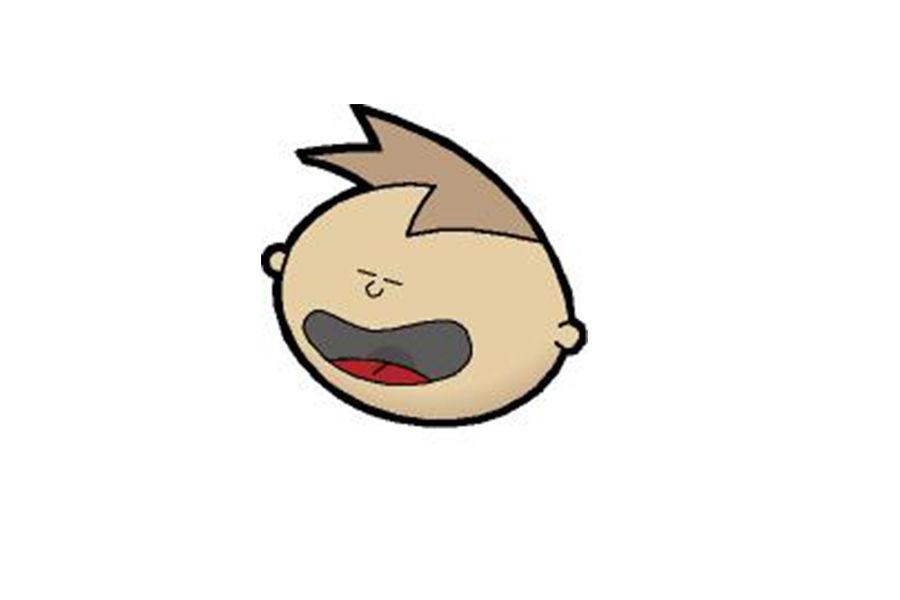 Moose Ears Ridley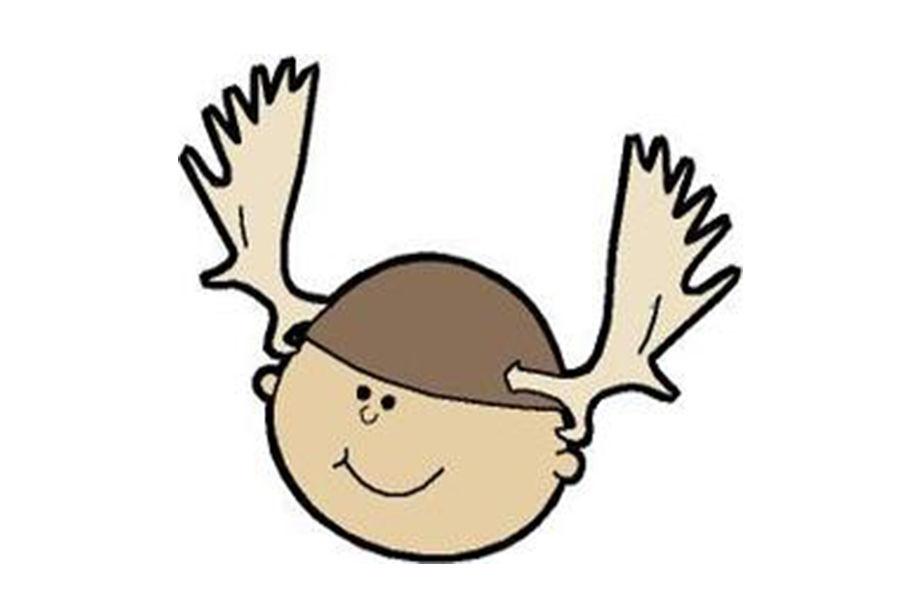 Ridley Gets His Wings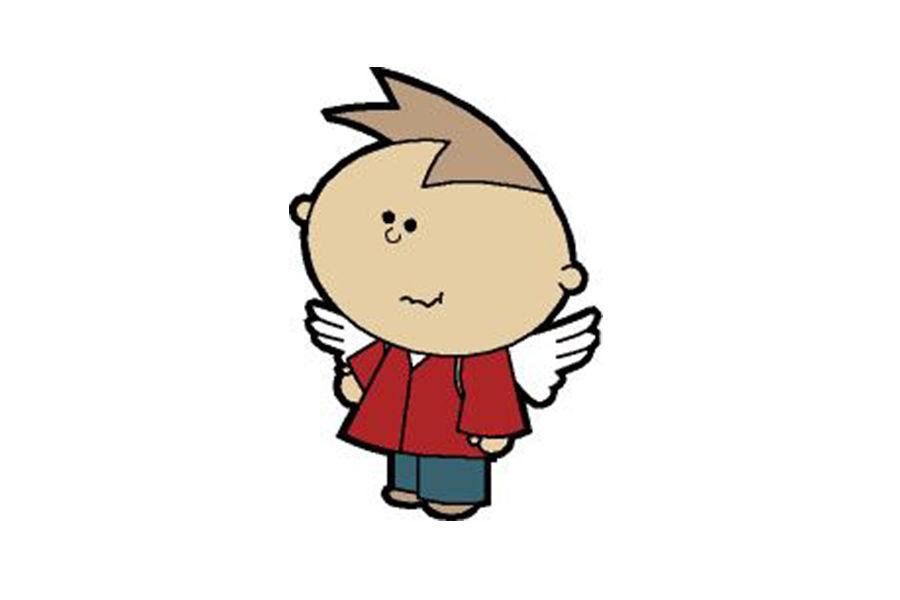 Commode Ridley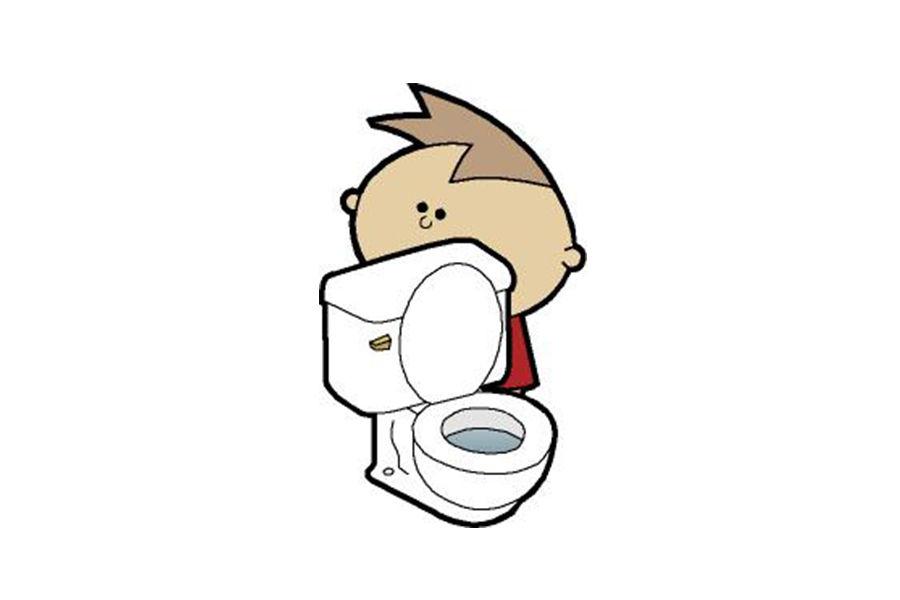 Squirrelly Ridley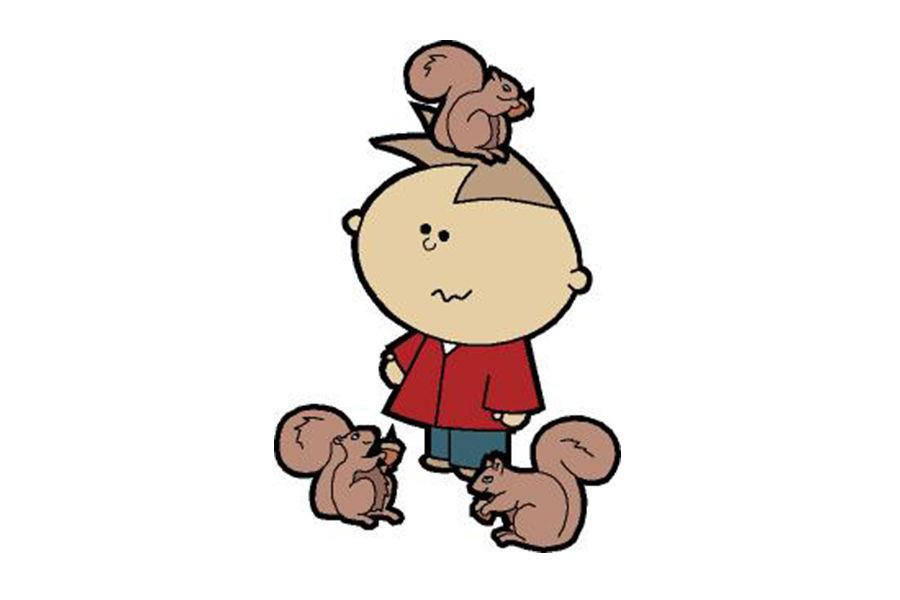 Grinch Ridley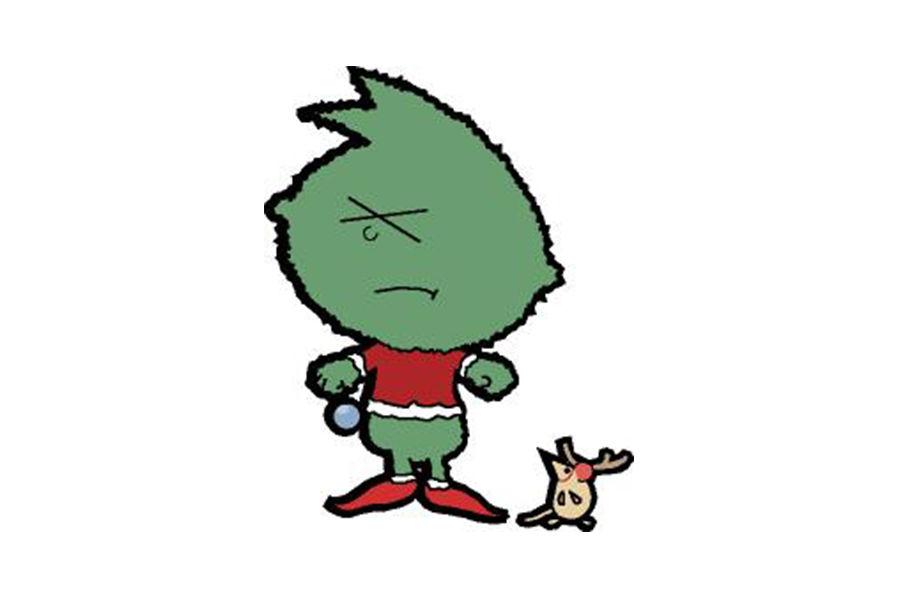 Mail Delivery Ridley
Shoveling Ridley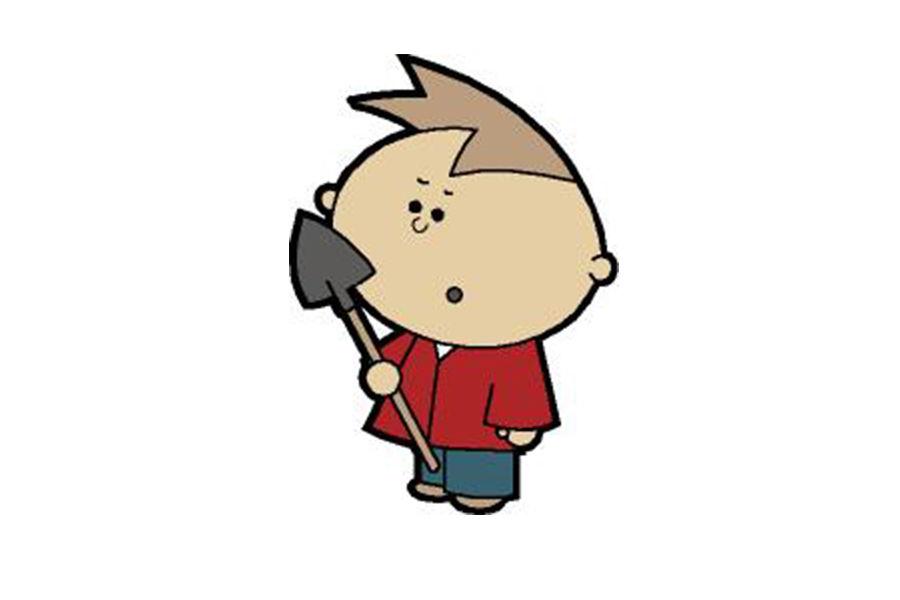 Header Ridley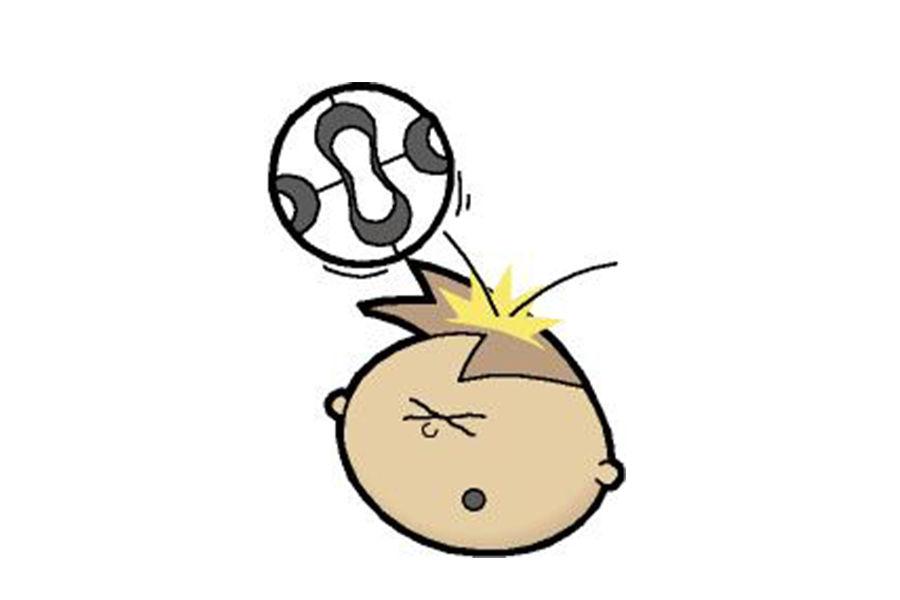 Ridley Gets a Puppy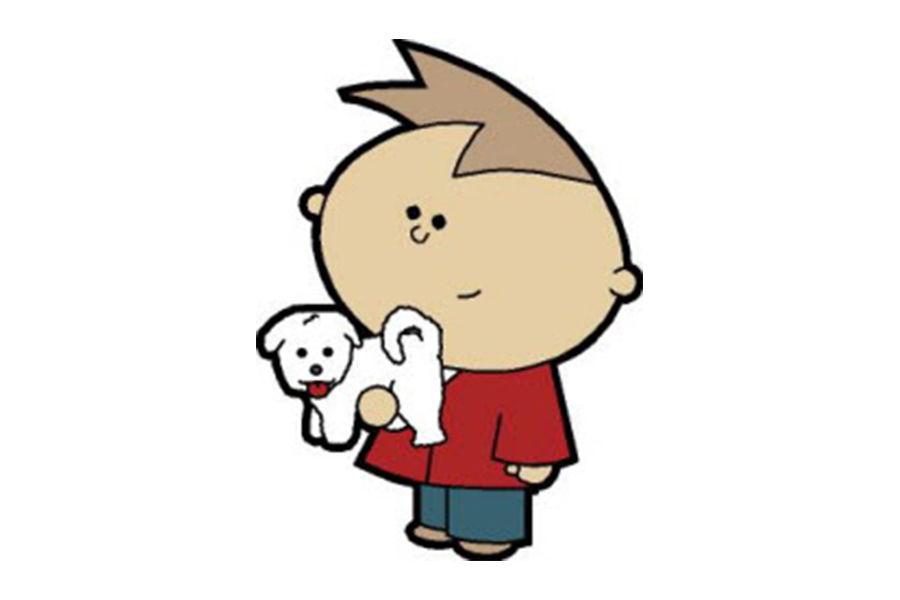 Ridley On The Phone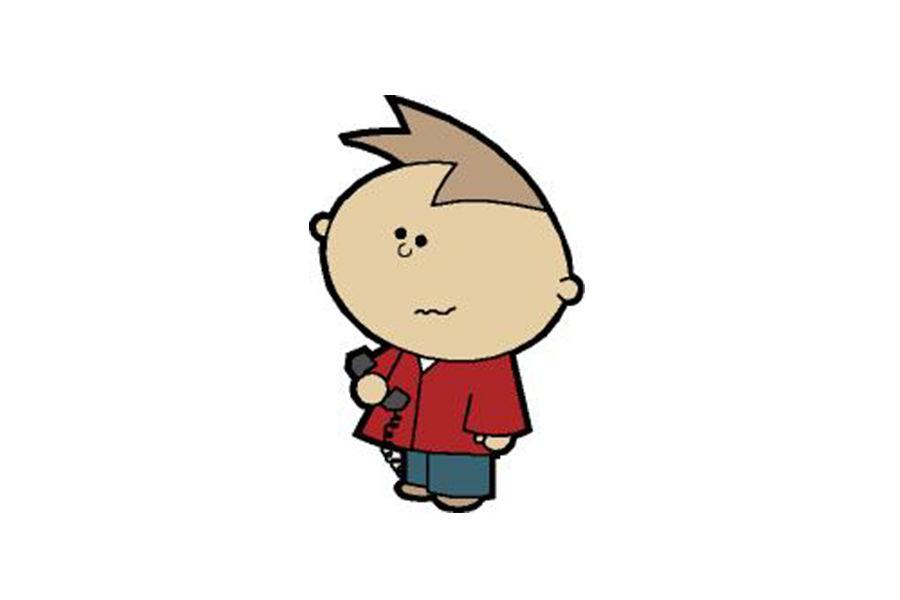 Ridley Gets Burned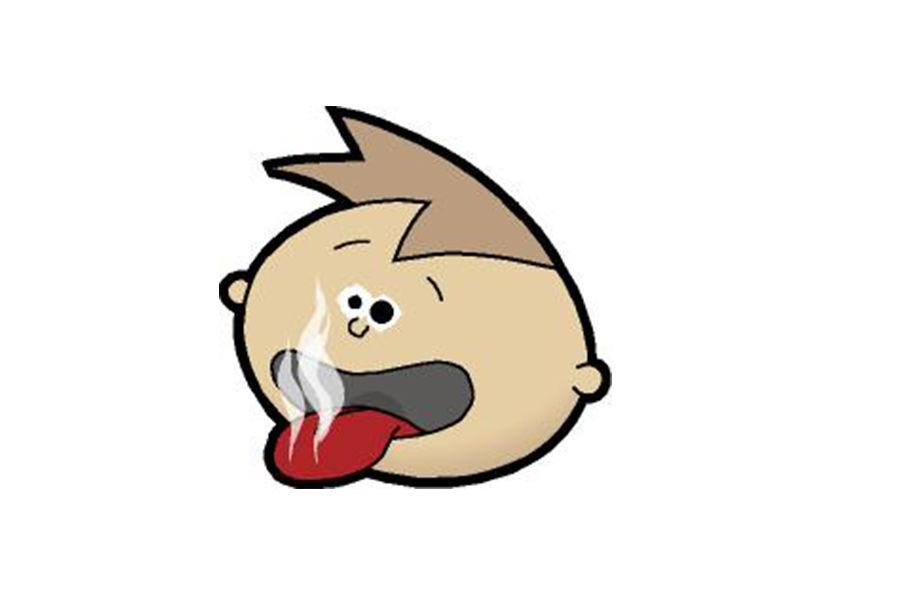 Ferret Head Ridley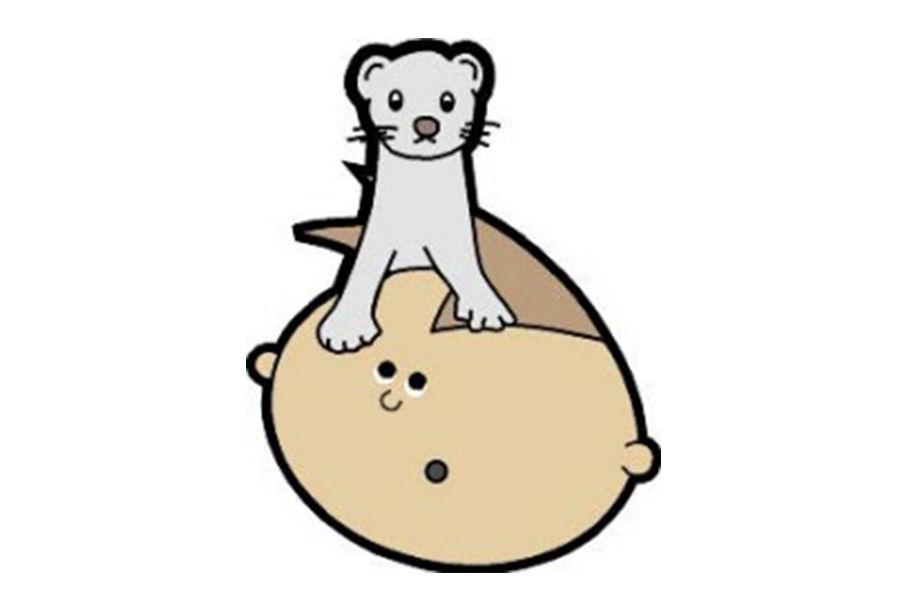 Blindfolded Ridley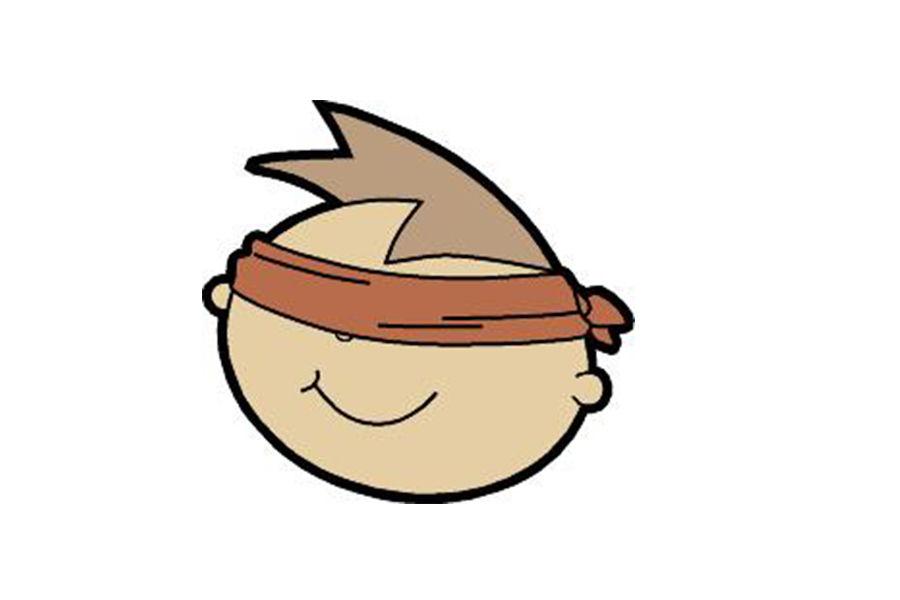 Parrot Ridley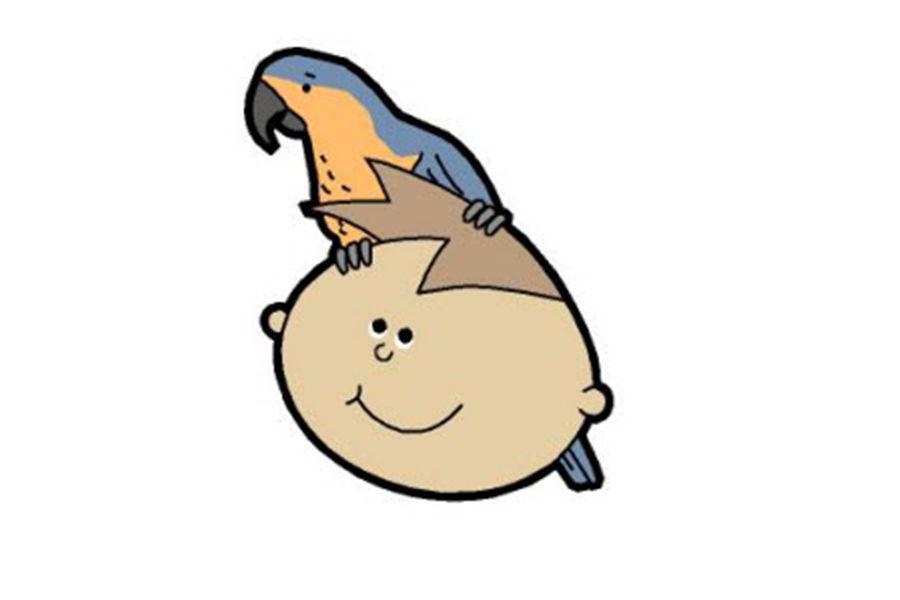 Daniel Boone Ridley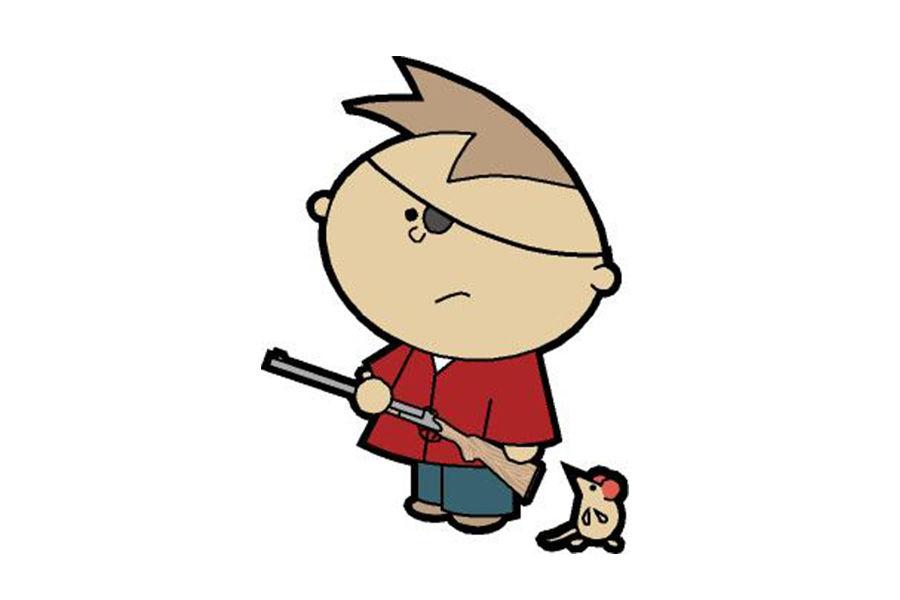 Thirsty Ridley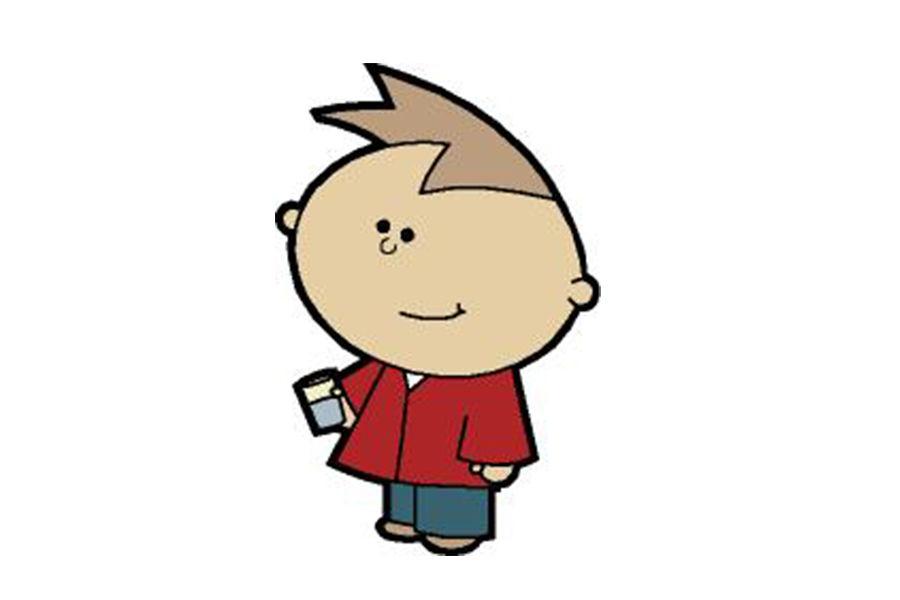 Tipsy Ridley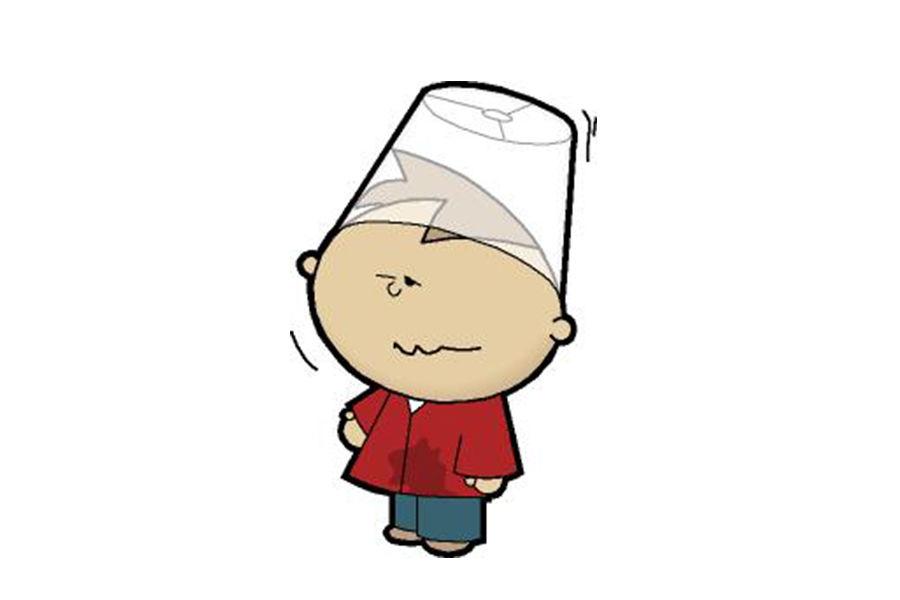 Christmas Lights Ridley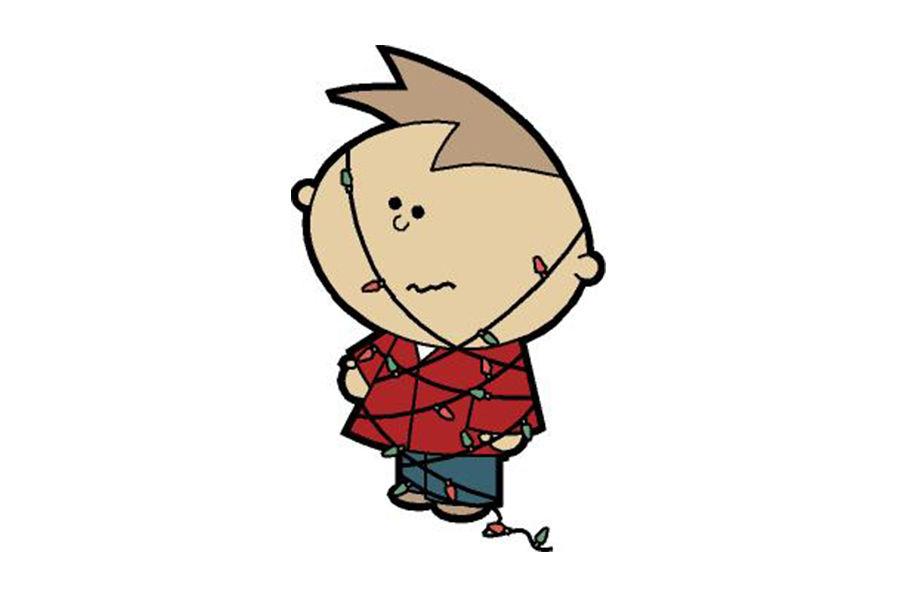 Ridley's List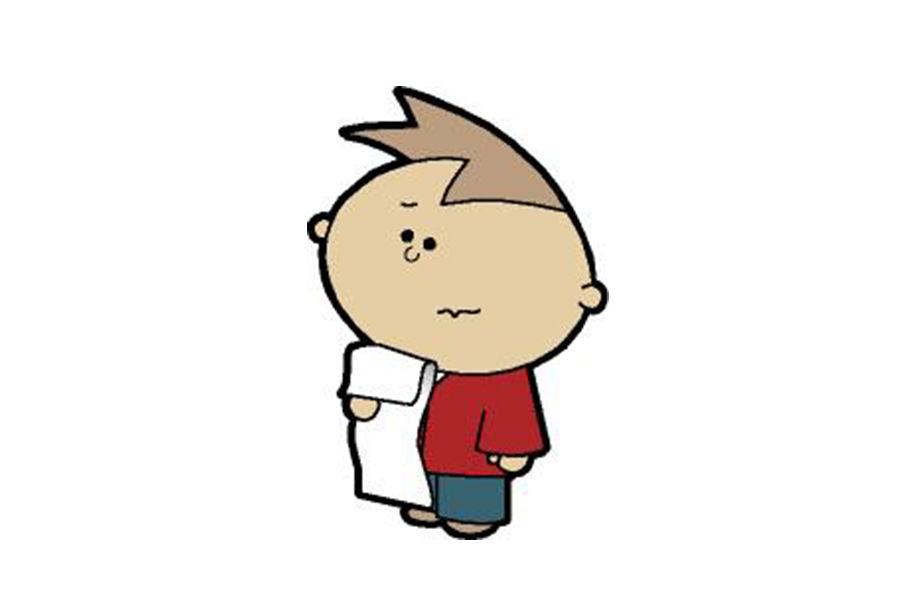 Warrior Ridley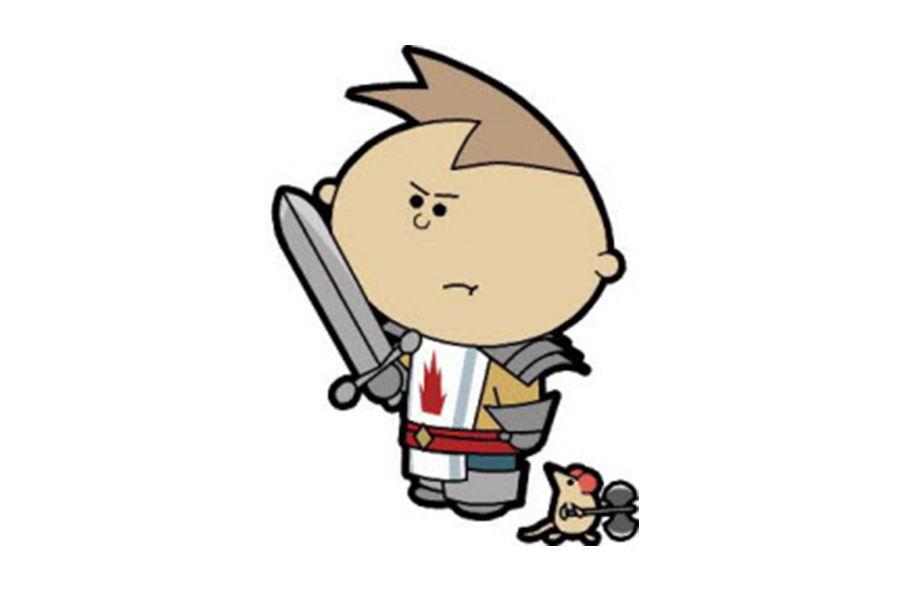 Mini Ridley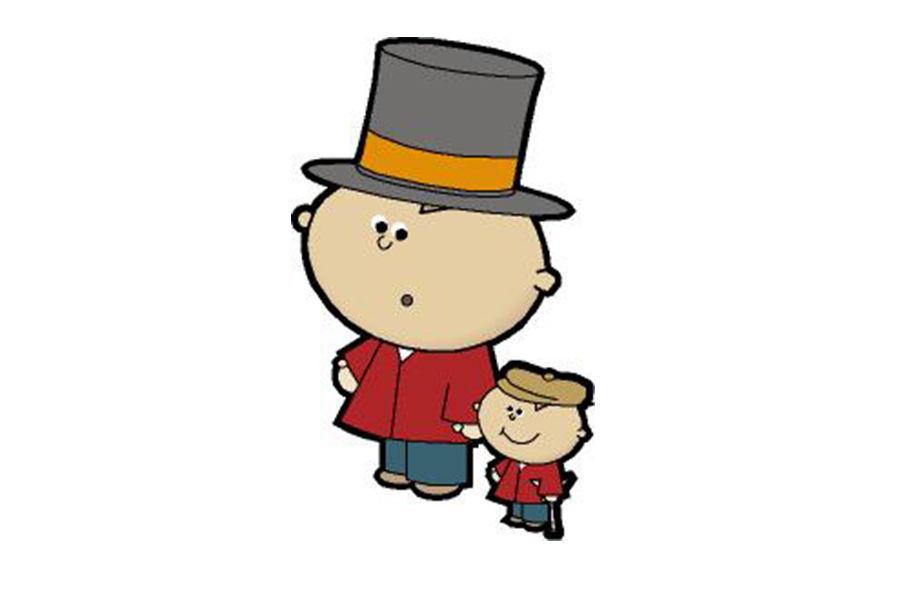 Dinnertime Ridley
Dieting Teamwork Ridley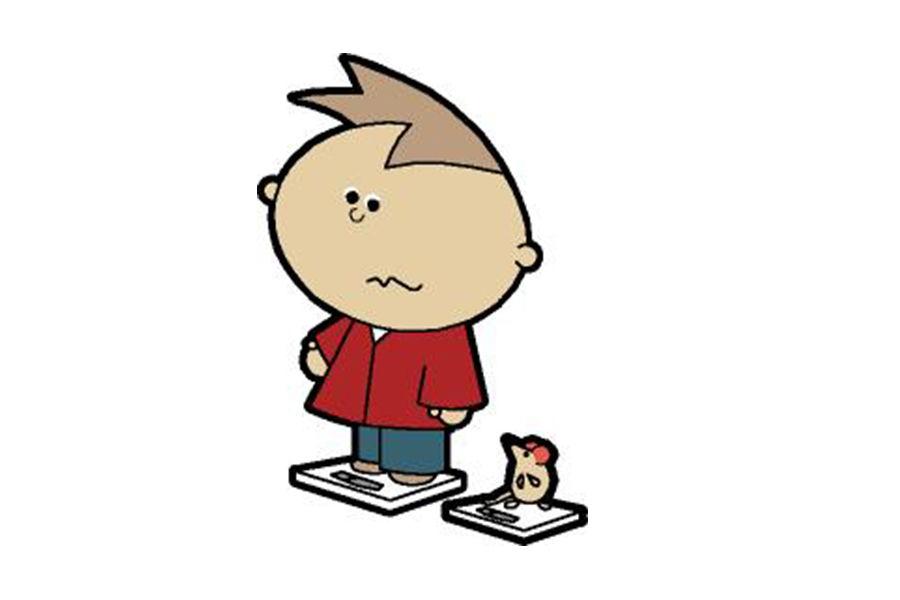 Let Ridley Eat Cake!