This list of the 40 greatest film scores of all time will be divisive. Everyone has a favorite film score, which is usually linked to childhood.
These are also scores, not soundtracks. So you won't see "A Whole New World" or any songs from Celine Dion or Bryan Adams.
This list focuses on entire scores and not just one great theme. These are compositions that serve as both an essential part of the film and function as amazing stand-alone pieces.
Take a listen and see which scores made the list.
'Gone With the Wind' (1939), Max Steiner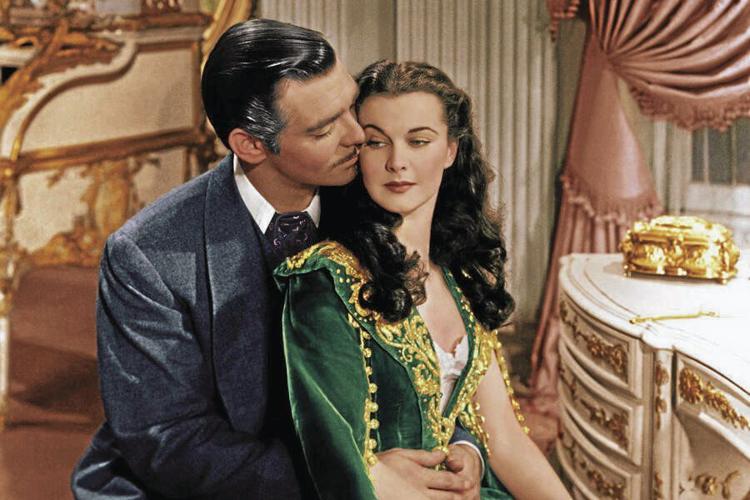 The first truly great movie score that still holds up today as something special belongs to "Gone With the Wind." The movie is still incredibly controversial for its portrayal of slavery, African Americans and the Civil War South, prompting HBO Max to pull it from its archive for a while until historical context was added. But Max Steiner's stirring score is built around the iconic "Main Title" and its two mesmerizing love themes.
'The Third Man' (1949), Anton Karas
Talk about groundbreaking. "The Third Man" became one of the first film scores to move into popular music territory. Composer Karas played the entire thing on the zither. His "The Third Man Theme" was such a hit that it went to No. 1 on the international music charts.
'Vertigo' (1958), Bernard Herrmann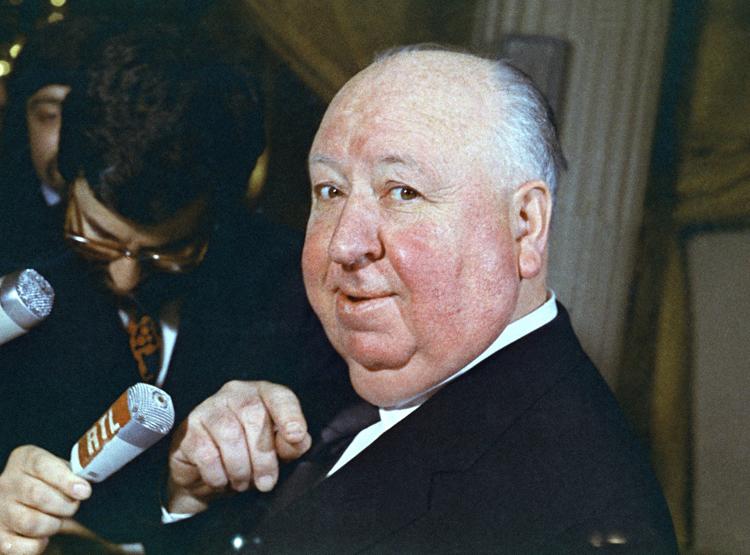 What's most impressive about Herrmann's score for "Vertigo" is just how much he understood what Alfred Hitchcock was going for. The musical cues are astonishing, as Herrmann creates an atmosphere of obsession that's inescapable.
'Ascenseur pour l'échafaud' (1958), Miles Davis
You likely know "Ascenseur pour l'échafaud" as one of Davis' final albums. The French film (known as "Elevator to the Gallows" in the U.S.) wasn't exactly a blockbuster. But Davis and his band stunningly improvised the entire modal and cool jazz sounds in the studio while sequences of the film played on a loop.
'The Magnificent Seven' (1960), Elmer Bernstein
If you want to explain the joy of westerns to someone, play them Bernstein's main theme from "The Magnificent Seven." It's the ultimate setup for a movie about cowboys and gunfighters, settling their moral disputes and capturing the hearts of damsels in distress.
'Psycho' (1960), Bernard Herrmann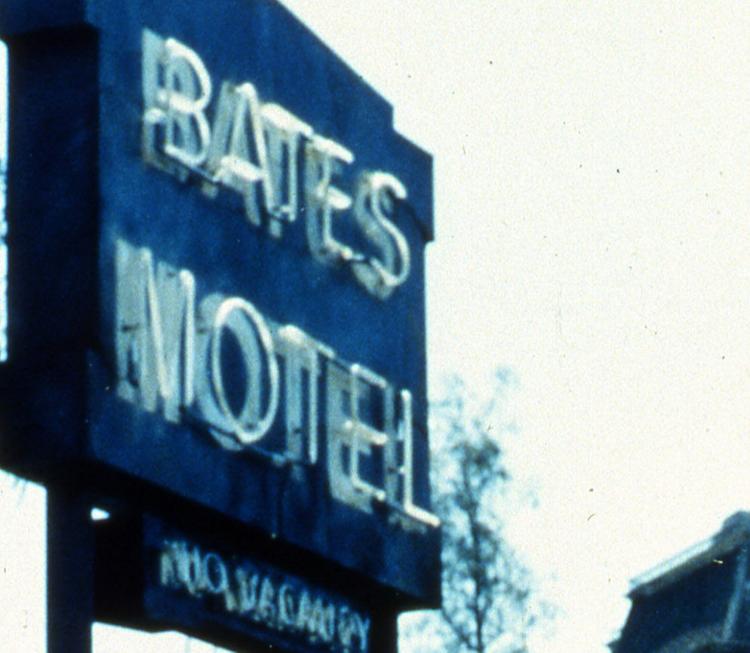 The string sounds alone on the "Prelude" in "Psycho" are enough to make you look over your shoulder. He did such an astonishing job, some accused Herrmann of using electronics during "The Murder." But the sound was captured by working a violin like it had never been worked before.
'Lawrence of Arabia' (1962), Maurice Jarre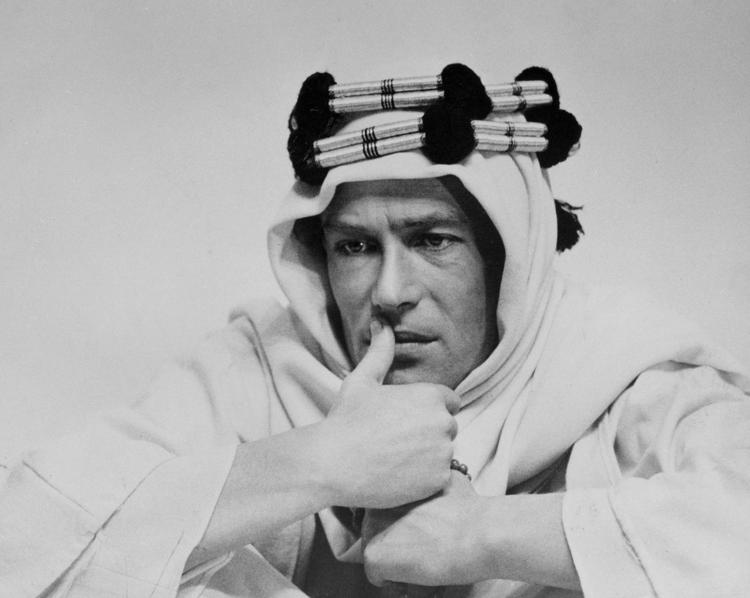 If you were to pick a collection of music that best represents what a film score should sound like, it's "Lawrence of Arabia." Jarre's score sets the stage for a grandiose film. It's the kind of score that makes going to the theater an experience.
'To Kill a Mockingbird' (1962), Elmer Bernstein
To understand how fitting Bernstein's score is for "To Kill a Mockingbird," you have to go back to the original novel written by Harper Lee. It is told through the eyes of a 6-year-old, thus Bernstein's soundtrack comes to represent the innocence of a child. Though whimsical on surface, Bernstein's score is monumental in its poignancy.
'The Pink Panther' (1963), Henry Mancini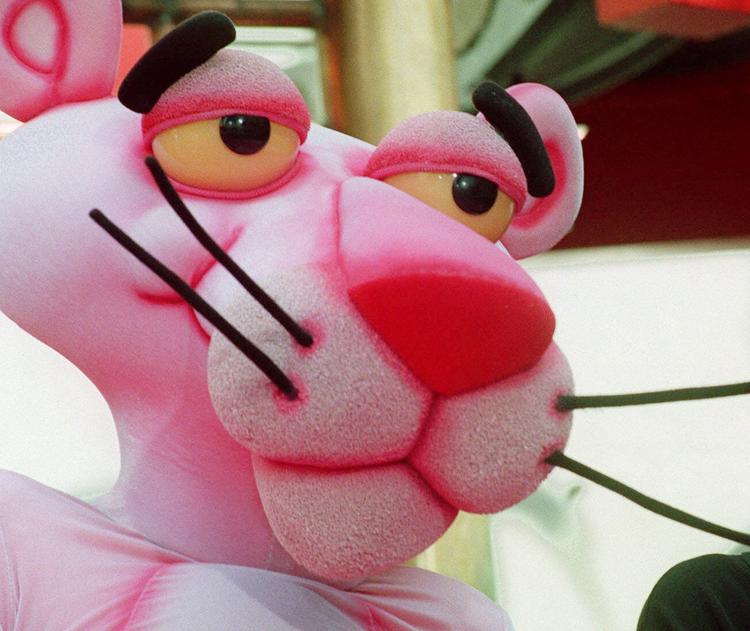 You know the theme. That tenor saxophone is part of pop-culture history. Of course, the score to "The Pink Panther" is much more than just one sound. Mancini's vision for slick, cool jazz thrives.
'Rocky' (1976), Bill Conti
Long before "Eye of the Tiger" (which didn't come around until "Rocky III"), the music of the Rocky franchise had cemented its place in film history. Conti's main theme managed to top the Billboard Hot 100, while "Going The Distance" feels like something ripped out of a historical drama.
'The Good, The Bad and The Ugly' (1966), Ennio Morricone
All you have to do is hear the first 30 seconds of the theme to know what you're dealing with. Morricone's avant-garde style was so arresting, it would go on to influence future filmmakers, composers and pop stars.
'On Her Majesty's Secret Service' (1969), John Barry
The James Bond series has several great soundtracks and scores, many of them done by Barry. But his best work comes in "On Her Majesty's Secret Service," despite the movie itself not necessarily being considered a Bond classic. The soundtrack stands out for its groundbreaking use of a Moog synthesizer.
'Shaft' (1971), Isaac Hayes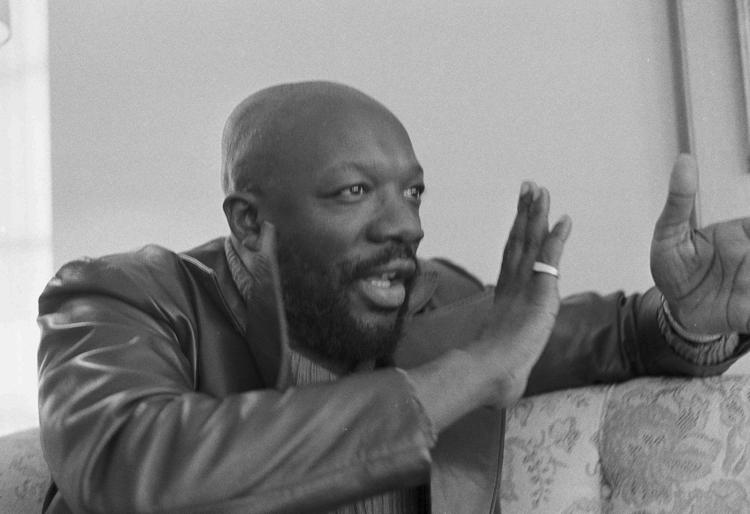 "Shaft" toes the line between film score and soundtrack, which is sort of the point. The movie's opening track is undisputedly iconic. But the rest of Hayes' score is equally effecting in its blend of funk and soul.
'The Godfather' (1972), Nino Rota
What the main theme of "The Godfather" does is astonishing. Not only does it establish the mood of the film, its Italian influence and an atmosphere of sophistication. It is one of the most evocative pieces of music not just in film history, but in music altogether.
'A Clockwork Orange' (1972), Wendy Carlos
Watching "A Clockwork Orange," it makes sense that the soundtrack features classical music twisted into something off-kilter, dark and modern. Enter Carlos, a pioneer of electronic music who brings her style to classical tunes, making them both majestic and alarming.
'The Empire Strikes Back' (1980), John Williams
What makes the score for "The Empire Strikes Back" better than that of "Star Wars?" Why, "The Imperial March," of course.
Stay up-to-date on what's happening
Receive the latest in local entertainment news in your inbox weekly!