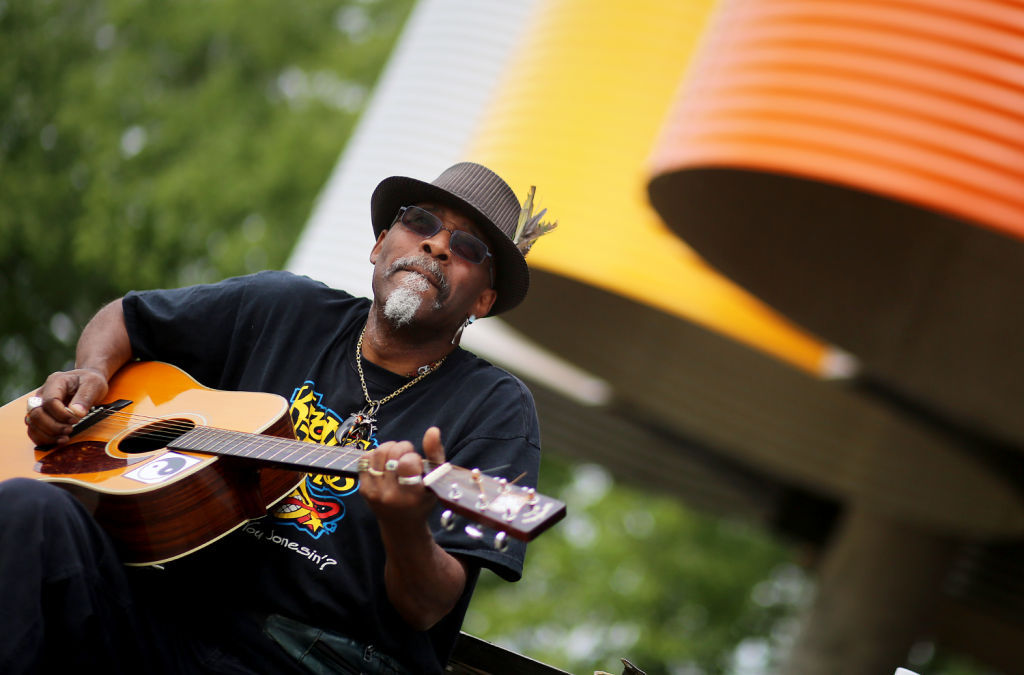 Musicians and venues have until May 8 to sign up for this year's Make Music Madison.
As of Monday, 152 performances were confirmed and another 150 were proposed for the free citywide celebration of music scheduled for June 21.
This is the third year Madison has hosted the summer solstice event, which occurs in communities around the world. Musicians of all ages and abilities are invited to perform. They are matched with host sites via the Make Music Madison website at makemusicmadison.org
In 2014, 285 artists and ensembles performed 420 shows at 110 venues, which included city parks, private businesses and homeowners' front yards and driveways. The event is designed to be held outdoors, so listeners encounter music throughout the city all day.
This year's Make Music Madison, which falls on a Sunday, will include a number of new "Mass Appeal" events where anyone can join in, said Make Music Madison president Elizabeth Simcock.
Those include a '60s rock stage at Vilas Park; "Ukuleles Unite," and a mass performance of Les Hoffman's "It's in Us" at James Madison Park; a Community Drum Circle with Elmore Lawson at Goodman Community Center; and a Massed Choir Concert at Edgewood Hotel Plaza.
A map and full lineup of performances will be available online at makemusicmadison.org by mid-May, Simcock said.