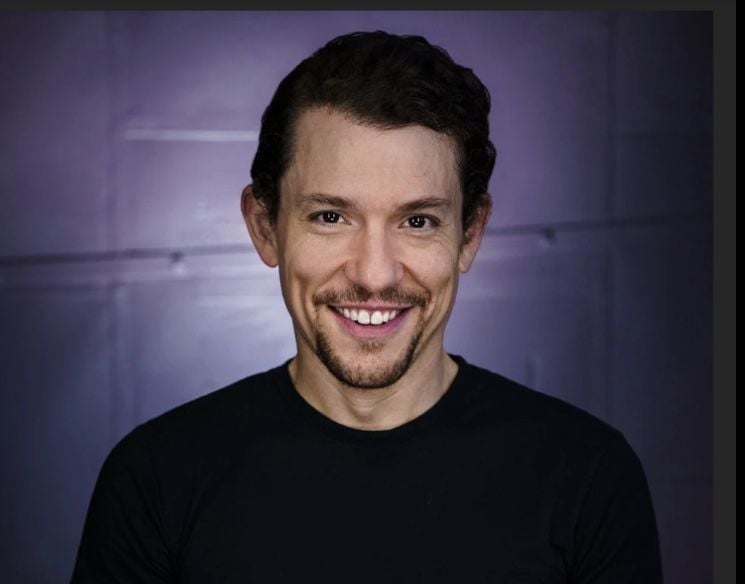 Miguel Cervantes, who's had the lead in the Chicago production of "Hamilton" since its opening in September 2016, will make a Madison appearance Friday.
He's not going to step into the title role at Overture Center, where a touring production of "Hamilton" began Nov. 19 for 24 shows. Instead, he'll be singing his own song and a Jackson 5/Hamilton mash-up at the Barrymore Theatre as part of "Joey's Song," a set of concerts that have been performed in Madison annually except last year to benefit epilepsy research.
Cervantes' appearance is designed to bring attention and money to a cause that's become critical to him since his daughter, Adelaide, had her first seizure at five months and was diagnosed with epilepsy. She died Oct. 12 at age 3.
"It's fun to sort of get outside of the 'Hamilton' bubble and do something else cool," Cervantes said about coming to Madison. "I do enjoy being on stage in other capacities as well. So it all works out. Especially for a good cause like this."
Inspired by tragedy
Michael Gomoll, 58, started "Joey's Song" after losing his son, also at a young age.
Joey was less than three weeks from his 5th birthday in 2010 when he died suddenly after battling a seizure disorder most of his life.
In response, Gomoll, who grew up in Sun Prairie and still lives there, set up a foundation to raise money to support research and treatment for seizure disorders. Joey suffered from a rare form of epilepsy called Dravet's (pronounced "Dra-vaze") syndrome.
Gomoll's first instinct was to visit the websites of musicians he admired and ask them to contribute a song to a compilation CD.
While Gomoll was in school at UW-Madison in the 1980s, he worked at a club on University Avenue called Headliners, which he said booked "bands on the way up or on the way down," and was a stop for musicians traveling between the Park West in Chicago and First Avenue in Minneapolis.
So, after Joey died, through his musical connections, Gomoll reached out to some local musicians he knew. He also sent e-mails to artists with a national reputation, telling his story.
"It wasn't like I tried to get a hold of Bruce Springsteen or Prince or, you know, big acts, but I got the medium size acts, the bands that I liked," he said.
Enthusiastic response
Steve Forbert, whose 1979 song "Romeo's Tune" reached No. 11 on the Billboard charts, was one of the first to respond. Freedy Johnston, best known for his 1994 song "Bad Reputation," also signed on early.
"Lots of people got back to me relatively quickly," Gomoll said. "You start with the phrase, 'my son has just died and I need your help' and most people ask, 'how can I help?' Not everybody can help, but a lot of people at least ask and offer."
The effort has led to five CDs, and the Barrymore show will be the seventh "Joey's Song" benefit concert. Gomoll's foundation has also been part of two other events put on with the Chicago organization, Citizens United for Research in Epilepsy (CURE).
It was through CURE that Gomoll was introduced to Cervantes.
As more people began streaming music, CDs took a back seat to the concerts. The CDs are available for download for $2.
Gomoll's focused on the concerts instead, but there wasn't one last year, he said, "because everybody needed a break."
The first show was in Chicago in 2011, when the first two CDs came out, and was billed as a record release party. Gomoll and his wife met in Chicago and most of their friends were in the Chicago area then.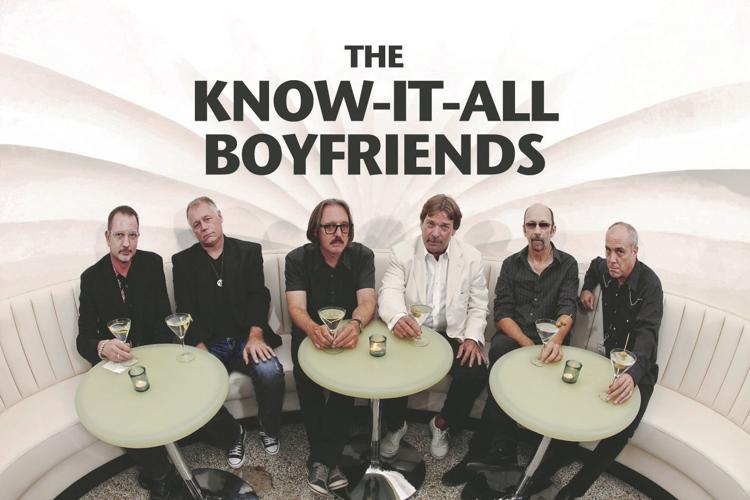 The first Madison concert was at Pooley's on Madison's Far East Side the following year. In subsequent years shows were held at the High Noon and the Majestic, but they've been at the Barrymore Theatre for the last three, headlined by The Know-It-All Boyfriends.
The Know-It-All Boyfriends include Johnston, and local members of the band Garbage, Butch Vig and Duke Erikson, whom Gomoll said he met 35 years ago. Johnston was the link that got The KIAB involved.
KIAB first performed at the Majestic show five years ago and have been the driving force since. It's a rare chance for fans to see the all-star cover band.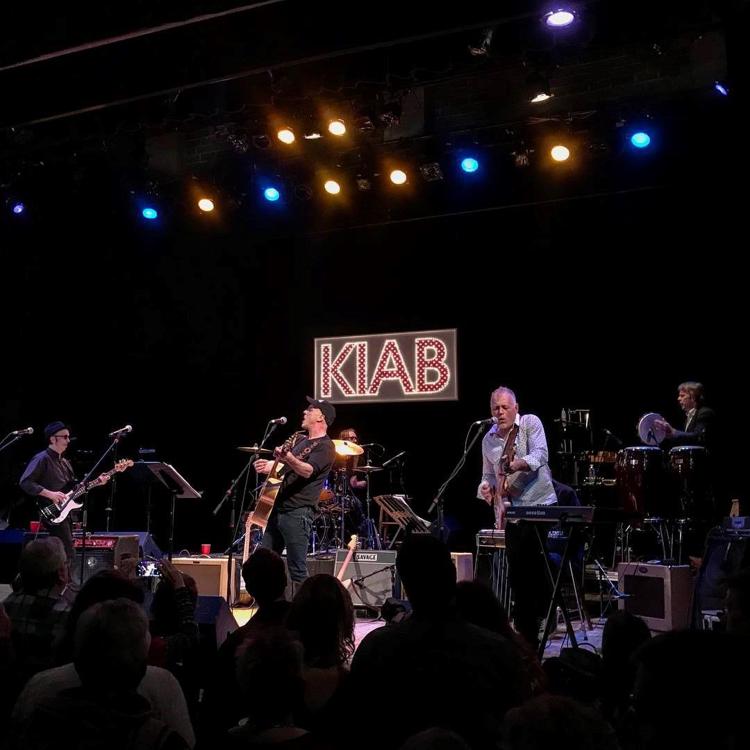 "They formed doing each other's weddings and personal events. That's kind of their backstory," Gomoll said. "So they don't do a lot of public performances and if they do them, they tend to be for charity."
Raising money for epilepsy
Gomoll retired from his job at IBM a year and a half ago and is now executive director of the Epilepsy Foundation of Wisconsin. He said that when he asked Cervantes to participate in "Joey's Song," he didn't have to finish his sentence.
Cervantes, 42, who performs in seven "Hamilton" shows a week in Chicago, said he signed on without hesitation. "We've gone through this journey the last three years with Hamilton, as well as with my daughter, and we sort of realize how important using the platform is to advocate and help out and do anything we can just raise awareness and funds."
An understudy regularly performs one "Hamilton" show per week, and will cover for him while he's in Madison. He'll perform Thursday night in Chicago, drive to Madison Friday afternoon, then return to Chicago, where he'll do two shows on Saturday.
The Chicago run of "Hamilton" ends Jan. 5 and Cervantes, his wife, Kelly, and young son plan to return to New York where they lived pre-"Hamilton."
Cervantes said he hopes to continue portraying Alexander Hamilton beyond Chicago. "This experience is a unicorn. It's singular," he said. "It's something that just doesn't happen very often, theatrically, a job that lasts as long as this has and is as commercially successful as this one has been."
"We realized quickly how many folks are out there fighting," Cervantes said. "We're all in the same struggle. We've been affected by this condition of epilepsy and all of the things that go along with it."
Stay up-to-date on what's happening
Receive the latest in local entertainment news in your inbox weekly!