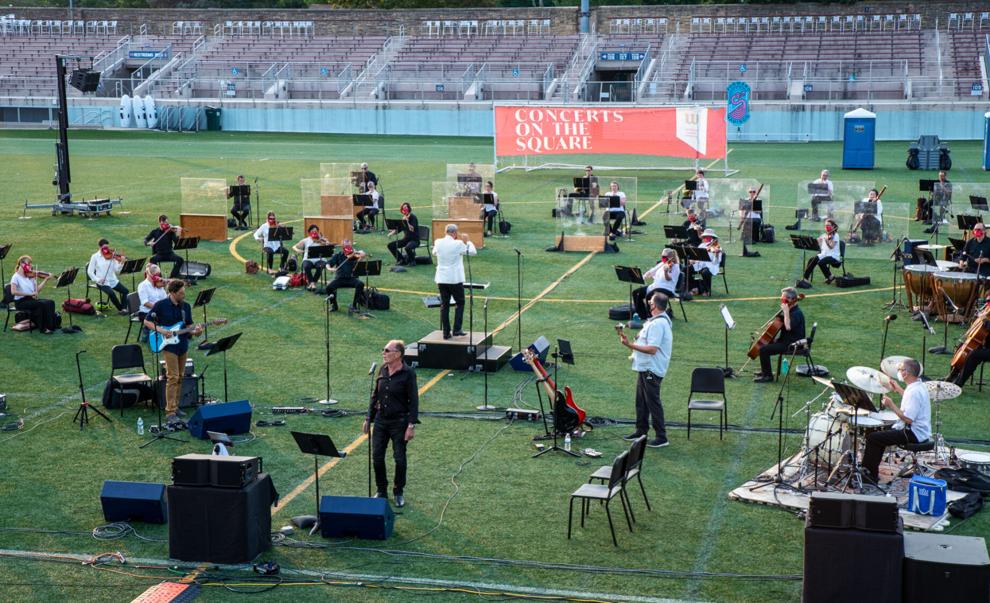 More tickets than expected will go on sale Friday for Concerts on the Square, a signature cultural event for Madison each summer.
Now in its 38th year, the Wednesday evening concert series traditionally brings huge crowds of music lovers and picnickers to Capitol Square. But because of the lingering COVID-19 pandemic, the five-concert series running from July 7 to Aug. 4 will be held at Breese Stevens Field this year, and in-person listeners will pay up to $12 each to attend.
The WCO wants to take "an intentional, step-wise approach" in getting people back to live concerts, keeping in mind that audience members will have different comfort levels with being in a crowd, orchestra CEO Joe Loehnis said.
Seating will be available in three formats: "Blanket pods," 8-by-8 foot spaces on the field for up to six people ($50, or $200 for all five concerts); general admission bleacher seating, with no social distancing requirements ($10; $5 children under 12); and seating in a reserved barstool area with no spacing requirements ($12). Masking will be "strongly encouraged," Loehnis said.
People sitting in blanket pods should bring their own blankets but, breaking with Concerts on the Square tradition, no carry-in food, beverage or picnic baskets will be allowed. Instead food, beverages, wine and beer will be available for purchase at each concert.
Tickets go on sale 10 a.m. Friday online at wcoconcerts.org and the Breese Stevens Field website, breesestevensfield.com. Proceeds will help pay the professional musicians who make up the Wisconsin Chamber Orchestra, Loehnis said.
Each concert also will be livestreamed for free at the orchestra's website, wcoconcerts.org. Performances each Wednesday are at 7 p.m.
Wisconsin Chamber Orchestra hopes to be back on Capitol Square — in its traditional format — in 2022, Loehnis said. Last year the socially distanced orchestra performed just two outdoor summer concerts at Breese Stevens Field, and those were livestreamed only. Similarly, the format for 2021 is temporary.
"This is a chapter in the history of Concerts on the Square," Loehnis said.
Photos: Look back at Concerts on the Square over the years
Concerts on the Square 1984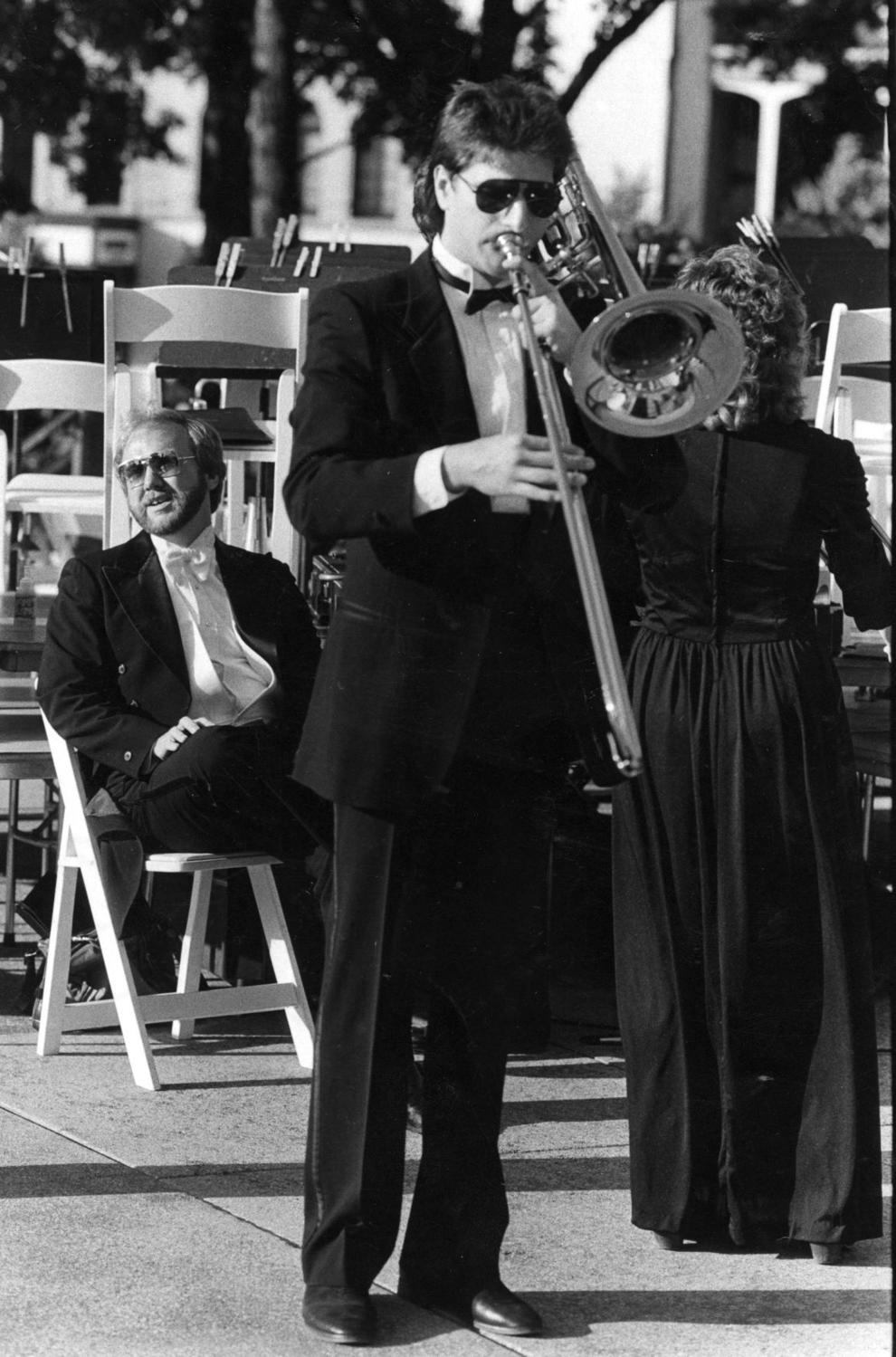 Concerts on The Square 1985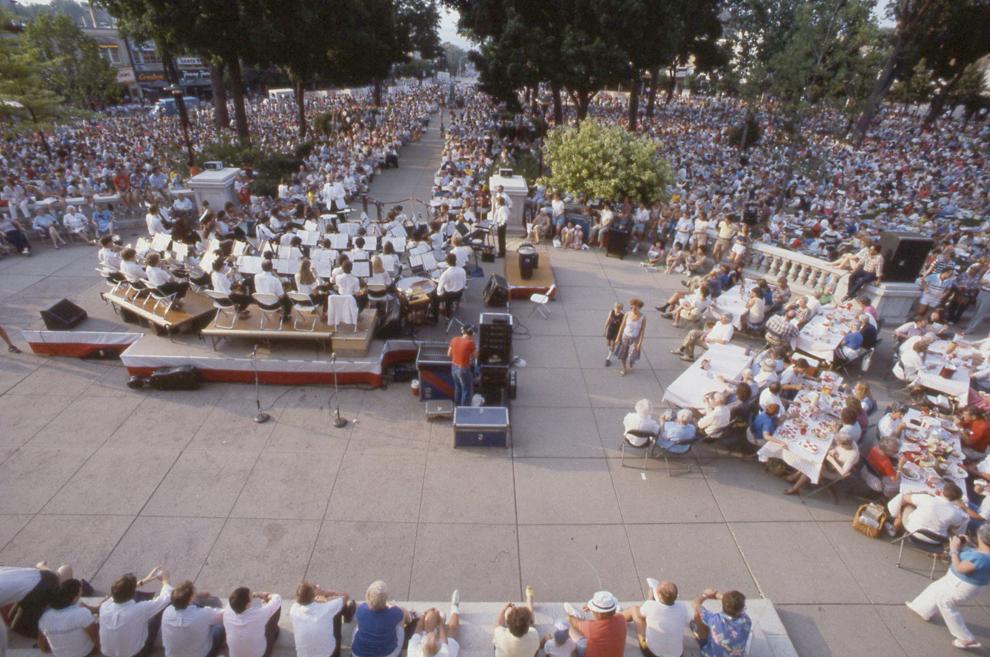 Concerts on the Square 1986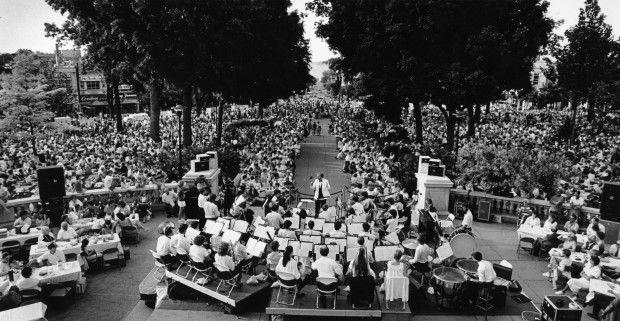 Concerts On The Square 1987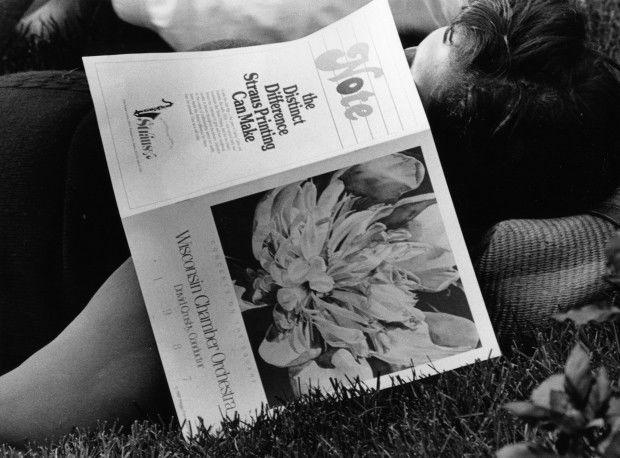 Concerts on the Square 1988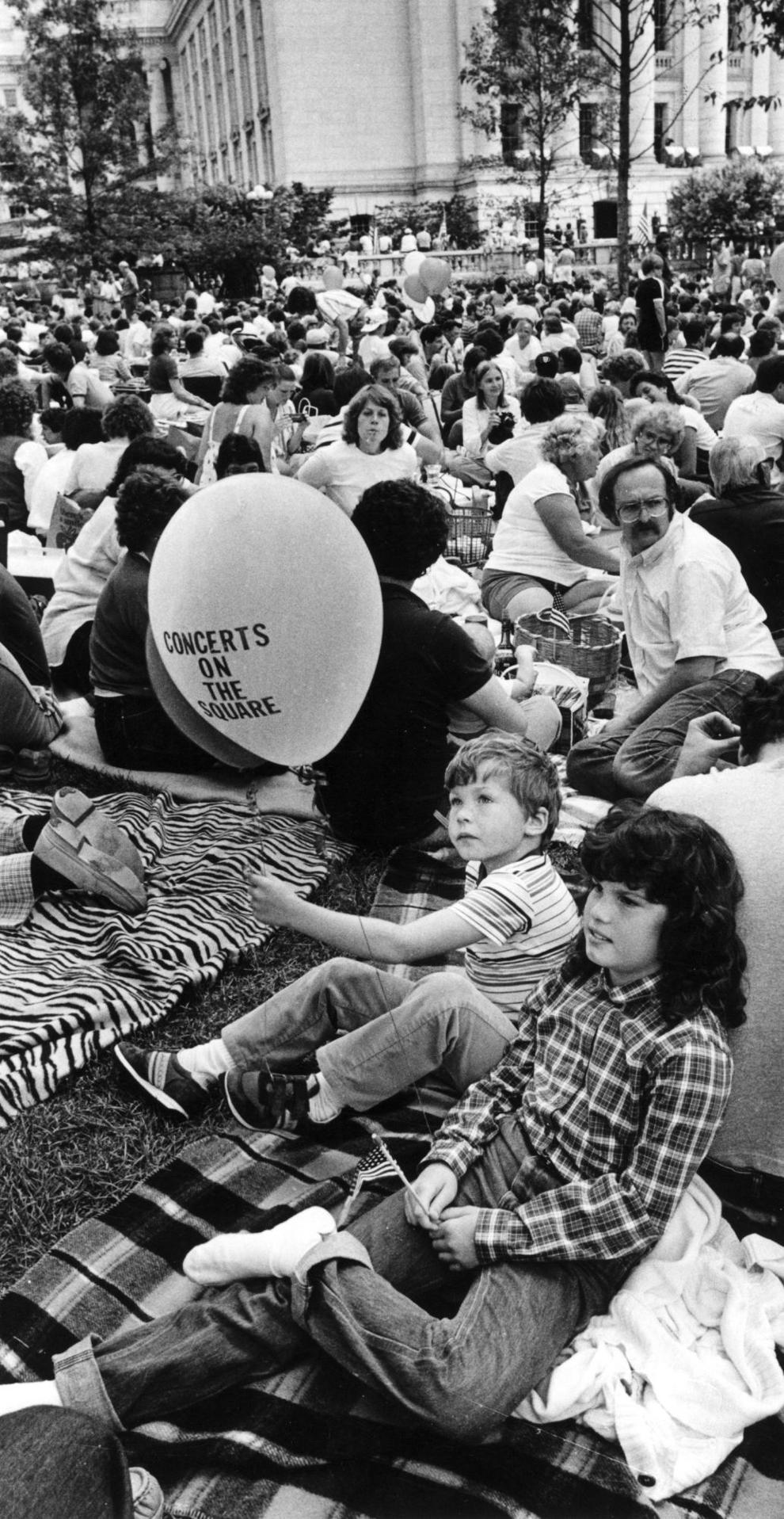 Concerts on the Square 1990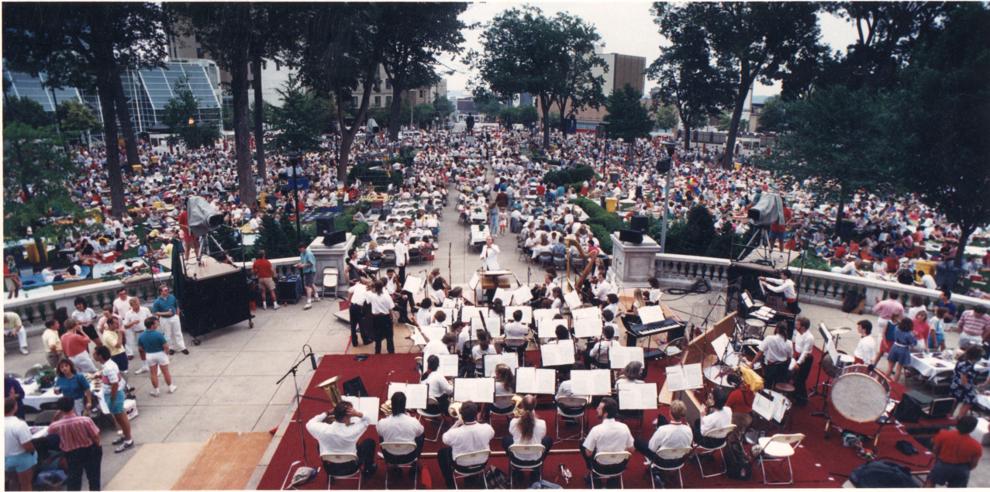 Concerts on the Square 1992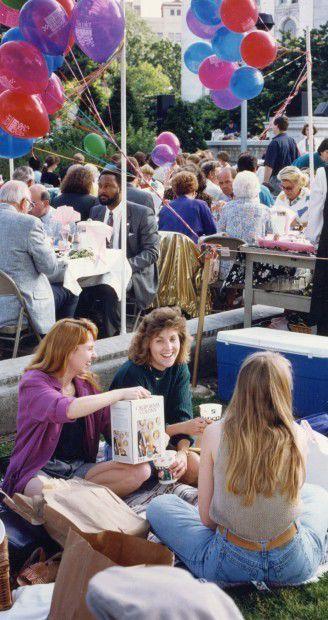 Concerts on the Square 1998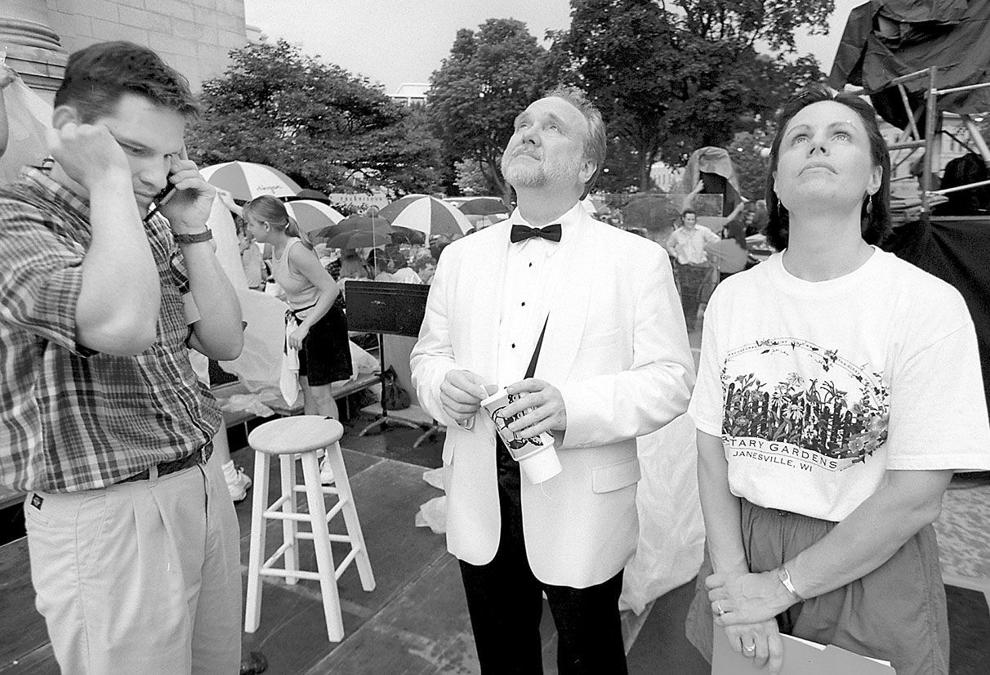 Concerts on the Square 2000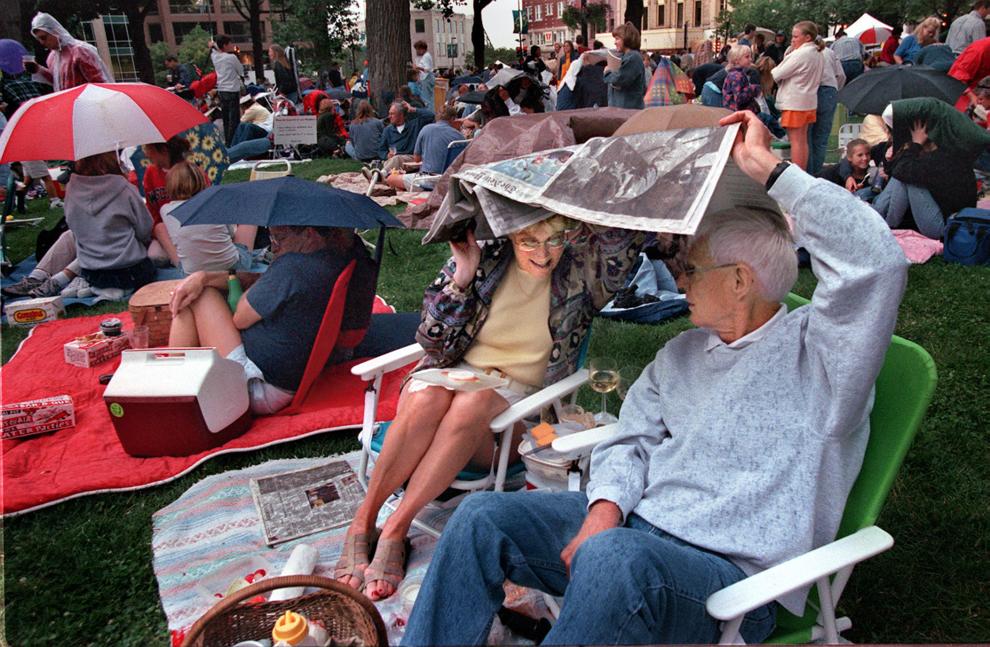 Concerts on the Square 2001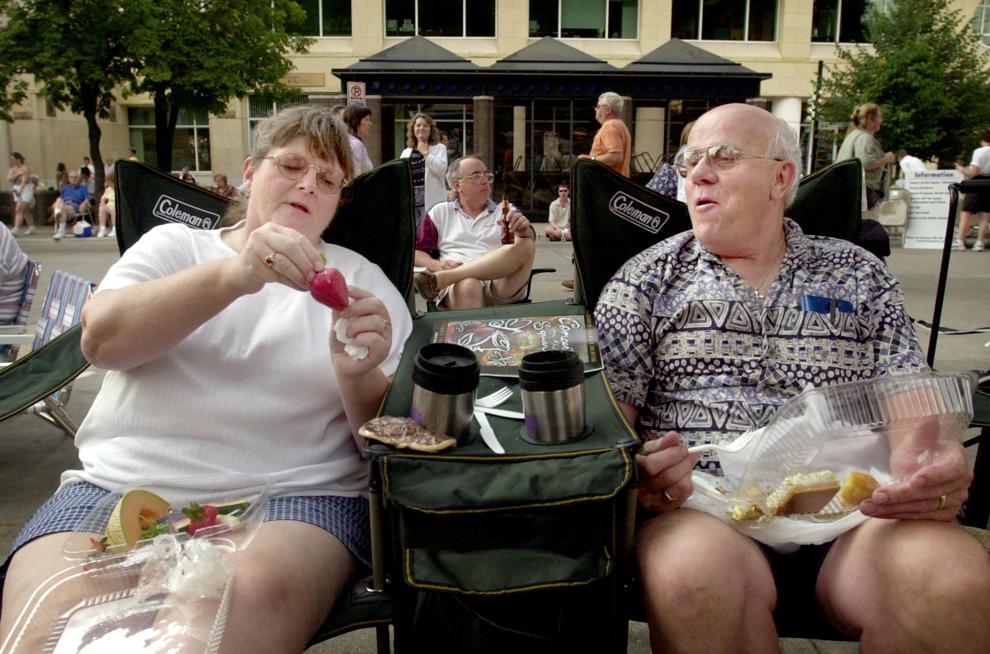 Concerts on the Square 2002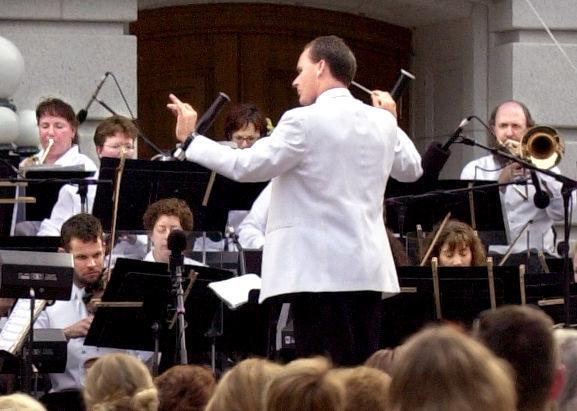 Concerts on the Square 2004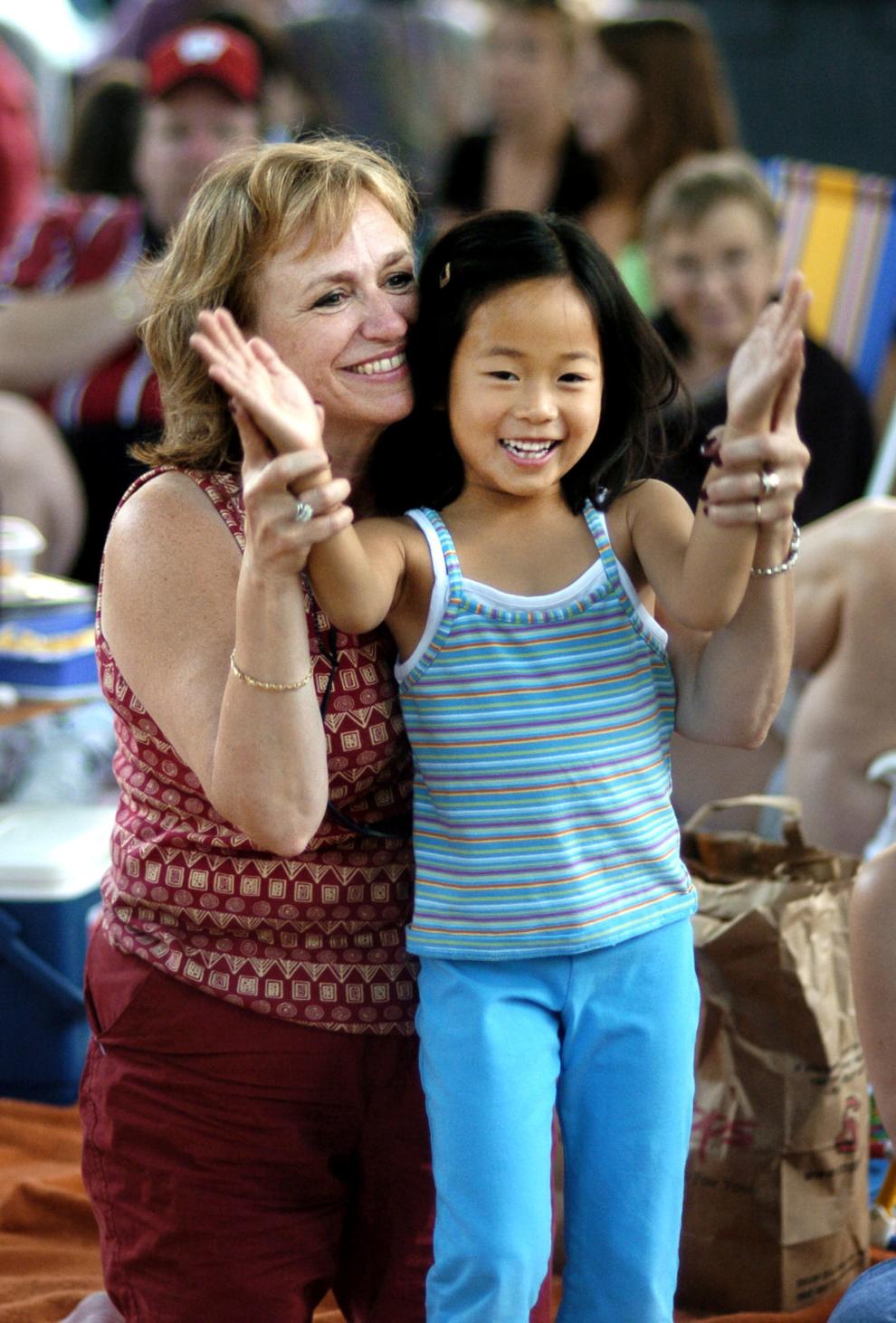 Concerts on the Square 2006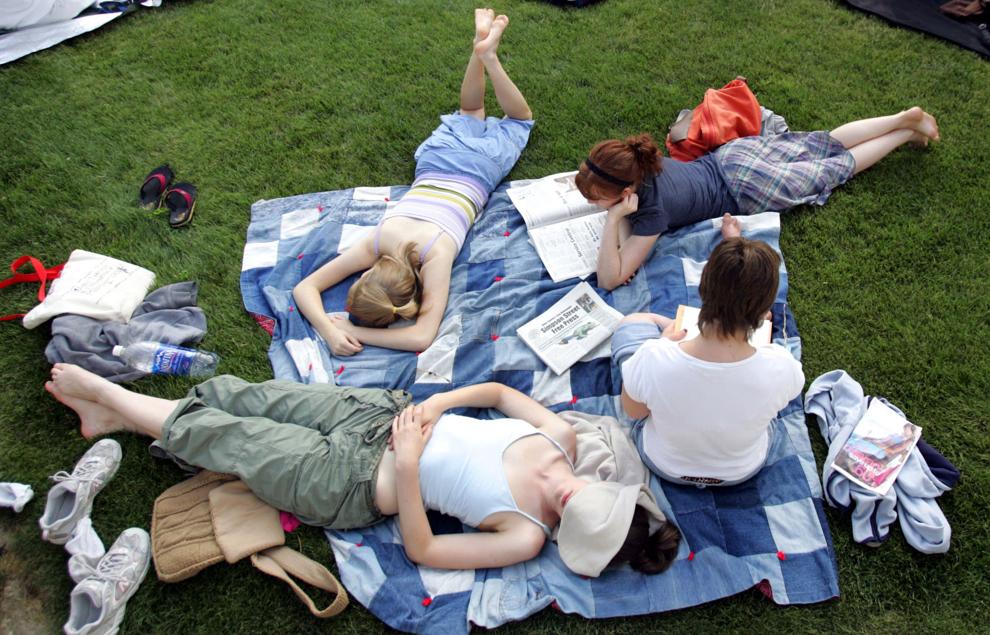 Concerts on the Square 2006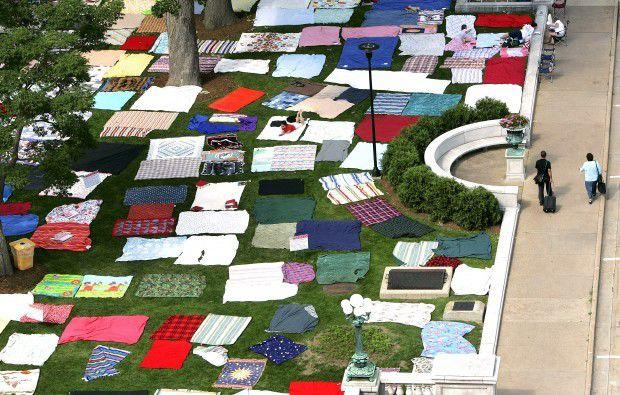 Concerts on the Square 2008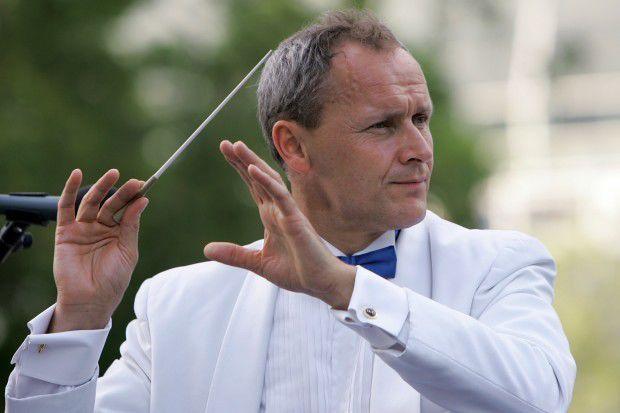 Concerts on the Square 2011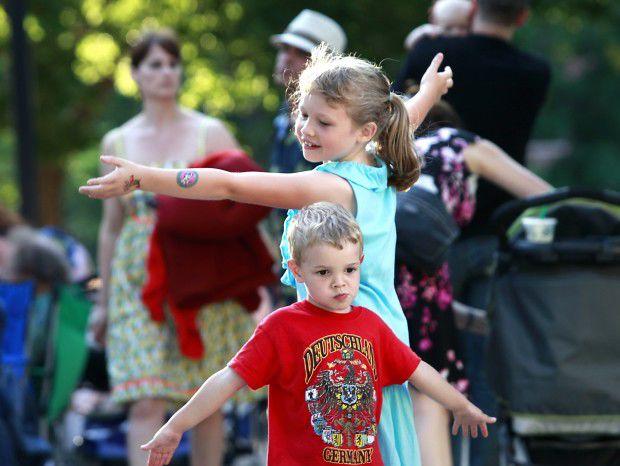 Concerts on the Square 2013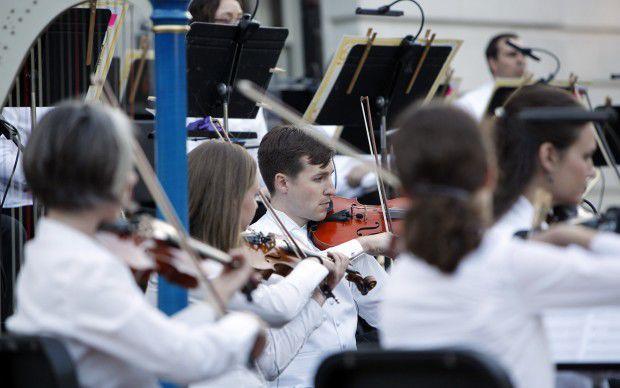 Concerts on the Square 2014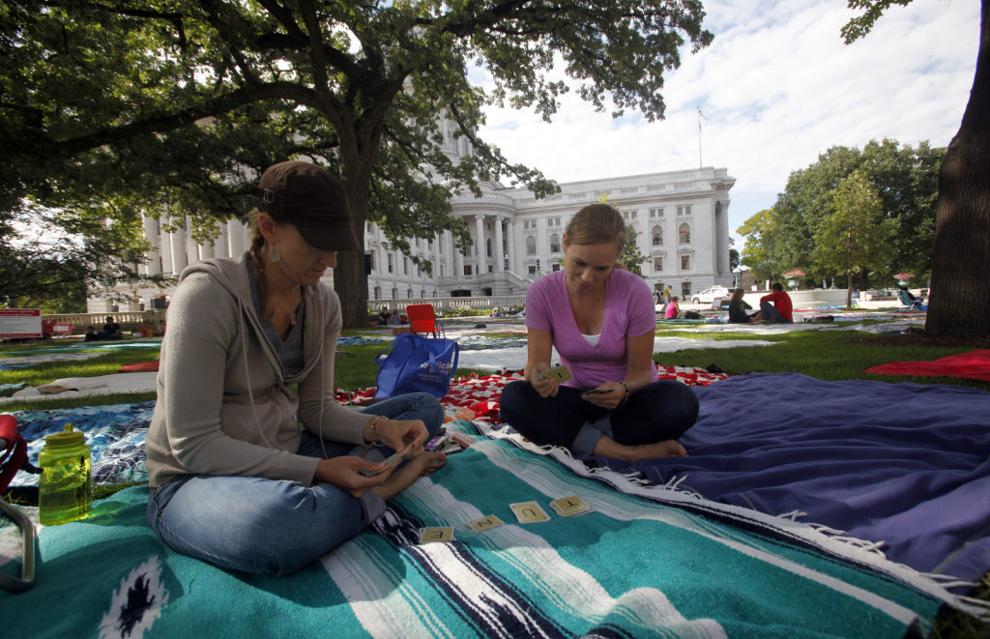 Concerts on the Square 2015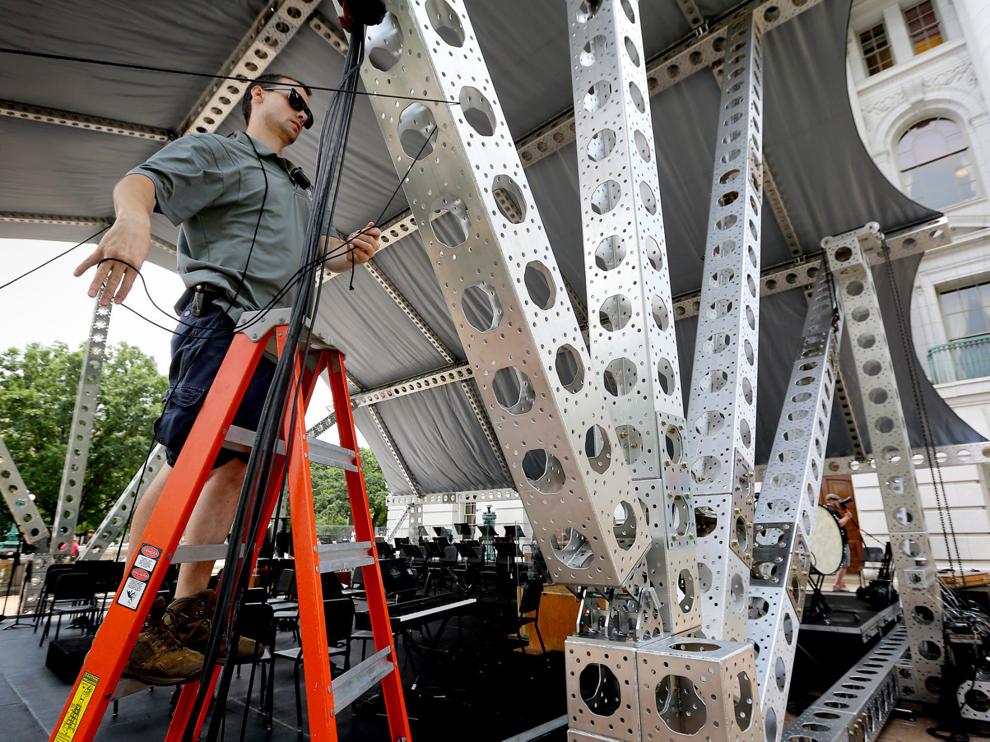 Concerts on the Square 2016
Concerts on the Square 2017
Concerts on the Square 2018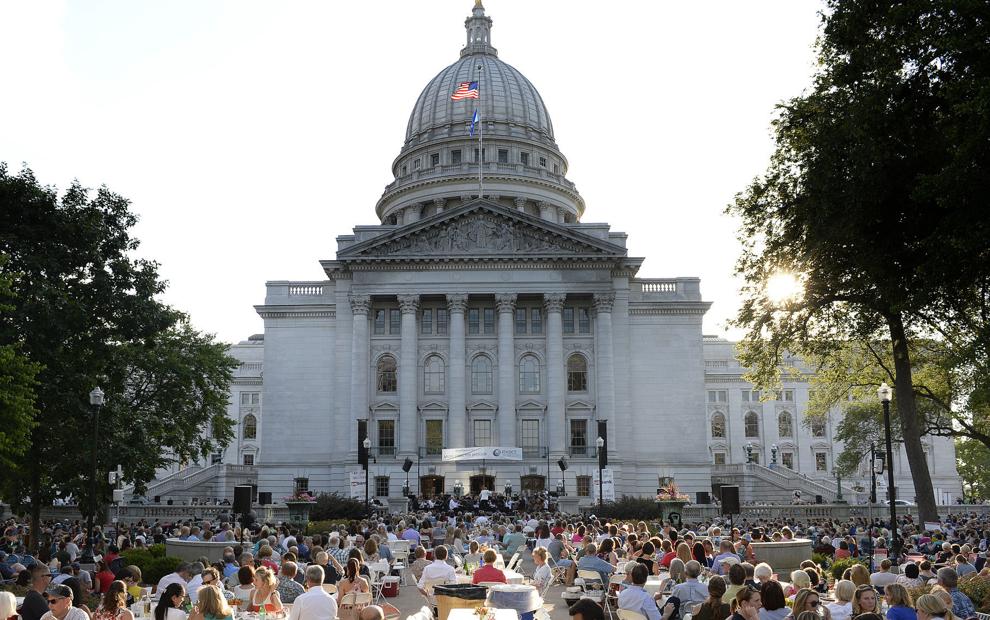 Concerts on the Square 2019