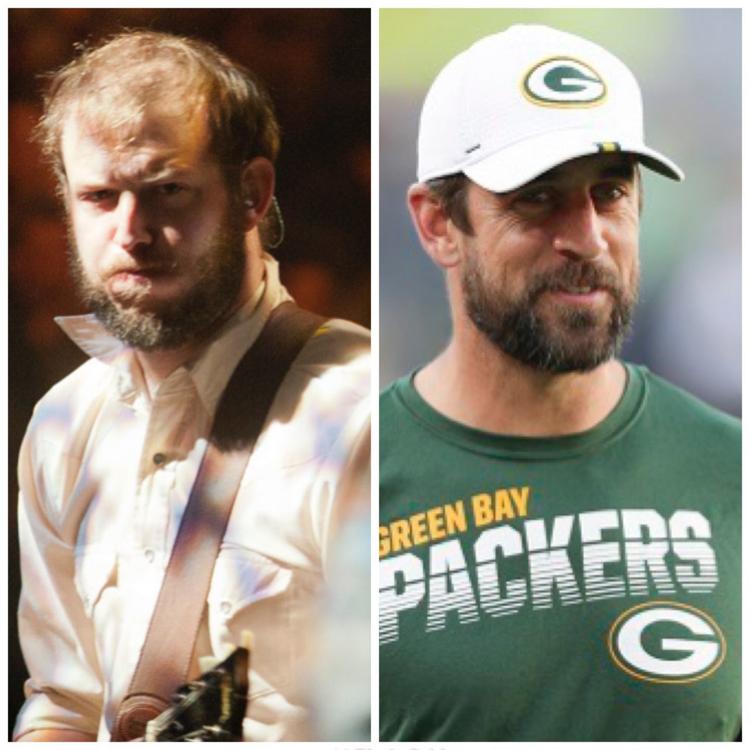 It was a meeting filled with Wisconsin-tinged magic when GQ magazine got Justin Vernon, the frontman for Eau Claire-based indie band Bon Iver, and Aaron Rodgers, MVP quarterback for the Green Bay-based Packers, together at Lambeau Field.
The resulting 42-minute-plus video includes the duo talking about what inspires them, how they prepare for work, when they'll retire (Rodgers says he'll play till he's 40; Vernon says he'll never retire) and much, much more. We could tell you more, or you could watch for yourself.
The GQ's One-on-One feature is here; check out the video below.