What is so good about being bad?
We root for James Bond and "Alien's" Ripley to win, but they're at their best when they're matched with a charismatic baddie.
Sure, we know Bond will triumph in the end, but we need to believe — at least for a couple of hours — that the villain will get close to shutting down the power grid or laser-beaming the Earth's core or whatever it is he wants to do.
From the glamorous to downright evil, here are seven extraordinary villains who howled their way out of the world of fiction.
Most widely watched but universally hated movies of all time
Most widely watched but universally hated movies of all time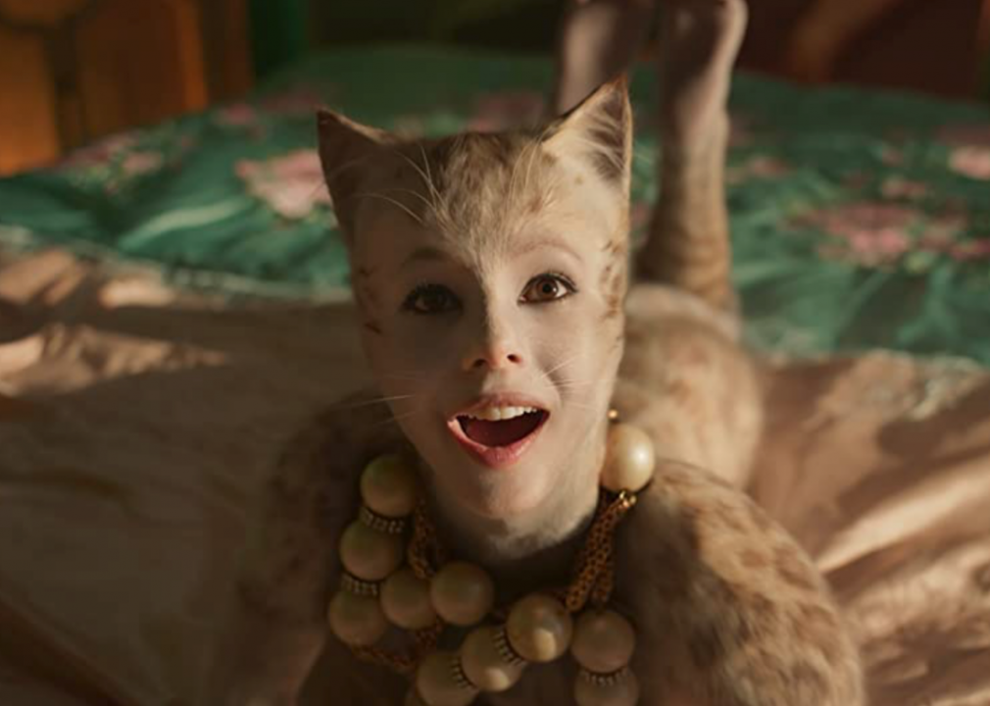 #50. Speed 2: Cruise Control (1997)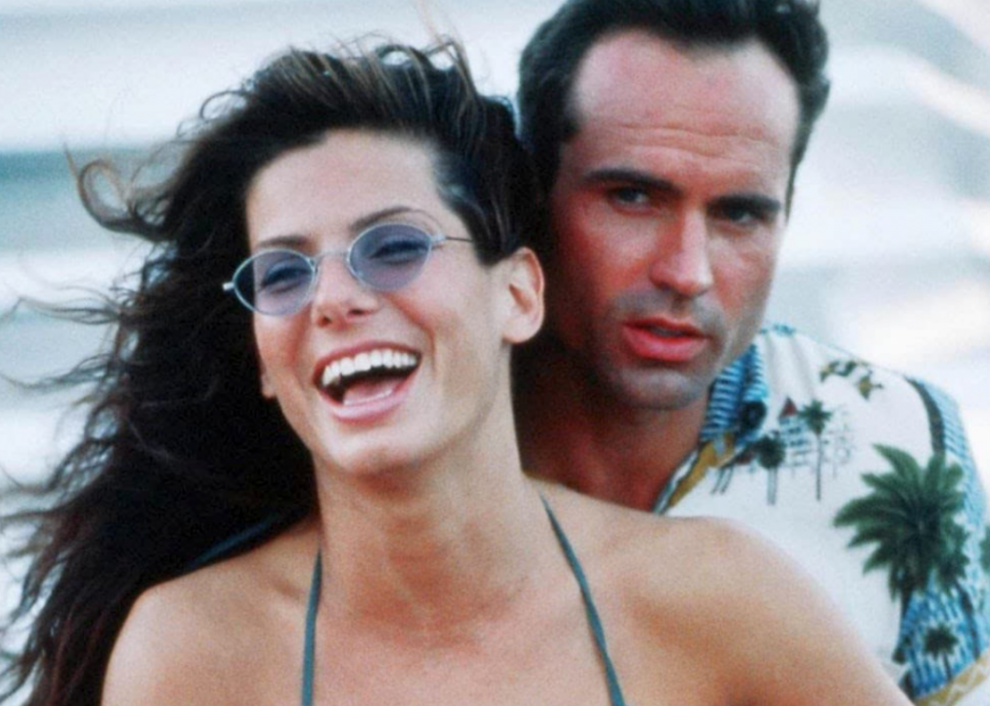 #49. My Boss's Daughter (2003)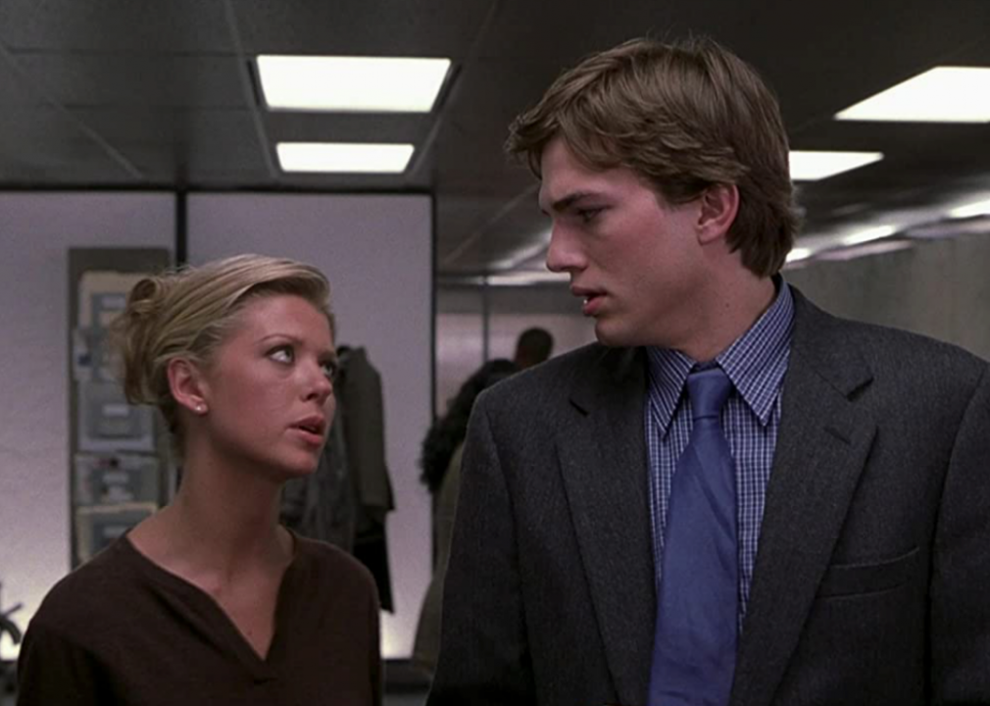 #48. Catwoman (2004)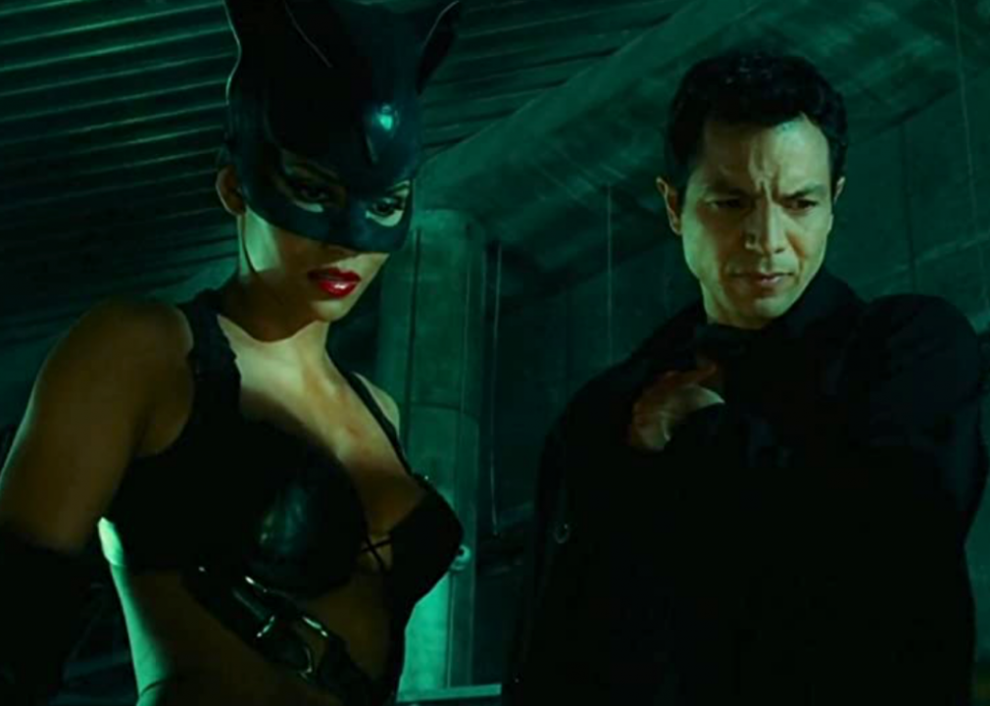 #47. Piranha 3DD (2012)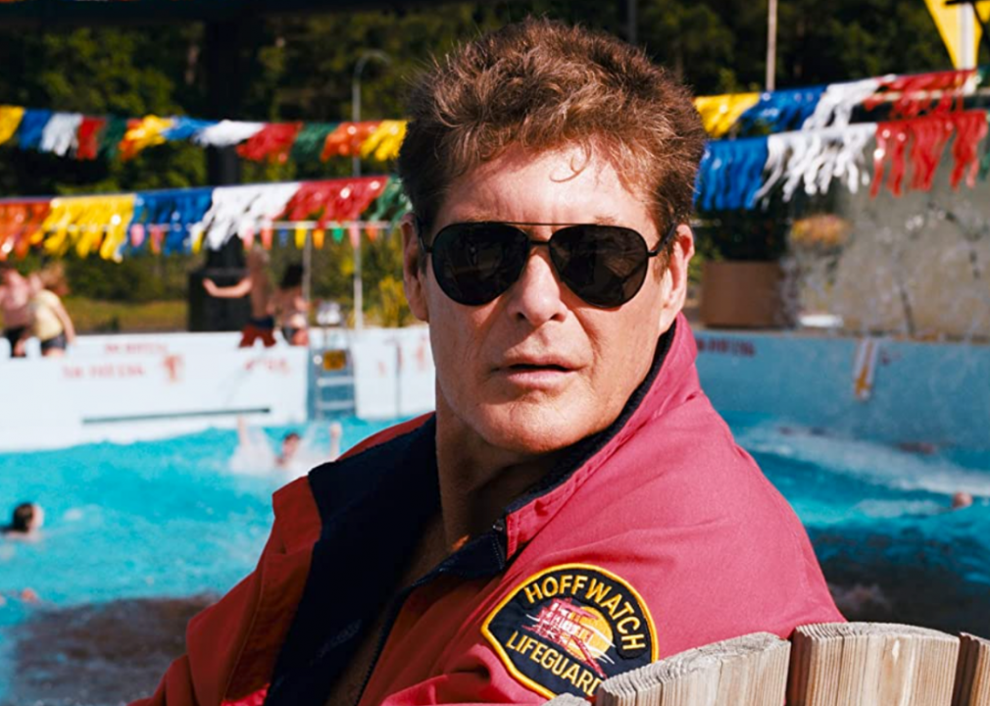 #46. Superman IV: The Quest for Peace (1987)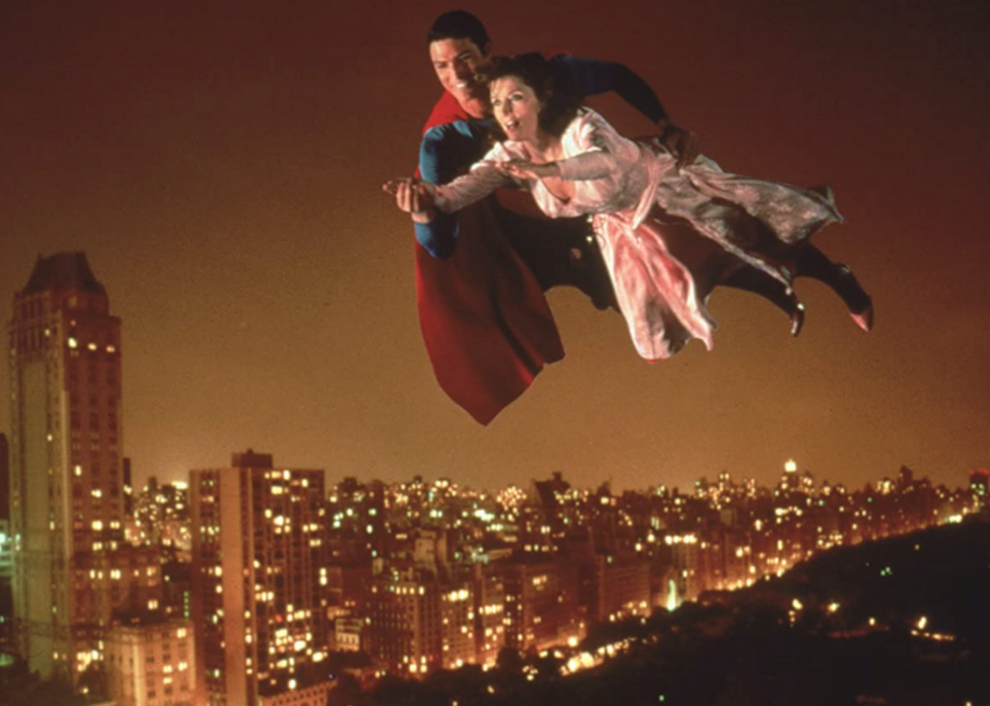 #45. Movie 43 (2013)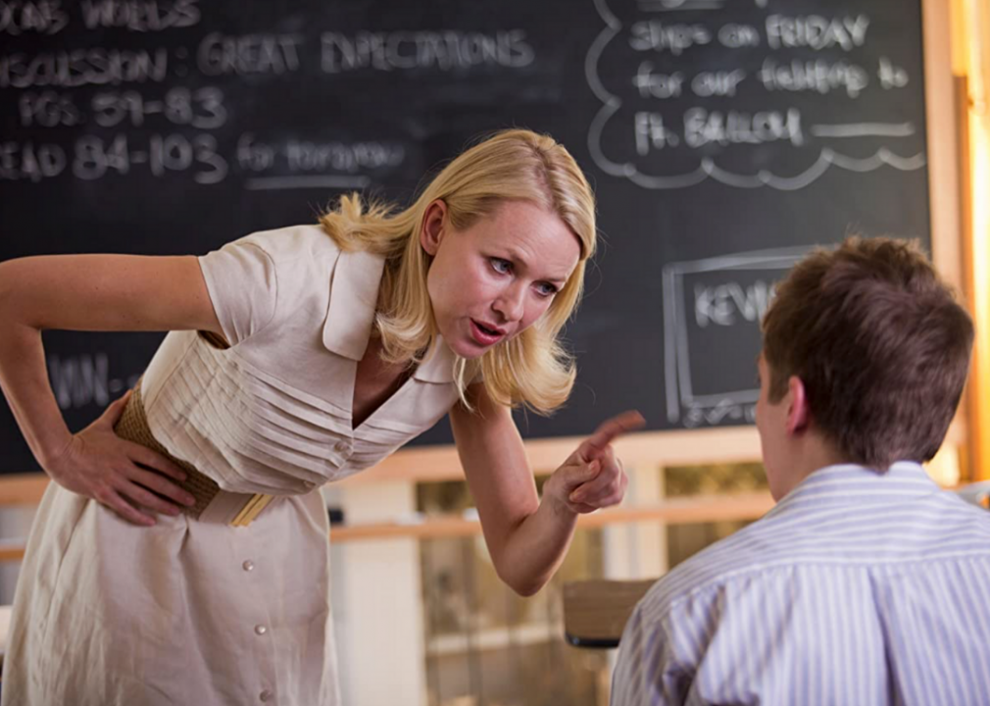 #44. Police Academy 6: City Under Siege (1989)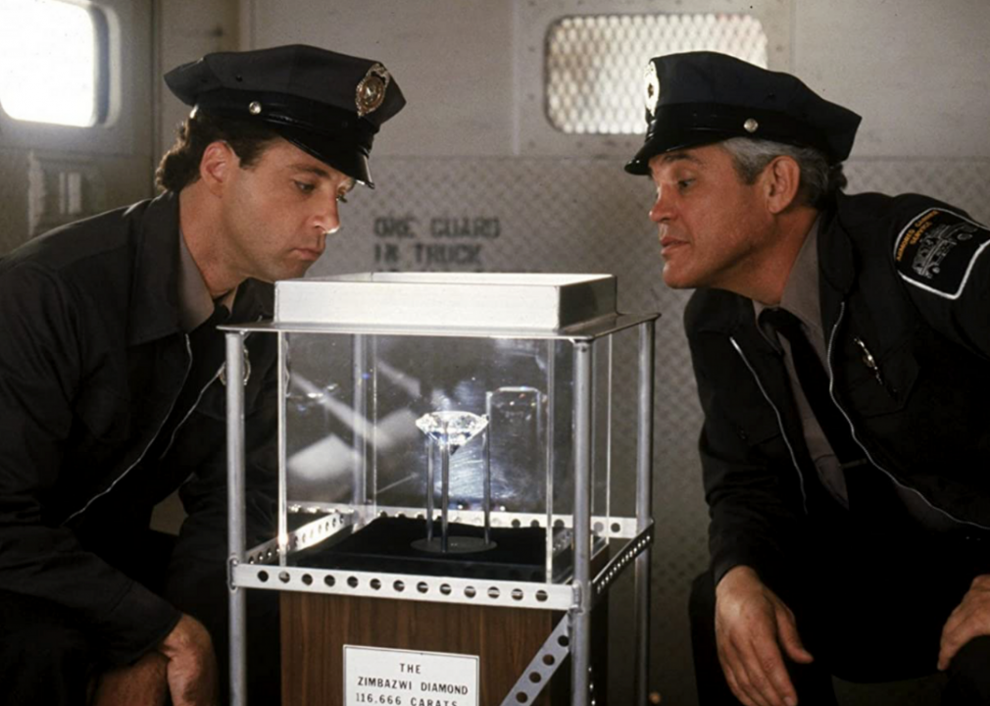 #43. Cats (2019)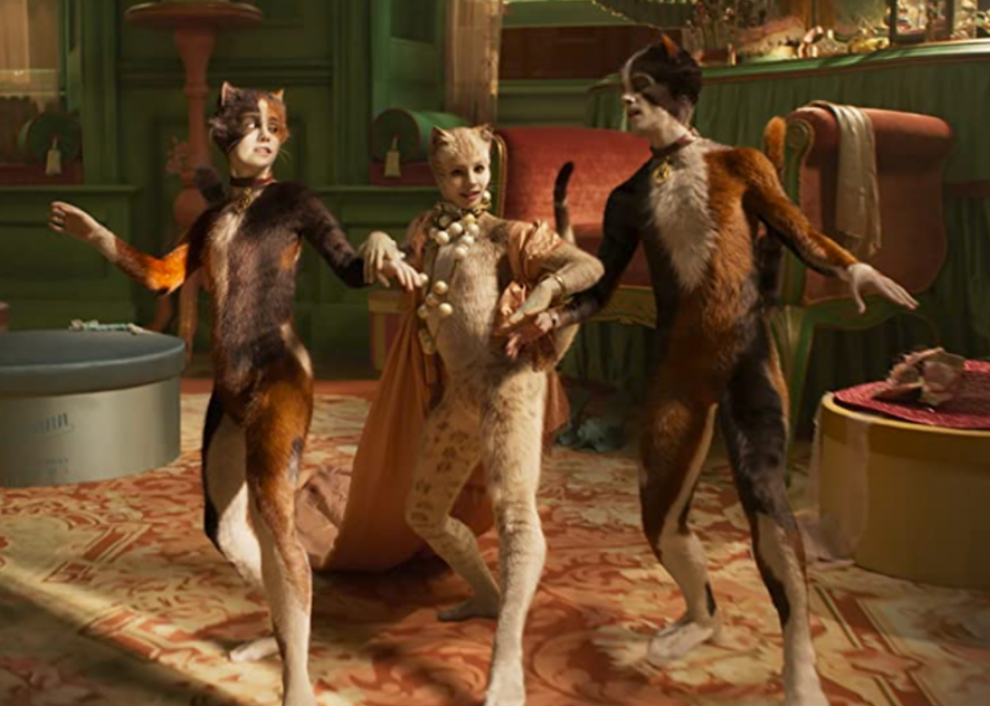 #42. The Last Airbender (2010)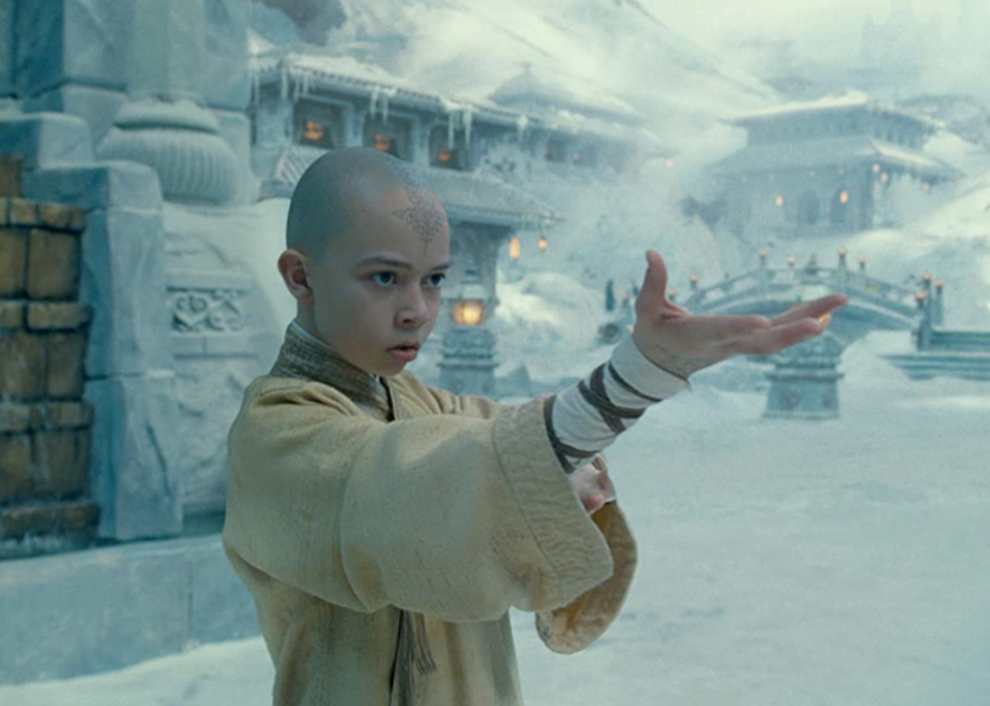 #41. The Devil Inside (2012)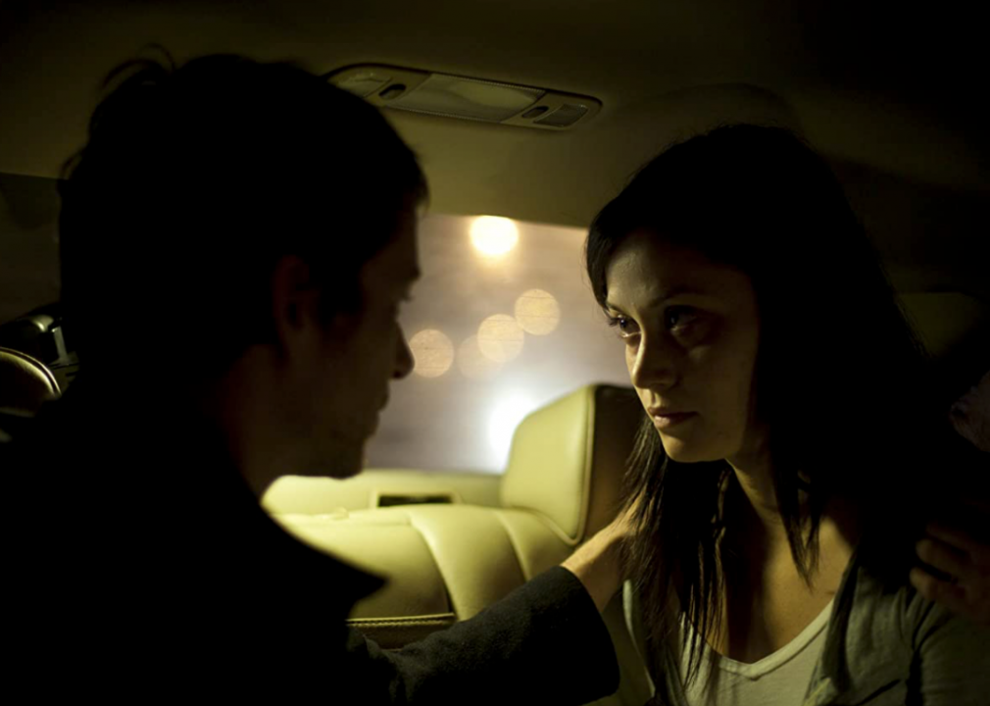 #40. Kangaroo Jack (2003)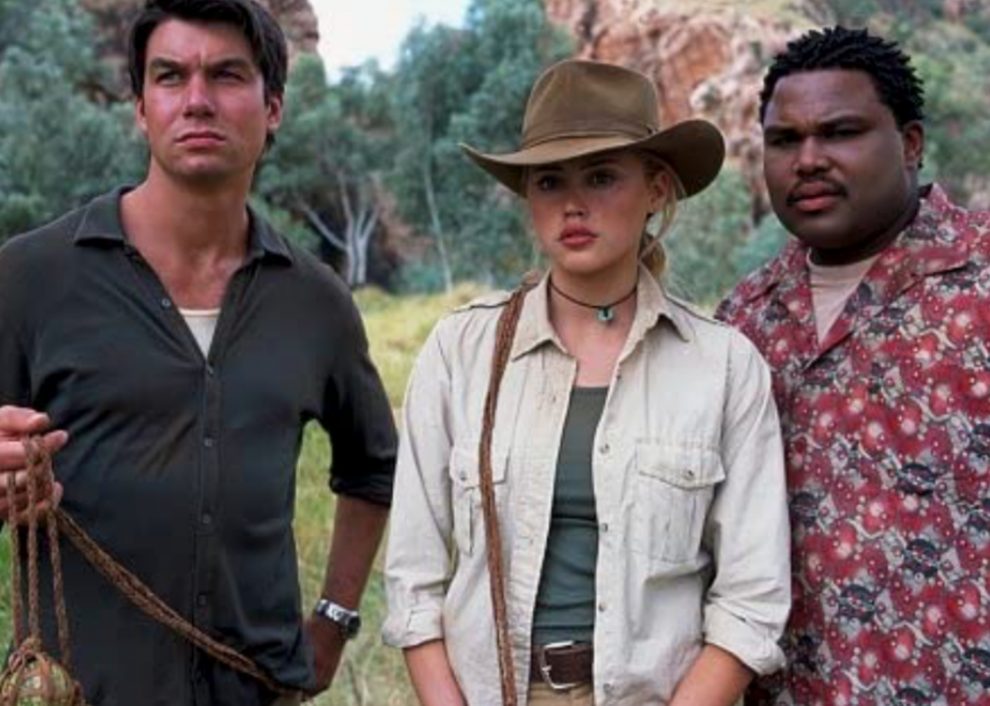 #39. Friday the 13th Part VIII: Jason Takes Manhattan (1989)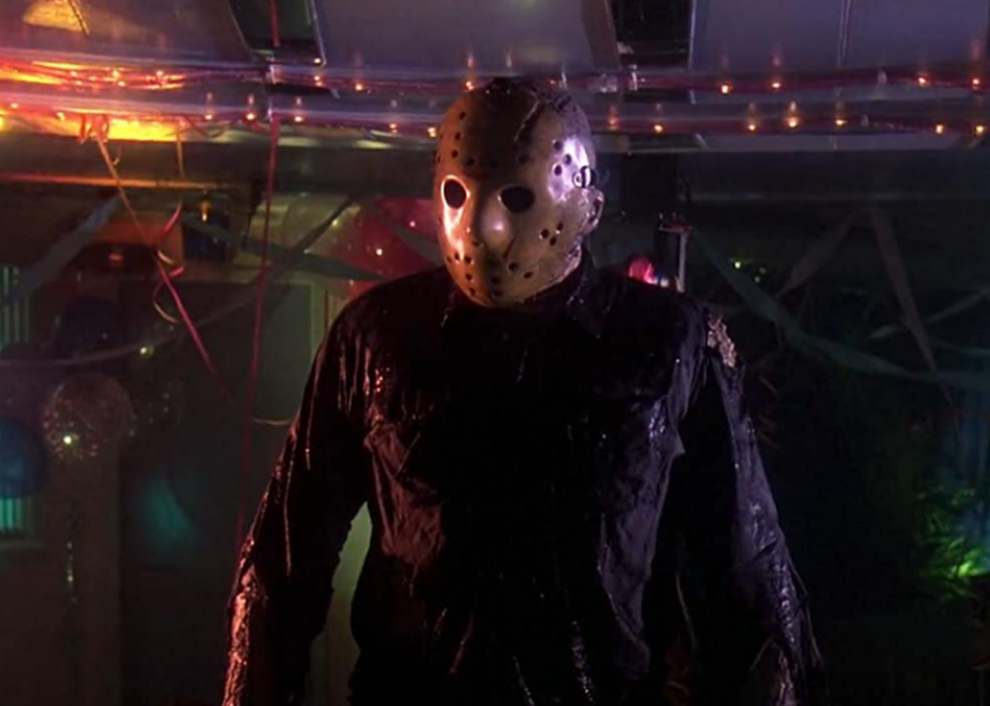 #38. Halloween: Resurrection (2002)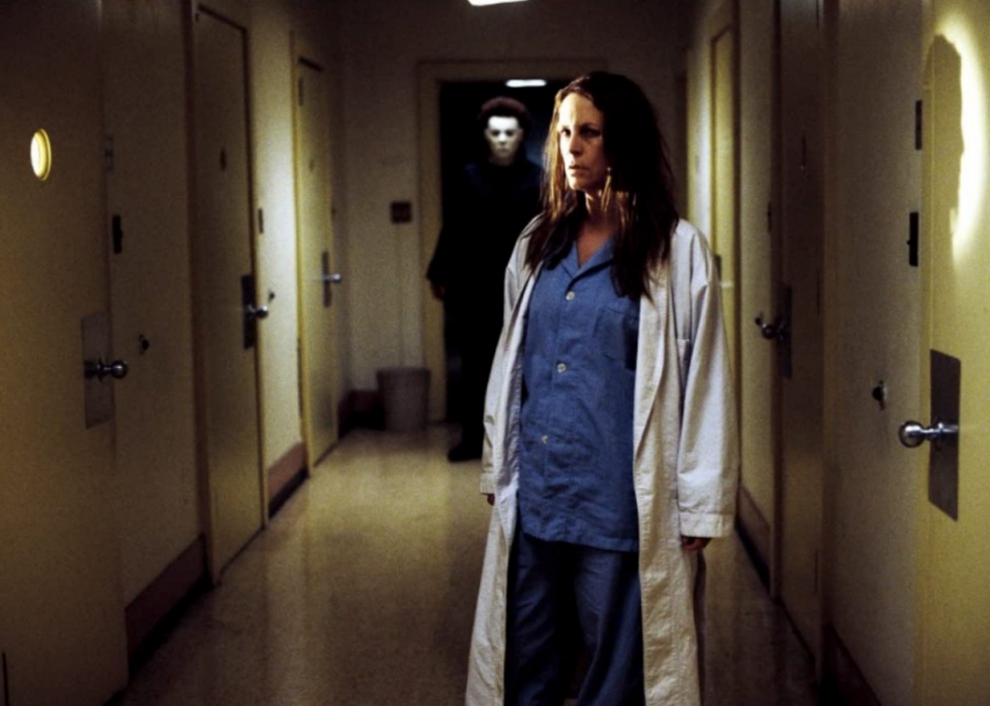 #37. The Cat in the Hat (2003)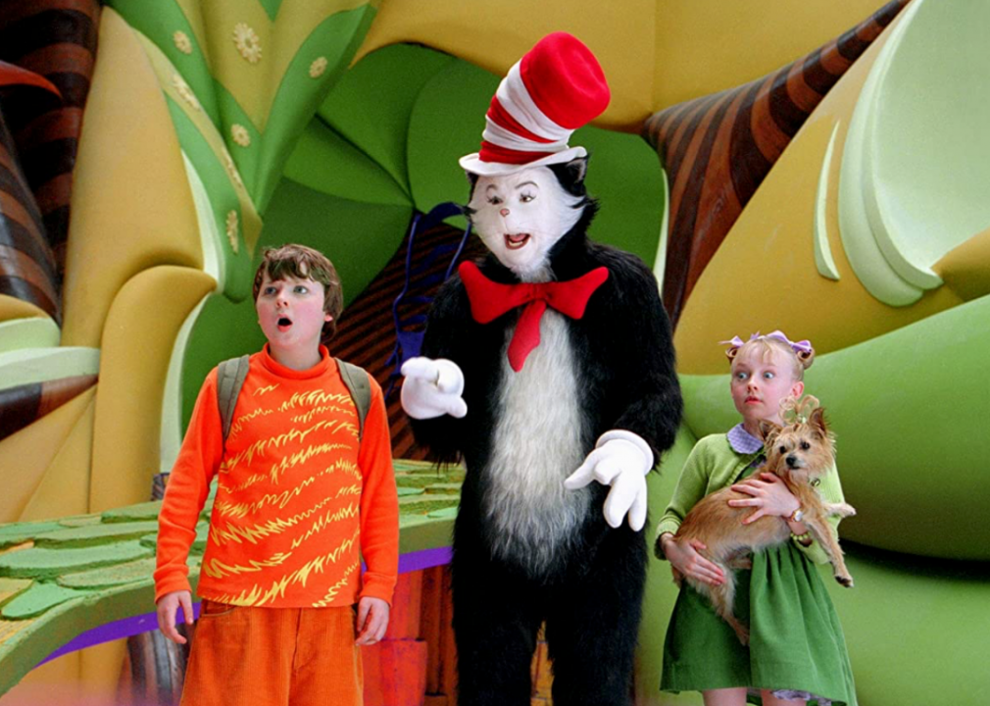 #36. Jason Goes to Hell: The Final Friday (1993)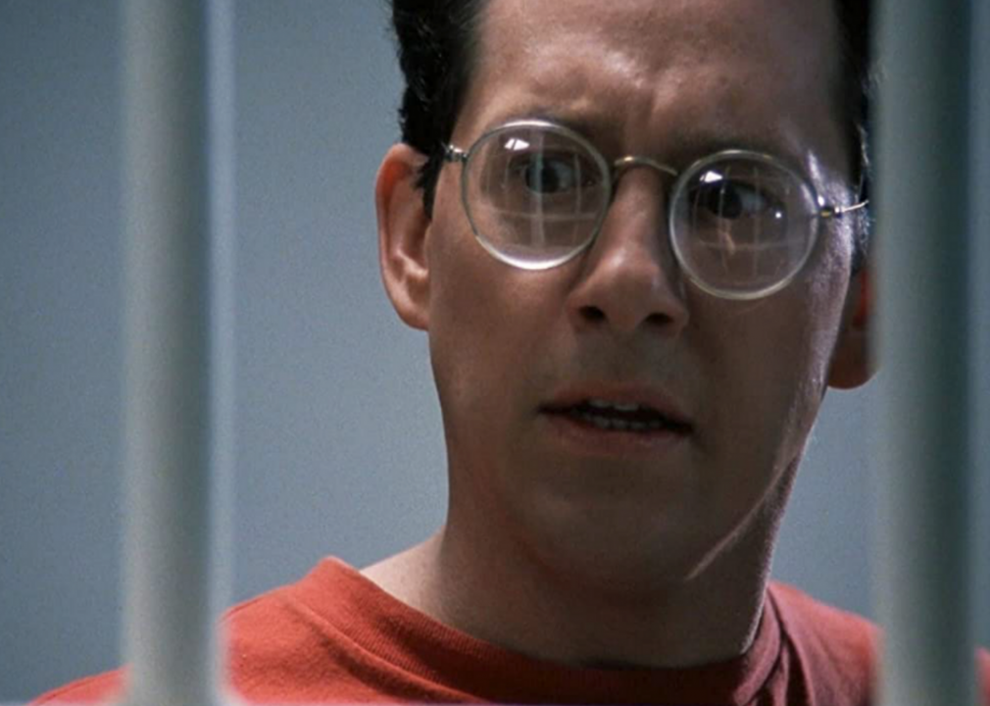 #35. Freddy Got Fingered (2001)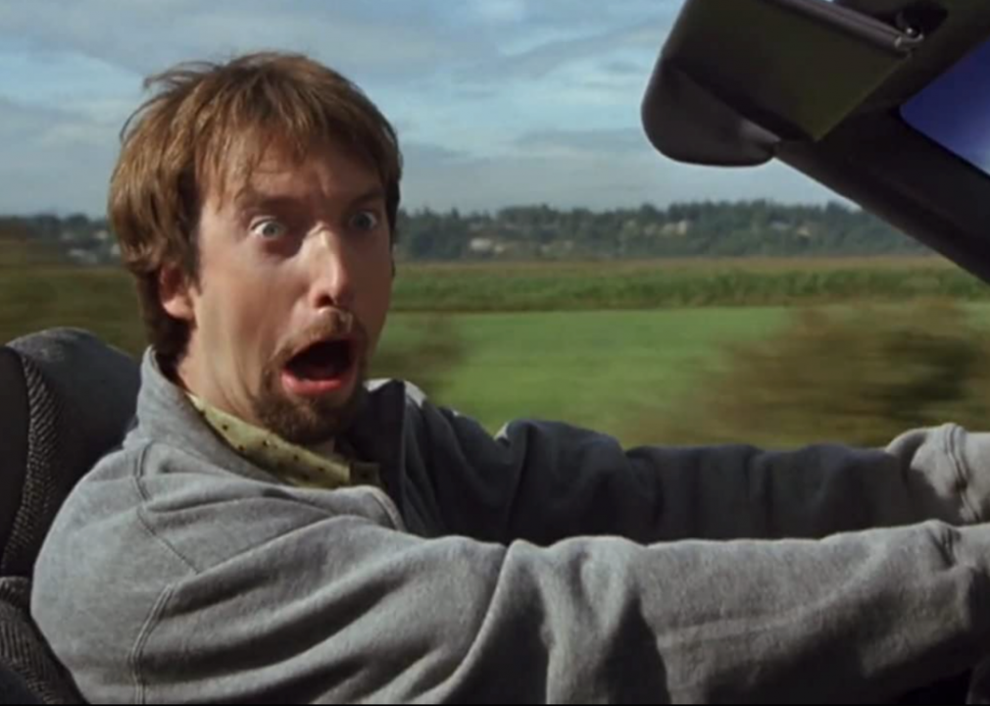 #34. Halloween: The Curse of Michael Myers (1995)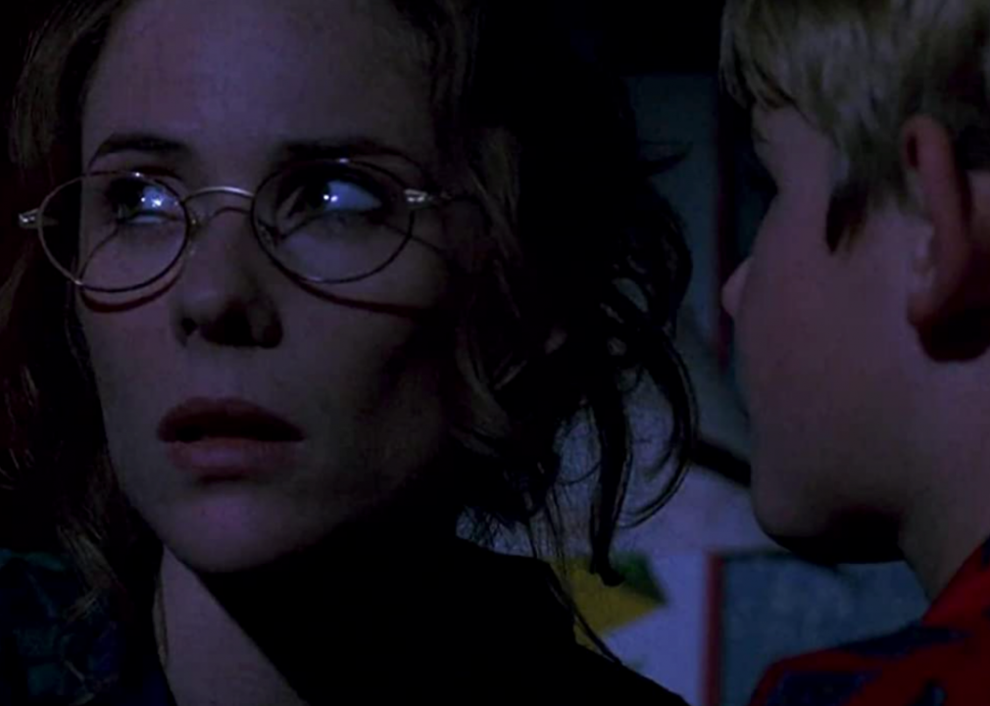 #33. Paul Blart: Mall Cop 2 (2015)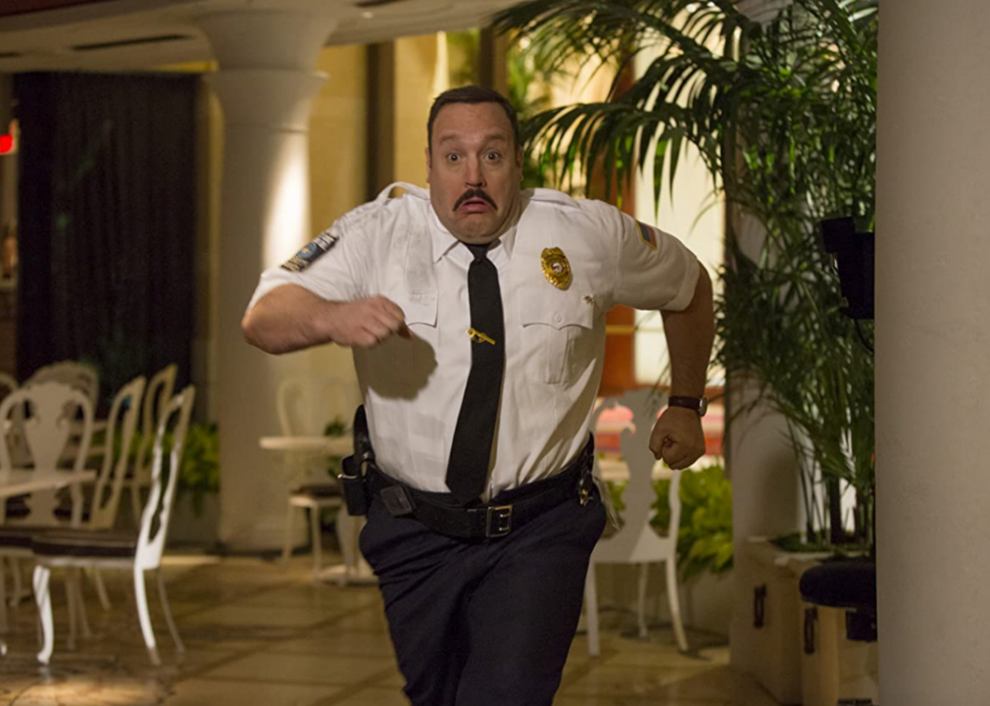 #32. Jack and Jill (2011)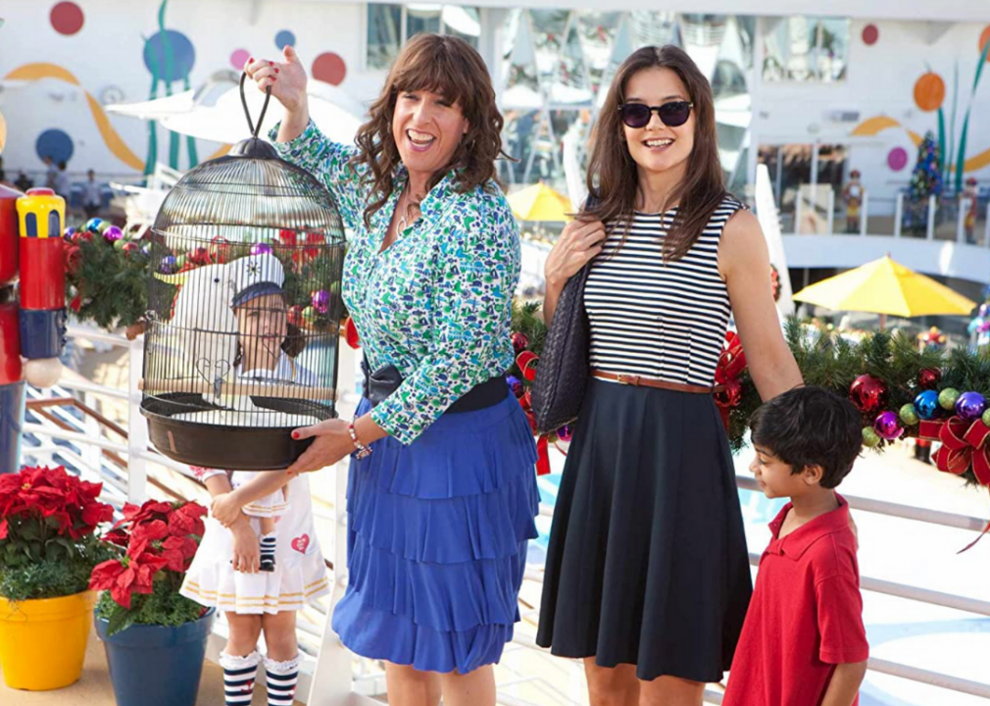 #31. Prom Night (2008)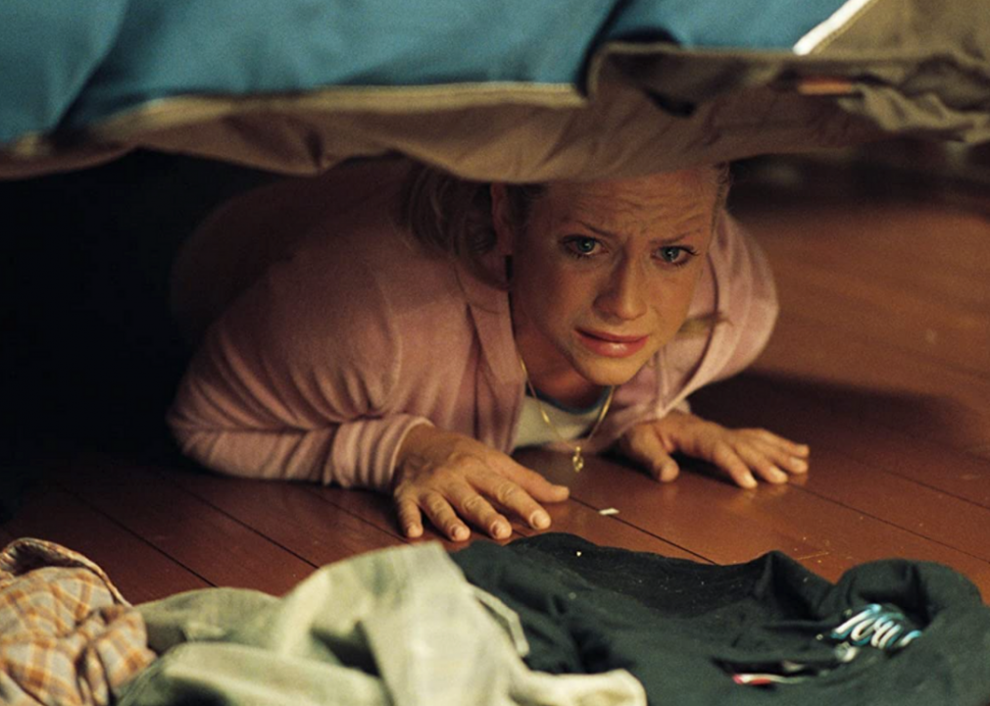 #30. The Human Centipede II (Full Sequence) (2011)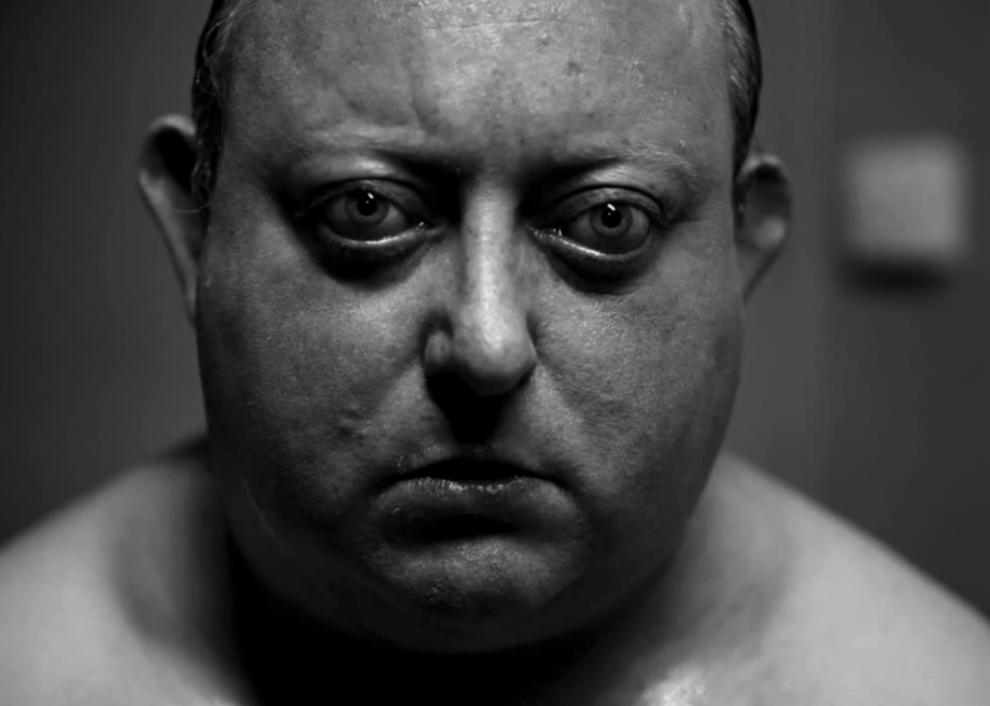 #29. Book of Shadows: Blair Witch 2 (2000)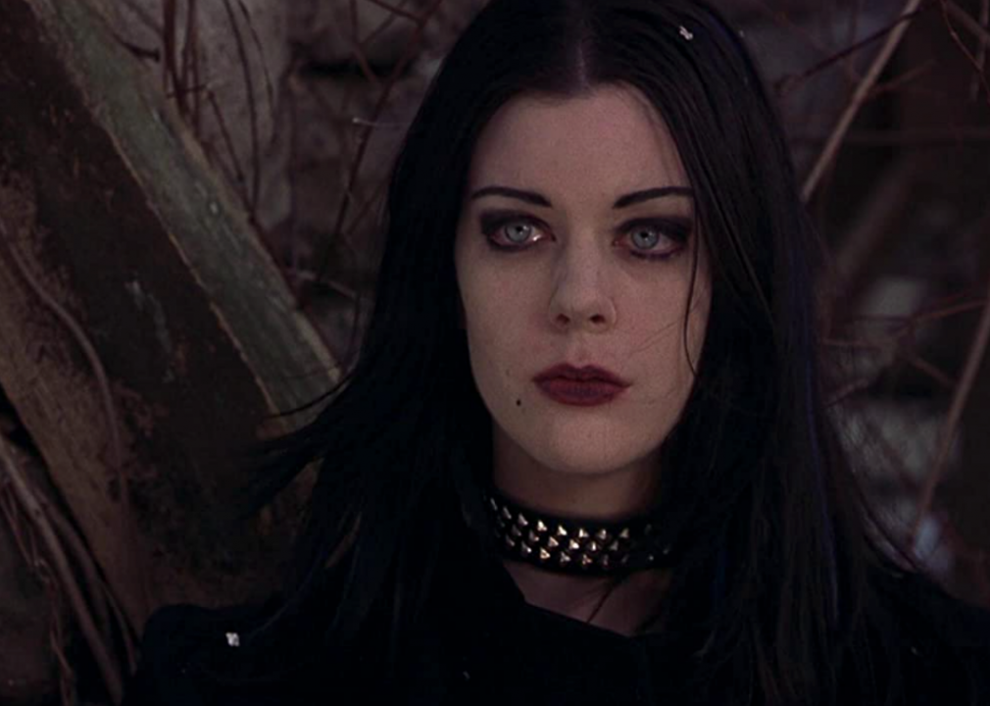 #28. Dumb and Dumberer: When Harry Met Lloyd (2003)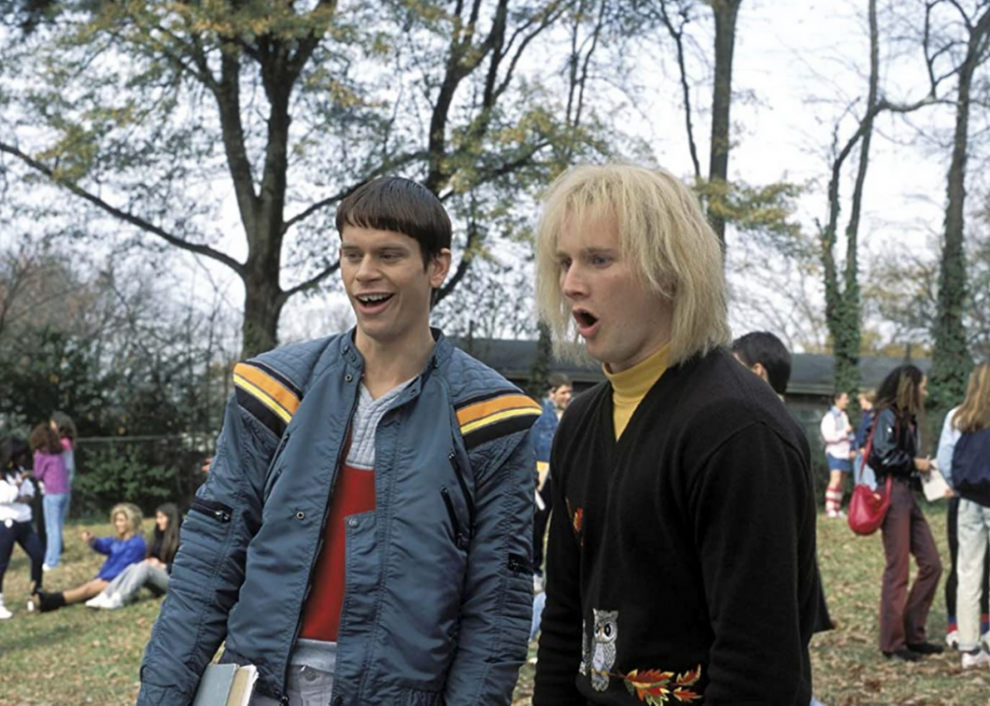 #27. In the Name of the King: A Dungeon Siege Tale (2007)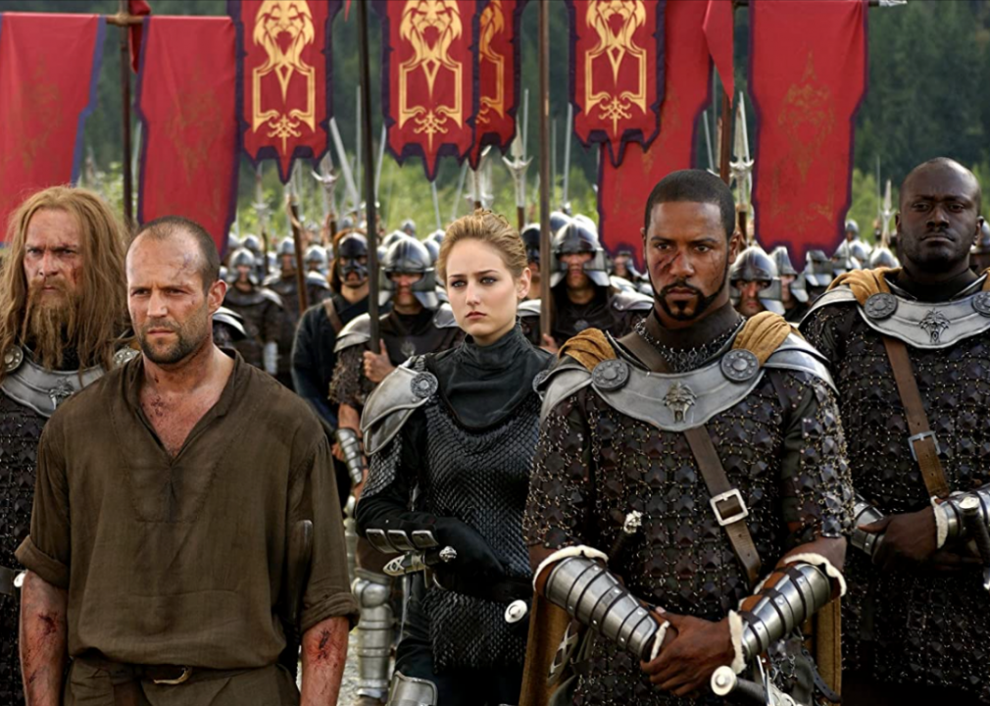 #26. Vampires Suck (2010)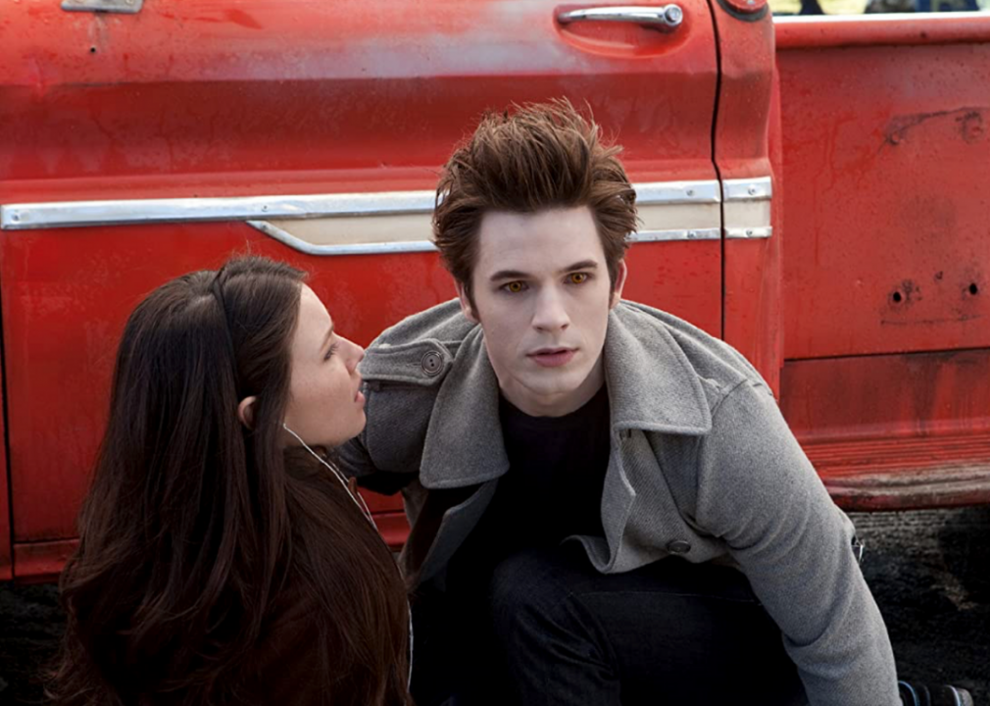 #25. I Know Who Killed Me (2007)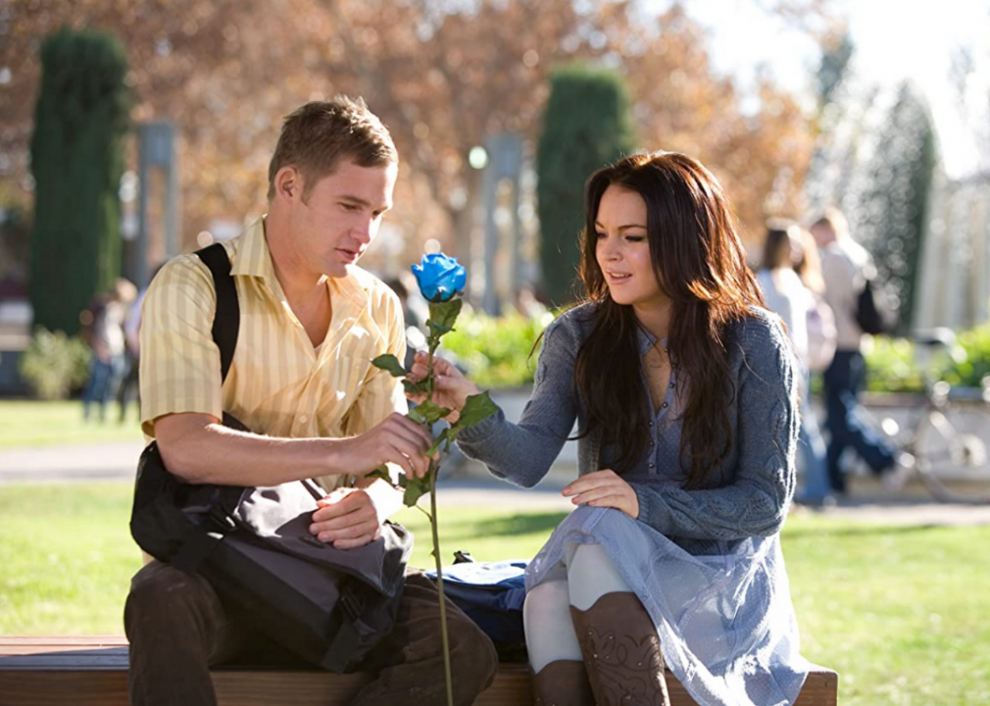 #24. Dungeons & Dragons (2000)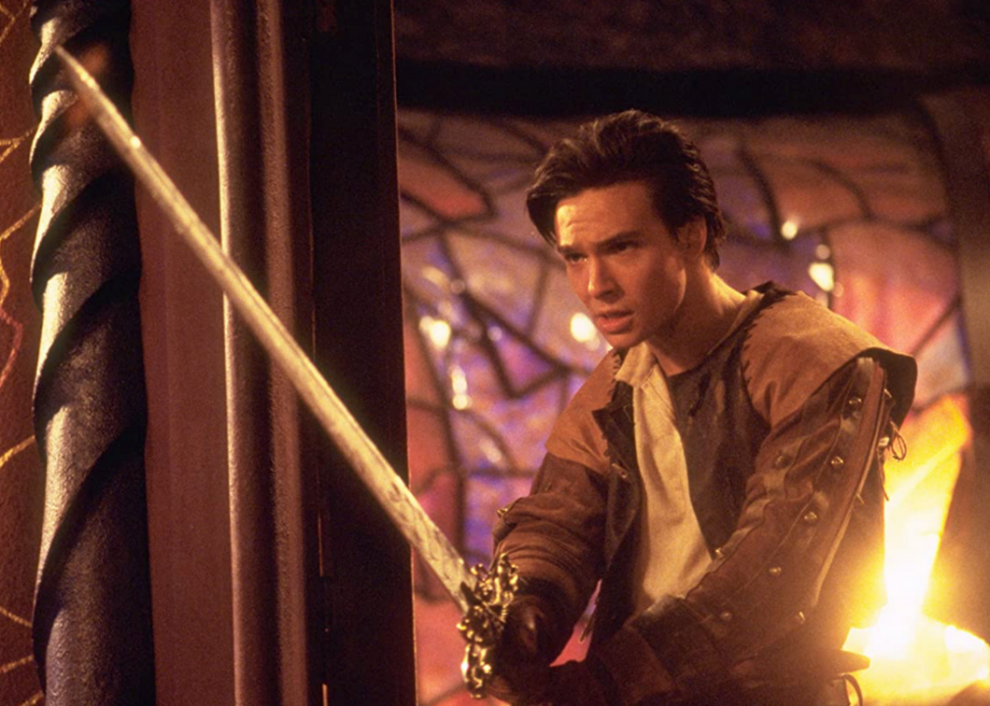 #23. The Avengers (1998)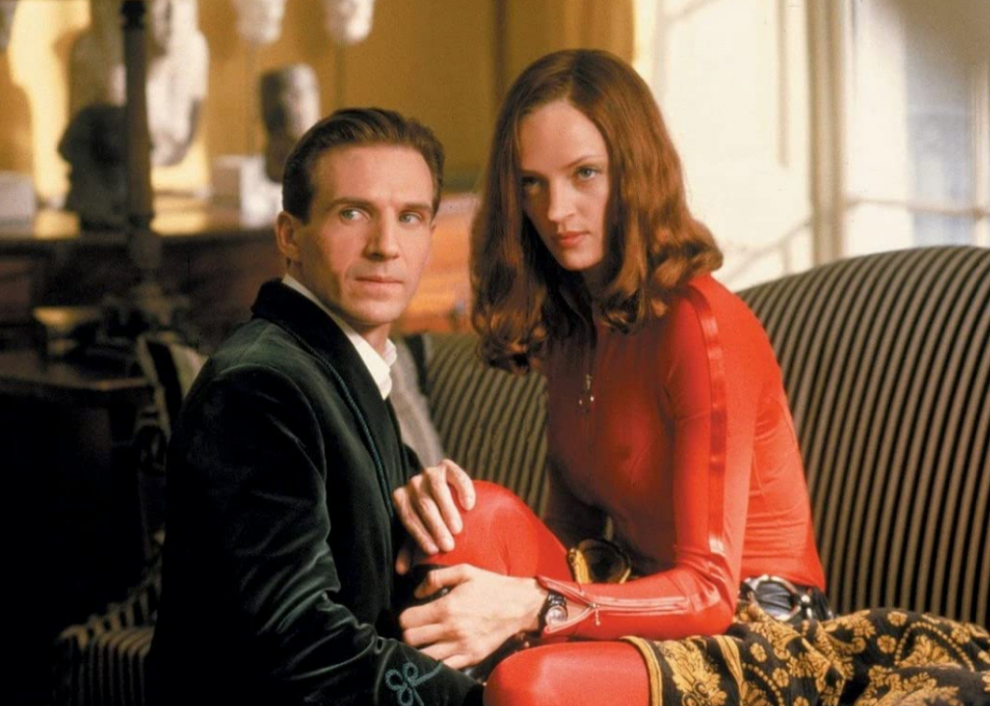 #22. Mortal Kombat: Annihilation (1997)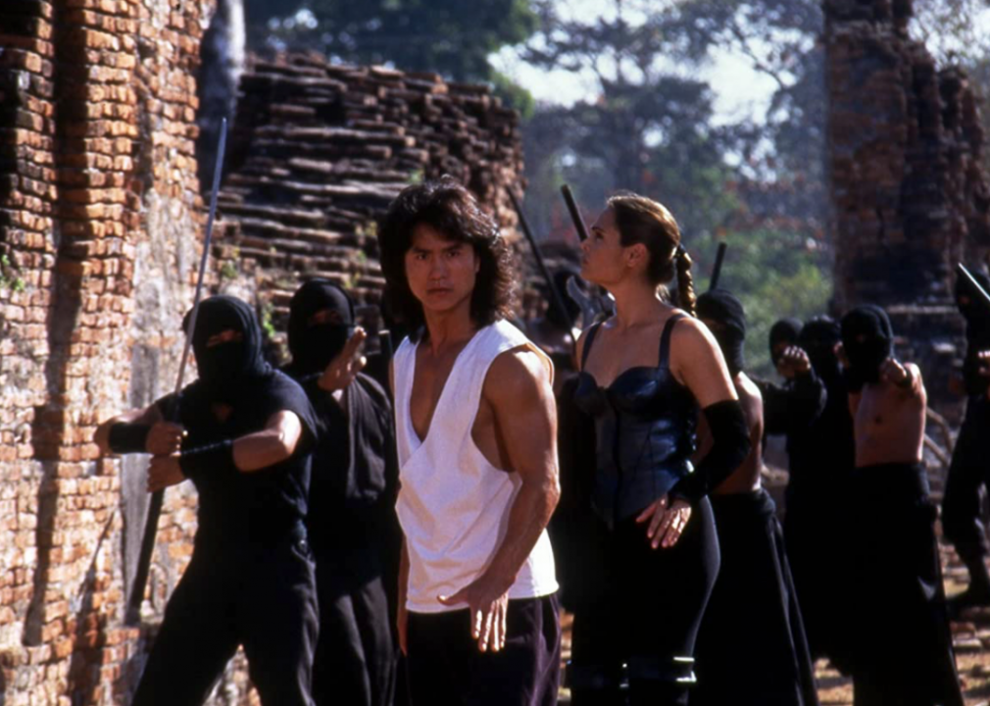 #21. BloodRayne (2005)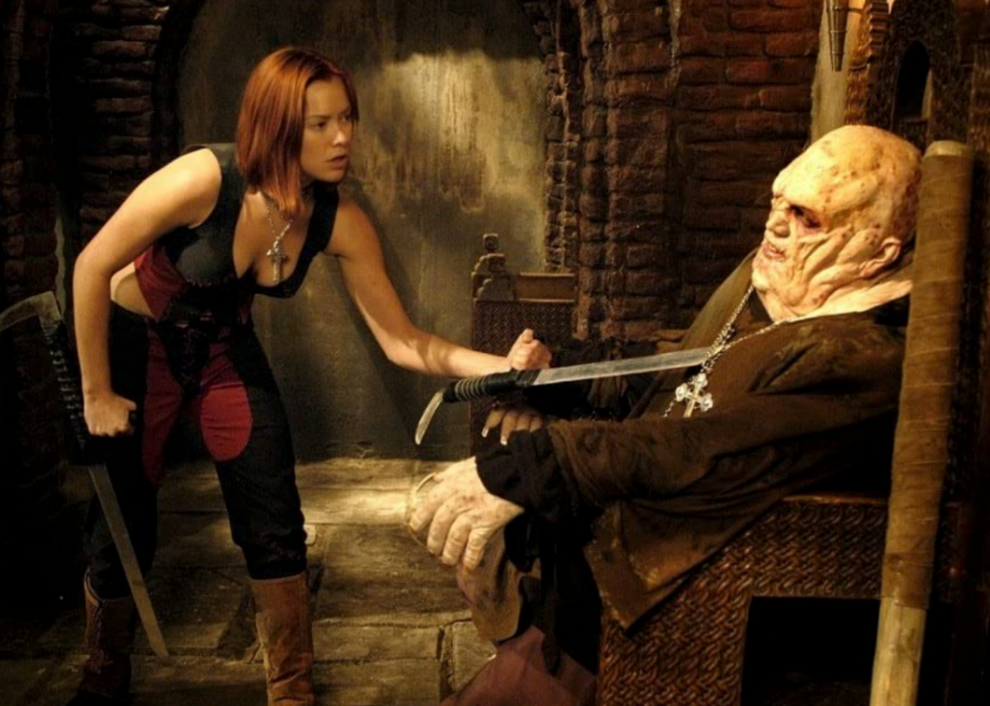 #20. Police Academy: Mission to Moscow (1994)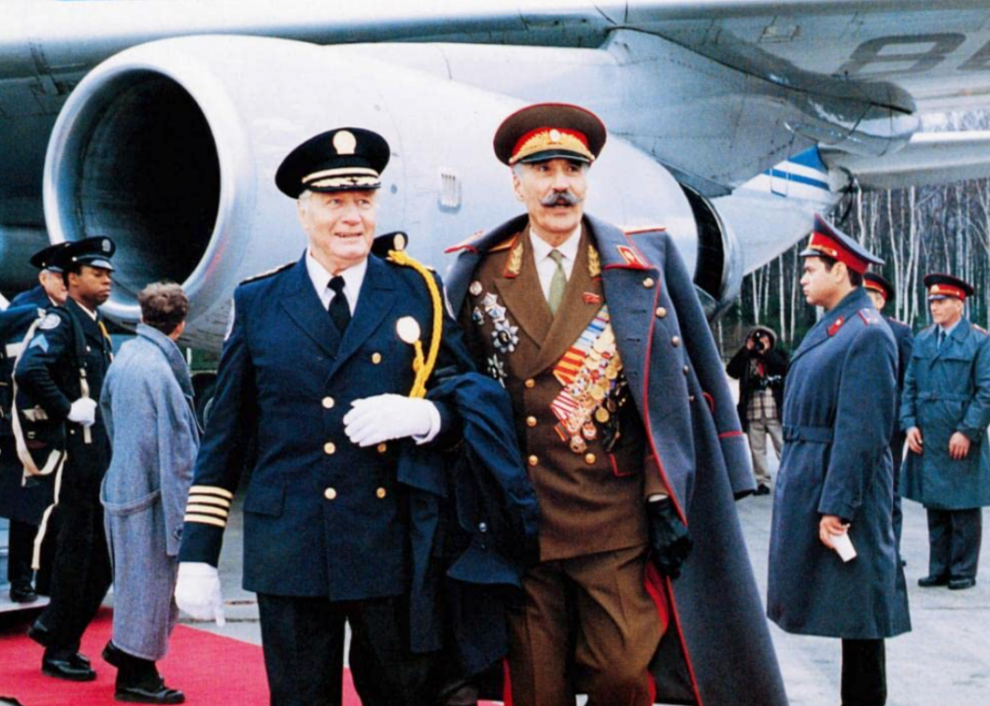 #19. Scary Movie V (2013)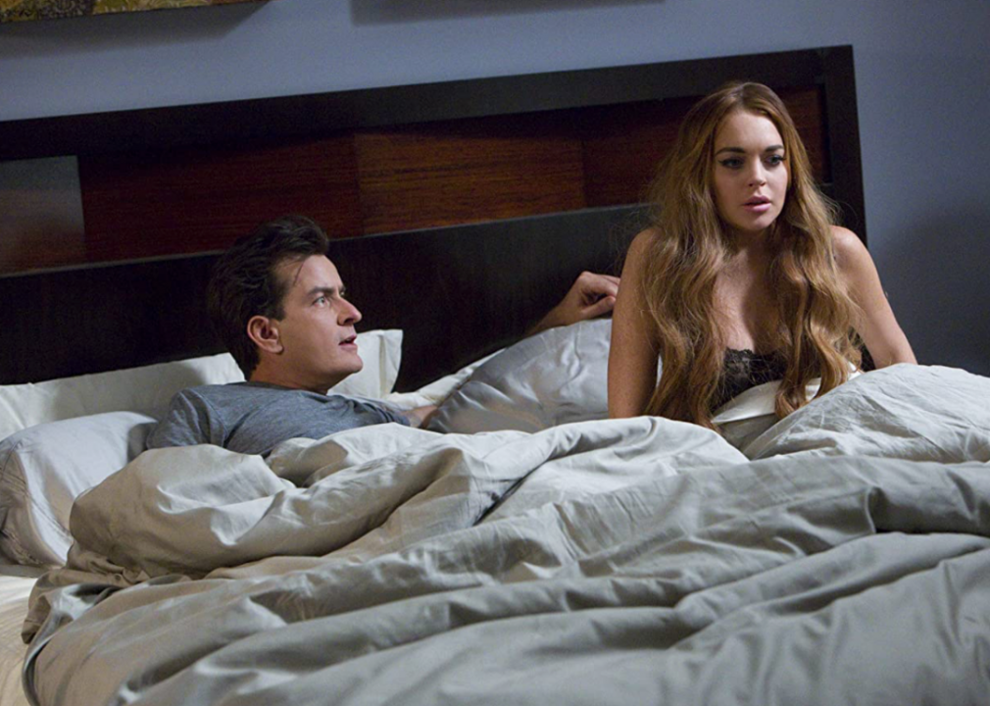 #18. The Room (2003)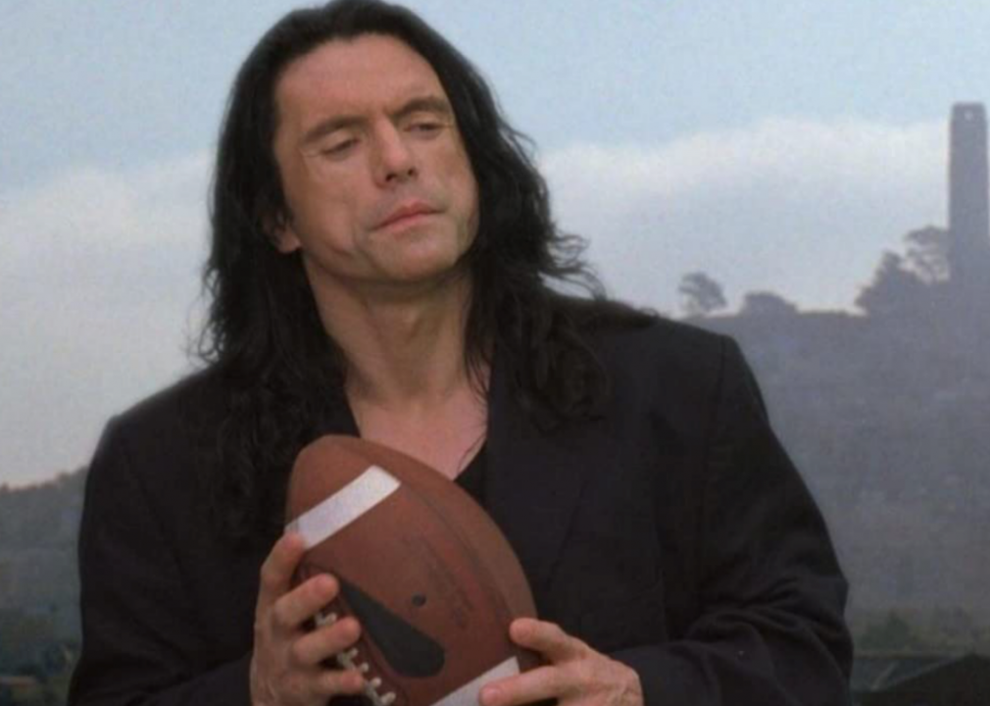 #17. Bio-Dome (1996)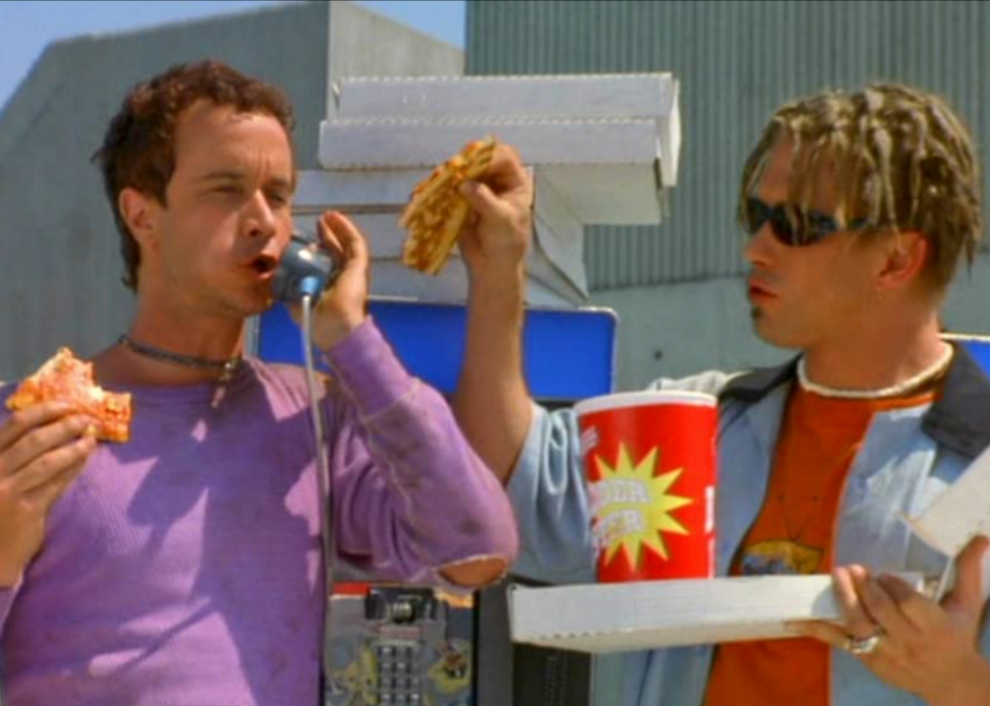 #16. Jaws: The Revenge (1987)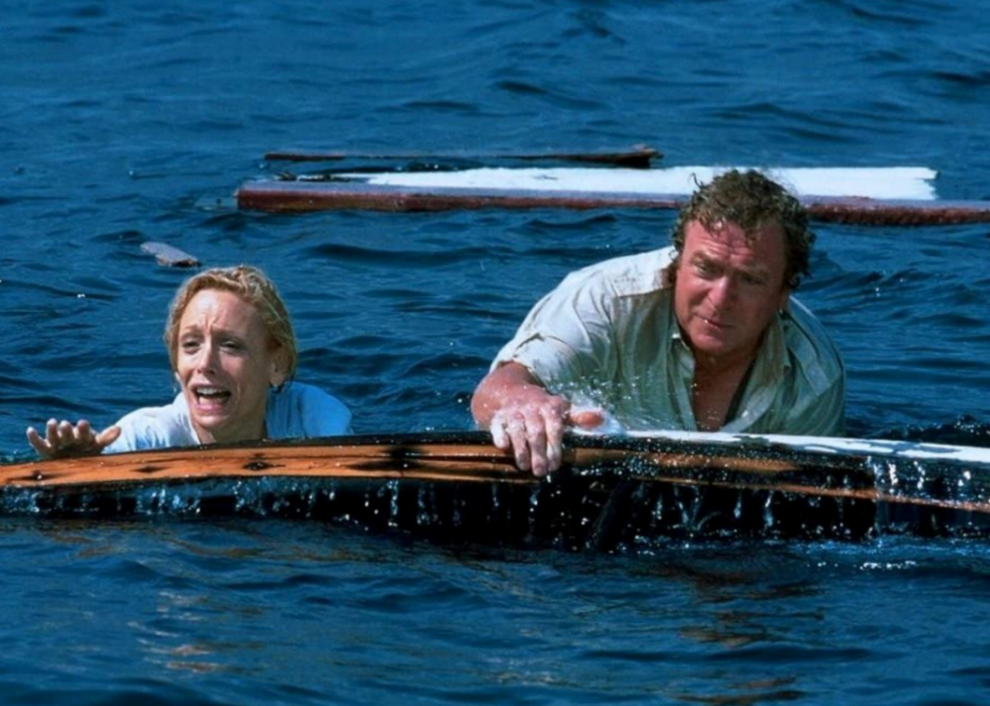 #15. Rollerball (2002)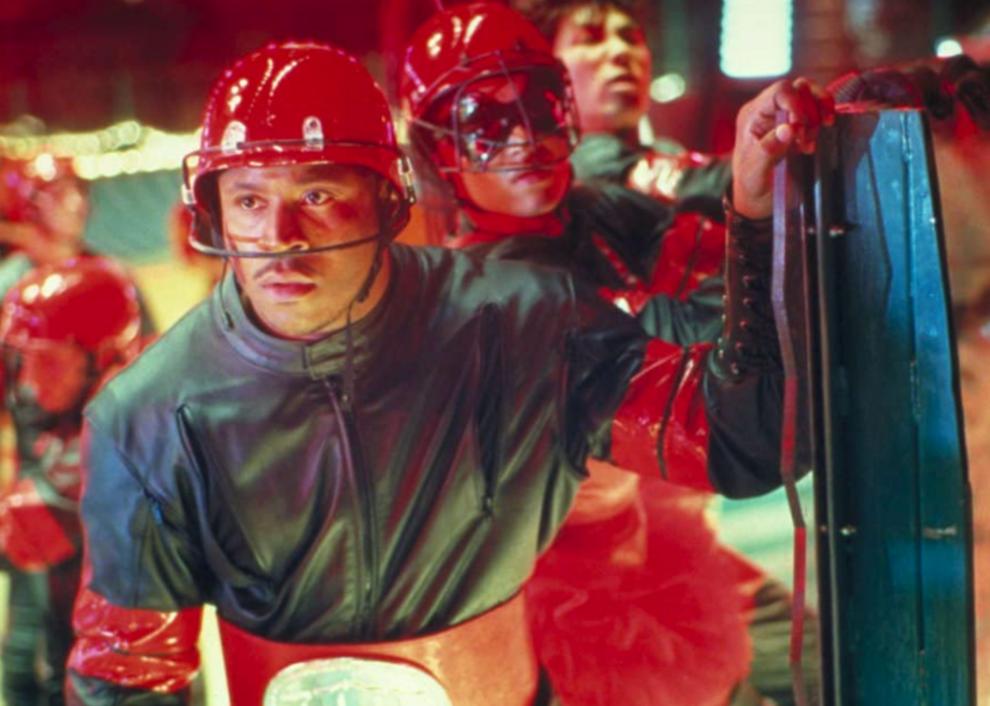 #14. The Emoji Movie (2017)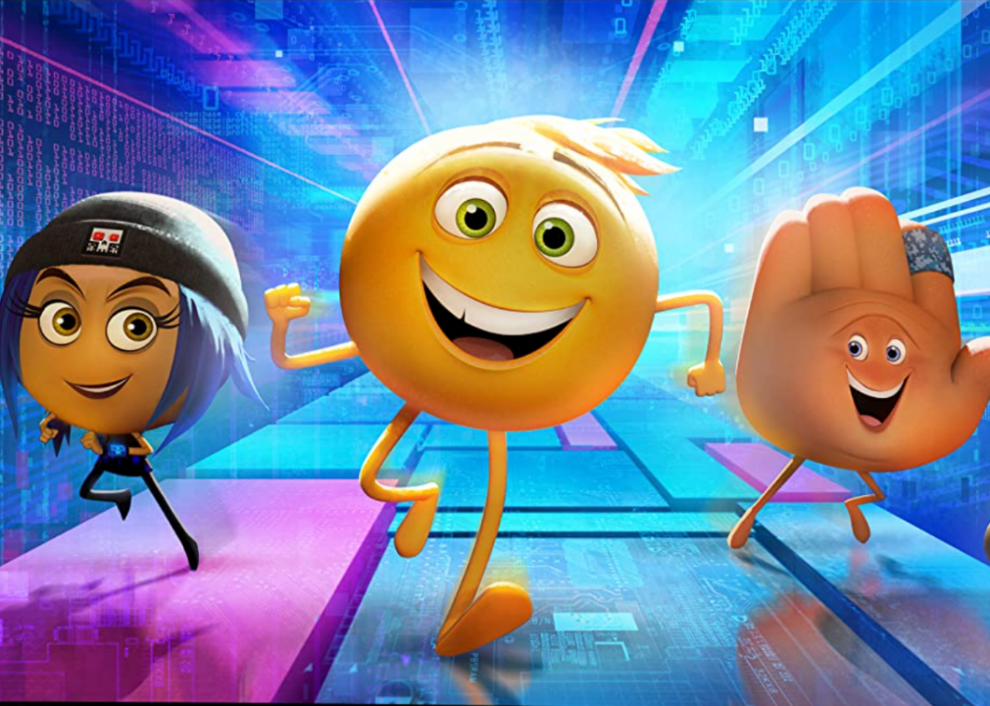 #13. Gigli (2003)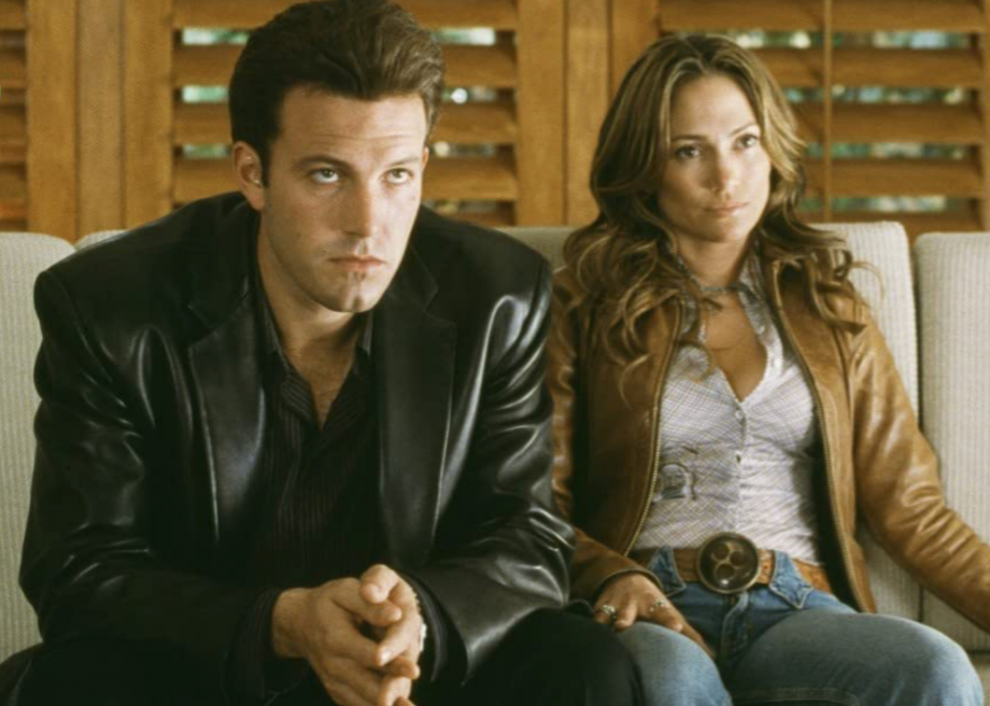 #12. Left Behind (2014)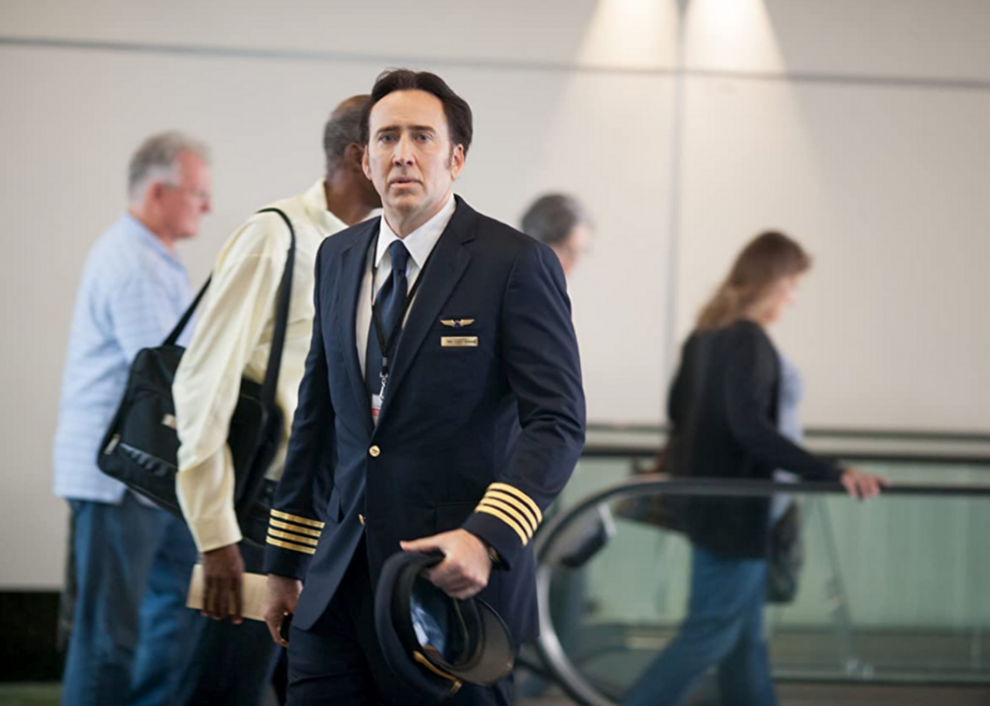 #11. Son of the Mask (2005)
#10. Epic Movie (2007)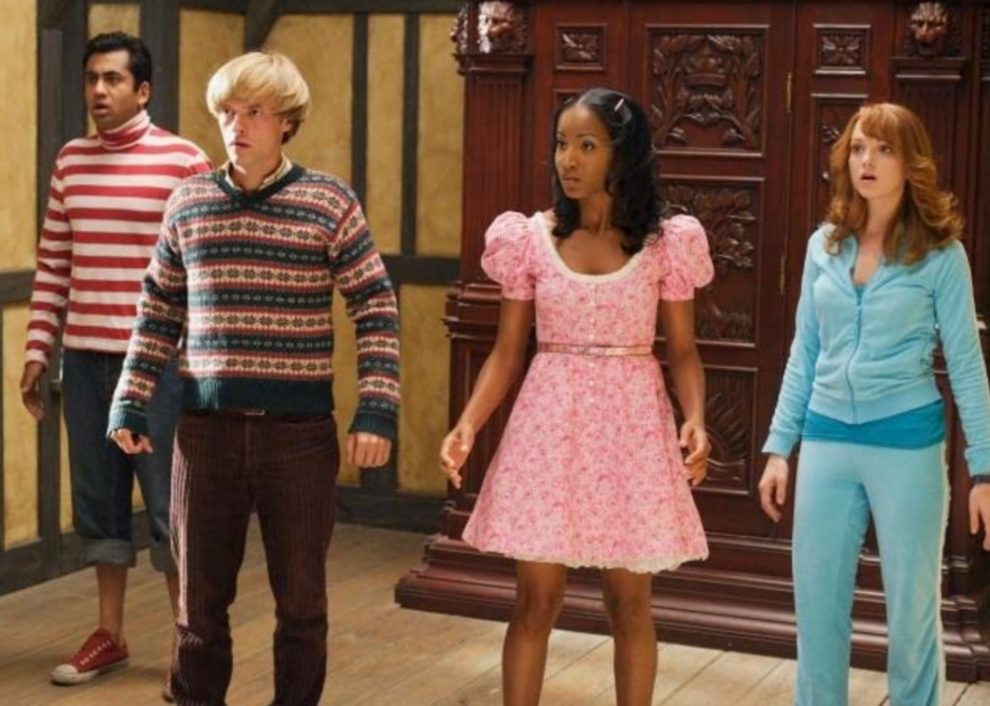 #9. Date Movie (2006)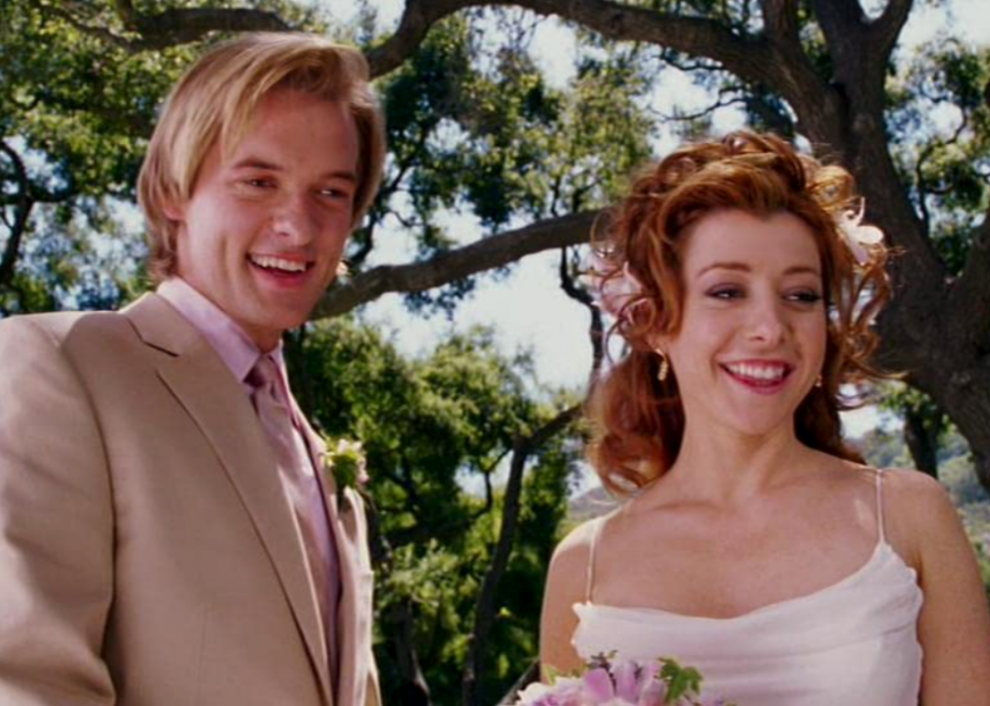 #8. Meet the Spartans (2008)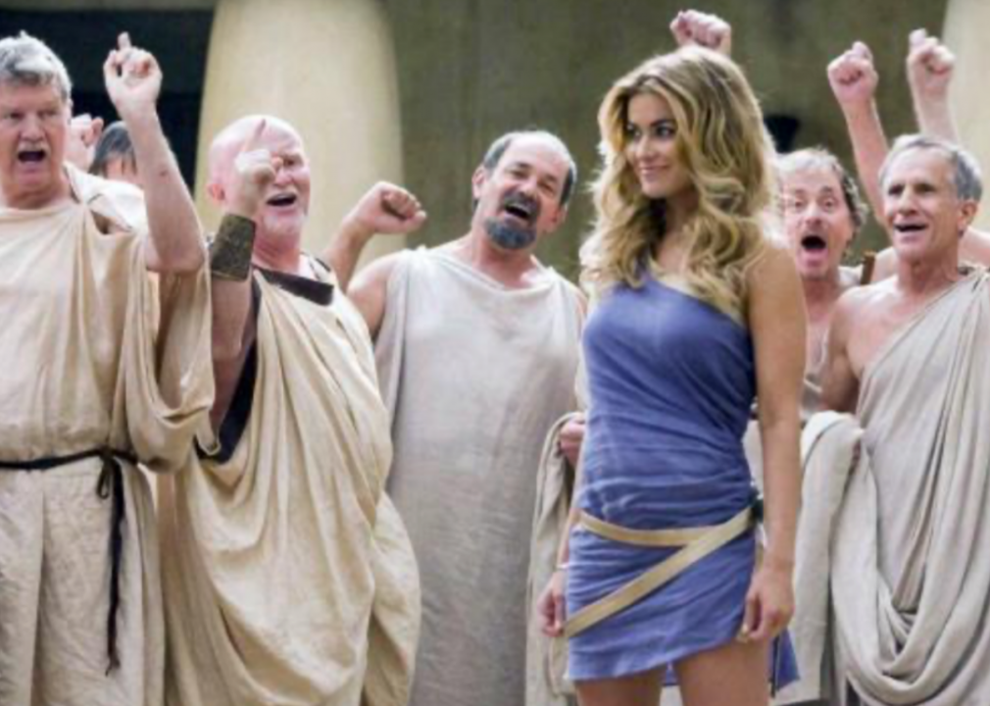 #7. House of the Dead (2003)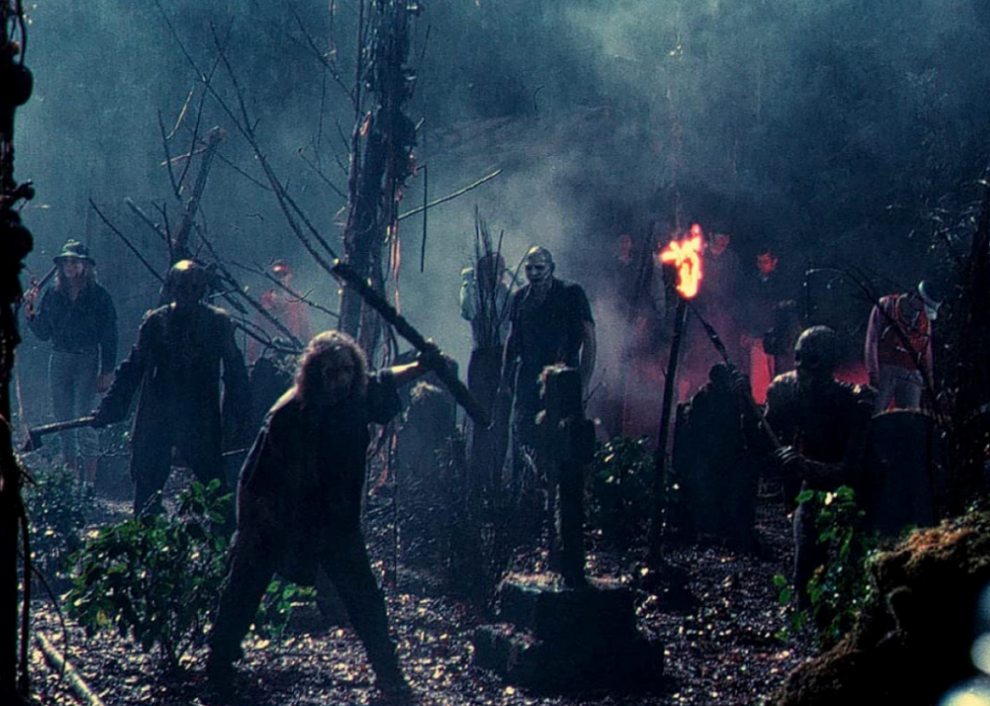 #6. Disaster Movie (2008)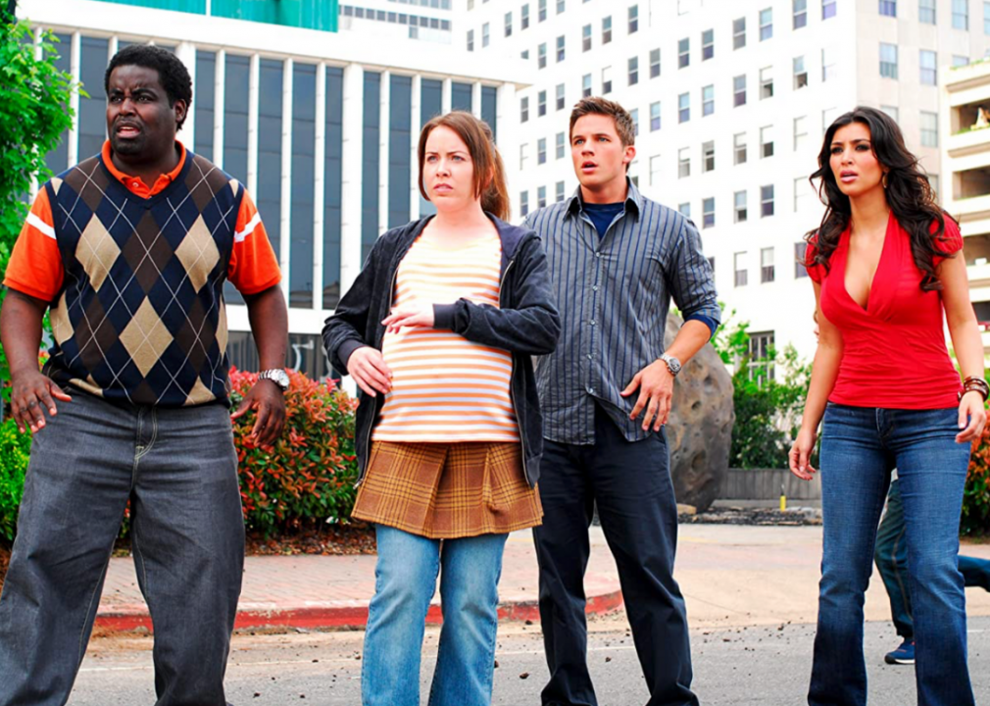 #5. Battlefield Earth (2000)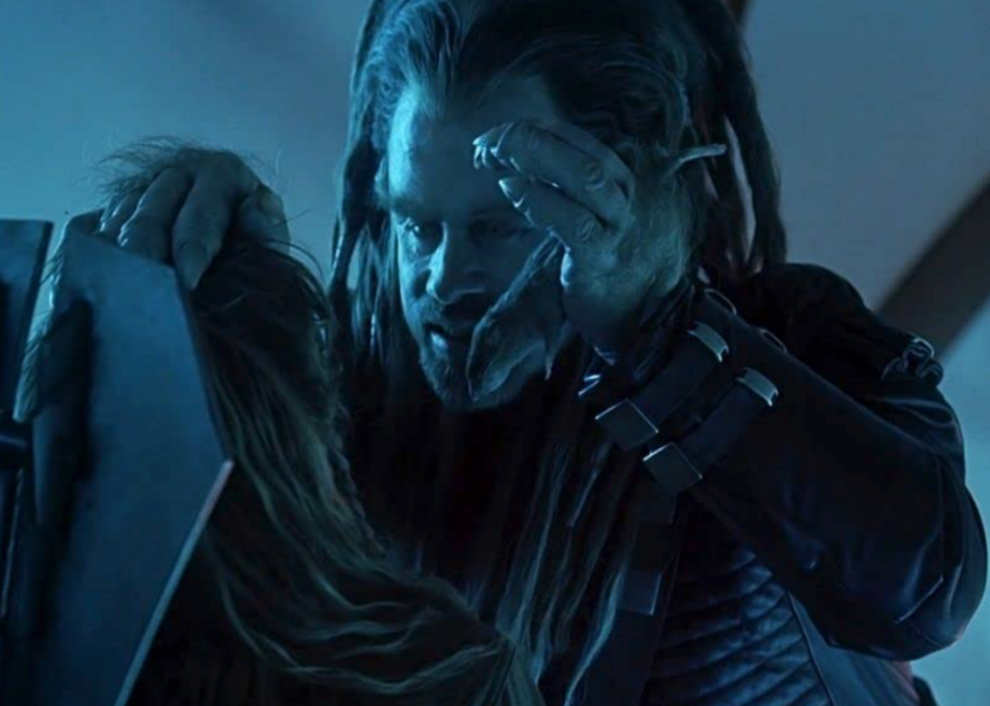 #4. Alone in the Dark (2005)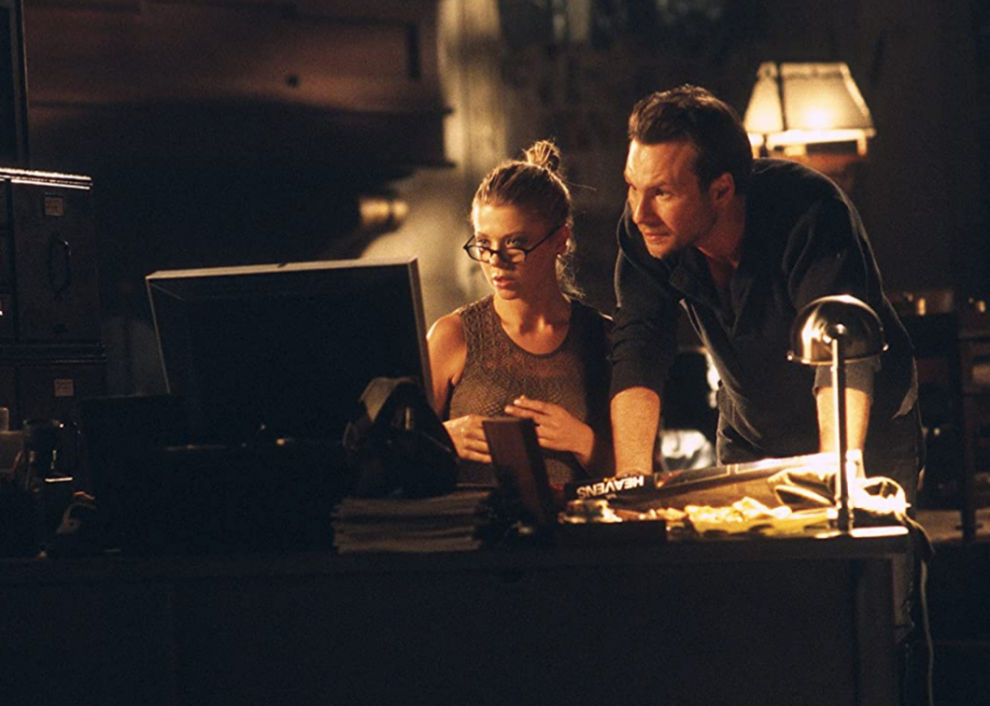 #3. Baby Geniuses (1999)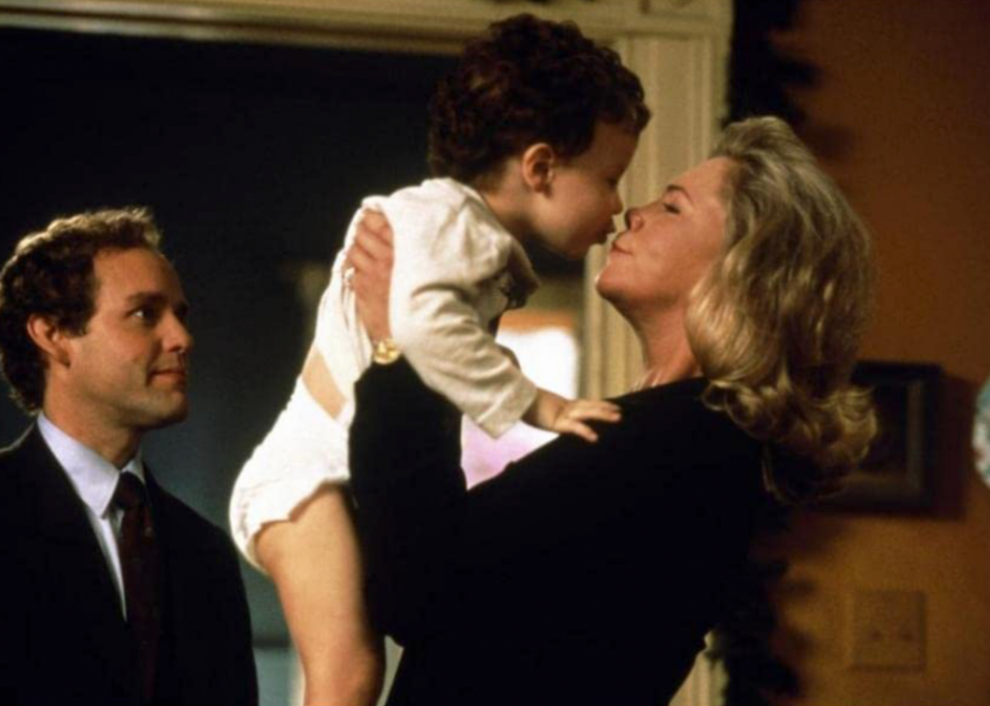 #2. Superbabies: Baby Geniuses 2 (2004)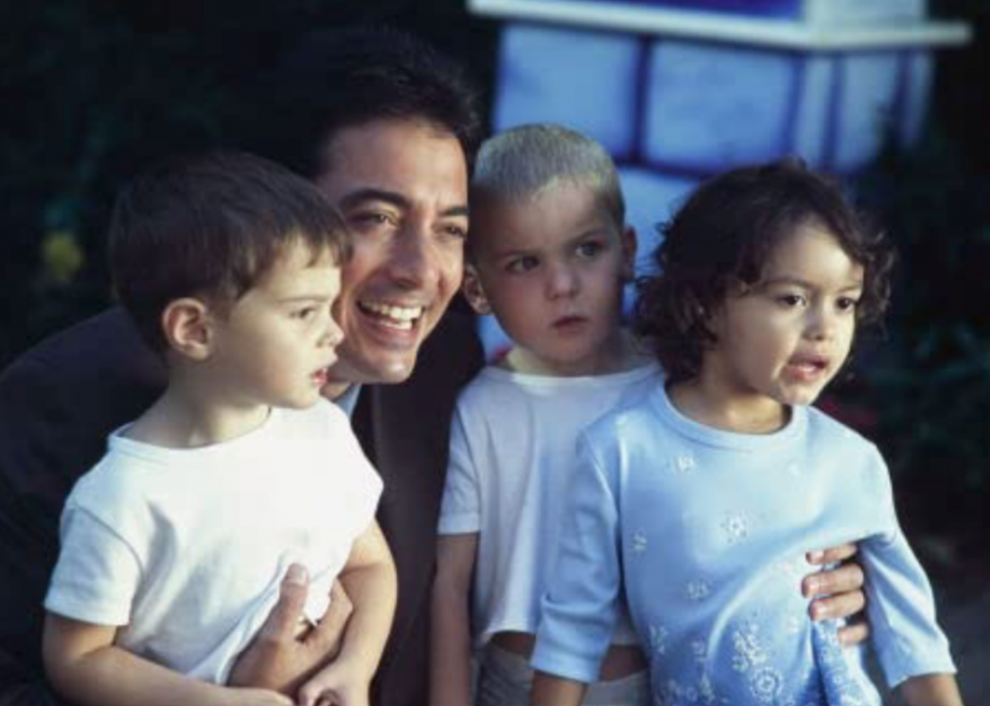 #1. The Hottie & the Nottie (2008)