Don't miss the chance to see The Best of Big Red: Wisconsin Singers On Campus 8 p.m. Friday and Saturday in Capitol Theater at Overture Center, 201 State St. Featuring the top talent of UW-Madison, their new show, "Hold On to Your Dreams," includes song, dance, big-band sound, and Badger spirit. You'll hear their special blend of jazz, funk, and classic rock, topped off by a rendition of UW's famed "Fifth Quarter." Tickets are $15/balcony seating, $25/orchestra seating, and are available online, at the Overture box office, or by phone.
Neverland adventures
Be transported to Neverland with "Peter and the Starcatcher" 7:30 p.m. Friday, Saturday, and Thursday, 2 p.m. Sunday, and 7:30 p.m. Nov. 15-16, at Stoughton Village Players Theater, 255 E. Main St., Stoughton. Stoughton Village Players upends the century-old story of how a miserable orphan becomes The Boy Who Would Not Grow Up and battles pirates, mermaids, and unscrupulous seafarers and bureaucrats. Tickets are $17/Friday and Saturday, $15/Thursday and Sunday.
Focus on wellness
Explore A Better U Fair 10 a.m. to 3 p.m. Saturday at Olbrich Botanical Gardens, 3330 Atwood Ave. A blend of unique vendors gather to offer products and information including crystals, jewelry, incense, oils, energy blast healing, insight card reading, meditation, wellness, herbal/natural products, paranormal suspense novels, apothecary, crafts, and more. Admission is free.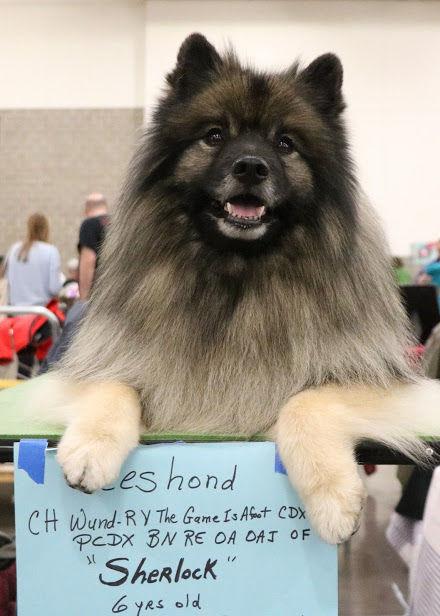 Doggone fun
Fetch yourself some fun at the Wisconsin Dog Fair 10 a.m. to 4 p.m. Sunday in Exhibition Hall at Alliant Energy Center, 1919 Alliant Energy Center Way. Meet, and pet, more than 100 breeds of dogs, hear speakers talk about dog-related topics, watch demonstrations of dogs herding, and competing in agility, obedience, nosework and flyball. There will be a large selection of vendors, raffle baskets, and a 50/50 raffle. Admission is $8/adult, $5/senior, $2/children 6-12, free/children under 5.
Melharmonic orchestra
Attend "Lakshya – String Vision 2030" 2 p.m. Sunday in Middleton High School Performing Arts Center, 2100 Bristol St. Melody, harmony, and Melharmony come together for a concert that wraps up the 2-day Oottukkadu Venkata Kavi — Johann Sebastian Bach festival. Wisconsin Melharmonic Orchestra, led by Ben Jaeger and percussionists Neel Agrawal and Vinod Seetharaman, will be joined by globally-acclaimed acclaimed virtuosos L Shankar (10-string double violin) and Chitravina N Ravikiran (20-string slide). Tickets are $20/general admission, $10/student, and can be purchased online or by phone.