The Brink Lounge, the sprawling, 12,000-square-foot event space on East Washington Avenue, is closing this month after 17 years.
"In that time, we have been fortunate to host thousands of events along with hundreds of weddings and bands," officials from the venue wrote in an unsigned email that went out Thursday afternoon to groups that perform there. "We are forever grateful for the opportunity to serve the Madison community."
Developer Curt Brink, who owns the event space and the property, said the venue will close April 30. He said the loss of his manager and other staffing challenges were behind the decision.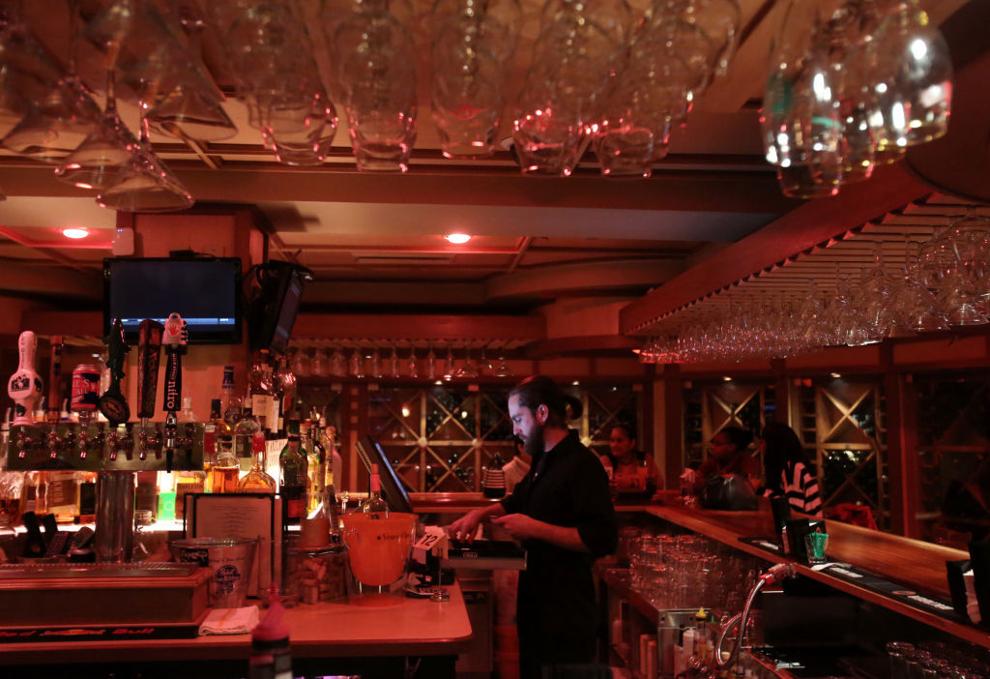 Brink said the closing of The Brink, 701 E. Washington Ave., wouldn't affect The High Noon Saloon or The Brass Ring, two other businesses in the same development. "They'll all function completely. They're there long term," he said.
He said the closure could be a "pause" until he can find new employees and "reset everything." The Brink is a complicated business, he said, and it would take time to get a new manager up to speed.
Brink said his manager is leaving in two months and there's no assistant manager to take over the bookings and other duties.
"The service industry is pretty fluid right now," he said. "We've had 17 years and it's done well, but after the pandemic, it's just been really tough."
Brink said dealing with the weddings and other events that are booked at The Brink through the summer will be tough. "That's what we're dealing with. It's really tricky."
He said there's some interest from other parties in taking over the space, adding that he has made no promises to anybody.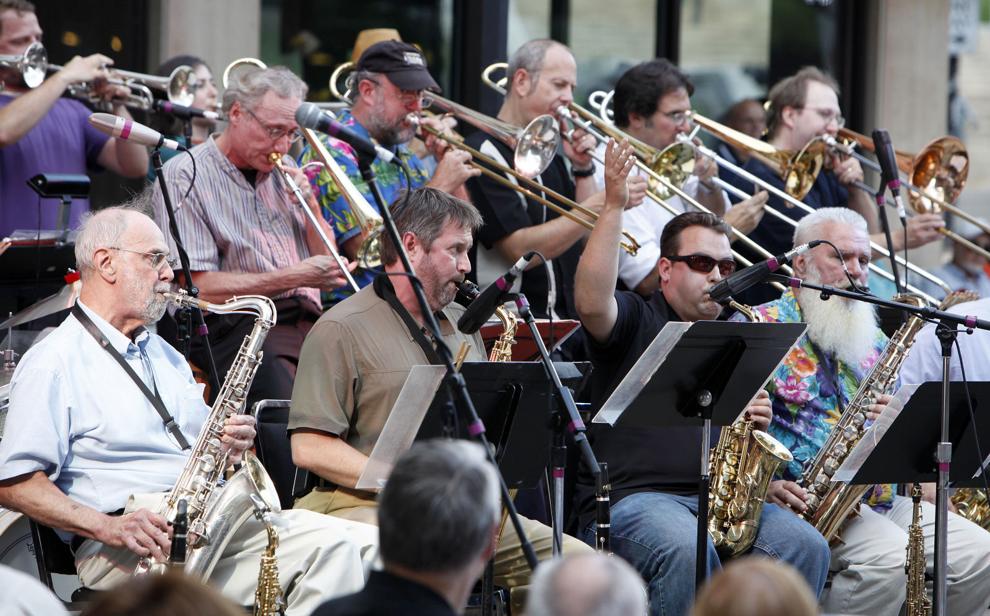 C.R. Stephens, of Prairie du Sac, author of "Bewitched Moon: Emergence," her debut, said she's trying to reschedule a book launch event she had scheduled at The Brink in three weeks.
"I am looking for other options in Madison and also considering just having it at my house," Stephens said.
She called news of The Brink's closure disappointing, especially since she and her husband got married there. "And of course, I've been planning this event for months. I put a lot of effort and energy into how that was going to go."
Brian Whitty, trombone player and manager for The Madison Jazz Orchestra, which has been playing monthly at The Brink for nearly 15 years, said he was a little shocked to get the news, but it wasn't totally unexpected. The Jazz Orchestra will still play there as scheduled on April 27, he said.
In recent months when his group would draw 50 to 100 people, Whitty said, some nights The Brink would only serve drinks because it didn't have enough employees to also serve food.
"Then there were nights that it was fully staffed," he said. "I think that every restaurant, bar and venue has had that problem since the pandemic."
Nearby construction also has complicated the situation for The Brink, Whitty said.
Construction on East Washington Avenue has constricted traffic, first in the eastbound lanes near the venue and now in the westbound lanes. The latest lane closure is expected to last six to eight weeks while crews work to reconstruct the median lanes in both directions, replace pavement and update water and sanitary lines.
Whitty said he's grateful for what Brink, his son, Matt Brink, and The Brink staff have done for the local music scene.
"They were there five or six nights a week with live music, and really promoted that, and they allowed us that space to play our music for 15 years. So we very much appreciate that."