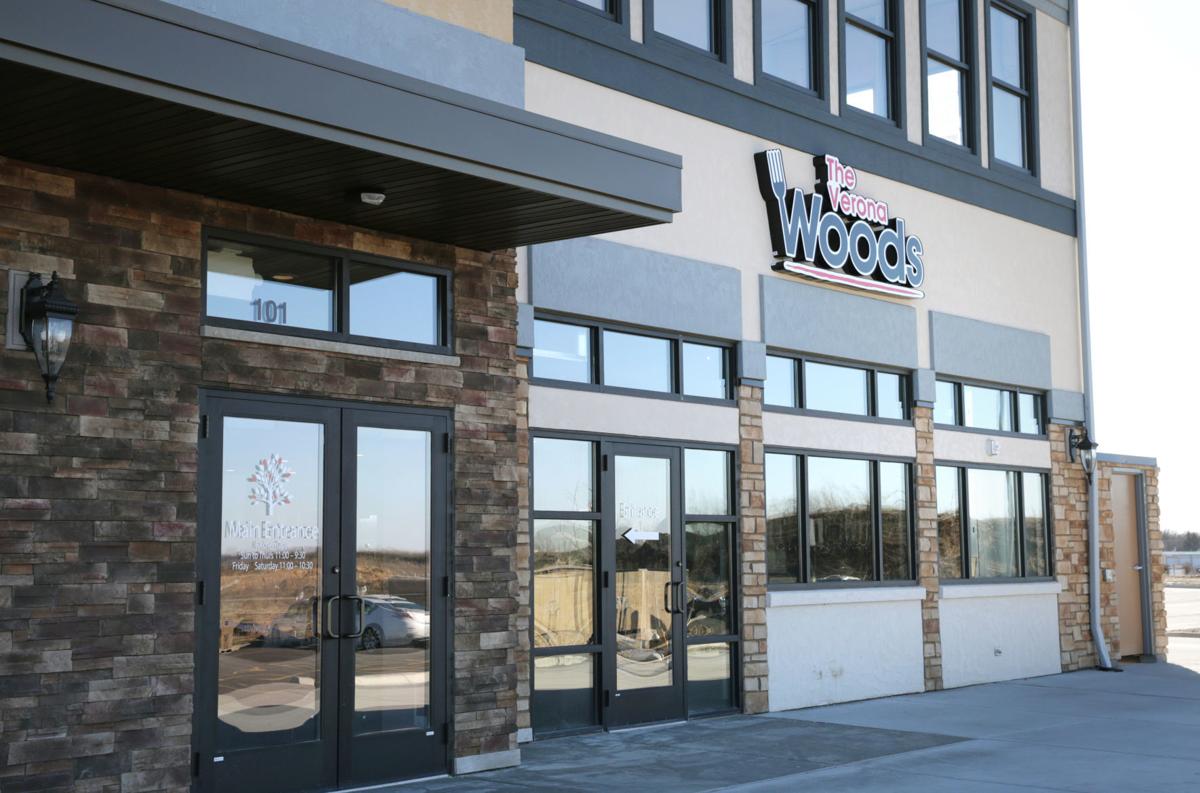 The owners of North and South Seafood & Smokehouse are taking over the 5,900-square-foot space that formerly housed Verona Woods, and opening a third location.
Keith and Erin Stoesz hope to have the new place open by the end of September or early October, Erin said.
"We live in Verona. It's our hometown," Erin said, noting that when the space came open they knew it was right for them.
She said Verona and the South Side of Madison are "starving for some variety."
"We thought, hey, why don't we do this where we live and see how it goes."
Verona is a bedroom community with lots of families and millennials, as well as the giant campus of Epic Systems, Erin said. "We thought that it was the right spot in relation to the other locations."
In 2015, the Stoeszes renamed their 10-year-old Joey's Seafood & Grill franchise at 6604 Mineral Point Road, North and South Seafood & Smokehouse and changed the concept and menu. In addition to fish and seafood, the couple added "smokehouse items" such as pulled pork, ribs and brisket as well as homemade BBQ sauces.
In 2017, the couple took on JD Duncan as a partner for a 4,400-square-foot location in DeForest. Duncan, a former managing partner at Bonefish Grill, serves as general manager of that location, formerly Macchiatos.
Duncan is a partner in the Verona location, and the couple is also partnering with Ken Krahn, from Verona, who will be the operating manager there. He's had experience as a general manager for Olive Garden and Buffalo Wild Wings, Erin said.
The Verona location is even larger than the spacious DeForest restaurant and about twice as big as the 2,800-square-foot original North and South.
There's also a private room that can fit about 40 in Verona. "Our DeForest location has a private room and that's done very well for us," Erin said.
The Verona restaurant will be at 958 Liberty Drive, on Highway M, across from Sugar River Pizza Company. The Verona Woods closed in April after two years.
Co-owner Steve Turner cited a tough business climate. Turner said Fridays and Saturdays were always good, but the restaurant had a hard time drawing crowds Sunday through Thursday.
The North & South partners are redesigning the art deco-like space and "making it more North & South," Erin said.
She wants it to be a fun place for families and friends to hang out. "I think that's what Verona's looking for — a place they want to go weekly, not monthly."