Sam Brown is opening an old-school Italian restaurant in his former Rocky Rococo's pizza restaurant on Regent Street.
What Brown describes as a red-sauce spaghetti house will be next to Leopold's Books Bar Caffe, the combination bookstore, bar and café he opened in July 2021.
He's calling it Fabiola's, the name of his grandmother's best friend, an Italian war bride from Naples who emigrated to Chicago.
"We're bringing red sauce back to the Greenbush," Brown said about the neighborhood long known for its Italian immigrant population and restaurants like Jimmie's spaghetti house, which later became Josie's before the property at Park and Regent streets was redeveloped.
Brown said he closed Rocky's, 1301 Regent St., in August because business was relatively slow. He and his father, Roger Brown, debated the restaurant's closing, but the new concept won out.
"The reason that we decided to do this is we've seen such success with the Leopold's concept right next door. Leopold's needs more space. And we also think that we could design a concept that would be a better natural fit with the Leopold's customer," Brown said.
People come to Leopold's to stay for a longer time, he said. "They're coming for a cocktail — it's a leisurely evening. I'd say that this concept fits that."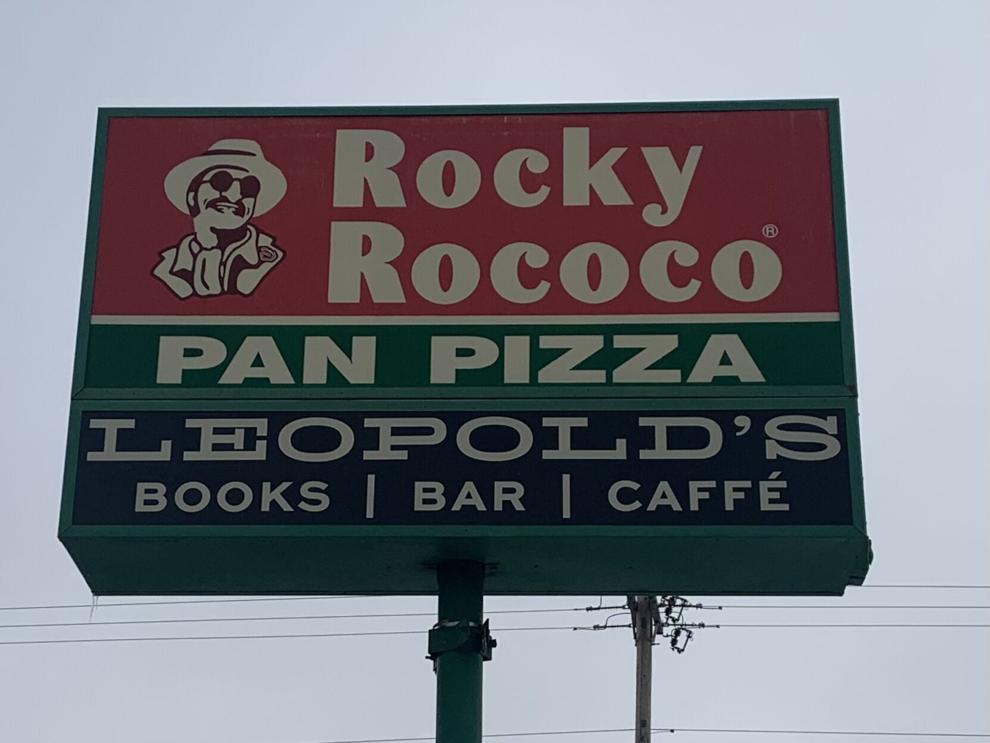 The two businesses are in the same building, and connected by a doorway inside that will remain. Fabiola's and Leopold's will stay separate, each having its own entrance.
Leopold's, in the old Greenbush Bakery space, is named for Brown's great-grandfather, an Austro-Hungarian immigrant from Vienna. Brown said business at Leopold's has been excellent. "It's a testament to our great customers."
He said he does more bar sales than book sales. Food is limited to desserts and pastries, unless the bar holds a popup event.
Roger Brown co-founded Rocky Rococo's 49 years ago and still owns two Rocky's in Madison, one in Sun Prairie, and two in La Crosse. He sold the rights to the Rocky's franchise in the 1980s.
Sam Brown had been general manager at the Regent Street location since 2011. He's also vice president of the company.
Brown said Fabiola's will be owned by his family. For Leopold's construction, the Browns hired the same people who helped Roger build his first Rocky Rococo's in 1974 on Gilman Street.
The same two men will work on Fabiola's, but construction hasn't started yet. Brown said he bought a beautiful 1930s art deco back bar and bar from the former Snicks Sportsman Bar, a family-owned bar in Monona that closed last summer after 83 years.
The mahogany back bar, Brown said, was built by the same company that built the bar at Mickey's Tavern on Williamson Street. "It's the neon hunting dogs and the beautiful glass rod light fixtures."
He said he's having it restored and incorporated into the new design. The restaurant will have a retro look complete with Naugahyde booths, Brown said.
Brown said he's not sure if the restaurant will serve pizza and won't say more about the menu.
He also won't predict when Fabiola's could open. "I've learned better than to ever suggest a date."
Rocky's restaurants have come and gone in the past 49 years, Sam said, adding that he and his father may open another Rocky's Downtown, what he called an underserved market.
"And we're looking forward to celebrating our 50th anniversary next year," he said.
36 Madison-area restaurant, bar, bakery, coffee shop openings in 2022
Taqueria Los Atlantes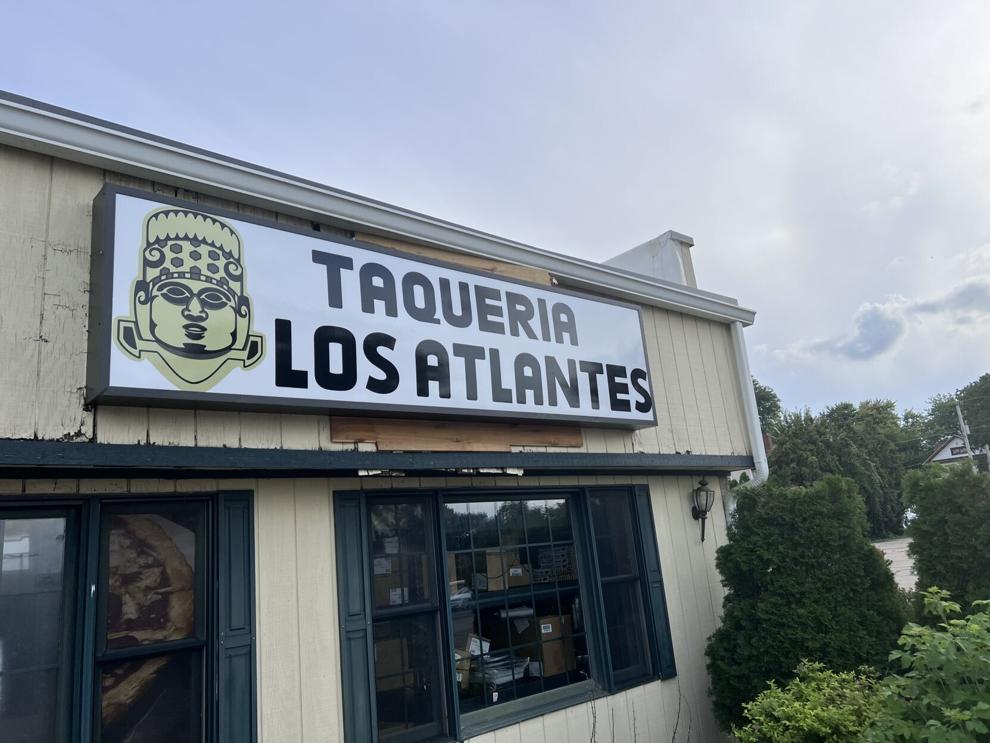 Golden Nest Pancakes & Cafe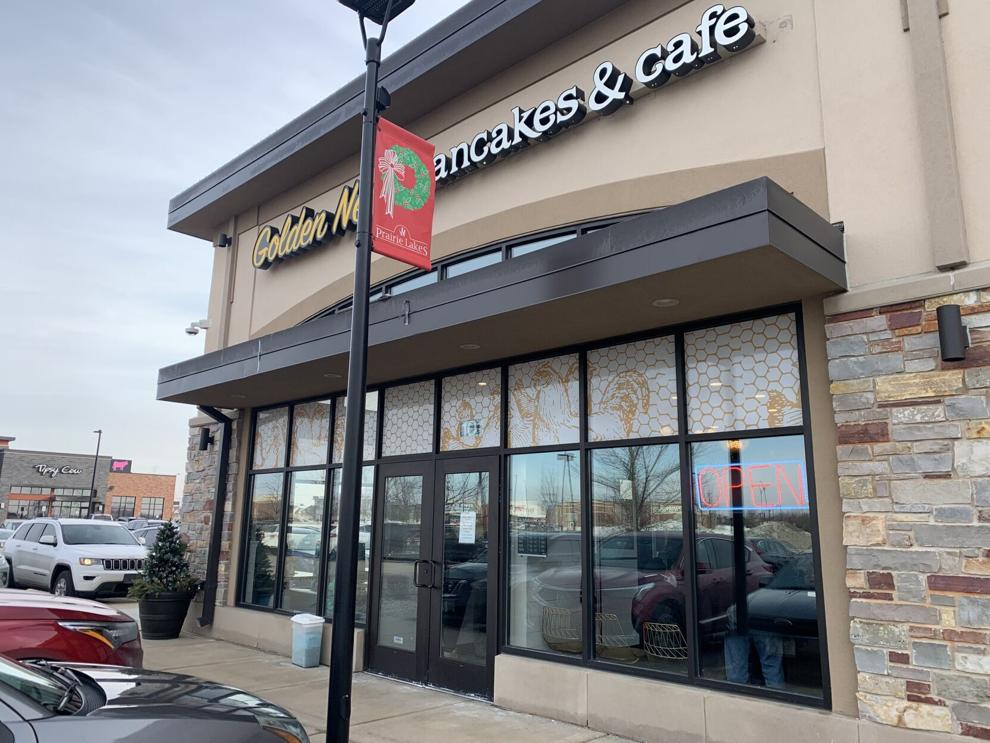 Hot Lunch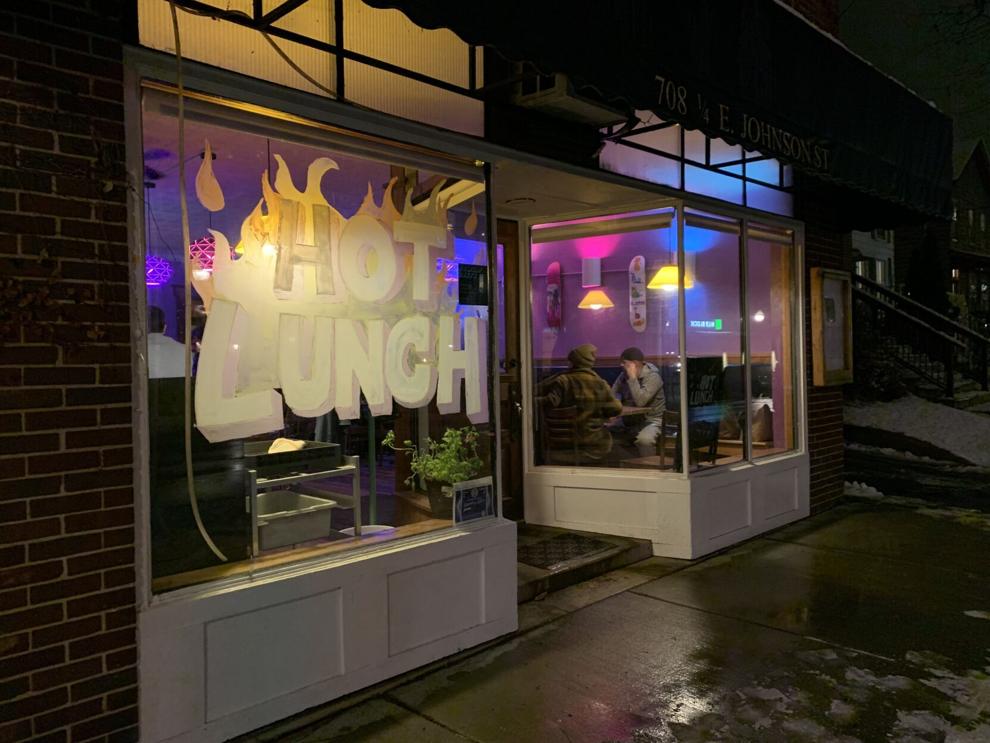 Zippy Lube Coffee, Donuts, and Fried Chicken
Tacos El Capi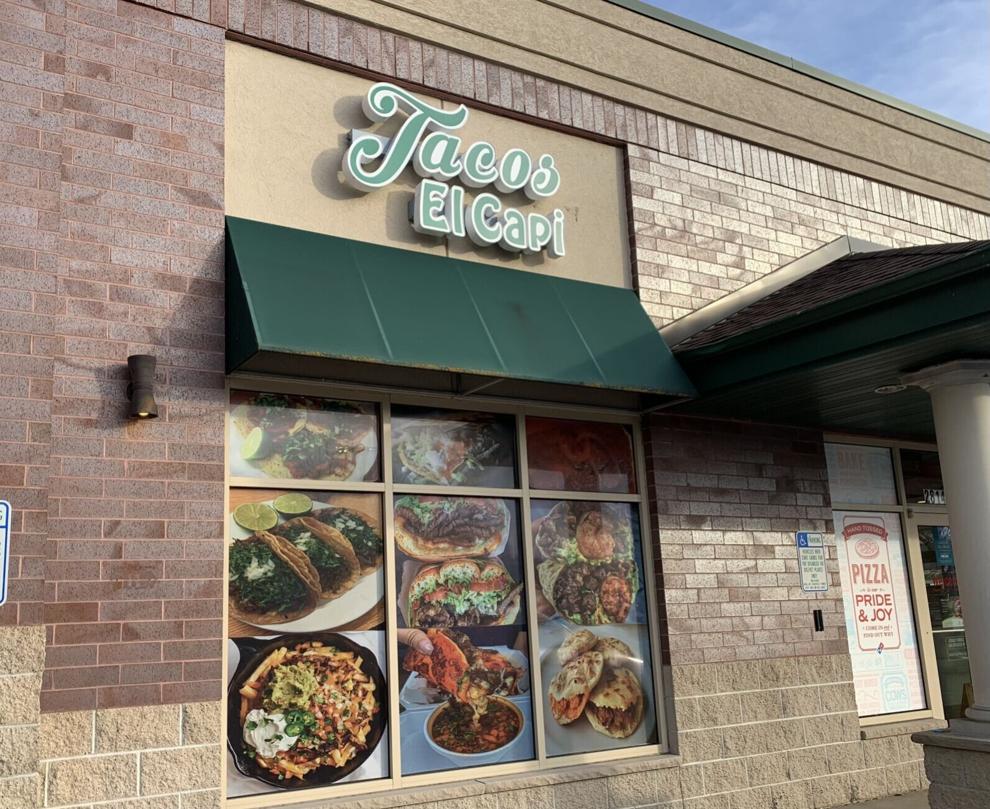 Good Co. at Pioneer Pointe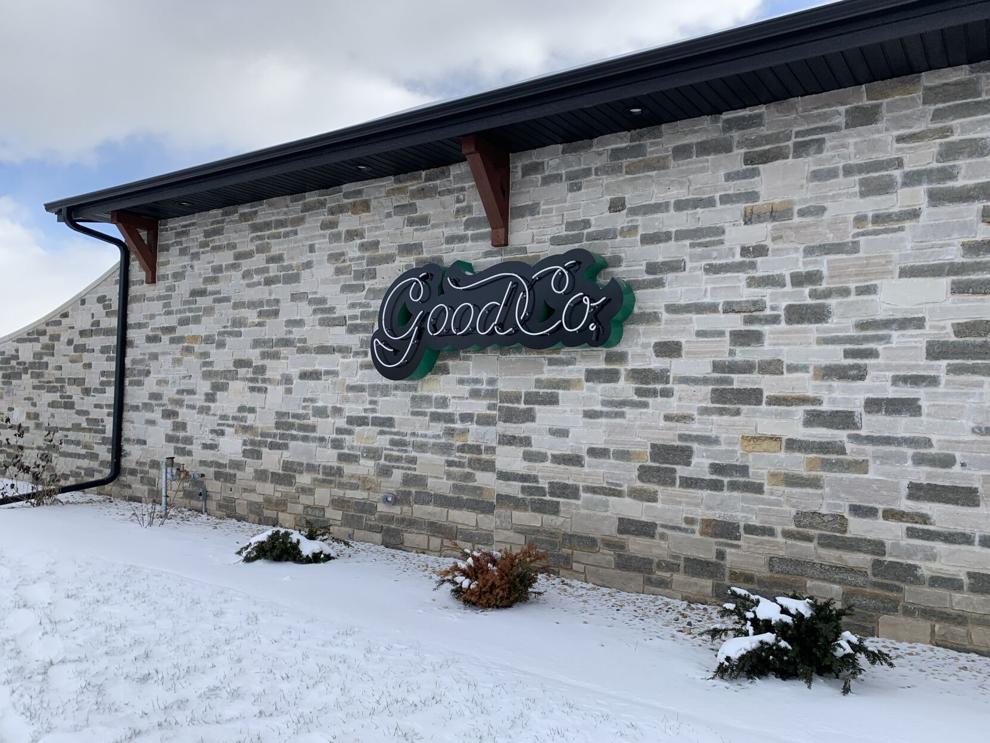 The Bubbling Teapot
Sabores Fusion Grill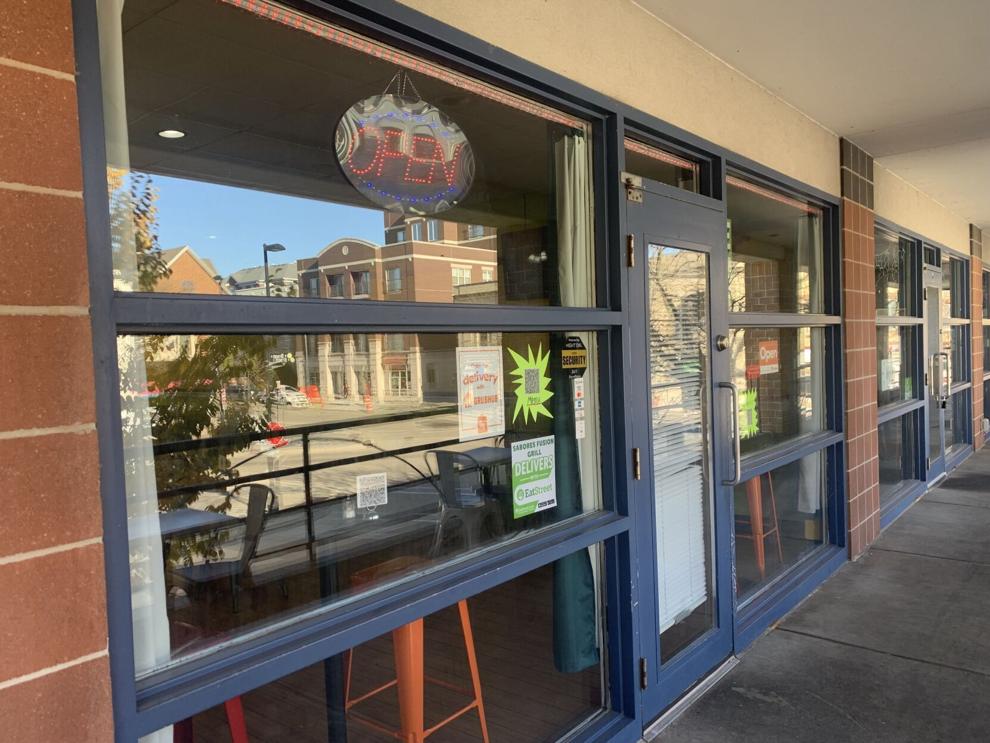 Nori Sushi & Grill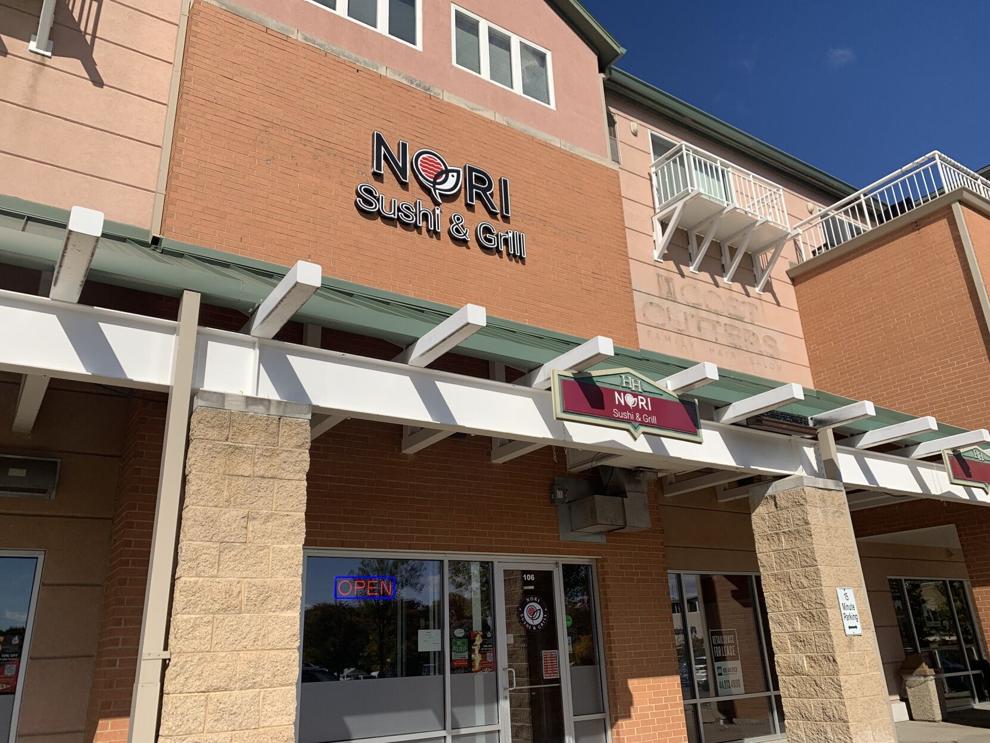 North Shore Pizza and Subs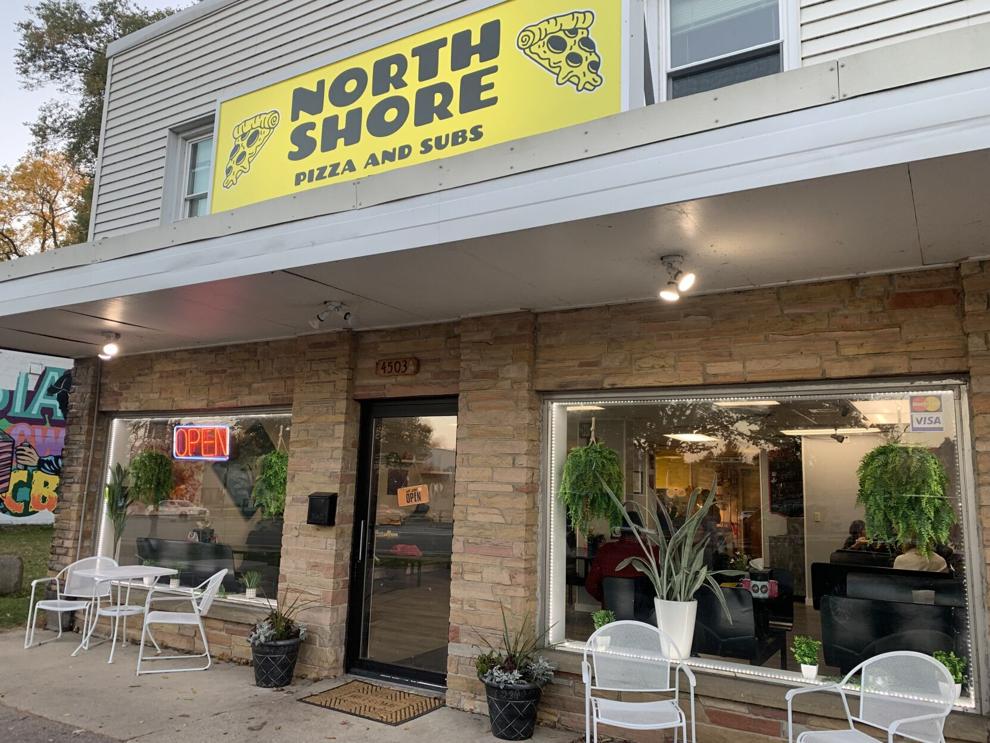 Sookie's Veggie Burgers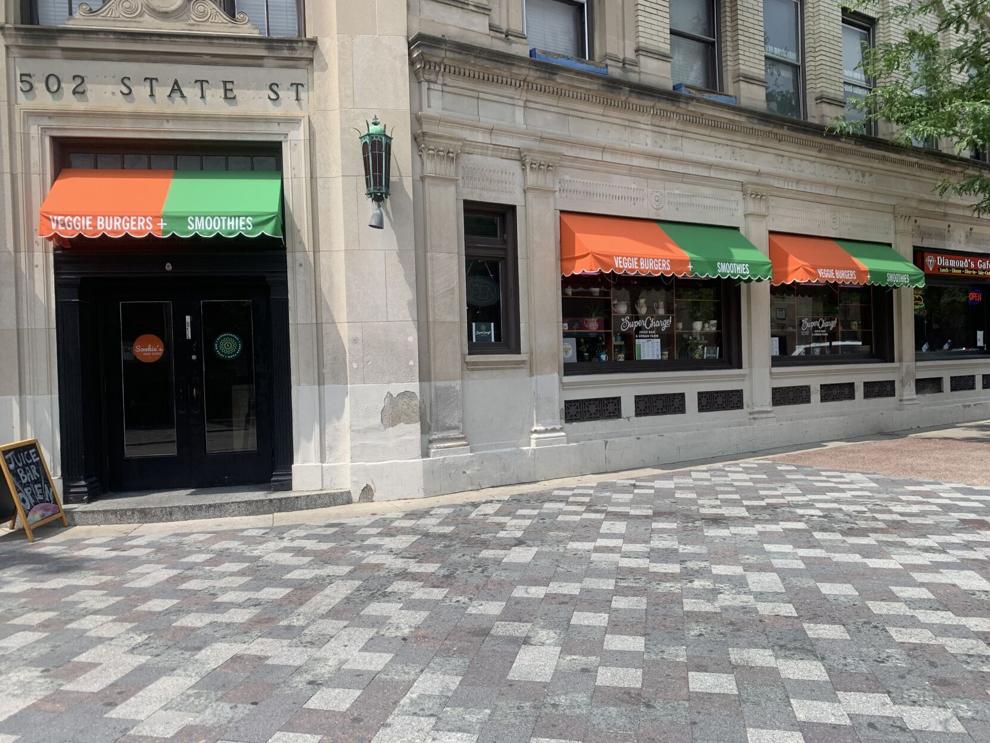 Turn Key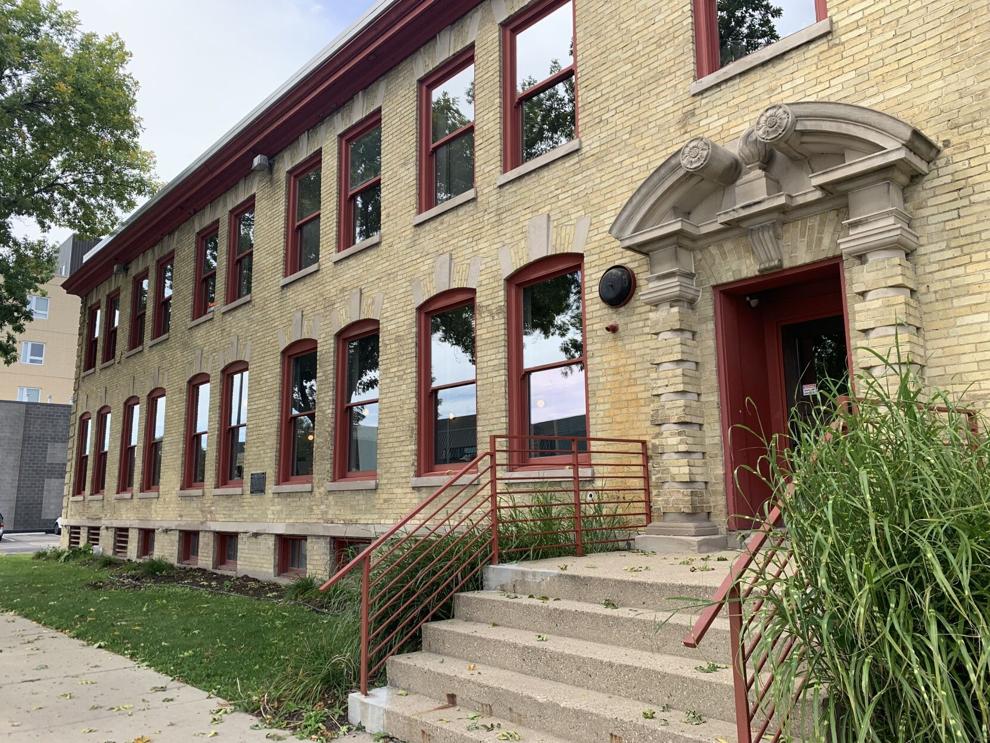 La Pollera Colombiana Restaurant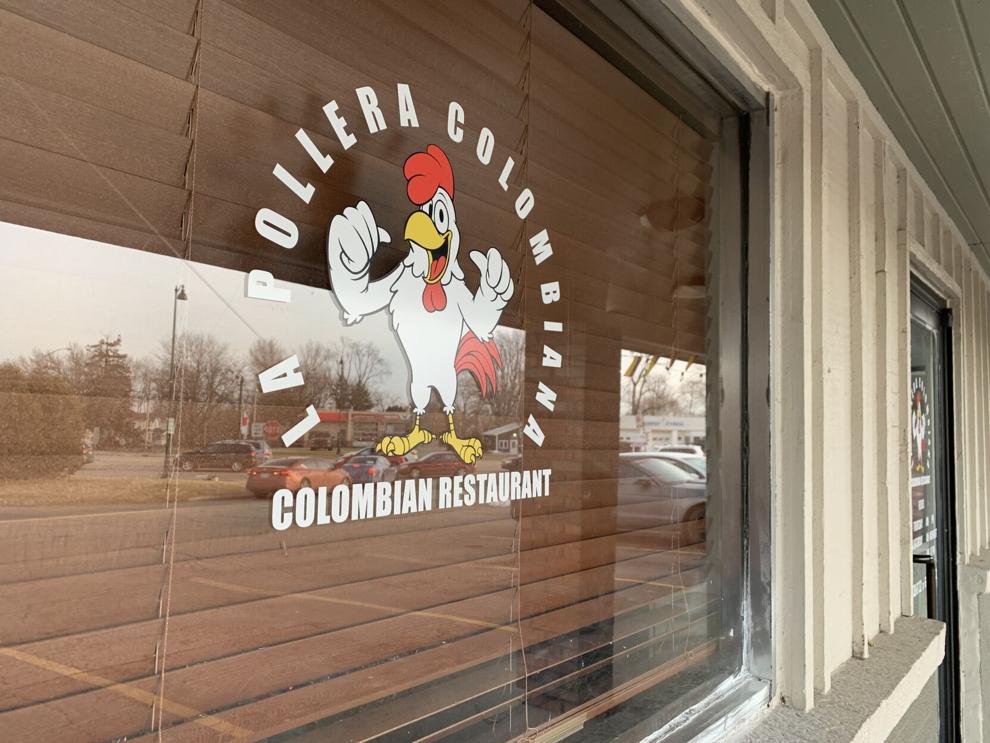 Eno Vino Waunakee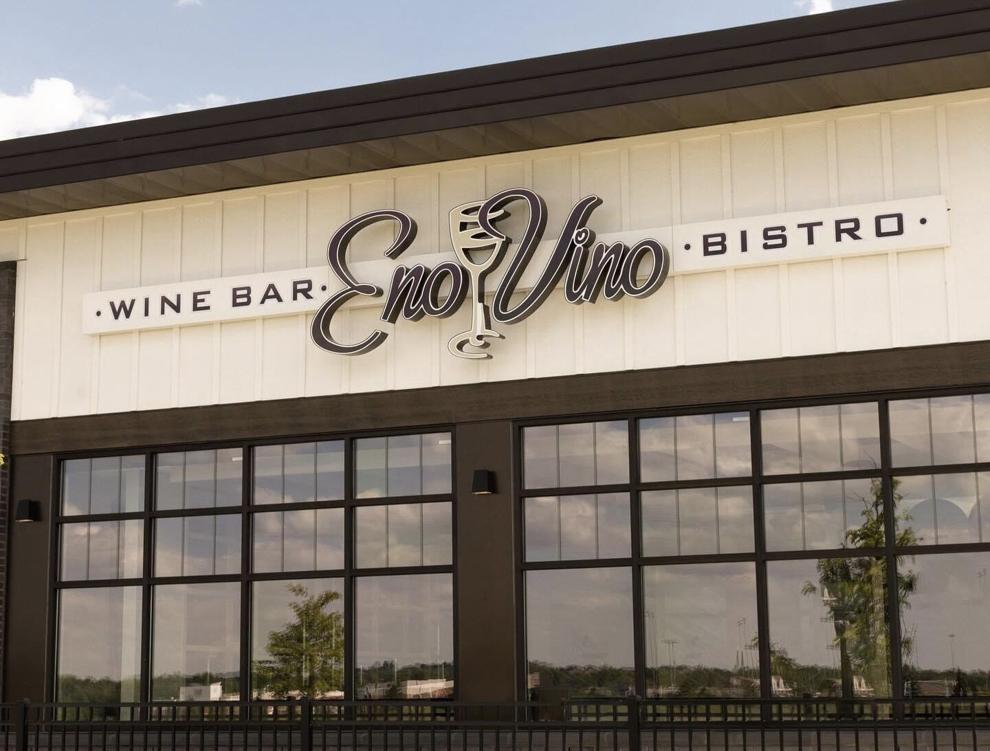 BigSur Cantina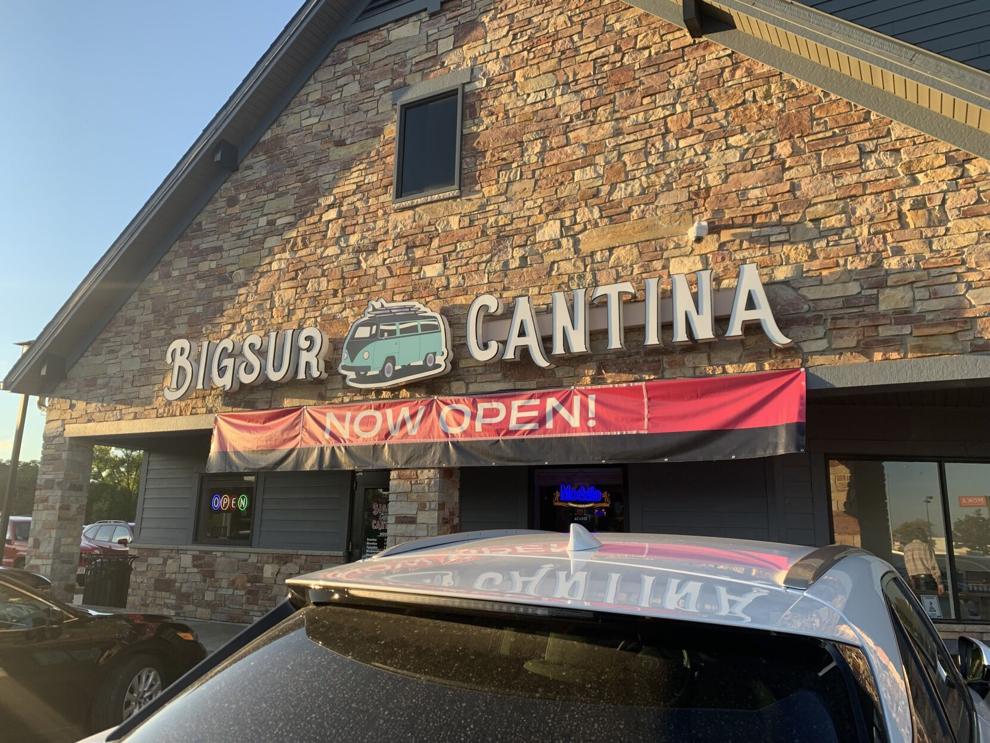 Amara
SASS Sauce + Shells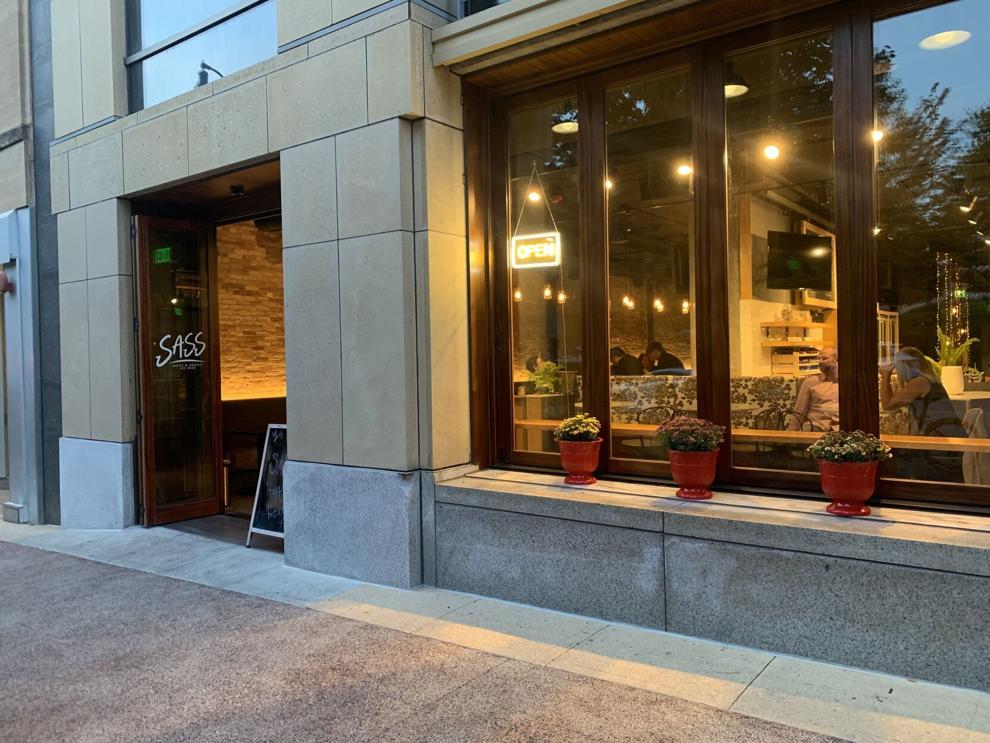 The Borough Beer Company & Kitchen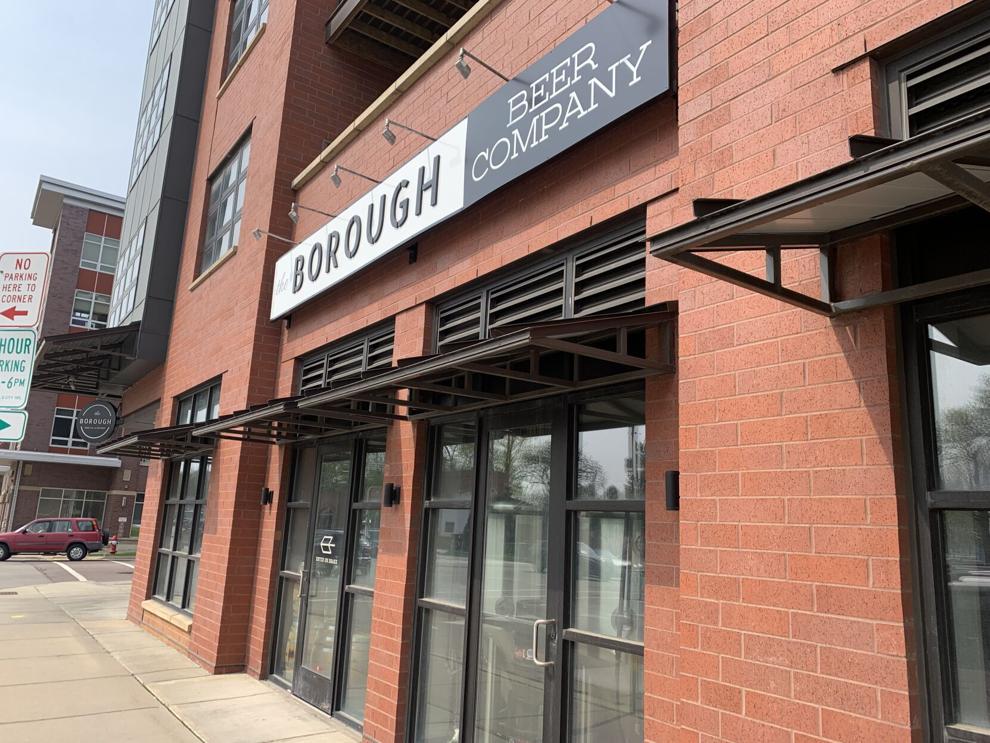 Taza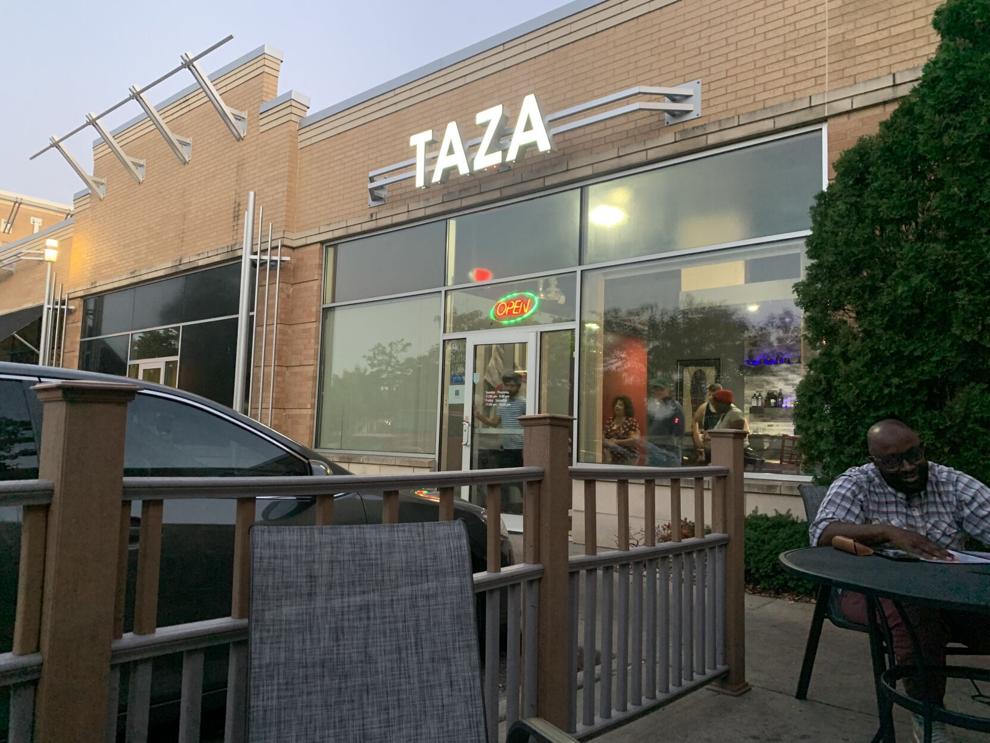 Swagat Sun Prairie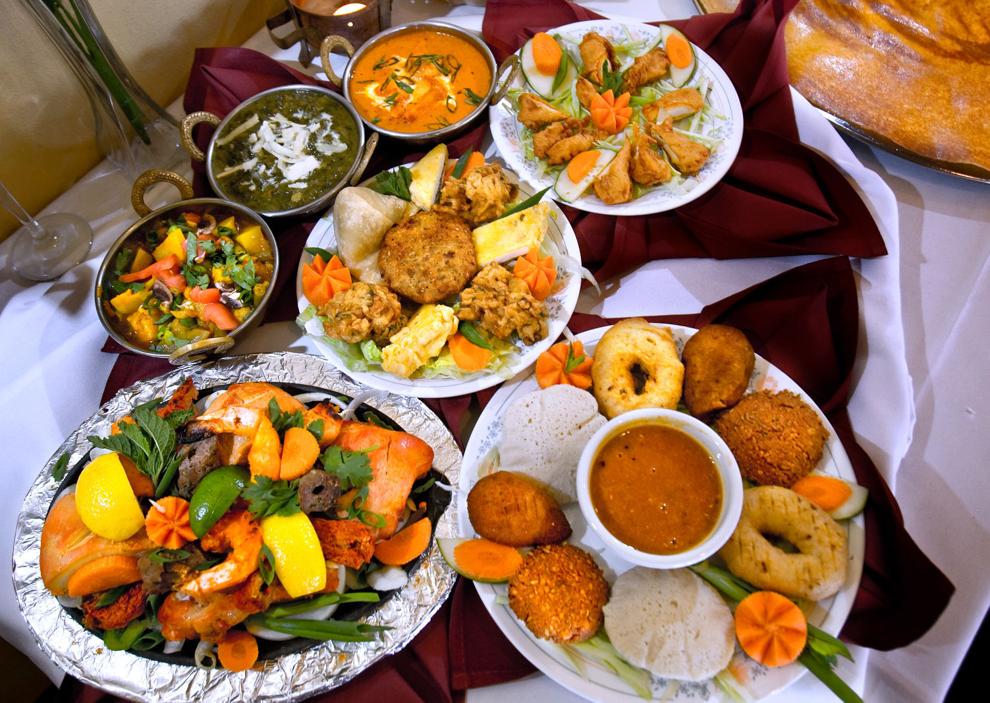 Little John's Lunchbox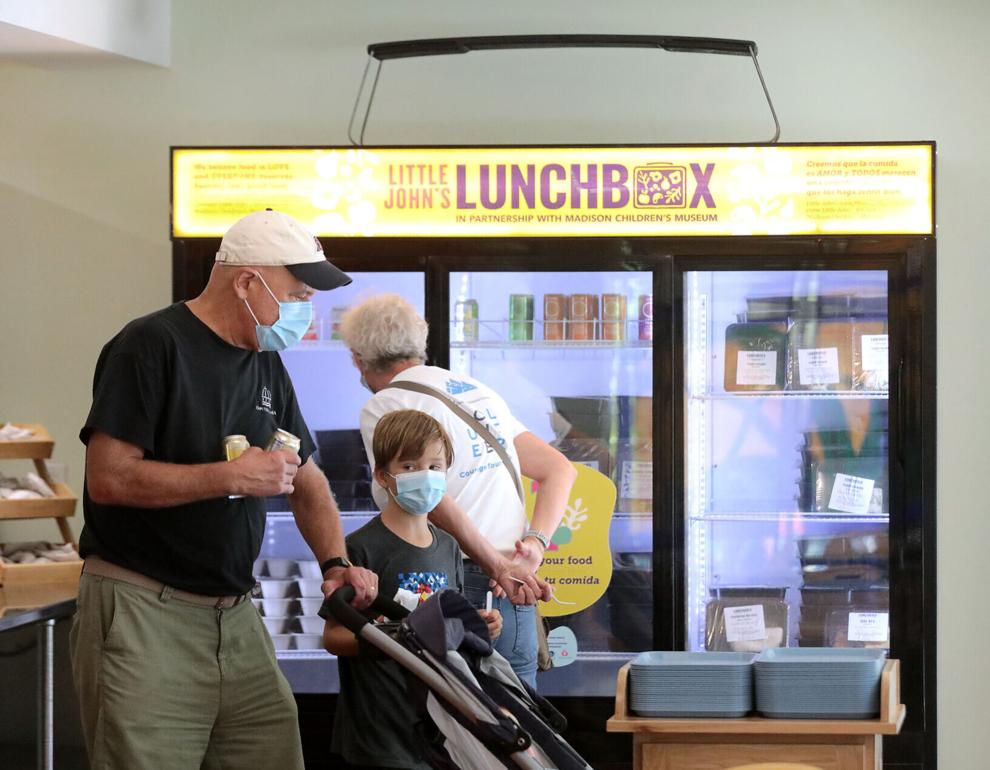 AzTec Taqueria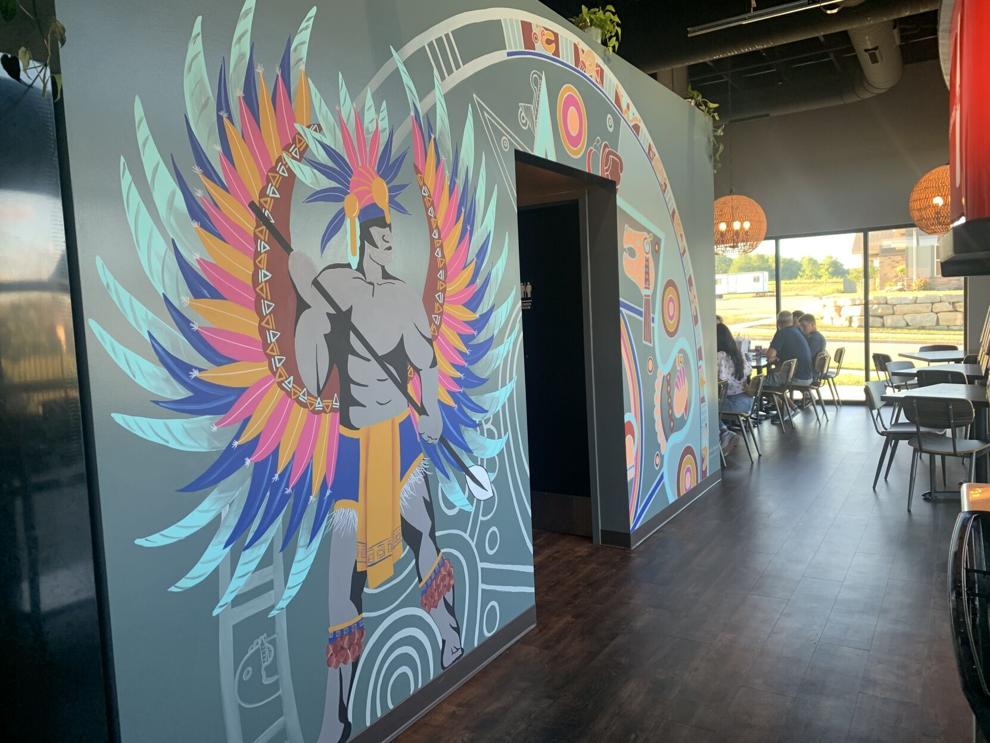 Mishqui Peruvian Cuisine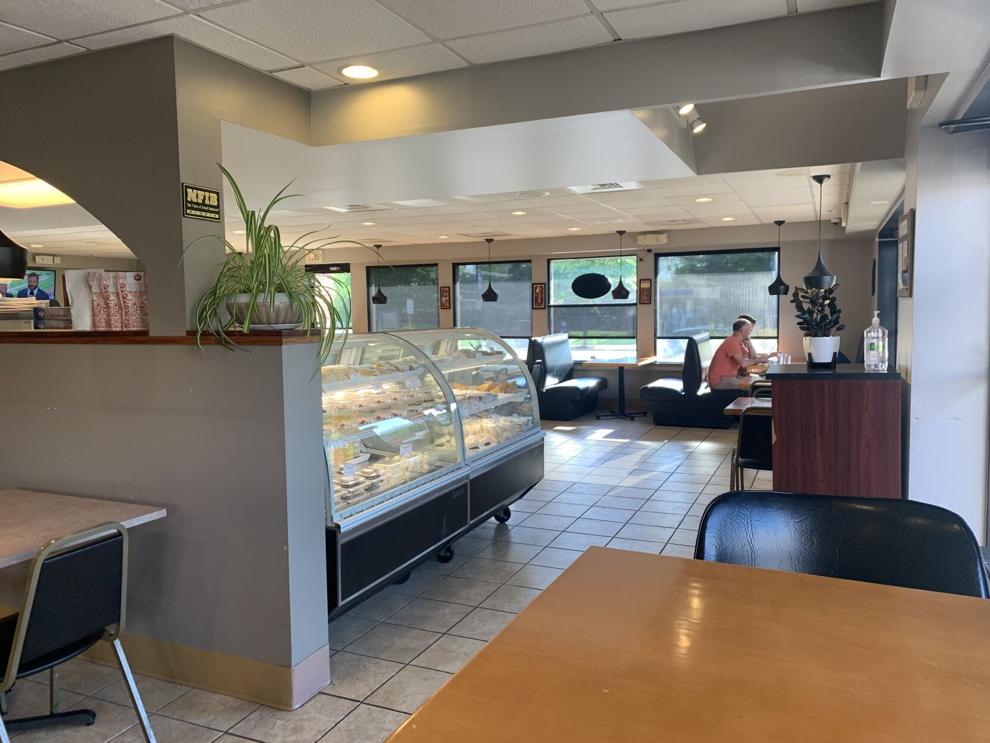 Dirty Dog Taphouse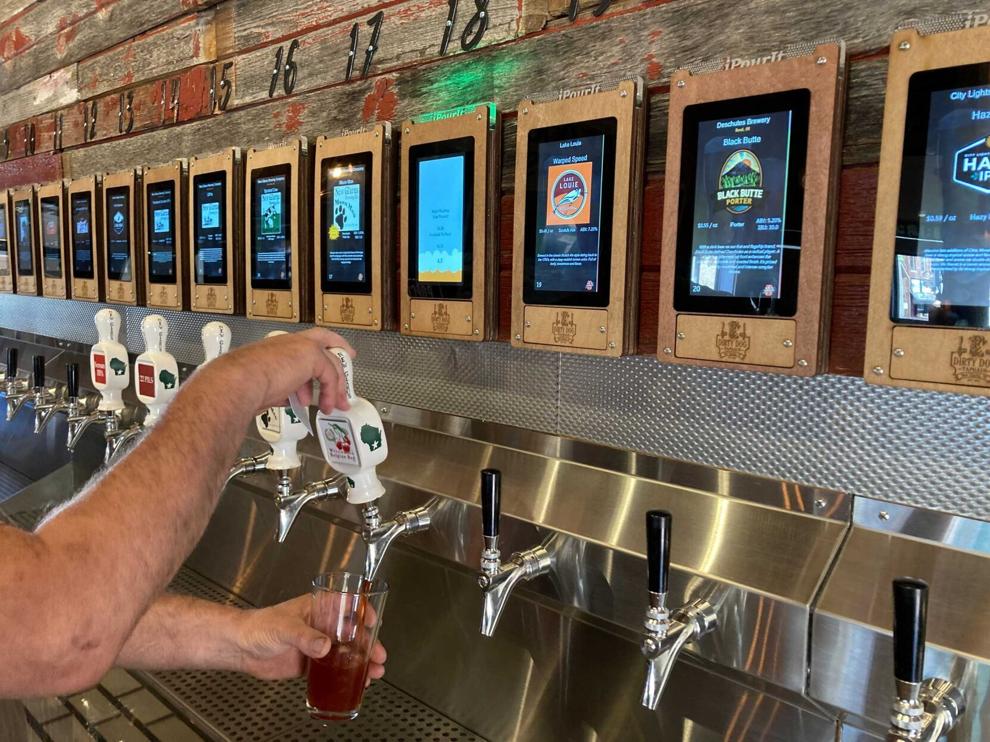 Ollie's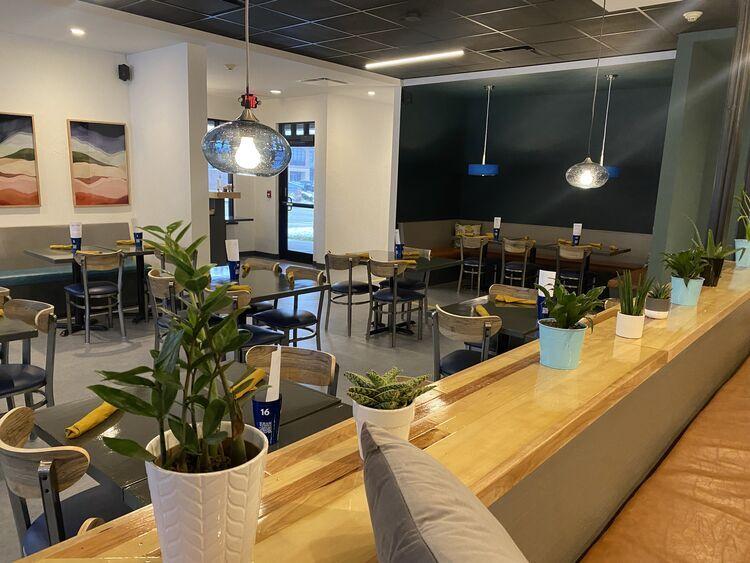 Forward Craft & Coffee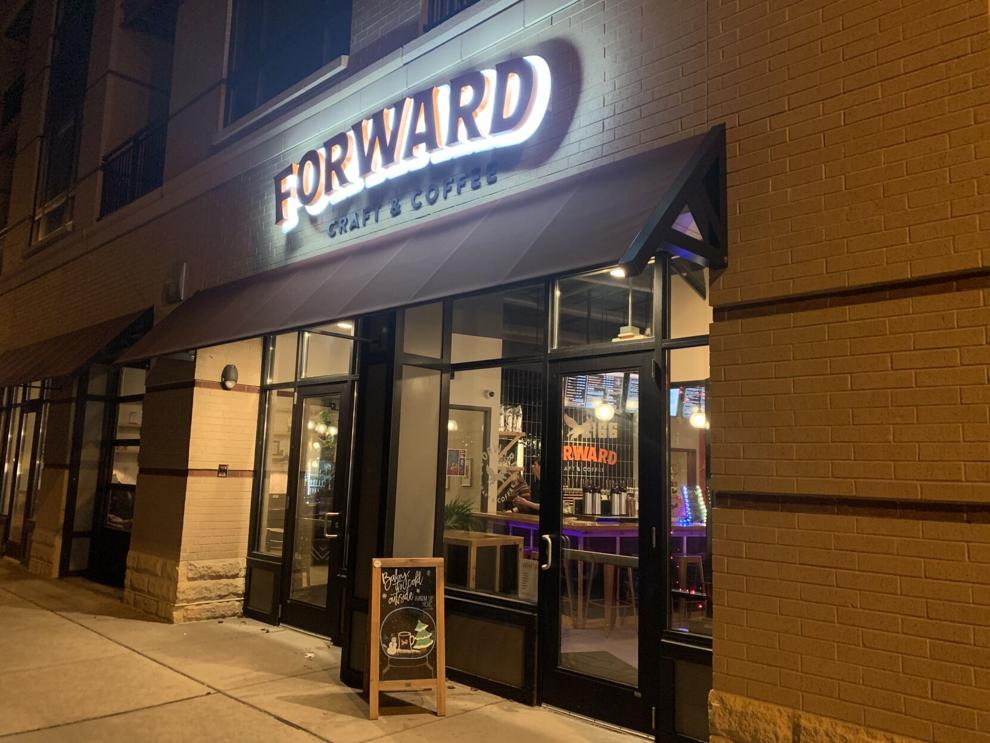 Jacknife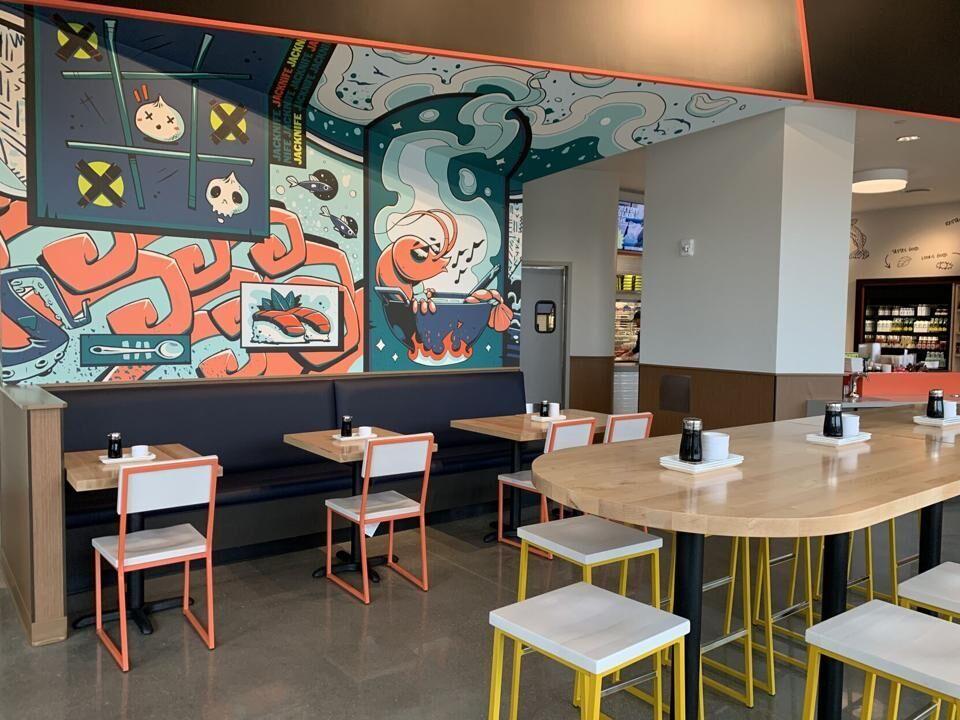 The Ready Set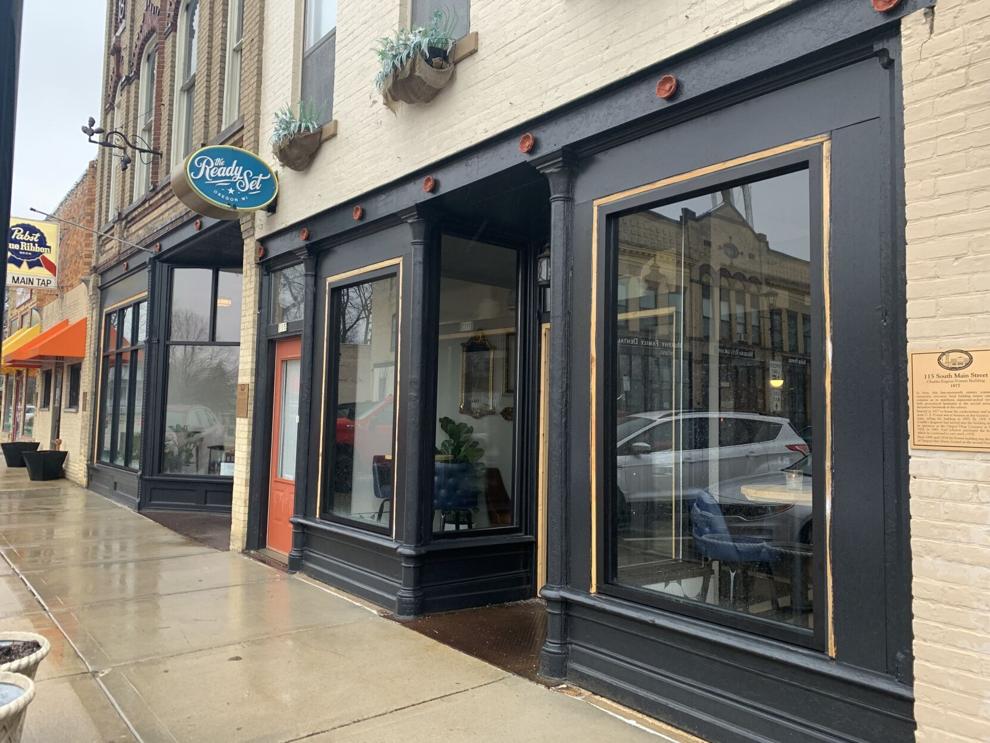 FreshFin Poke Hilldale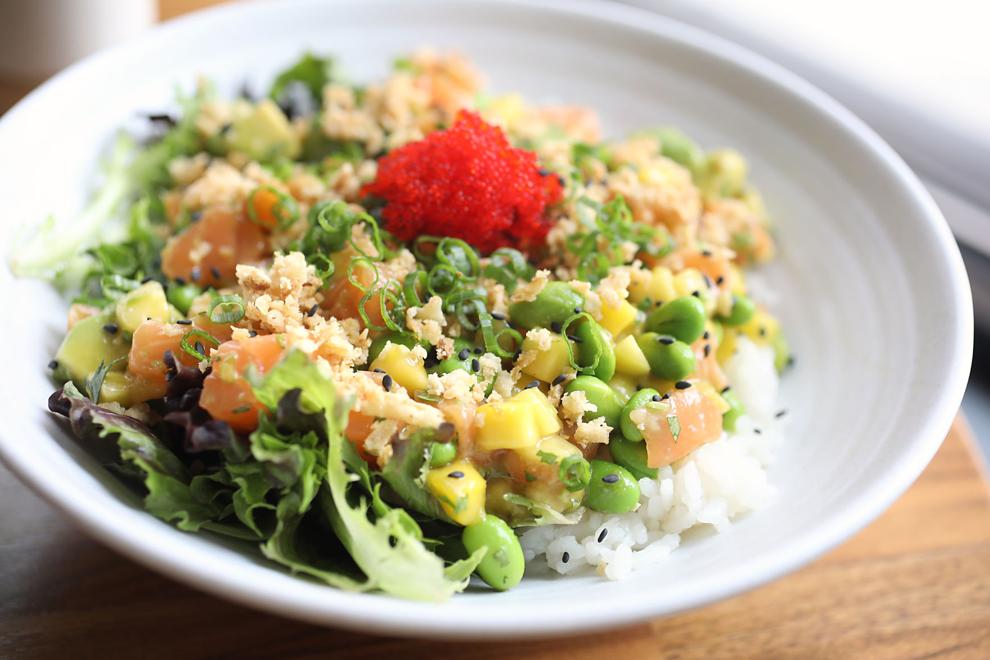 Mom's Bar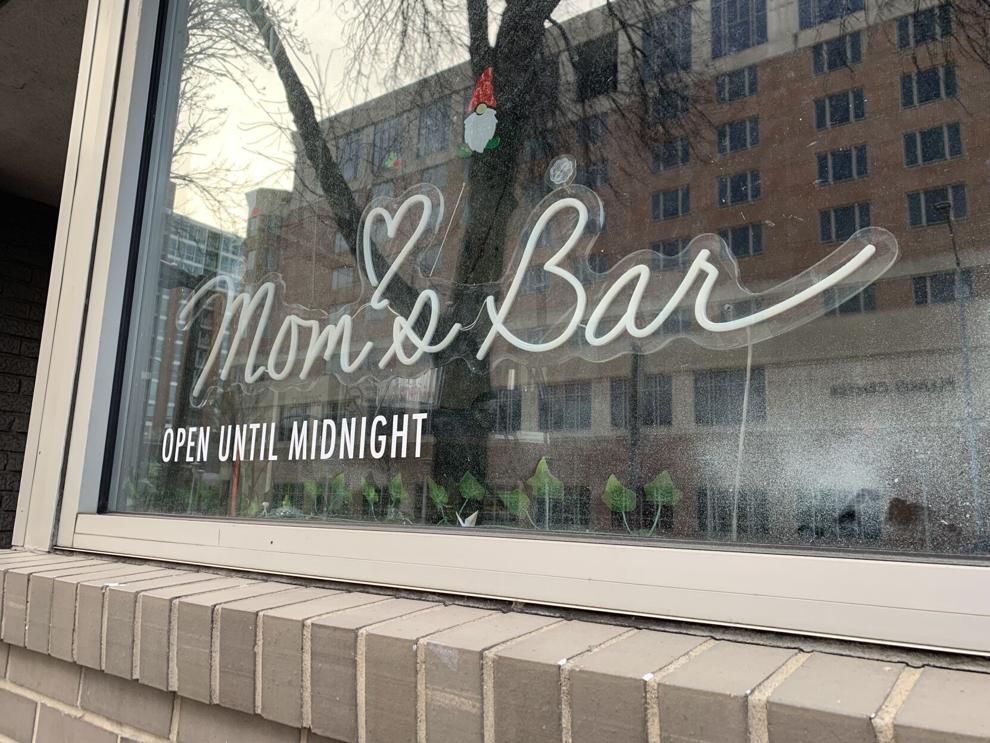 Prost!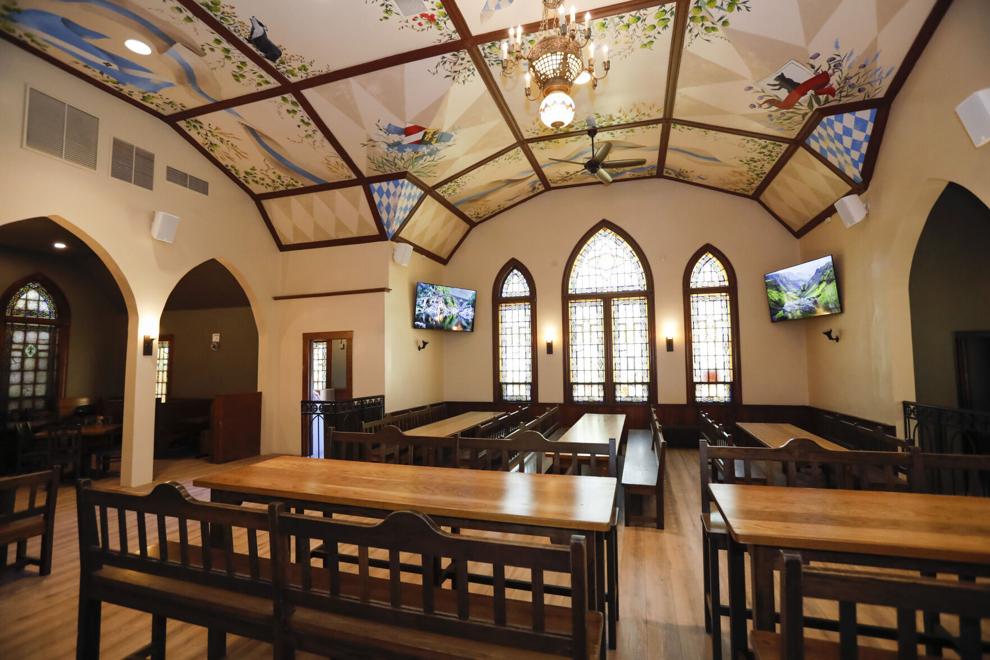 Tucumã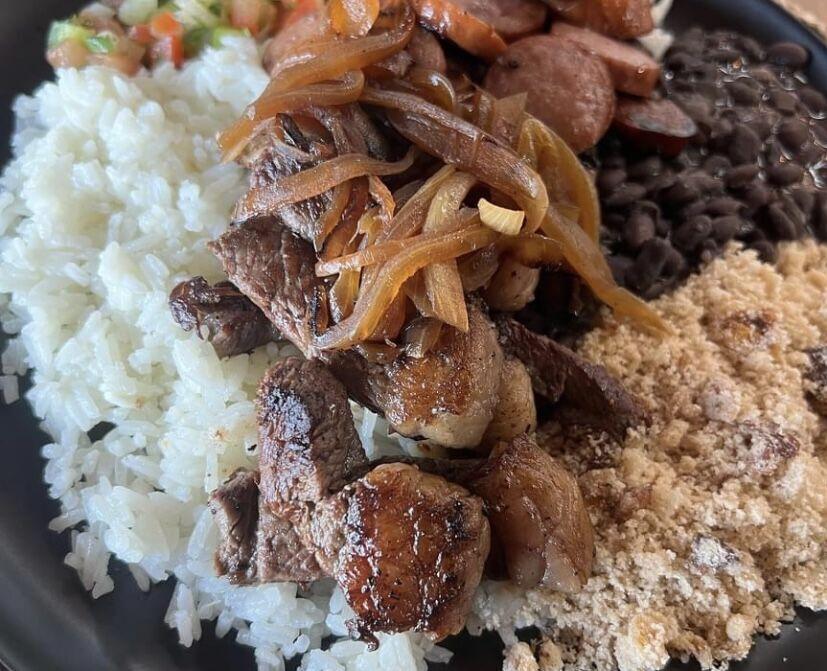 Northstreet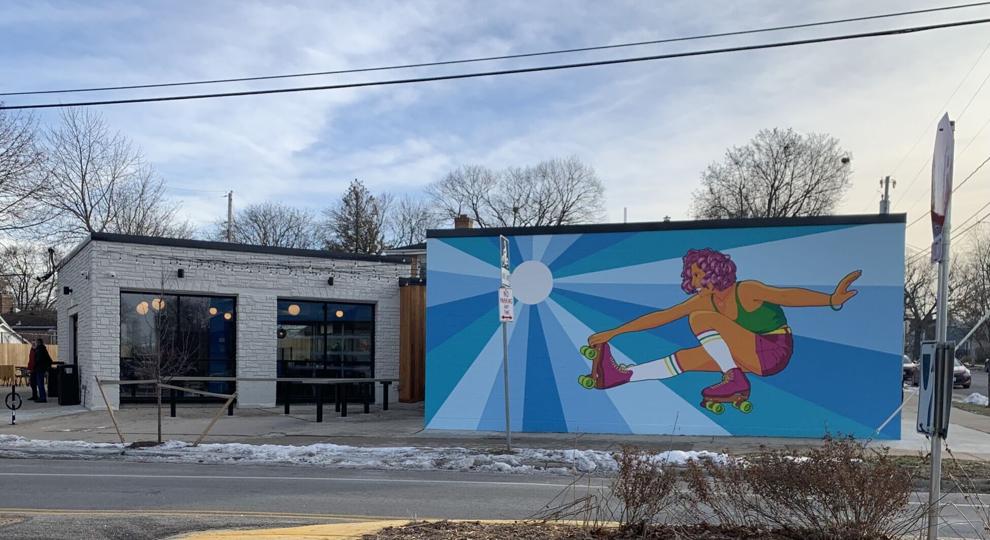 La Taguara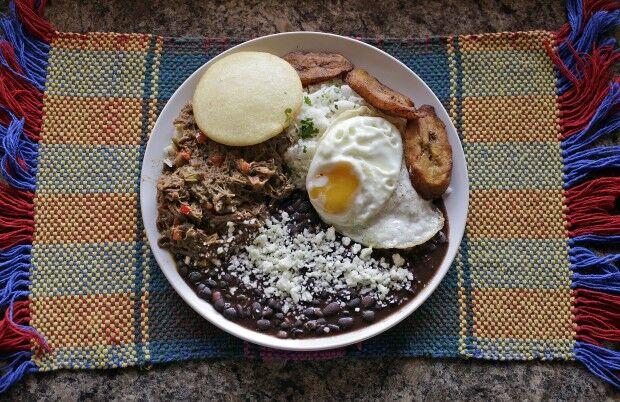 Far Breton Bakery
Dagu Rice Noodle