At Sultan Restaurant, which is coming to Madison's Williamson Street this spring, patrons will not be expected to tip their servers.
Sultan Ahmed, 31, said he's proud of the business model for his new Pakistani restaurant, where employees will make $20 an hour plus a 5% profit share.
Ahmed said servers won't be required to reject tips, but receipts will instruct customers to not leave a tip and there will be no space for one on credit card slips.
Servers will be instructed to let customers know the restaurant is "a no-tip establishment," he said. "But if they choose to leave a tip, they choose to leave a tip" and those tips will be provided to the servers.
Ahmed, a former project manager at Epic Systems, was born in Pakistan and lived in Egypt for five years. He moved to Wadsworth, Ohio, when he was 9 because of his father's job as an international corporate accountant.
He went to Case Western Reserve University in Cleveland as an undergraduate and graduate student, earning a master's degree in philosophy and medical ethics, and came to Madison in 2012 when he was recruited by Epic. He worked there for six years and has been an independent consultant since.
Ahmed enrolled in culinary school at Madison College last fall because he's always wanted to open his own restaurant.
"I love it. It's been a blast," he said. "I have met a lot of local industry people. The instructors are great. The curriculum's been great."
He's gotten his culinary production specialist certificate, and isn't sure if he will finish his last year. He said it depends on how busy the restaurant gets. If he doesn't finish, this will be his last semester, but if he finishes, he'll graduate in May 2024.
Ahmed is planning to open Sultan, 1054 Williamson St., by May 15 after substantial renovations to the kitchen and dining area. He said it will have a lounge feel, subdued lighting and lots of dark wood surfaces, metal and cascading lighting, which shines from the ceiling and along the walls.
The 1,700-square-foot space, formerly Roman Candle Pizza, will seat 50, including 10 at the bar.
"The goal is to serve authentic South Asian flavors that are a little bit modernized," Ahmed said.
He said the food will be primarily Pakistani, similar to Indian food, but with northern Pakistan Punjabi influences. Ahmed plans to offer a lot of small plates to share so customers can try multiple dishes.
A sample menu includes a cheese and meat board, lentil fritters, tandoori fish, bone-in chicken and fragrant rice served in a clay pot, braised beef shank with shaved ginger and cilantro, spiced chicken with tomato and yogurt, and beets, mango, pickled red onion and mint.
Ahmed said he plans to get produce from local farmers when in season. Proteins will also come from local or regional providers, except for the lobster and scallops in a tandoori dish. He said he'll be getting meat from The Conscious Carnivore and the fish will be sustainable and farm-raised.
The plan
He said he doesn't know if there are any other no-tip establishments in Madison. "I haven't heard of any other ones personally," he said.
Even with the no-tip policy, Ahmed said Sultan won't charge higher prices, and will offer a middle price point that will reflect the quality of the ingredients used and still allow the restaurant to be as accessible as possible to customers.
Ahmed said each employee will get additional pay each month equal to 5% of the profit the restaurant makes after he accounts for all expenses and costs.
He said the restaurant will have six employees: three in the kitchen, two at the front of house and a bartender.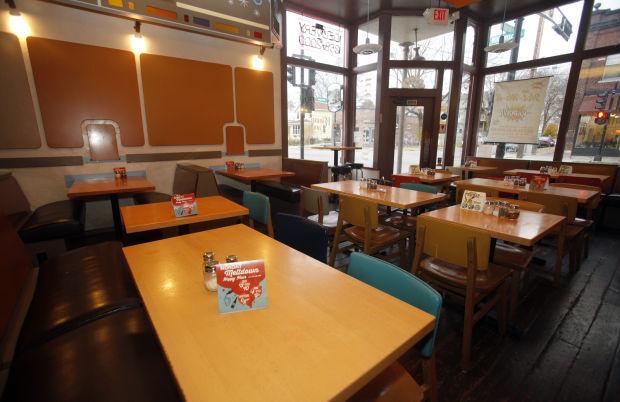 License pending
Sultan will be open daily for dinner and for brunch on Saturdays and Sundays.
It will have a full wine list and a full cocktail menu, provided its liquor license gets approved, Ahmed said.
Sultan is "a pretty common word in Pakistani culture," he said. "It means king or ruler, literally translated. It's used to refer to people of high importance. So I thought it was a good name for a restaurant."
Roman Candle Pizza closed in May after almost 18 years, with its owner, Brewer Stouffer, saying it never quite recovered from COVID-19-related shutdowns.
---
36 Madison-area restaurant, bar, bakery, coffee shop openings in 2022
Taqueria Los Atlantes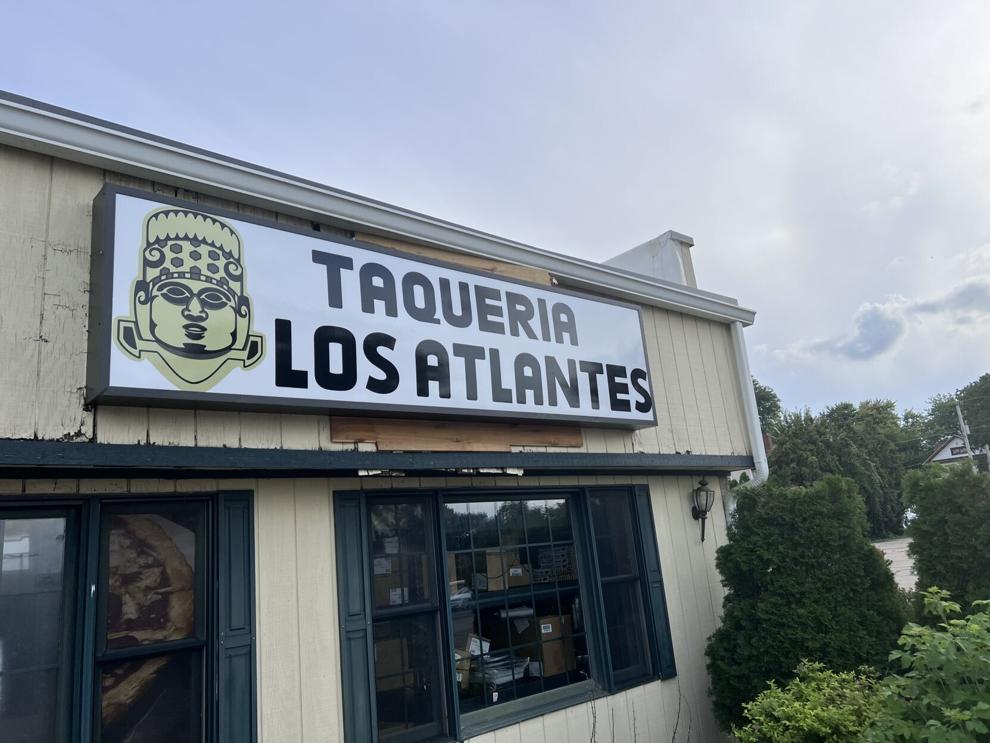 Golden Nest Pancakes & Cafe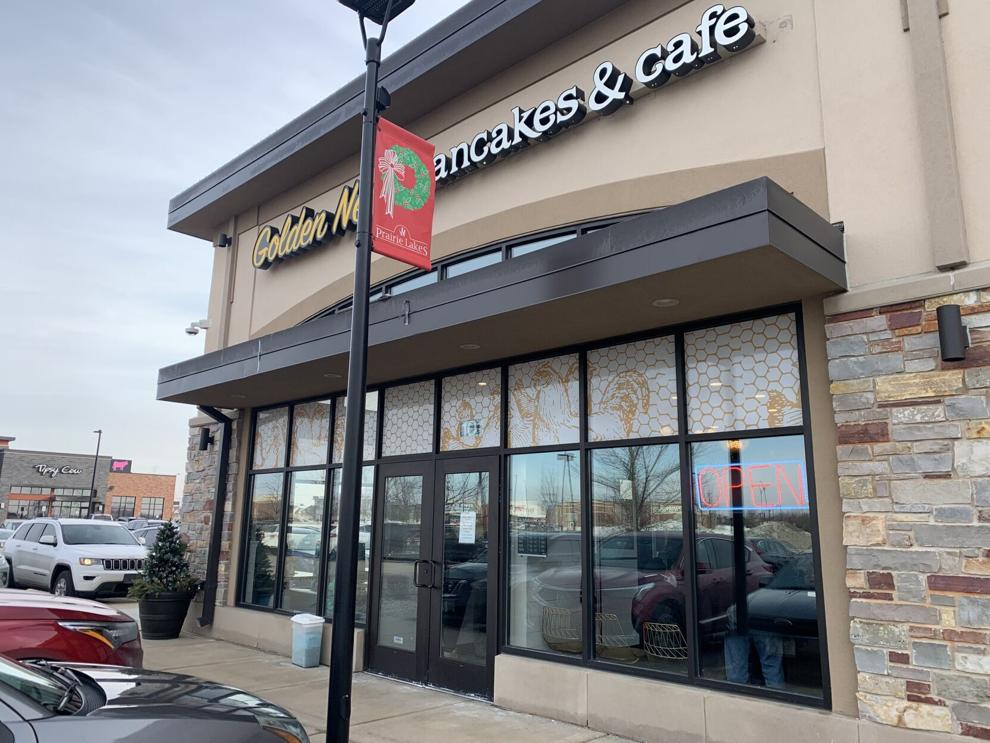 Hot Lunch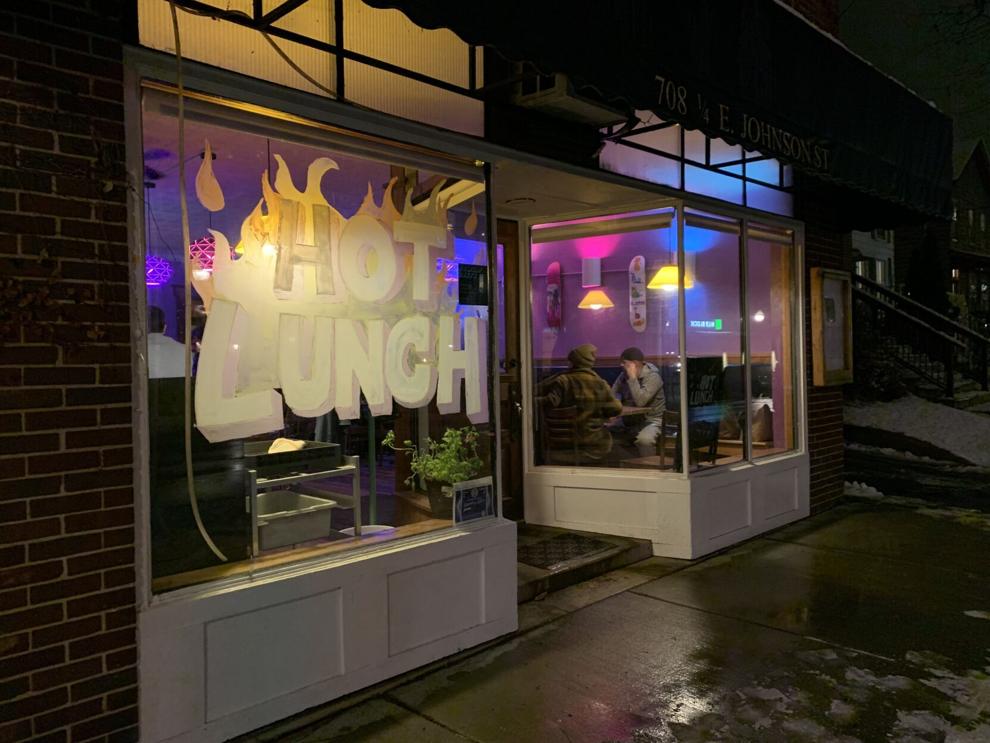 Zippy Lube Coffee, Donuts, and Fried Chicken
Tacos El Capi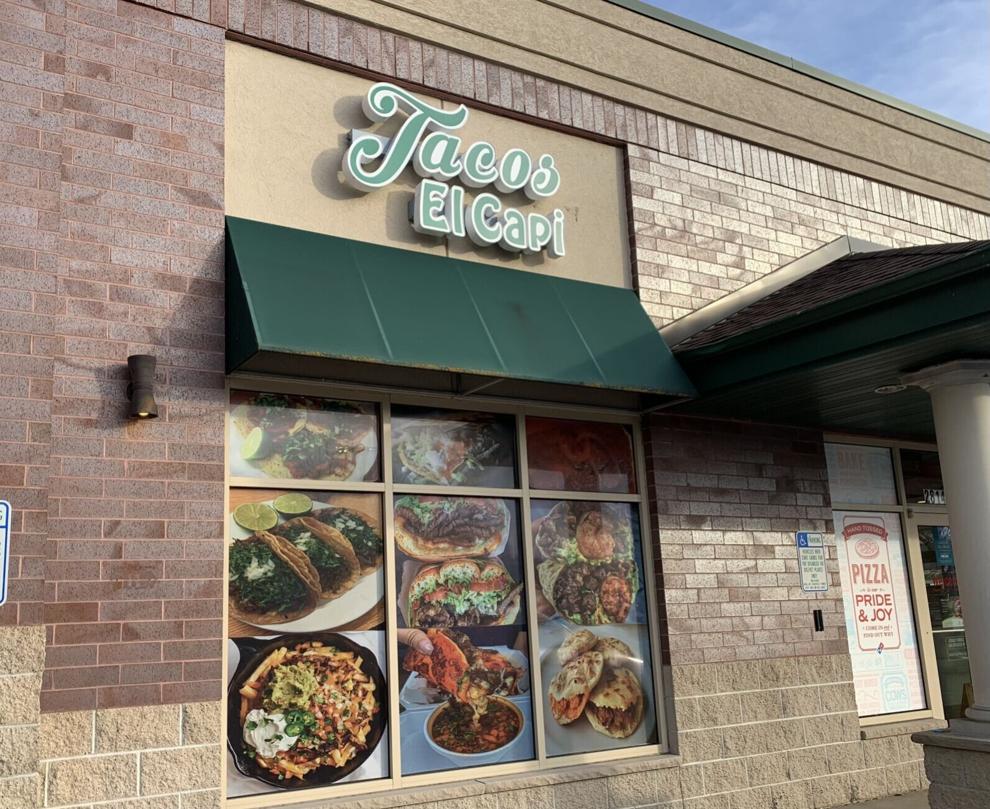 Good Co. at Pioneer Pointe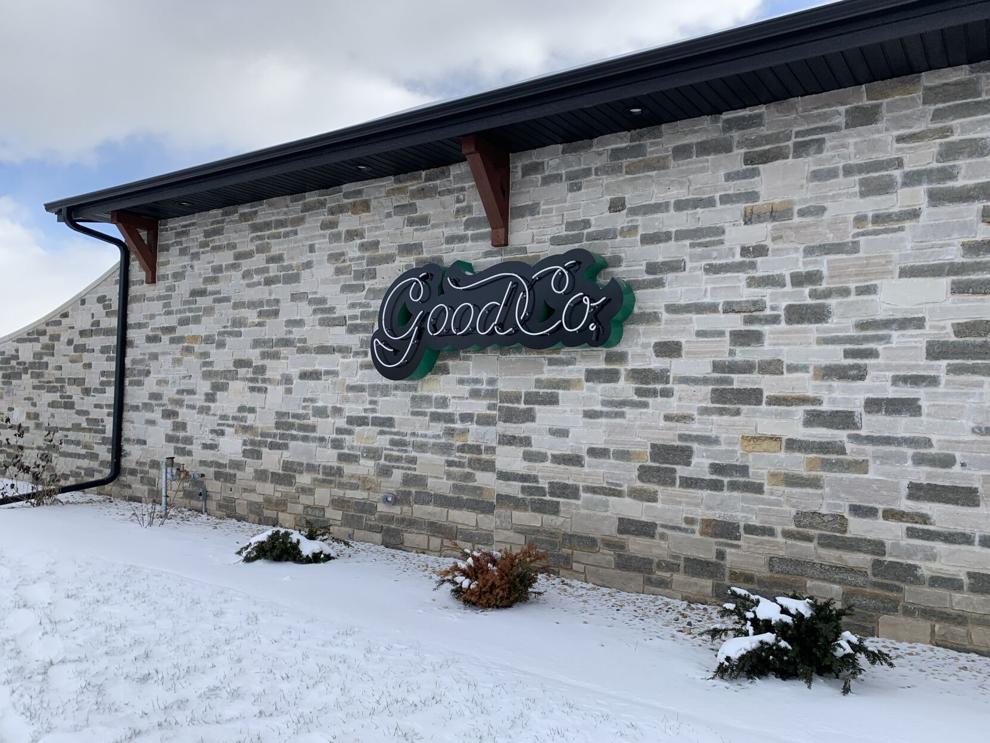 The Bubbling Teapot
Sabores Fusion Grill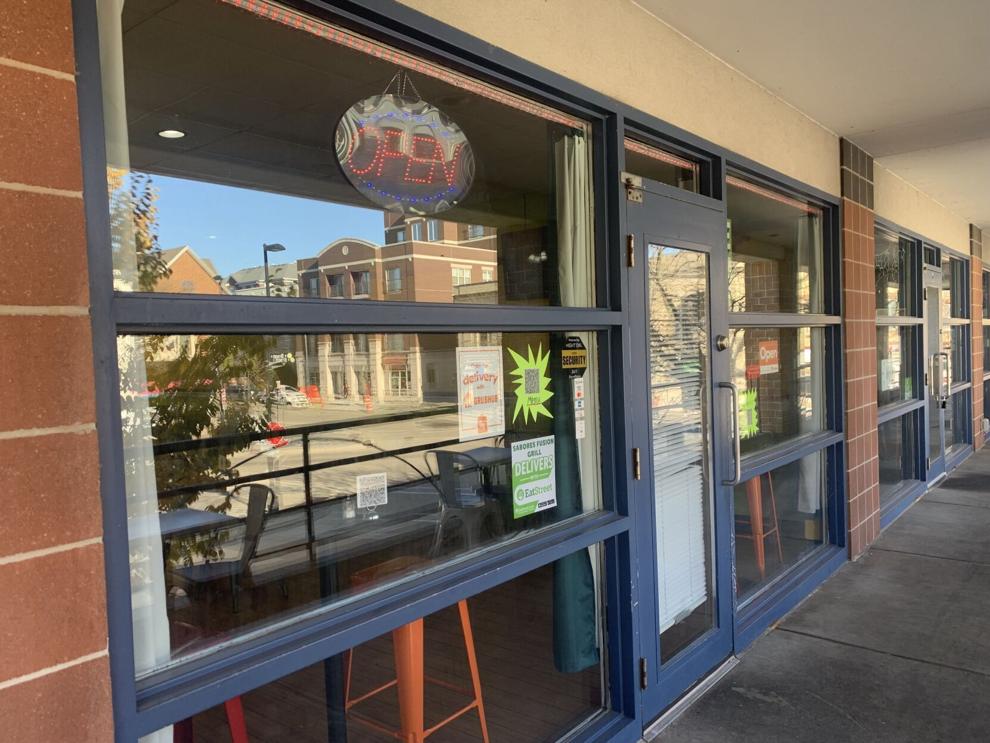 Nori Sushi & Grill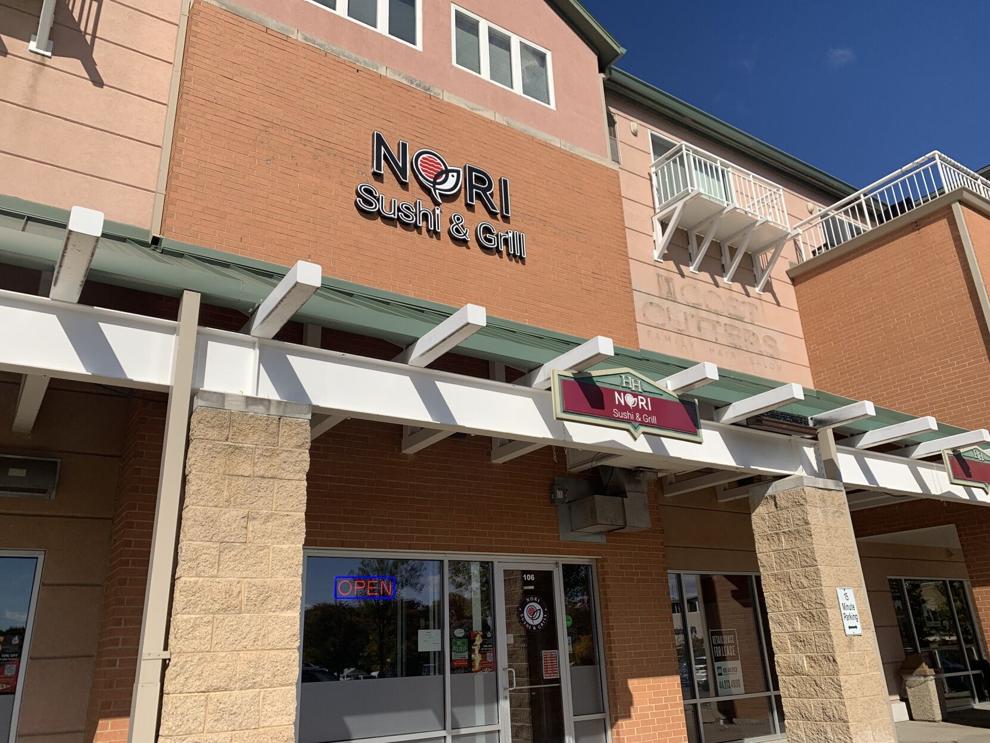 North Shore Pizza and Subs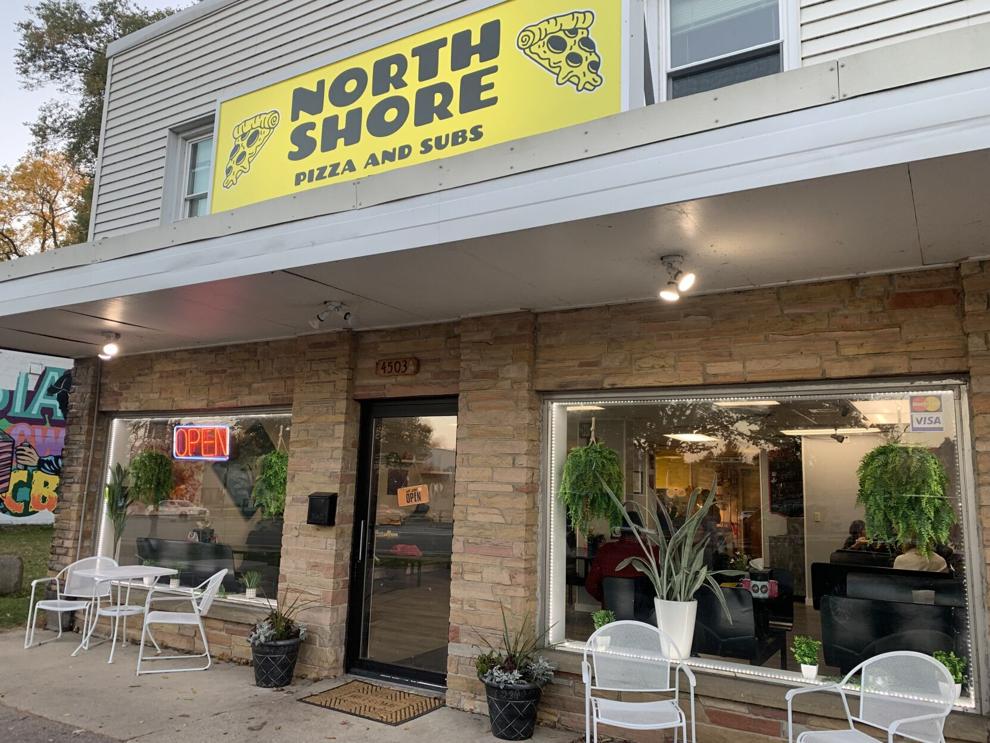 Sookie's Veggie Burgers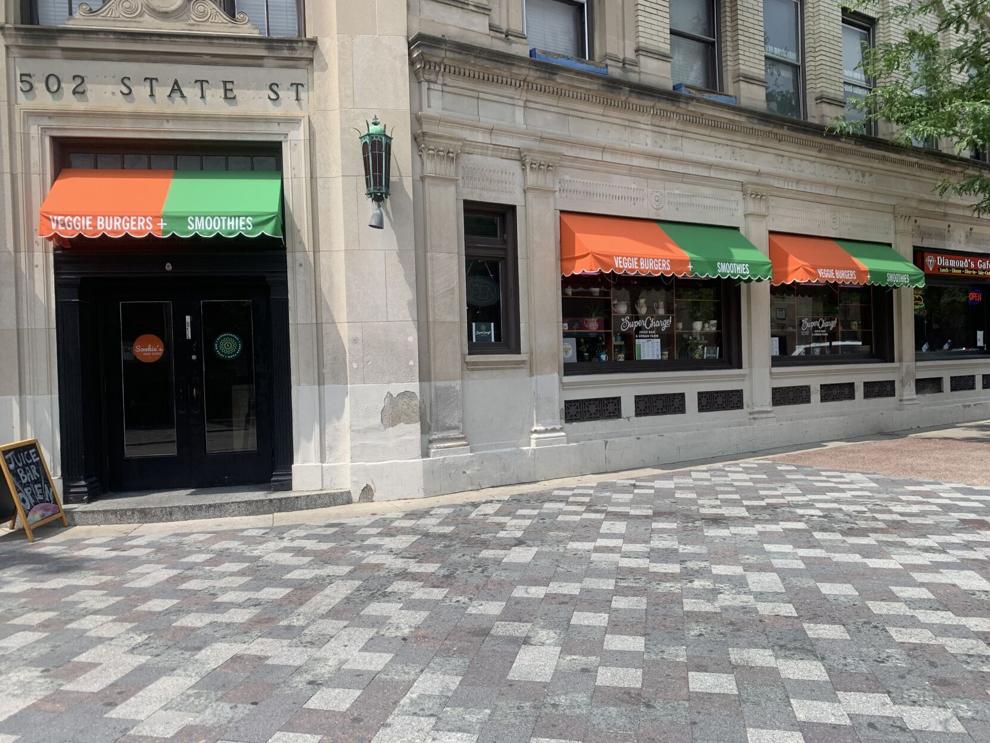 Turn Key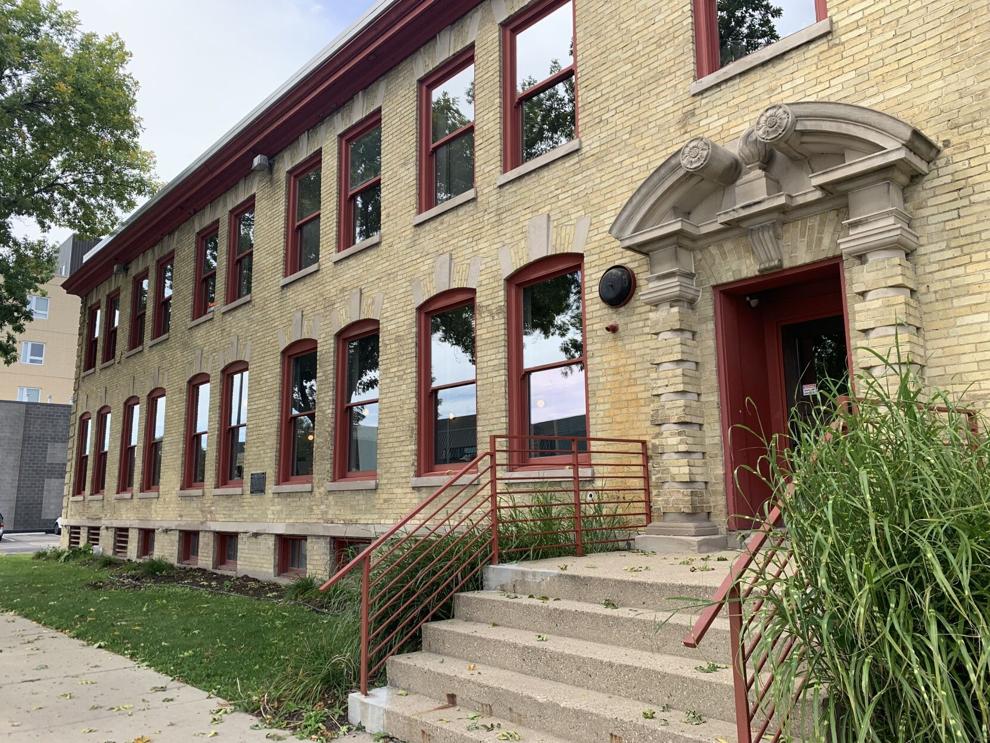 La Pollera Colombiana Restaurant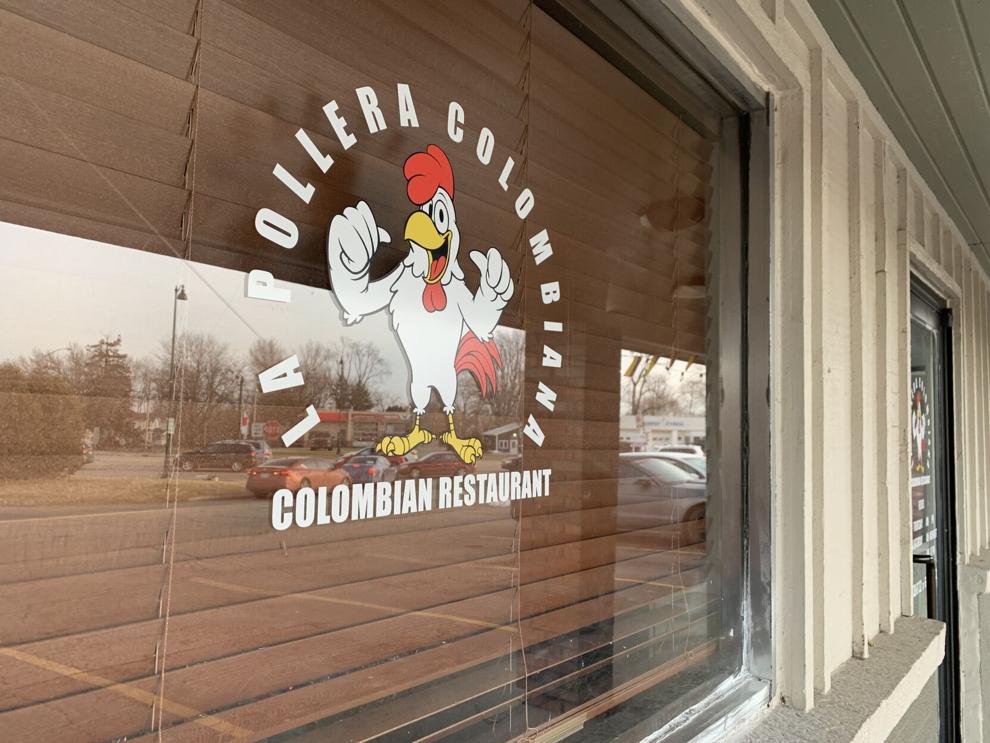 Eno Vino Waunakee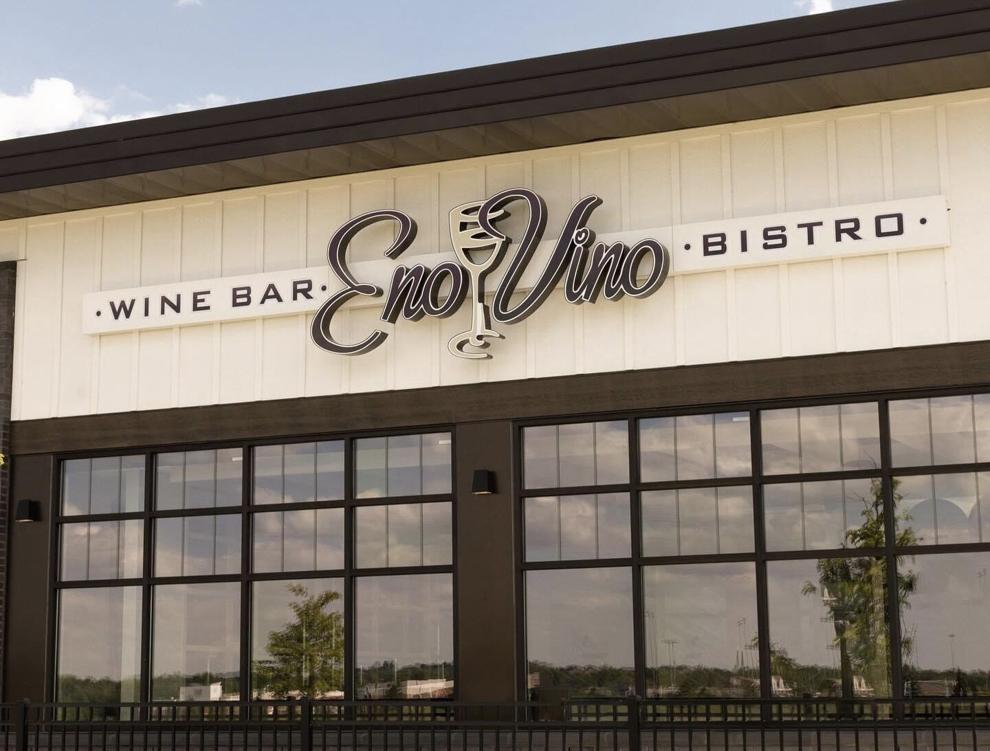 BigSur Cantina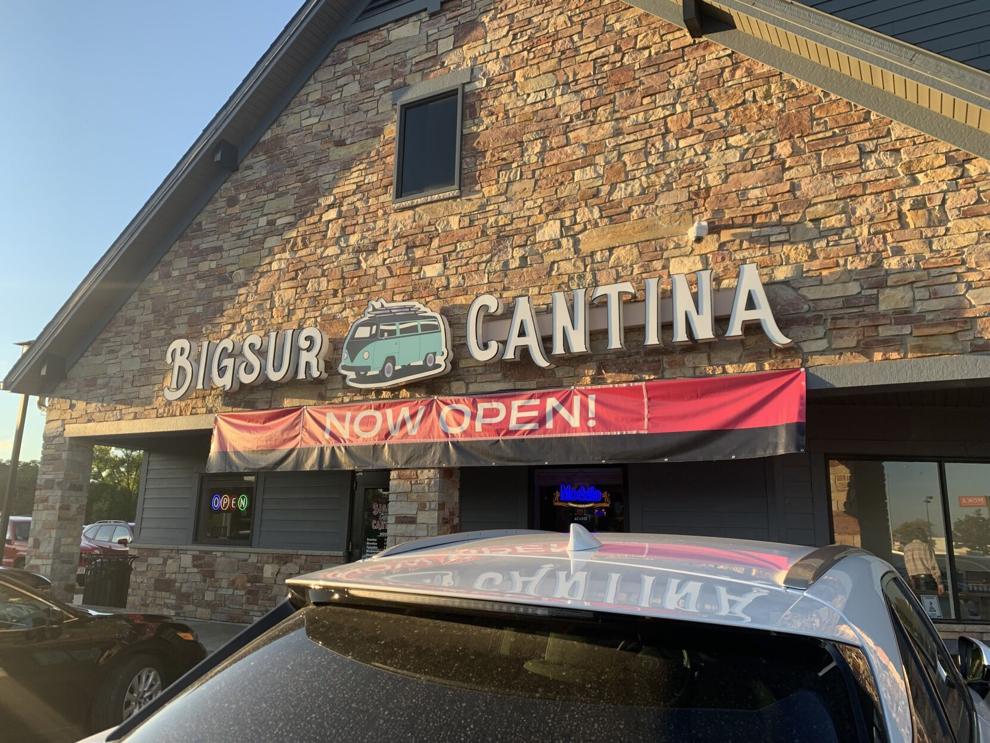 Amara
SASS Sauce + Shells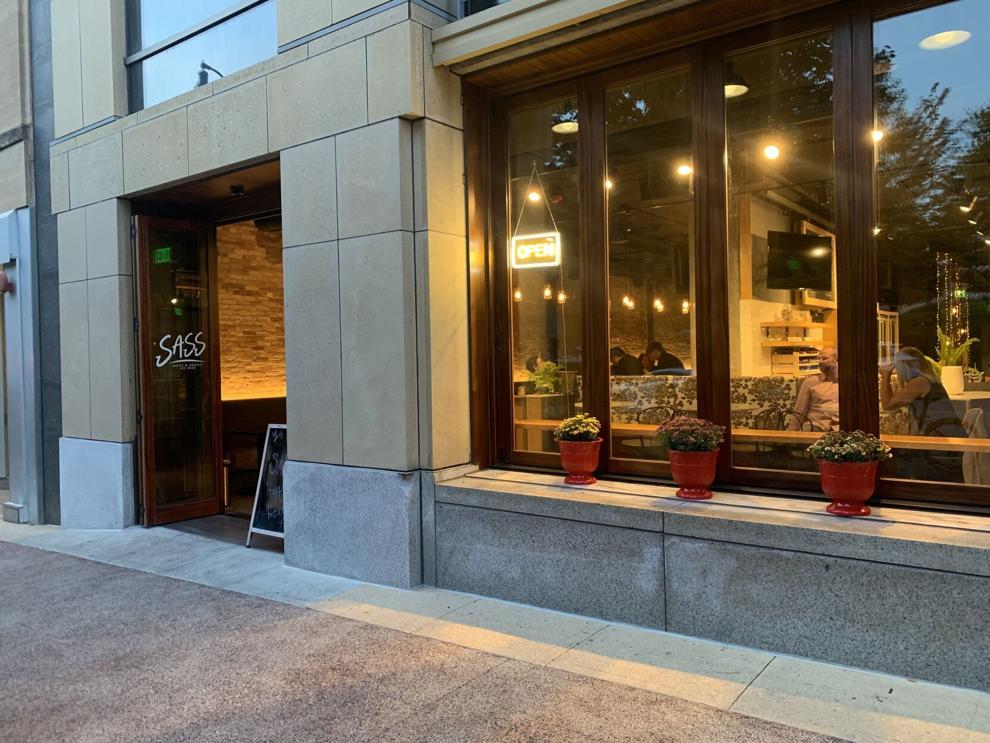 The Borough Beer Company & Kitchen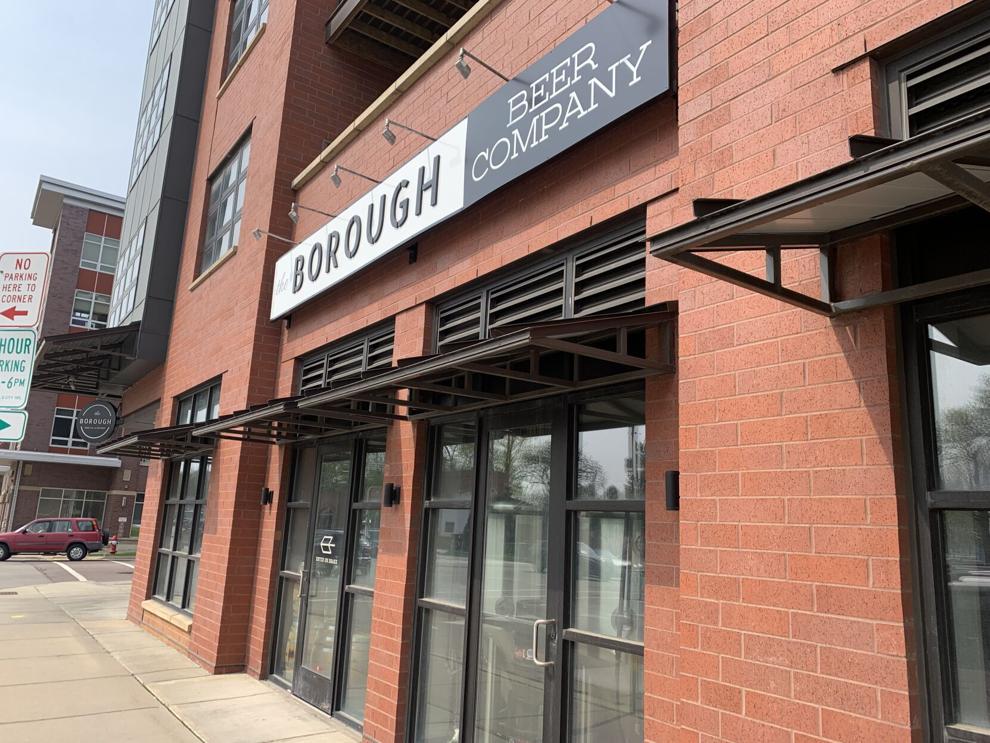 Taza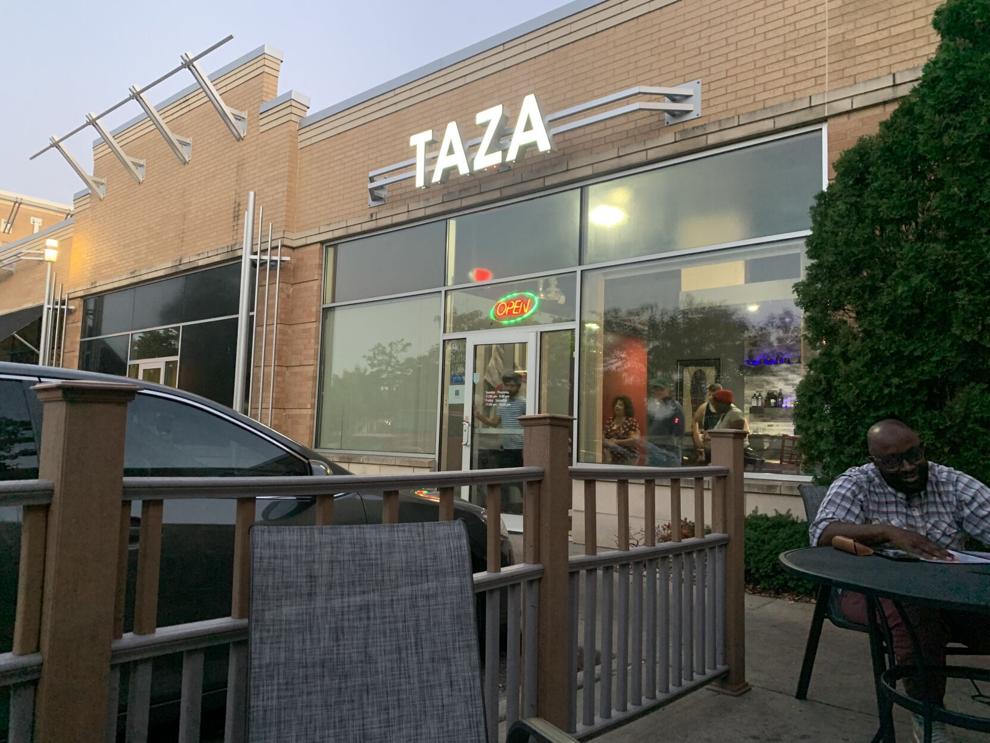 Swagat Sun Prairie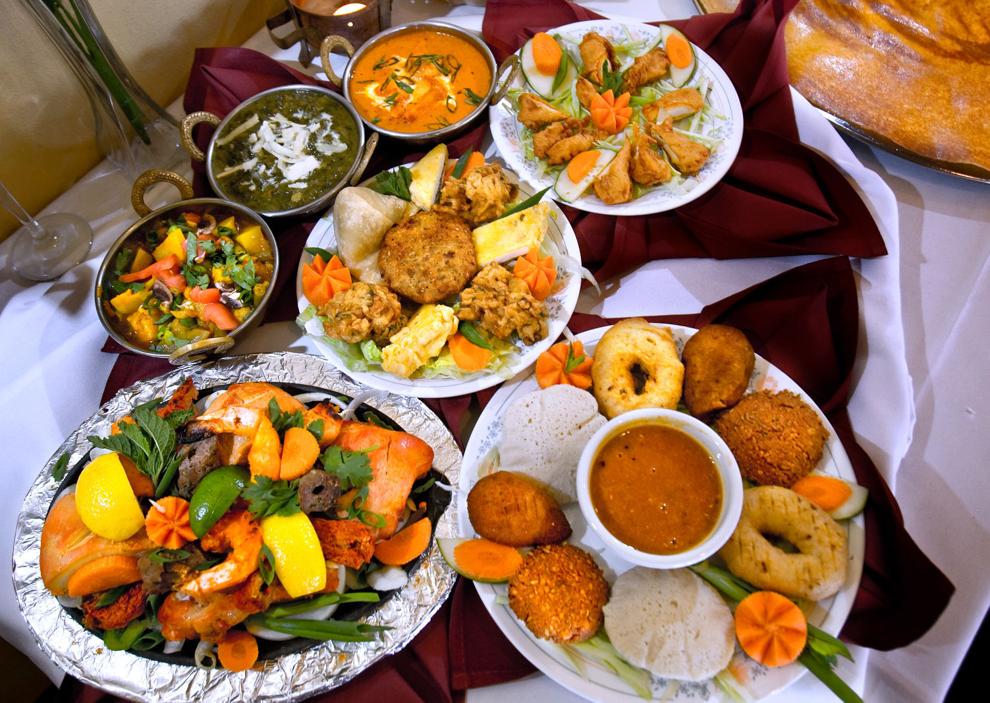 Little John's Lunchbox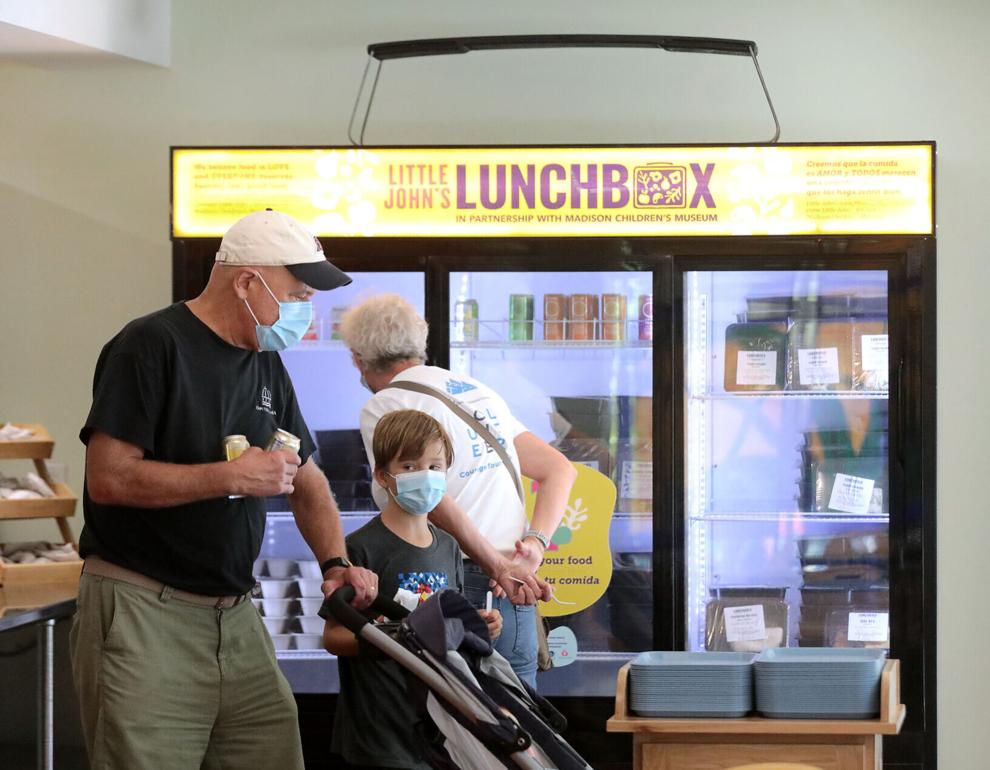 AzTec Taqueria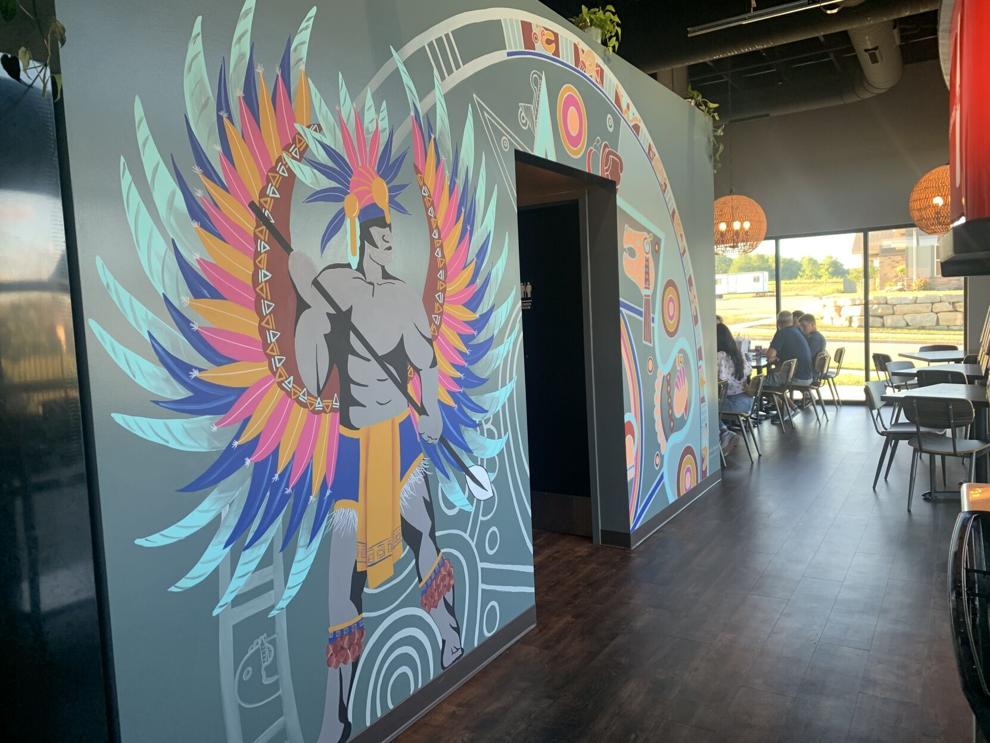 Mishqui Peruvian Cuisine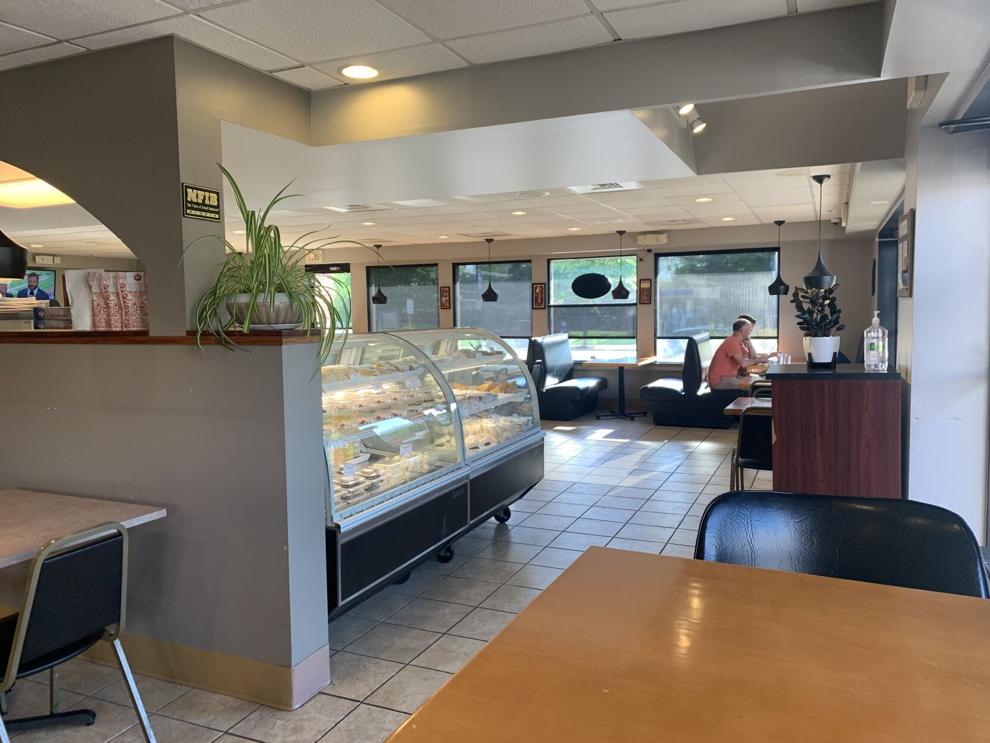 Dirty Dog Taphouse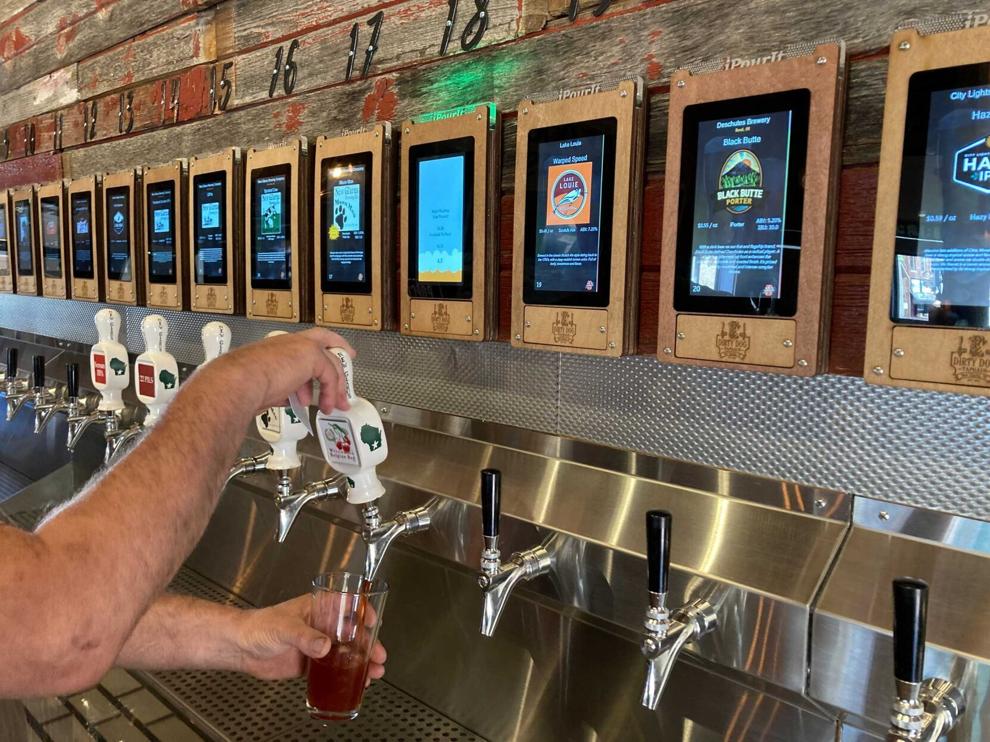 Ollie's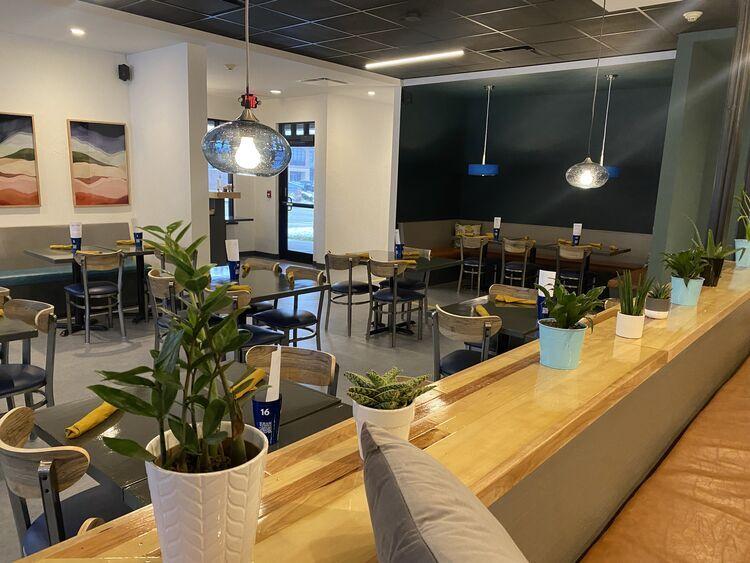 Forward Craft & Coffee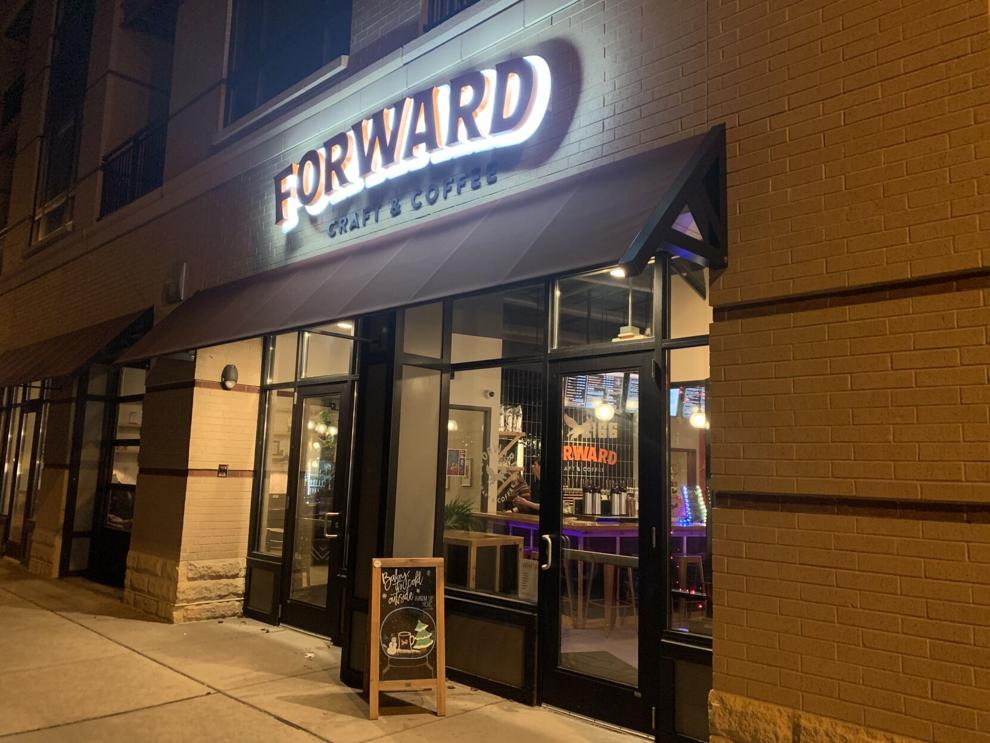 Jacknife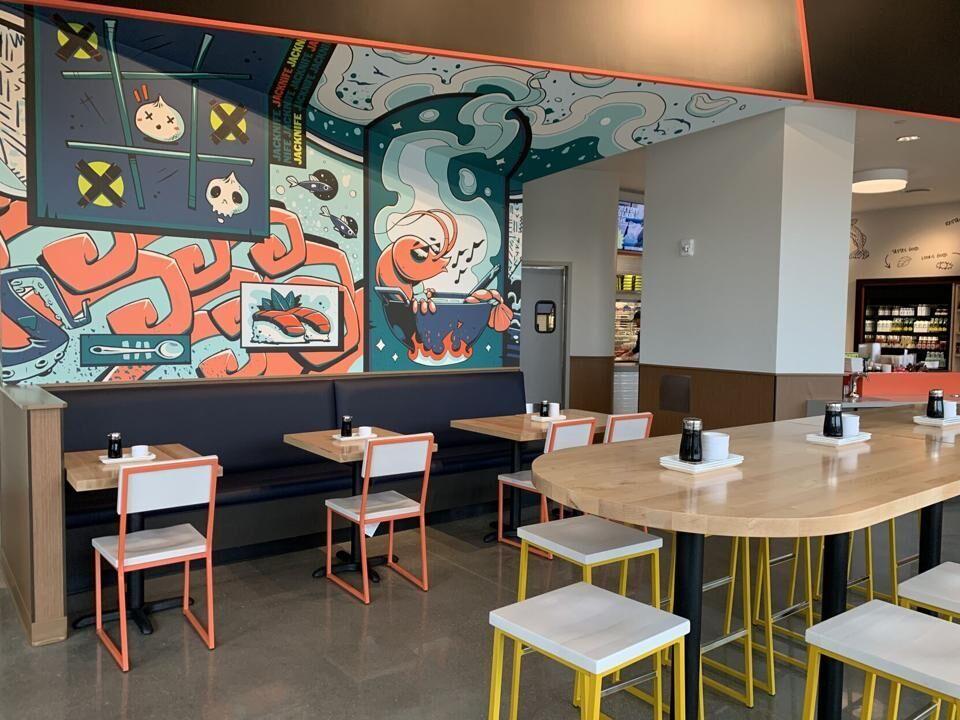 The Ready Set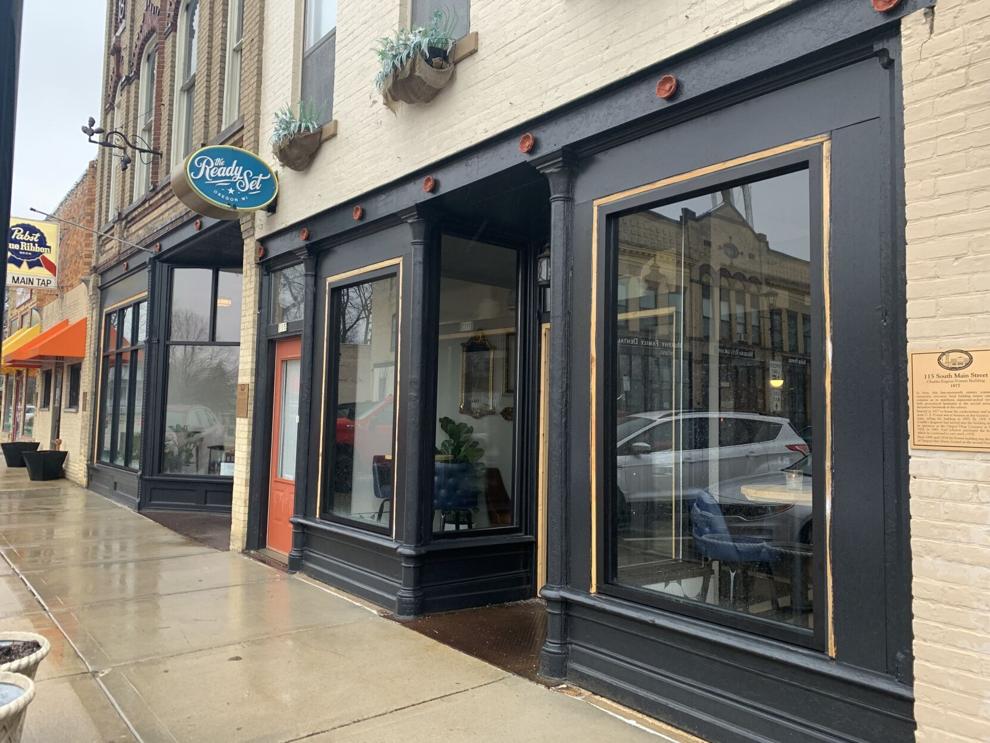 FreshFin Poke Hilldale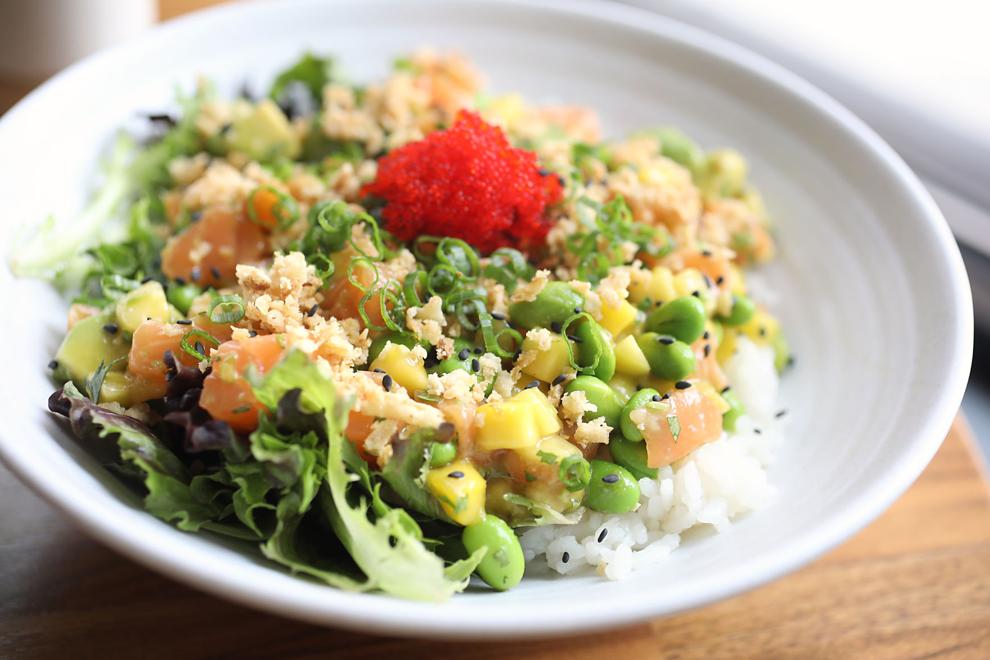 Mom's Bar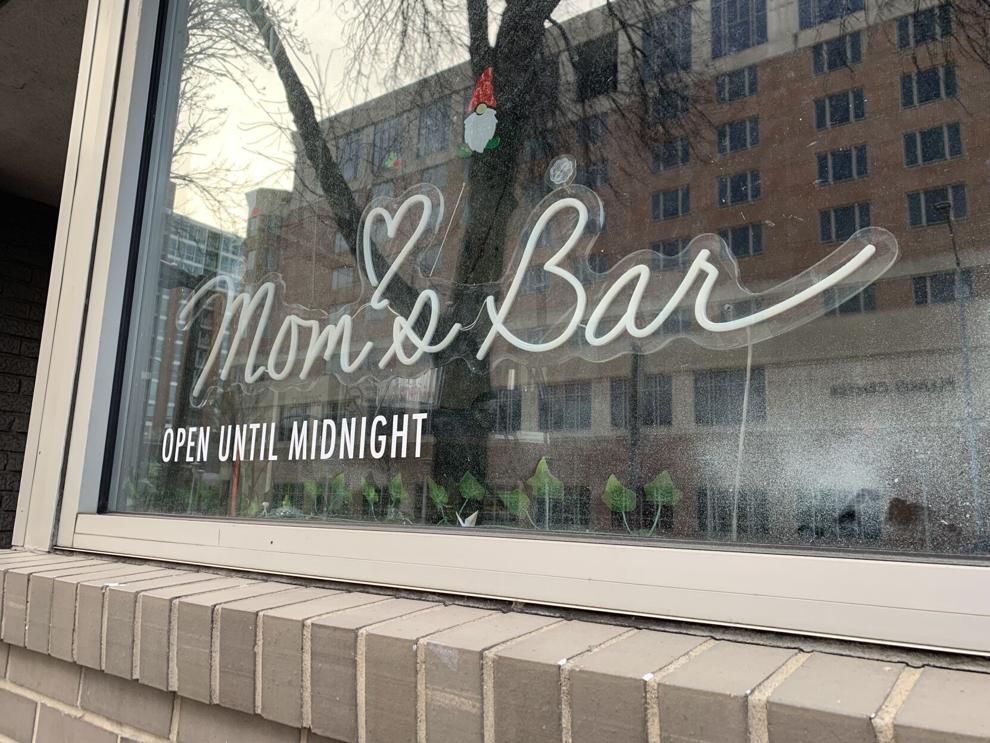 Prost!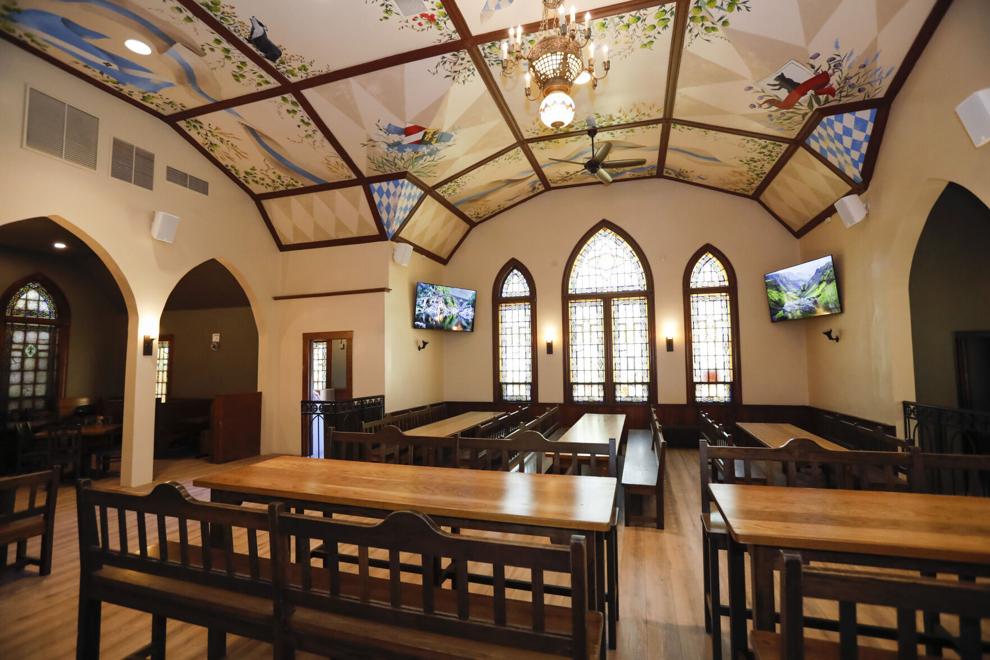 Tucumã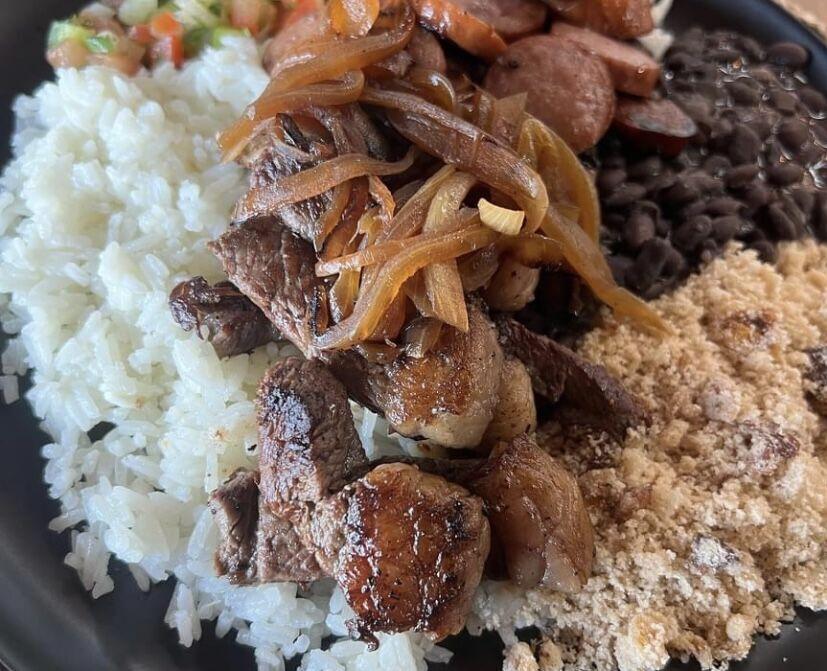 Northstreet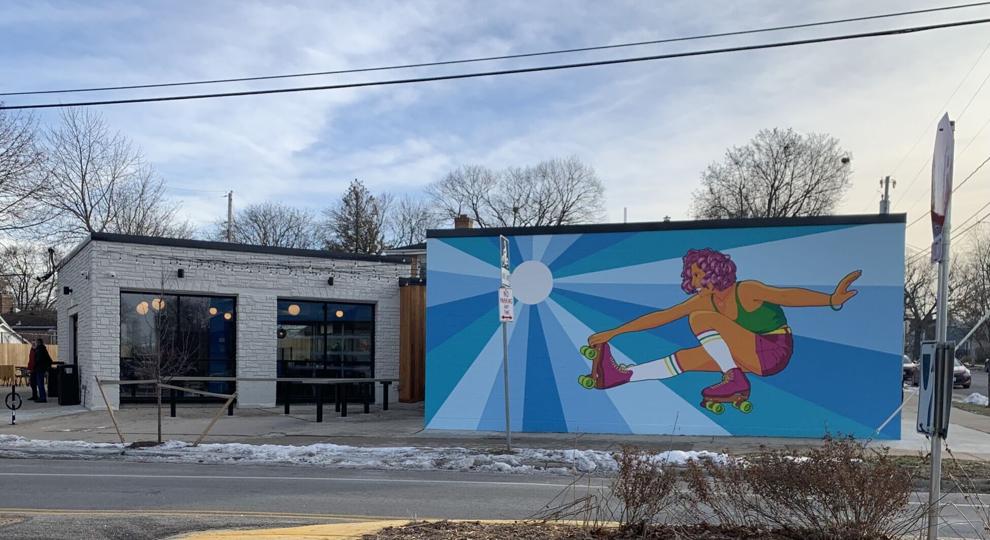 La Taguara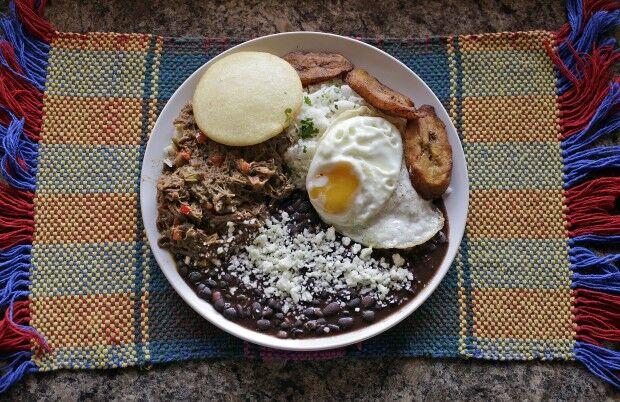 Far Breton Bakery
Dagu Rice Noodle