One of the owners of the building that housed Everyday Kitchen on the Near West Side said the former owners of the restaurant are obligated to sublet the space, but he and his partner are also considering selling the property.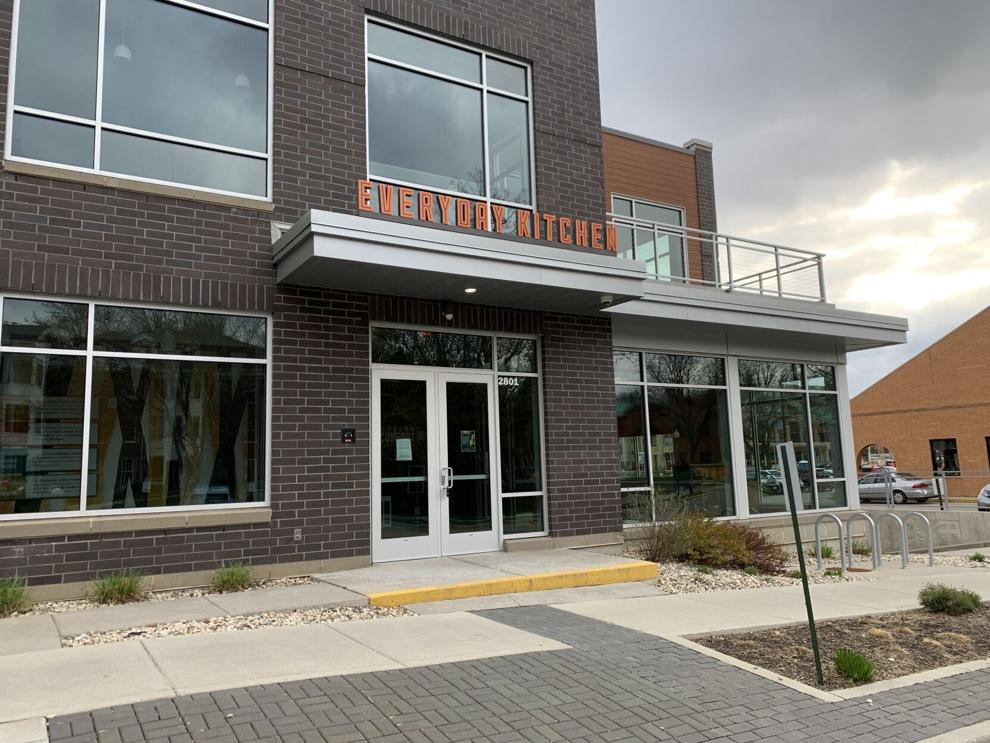 "It's kind of a complicated situation because we still have a lease with the current tenant, so they're actually looking to sublet it," said Rich Arnesen, who owns the building with Tim Carey.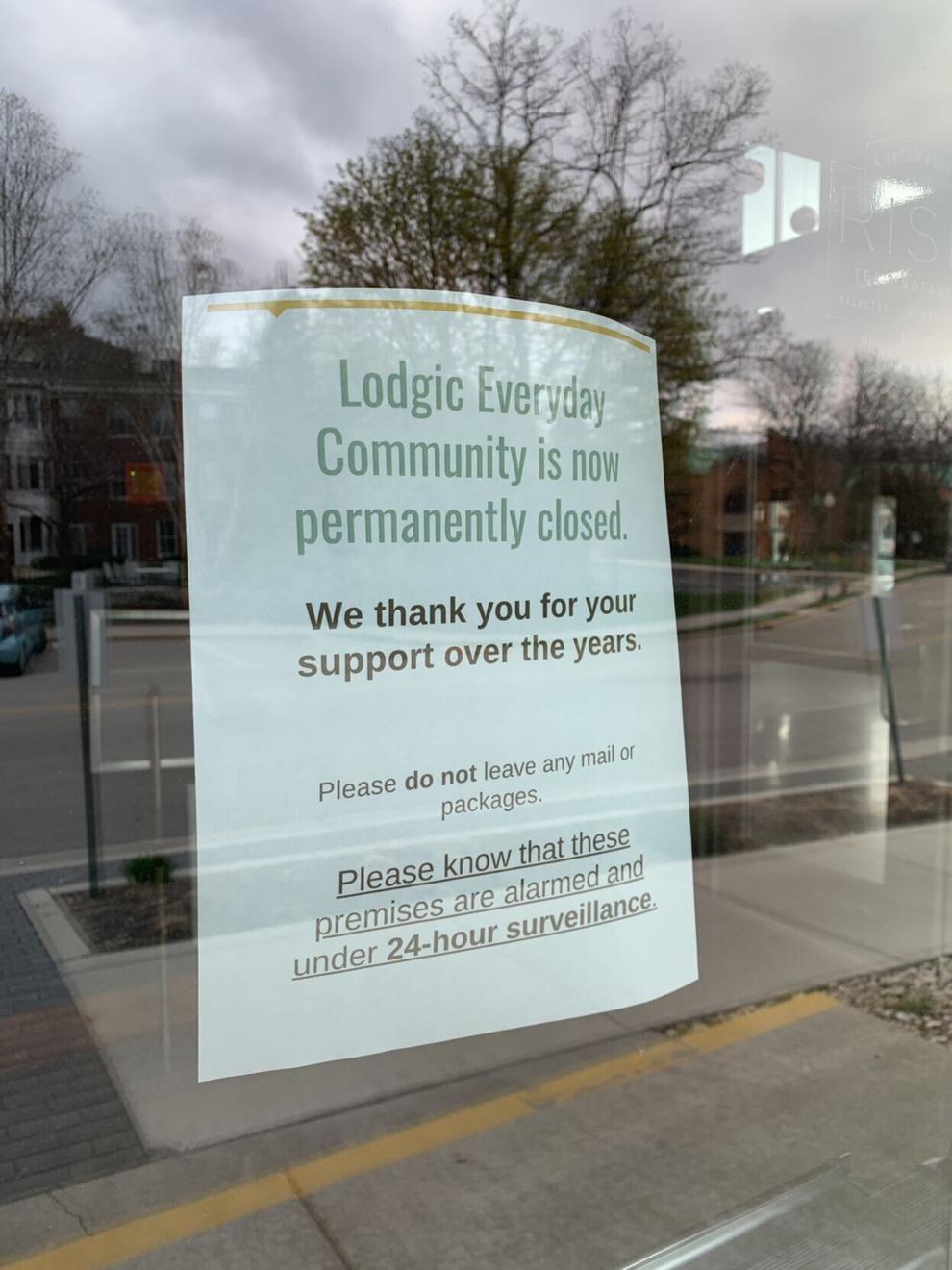 The restaurant, bar and cafe opened in June 2020 at 2801 Marshall Court and closed in February. A note on the door says "Lodgic Everyday Community is now permanently closed. We thank you for your support over the years."
Everyday Kitchen was part of a co-working space known as Lodgic Everyday Community, a nonprofit developed by Loyal Order of the Moose, a fraternal organization founded in 1888 and based in Mooseheart, Illinois. The facility also offered drop-in childcare.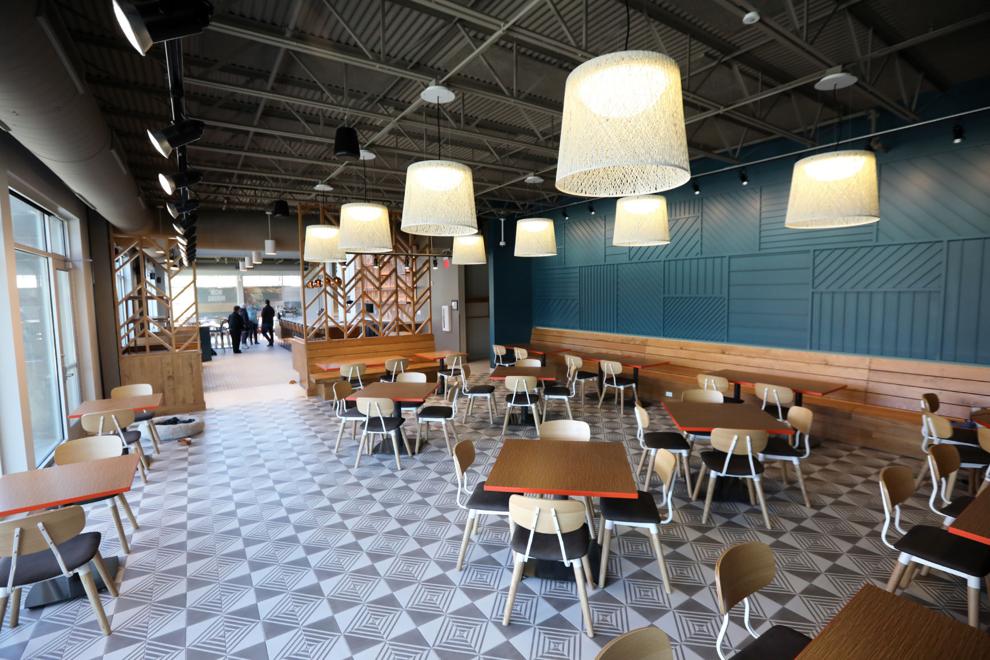 The spacious restaurant seated 100 and had a patio that allowed dogs.
The first Everyday Kitchen for Lodgic's original co-working space opened in the fall of 2018 in Champaign, Illinois. Another location opened later in Louisville, Kentucky.
Lodgic's website says "All Lodgic Everyday Community locations are closed. At this time, the real estate at all three locations is available.
Parties interested in the real estate should contact the applicable broker." It has a link to the Madison broker's contact information.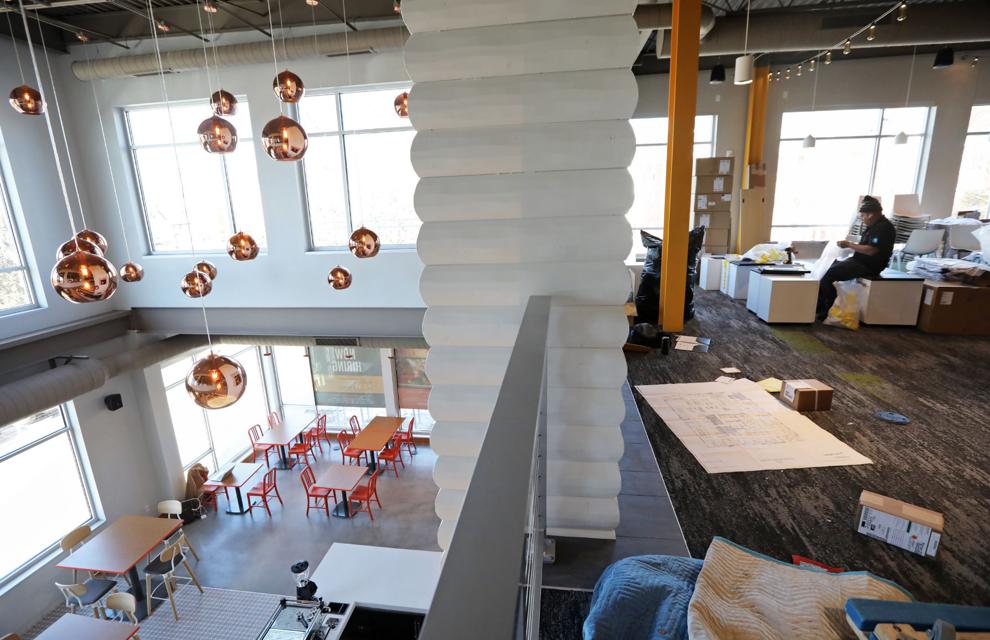 Margaret Ebeling, who planned to leave her job on Friday as CEO of Lodgic Everyday Community, said Lodgic closed its restaurants in the other markets in December with all Lodgic operations ending March 31.
Ebeling, who is based in Madison and was responsible for all three locations, said Everyday Kitchen was doing well with the Lodgic model, "but as a collective, it was time for Moose to move on."
She said the fraternal organization needed to focus on its effort to serve families and children. "This really wasn't panning out the way that they had hoped financially to be able to move forward. So, I think it's a smart move on their end to be able to kind of reorient to their core mission."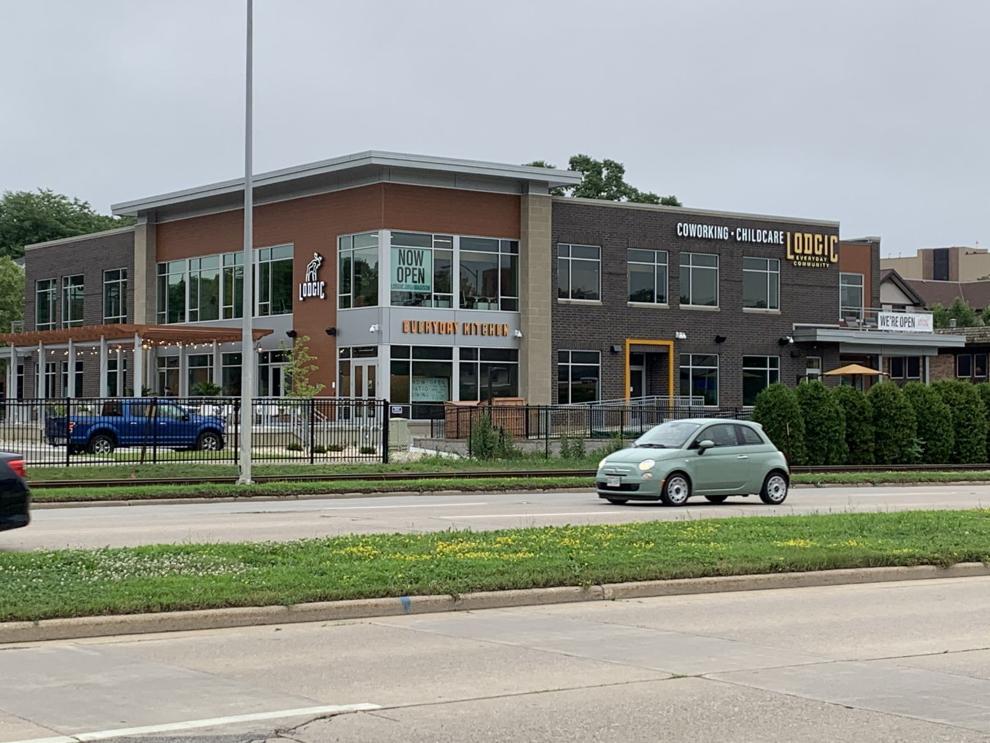 Ebeling said the only one of the restaurant and co-working properties Moose owns is the one in Champaign. It rented the real estate in Madison and Louisville.
Arnesen, the local property owner, said given that the restaurant, co-working space and daycare center opened during the beginning of the pandemic, it did well.
"It certainly could be resurrected and we would love to see a restaurant continue there," he said. "It's a beautiful facility and it's a great restaurant spot. I think that area is kind of lacking in restaurant options."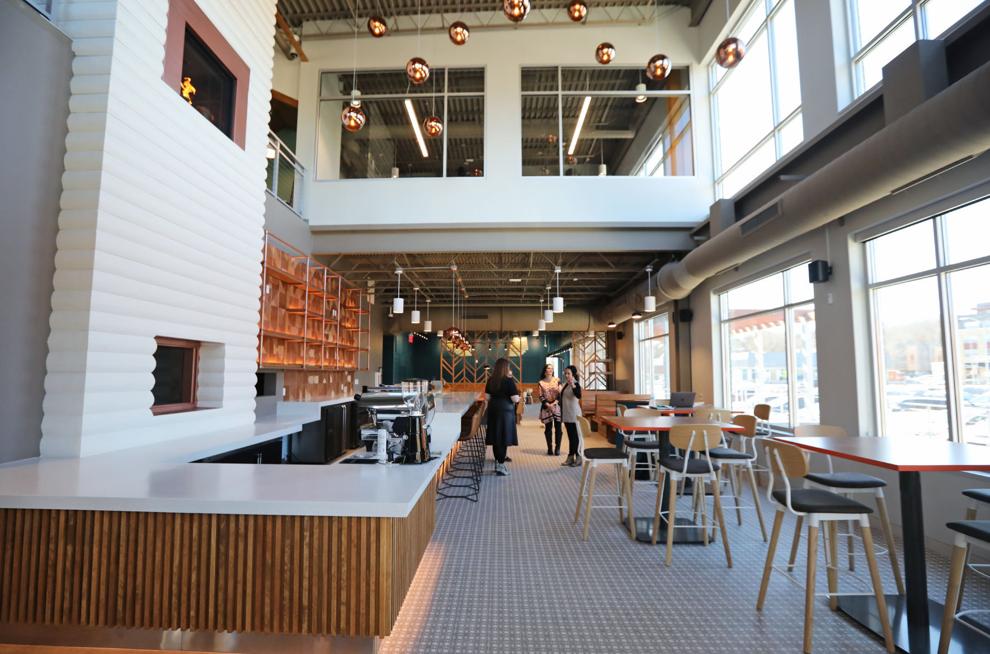 36 Madison-area restaurant, bar, bakery, coffee shop openings in 2022
Taqueria Los Atlantes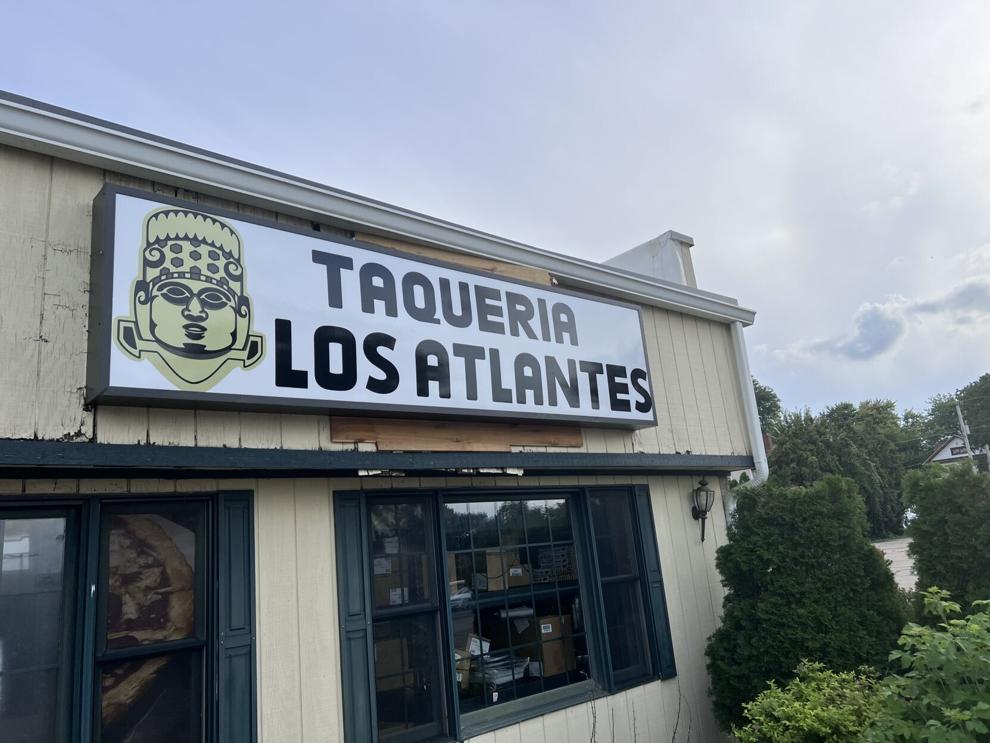 Golden Nest Pancakes & Cafe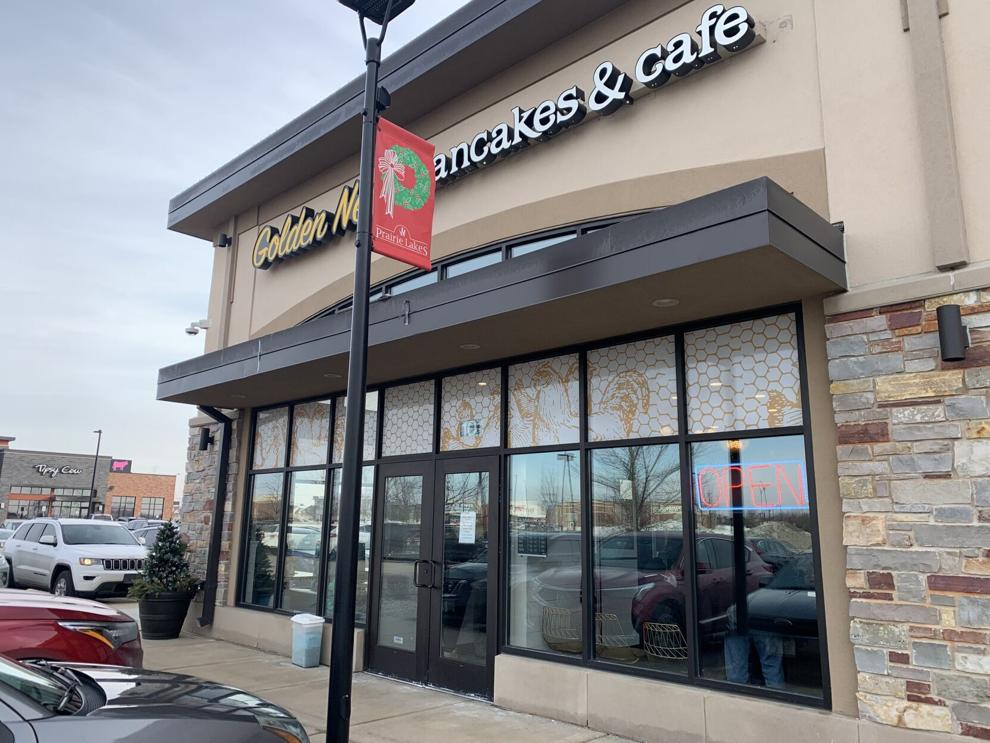 Hot Lunch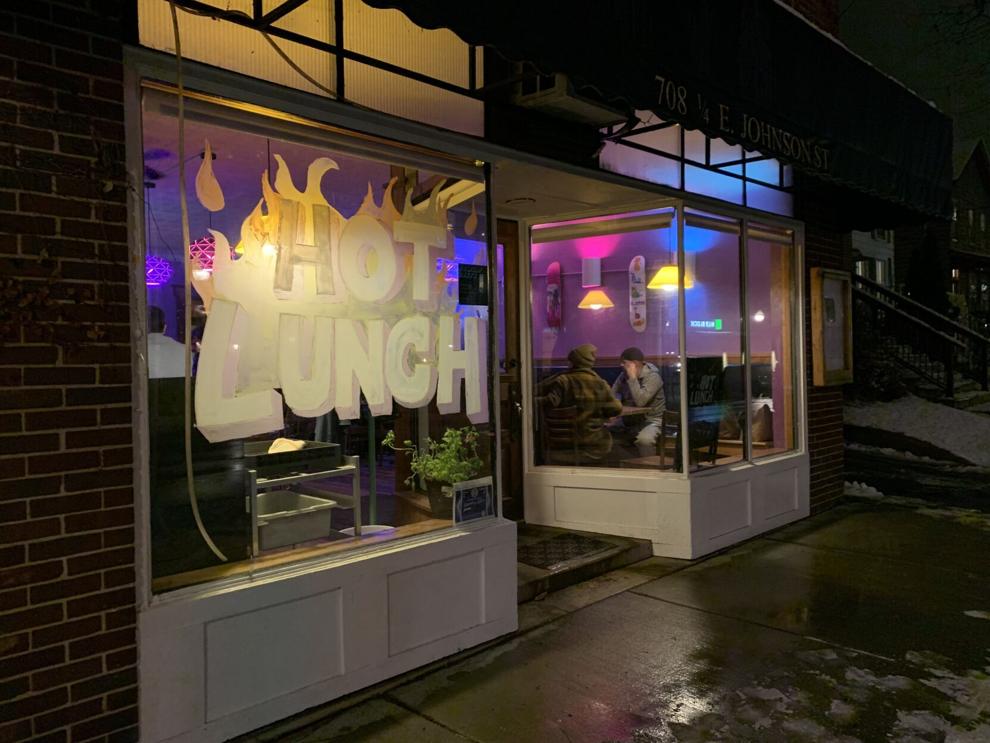 Zippy Lube Coffee, Donuts, and Fried Chicken
Tacos El Capi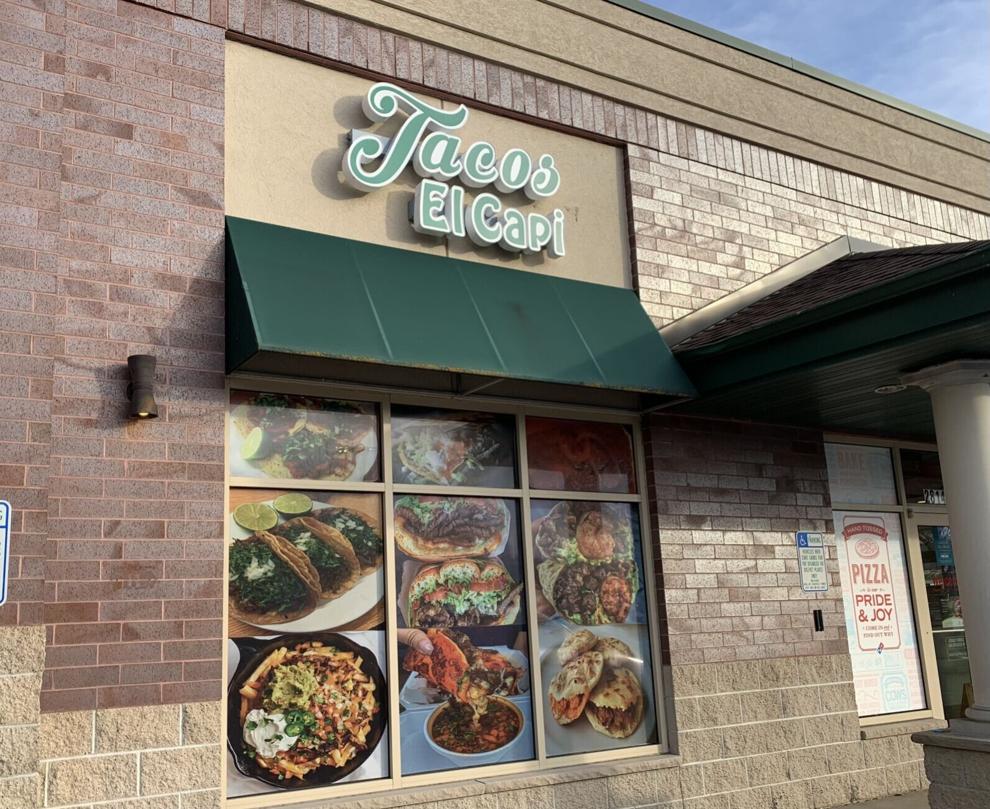 Good Co. at Pioneer Pointe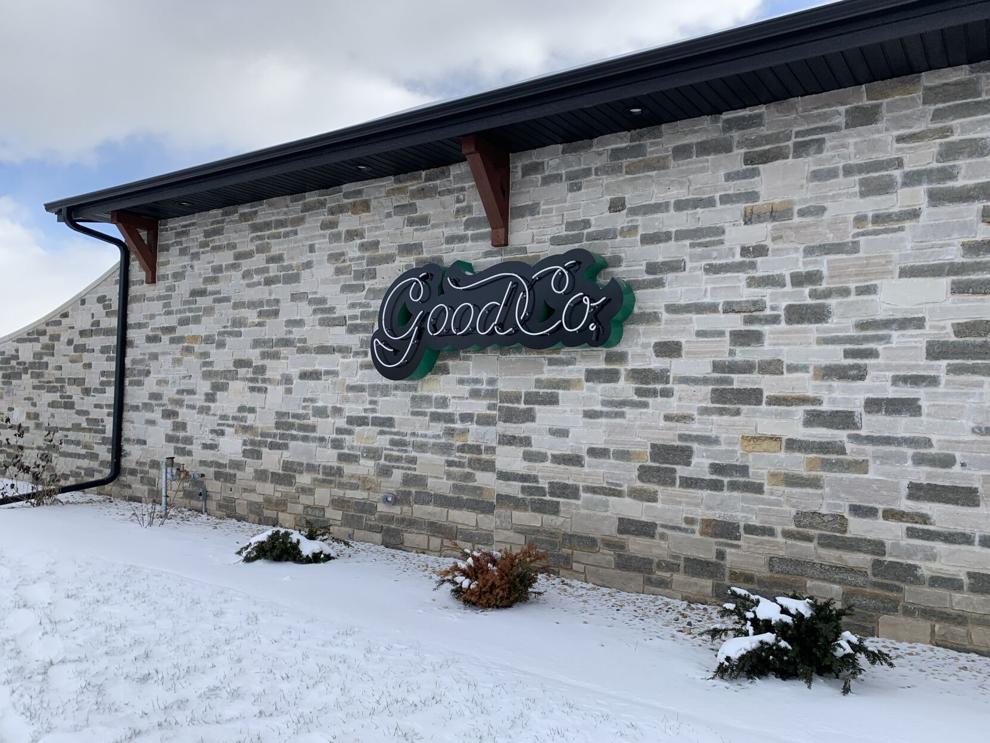 The Bubbling Teapot
Sabores Fusion Grill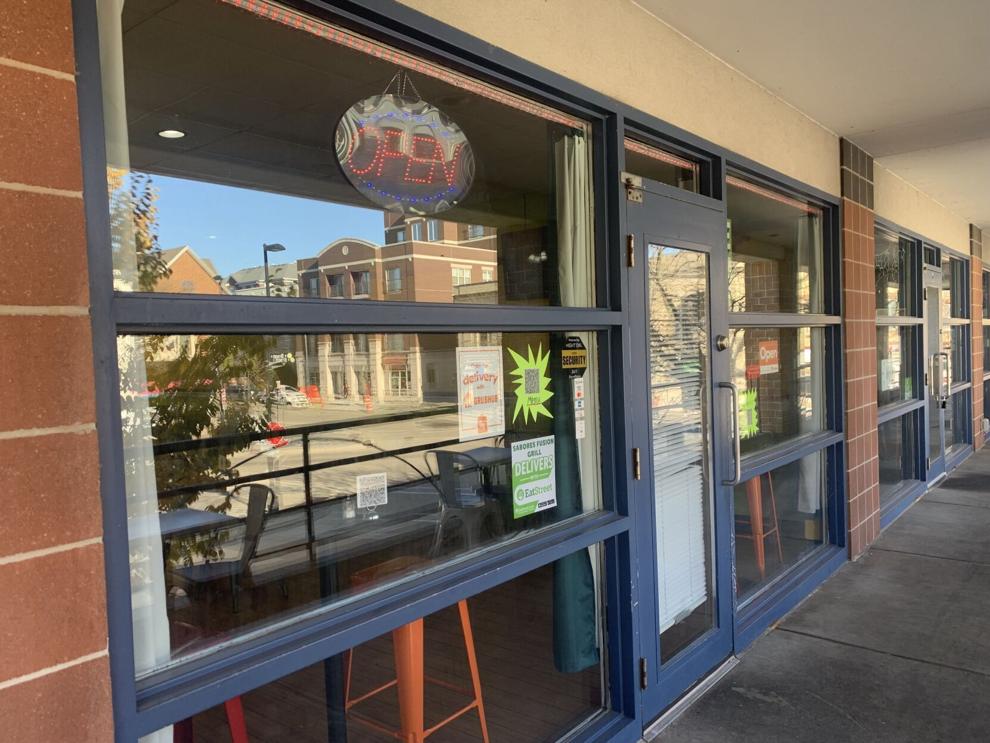 Nori Sushi & Grill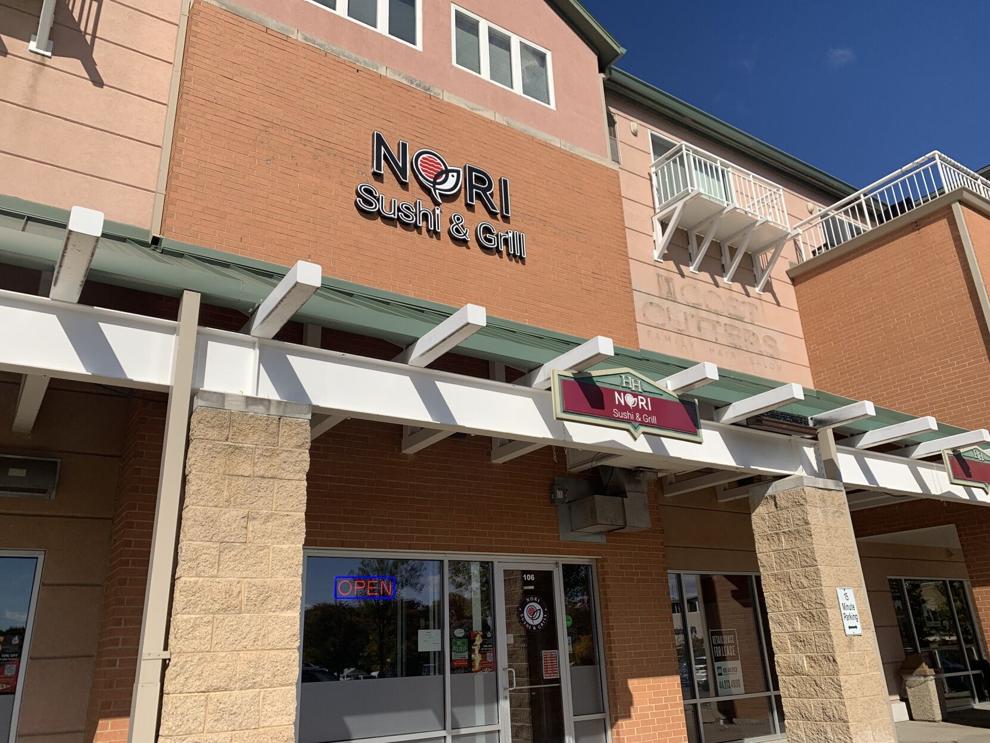 North Shore Pizza and Subs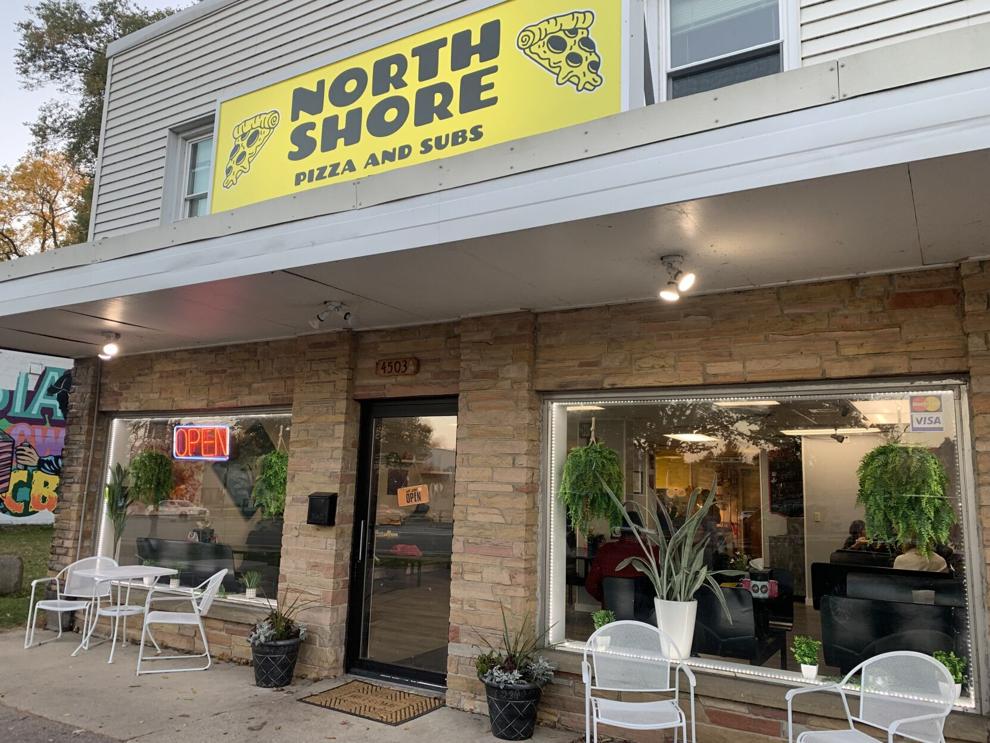 Sookie's Veggie Burgers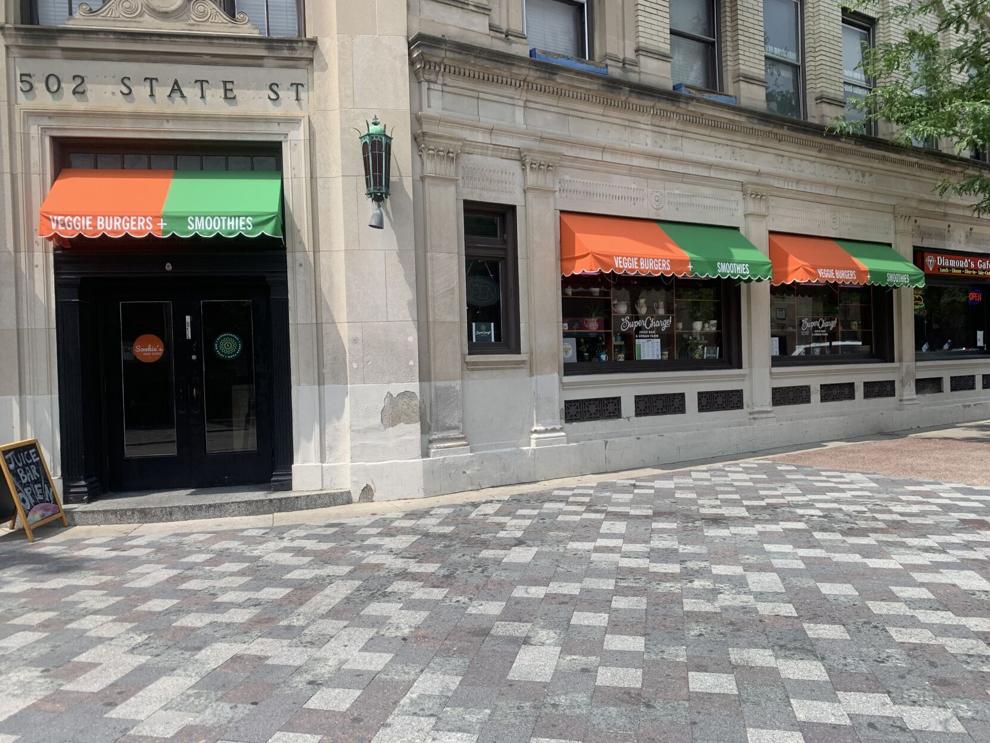 Turn Key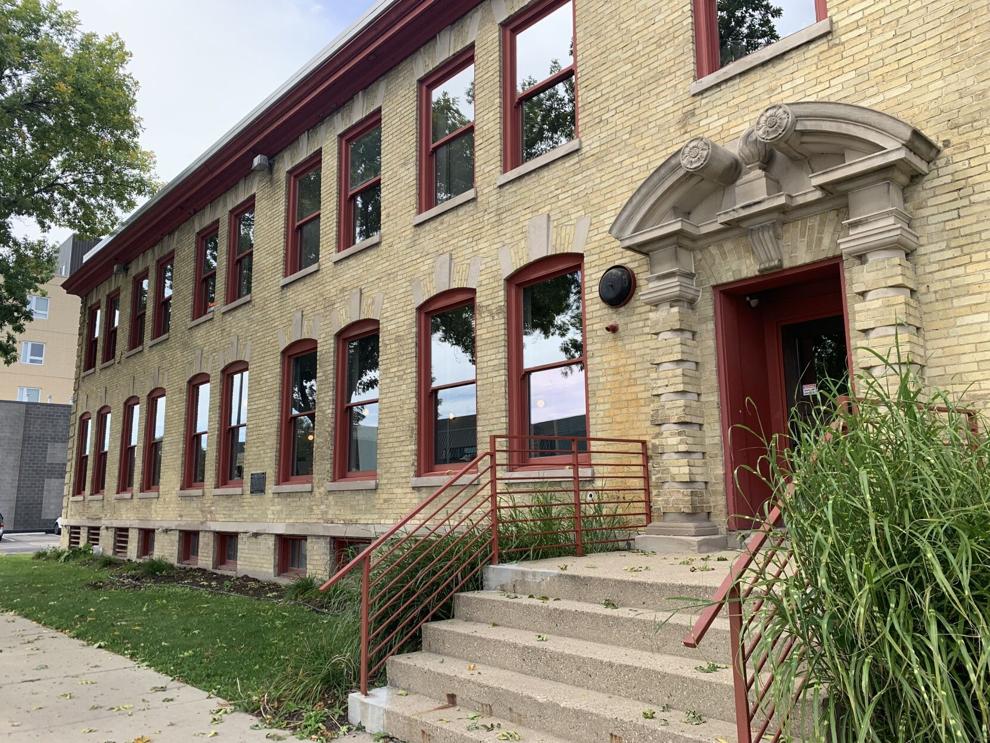 La Pollera Colombiana Restaurant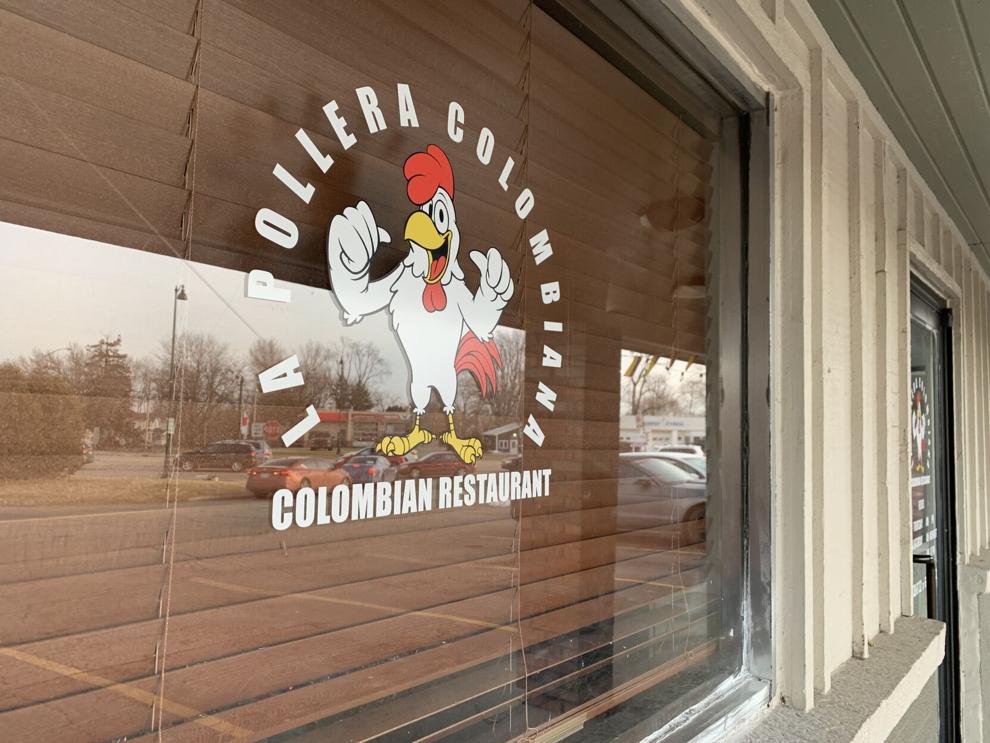 Eno Vino Waunakee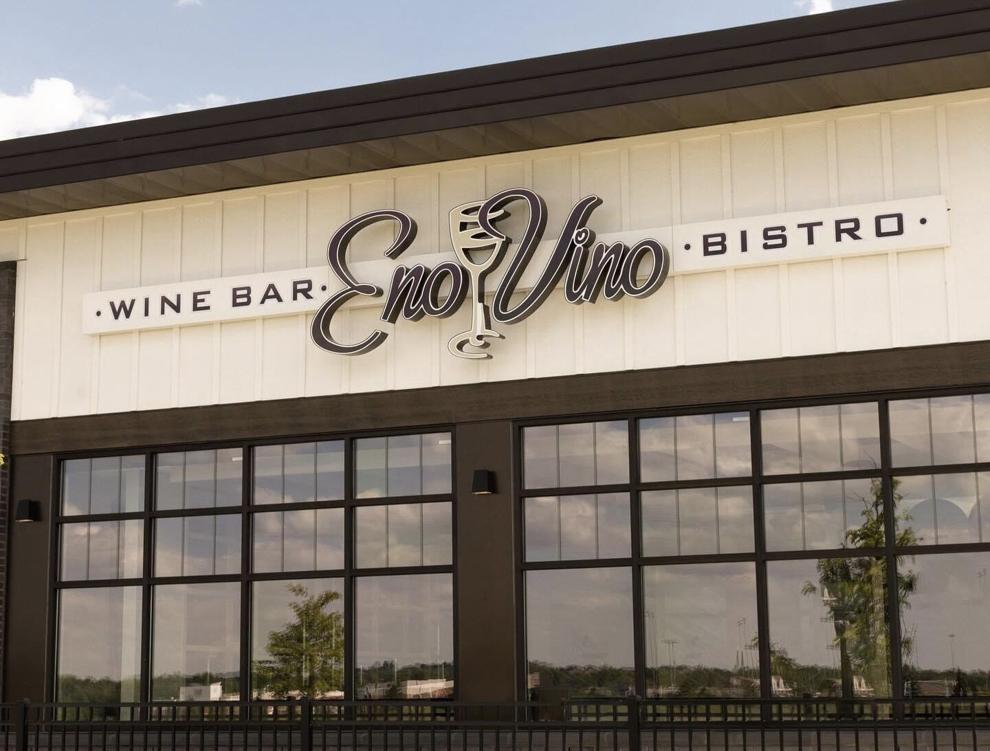 BigSur Cantina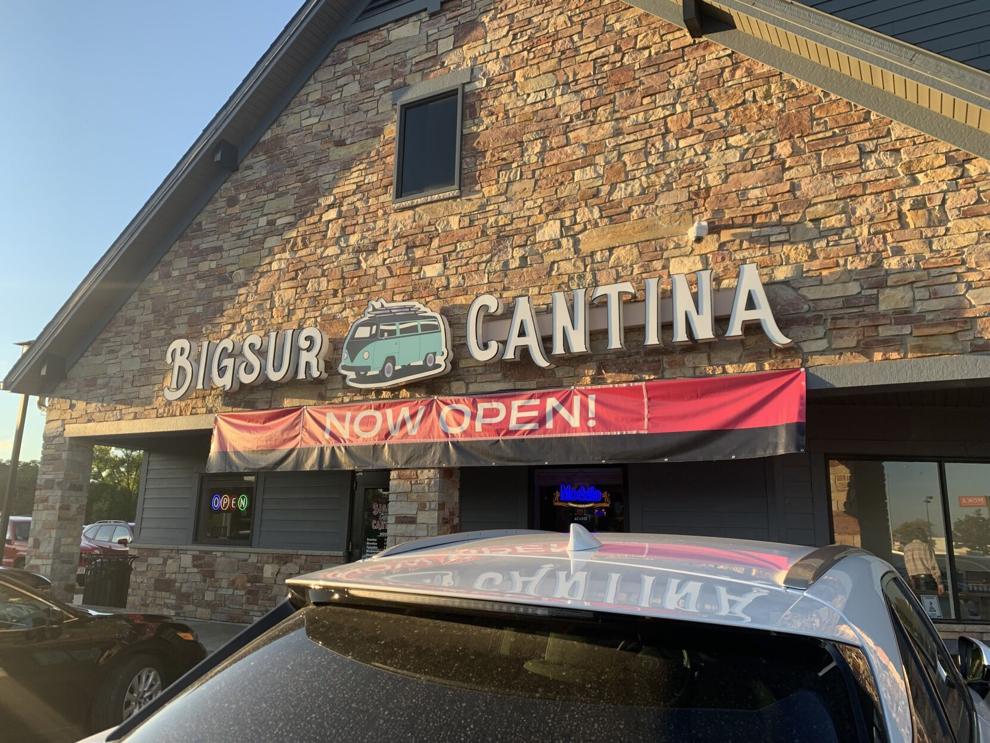 Amara
SASS Sauce + Shells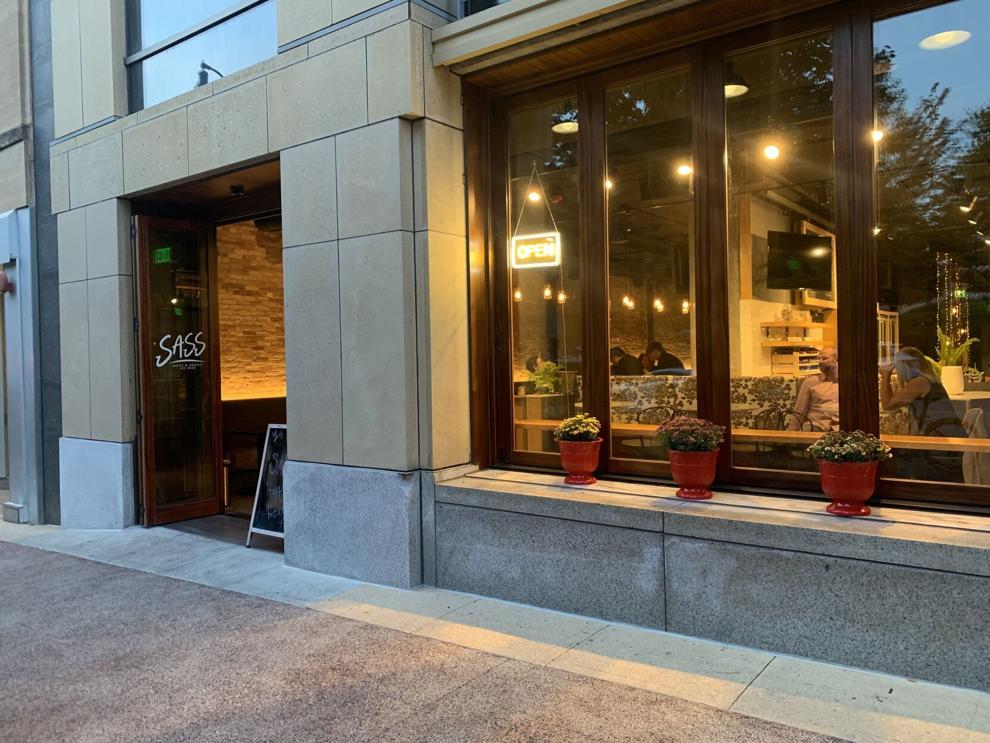 The Borough Beer Company & Kitchen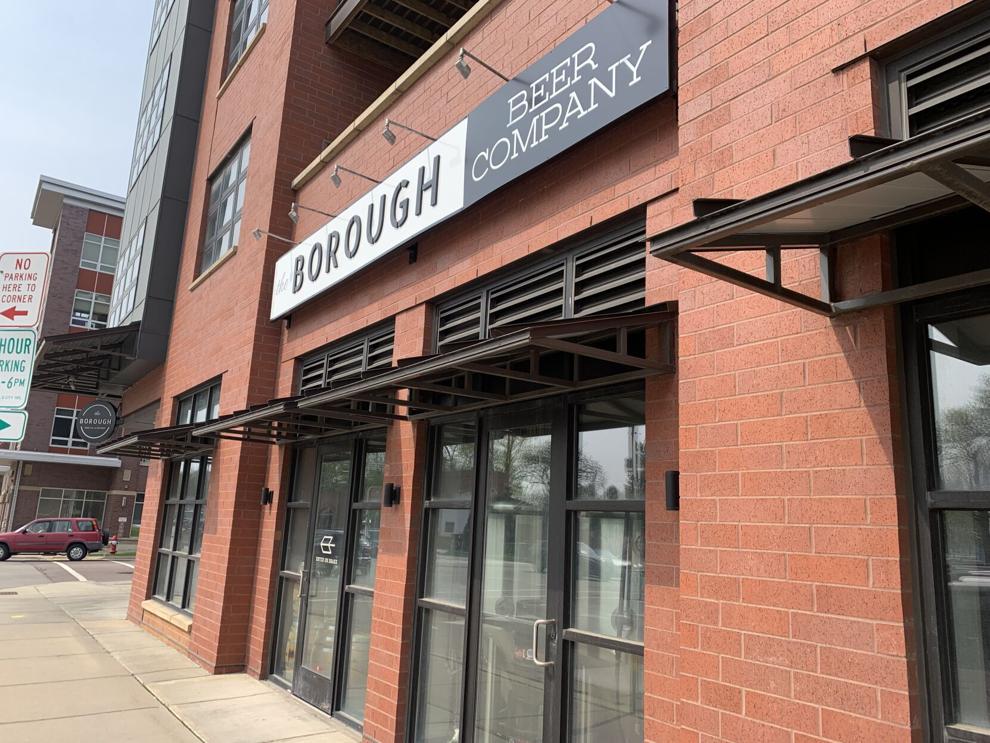 Taza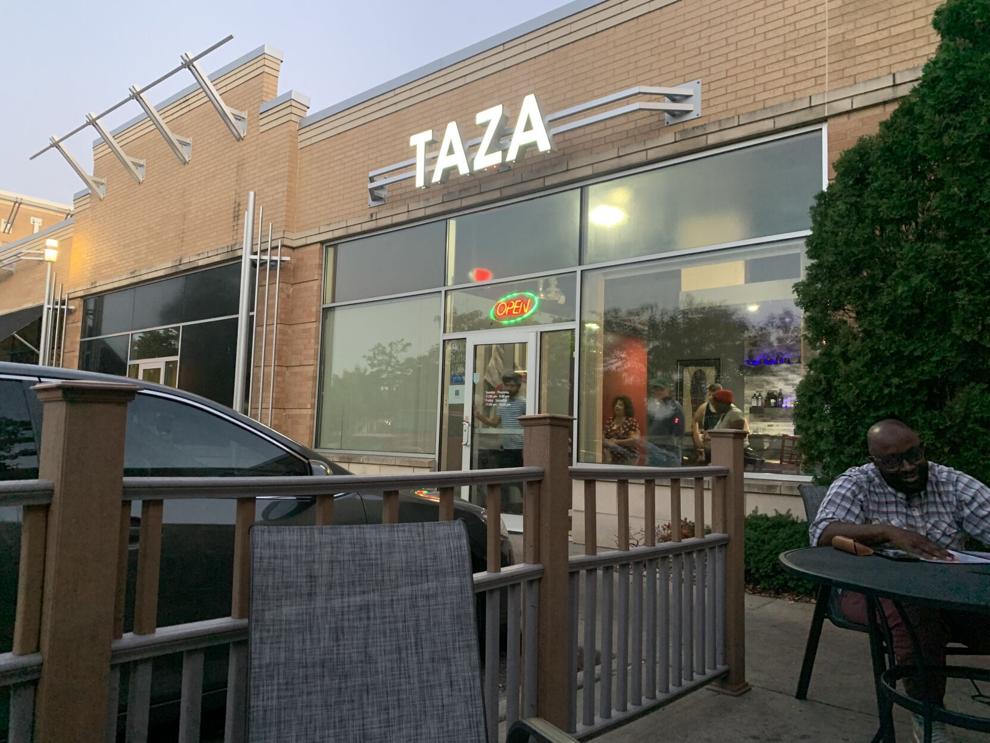 Swagat Sun Prairie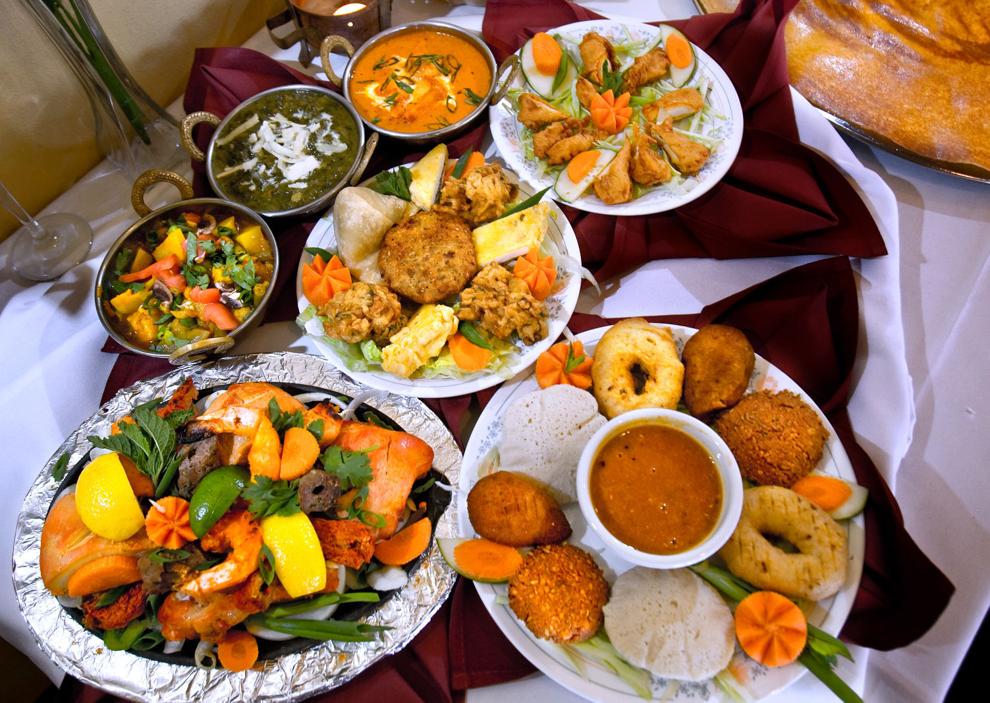 Little John's Lunchbox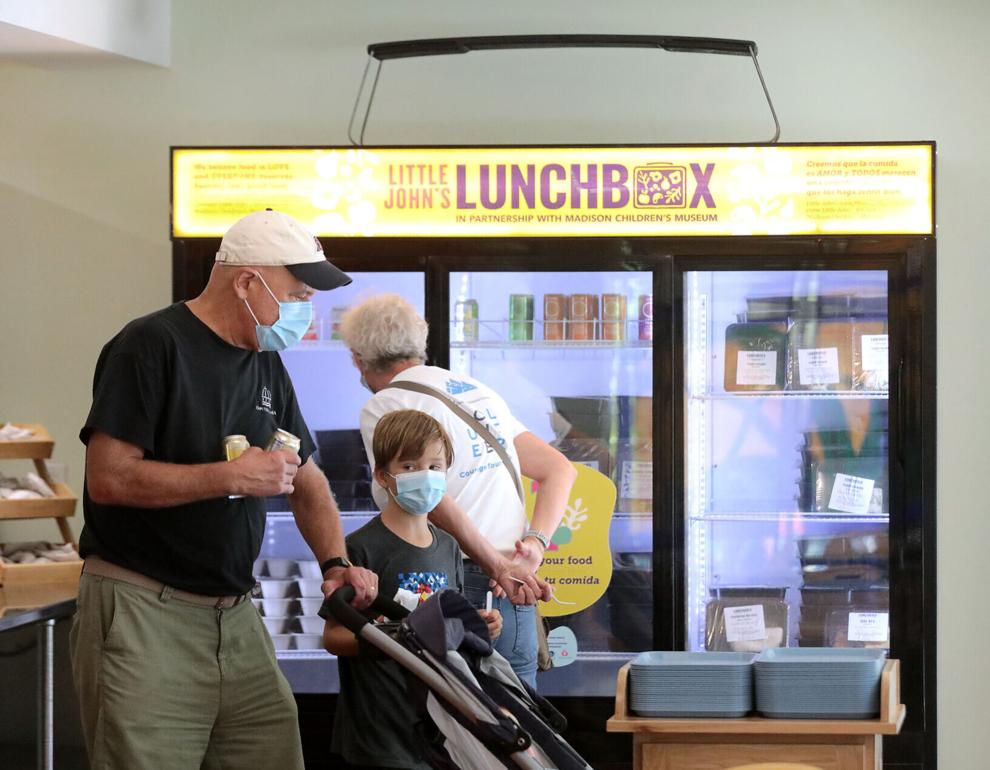 AzTec Taqueria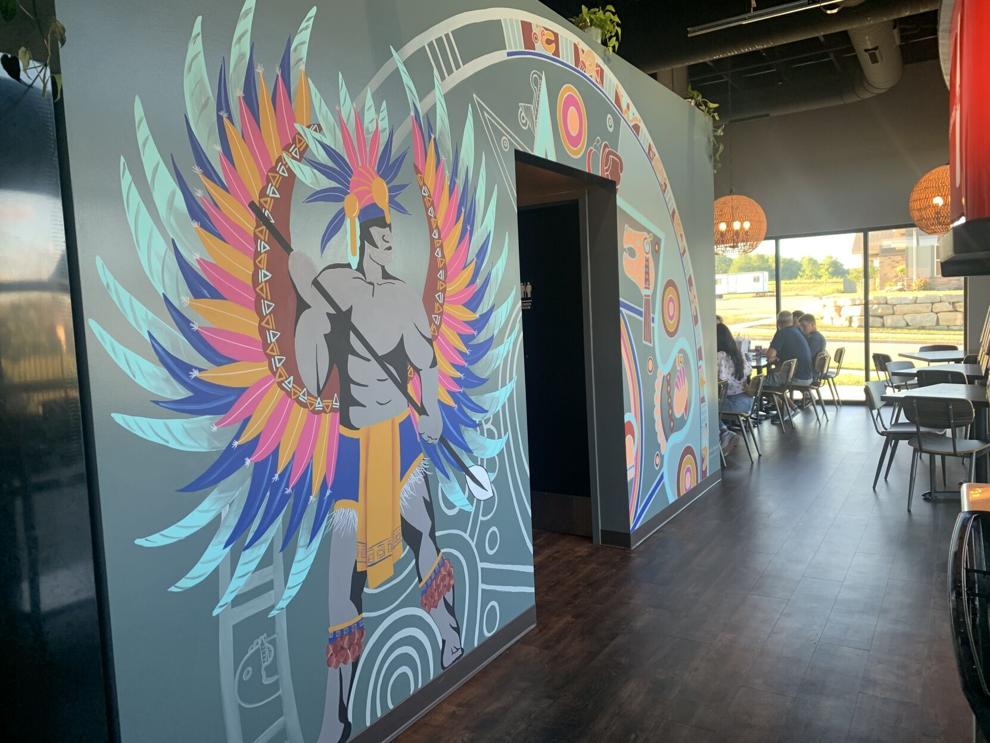 Mishqui Peruvian Cuisine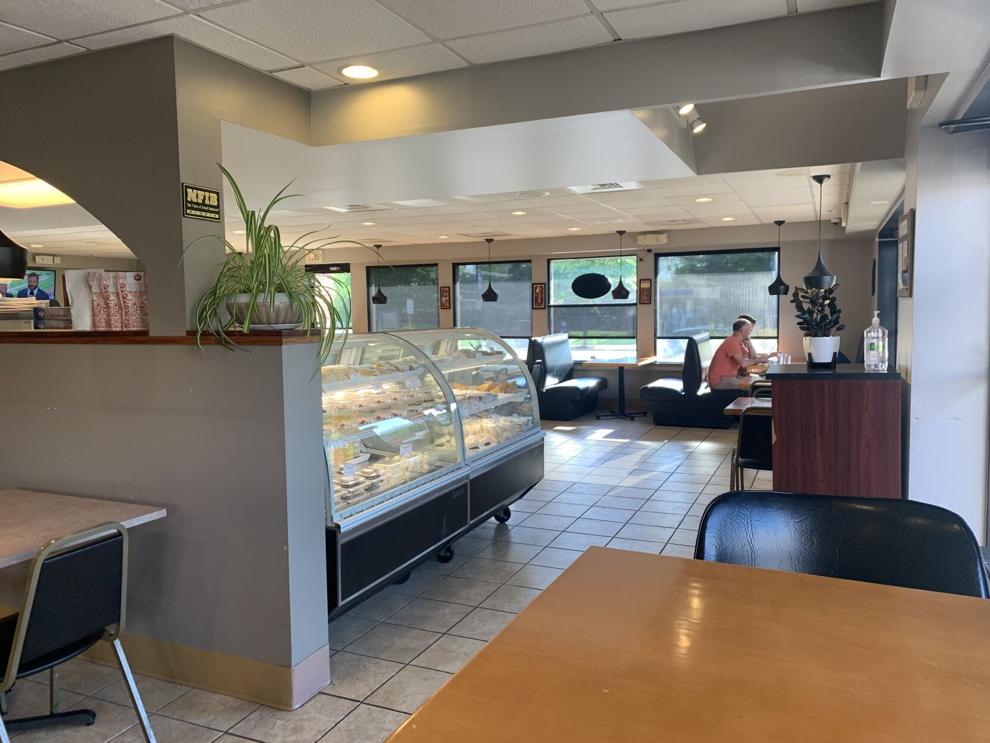 Dirty Dog Taphouse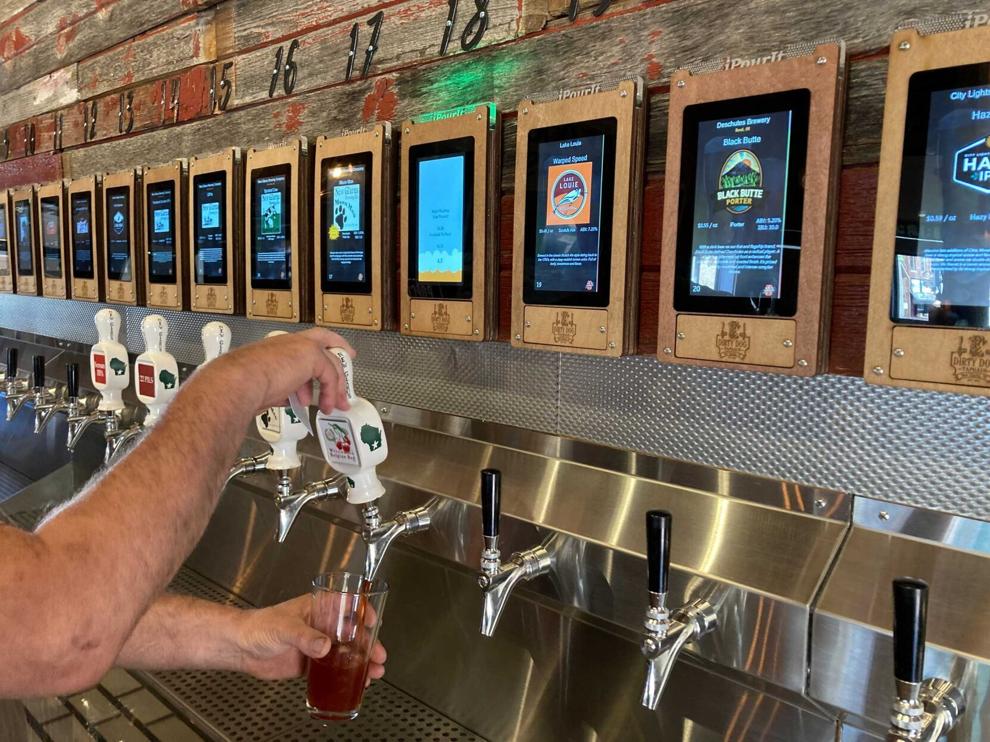 Ollie's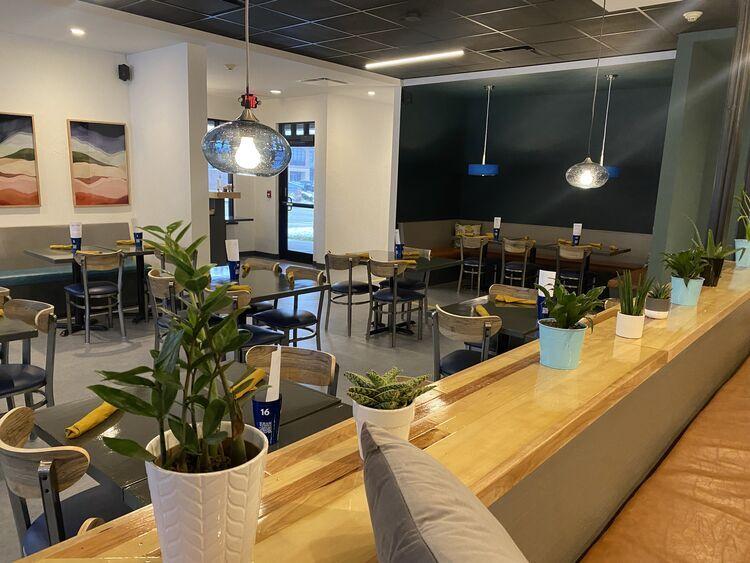 Forward Craft & Coffee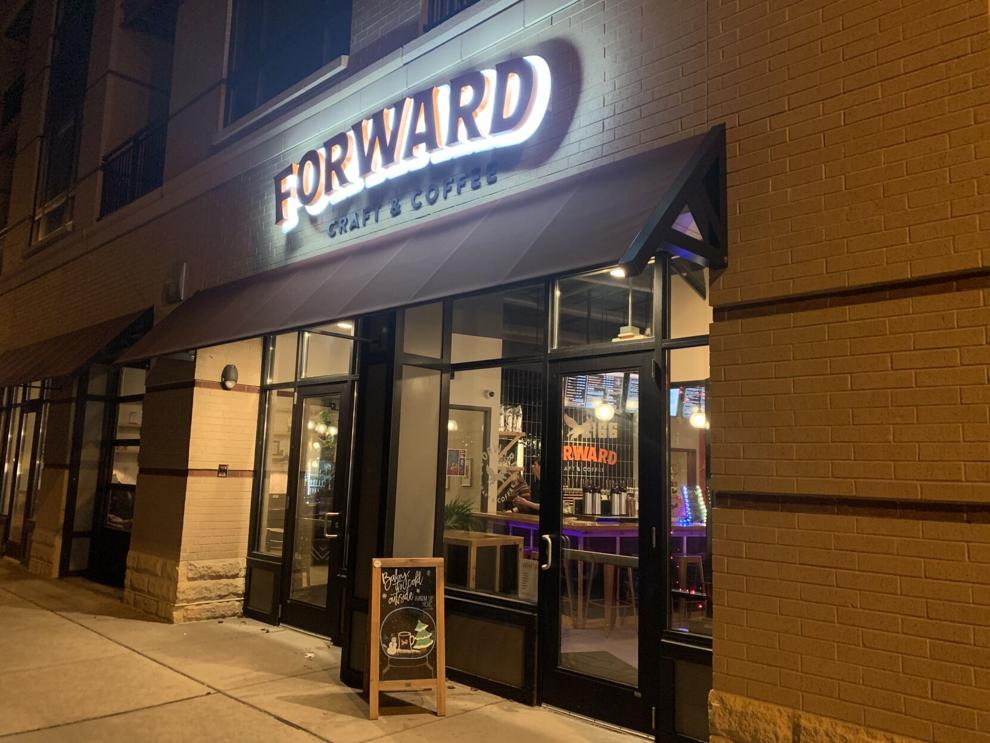 Jacknife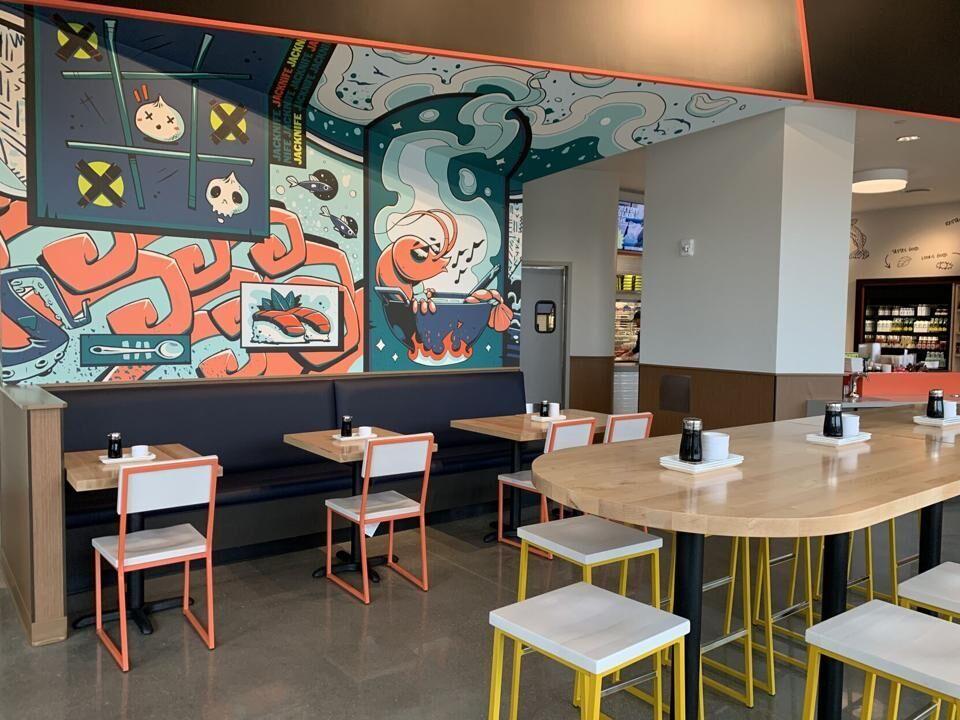 The Ready Set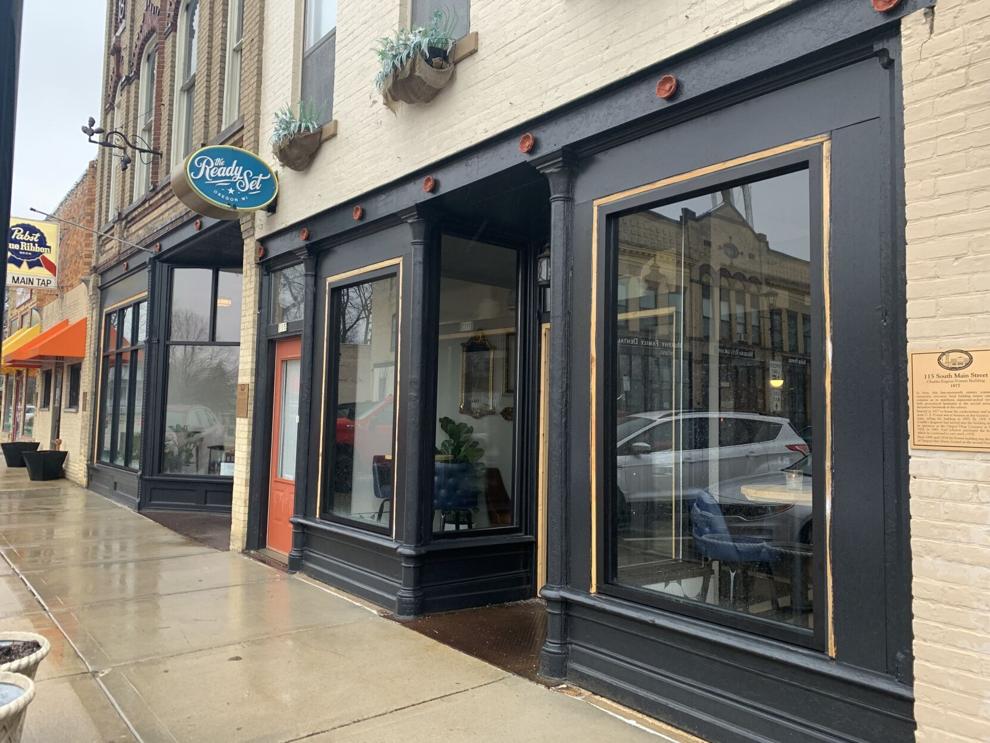 FreshFin Poke Hilldale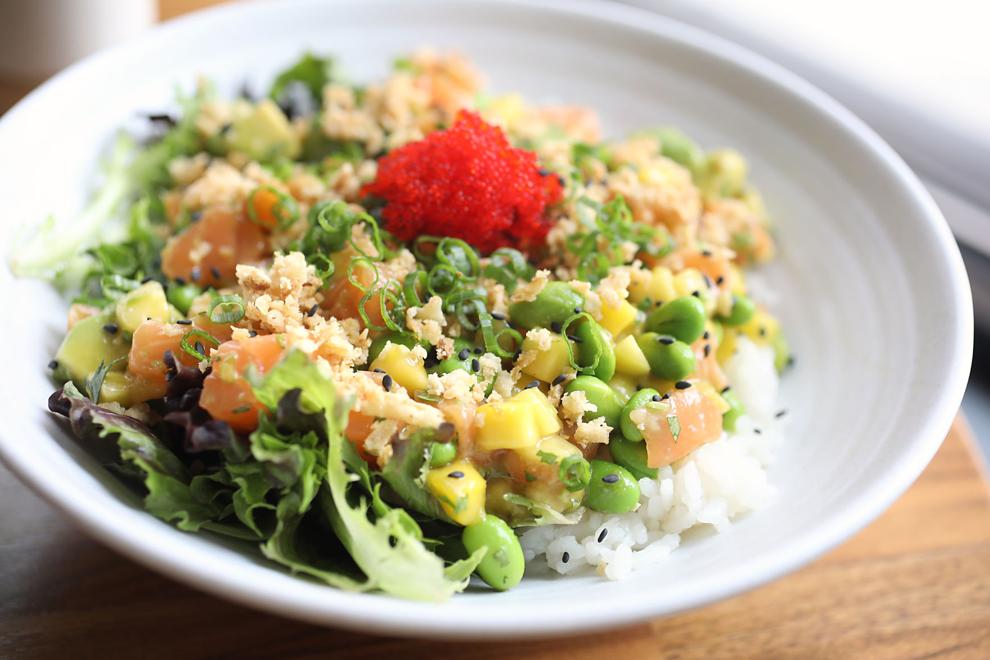 Mom's Bar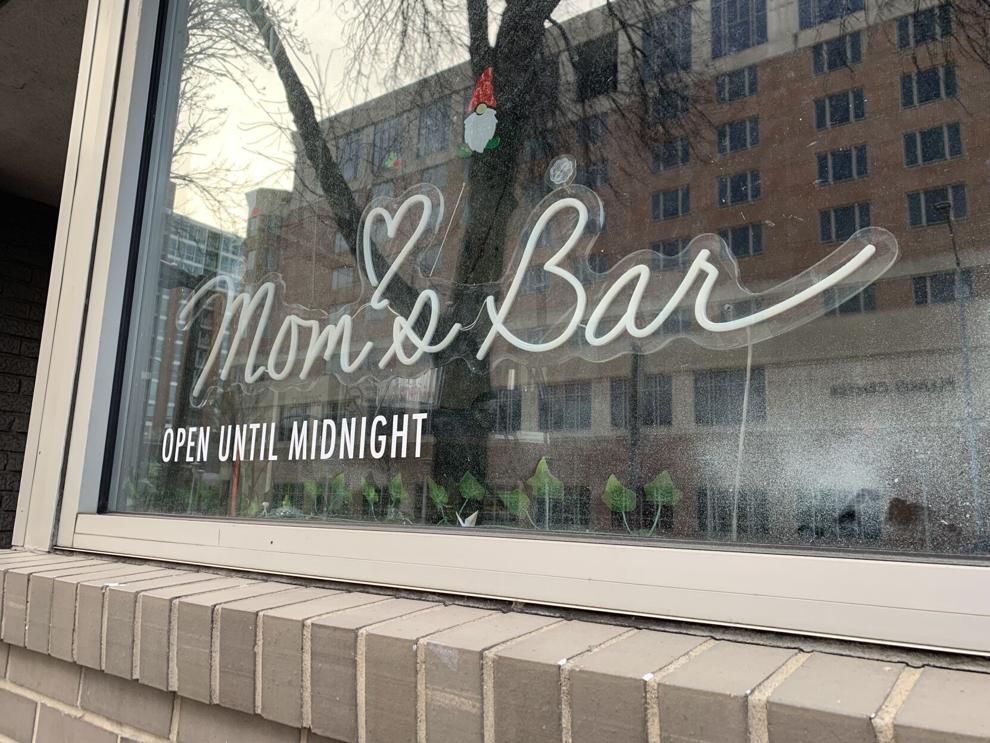 Prost!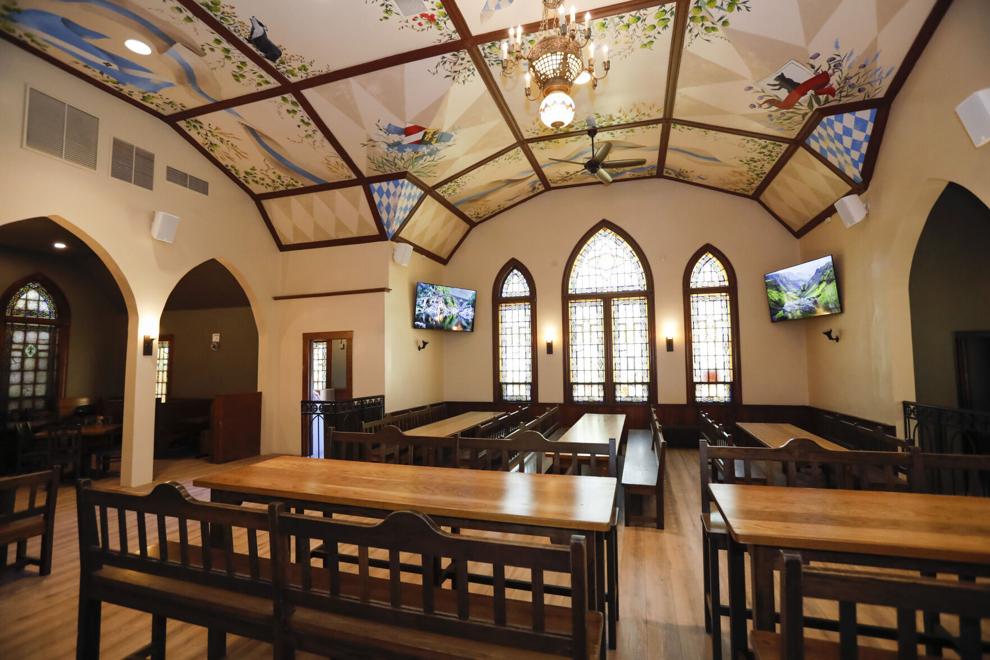 Tucumã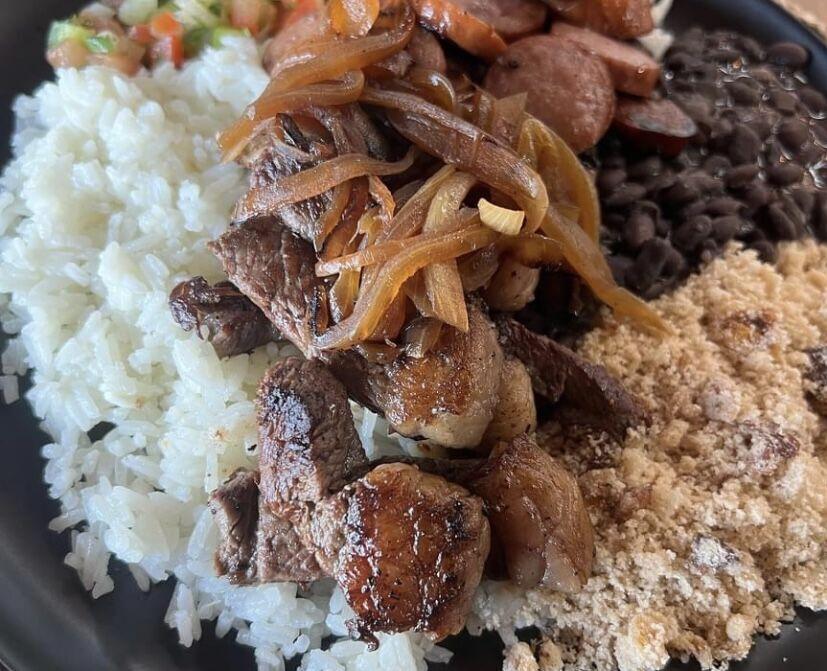 Northstreet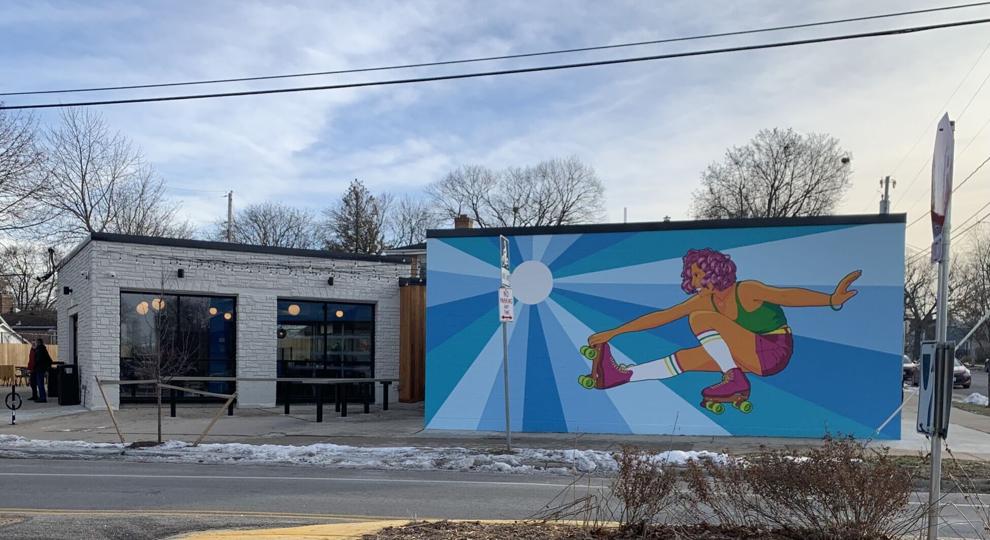 La Taguara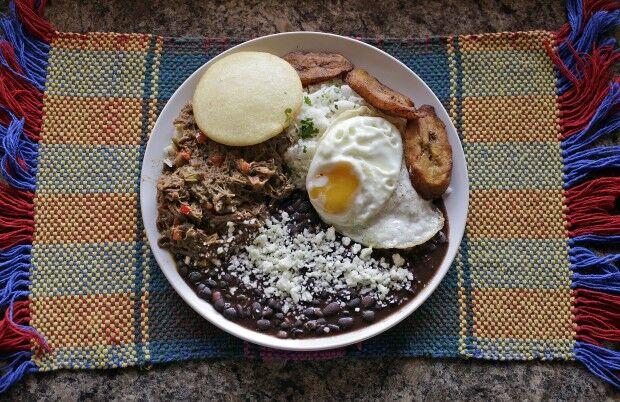 Far Breton Bakery
Dagu Rice Noodle