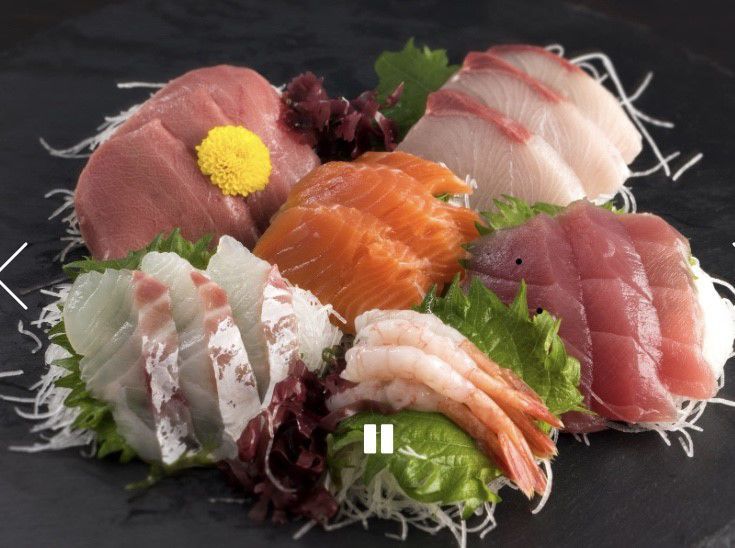 An Asian restaurant has opened in the former Surco Peruvian Cuisine space on Madison's East Side.
Jeffrey Cui opened Red Lion Singapore Grill & Japanese Cuisine July 28 at 515 Cottage Grove Road with his fiancee Jessica Cui, who is already using his last name. 
Cui, 39, born and raised in Singapore, is serving mainly Japanese food to start: sushi, teriyaki and tempura.
He has two dishes -- pork belly and pork ribs -- that are prepared with a marinade that uses Singaporean flavors, but promises Singaporean and Malaysian dishes in the future, including Hainanese chicken rice, within a couple weeks.
Hainanese chicken rice is the most popular dish in his home country, Cui said.
The dish of poached chicken and seasoned rice is served with chilli sauce and cucumbers. Immigrants to Singapore from Hainan province in southern China adapted it from another Hainanese dish.
Poaching is a little more gentle than boiling, and Cui said the resulting chicken is extremely tender and juicy. "The tenderness of the meat matches really well with the sauce over it," he said.
The rice, made with margarine, is flavored with pandan leaf, a common flavor in Singapore and Malaysia, Cui said, adding that the dish is served at room temperature.
Cui said he started working in Singapore's food and beverage industry when he was 14, learning to cook Brazilian, French and Italian cuisine. He owned a restaurant in Harrisonville, Missouri, 40 miles south of Kansas City, for about a year.
He moved to Madison six months ago and worked in a Chinese restaurant on the East Side. "I came by Madison and think it is a very good place to reside," he said.
At Red Lion, Cui is the chef and server. He said he didn't have to do any remodeling to the space Surco used for its restaurant from 2013 to 2016, just "touch up and cleaning."
Surco still operates food carts on Library Mall and on the Capitol Square.
Business at Red Lion has been picking up, said Cui, pointing out that he has yet to do any advertising.