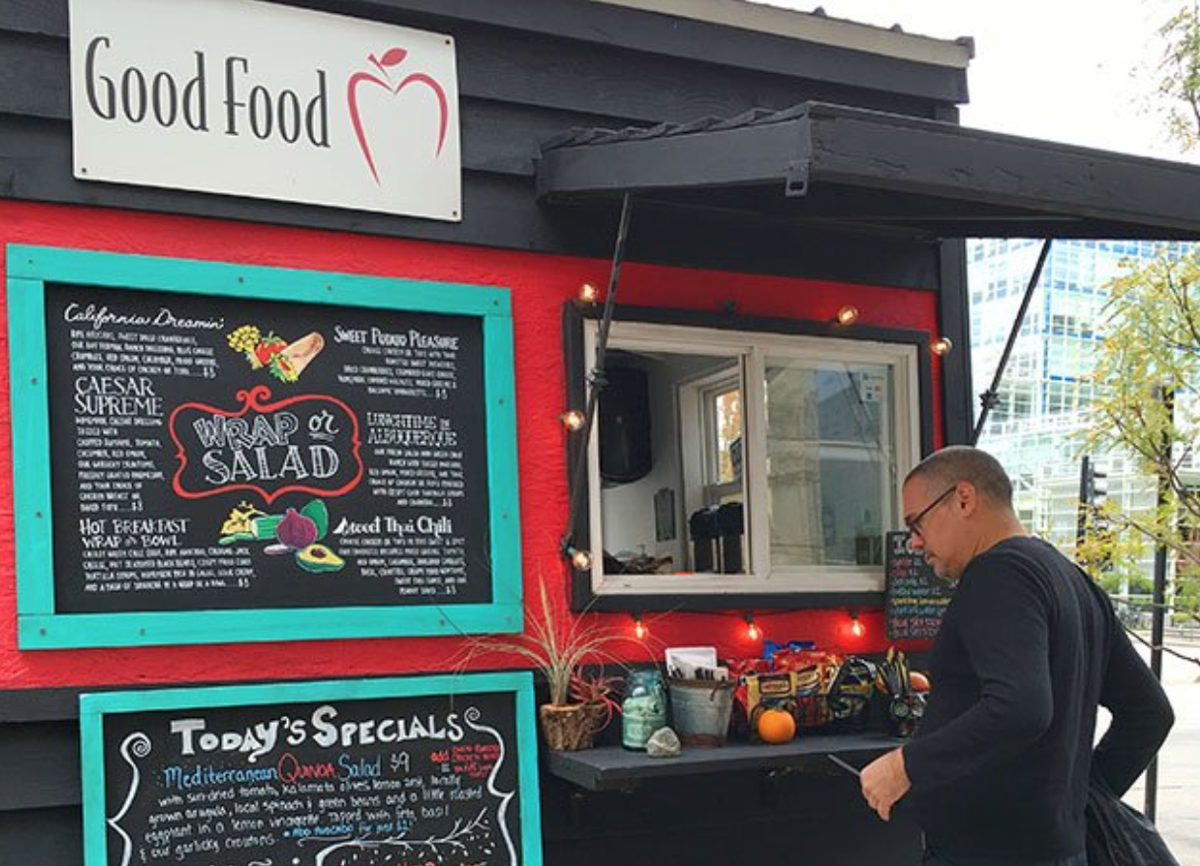 Citing COVID-19 and vandalism to their property, the owners of the two popular Good Food carts and a cafe on Madison's East Side said they're closing.
"Thanks for a great ten years of food carting and three years at the Low Carb Cafe, Madison," they wrote in a Facebook post Monday night, noting that their last day of business will be July 25.
"Between covid, pretty extensive vandalism to our property yesterday, the everyday never-ending struggles of restaurant ownership, murder hornets and meth gators, this year has just been too much for us," they wrote.
Melanie Seder began operating her first Good Food cart in 2010 when her name was Melanie Nelson. In recent years, it vended on the Capitol Square in front of Walgreens. Her second cart, on Library Mall, opened in 2014.
Nelson married Kory Seder just after they opened the Good Food Low Carb Cafe, 4674 Cottage Grove Road, in spring 2017. 
She said their food carts and company vehicles were vandalized Monday in the back lot of the cafe for the second time in two years.
Melanie Seder estimated the damage at between $5,000 and $6,000. She said three food carts -- the two current carts and a retired one -- had smashed windows and scratches. She said vandals broke the windshields on their catering van and a food cart Jeep SUV.
Last year, Seder said, their carts were broken into by "kids" and nearby construction workers witnessed the vandalism and did nothing. 
Seder said she guesses it was "maybe random neighborhood kids again." She said they canceled their vehicle insurance because they weren't driving those vehicles anymore. The carts were insured, she said, but the damage won't meet the deductible.
"The damage totaled our van," Seder said in a text. "That was just the straw that broke our COVID-crippled back."
A bigger problem, she said, is "the COVID slow down, Capitol Square slow down" and UW-Madison closing. She said about 95 percent of their catering orders have been canceled through December.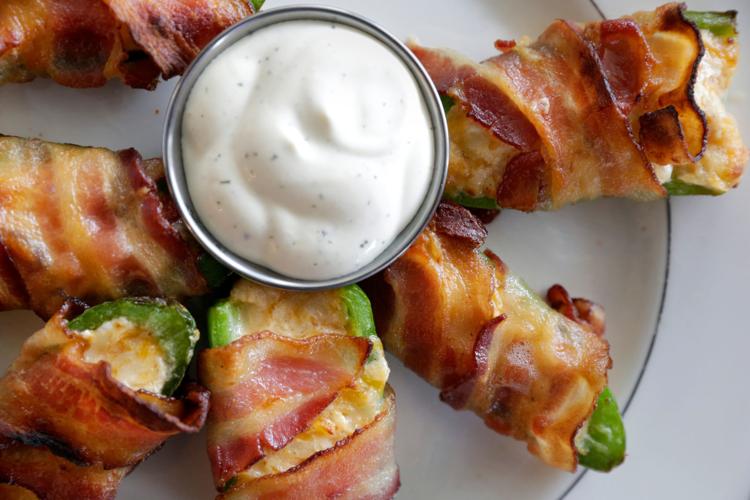 Seder worked hard on prep Tuesday morning thinking they might get slammed as word of the closure spread. "But no," she wrote, "still dead!"  
The cafe is open for carryout, curbside pickup, and delivery through EatStreet. Seder said they chose not to open their dining room, which would have to operate at a reduced capacity under the county's "Forward Dane" order. Patio tables are available to eat takeout. 
Seder said they brought the cart they call Good Food 1 out to their new Capitol Square spot, near Starbucks, on June 5 and business was "abysmally slow." Sales didn't even cover labor costs.
She said she and Kory will be looking at employment opportunities in the Madison area after July. The business is for sale, she said, and "priced crazy low."
City street vending coordinator Meghan Blake-Horst said she was surprised by the news and noted that in normal times, both carts consistently have lines. 
Blake-Horst said she received an email from the couple Monday about the vandalism.
"I just wish them all the best of luck," she said. "I know how hard it is to close a business. It's very emotional and there's not really a lot of guidance."
Blake-Horst closed her well-known art and gift store, Absolutely Art, on Atwood Avenue, six years ago Monday. "My thoughts are with them and I've offered support directly to them," she said. 
The Good Food carts specialize in wraps and salads, and routinely came in on top of the city's annual food cart review. The cafe is gluten-free and grain-free.
"We truly appreciate your support over the past decade and hope to see you again before we hang up our aprons next month," the couple wrote in their post, which, within about two hours, had received just over 50 "shares" and 200 comments. As of 2 p.m. Tuesday, there were 115 shares and just over 350 comments.
Seder called all the condolences on Facebook "pretty special" and said they're "not making this any easier."
She said she's been hearing from customers that she and Kory helped them improve their health.
"We had no idea," she said. "I mean, that was always the goal but we never heard testimonies until now. Glad we helped a little anyway."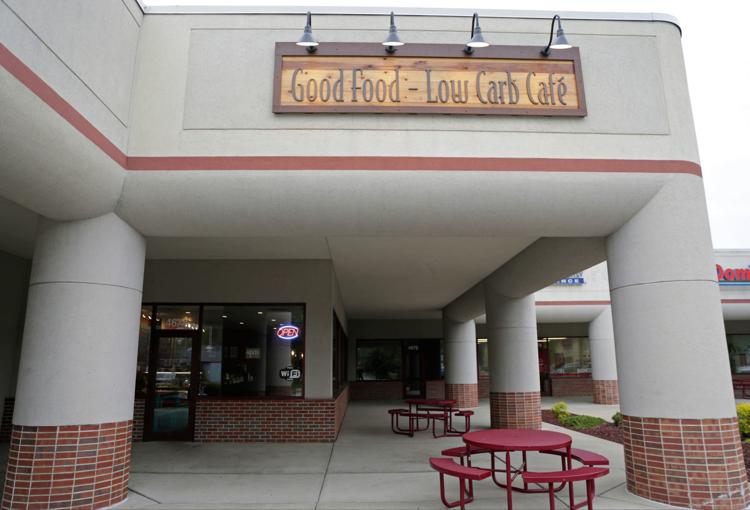 Blake-Horst said that Madison food carts are just starting to pull out of quarantine, day by day, and are checking in on their sites.
She said she hasn't heard from other cart owners who are closing. Instead, she's continuing to get inquiries from people looking to start carts.
As for Good Food, Blake-Horst said closing a business is never an easy decision.
"It's like putting a piece of you to rest and that's very, very difficult, especially under the emotional charge of COVID and vandalism and uncertainty," she said. "I can only imagine that the general feeling of closing a business is compounded with these other layers."
Concerned about COVID-19?
Sign up now to get the most recent coronavirus headlines and other important local and national news sent to your email inbox daily.