Four local chefs and a baker have been recognized this year by the James Beard Foundation.
Jamie Hoang, chef/owner at Ahan, was named a semifinalist in the category of "emerging chef."
Andrew Hutchison, head baker/owner of Madison Sourdough, was named a semifinalist in the category of "outstanding pastry chef or baker."
The list of semifinalists came out Wednesday with 20 semifinalists in each of those categories.
"It's just a recognition, you know," said Mangano, 50, who was also a semifinalist in the same category in 2016. "I mean, the first recognition or acknowledgement of what we do here is seeing the customers coming in every night. We definitely didn't see them dropping us during COVID. They were here to support us. That's always the very first thing. They were the most important thing."
Peer recognition is also important, he said, "and that goes along with this kind of award or nomination. So, it's all very important. It all means that you're doing something right."
Osteria Papavero, 128 E. Wilson St., is 17 years old, and was Downtown before there were many other restaurants near Capitol Square.
Mangano said Osteria Papavero had a GoFundMe campaign when the restaurant was losing money due to the pandemic and was able to meet its $10,000 goal. "At least we were able to keep going, to keep paying people."
He said he had to lay off some employees in 2020 but was able to bring many back. "The customers are always there. We wouldn't be here otherwise."
Kroeger, who opened the fine-dining restaurant Fairchild, 2611 Monroe St., March 2, 2020, two weeks before the COVID shutdown, said the recognition means a lot. "It's great. It shows people appreciate all the work we've done."
Speaking from Spain, where he was touring wineries with a distributor, Kroeger said he and his partners are "just happy to have the restaurant. From when we opened, it was pretty tough. So, the fact that the restaurant's even open right now I think is great. I appreciate it."
Nagano, who was L'Etoile's chef de cuisine when it was a semifinalist in the "Outstanding Restaurant" category in both 2017 and 2018, said this time it feels a bit more personal.
"But there's a lot of teamwork that goes into our restaurant," Nagano said. "I think we know what we have to do now, which is work harder and be better to the community now that we're recognized a little bit."
Hoang, who opened her Asian restaurant, Ahan, inside The Bur Oak, 2262 Winnebago St., in August 2020 doing takeout only because of COVID-19, said she was shocked to be named a semifinalist. "I never thought that opening up this little restaurant during the pandemic that we would get here. I'm obviously honored."
She said the restaurant is doing well. "We've been having a consistent customer base. I think everyone's been really happy."
Hutchison said he's proud of the baking team at Madison Sourdough. Bakers and bakeries always have existed on the periphery of "the food critical culture," he said, and "it feels like it's coming more towards center, or at least being part of that orbit."
Award nominees will be announced March 29, and winners will be celebrated at a ceremony June 5 at the Lyric Opera of Chicago.
The James Beard Foundation's Restaurant and Chef Awards, considered by some to be the Academy Awards of the food world, were established in 1990 and first awarded in 1991. This year's semifinalists are recognized across 23 categories, including a new award for outstanding bakery.
The states that make up the Midwest region are Iowa, Kansas, Minnesota, Missouri, Nebraska, North Dakota, South Dakota and Wisconsin.
36 Madison-area restaurant, bar, bakery, coffee shop openings in 2022
Taqueria Los Atlantes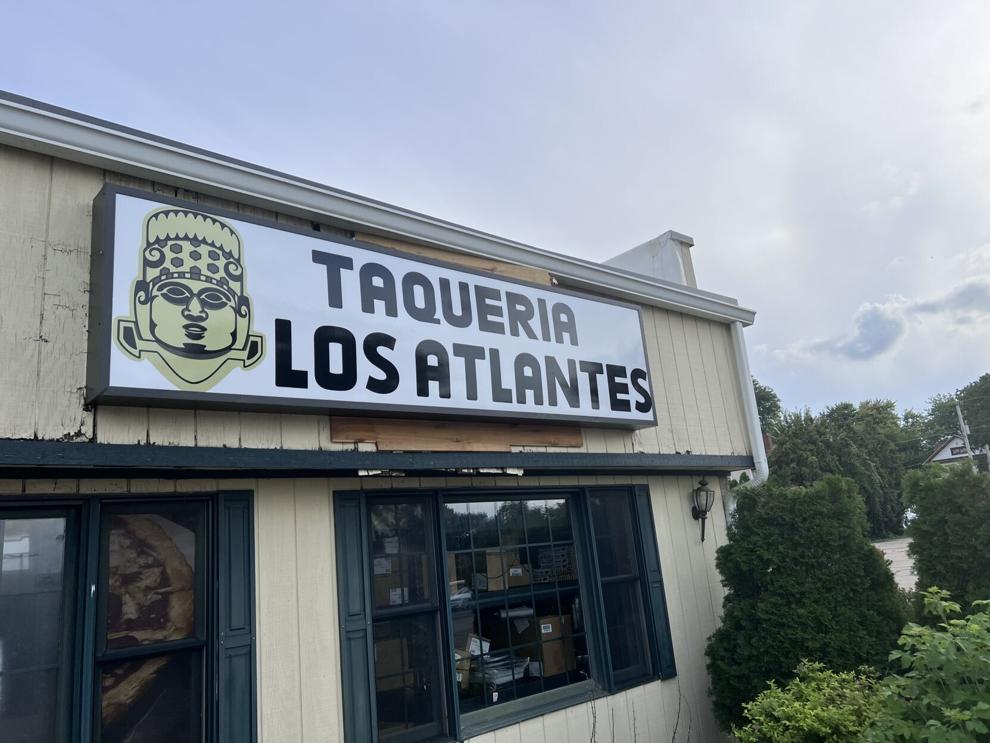 Golden Nest Pancakes & Cafe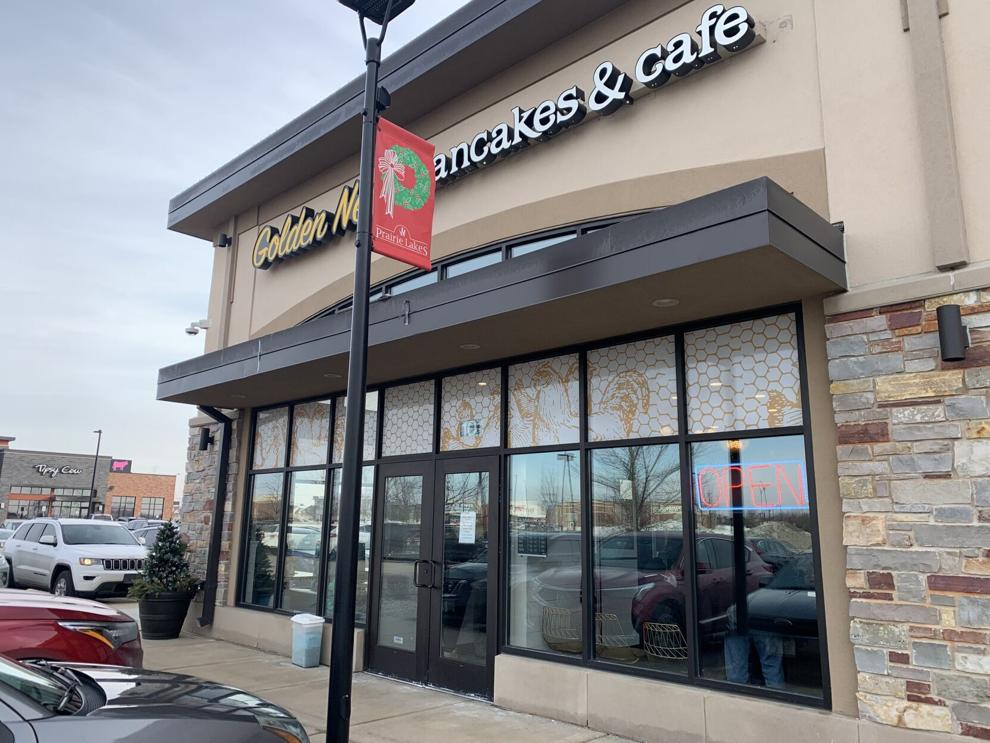 Hot Lunch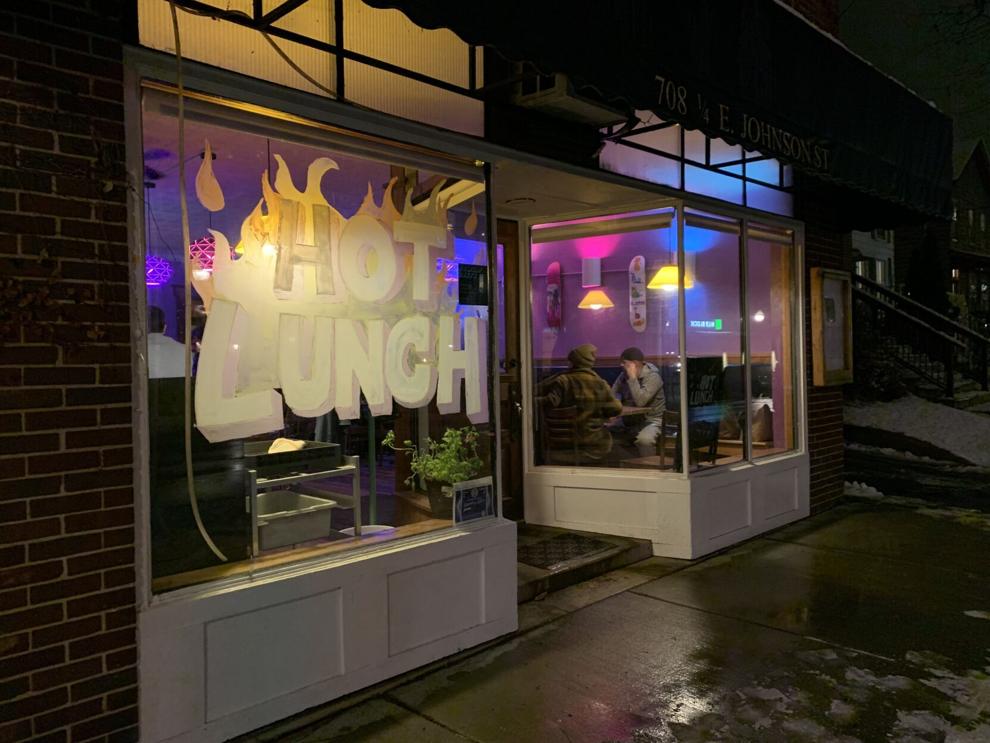 Zippy Lube Coffee, Donuts, and Fried Chicken
Tacos El Capi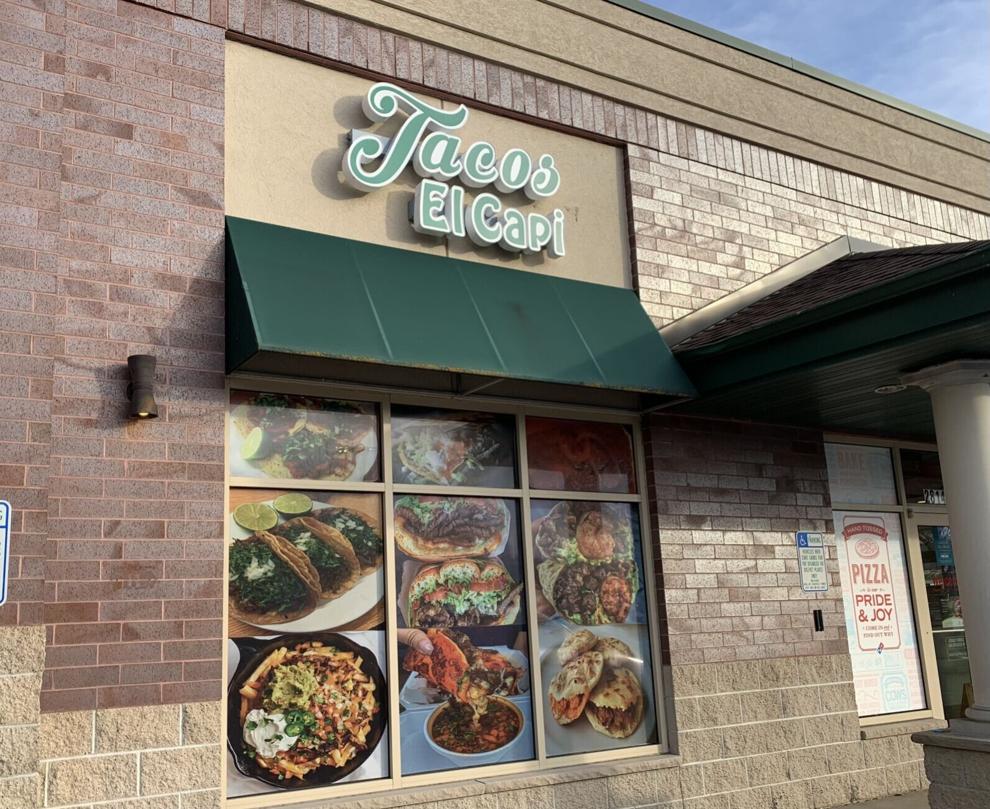 Good Co. at Pioneer Pointe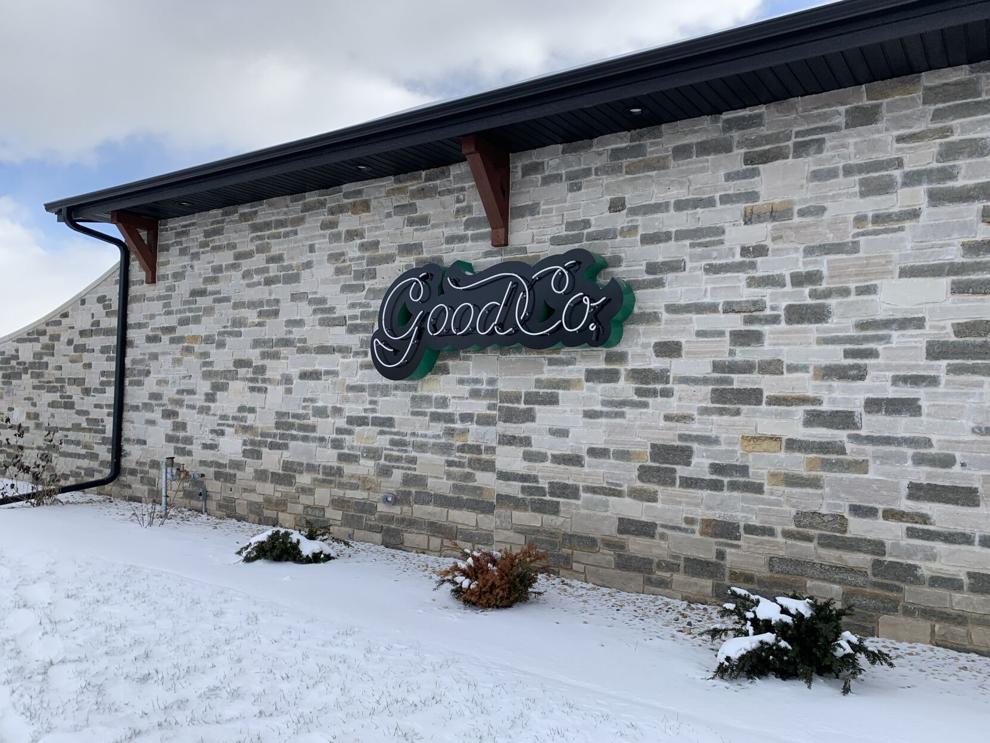 The Bubbling Teapot
Sabores Fusion Grill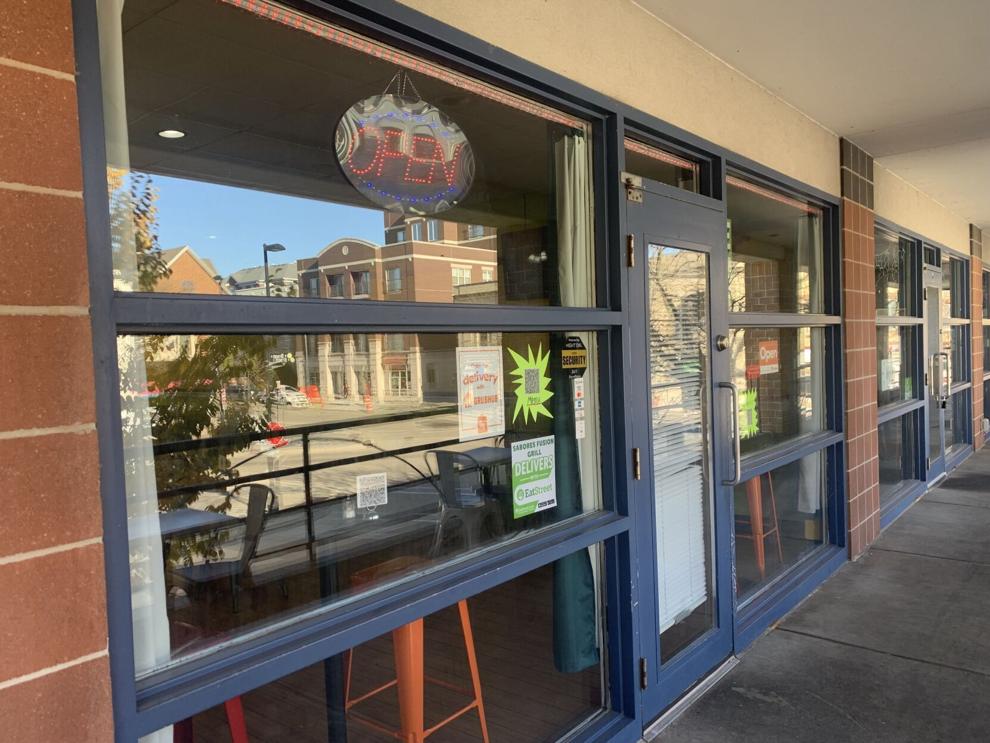 Nori Sushi & Grill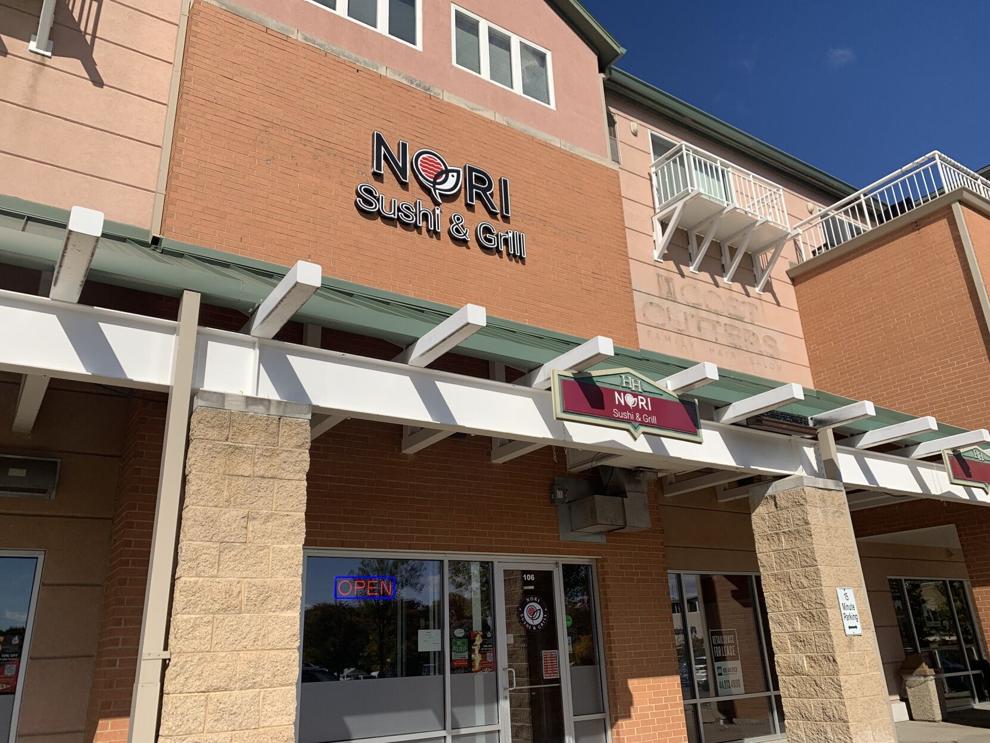 North Shore Pizza and Subs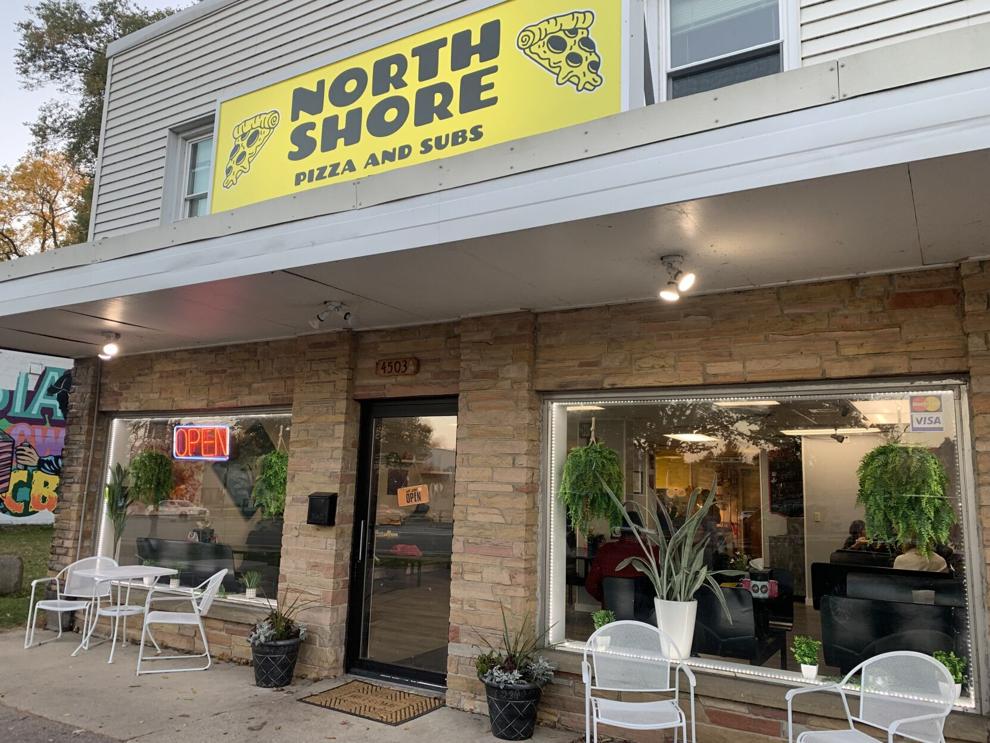 Sookie's Veggie Burgers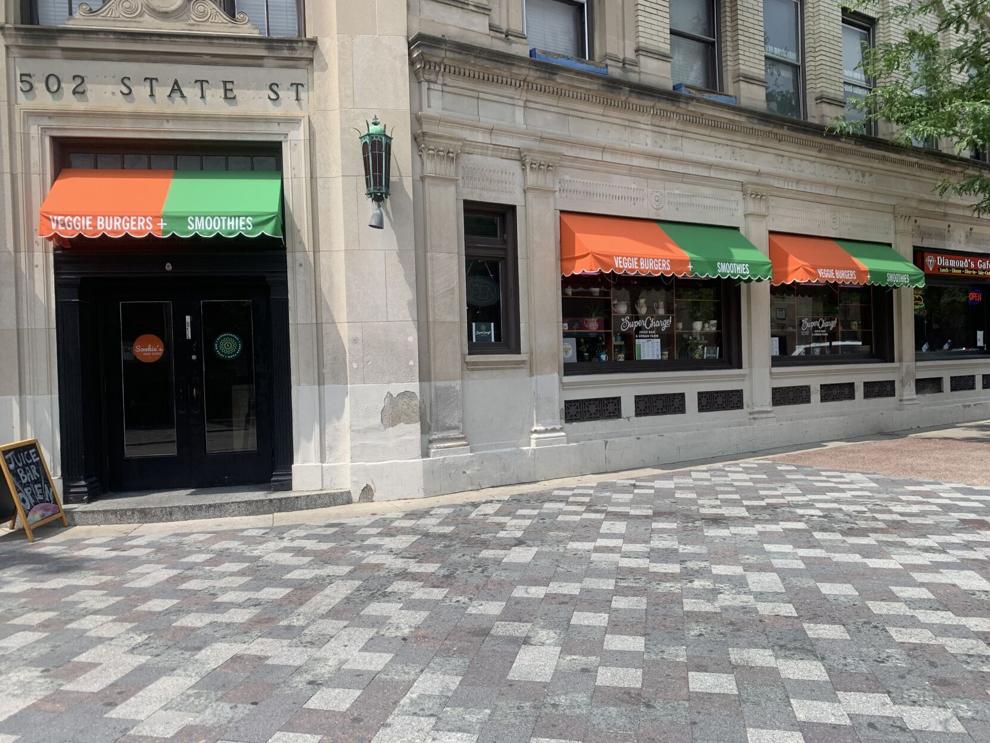 Turn Key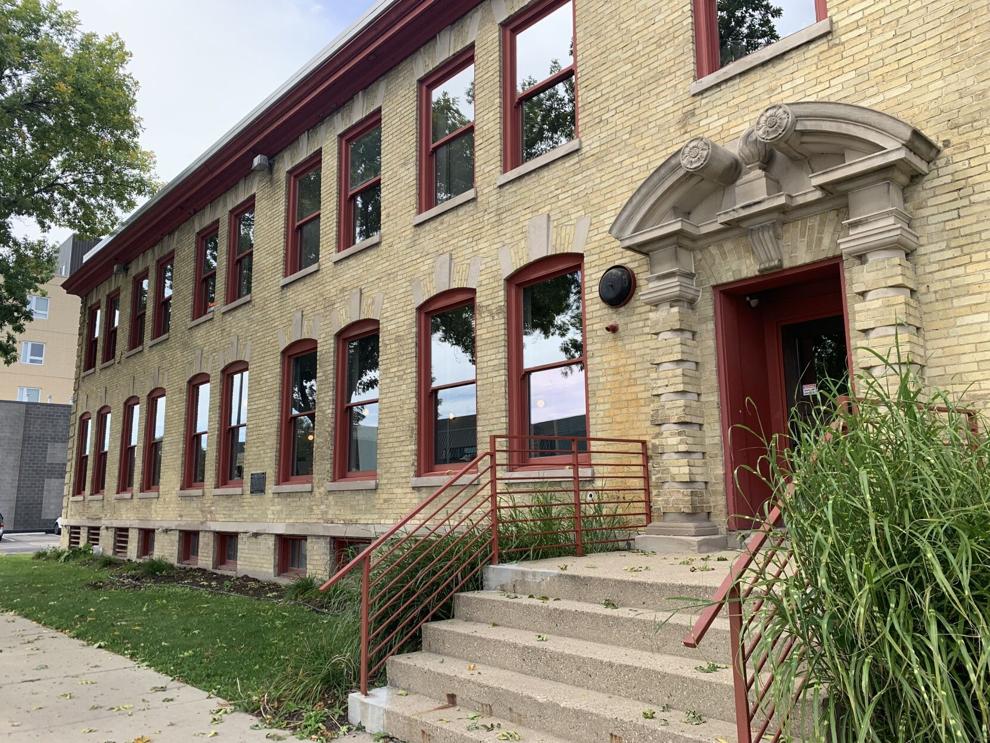 La Pollera Colombiana Restaurant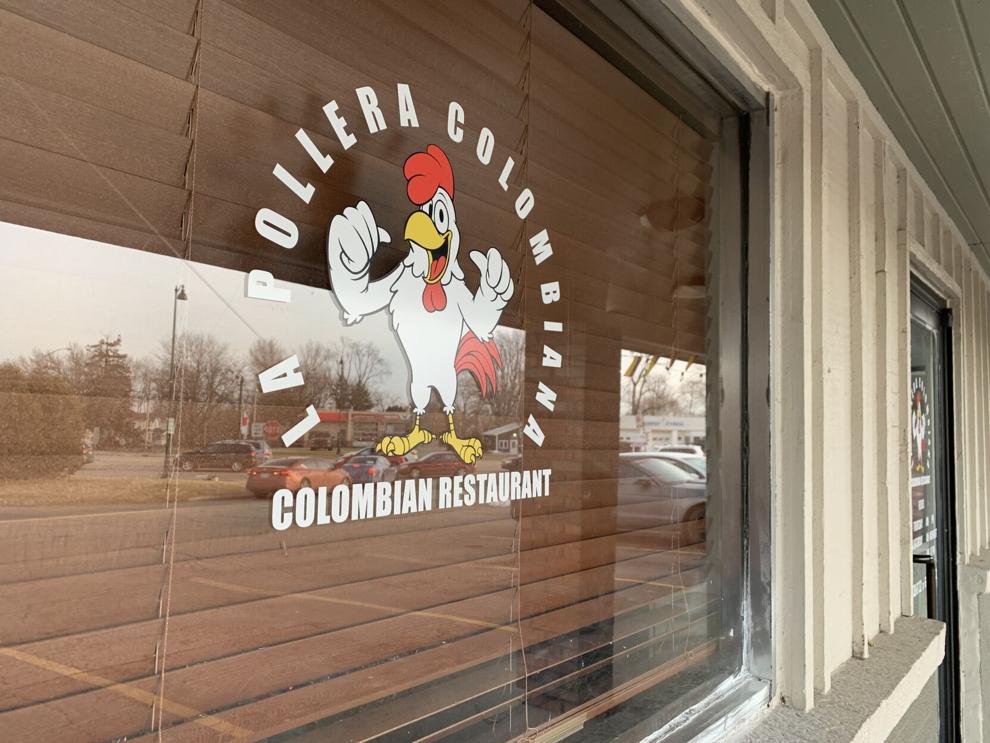 Eno Vino Waunakee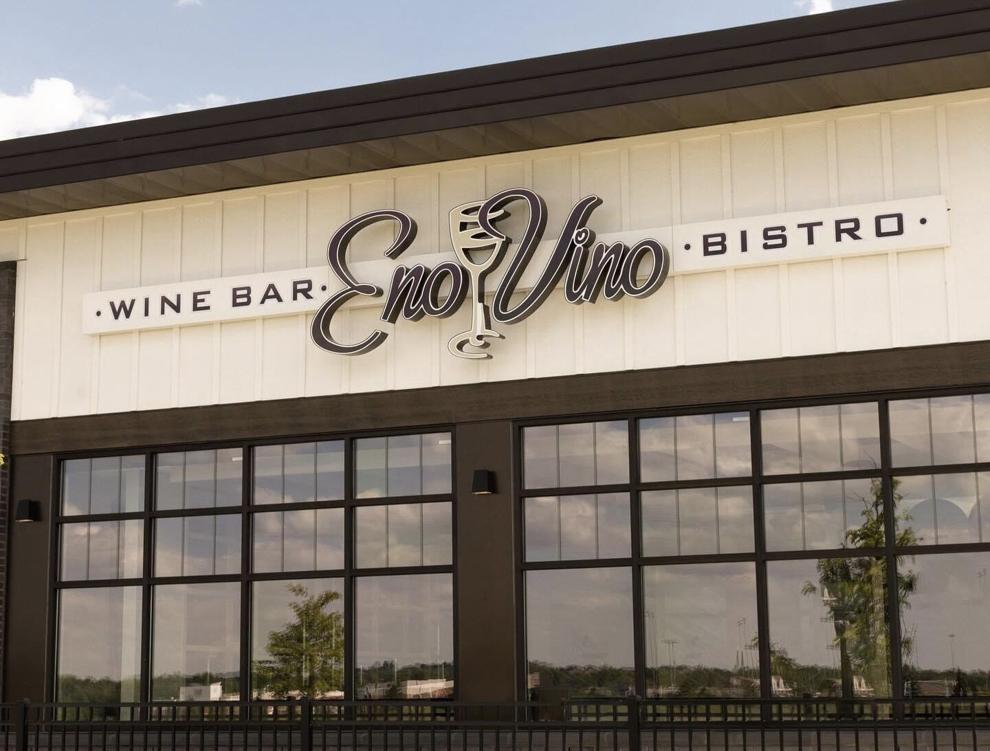 BigSur Cantina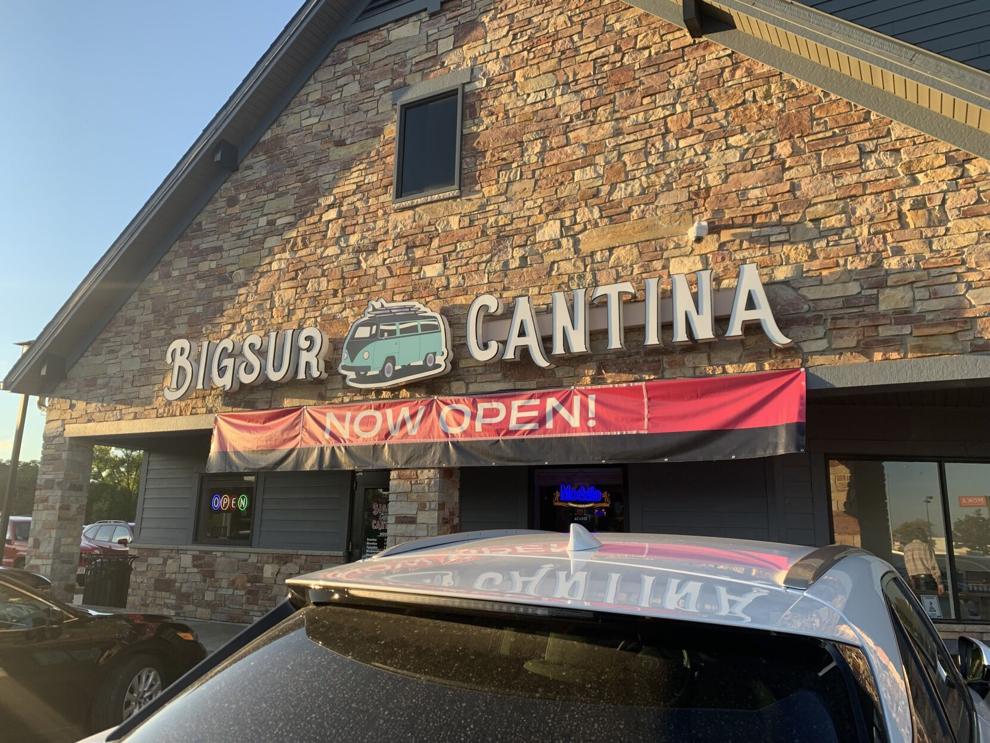 Amara
SASS Sauce + Shells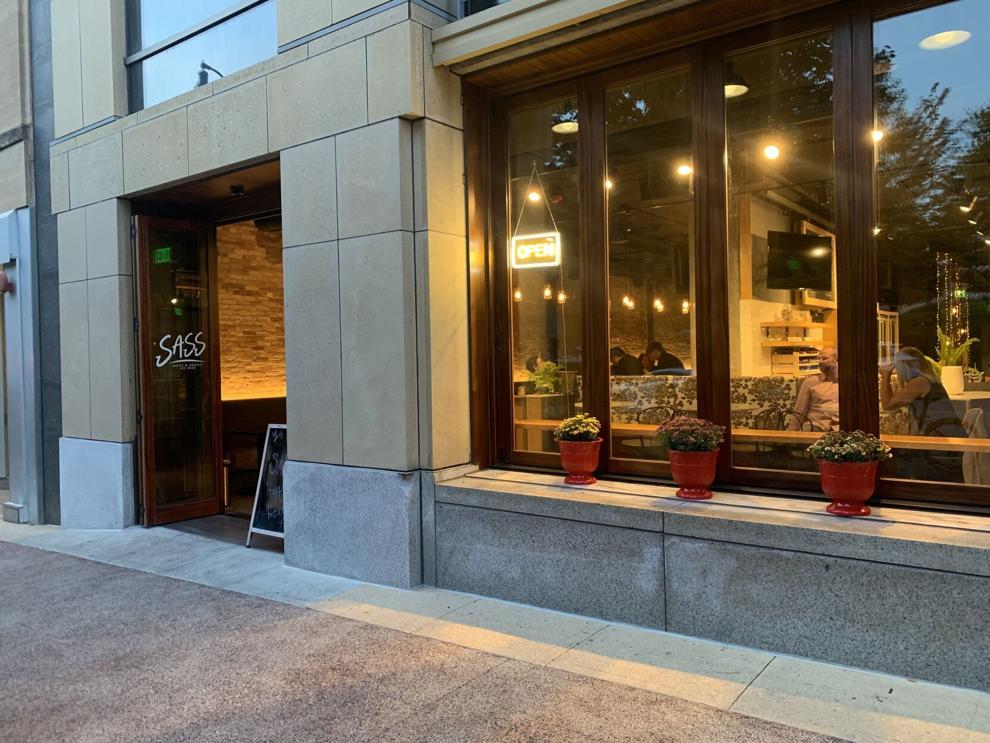 The Borough Beer Company & Kitchen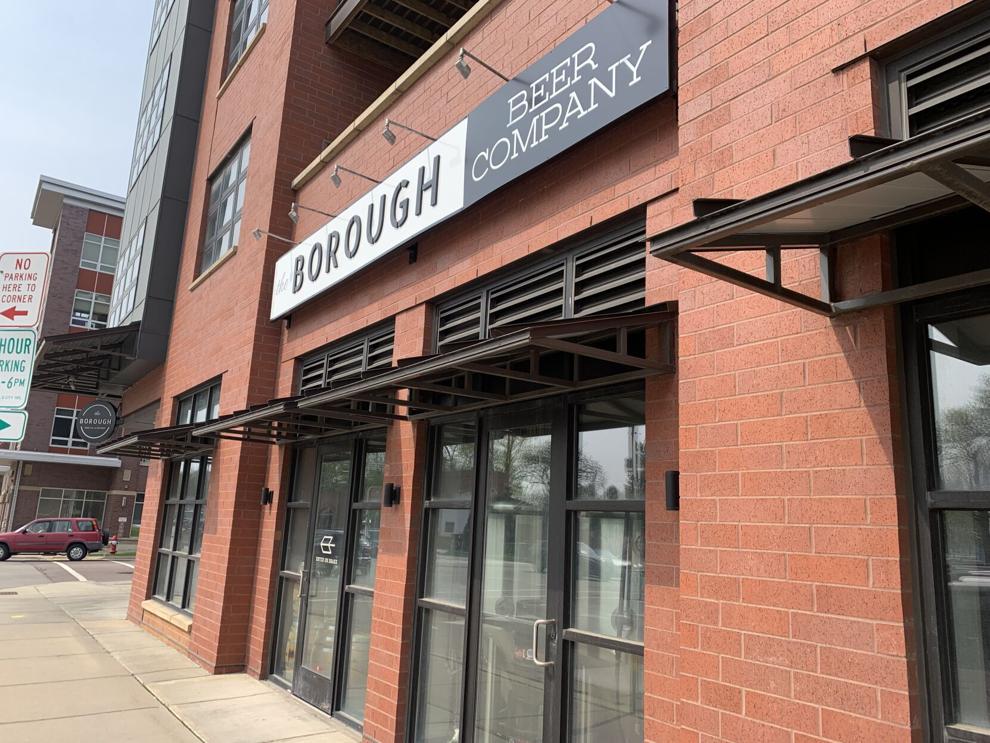 Taza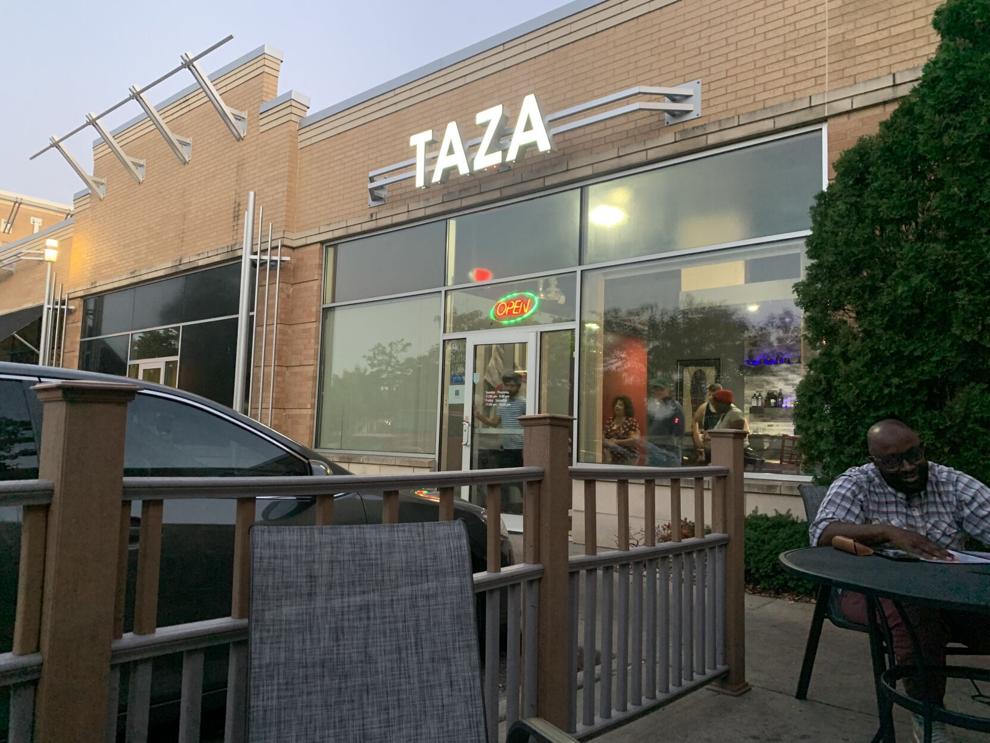 Swagat Sun Prairie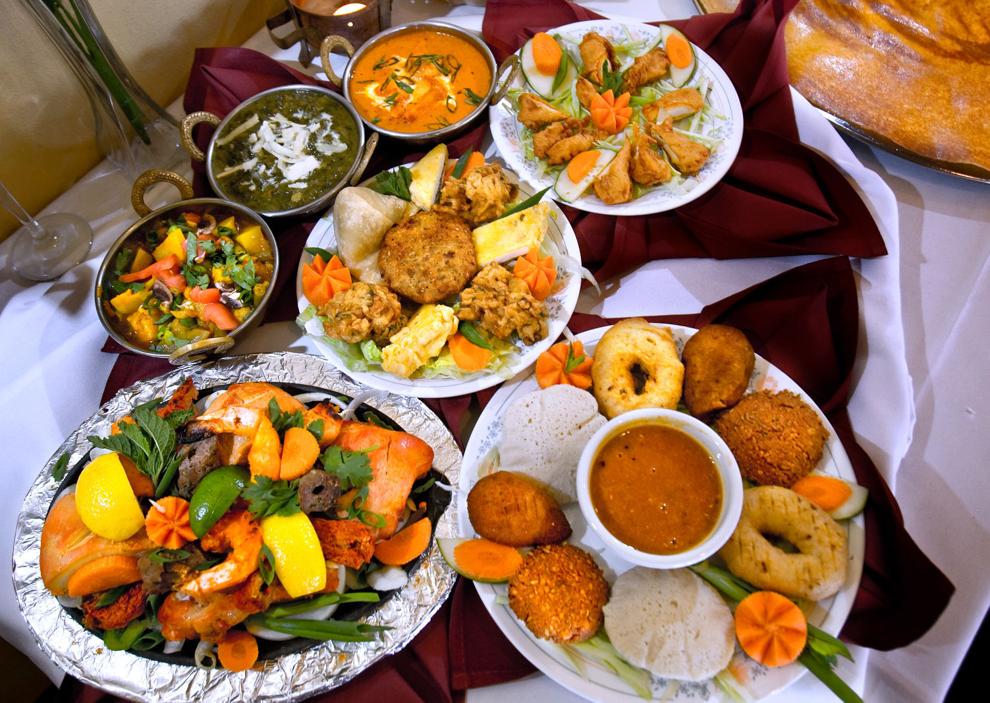 Little John's Lunchbox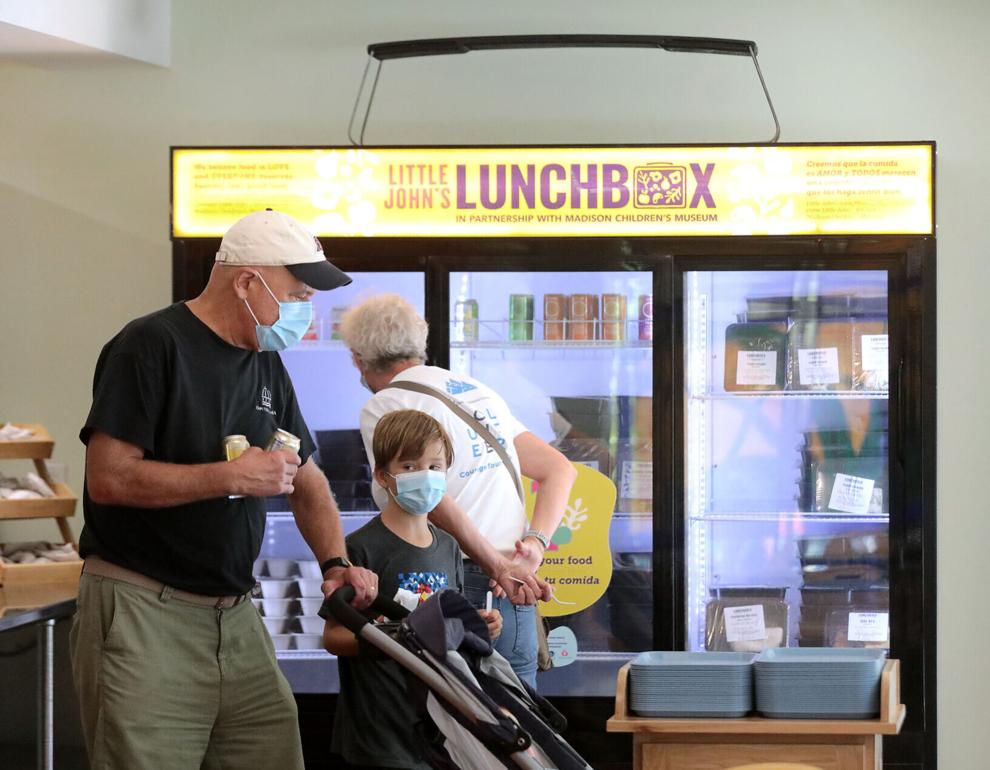 AzTec Taqueria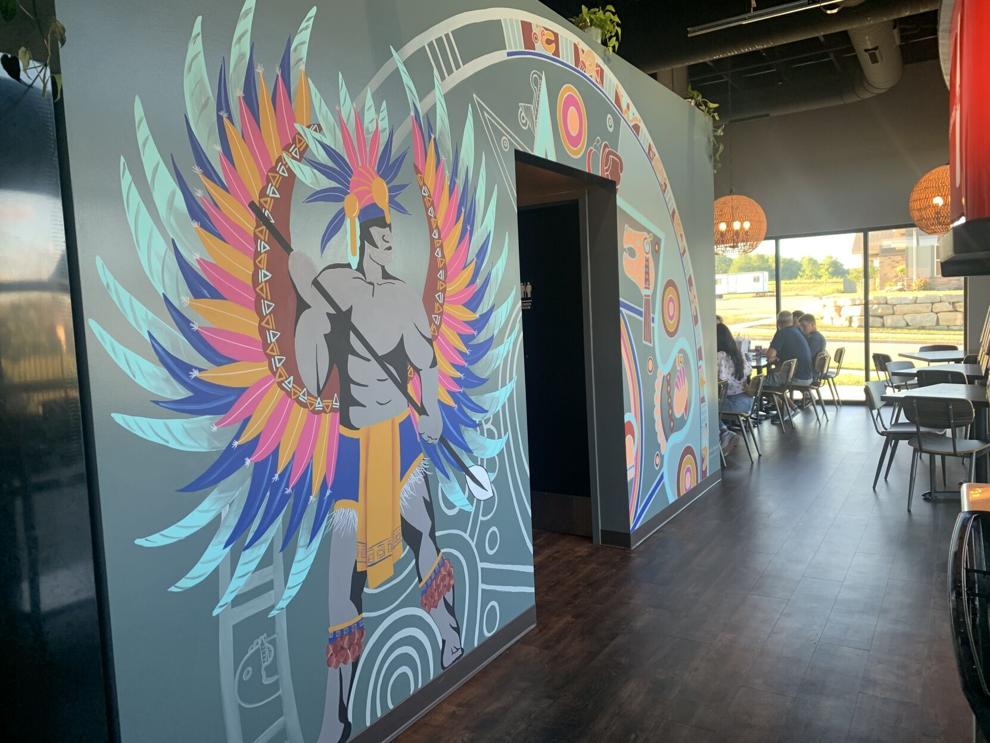 Mishqui Peruvian Cuisine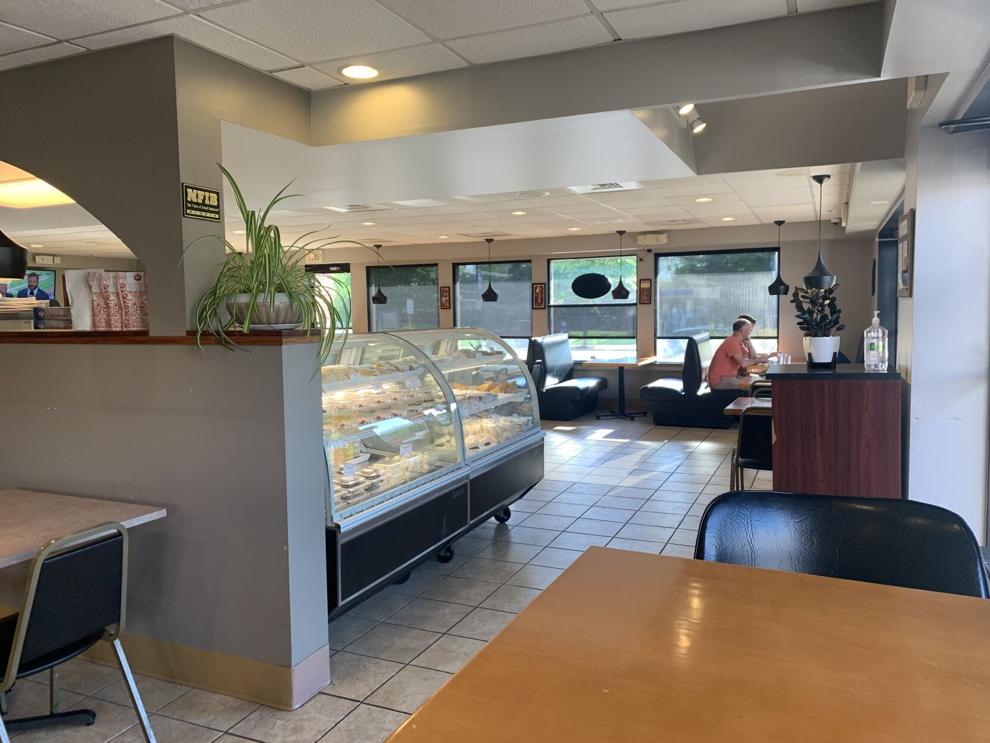 Dirty Dog Taphouse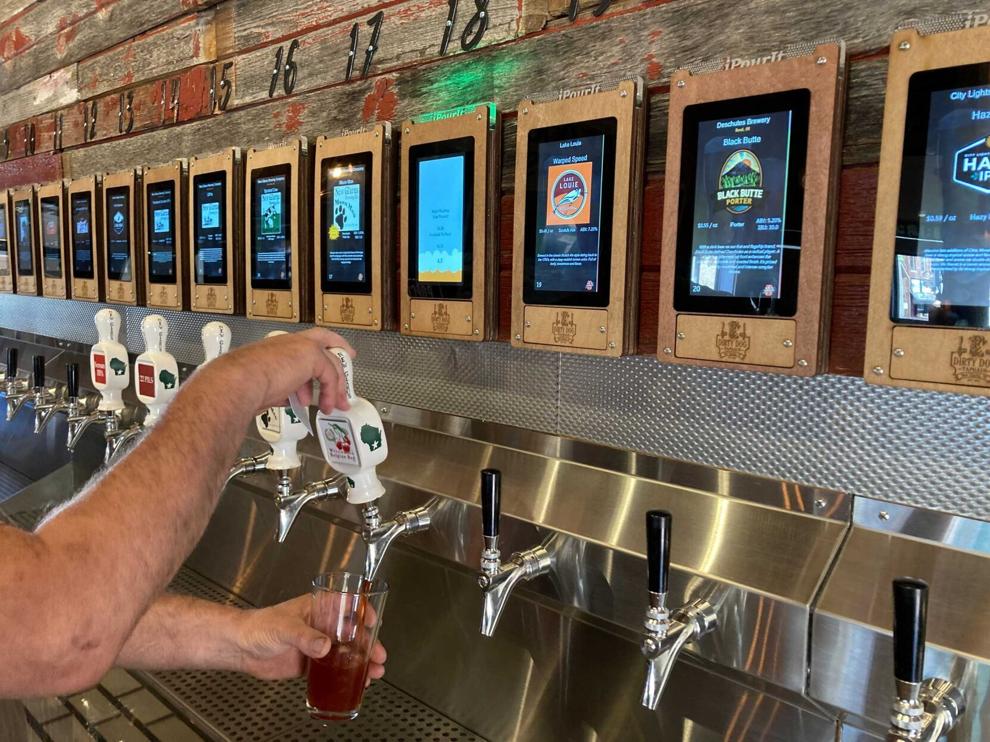 Ollie's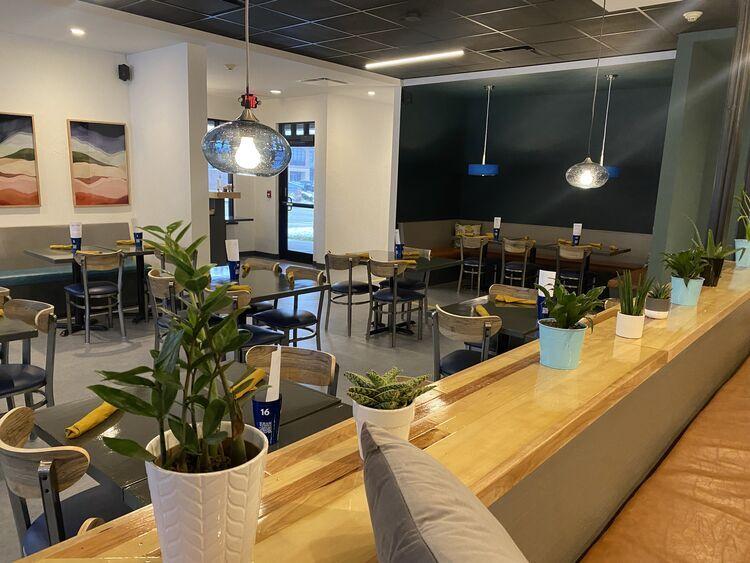 Forward Craft & Coffee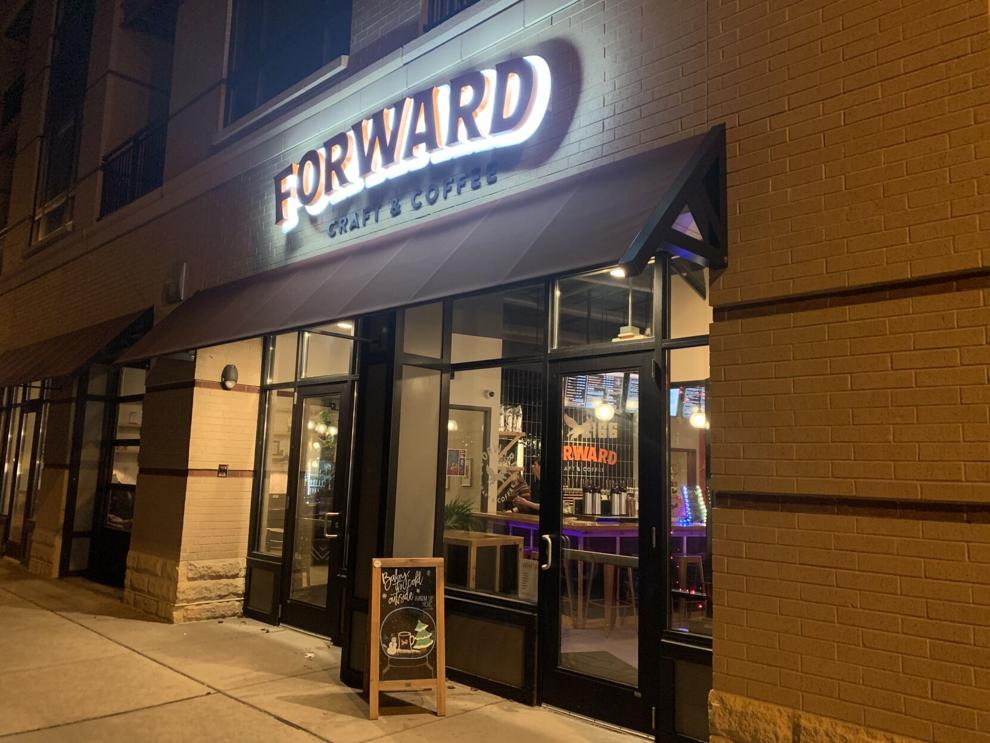 Jacknife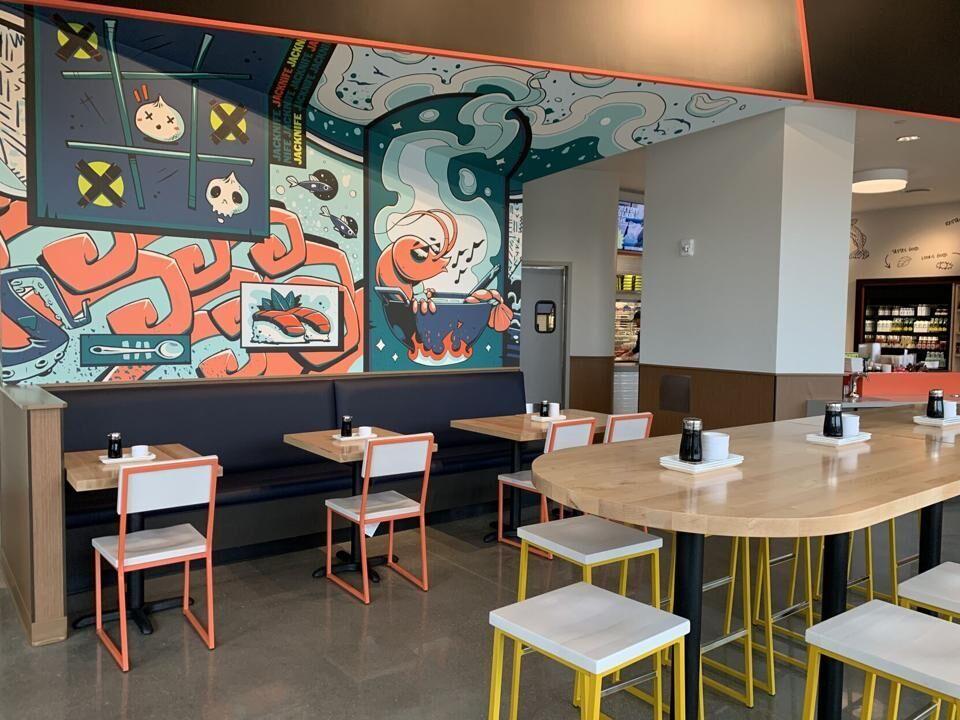 The Ready Set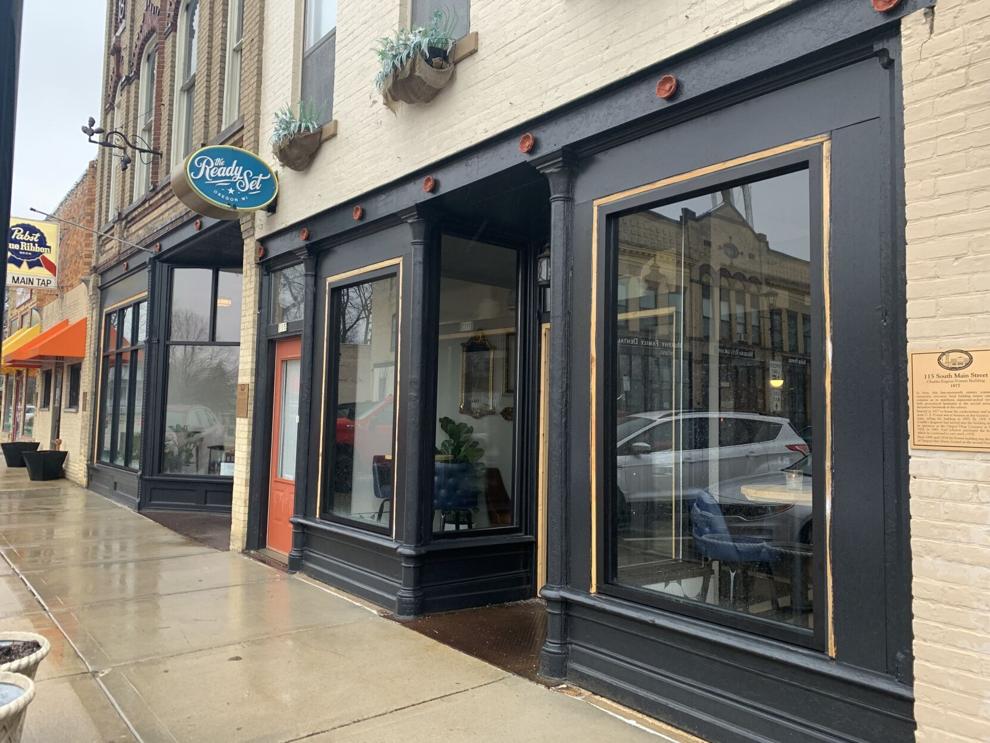 FreshFin Poke Hilldale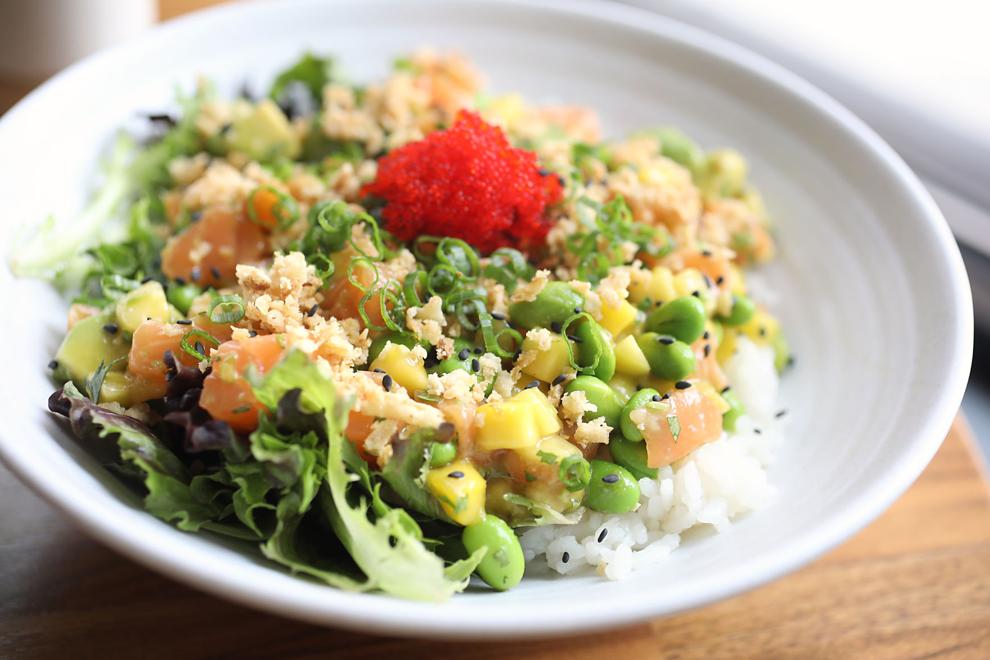 Mom's Bar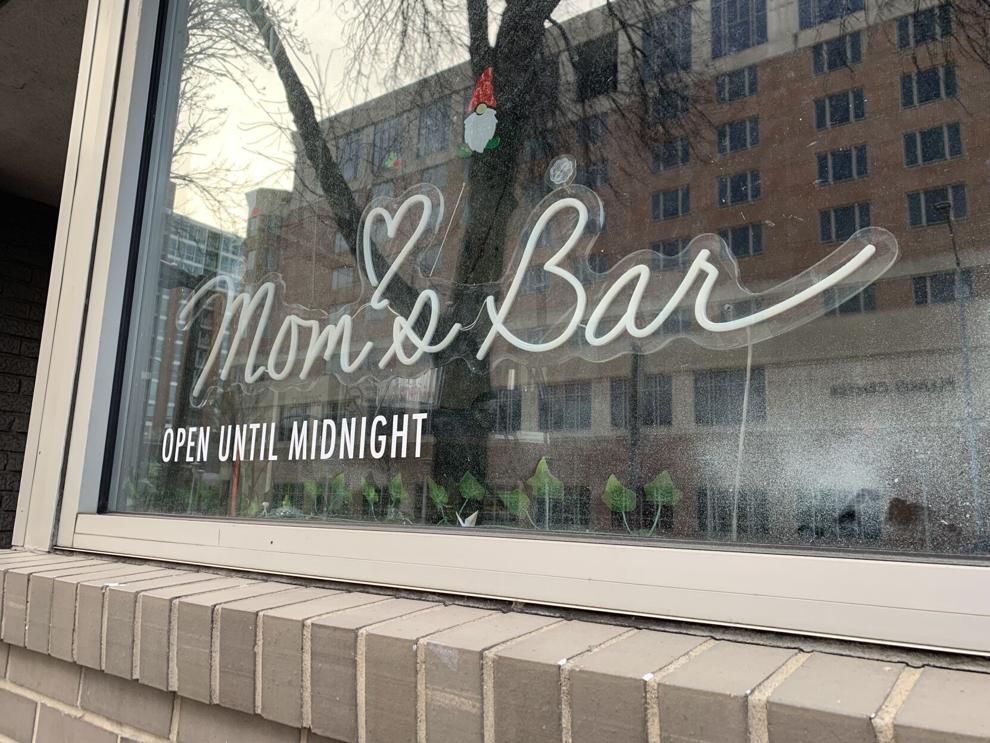 Prost!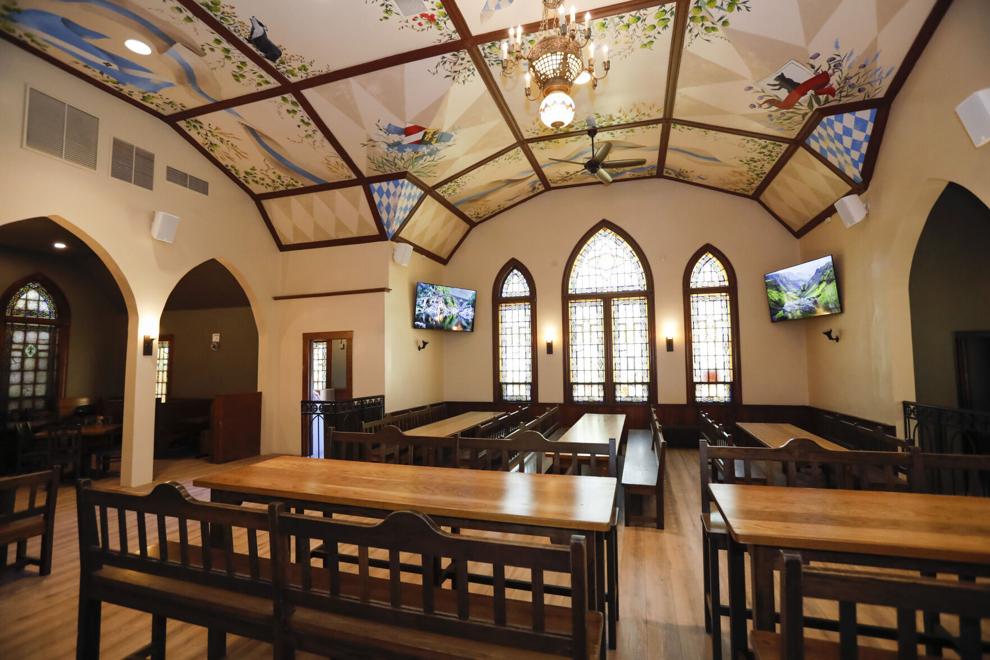 Tucumã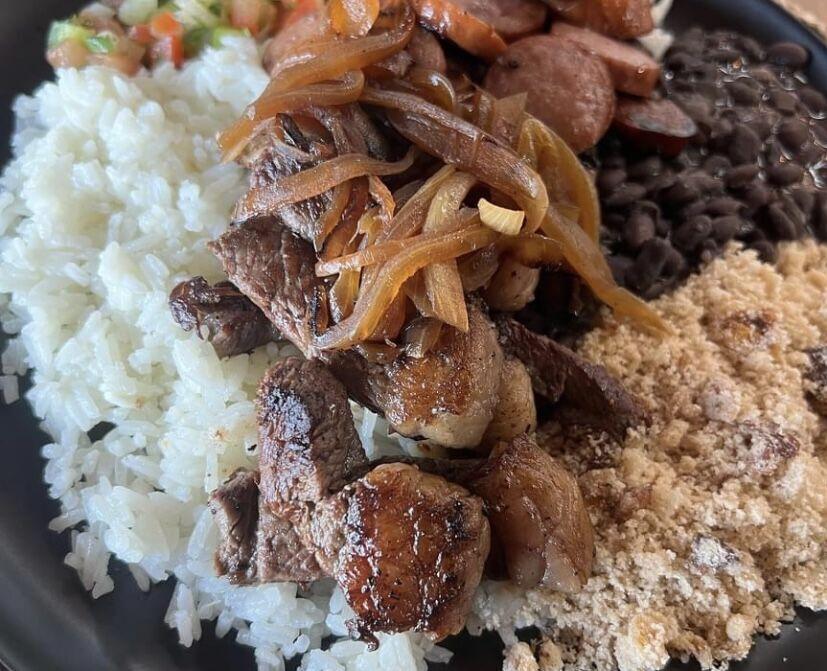 Northstreet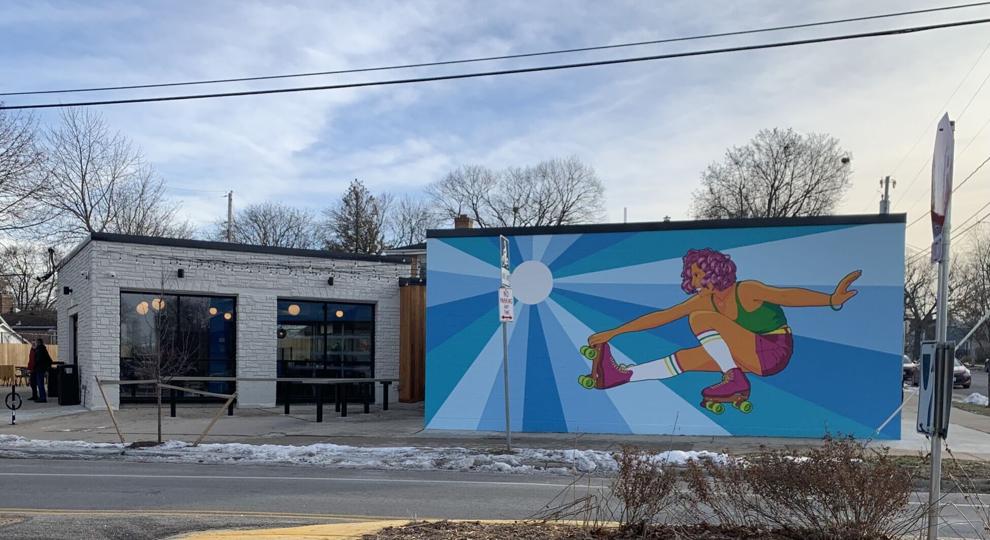 La Taguara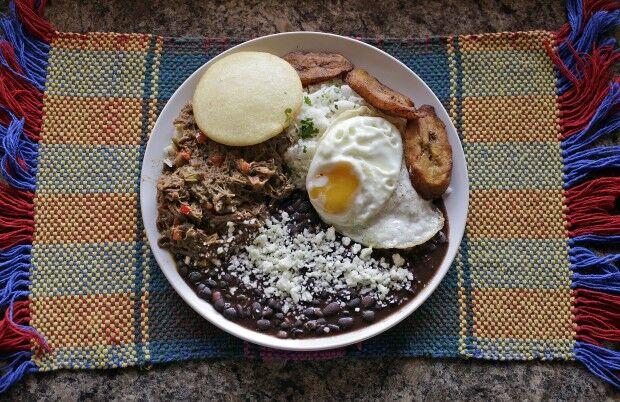 Far Breton Bakery
Dagu Rice Noodle