The restaurant opened April 12 at 4738 E. Washington Ave. in what had been Nawabi Hyderabad House Biryani Place.
The Fitchburg restaurant, 2990 Cahill Main, which opened last June where Soho Gourmet Cuisine was, distinguishes itself from other sushi places by letting customers buy rolls piece by piece in addition to complete rolls.
Qing Chen, 24, who owns the restaurants with her brother, Chun Chen, and fiancé, Long Fei Yang, said the new restaurant doesn't offer rolls by the piece.
The Madison Nori has a different menu and style, she said.
Qing and her partners opened a Nori in Sheboygan in September and one in Neenah in February. Her father opened a Nori franchise in Champaign, Illinois, also in February.
Nori is named for the dried seaweed used to wrap rolls.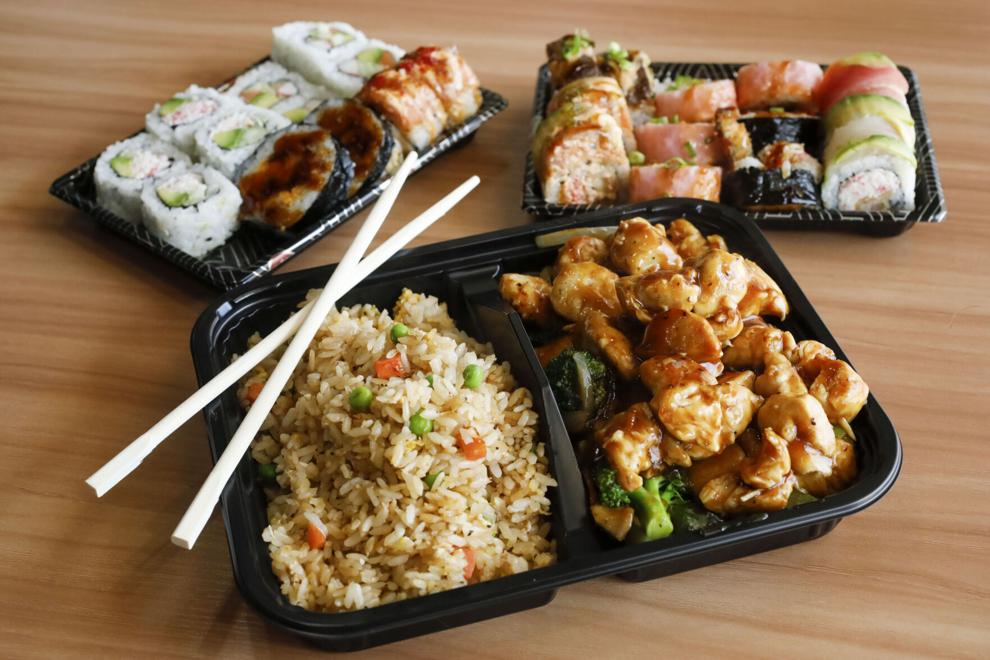 All the restaurants also serve hibachi made in the kitchen, not on a grill in front of customers.
Qing said she and her brother come from a restaurant family. Their parents, who emigrated from China, have owned restaurants in Illinois and Wisconsin, often handing them off to other family members, she said.
"Instead of playing sports, we went to learn about management," Qing said. "We went to learn about how to serve customers, how to cook, how to run a restaurant. So, that was our sports activity."
She said when she and her brother were young they worked every day, Monday through Sunday. "We've had years of experience to expand this fast, to expand this quickly."
Qing said her father started the chain of China House restaurants in 2005 when she was 5. The first one was in Alabama, then came one in McHenry, Illinois, 37 miles northwest of Chicago. There's been a China House in Janesville for about 12 years, and one in Beloit has been there almost as long, she said.
She said her father, now based in Chicago, was the first one in her family to come to America. "He learned English through reading books and listening to audio tapes and constantly writing down and understanding and doing his best."
Qing came to the United States when she was 5 and her brother was 10, she said.
Both of her parents had siblings who came to the U.S., and her dad trained them to run restaurants. "How to work, how to save ... and build a life here," Qing said, noting that now a new generation of her family is taking over those places.
Like the Fitchburg Nori, the new Madison restaurant is open Tuesday through Sunday 11 a.m. to 10 p.m.
36 Madison-area restaurant, bar, bakery, coffee shop openings in 2022
Taqueria Los Atlantes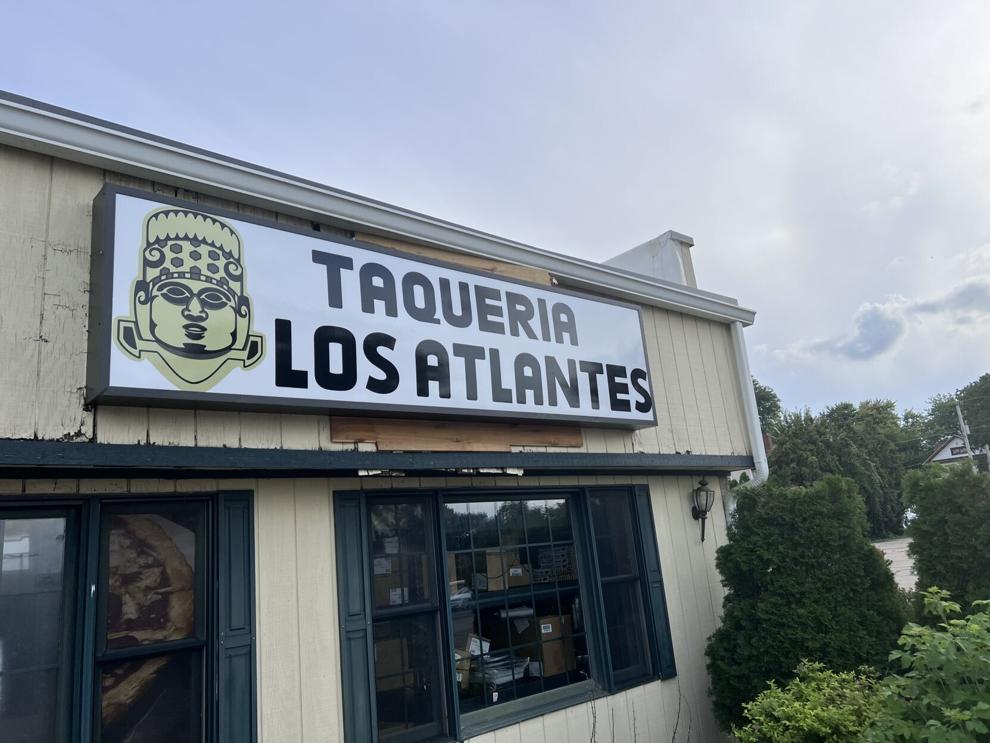 Golden Nest Pancakes & Cafe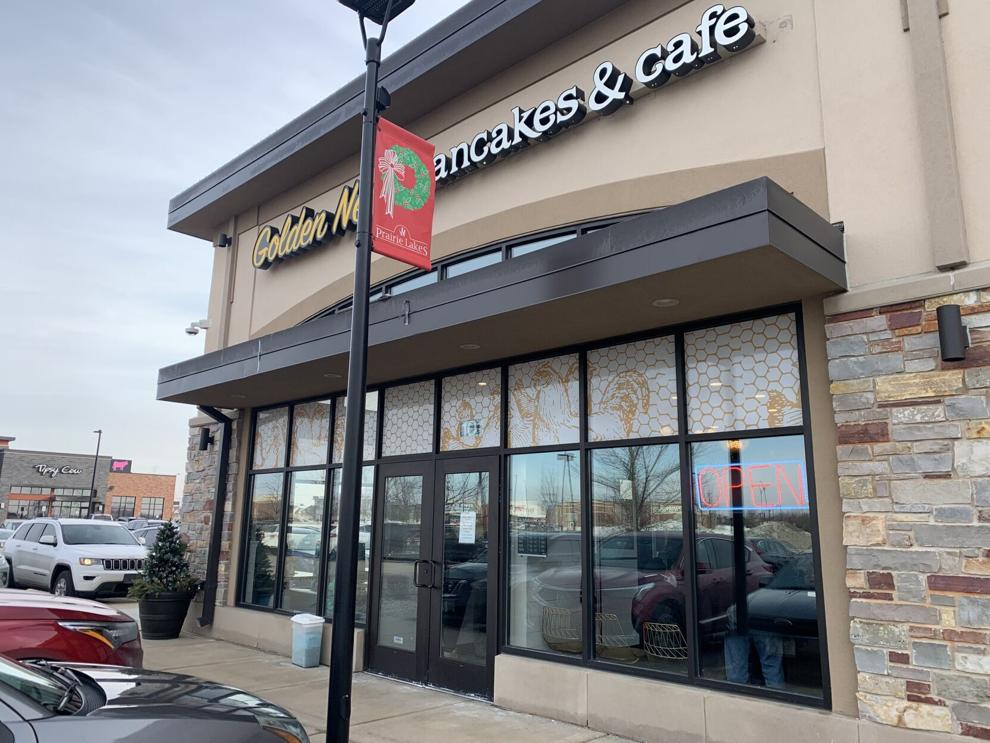 Hot Lunch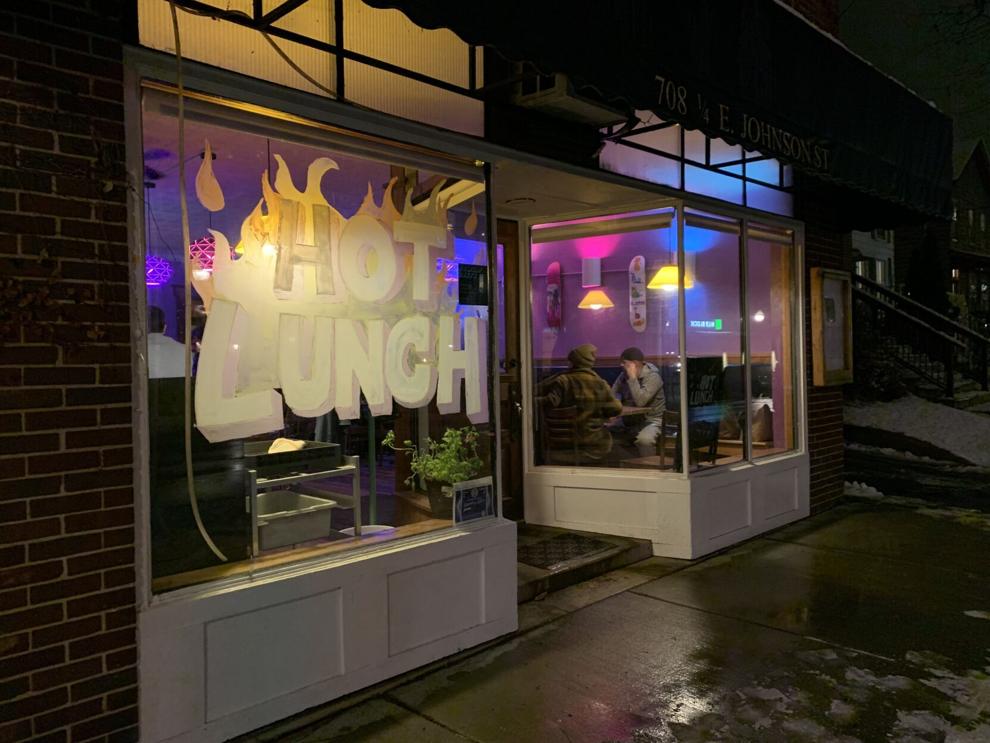 Zippy Lube Coffee, Donuts, and Fried Chicken
Tacos El Capi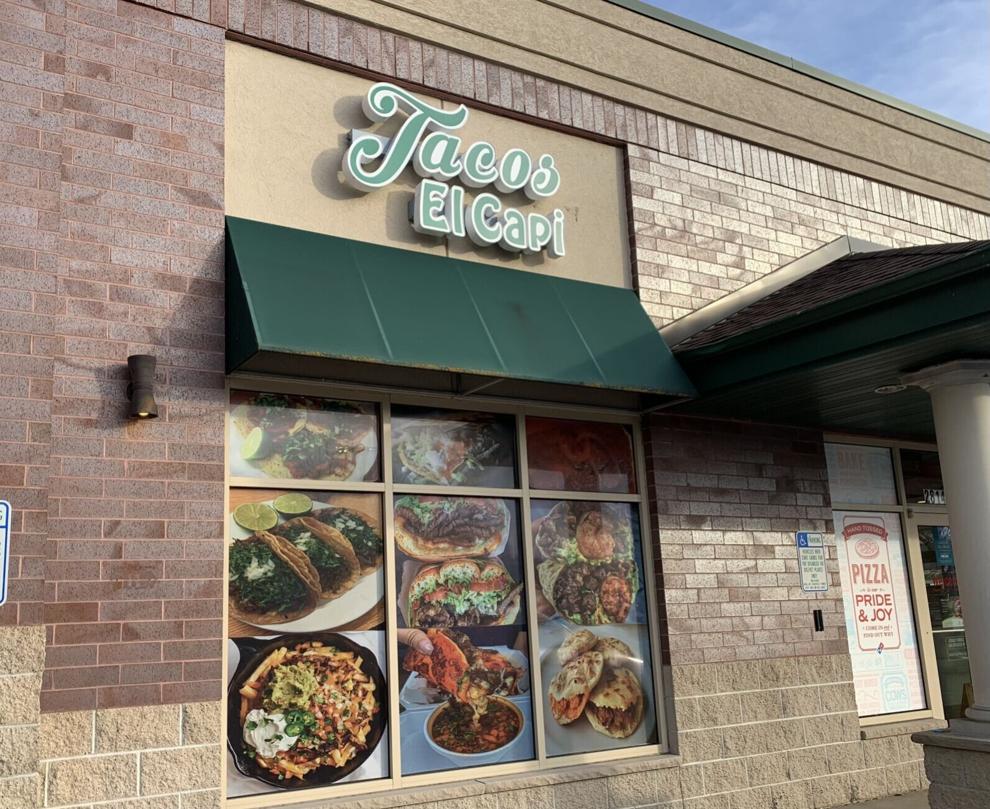 Good Co. at Pioneer Pointe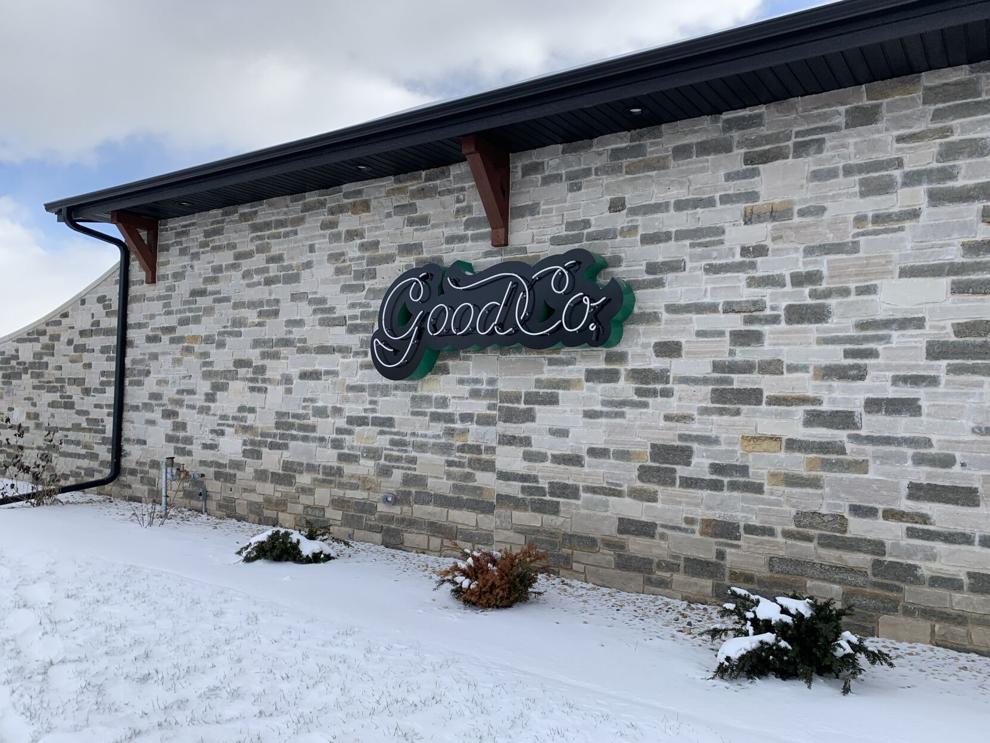 The Bubbling Teapot
Sabores Fusion Grill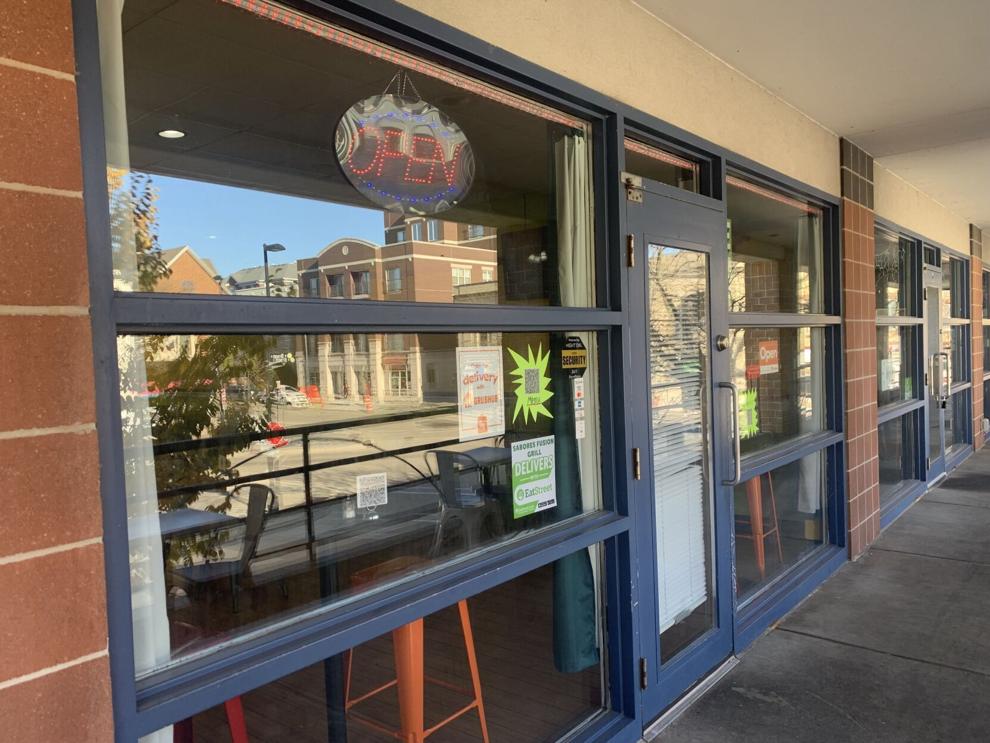 Nori Sushi & Grill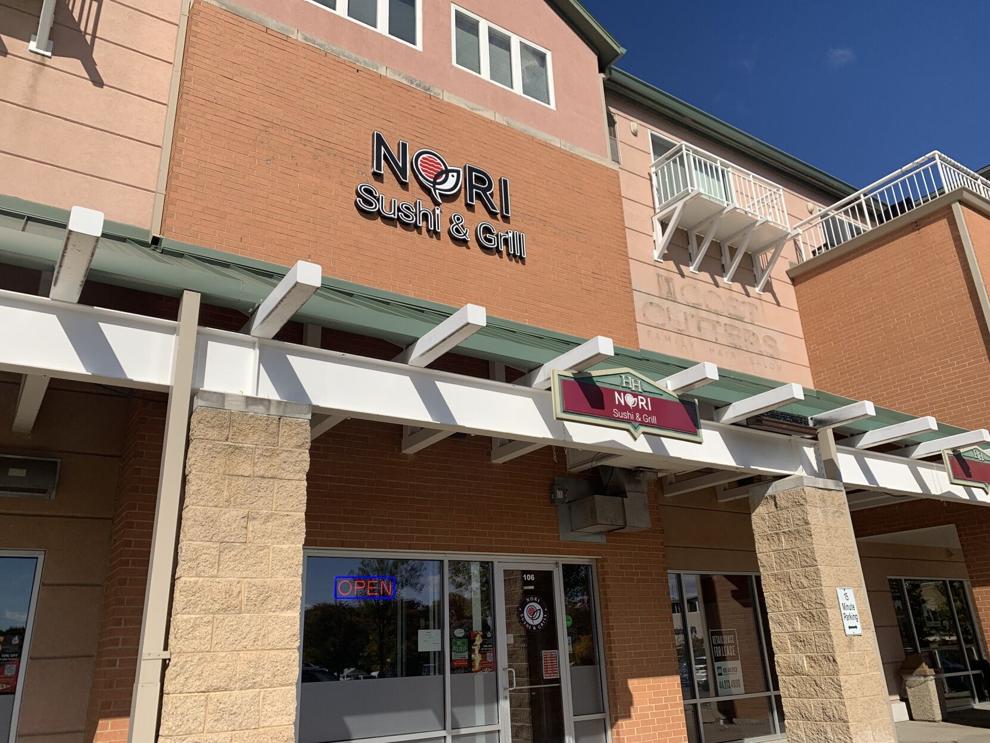 North Shore Pizza and Subs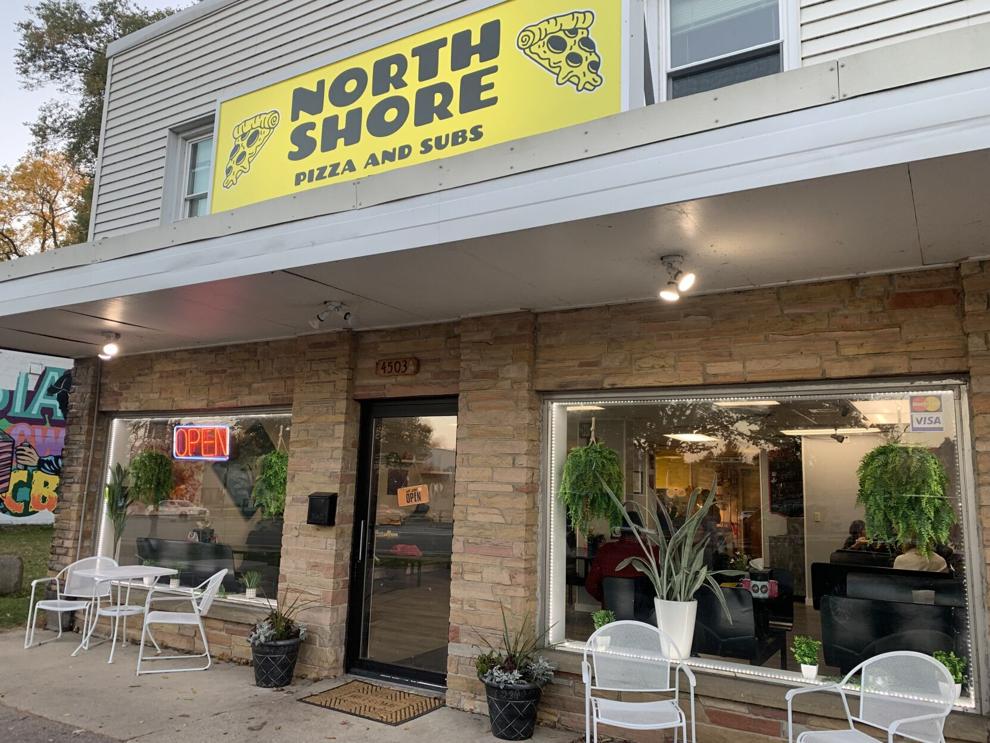 Sookie's Veggie Burgers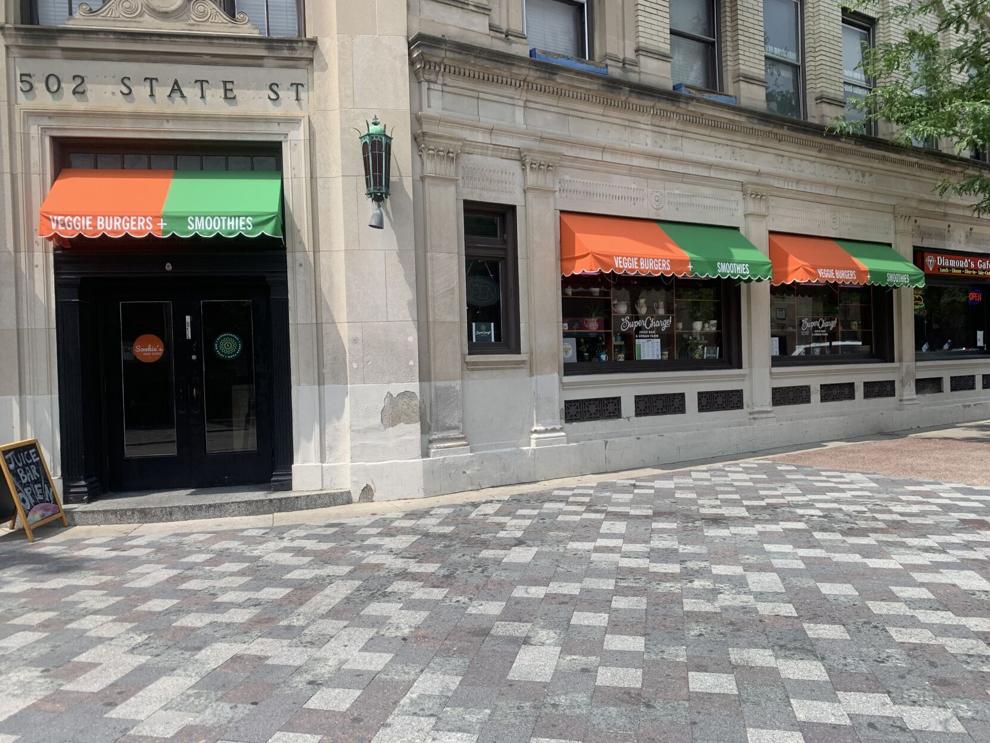 Turn Key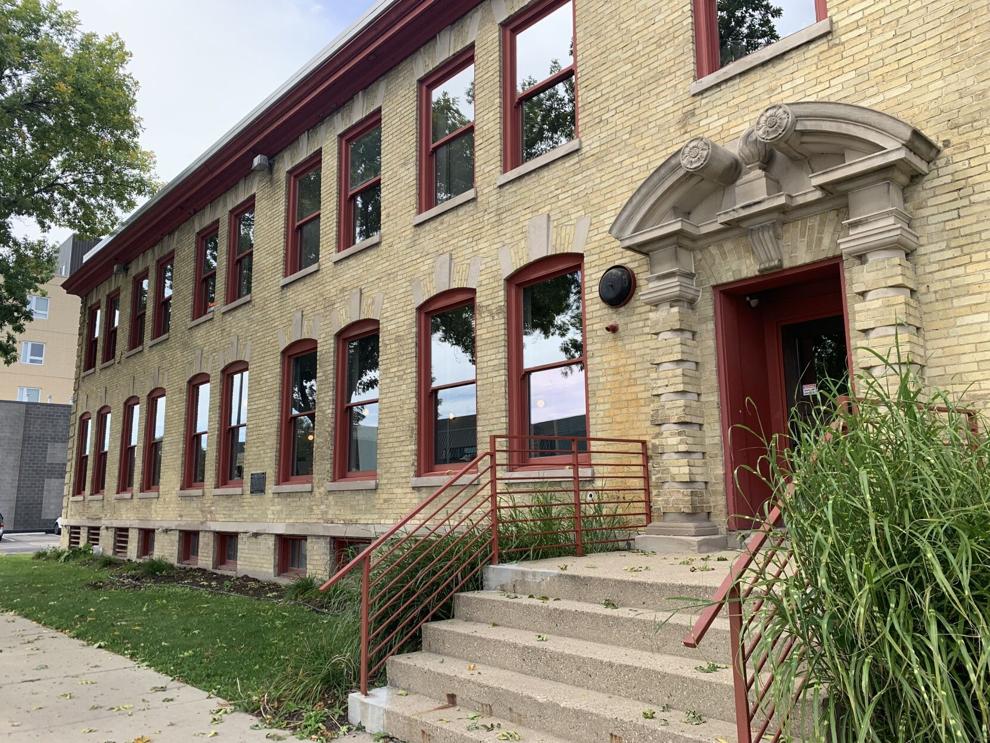 La Pollera Colombiana Restaurant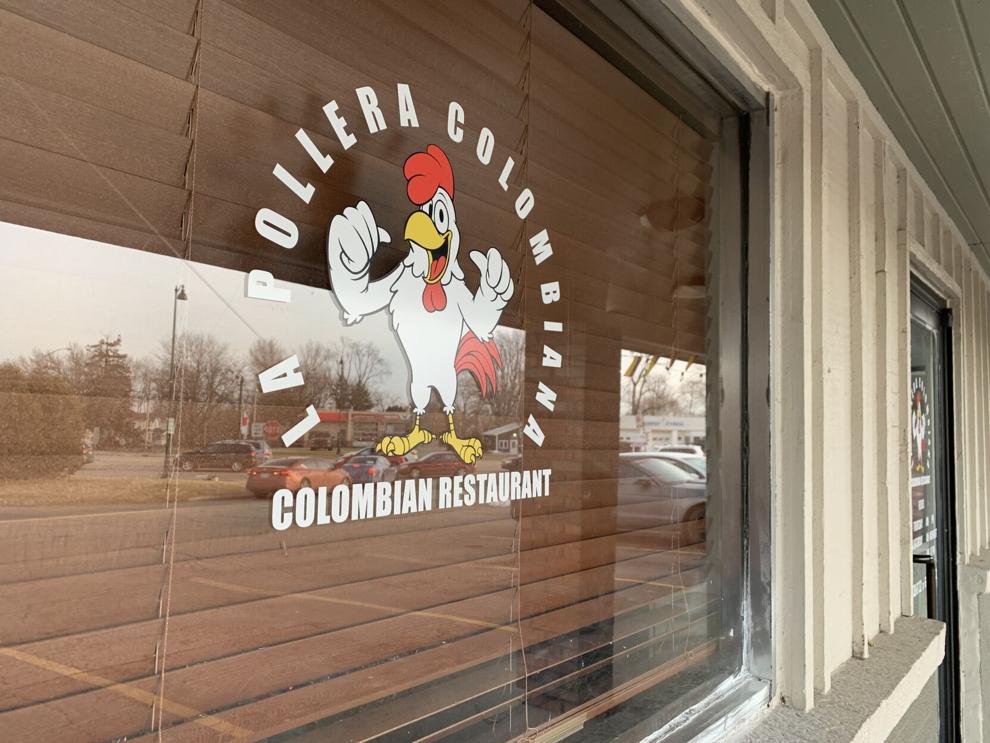 Eno Vino Waunakee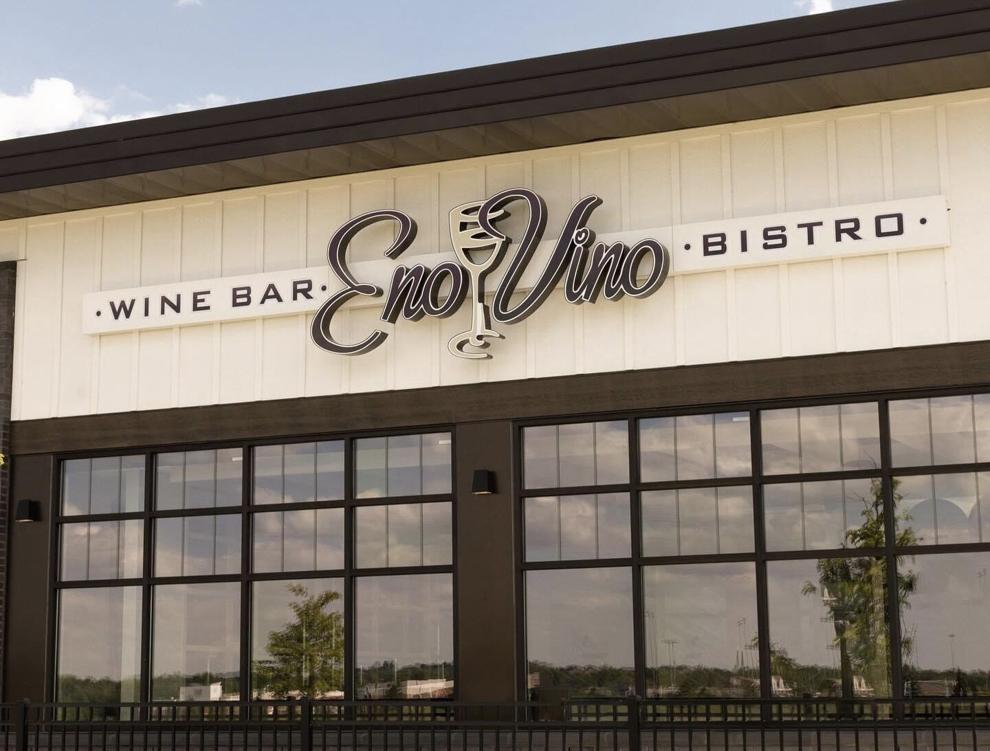 BigSur Cantina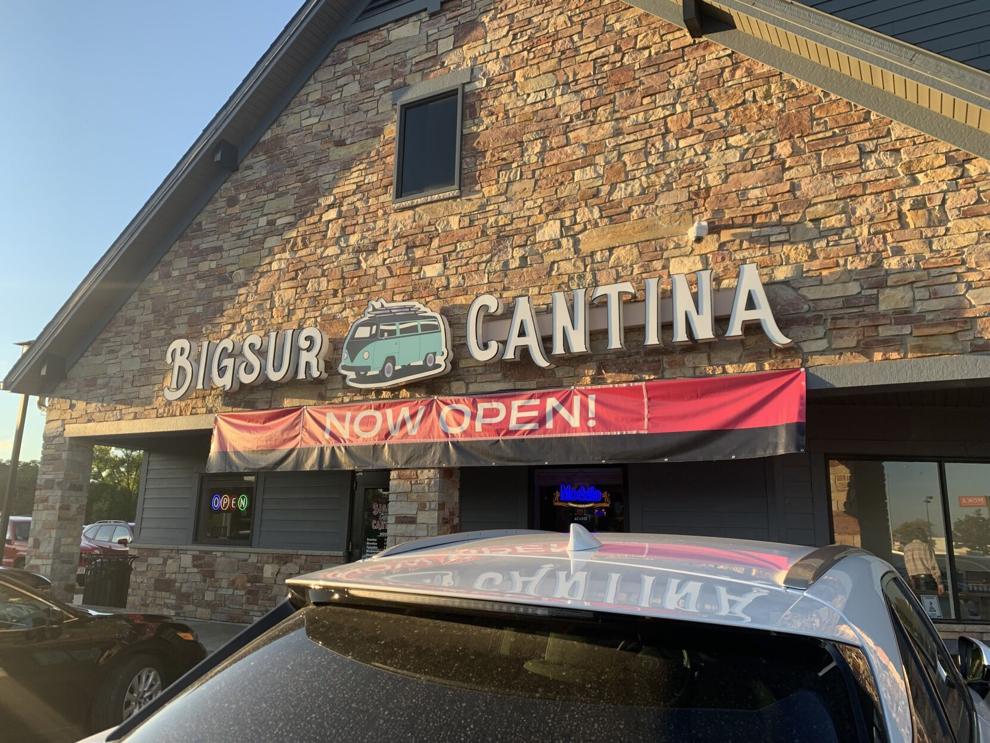 Amara
SASS Sauce + Shells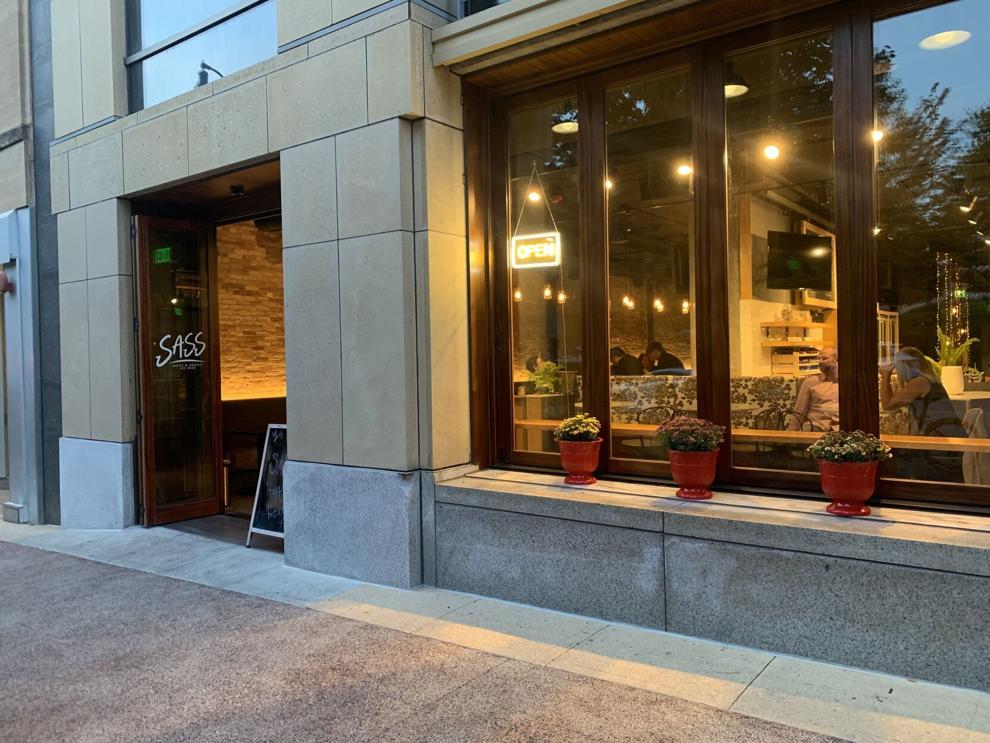 The Borough Beer Company & Kitchen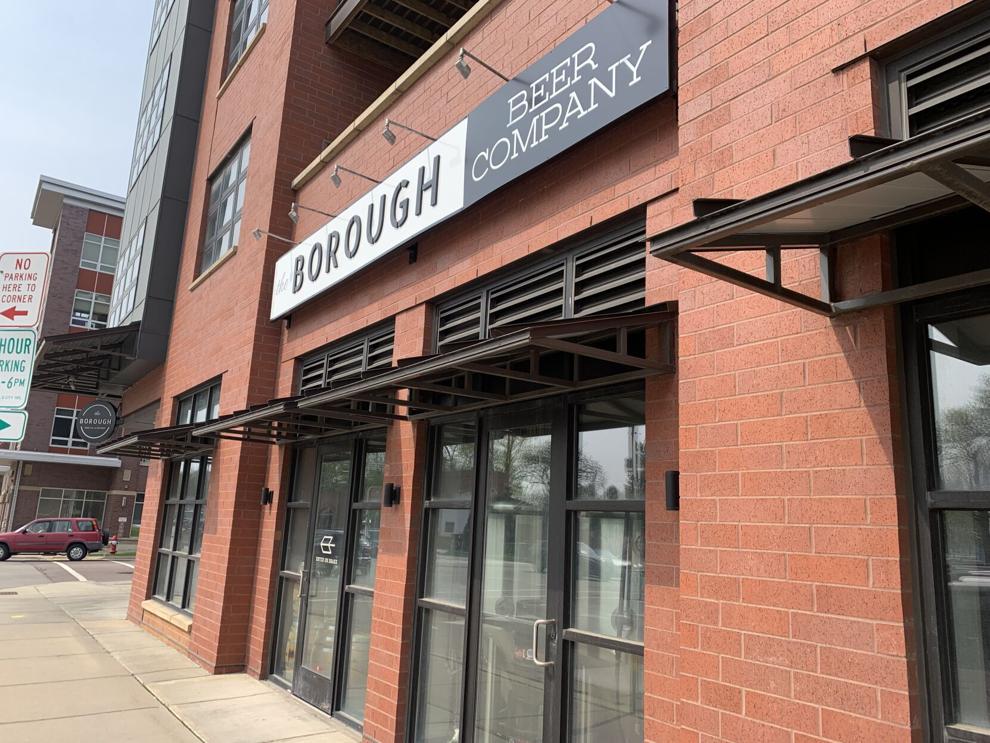 Taza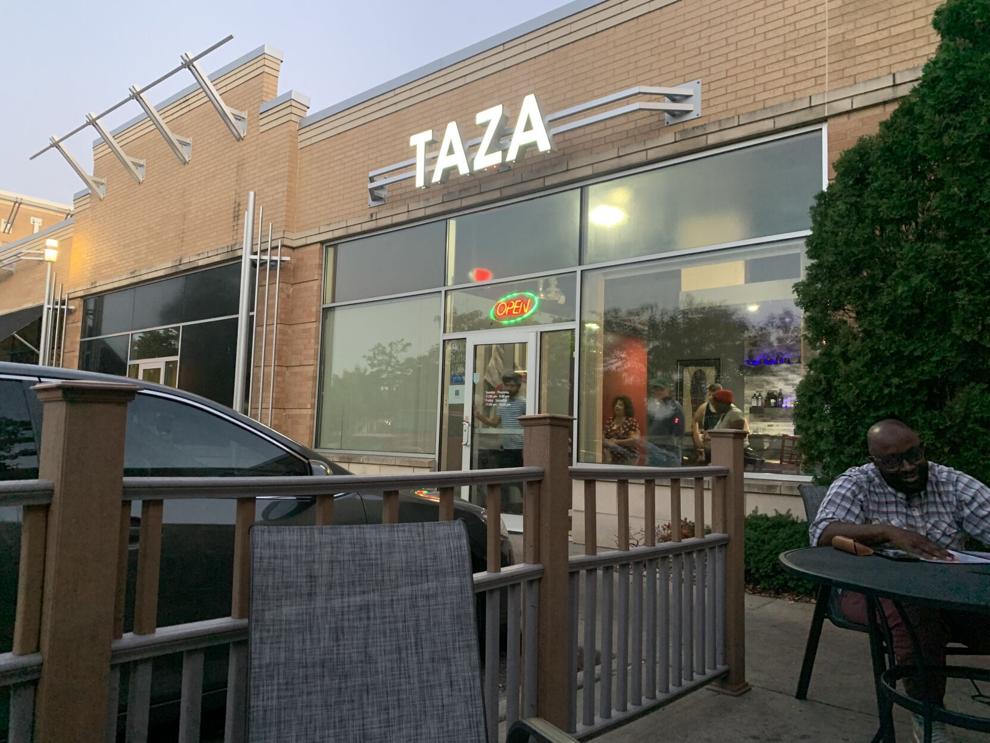 Swagat Sun Prairie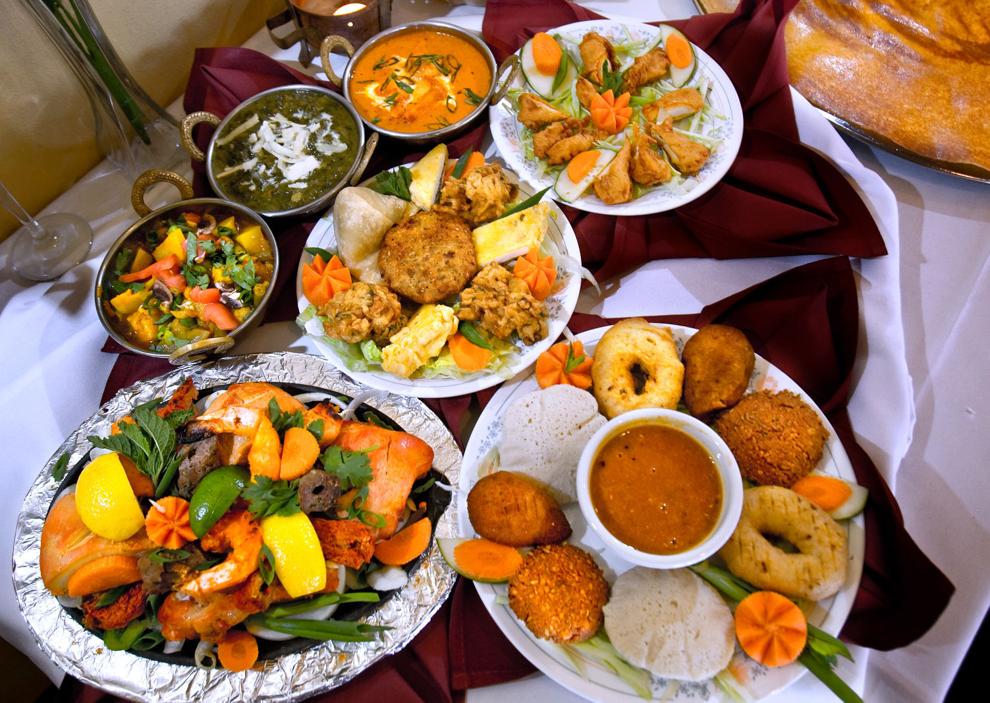 Little John's Lunchbox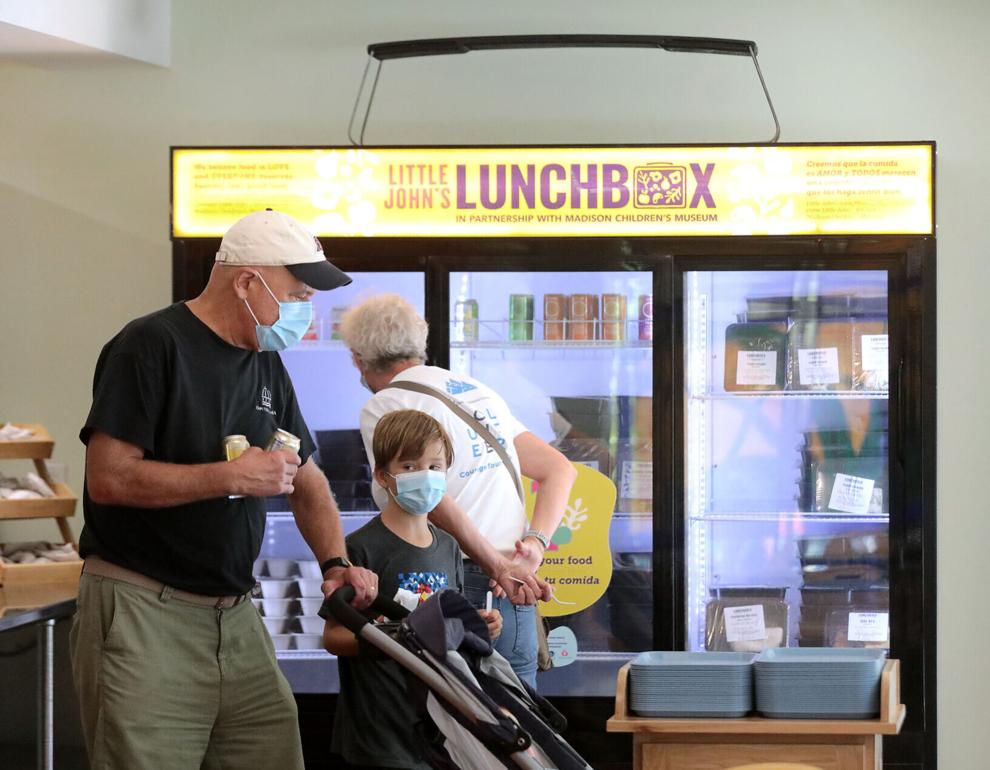 AzTec Taqueria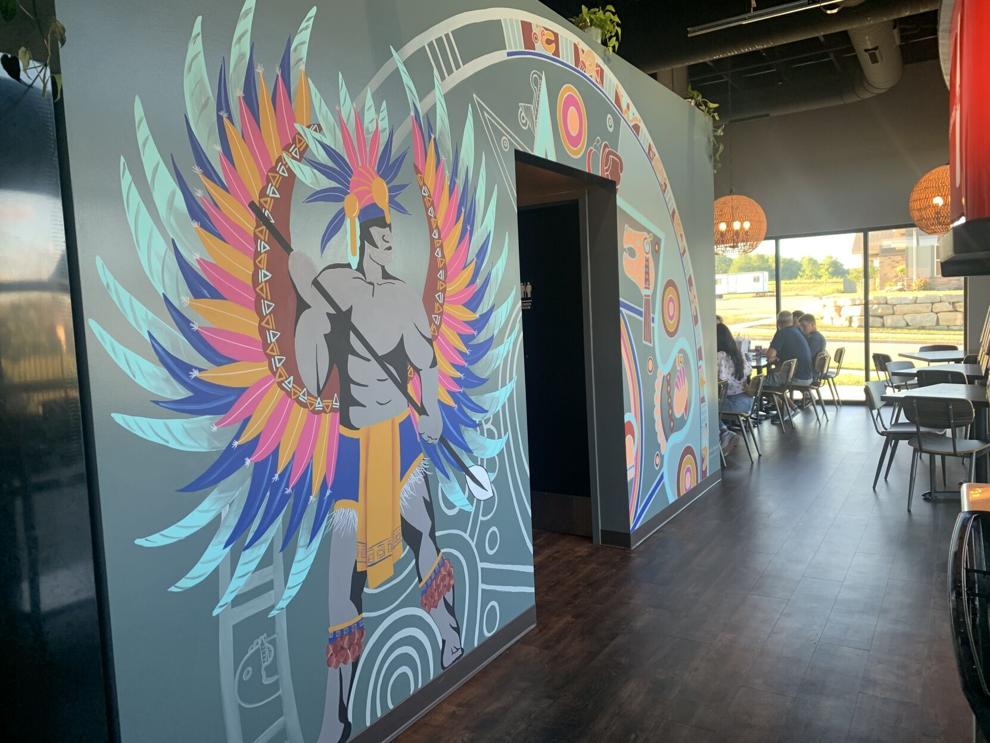 Mishqui Peruvian Cuisine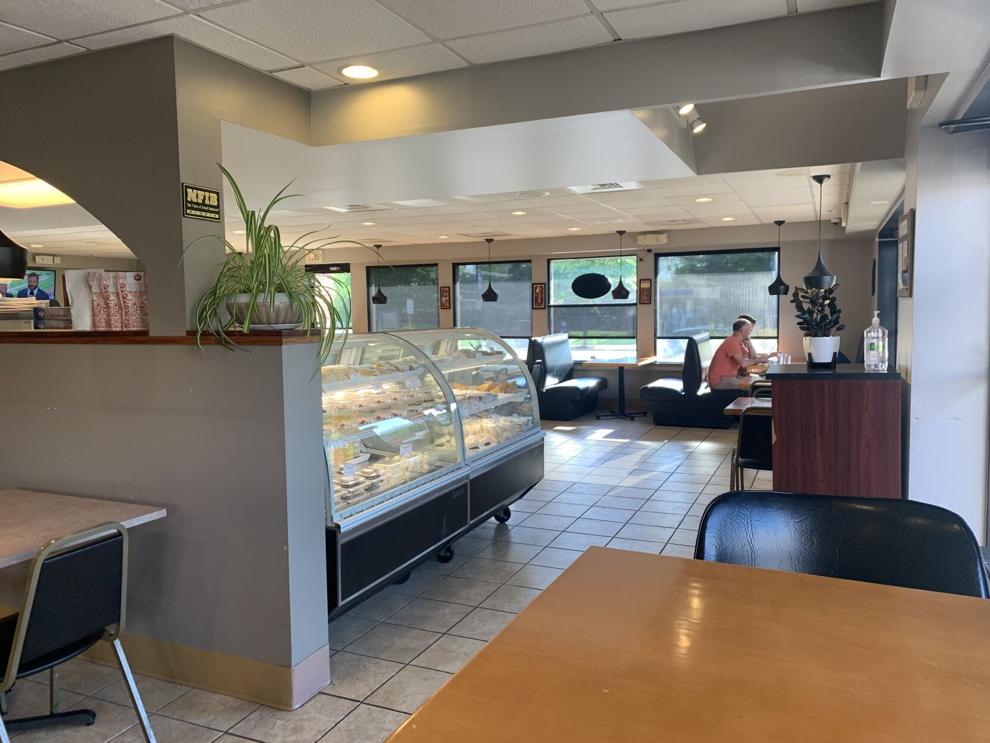 Dirty Dog Taphouse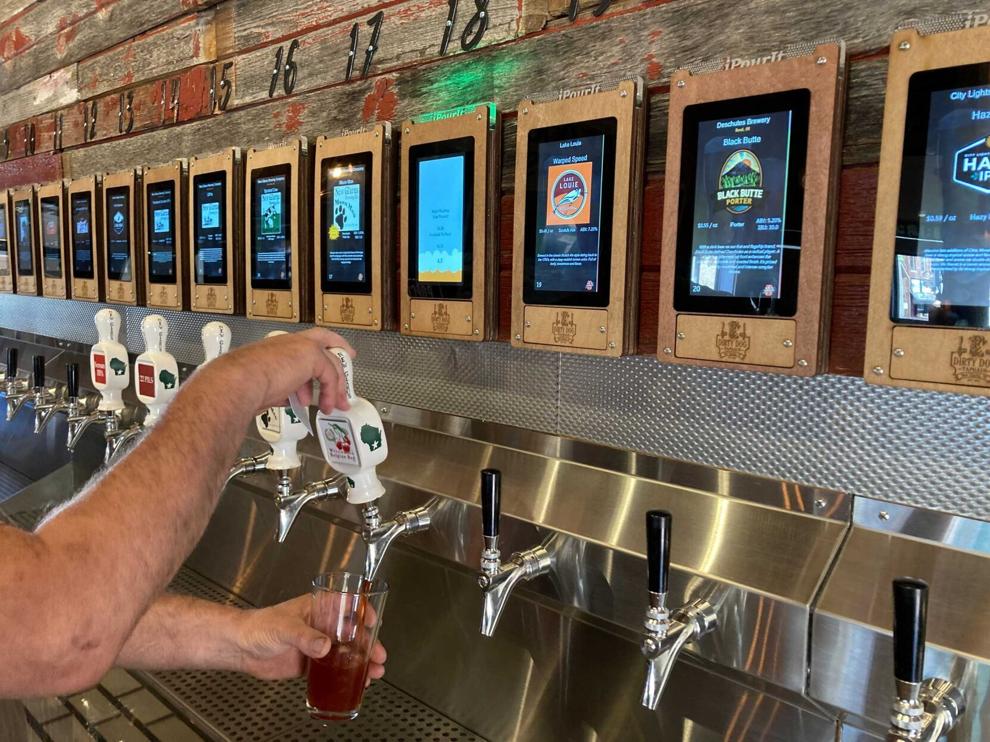 Ollie's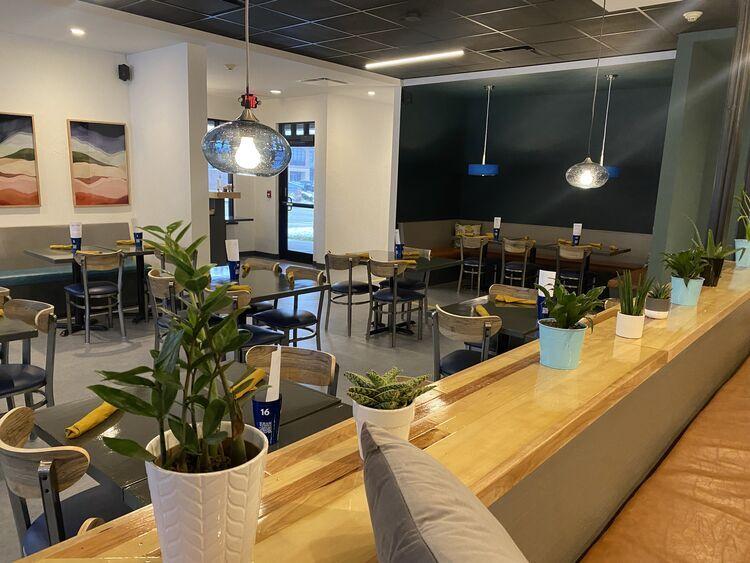 Forward Craft & Coffee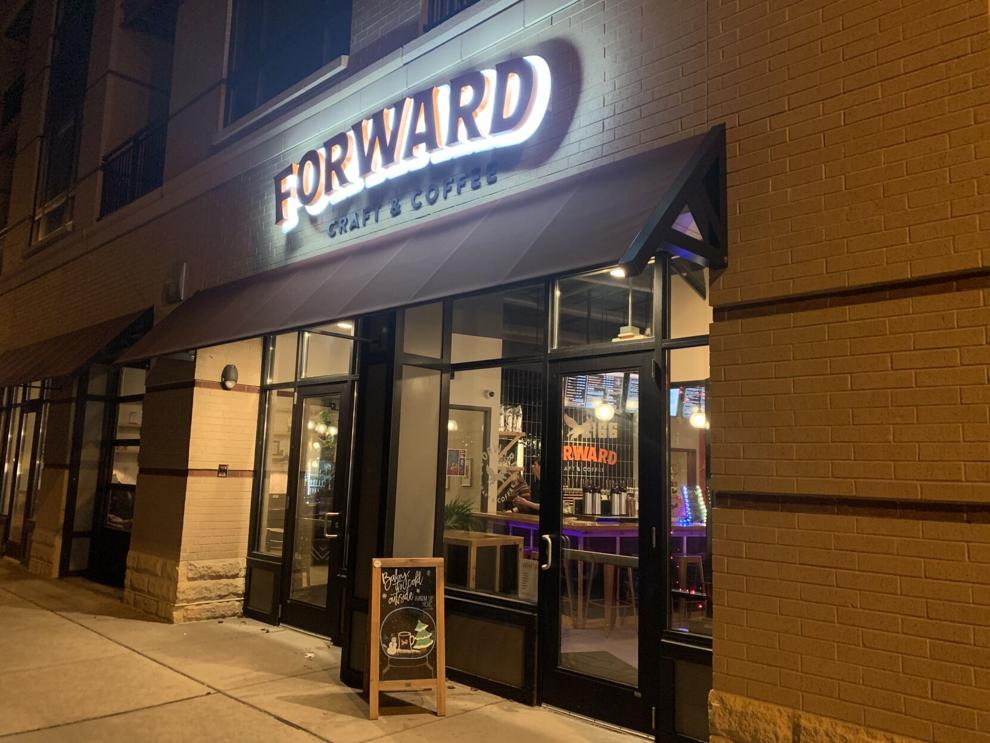 Jacknife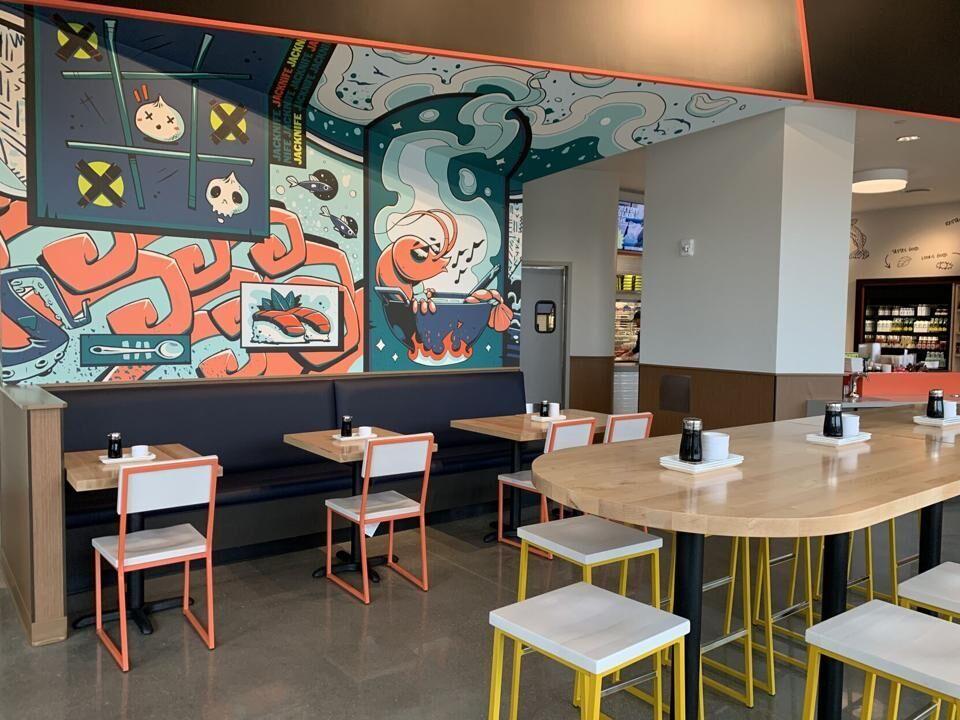 The Ready Set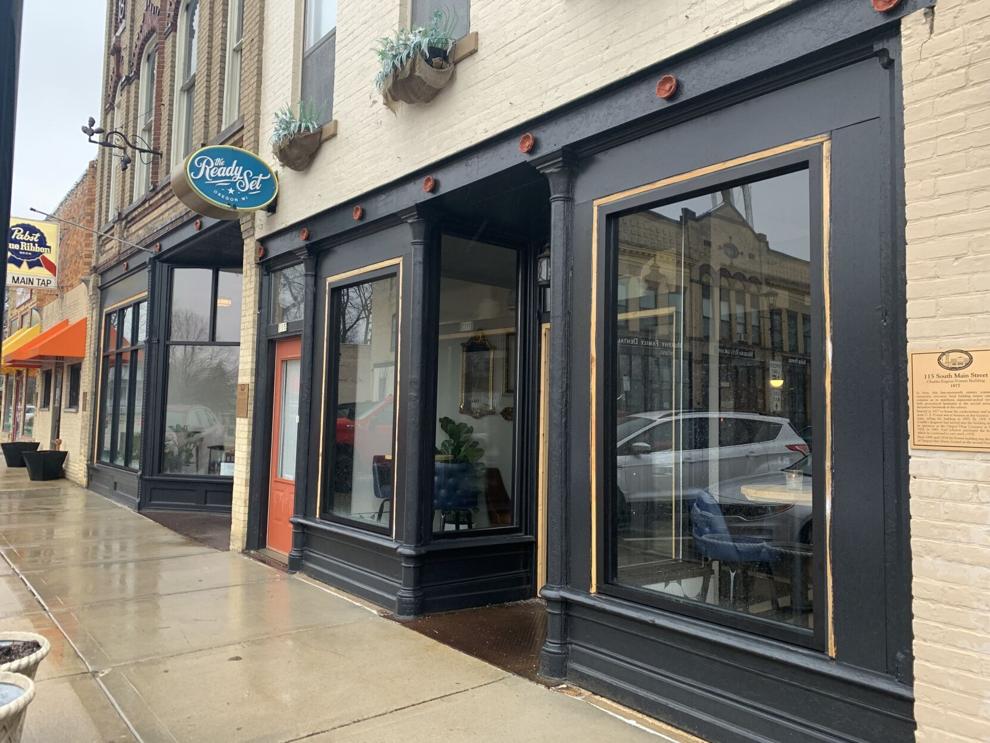 FreshFin Poke Hilldale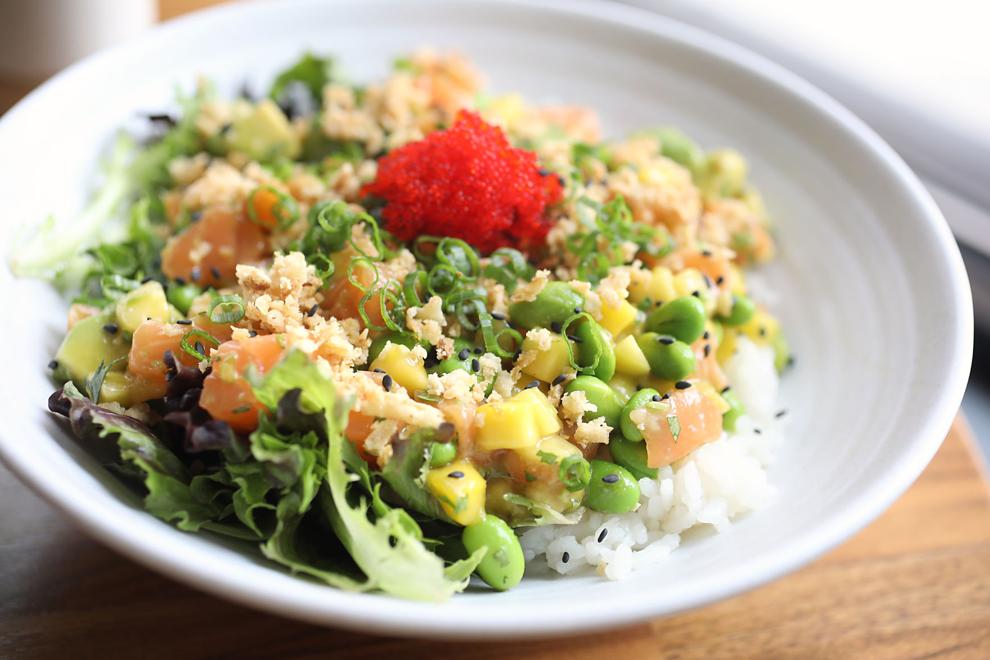 Mom's Bar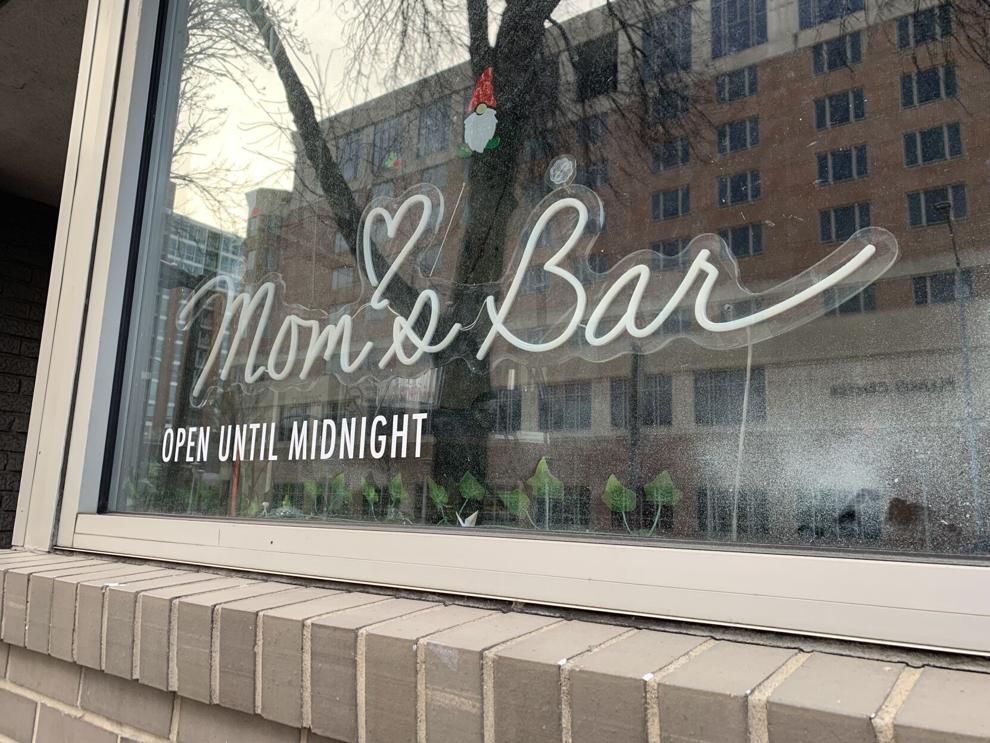 Prost!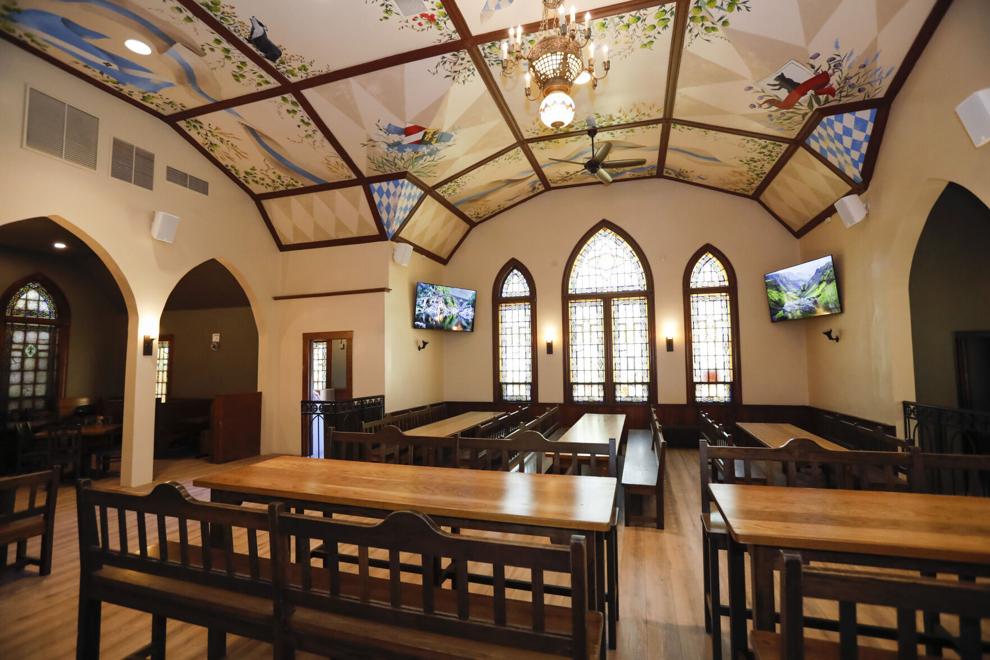 Tucumã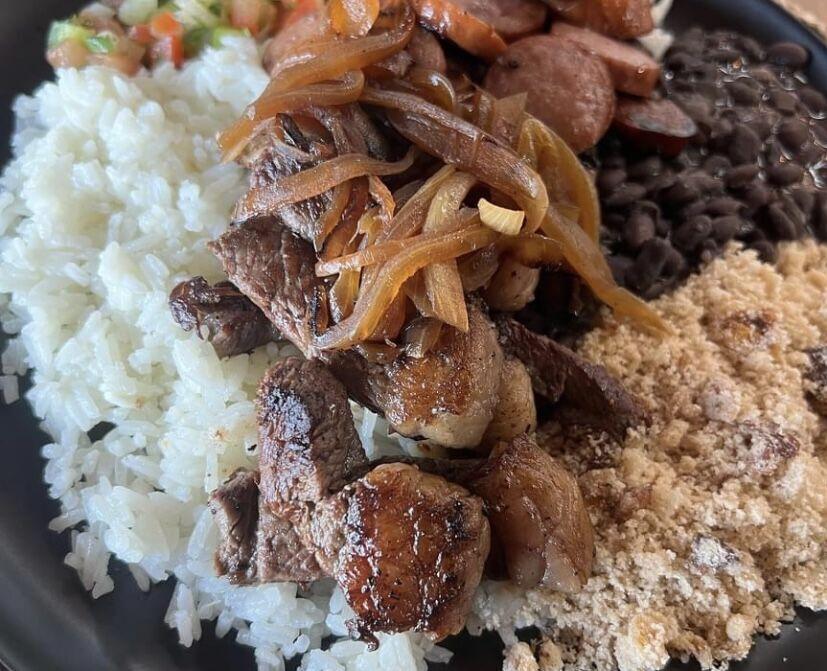 Northstreet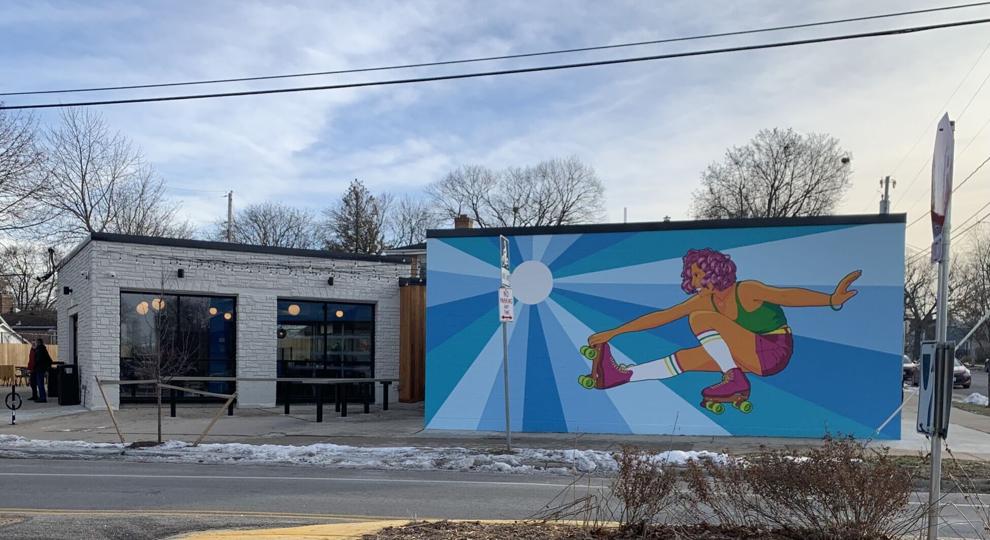 La Taguara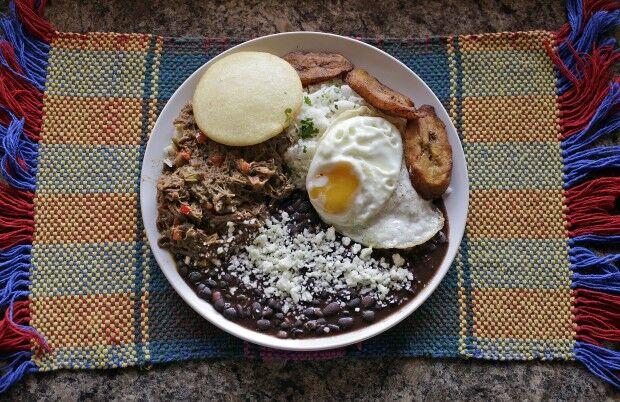 Far Breton Bakery
Dagu Rice Noodle