Restaurateur Dave Heide is largely suspending operations at Little John's, his nonprofit organization that he said produces about 16,000 meals a week for the Madison community, mainly through contracts with the county, schools, senior programs and nonprofits.
In 2020, after five years of planning, including three years searching for a location, Heide signed a lease for Madison's first pay-what-you-can restaurant and commercial kitchen, in the 25,000-square-foot former A1 Furniture & Mattress at 5302 Verona Road in Fitchburg.
As he kept fundraising toward that goal, Little John's had been operating from above the Verona Athletic Center, 411 Prairie Heights Drive, and was getting reduced rent from the owner.
Heide said the owner gave him plenty of notice that Feb. 18 would be the last day of his lease.
"They're trying to sell the building and obviously having a tenant who pays no rent or very little rent isn't a good way to help sell a building," Heide said.
He said he had a backup place on Madison's North Side with a contract that fell through at the last minute.
"They were trying to refinance their build-out, and the bank basically said that they weren't comfortable funding it if Little John's was in it," Heide said.
He said he put a Hail Mary call out through social media and television stations that he needed a temporary kitchen space, but that didn't work.
"So, this morning, we had to make a really hard decision," Heide said Monday. "But without a kitchen, how do you cook (for) the size contracts we were doing?"
He said he was forced to scale back on contracts and staff, whom he said he met with in person Monday to break the news. Heide said Little John's had 14 contracts, and of his 53 employees, he will only be able to keep 13 or 14.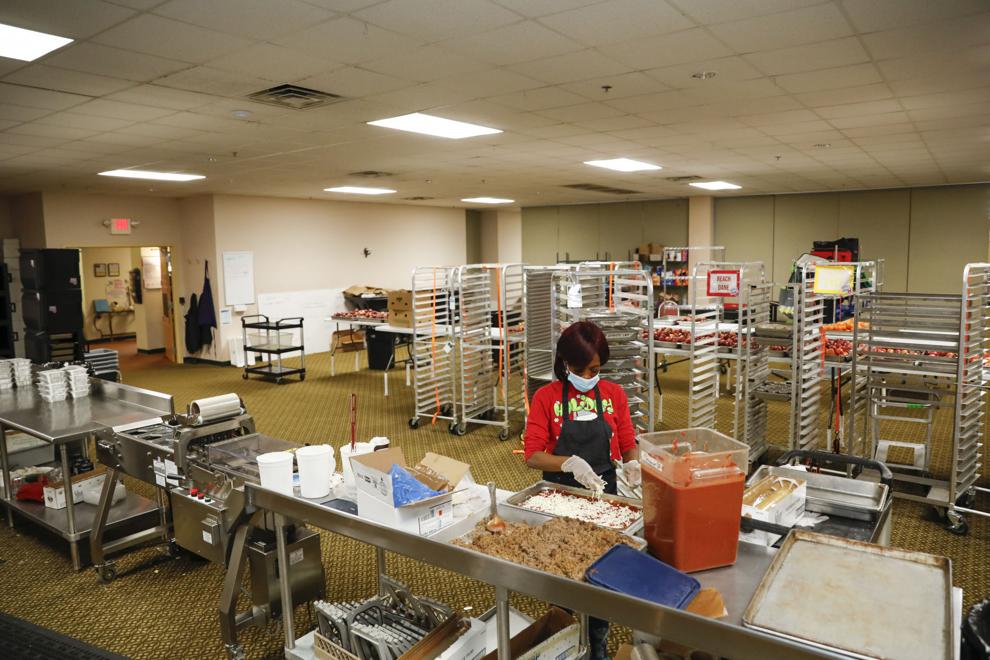 Heide said he has people who will help the former employees with resume writing, job searches and collecting unemployment. "We're trying to use my connections with the restaurant industry to try and re-home anyone who's looking for work."
He said having to let so many people go reminded him of March 2020, when restaurant owners had to close or scale back operations to carryout due to COVID-19.
"Both times I've had to let people go who did nothing wrong. In fact, they are some of the hardest-working, most dedicated, passionate people I've ever met," Heide said. "And to have to let people go when they didn't do anything wrong is heartbreaking."
Heide said he may temporarily use the kitchen at Ollie's, a restaurant he opened six weeks ago in place of Liliana's Restaurant in Fitchburg, which he closed in June after 15 years. He plans to also open a second small restaurant in the former Liliana's spot. He said no Ollie's employees are affected by the layoffs.
'We have to have a solution'
For the past three weeks, he said, he was looking for a huge space for Little John's, but now that he's scaled back his contracts, he's trying to find someone who may have recently closed a restaurant and has an empty kitchen.
He plans to still produce about 3,000 meals a week, which he said is more than most local restaurants do in a busy month.
"A normal kitchen space might work for us. So, it opens up a lot more possibilities," Heide said. "The next three weeks we have our current space. So, basically sometime this week or beginning of next, we have to have a solution."
He said he didn't want to talk about which contracts he's keeping and which he's letting go. "I don't want to create any more drama than is necessary." Heide said with some of the contracts, Little John's was the only organization willing or able to help.
Heide emphasized that he's not closing Little John's, just restructuring it to make it more viable long term.
One of the problems he had with some of his bigger contracts, he said, is that they forced him "into mission creep." Some were so specific that he wasn't able to use farm and grocery excess, which was his original mission.
Heide said with so much demand, he wasn't able to train and teach employees how to cook something exciting with food that would have otherwise been wasted.
"Instead, we're buying product because we have to meet these demands," he said. "We're not going to be wavering in that at all anymore. We are going to do the things that we say we're going to do. We're going to use excess, we're going to train people, we're going to feed people in need, and that's how we're going to do it."
Increased labor and food costs have also hurt operations, as did buying some expensive equipment for the Verona Road space, he said.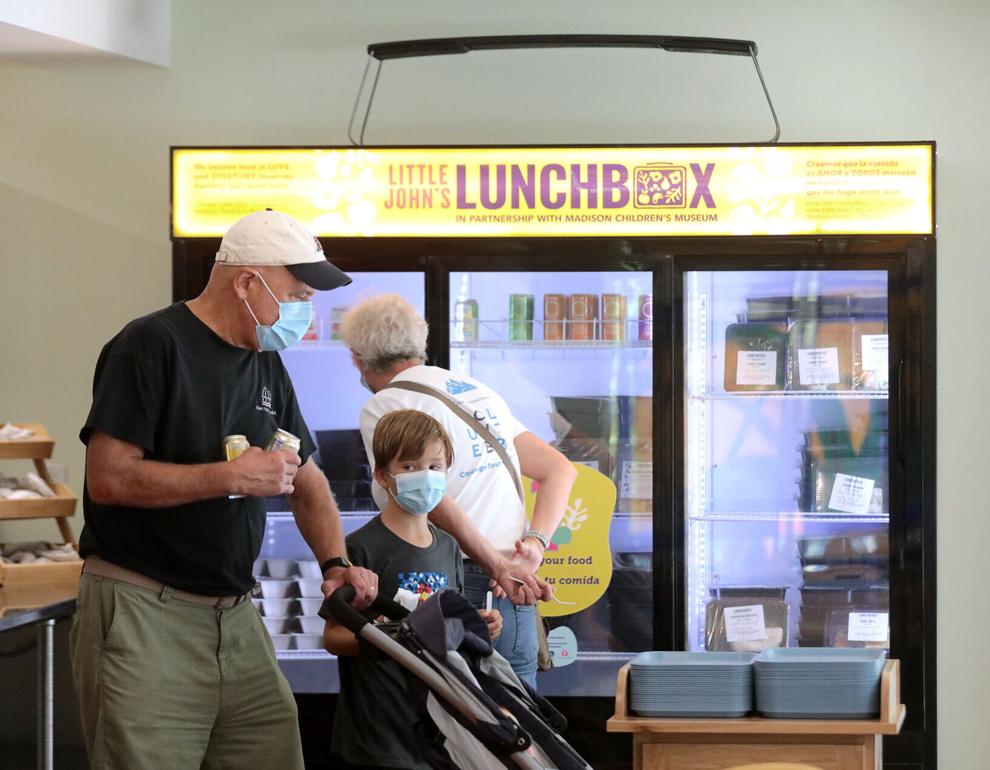 'We're not done'
This summer, Heide opened Little John's Lunchbox, a self-serve cafe, in the Madison Children's Museum. It was a way for him to introduce his pay-what-you-can concept to the city.
The food is prepared in advance, grab-and-go style, with no prices listed. Customers can pay nothing, a little, or they can pay it forward. The cafe is open to visitors during museum hours.
Heide said he's still fundraising for Little John's future Verona Road home and has $3 million left to raise. "Our whole goal of this is really to say, 'Hey, we're not done.'"
He wanted to make clear that he hasn't "taken a penny out of Little John's." In fact, he said, he took out a $100,000 home equity line of credit against his house to make sure he could continue operations. He said he also put in about $80,000 of his own money, "which I don't have."
"So, I've put in almost $180,000 into Little John's to help make sure our staff are taken care of and that we could keep feeding as many people as possible," he said. "I feel like the 'Giving Tree' stump. I'm just tired."
36 Madison-area restaurant, bar, bakery, coffee shop openings in 2022
Taqueria Los Atlantes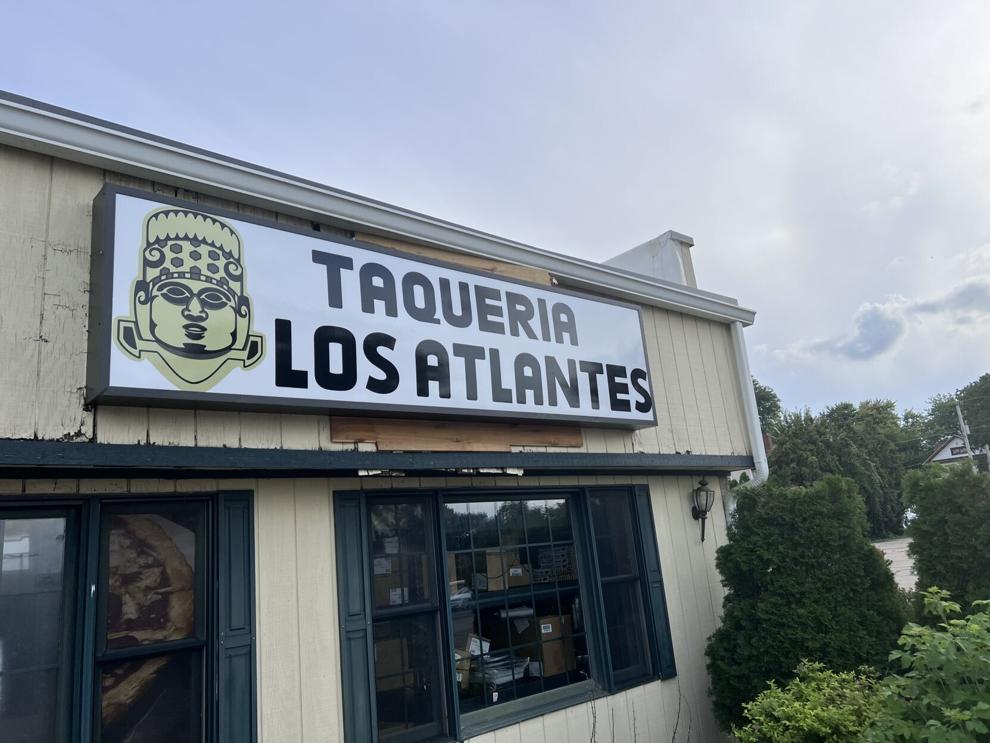 Golden Nest Pancakes & Cafe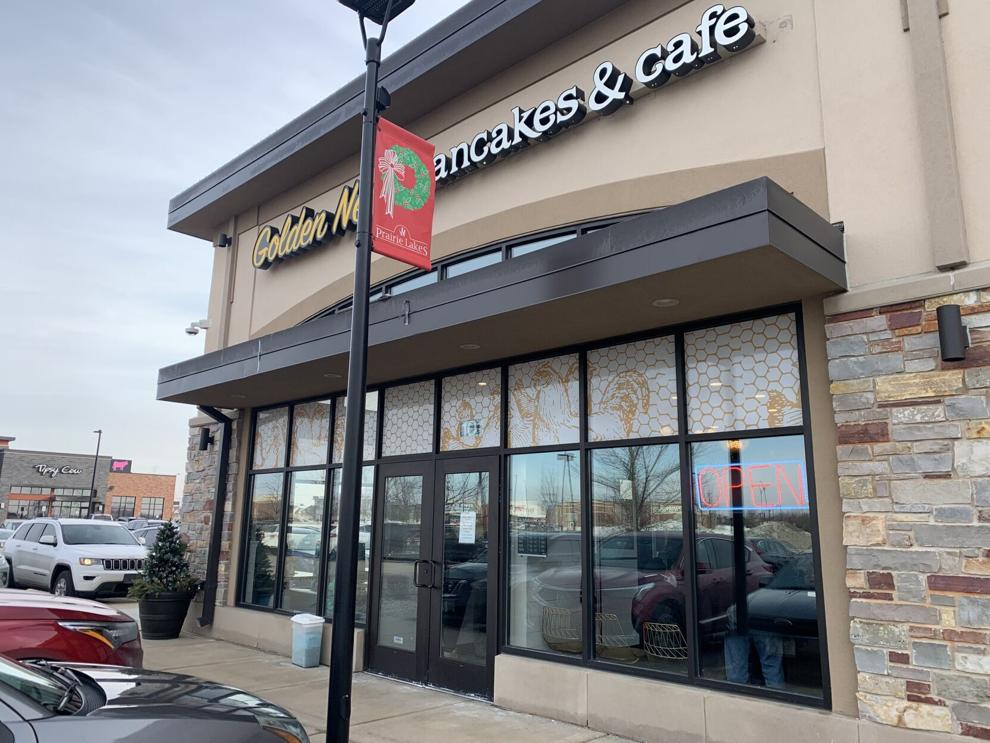 Hot Lunch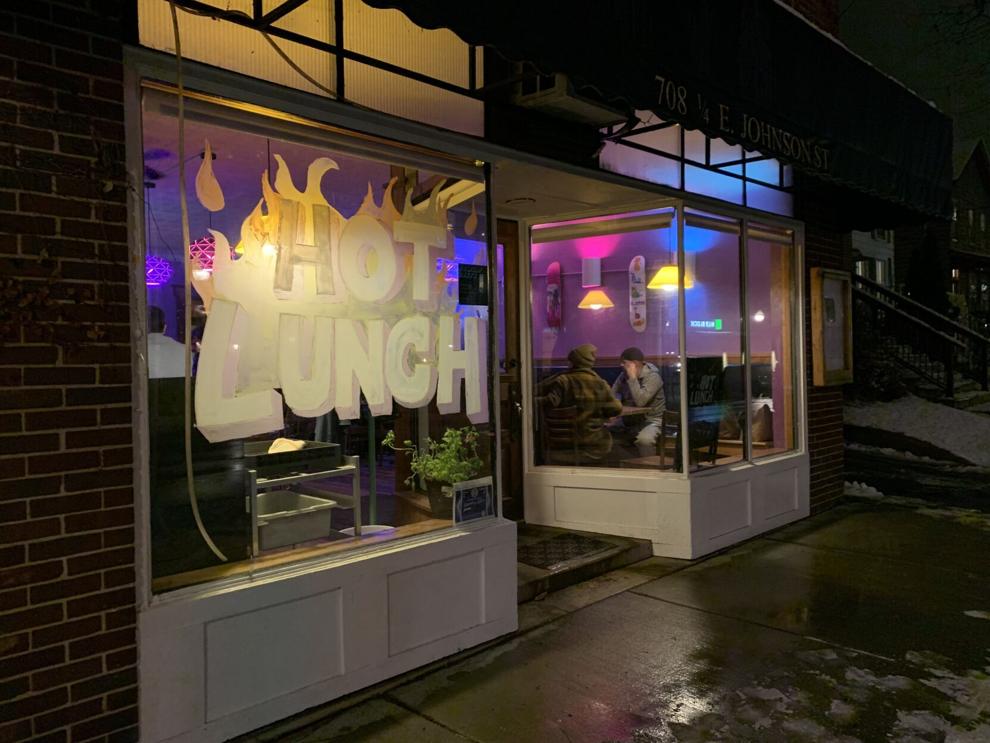 Zippy Lube Coffee, Donuts, and Fried Chicken
Tacos El Capi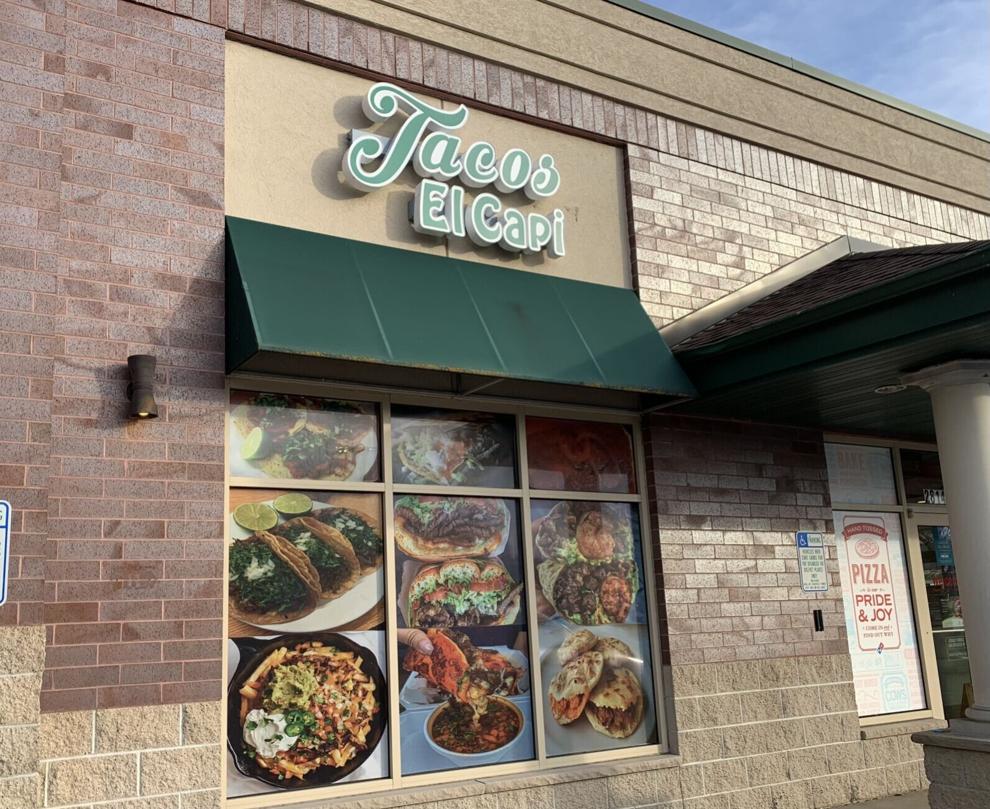 Good Co. at Pioneer Pointe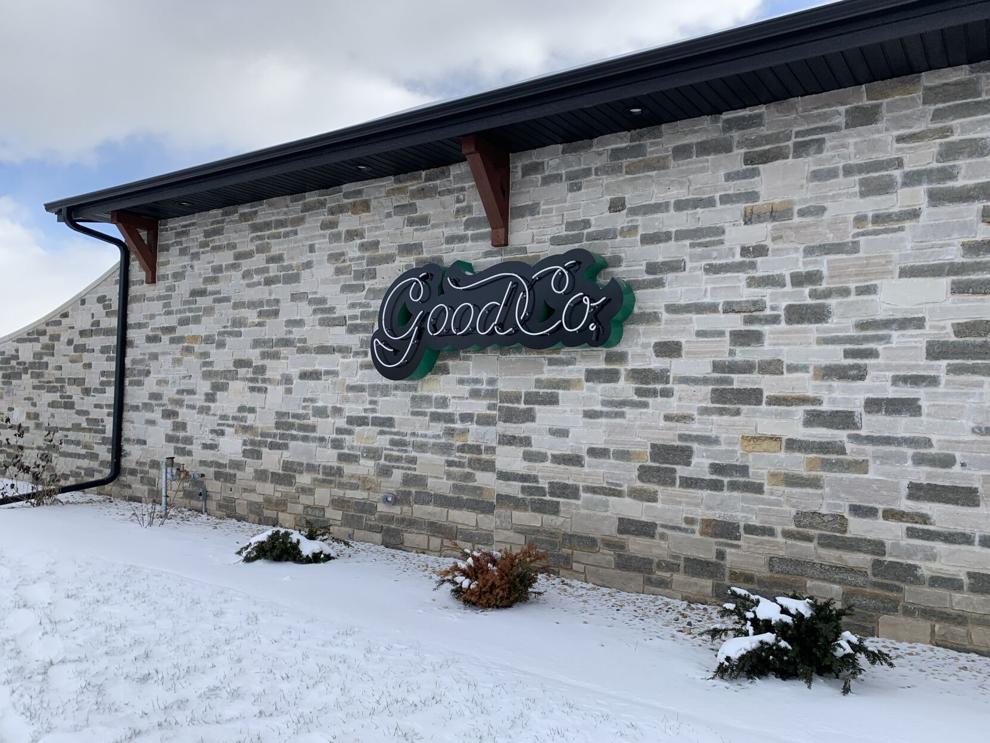 The Bubbling Teapot
Sabores Fusion Grill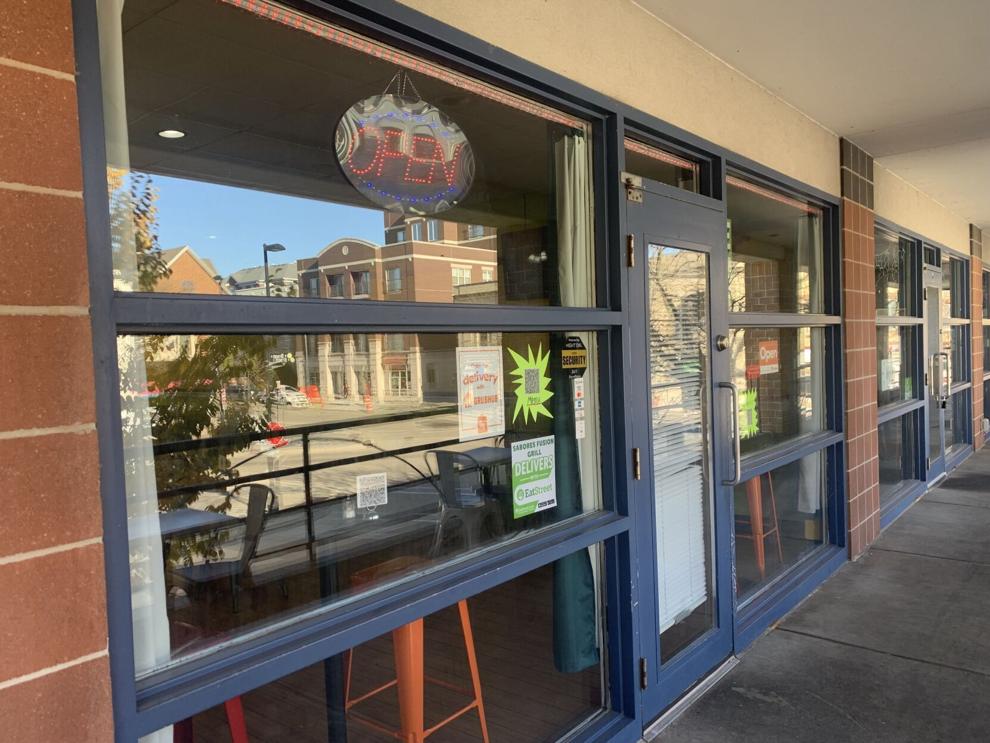 Nori Sushi & Grill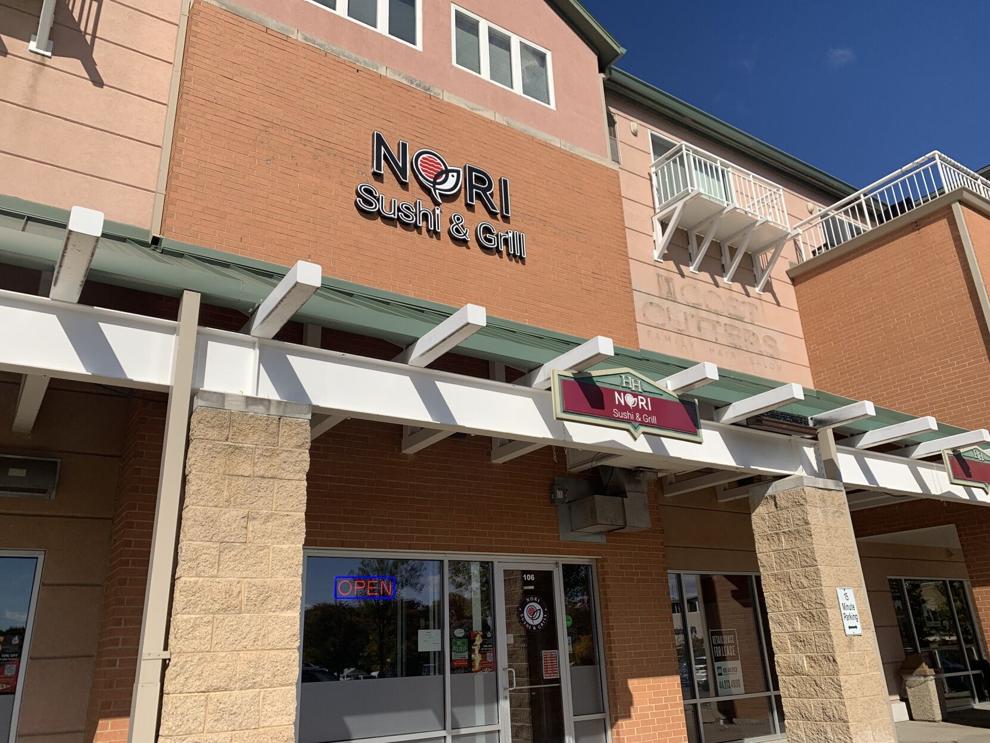 North Shore Pizza and Subs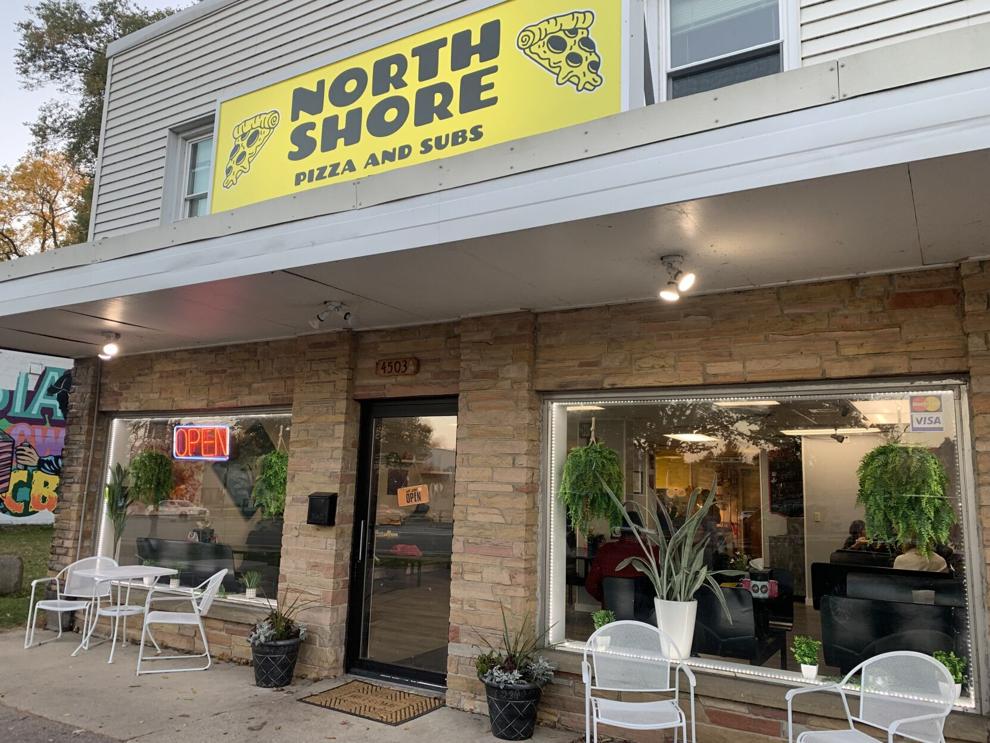 Sookie's Veggie Burgers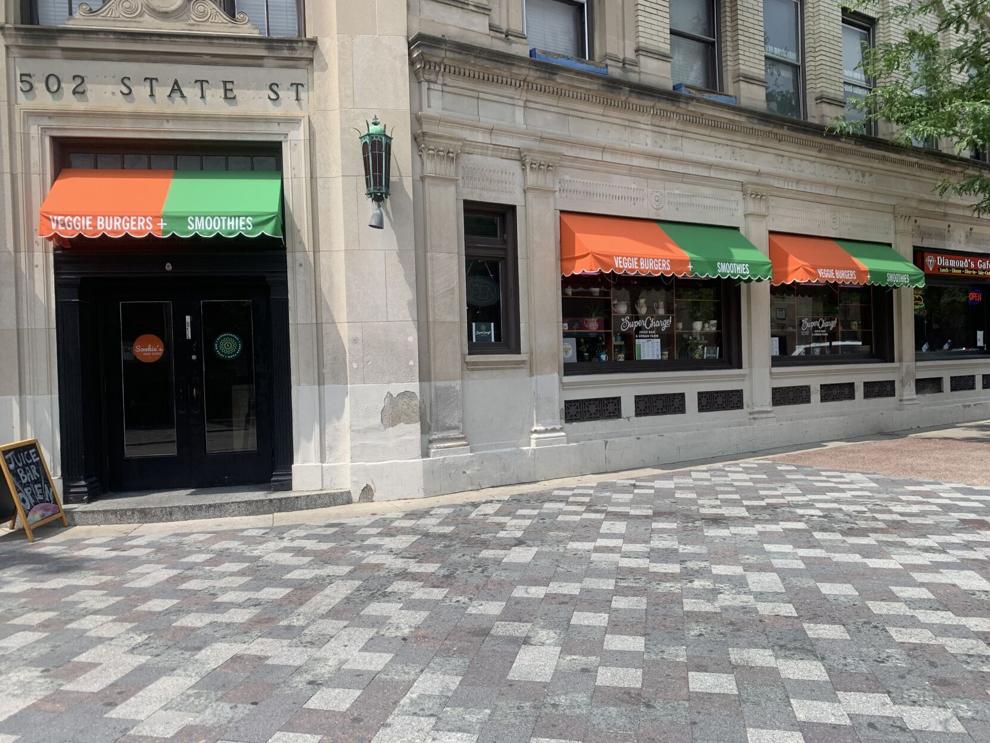 Turn Key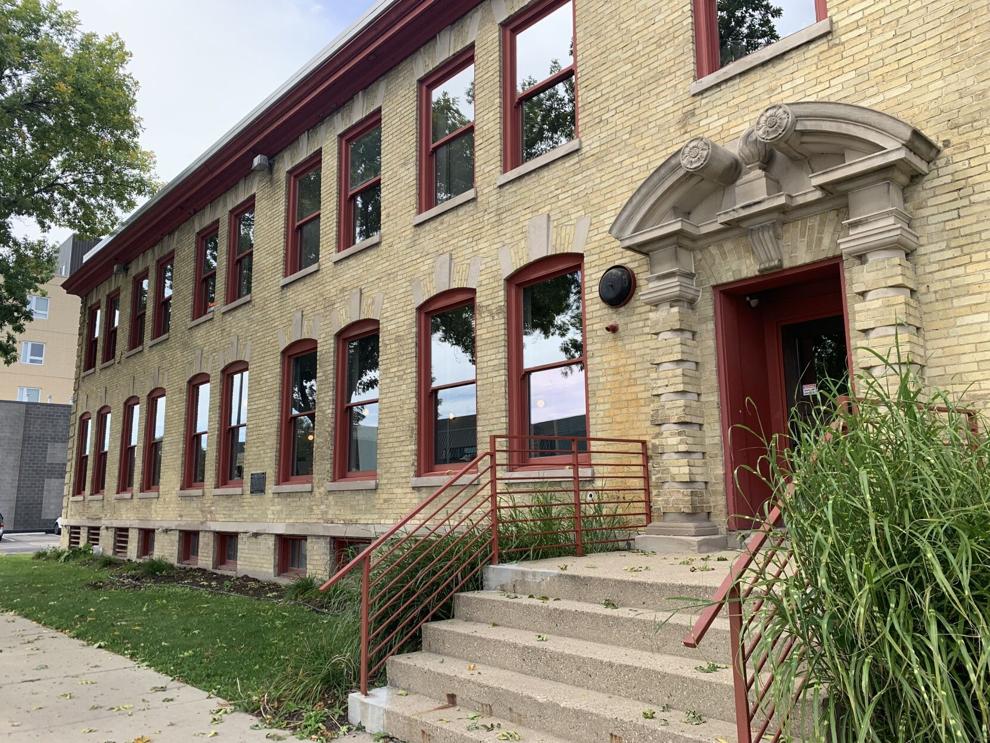 La Pollera Colombiana Restaurant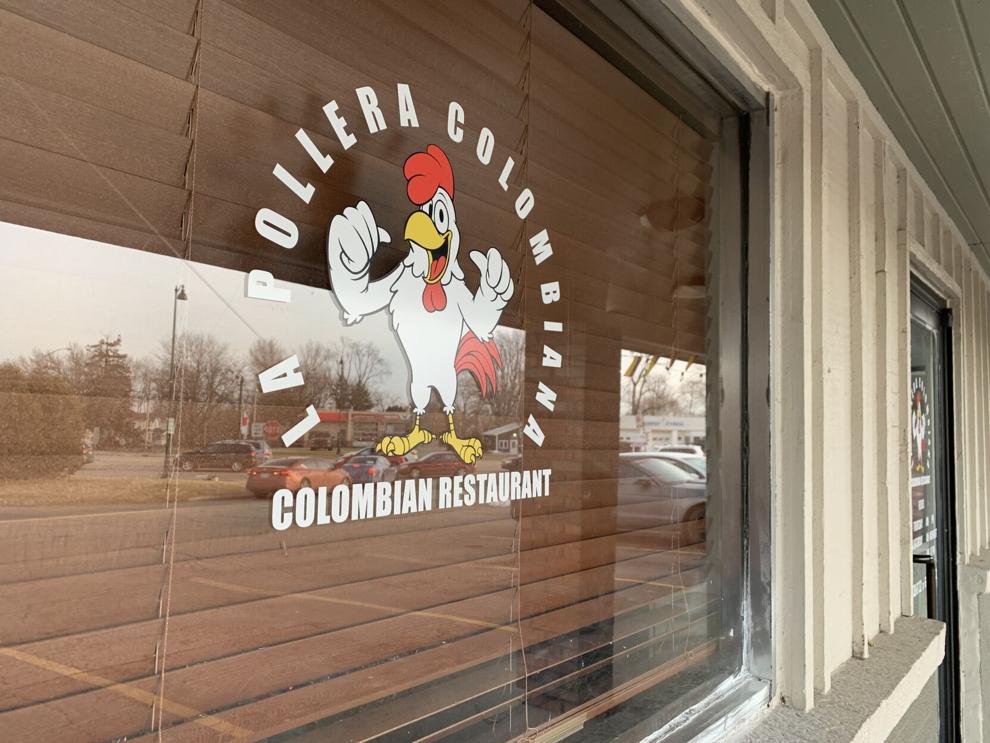 Eno Vino Waunakee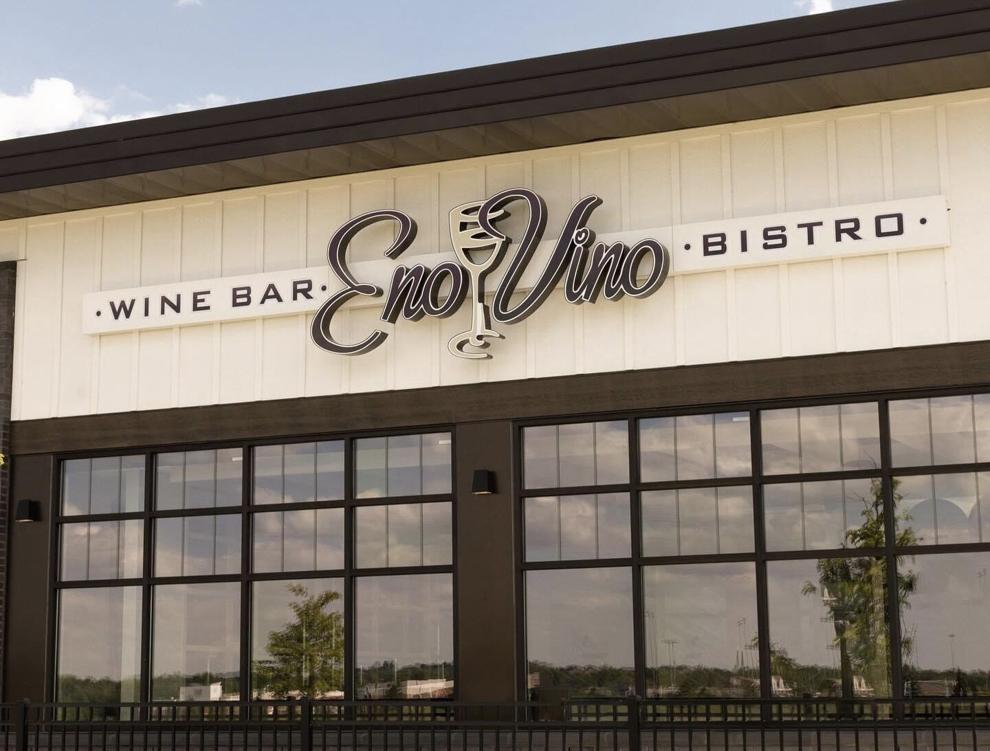 BigSur Cantina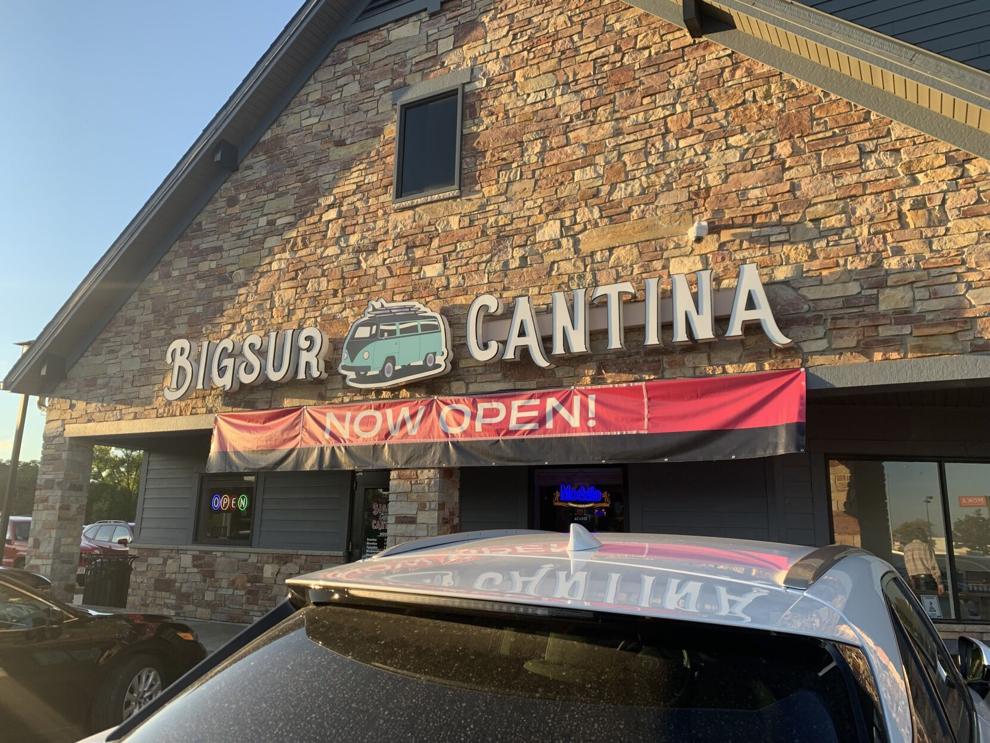 Amara
SASS Sauce + Shells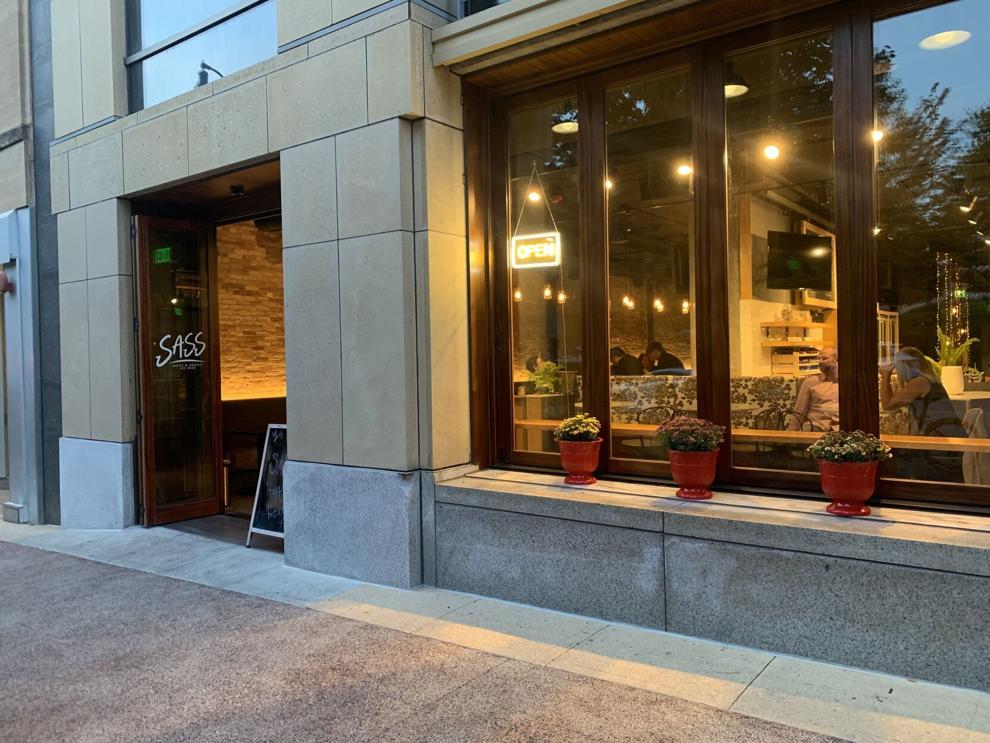 The Borough Beer Company & Kitchen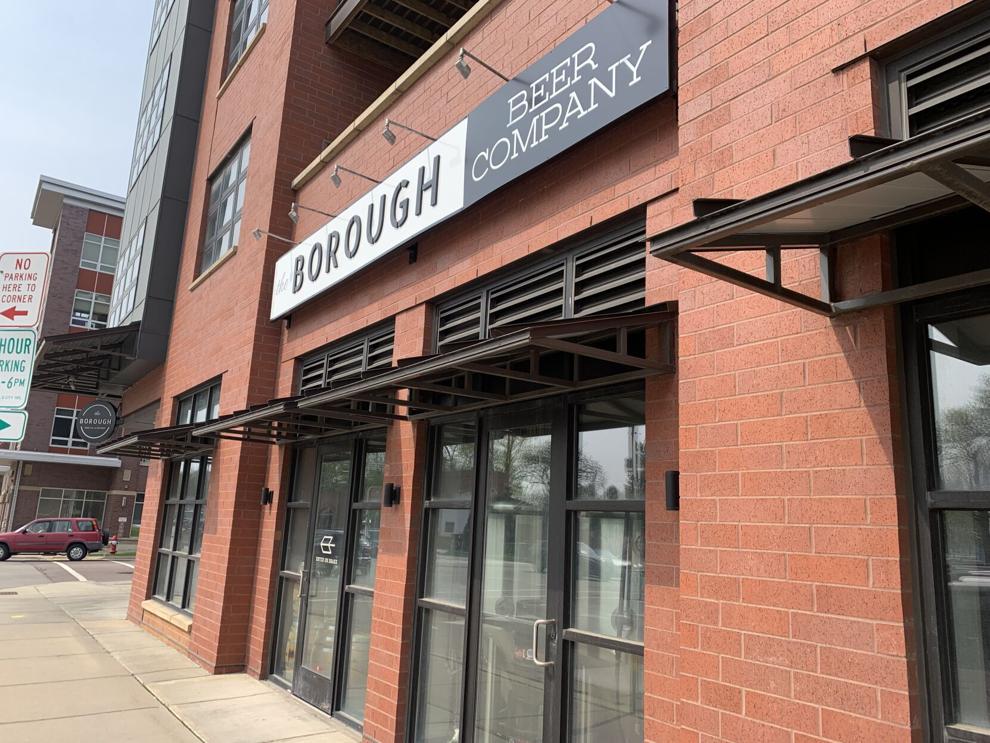 Taza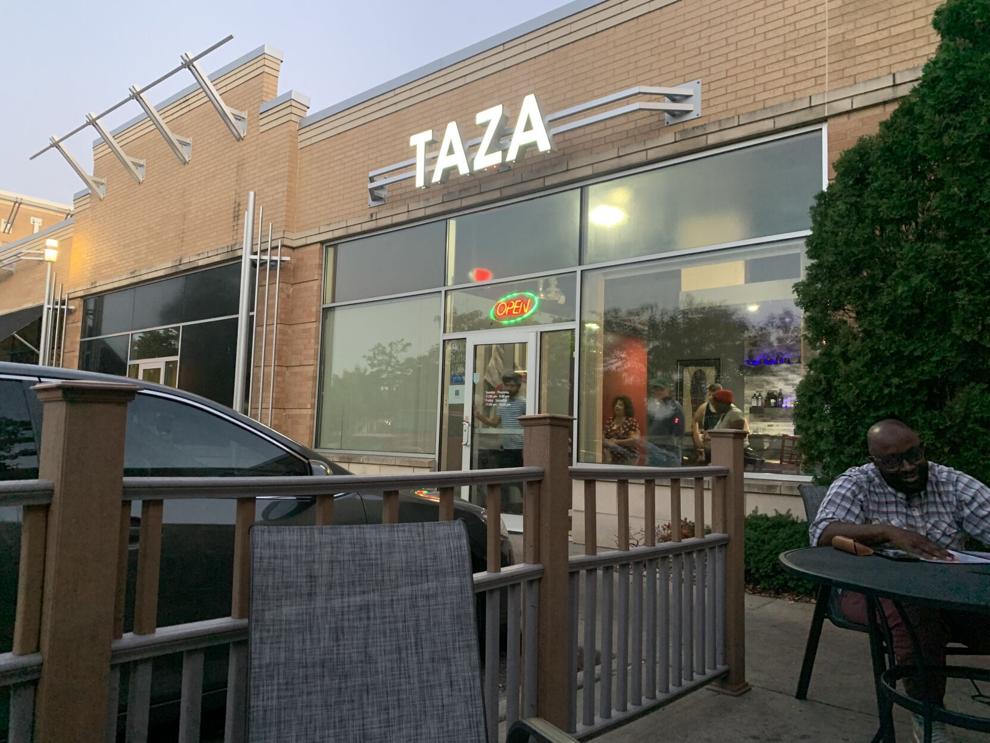 Swagat Sun Prairie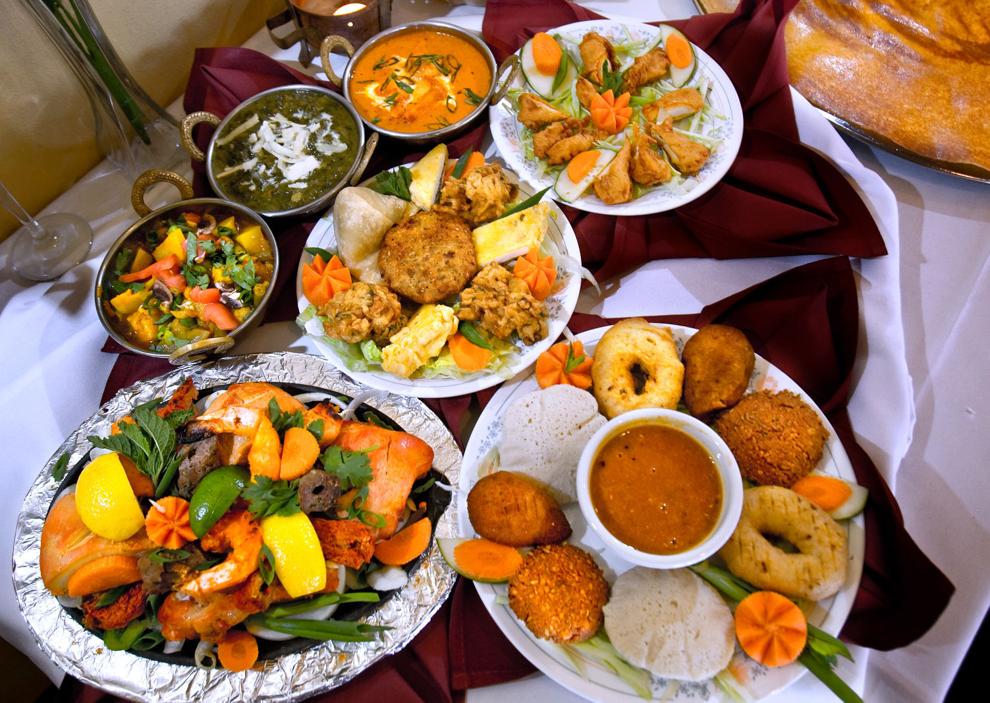 Little John's Lunchbox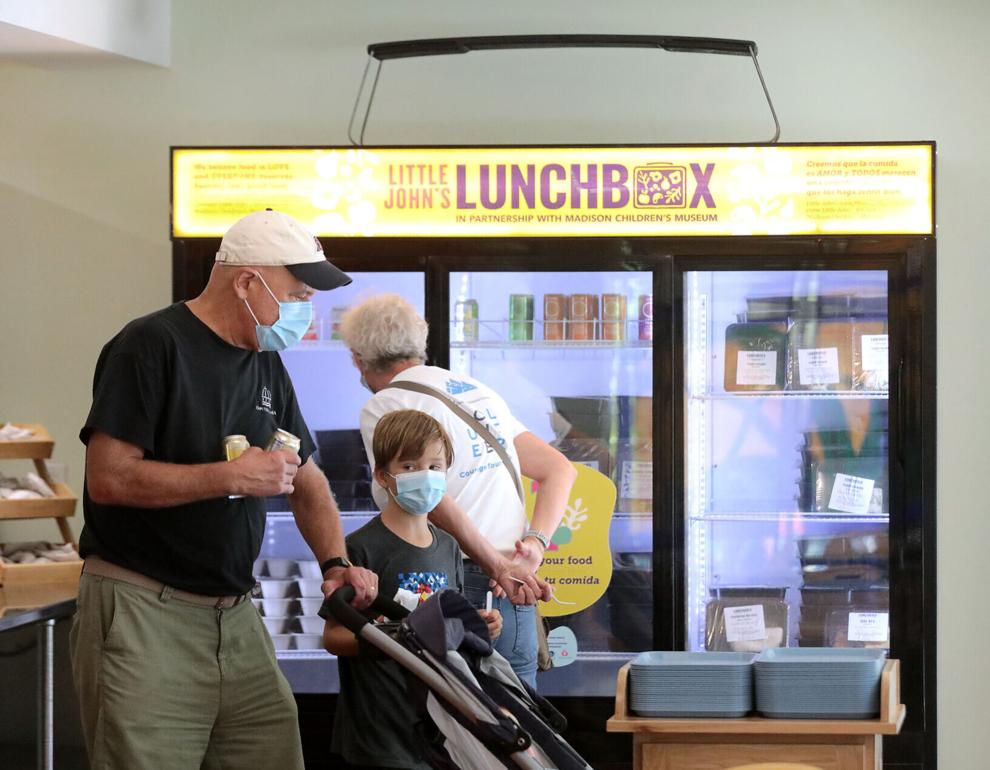 AzTec Taqueria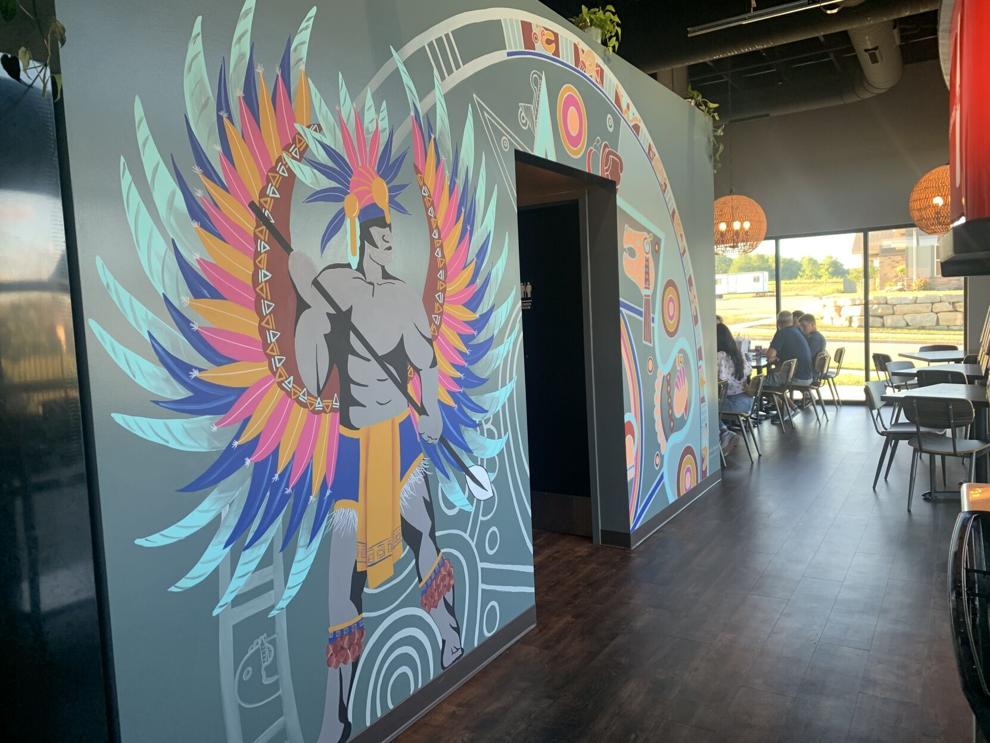 Mishqui Peruvian Cuisine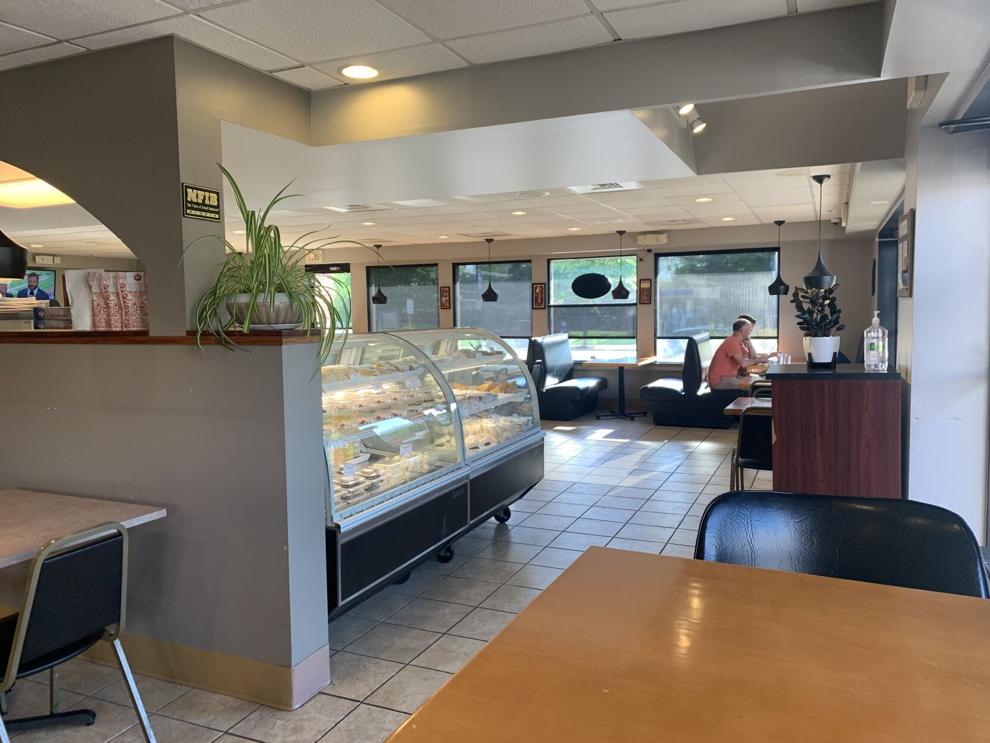 Dirty Dog Taphouse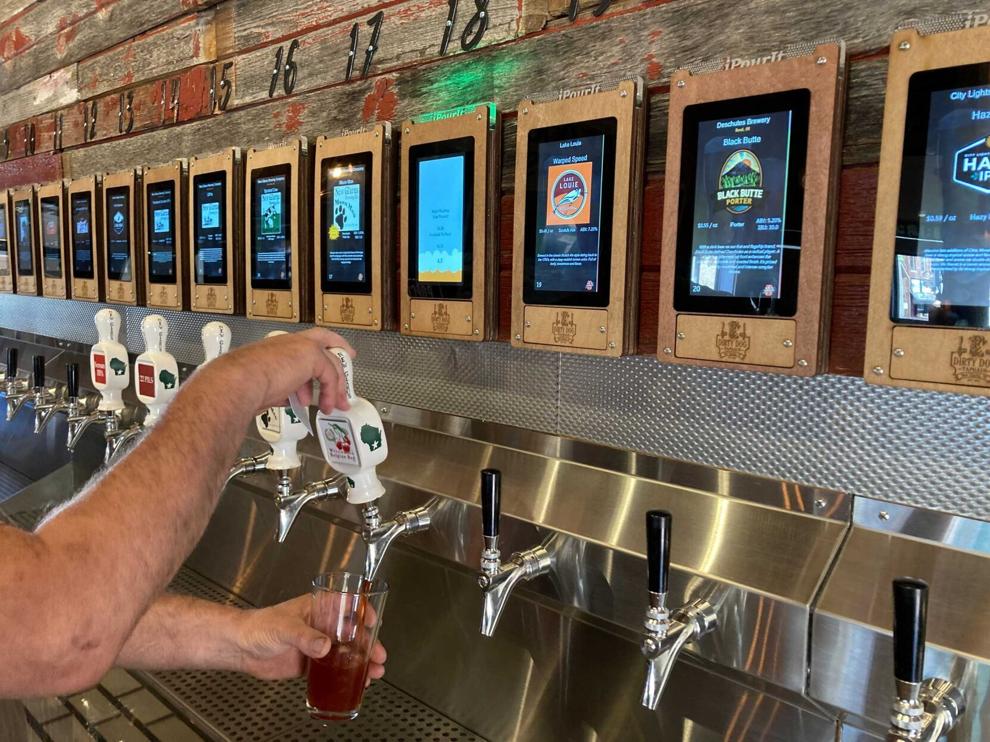 Ollie's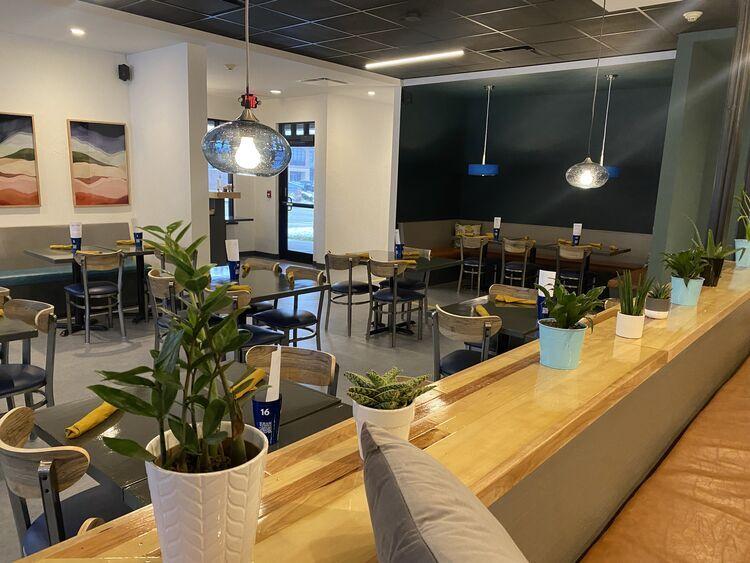 Forward Craft & Coffee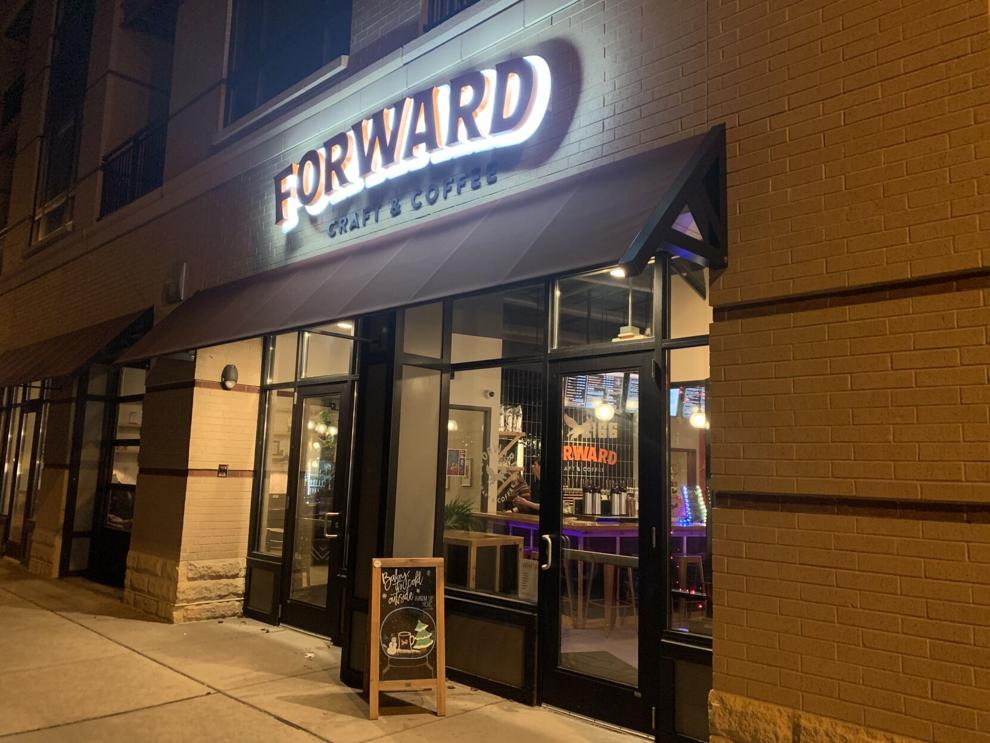 Jacknife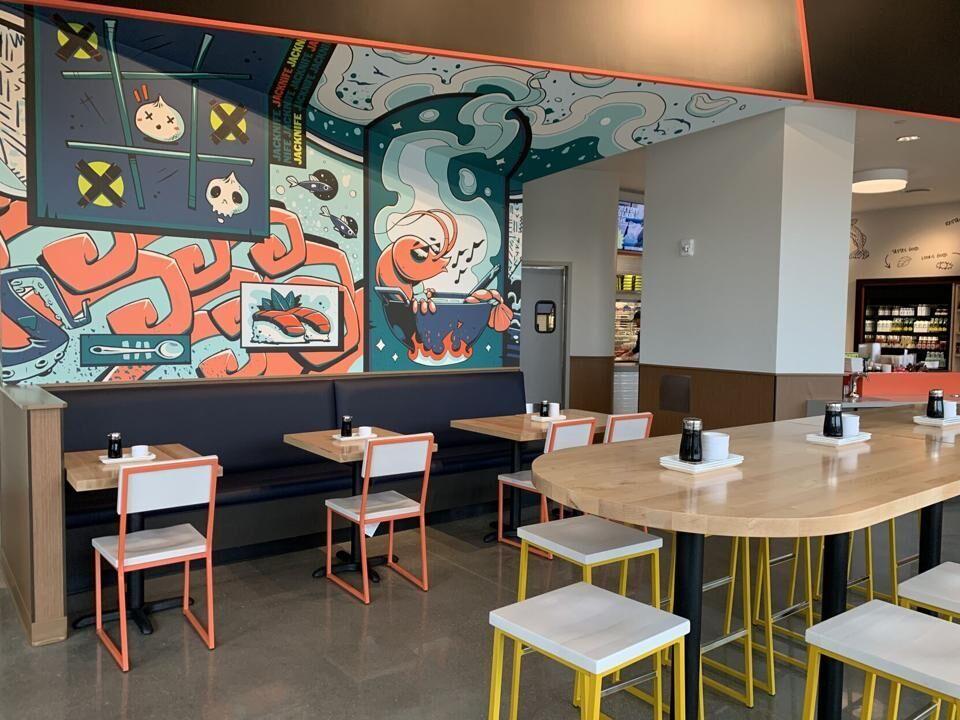 The Ready Set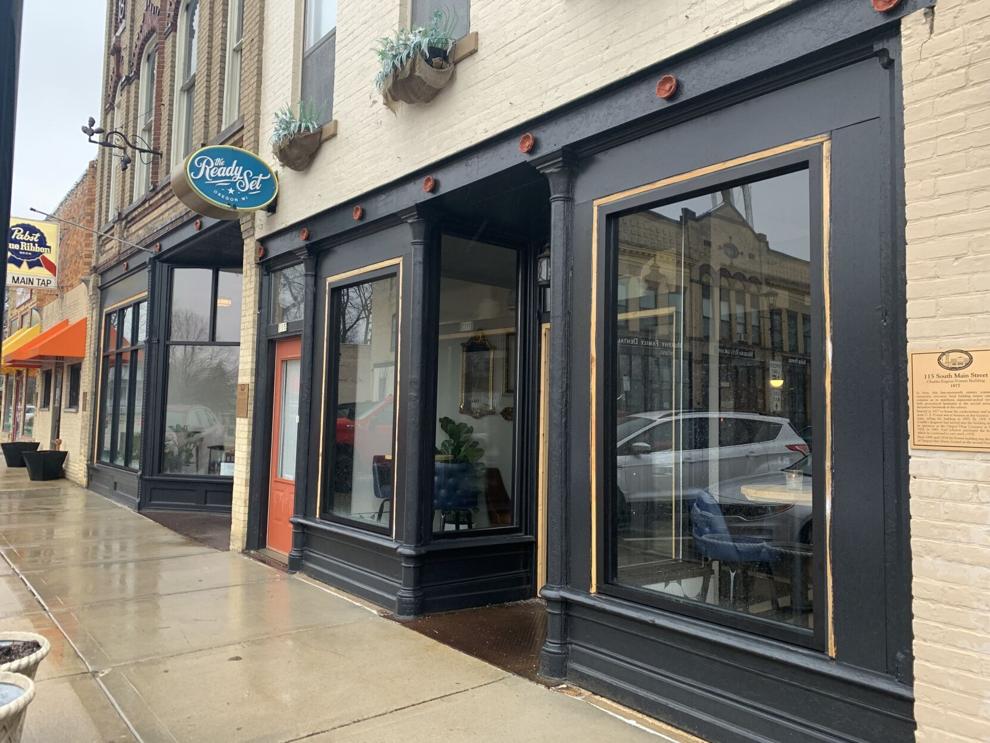 FreshFin Poke Hilldale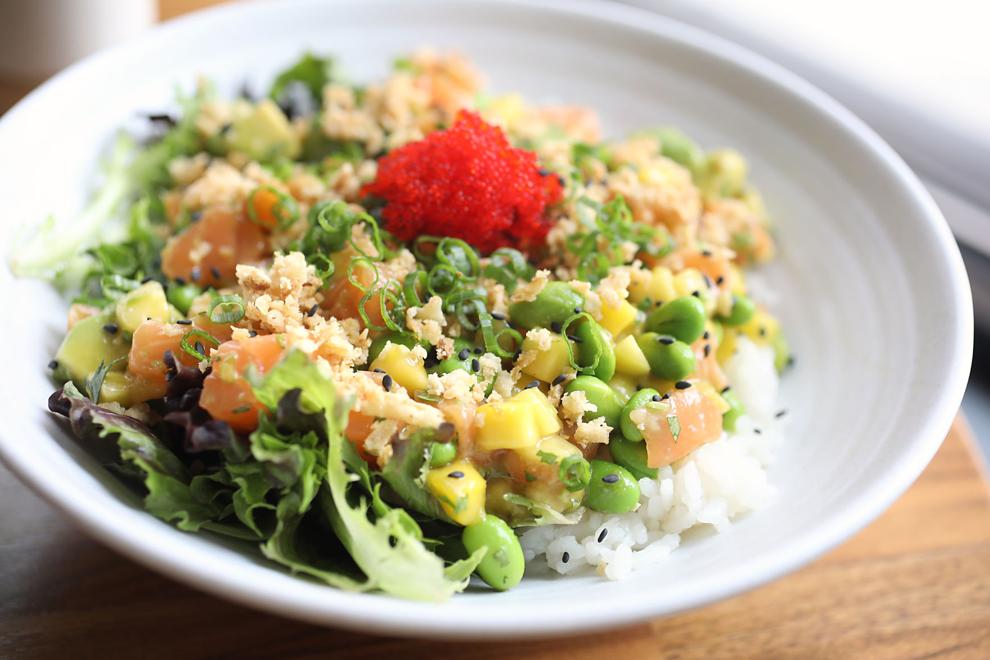 Mom's Bar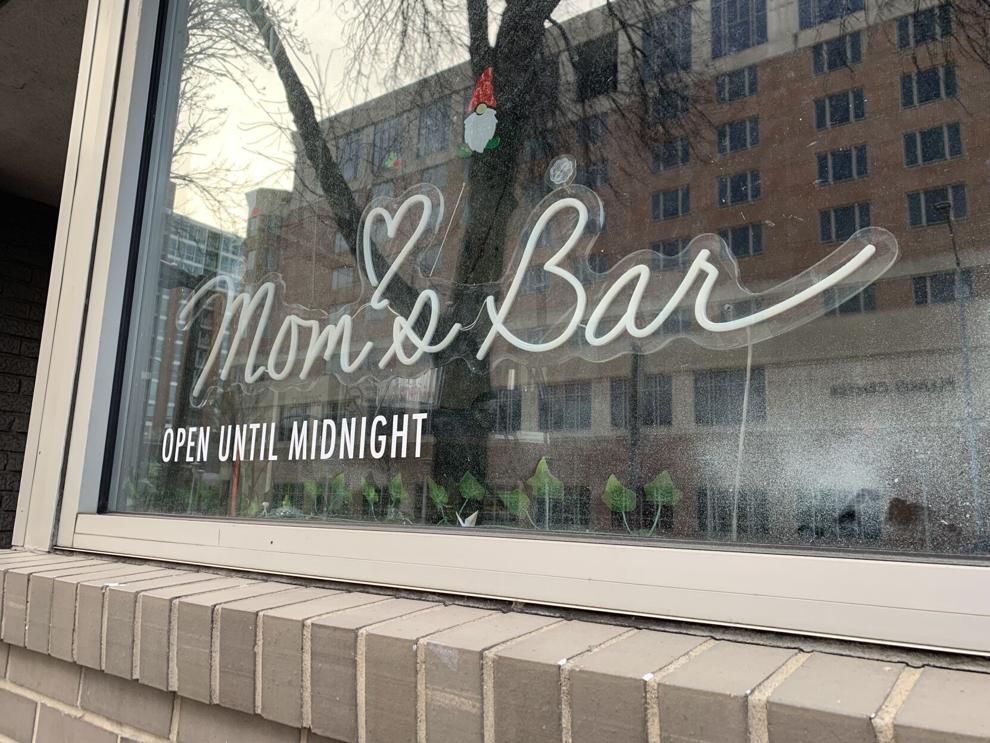 Prost!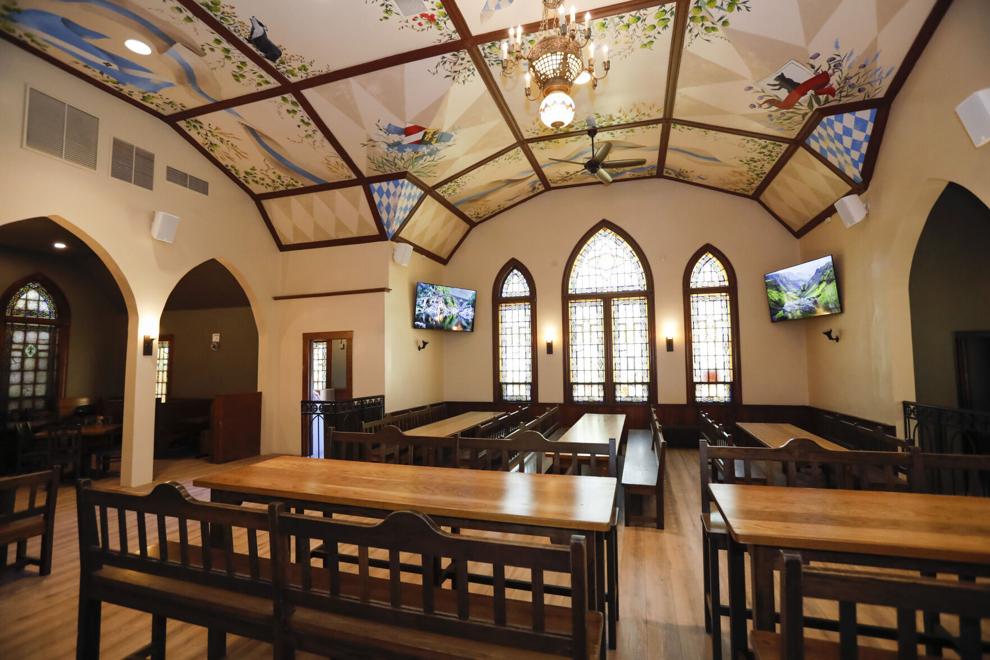 Tucumã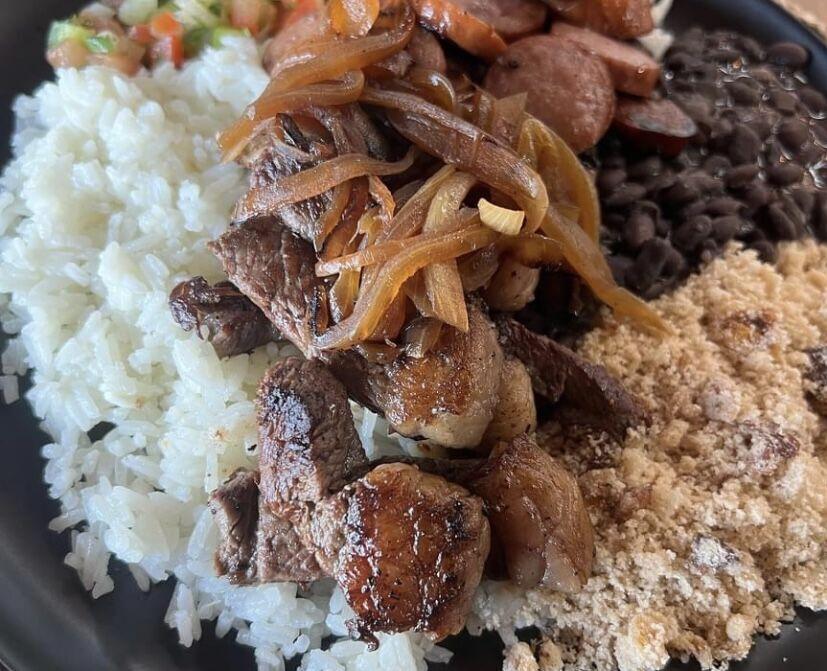 Northstreet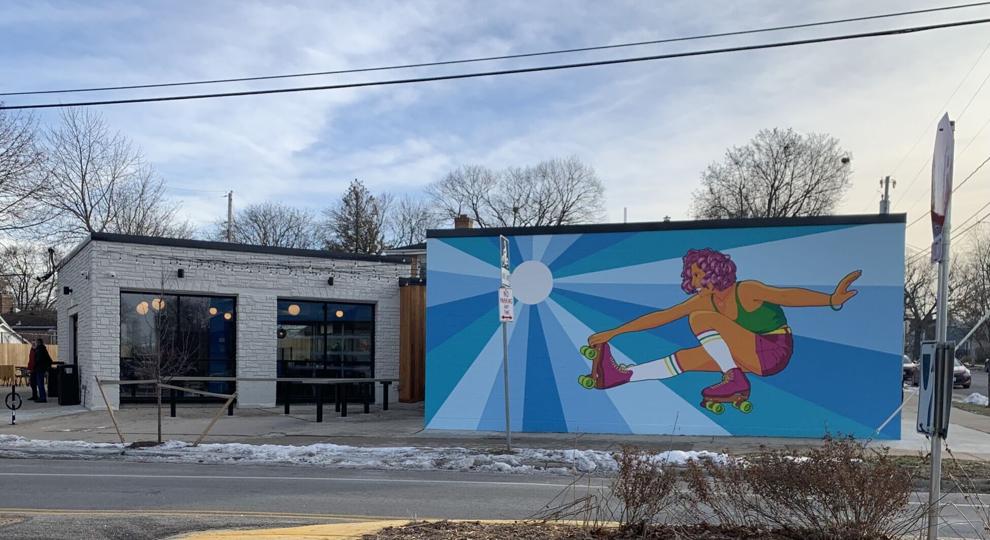 La Taguara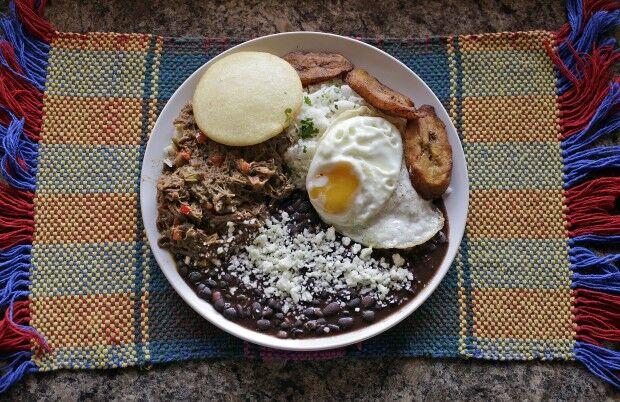 Far Breton Bakery
Dagu Rice Noodle