Owner Tom Anderson said the restaurant is going into a beautiful old building that his friend owns and has partially restored.
The restaurant at 108 S. 2nd St. will be kitty-corner to the Grumpy Troll Brew Pub, across the street from Duluth Trading Company.
The 11,080-square-foot brick building was built in 1912 as the Reilly Bros. Farm Implement Store. The restaurant will be on the first floor and will have an event space that's already upstairs called Martinson Hall.
Anderson said work on the restaurant started three weeks ago. He already has Buck & Honey's restaurants in Sun Prairie, Monona and Waunakee.
The restaurant will seat about 150, and the upstairs can hold 200.
Anderson said Buck & Honey's has seen a lot of growth in the private event and catering end of the business, and caters about 100 weddings a year. "And this just adds to our options for our guests. We're super excited about it. Mount Horeb is a beautiful community."
He opened his first Buck & Honey's in Sun Prairie in 2010, Monona in 2019, and Waunakee in December 2020.
Anderson said the Mount Horeb restaurant will employ 70 to 80 people. The three locations combined have about 300 employees.
"We have a great team," he said. "Throughout the last three years, that's all we've been doing is building that core group of leaders in the team and managers."
He said a lot of his managers have been with him a long time, with three of them recently celebrating 10-year anniversaries.
Anderson said he doesn't get to be on the floor as much anymore. "I've got to move all the chess pieces, and it's been great to grow, but do it smart and do it with the right people."
36 Madison-area restaurant, bar, bakery, coffee shop openings in 2022
Taqueria Los Atlantes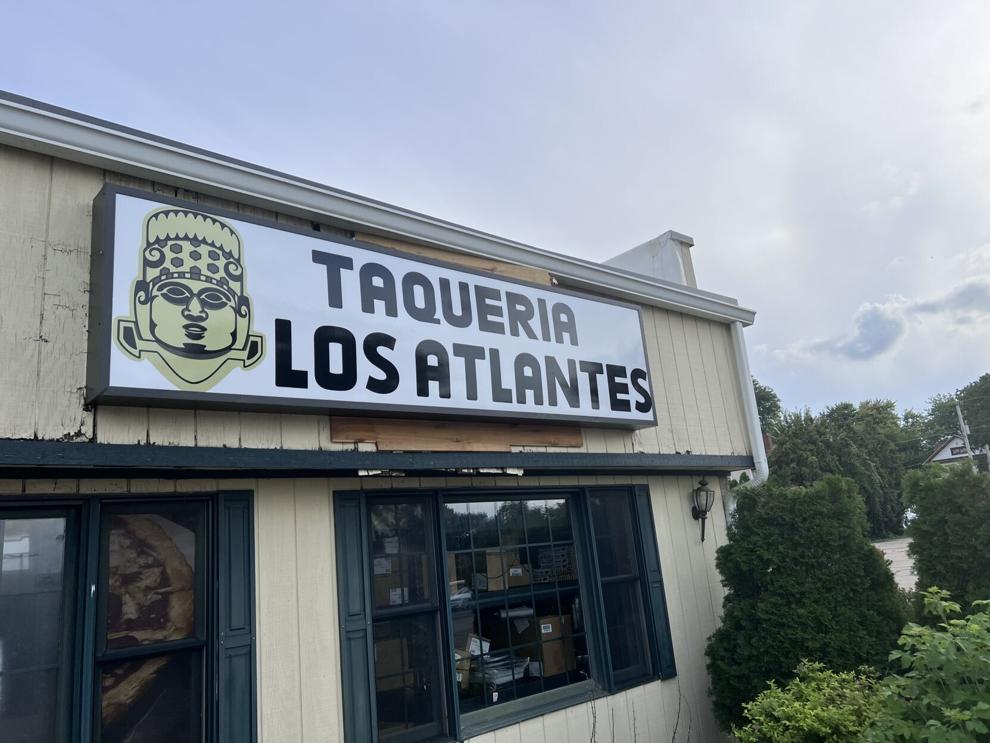 Golden Nest Pancakes & Cafe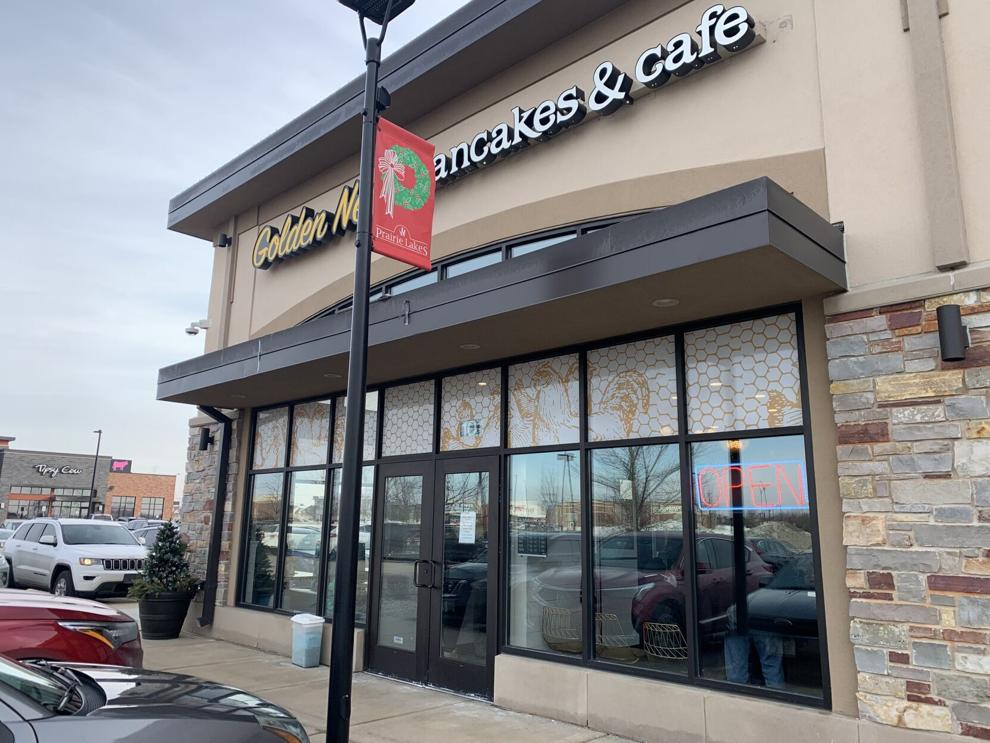 Hot Lunch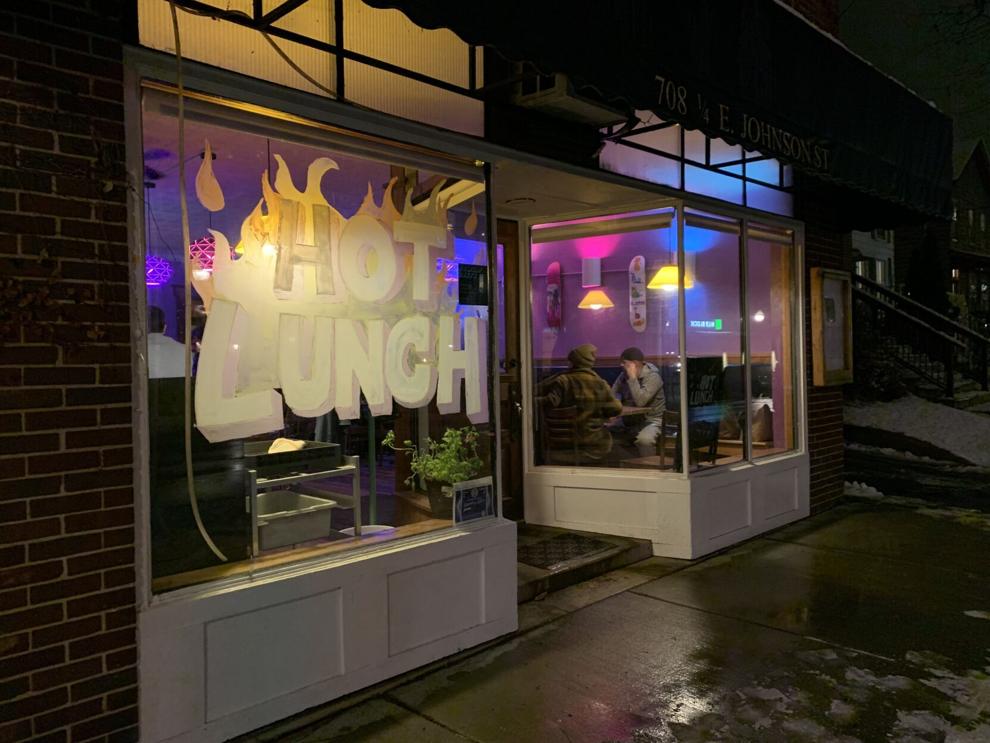 Zippy Lube Coffee, Donuts, and Fried Chicken
Tacos El Capi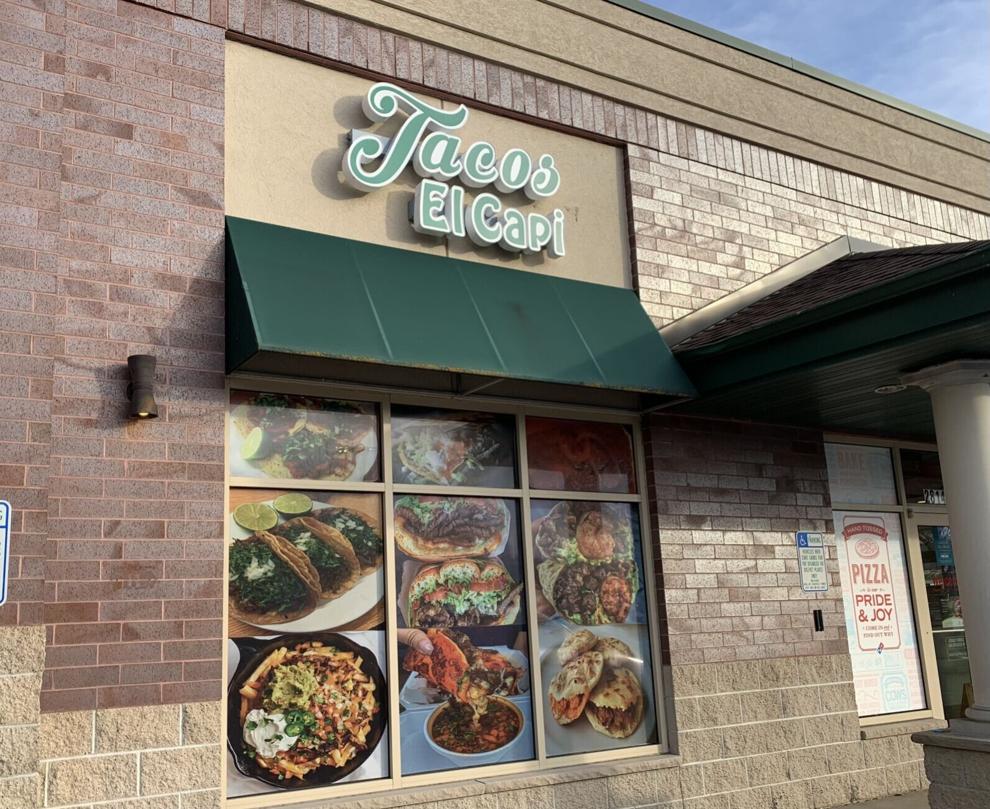 Good Co. at Pioneer Pointe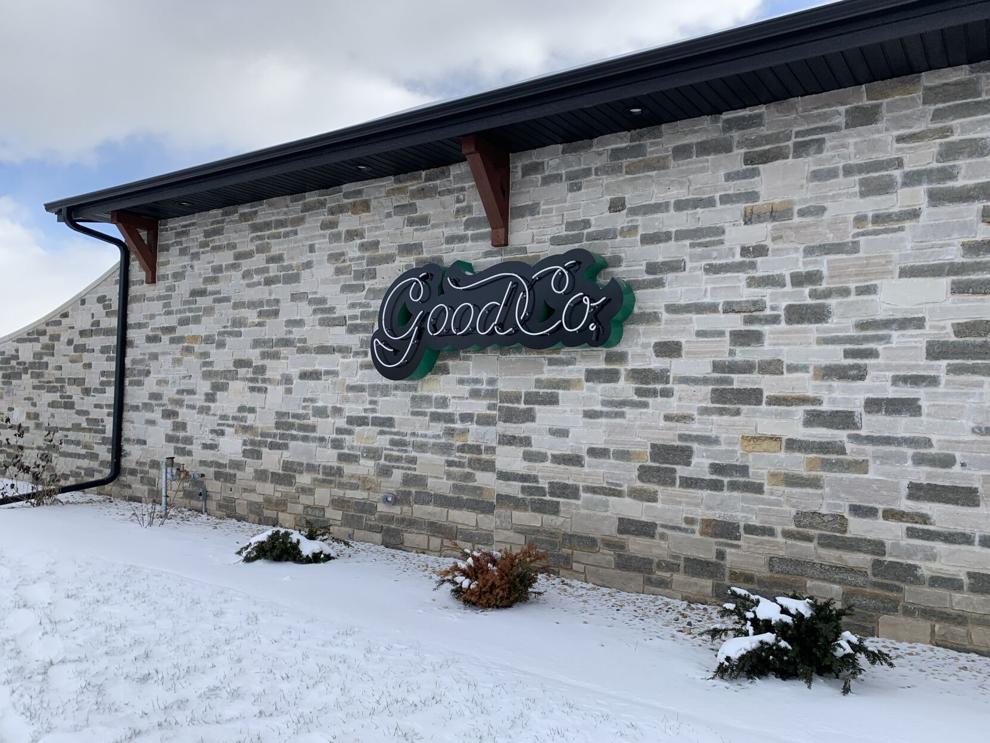 The Bubbling Teapot
Sabores Fusion Grill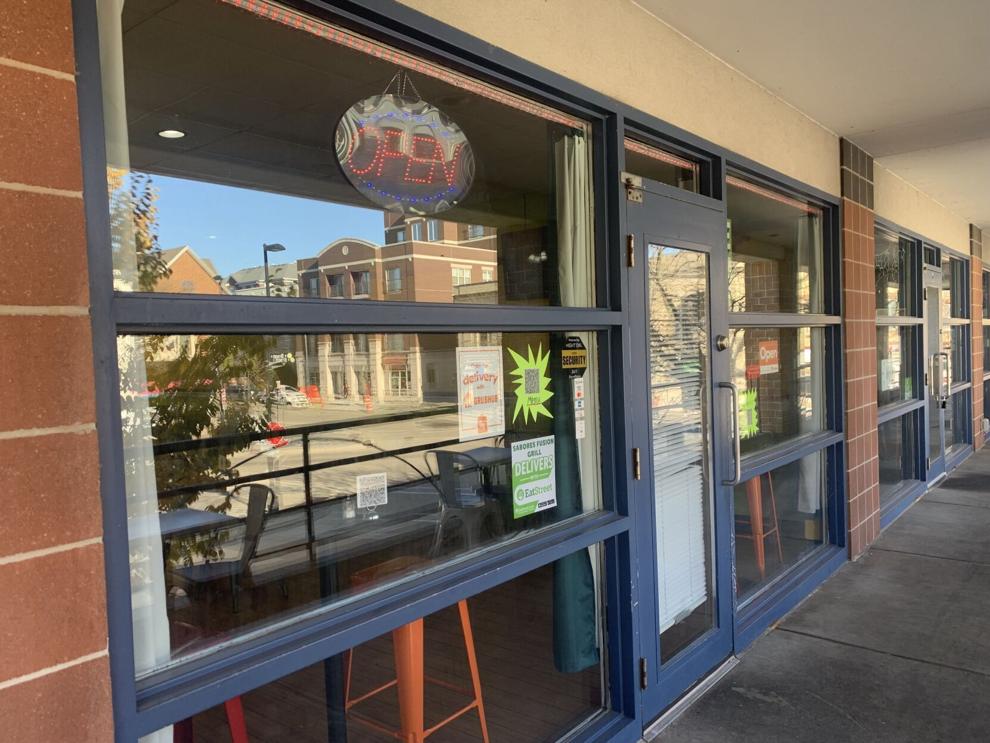 Nori Sushi & Grill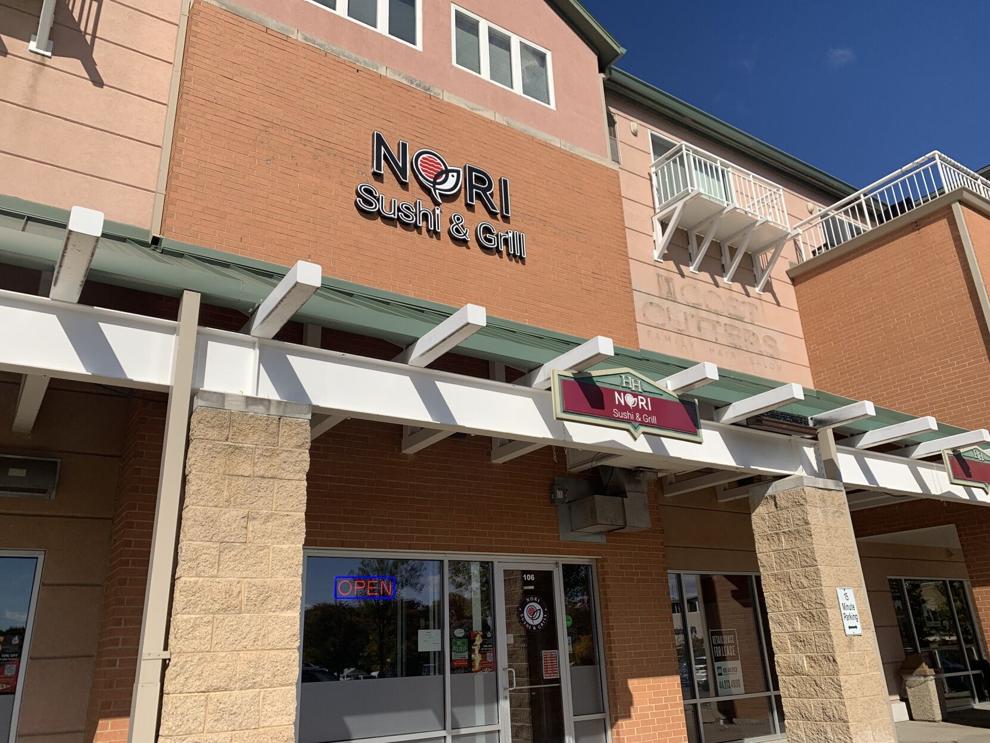 North Shore Pizza and Subs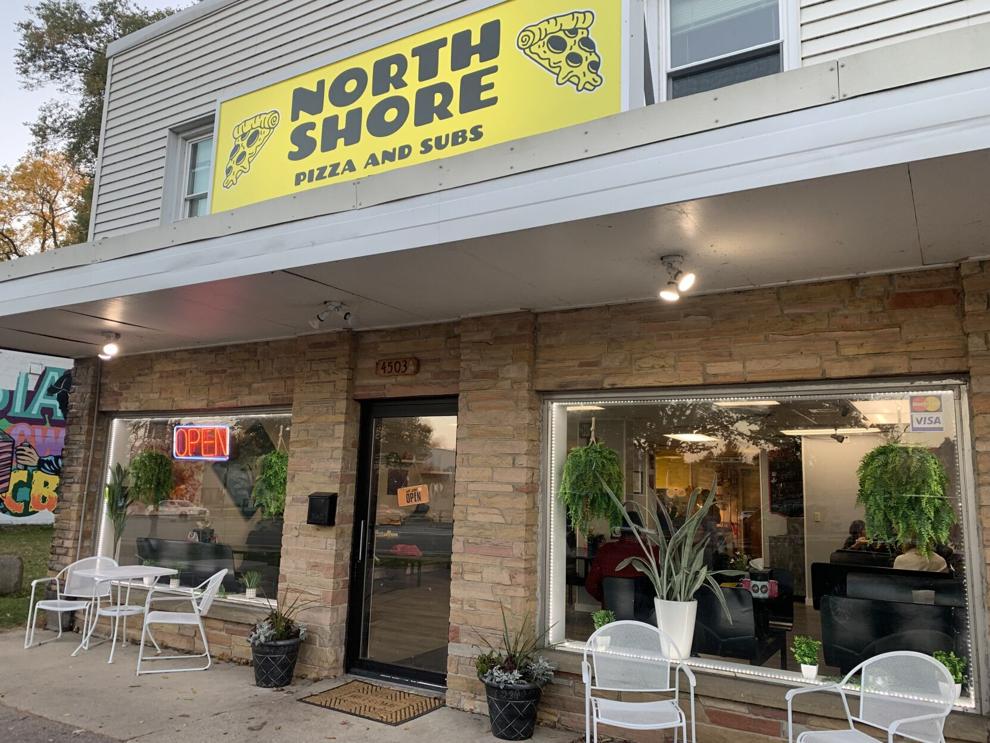 Sookie's Veggie Burgers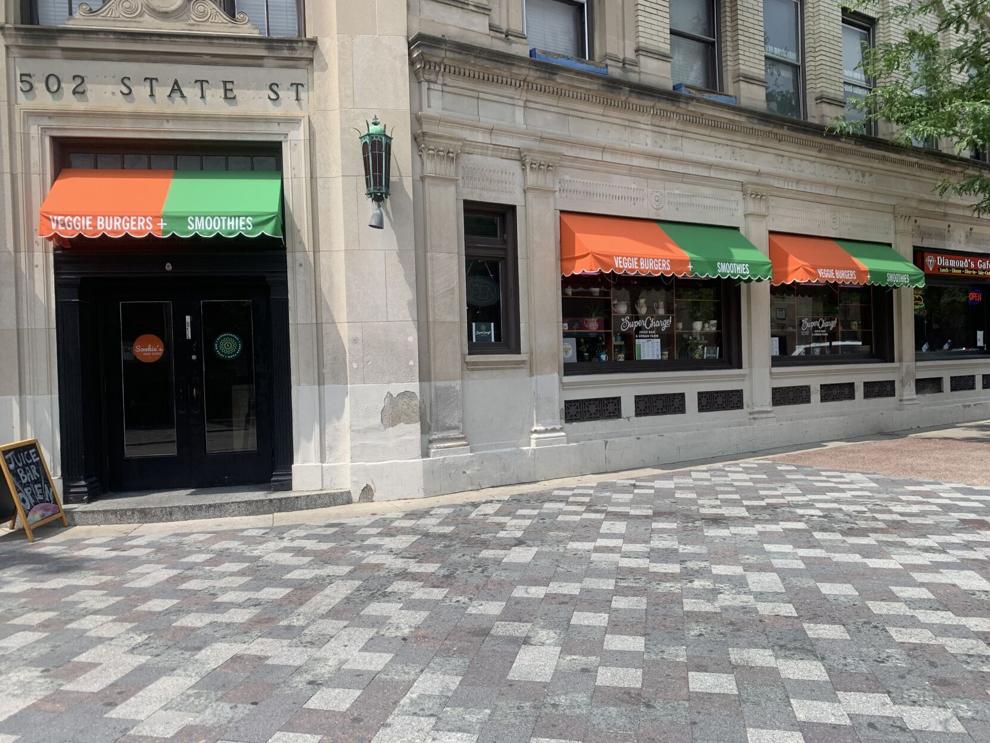 Turn Key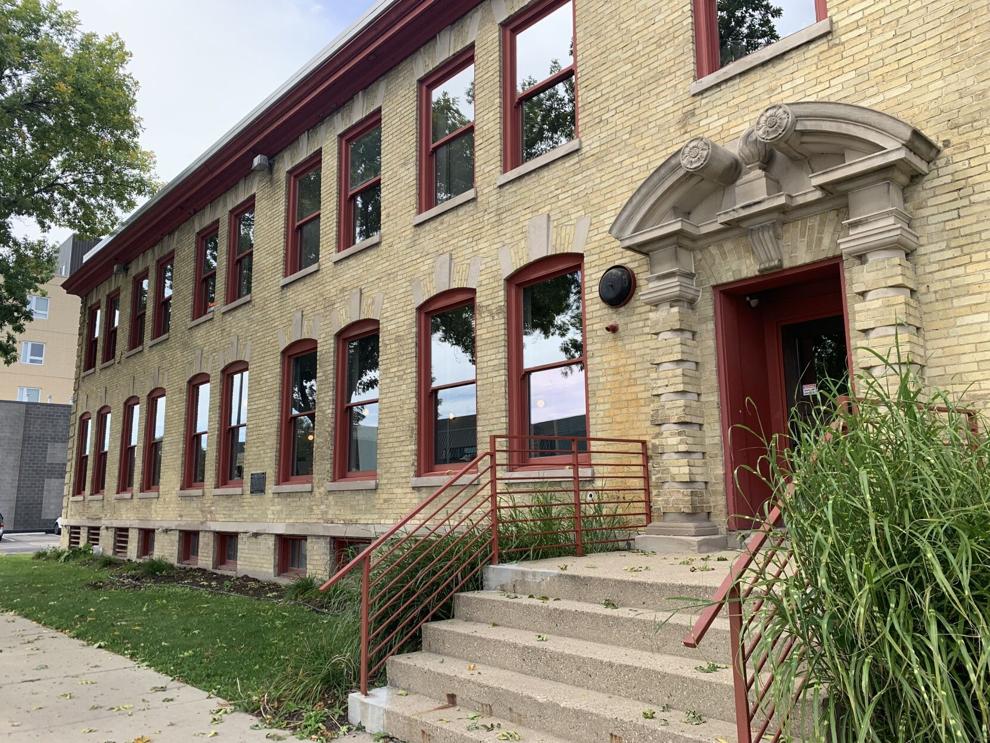 La Pollera Colombiana Restaurant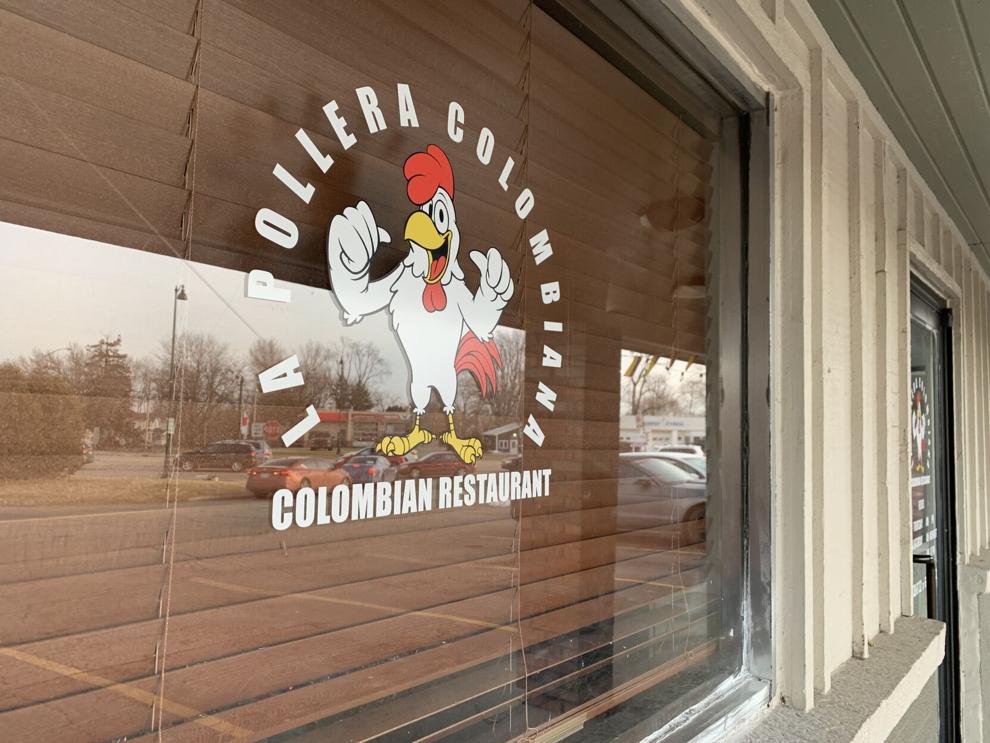 Eno Vino Waunakee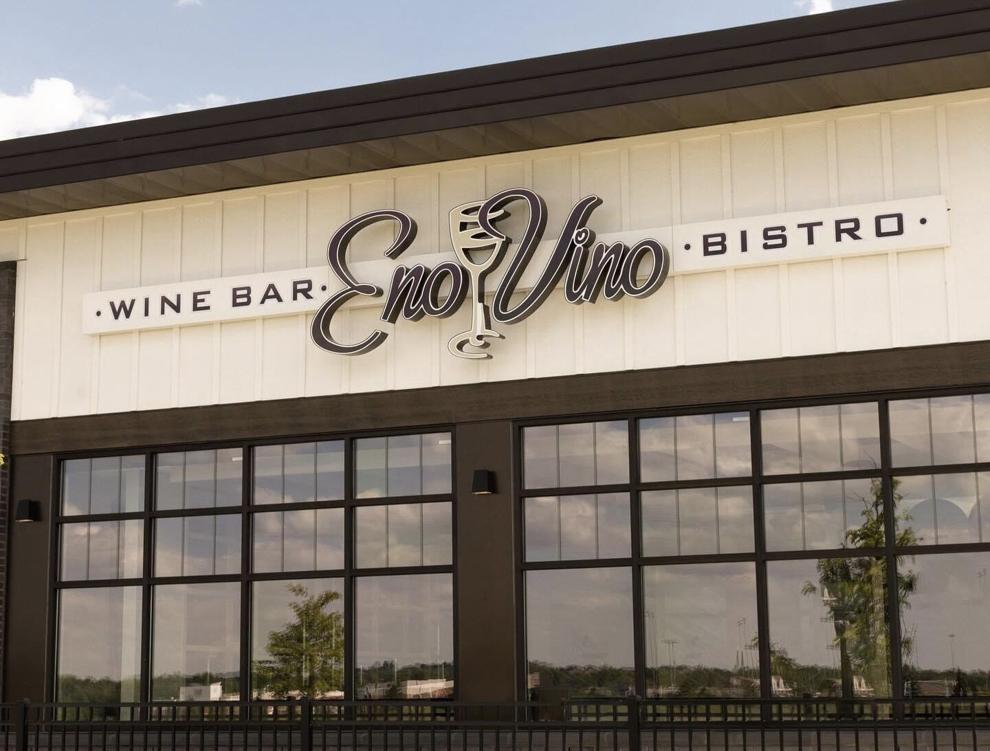 BigSur Cantina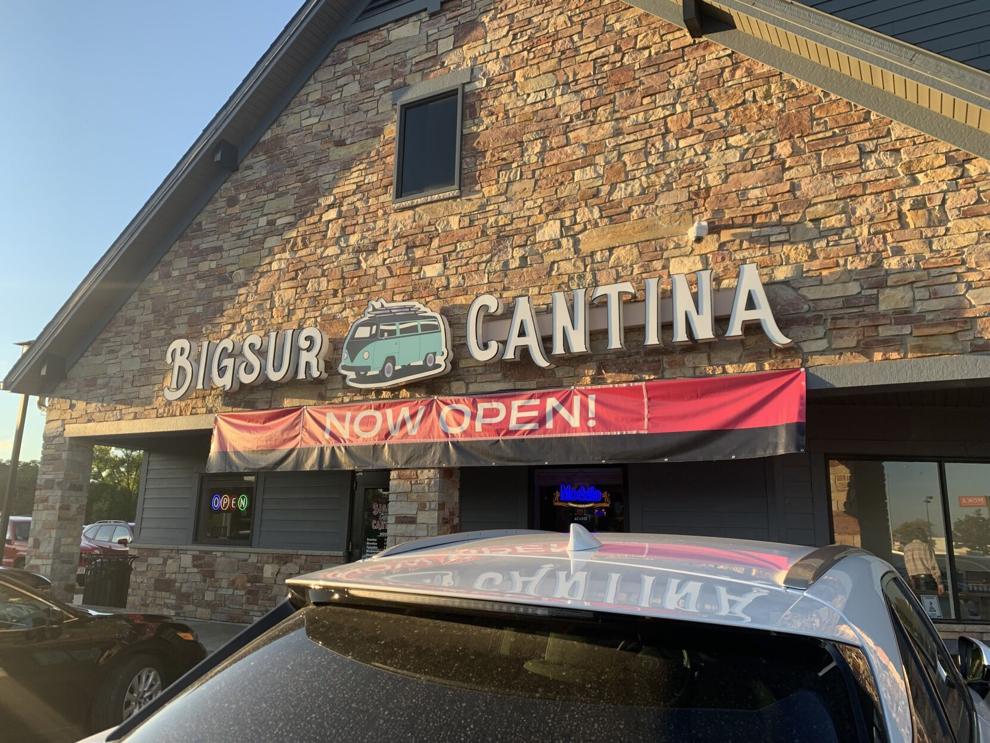 Amara
SASS Sauce + Shells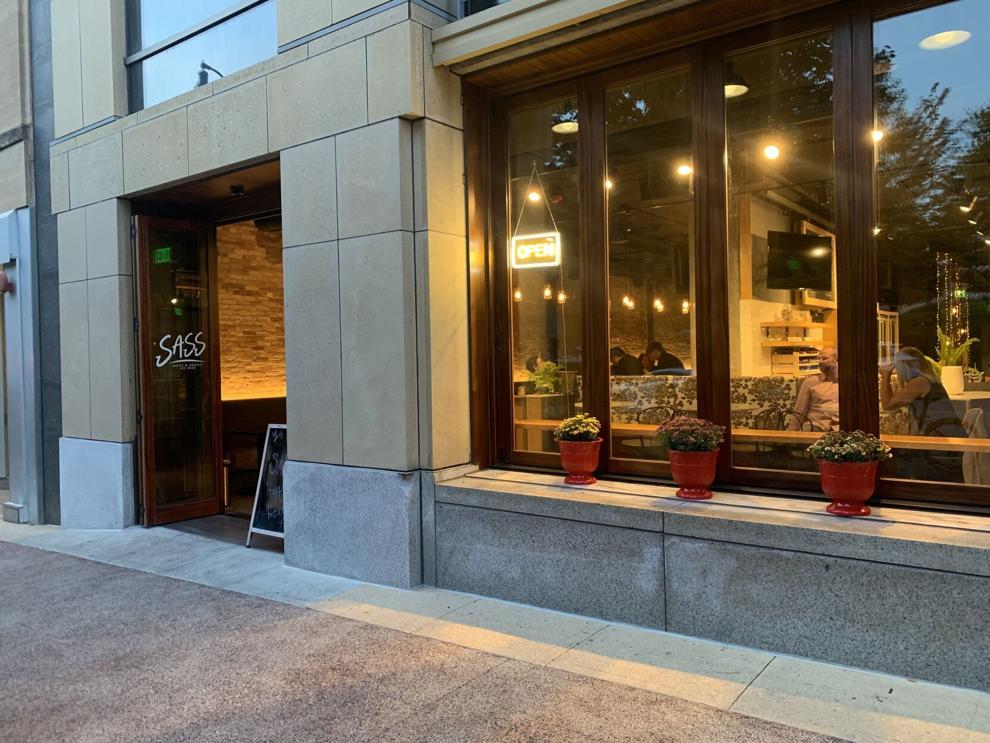 The Borough Beer Company & Kitchen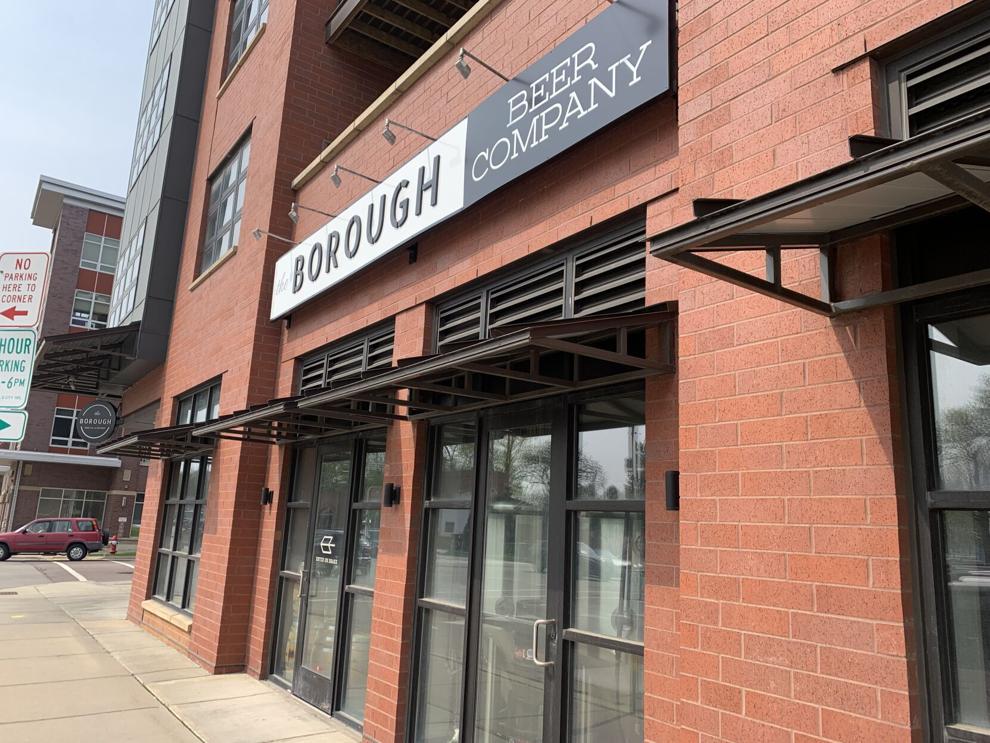 Taza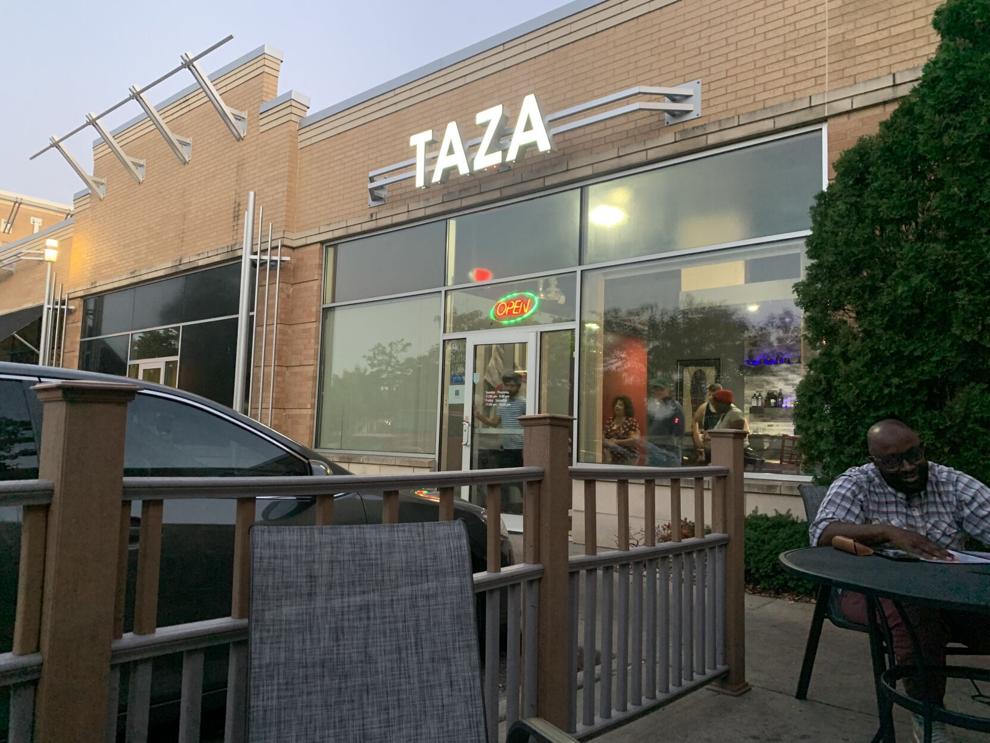 Swagat Sun Prairie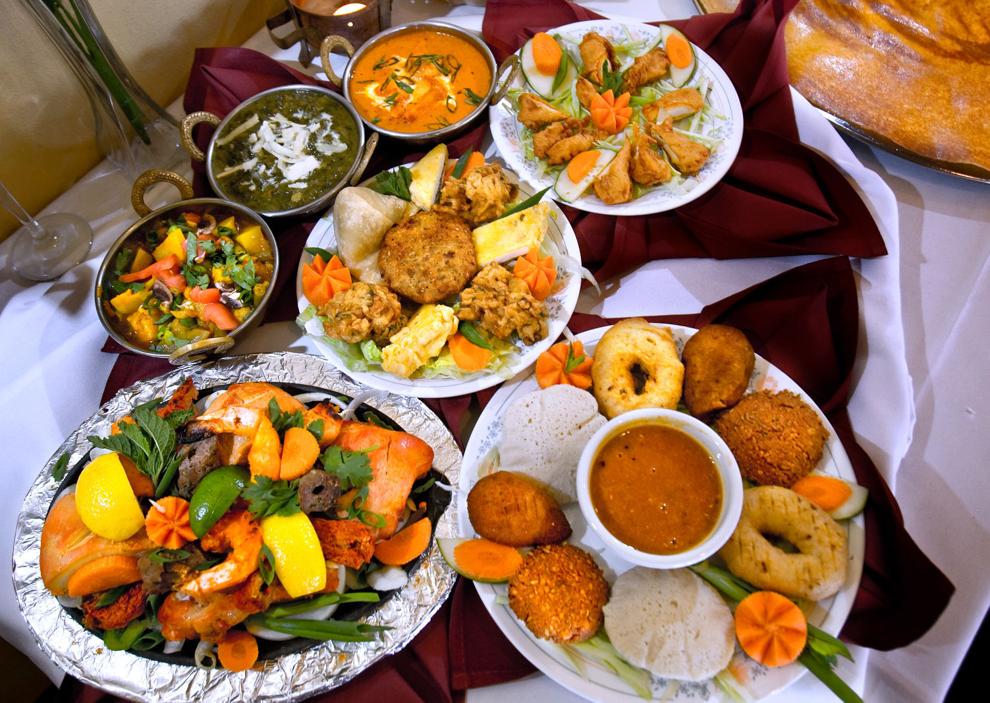 Little John's Lunchbox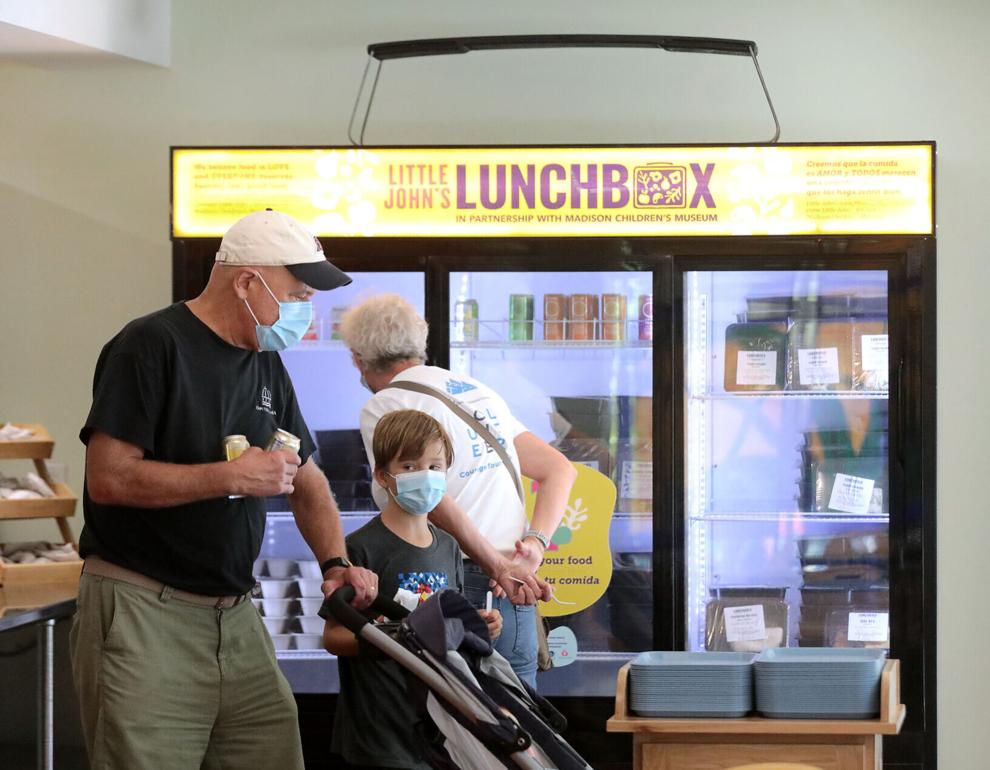 AzTec Taqueria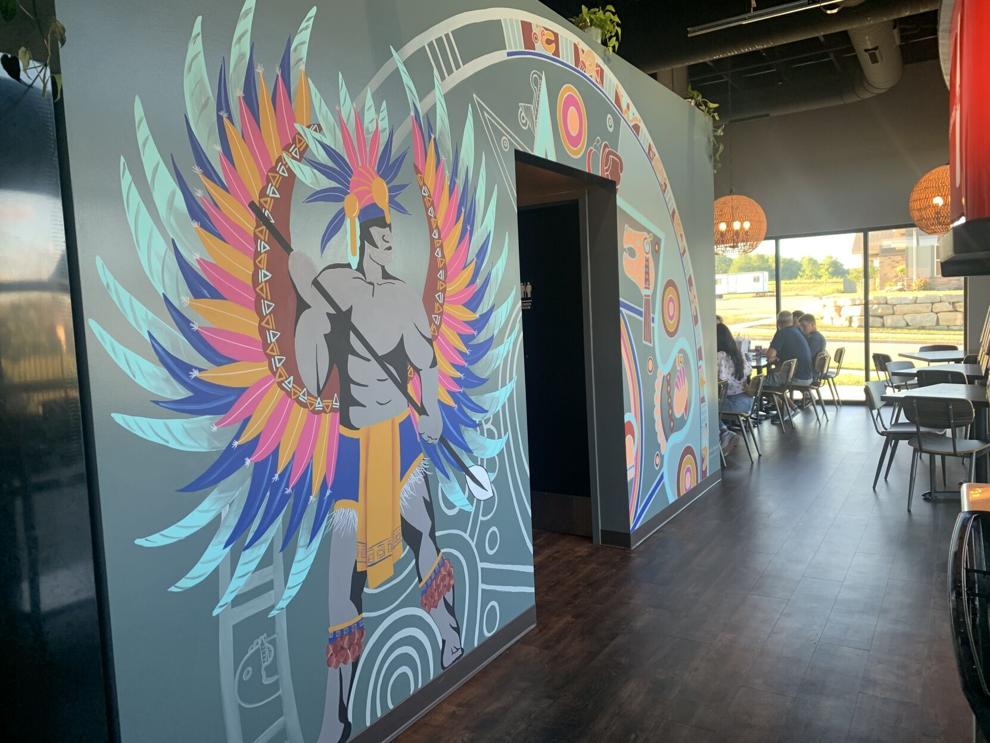 Mishqui Peruvian Cuisine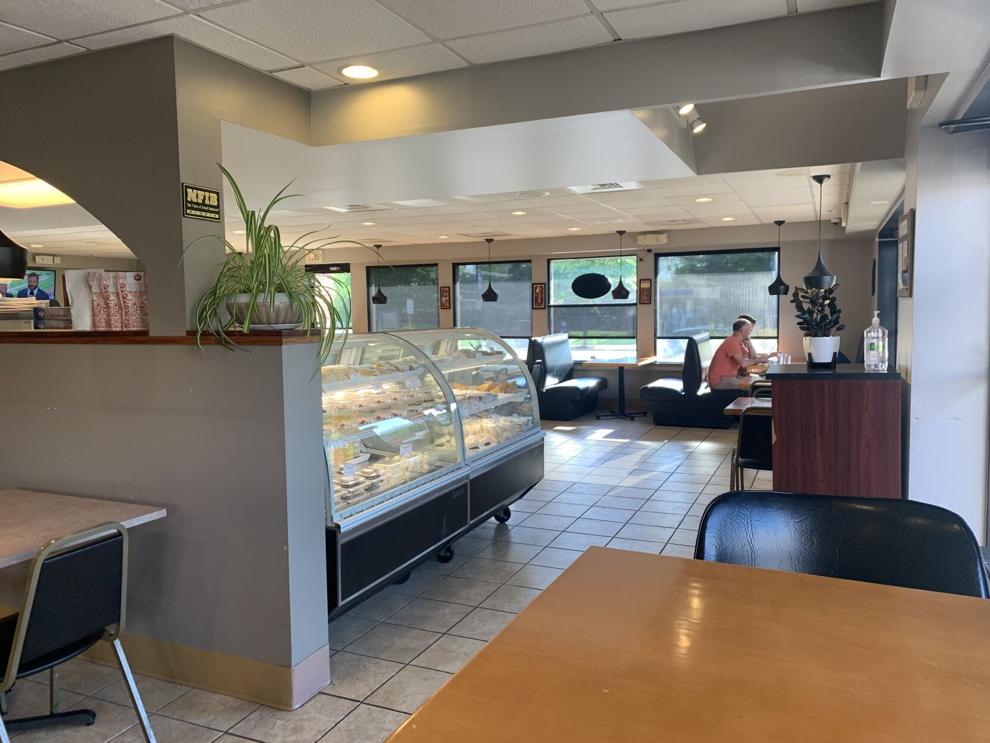 Dirty Dog Taphouse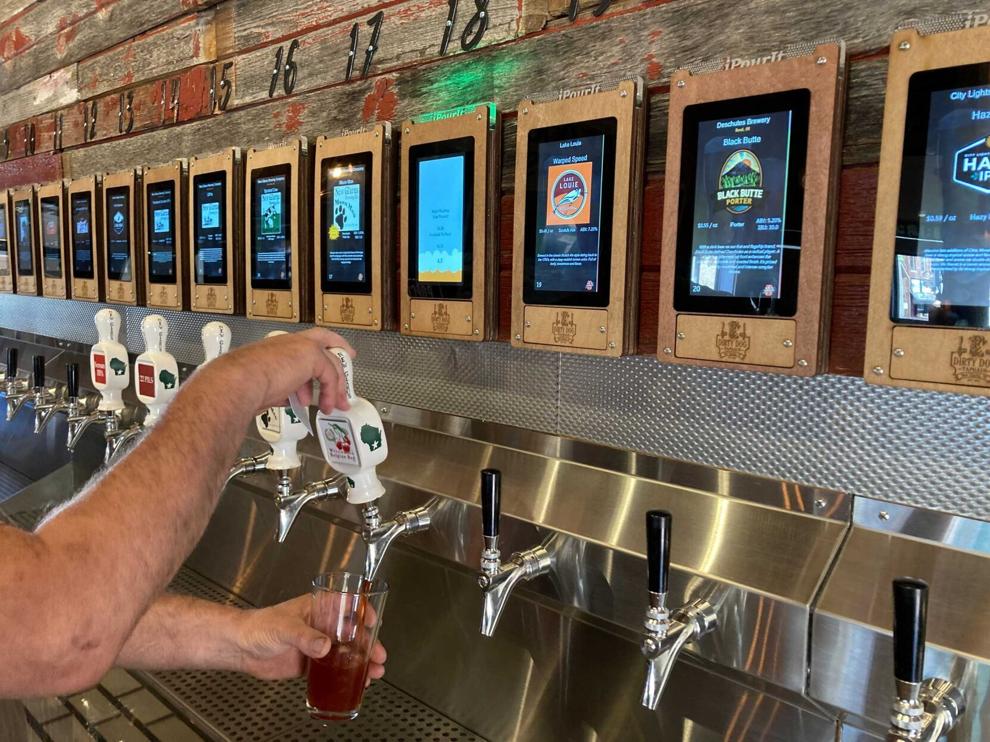 Ollie's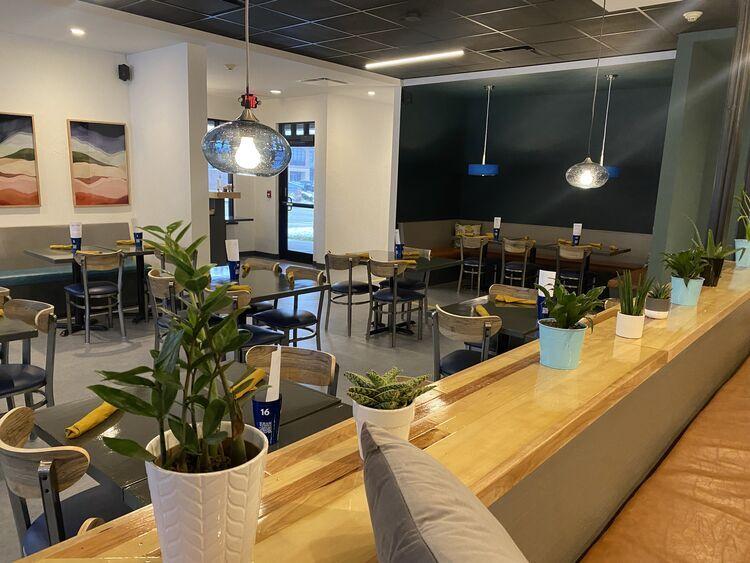 Forward Craft & Coffee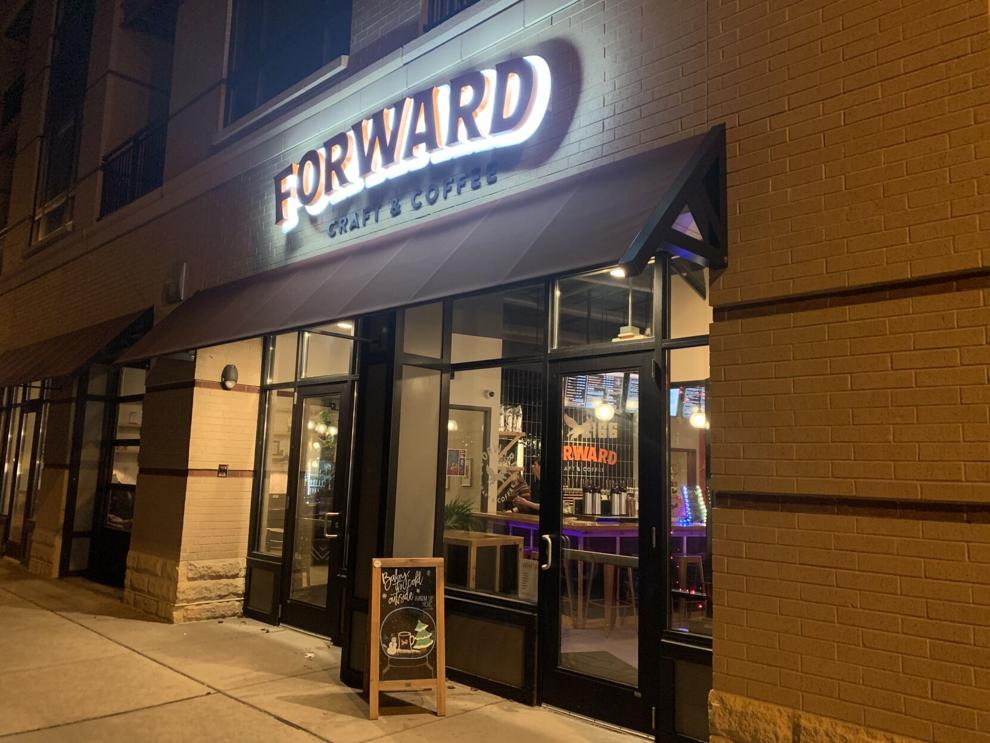 Jacknife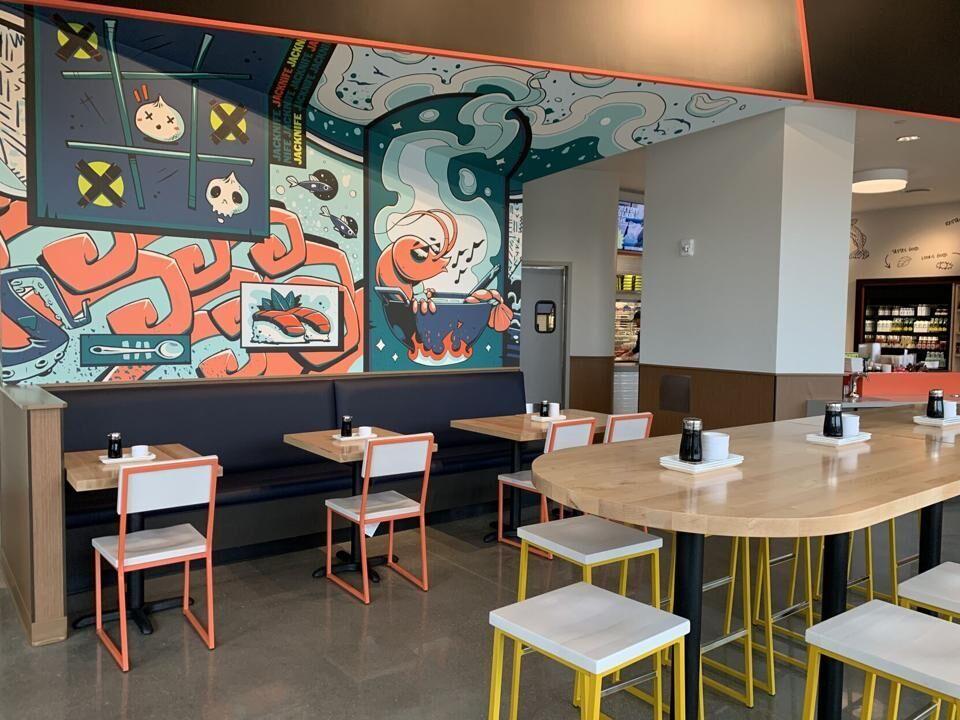 The Ready Set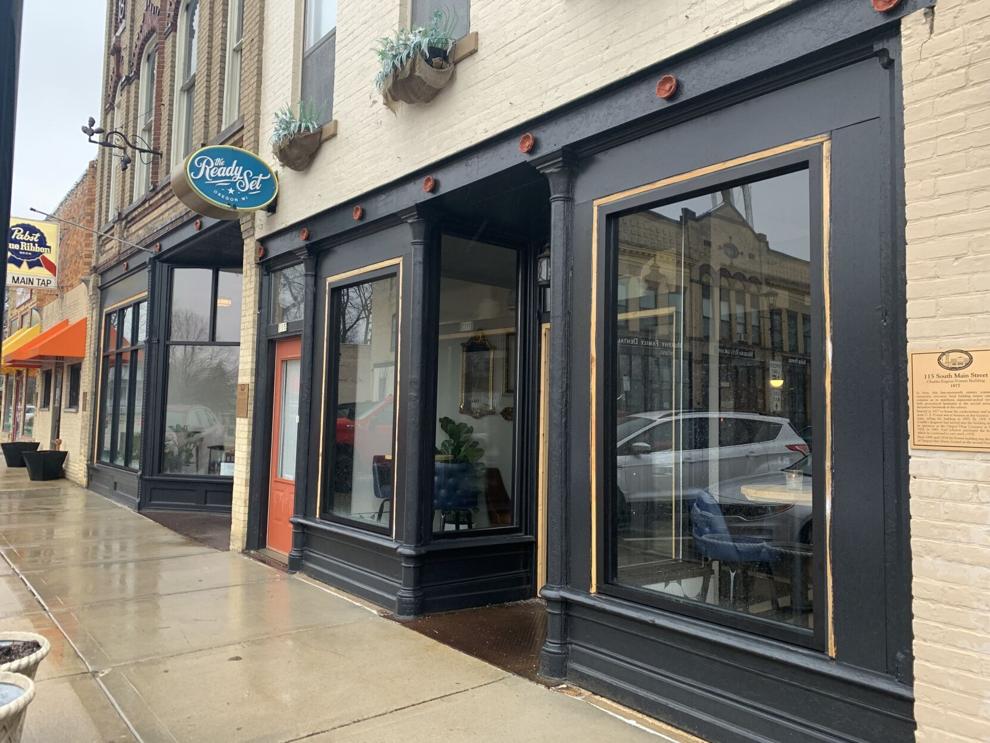 FreshFin Poke Hilldale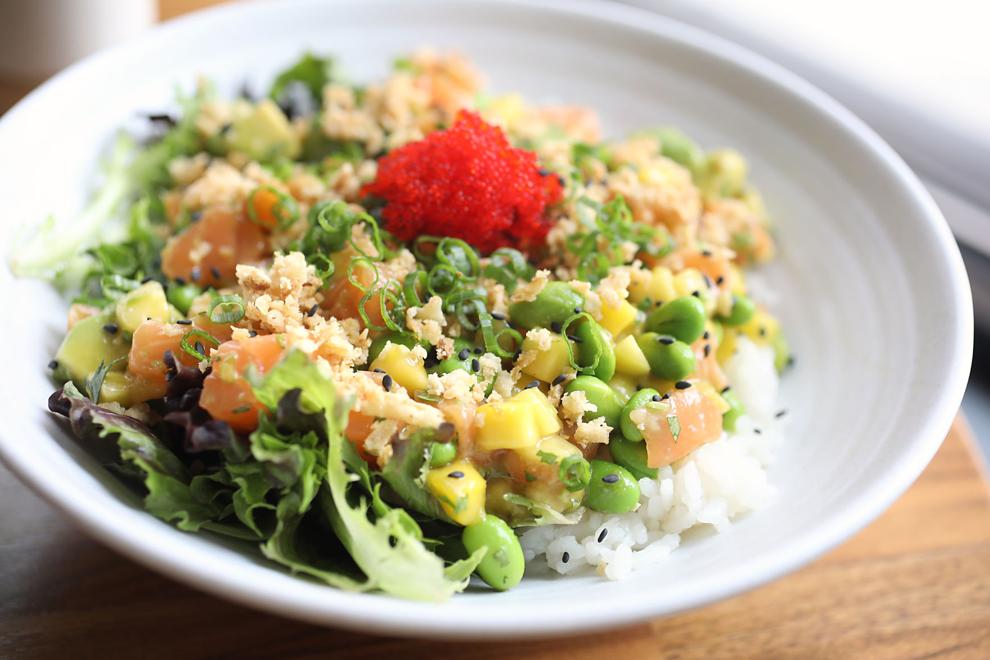 Mom's Bar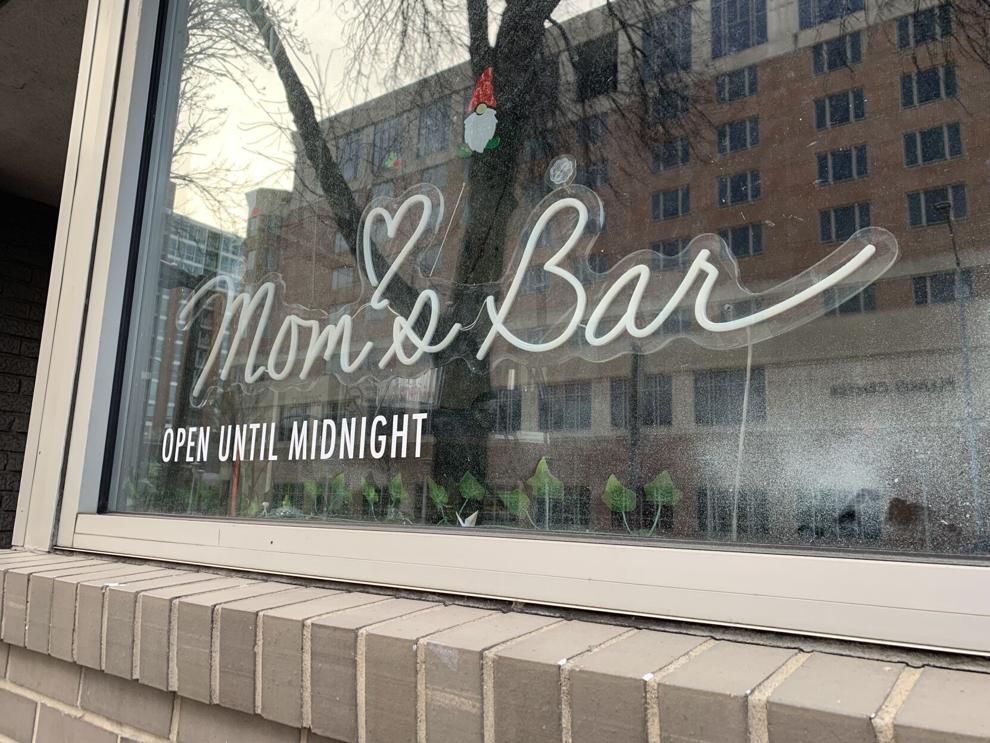 Prost!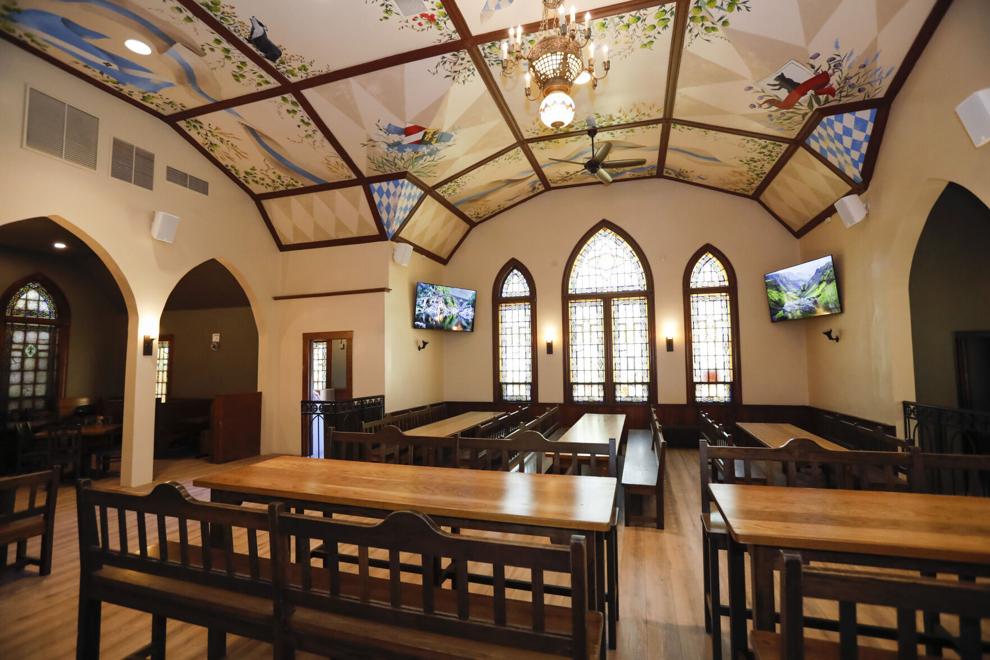 Tucumã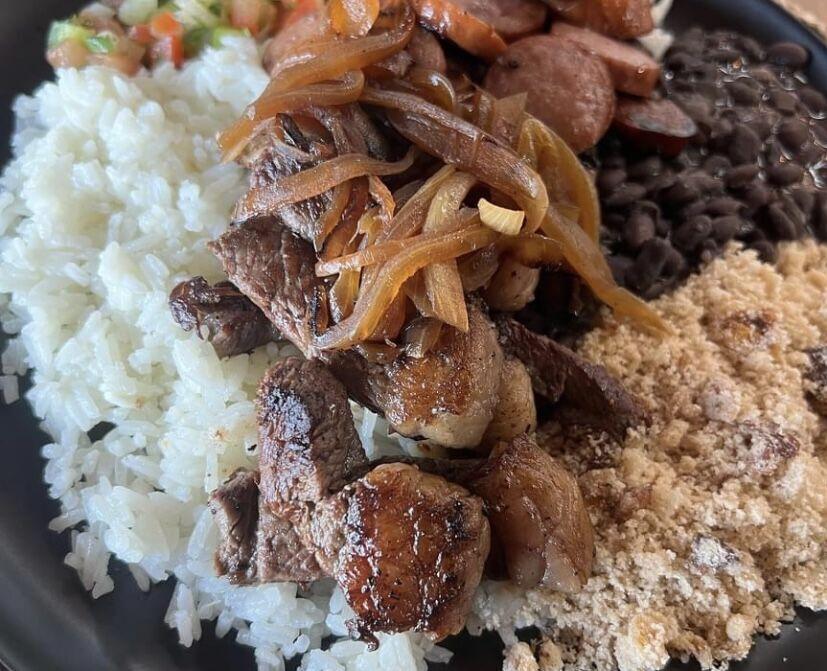 Northstreet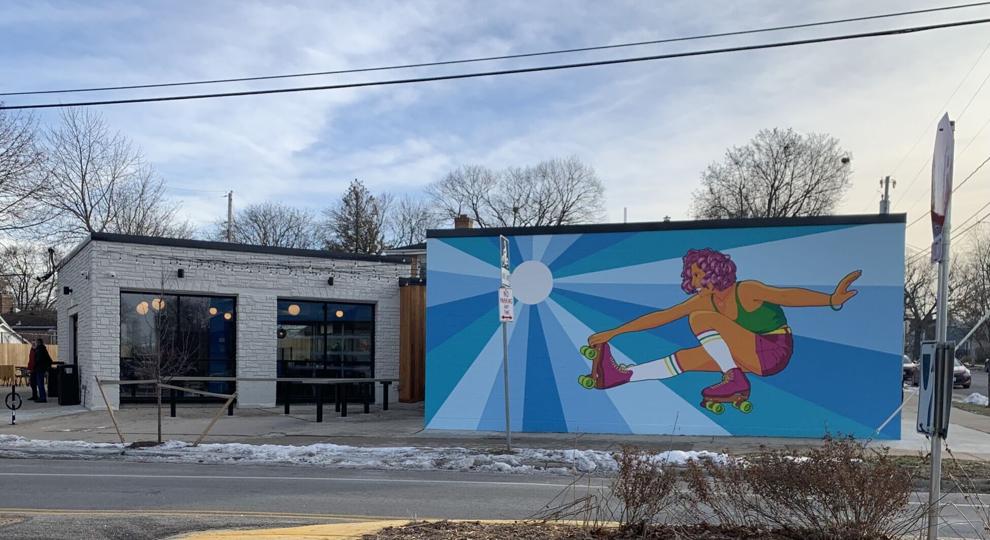 La Taguara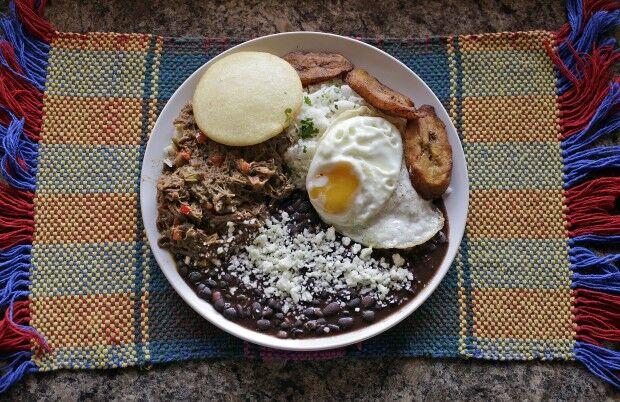 Far Breton Bakery
Dagu Rice Noodle