Driftless Brewing Co. in Soldiers Grove has completed a $1.1 million expansion project that includes a much larger brewing system and a new taproom that opened May 24.
And with increased production, its beers have become available in a five-county area that includes La Crosse.
As part of the building renovation and equipment expansion completed in February, the brewery at 102 W. Sunbeam Blvd. in Soldiers Grove has switched to a 15-barrel system from a one-barrel system.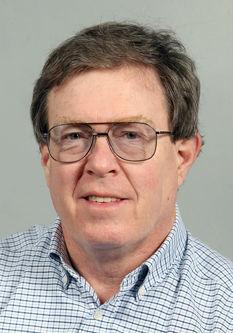 With the larger system, Driftless Brewing may produce about 800 barrels of beer in 2019, up from 120 barrels in 2017, said Cynthia Olmstead, the brewery's business operations director. There are 31 gallons in a barrel of beer.
The new taproom is open from 3 to 9 p.m. Fridays and 1 to 9 p.m. Saturdays and has 10 beers on tap. "We are not serving food, but patrons can bring take-out food from area restaurants to eat with their beer," Olmstead said.
"Nonalcoholic beverages are available as well. Growlers and growler-fills and six packs are available to go," Olmsted said. "Merchandise includes hats, shirts and glassware for sale."
General Beverage recently began distributing Driftless Brewing beers in five southwest Wisconsin counties — Crawford, Vernon, La Crosse, Monroe and Juneau.
Driftless Brewing beer has been available in the La Crosse area for about a month, Olmstead said. With the previous one-barrel brewing system, its beer was available only in Soldiers Grove, Viroqua and Gays Mills.
A grand opening celebration for the new taproom is planned for July 20. For more information, call 608-624-5577 or visit www.driftlessbrewing.com or the brewery's Facebook page.