It's been 10 years since we had our first beer together.
I thought it was a nice beer, the first of many four-star reviews. And I know you liked it, too, because that new-ish "little IPA" from New Glarus Brewing has been a mainstay of Wisconsin's most beloved craft brewery in the decade since: Moon Man.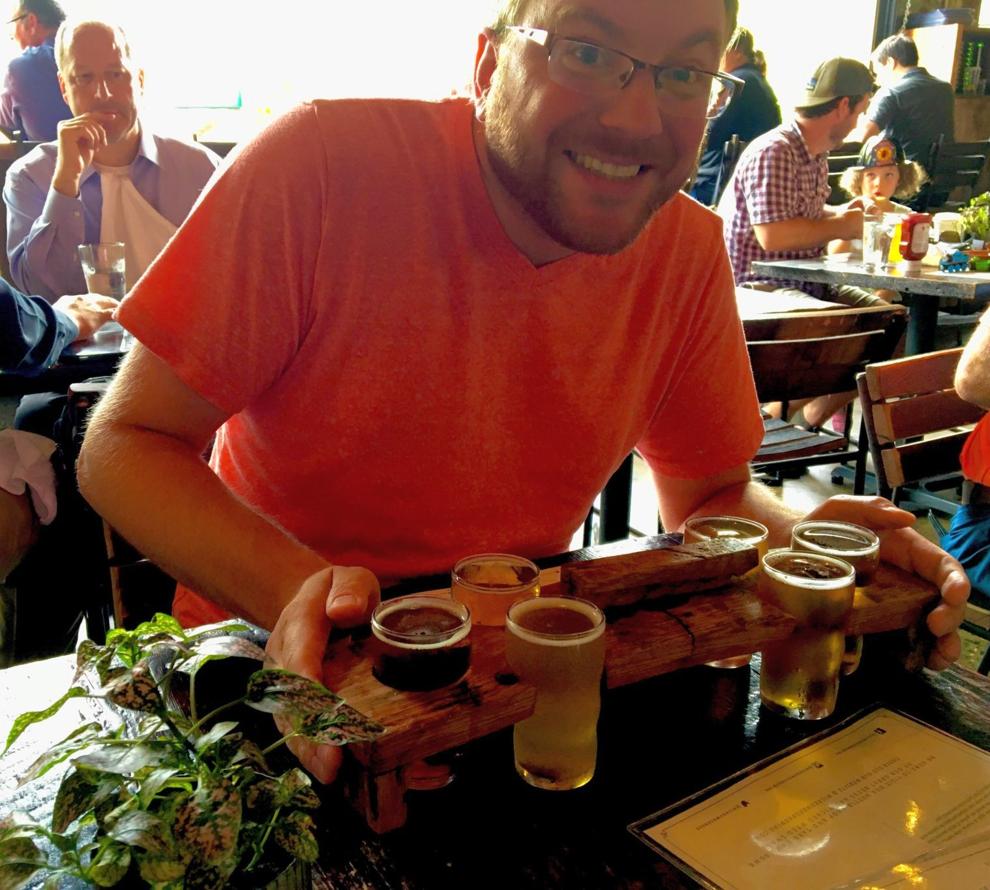 It was the first of 341 columns, plus a bunch of digital exclusives, featuring a total of 419 beers. That's a lot of beer in some contexts, but if you stacked 419 standard beer cans on the floor of the Capitol rotunda (I do not recommend doing this), they'd only reach about two-thirds of the way to the top of the dome.
A lot has changed in the world of beer since April 2011, of course. Today, just about everybody knows what "craft beer" is; even the concept's definitions remain hotly debated as big breweries have blurred lines by gobbling up little ones.
And breweries? Boy, just about everybody and their uncle opened one. At the end of 2011, the Brewers Association counted 2,252 of them, a number that had nearly quadrupled to 8,884 last year. Wisconsin had 73 craft breweries in 2011 and 224 last year.
But there have been closings, too, and those can feel like a personal loss after you've spent a few evenings at a brewpub like Rockhound or House of Brews, or met a brewer like Port Huron's Tanner Brethorst at a beer festival. Beer is profoundly good at making an emotional connection to its customers.
The big thing that jumped out during my look back at all these columns was the proliferation of choice in the beer cooler. I remember seeking a balance of local, regional and national offerings those first couple of years, when there was a noticeable drop-off between national-ish offerings like Oskar Blues Dale's Pale Ale, Alaskan Amber and Bell's Oarsman Ale and local offerings within the same style.
I reviewed 19 beers that first year, and 12, or 63%, were made outside Wisconsin. Last year just six of the 36 beers or breweries featured were Wisconsin "imports."
These days, our breweries are so many and so good that the best porter, helles or session IPA available at the bottle shop or grocery very well might be made in Wisconsin. If not, there's a beer that's pretty close to best-in-class made here.
And because we — and most beer customers — prefer to keep it local, it has become really tough sledding for out-of-state brewers here. This is far from unique to Wisconsin; it's the case for our home-grown brewers selling beer elsewhere too.
In these 10 years, the beer world has grown and matured, and I suspect you have, too. Maybe you realized IPAs can be more than bitter, learned the olfactory benefits of pouring a beer into a glass, discovered you love sours that taste like gym socks, or rediscovered the joy of pilsner or light lager.
And I've grown, or at least evolved, on a lot of beer topics, but the biggest one is: I've become more willing to just let people like what they like.
So, let's talk about beer. I've sliced and diced my body of work a whole bunch of ways to find 10 years worth of highlights. I hope you enjoy reading the Beer Baron as much as I enjoy writing it.My top 10 beers
When people meet a beer columnist, of all things, of course they're going to ask what my favorite beer is, and I never have a good answer because I just don't think like that. There are a lot of truly great beers.
But hey, you've stuck with me for 10 dang years, the least I could do is pick my favorites (at least among the beers I've reviewed in this column).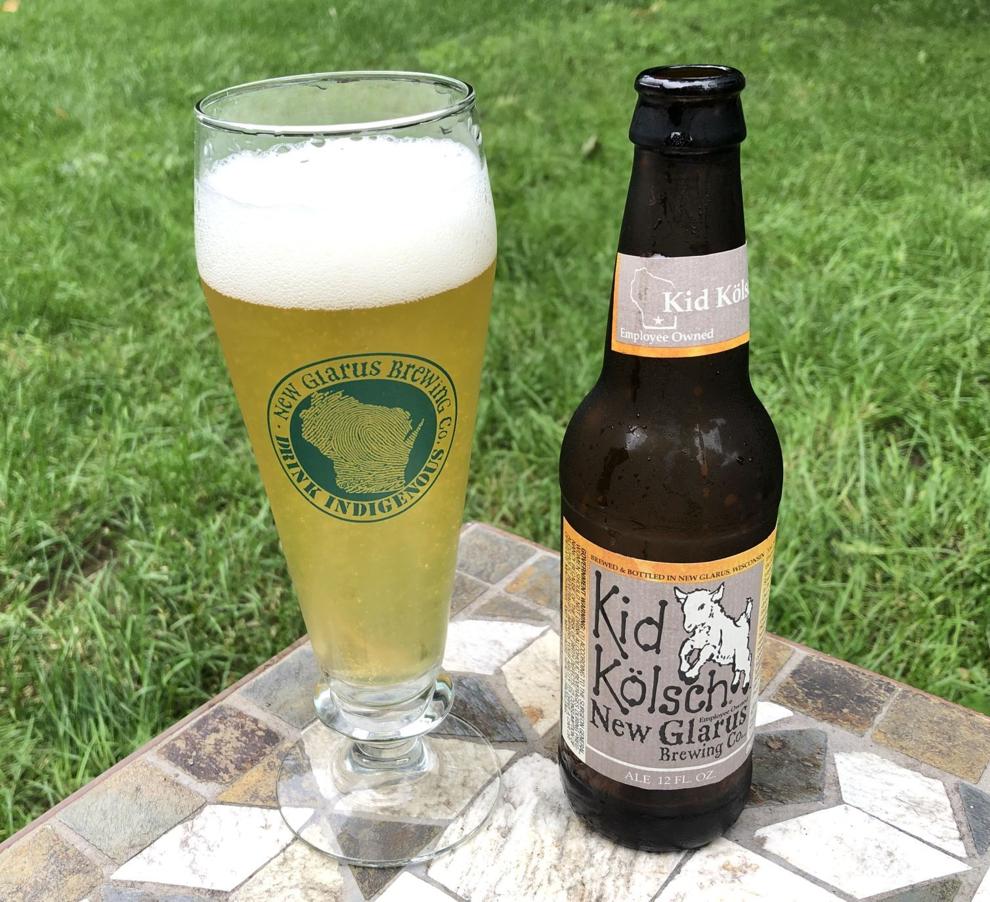 New Glarus Kid Kölsch (2019): Is it a traditional kölsch? No, there's some candy sweetness that's far from standard in the style, but it works so perfectly. Every note — that sweetness, the delicate hop character, the soft but bubbly body, the dry finish — is perfect.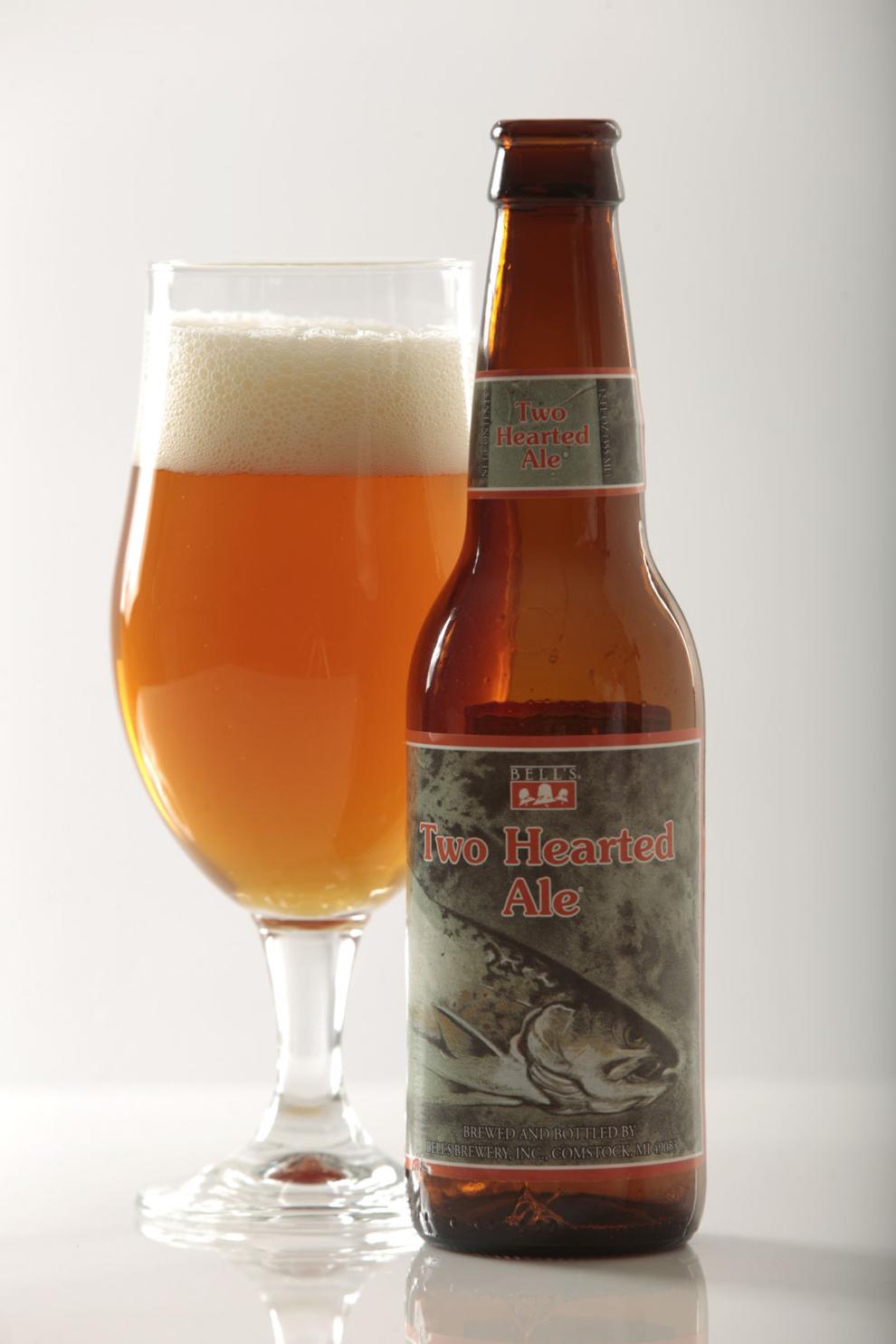 Bell's Two Hearted (2012): My wife and I served three beers at our wedding: A half-barrel of Two Hearted, a quarter of Spotted Cow and a sixth of O'so Night Rain. I've never been prouder of my loved ones than when the Two Hearted kicked first.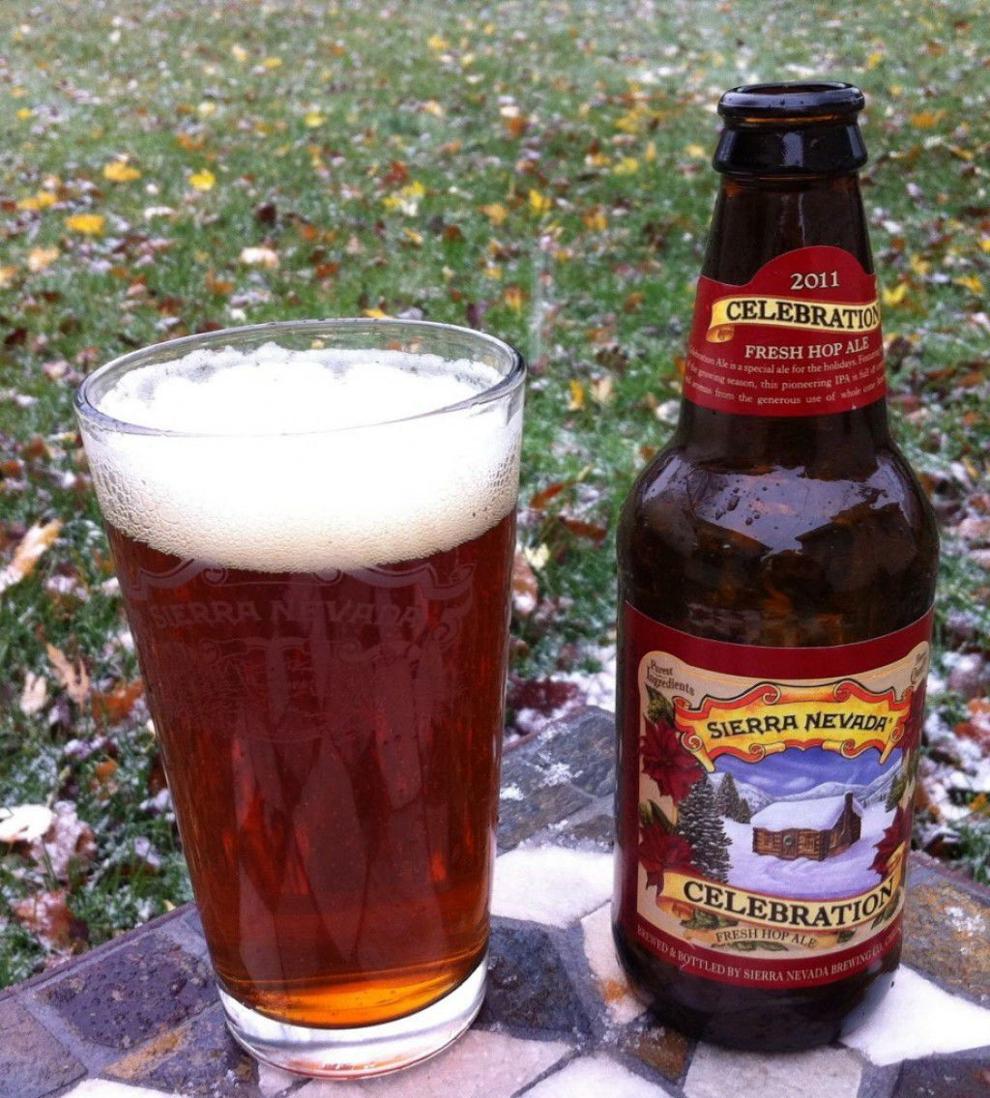 Sierra Nevada Celebration (2013): Nothing softens the impending onslaught of winter like this late fall fresh-hop IPA. It's a throwback West Coast IPA, matched only in one of my desert island styles by Two Hearted.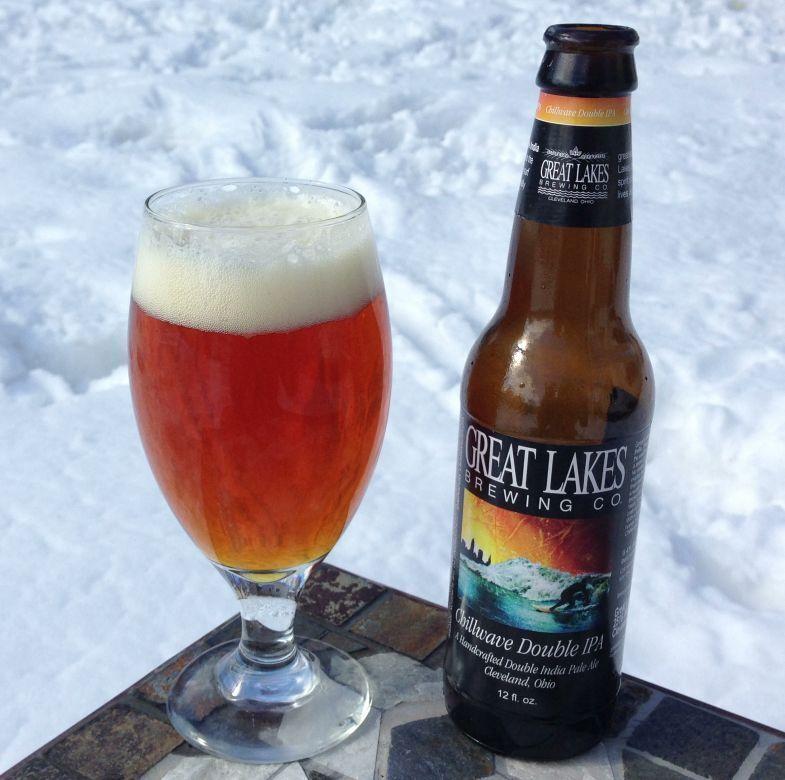 Great Lakes Chillwave (2014): This imperial IPA knocked my socks off in its 2013 debut, introducing me to the Mosaic hop and all its tropical, dank glory. In the years since I've come to believe Chillwave's masterstroke is the use of honey malt to amplify all that pineapple-mango glory.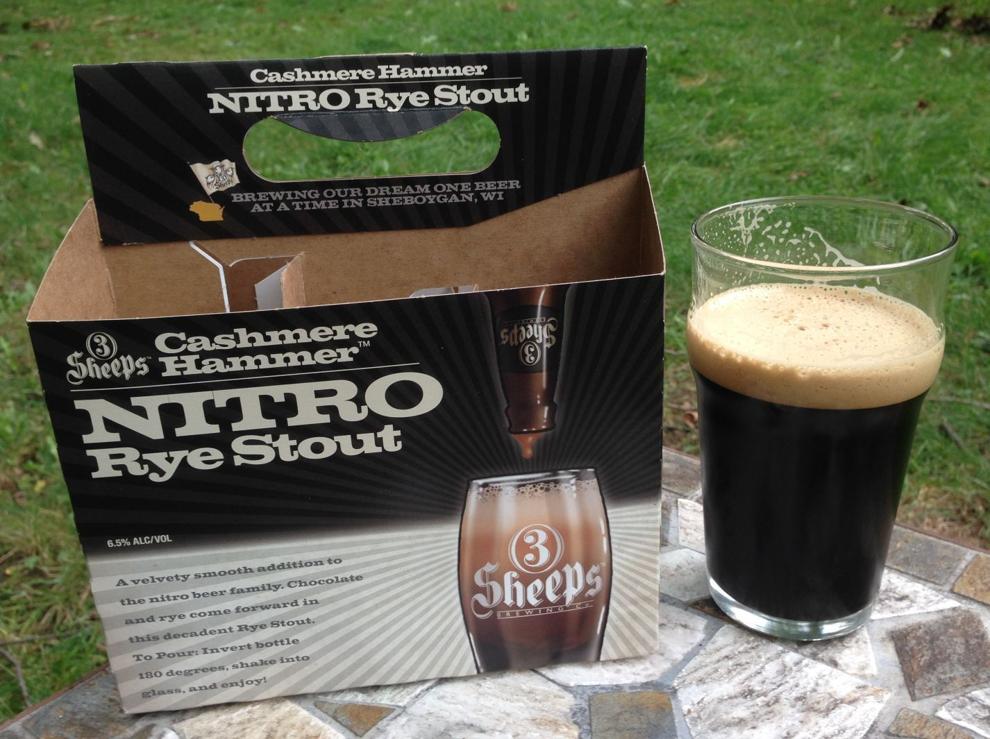 3 Sheeps Cashmere Hammer (2015): This tagline for this Sheboygan brewery is "Brewed with Heart and Science," and this nitro rye stout is a perfect illustration of both, a delicious deployment of the tiny nitrogen bubble as not merely a factor in mouthfeel but also a flavor ingredient in this creamy, balanced masterpiece.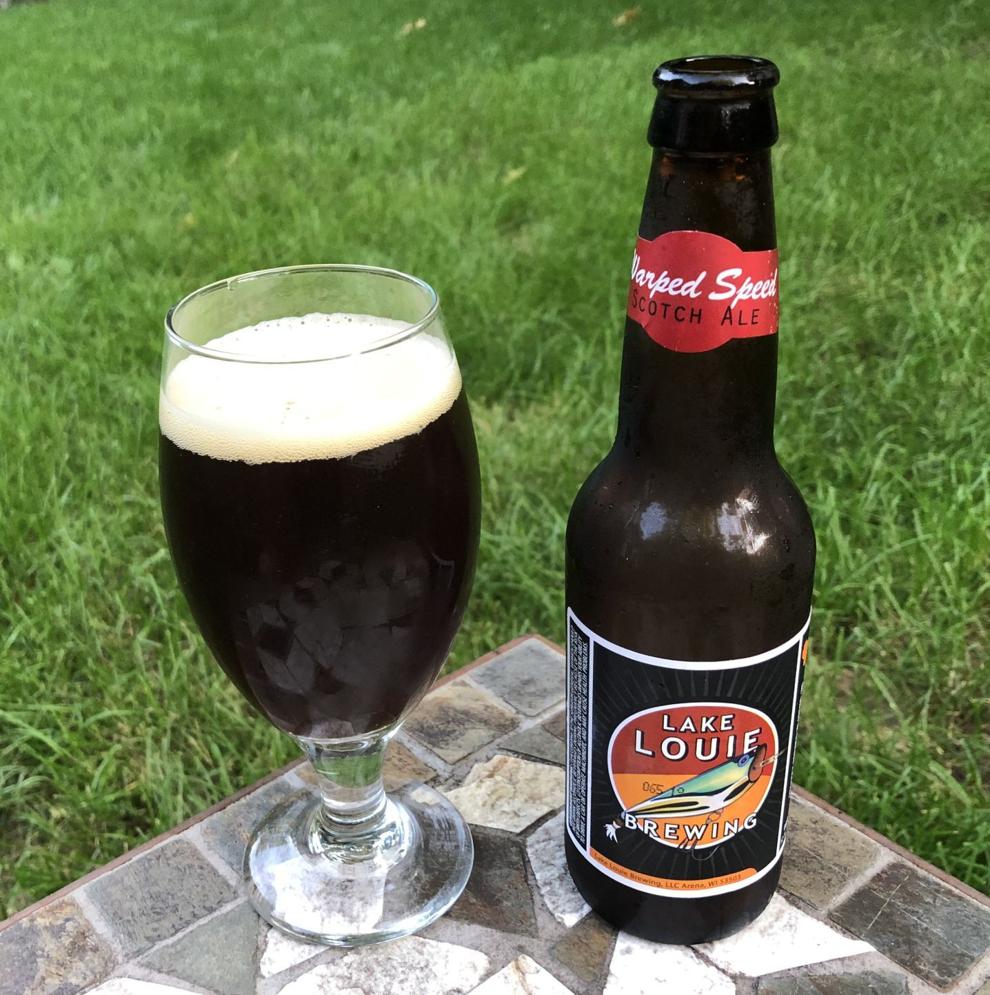 Lake Louie Warped Speed (2011, 2019): I've met a lot of interesting people these 10 years, and Lake Louie's Tom Porter is at the head of that class. And his Scotch ale is a shoo-in for the inaugural class of the Wisconsin Beer Hall of Fame.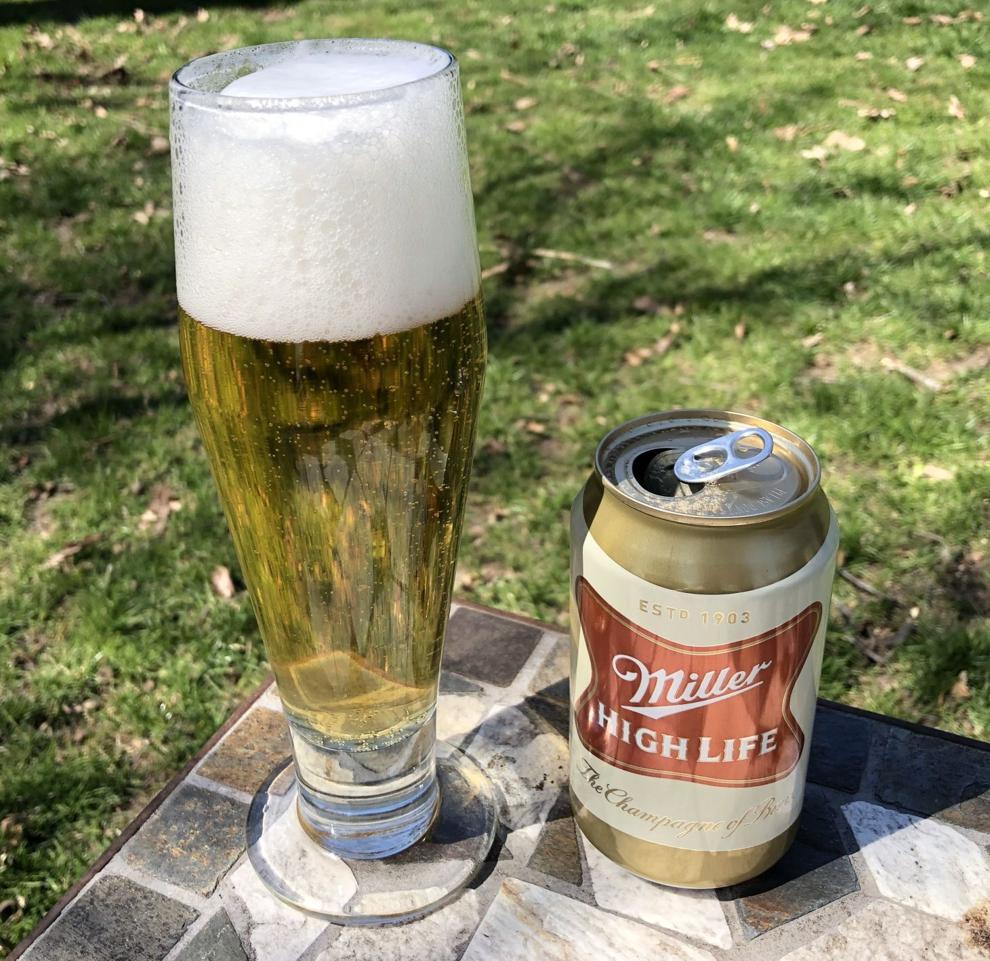 Miller High Life (2020): Sometimes, you just want a beer. Many craft brewers make "just a beer" these days, but for me, none hits the note quite as perfectly as the Champagne of Beers.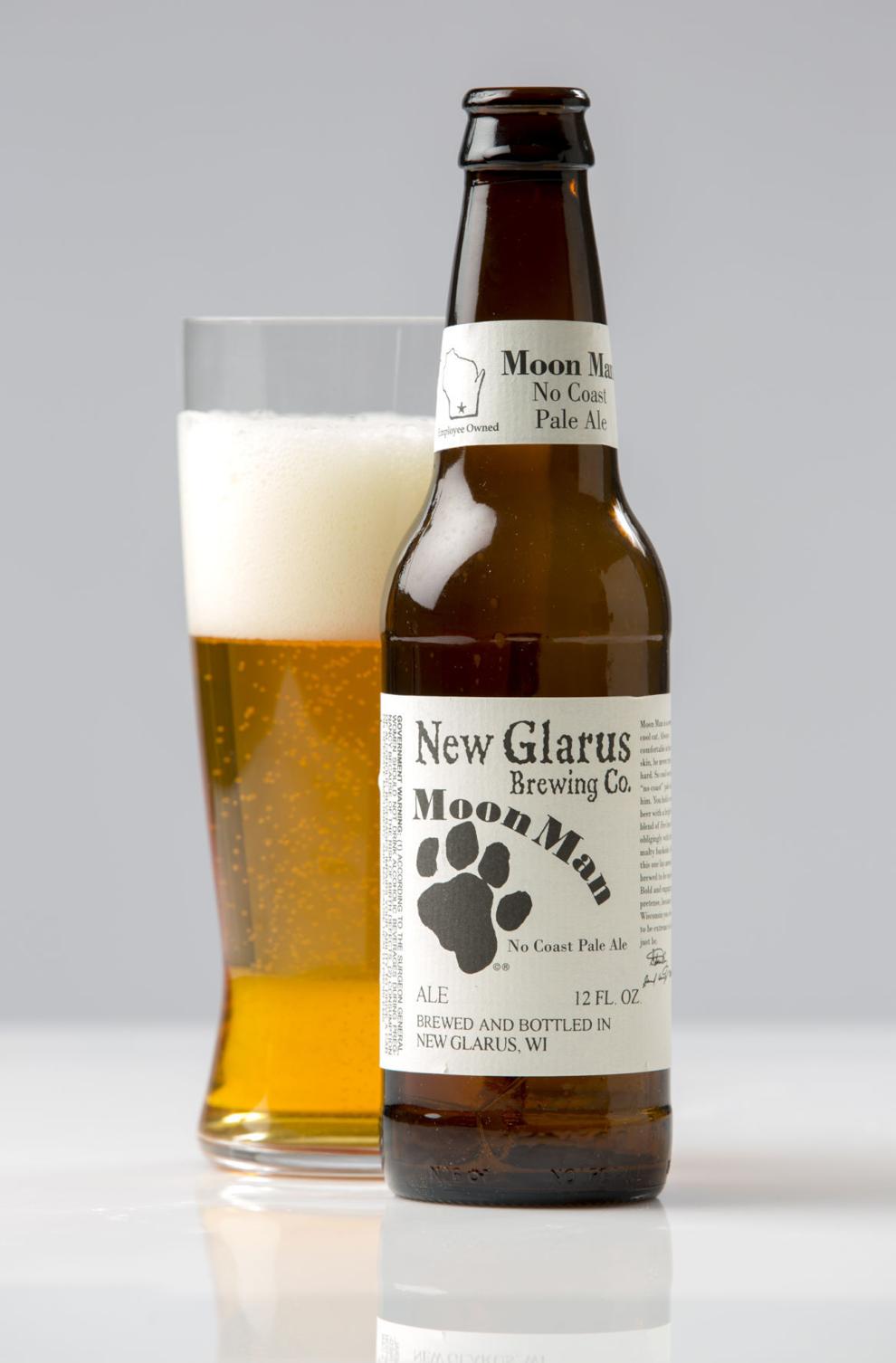 New Glarus Moon Man (2011): It was already a personal fave when it graced the first Beer Baron column on April 22, 2011, about a year after New Glarus introduced it, and it remains such.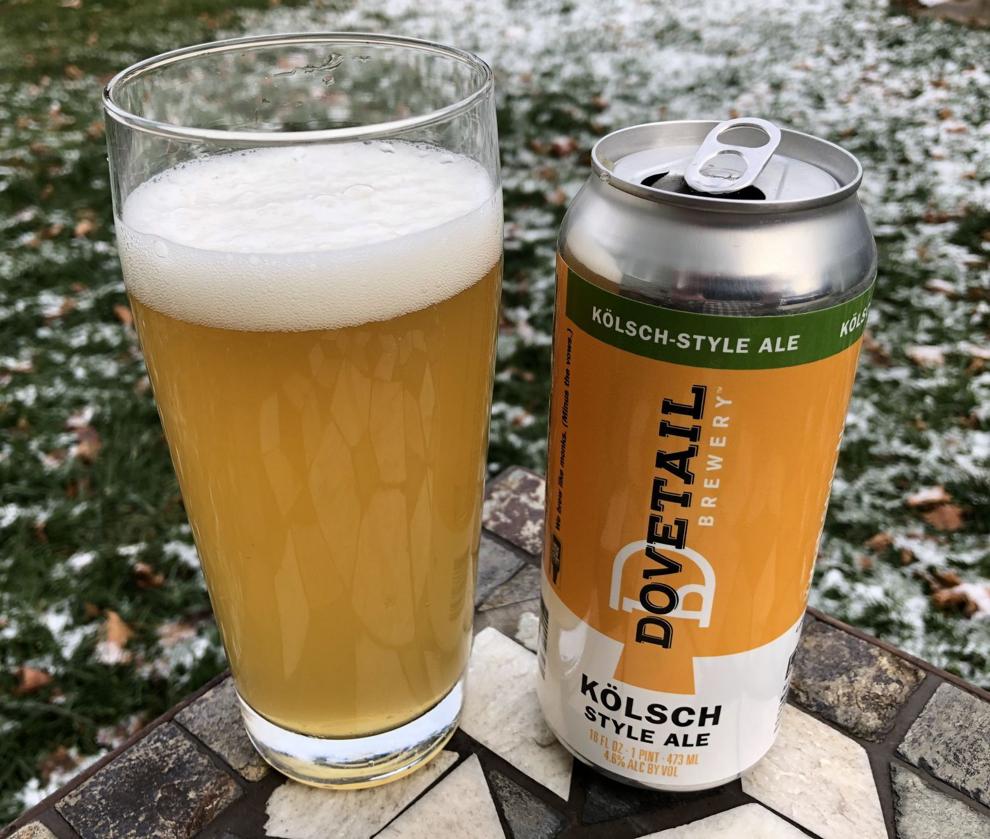 Dovetail Kölsch (2020): Before this Chicago brewery began shipping to Wisconsin a year after Kid Kölsch's debut, I had no idea I was a kölsch guy. Dovetail's is much more traditional — delicate and quenching, a portrait of balance with an alkaline dryness that makes the style so famously drinkable.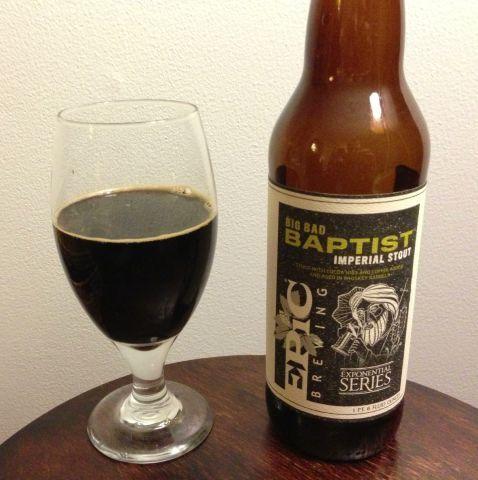 Epic Big Bad Baptist (2014): Coffee stout aged in used whiskey barrels is probably one of the greatest achievements of humankind this century, and this Colorado-brewed entry in that style is the best that I've featured so far: mocha-Cocoa Puffs complexity with a singular, signature dryness.