Gather at Agora Pavilion in Fitchburg Center, 5500 E. Cheryl Parkway, Fitchburg, for Agora Art Fair 10 a.m. to 5 p.m. Saturday. Two stages of live music accompany the family-friendly event that offers more than 100 artists' work. There will be an area just for kids to create their own art, and attendees will have a chance to paint on a community wall after watching a demonstration of graffiti art techniques. Look to the skies for Art in the Wind kites display as you enjoy refreshments from food and drink vendors, or partake of adult beverages in Wisconsin Craft Beer & Wine Garden. Admission and parking are free; event will be held rain or shine.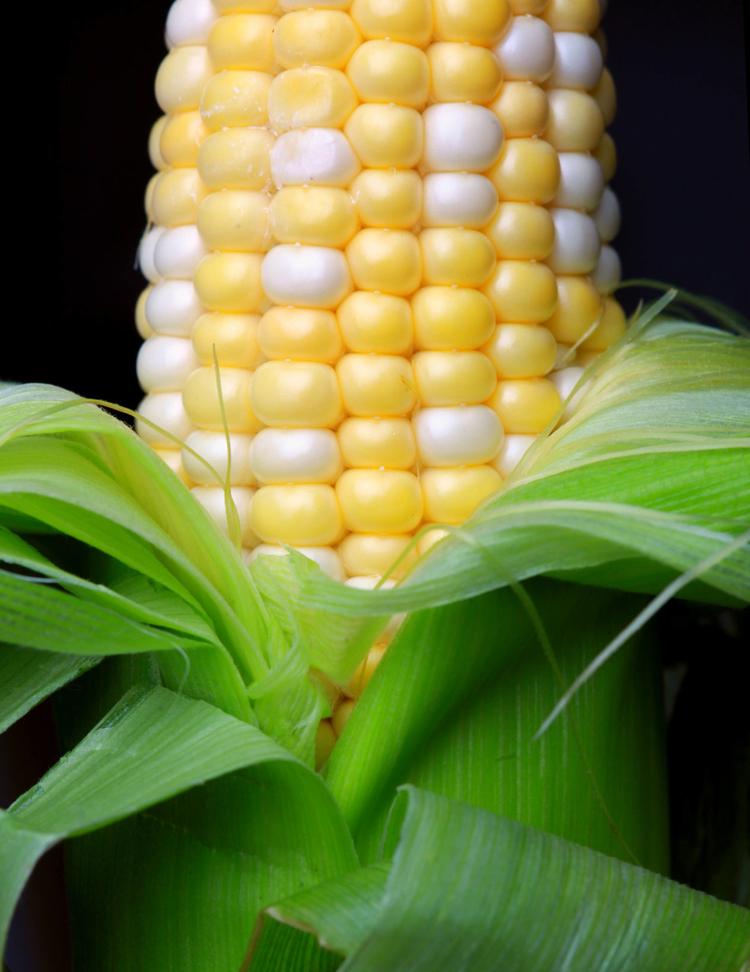 Sweet Corn Festival
Delight in the festivities of the Sweet Corn Festival 6 p.m. to midnight Friday, 11:30 a.m. to midnight Saturday, and 11:30 a.m. to 10 p.m. Sunday in Angell Park, 100 Park St., near the intersection of Highway 19 and Highway N, Sun Prairie. The family-friendly event includes a carnival midway with rides and games, live entertainment and music, a kids' area with inflatables, helicopter rides, face painting, bingo, midget car racing, food and beverages, and more. Steamed ears of corn are available noon to 7 p.m. Saturday and Sunday only. Other highlights include a Car Cruise and Show 6 to 8 p.m. Friday that begins with a cruise down Main Street from Prairie Lakes, 2824 Prairie Lakes Drive, Sun Prairie, to Angell Park; and a Craft Fair 11:30 a.m. to 7 p.m. Saturday and 11:30 a.m. to 5 p.m. Sunday in the upper fairgrounds of Angell Park. Admission is $1/per person on Saturday and Sunday for gate walk-in, $1.50/unlimited entrance button, $5/parking per vehicle on the grounds and includes admission, and children ages 6 and under are free.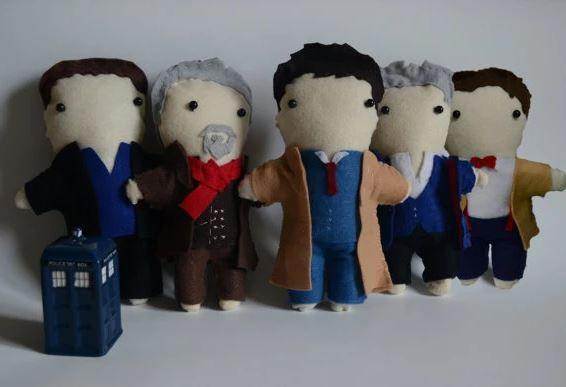 GeekCraft Expo
Support your local nerds at GeekCraft Expo 10 a.m. to 5 p.m. Saturday and 10 a.m. to 4 p.m. Sunday in Madison Masonic Center, 301 Wisconsin Ave. Browse handcrafted items featuring your favorite superheroes, television, movie, and gaming characters, geeky things in general, and more. Cosplay is highly encouraged at the family-friendly event that also offers free make-n-take crafts for kids and families. Admission is free if you preregister at go.madison.com/GeekCraftExpo; otherwise it is $2/adults 13 and over at the door. Children 12 and under are free, and do not need to preregister.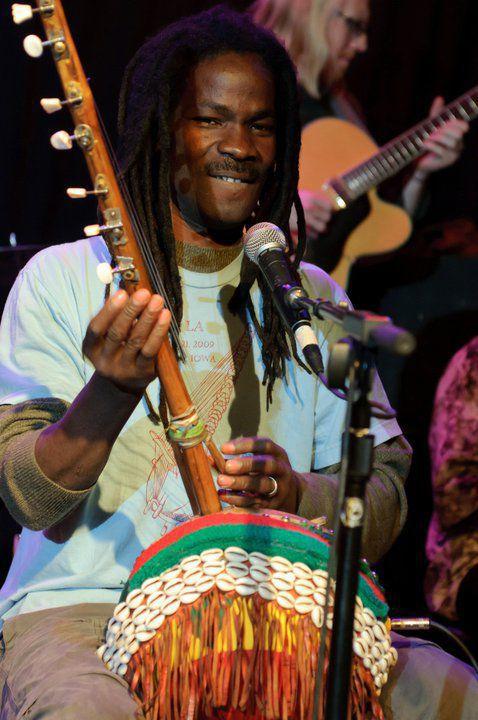 Eken Park Festival
Find free family fun at Eken Park Festival 11 a.m. to 8 p.m. Saturday in the 700 block of Mayer Avenue. Live music starts at noon with Slag, followed by Los Meskales, Tani Diakite and the Afrofunkstars, November Criminals, and BingBong. Kids' events include MSCR Fit to Go Van, rock painting, face painting, arts & crafts, a kids' circus parade, and more. There will be plenty of local cuisine and beer to purchase, raffle prizes, and more.