On the heels of a surprisingly healthy two years of book sales — especially for political nonfiction — one big question looms over the fall: Can books about nonpolitical topics grab the collective attention of readers? These five books have the best shot and most appeal. (And only one of them is about politics.)
Sept. 14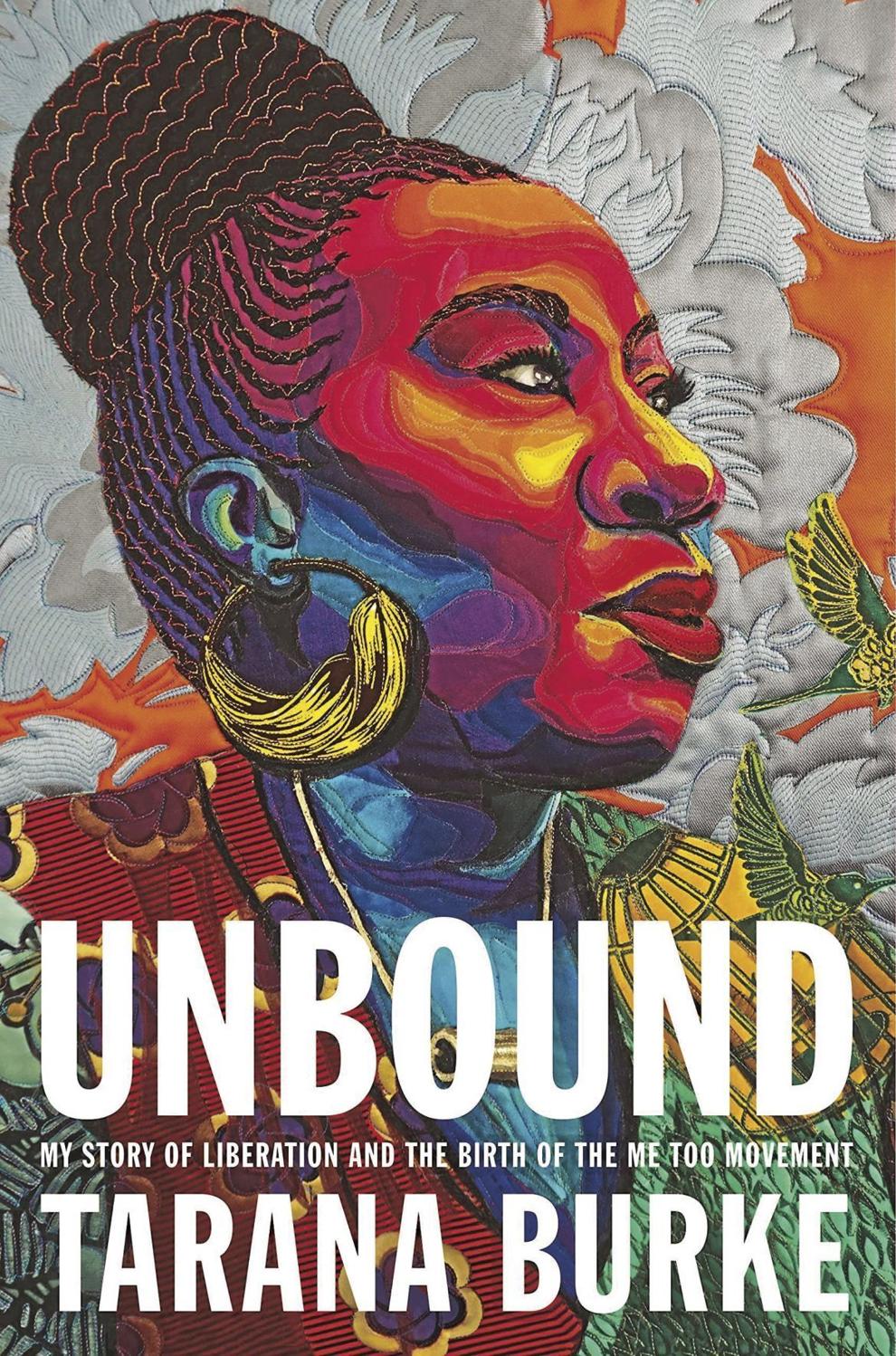 'Unbound: My Story of Liberation and the Birth of the Me Too Movement'
By Tarana Burke (Flatiron, 272 pages, $29)
The #MeToo movement leader narrates her journey of healing from sexual assault, which inspired her to build one of the largest social forces in recent history. Oprah Winfrey called it "searing," "powerful" and "needed."
Sept. 21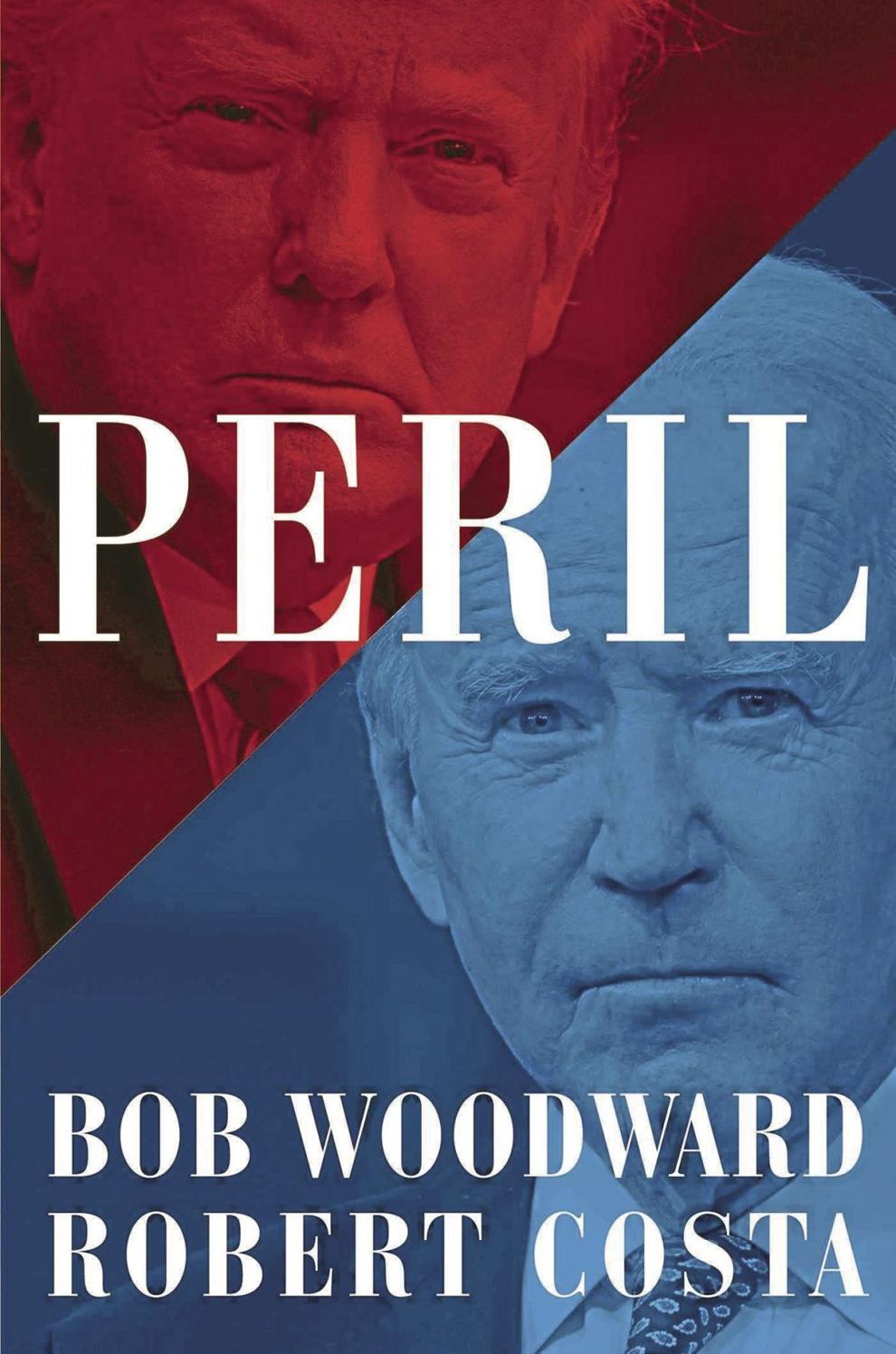 By Bob Woodward and Robert Costa (Simon & Schuster, 512 pages, $30)
Closing out his trilogy on Donald Trump (after "Rage" and "Fear: Trump in the White House"), Woodward is joined by the Washington Post's Robert Costa to document not only the tumultuous downfall of 45 and the Jan. 6 insurrection, but also the early months of Joe Biden's term. Details are locked down, but publisher Jonathan Karp promises "it will be newsworthy on an international scale."
'Vanderbilt: The Rise and Fall of an American Dynasty'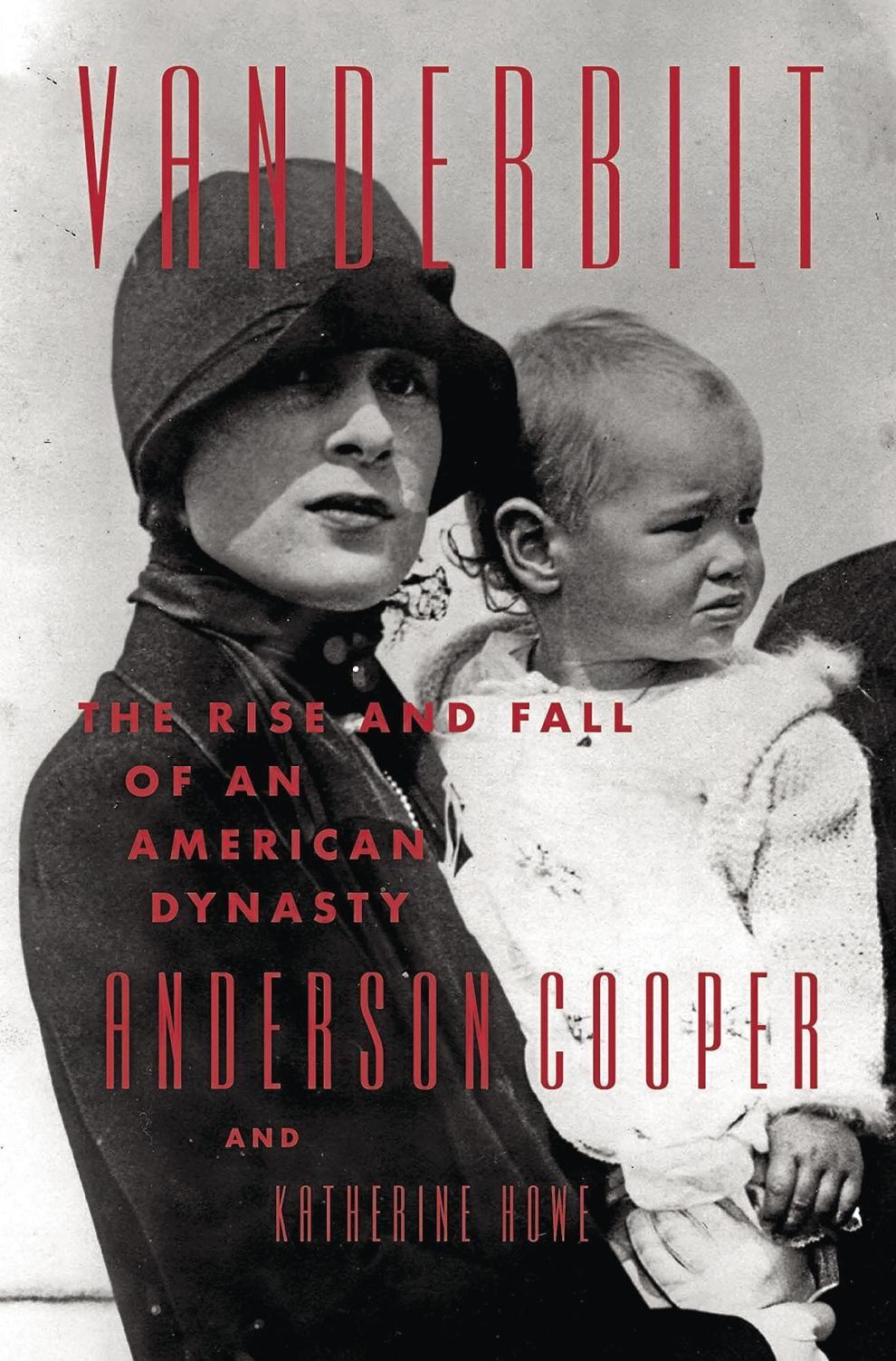 By Anderson Cooper and Katherine Howe (Harper, 336 pages, $30)
Journalist Anderson Cooper documents the trajectory of his mother's family, the Vanderbilts. With historian Katherine Howe, Cooper explores his great-great-great grandfather Cornelius Vanderbilt's insatiable hunger for money, which spawned an empire and built a fortune his heirs would spend in astonishing ways.
Sept. 28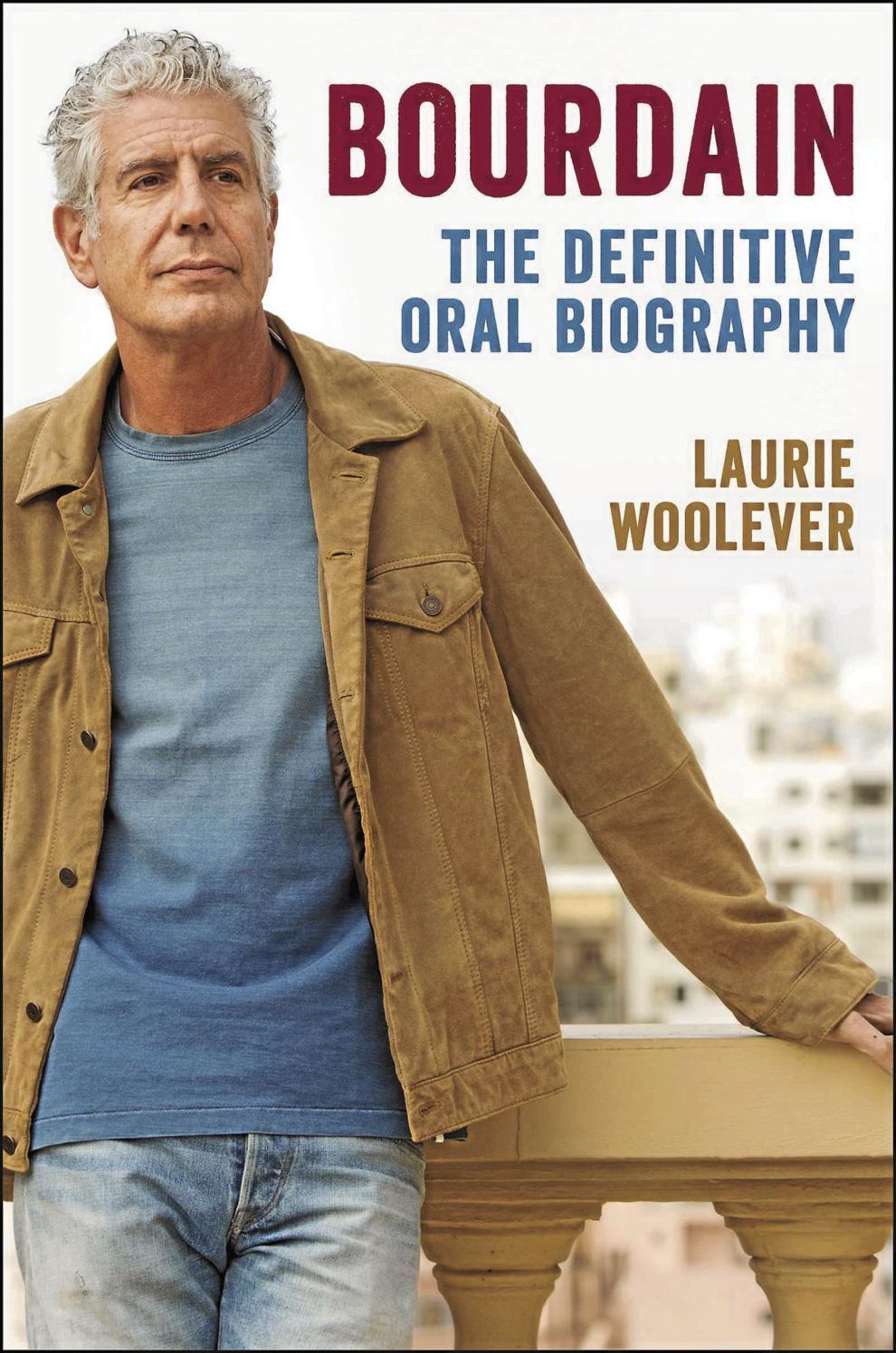 'Bourdain: The Definitive Oral Biography'
Compiled by Laurie Woolever (Ecco, 448 pages, $30)
The recent documentary "Roadrunner" reinforced the public's fascination with the late food-travel writer and TV host, and much remains to be told. Laurie Woolever, Anthony Bourdain's longtime assistant, interviewed nearly 100 of his friends and colleagues, constructing an intimate portrait by those who knew him best.
Nov. 16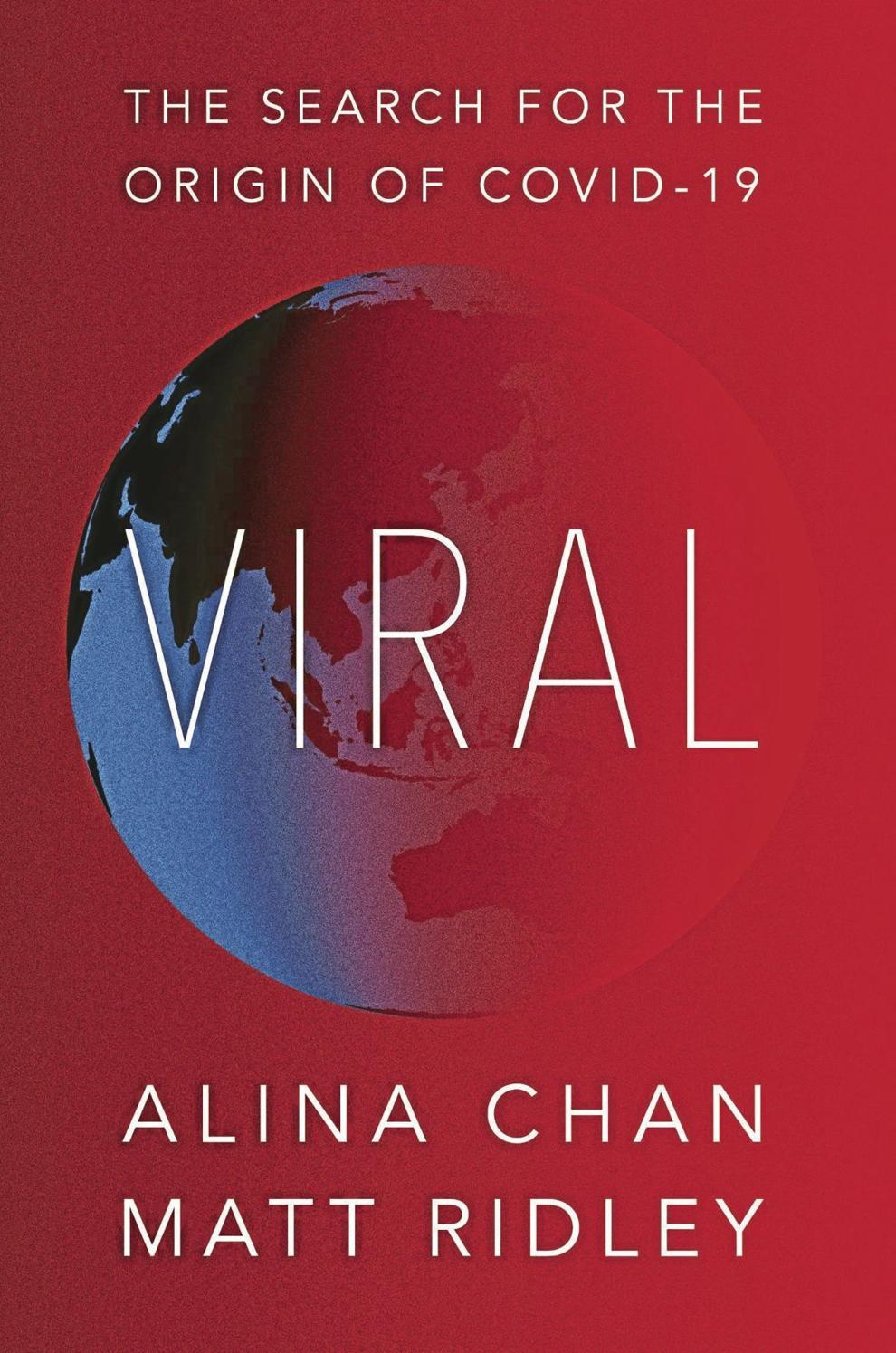 'Viral: The Search for the Origin of COVID-19'
By Matt Ridley and Alina Chan (Harper, 384 pages, $30)
Nearly two years after the COVID-19 pandemic upended our lives, the mystery of its origins remains unsolved. Journalist Matt Ridley joins molecular biologist Alina Chan, who helped tweet the lab-leak theory back to life, to explore animal markets and labs, dig through records and data, and analyze clues from the virus's own DNA.
16 books to read before TV or movie versions arrive
'The Last Letter from Your Lover' by Jojo Moyes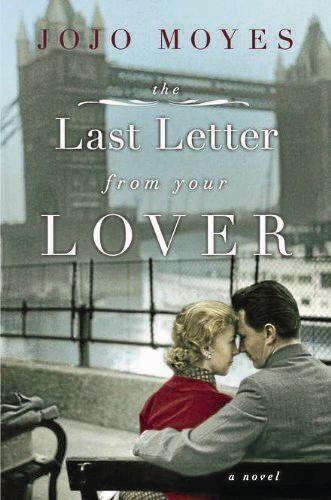 Jojo Moyes' 2008 romance novel follows a driven journalist named Ellie on a quest to piece together a love story of an earlier generation after she finds a mysterious letter in her newspaper archives. Directed by Augustine Frizzell, the film stars Felicity Jones, Shailene Woodley, Callum Turner and Joe Alwyn.
'The Reincarnationist Papers' by D. Eric Maikranz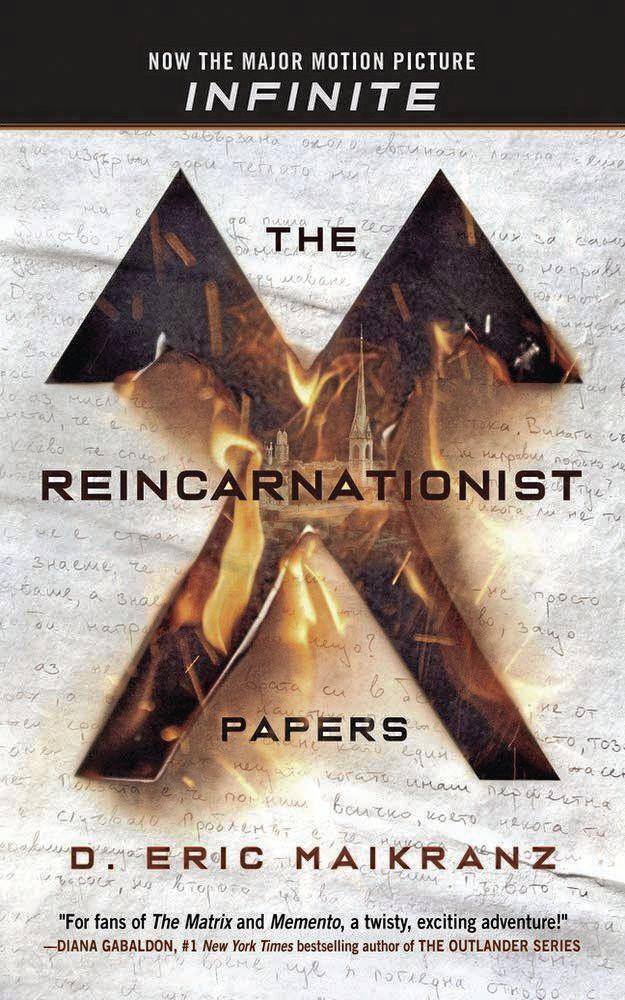 "The Reincarnationist Papers" offers eerie glimpses into a secret society of people with total memory of their past lives. Protagonist Evan struggles with his confusing abilities; then he meets Poppy, who tells him that he's immortal. Maikranz's book is the basis of the film "Infinite," starring Mark Wahlberg.
'Fear Street' by R.L. Stine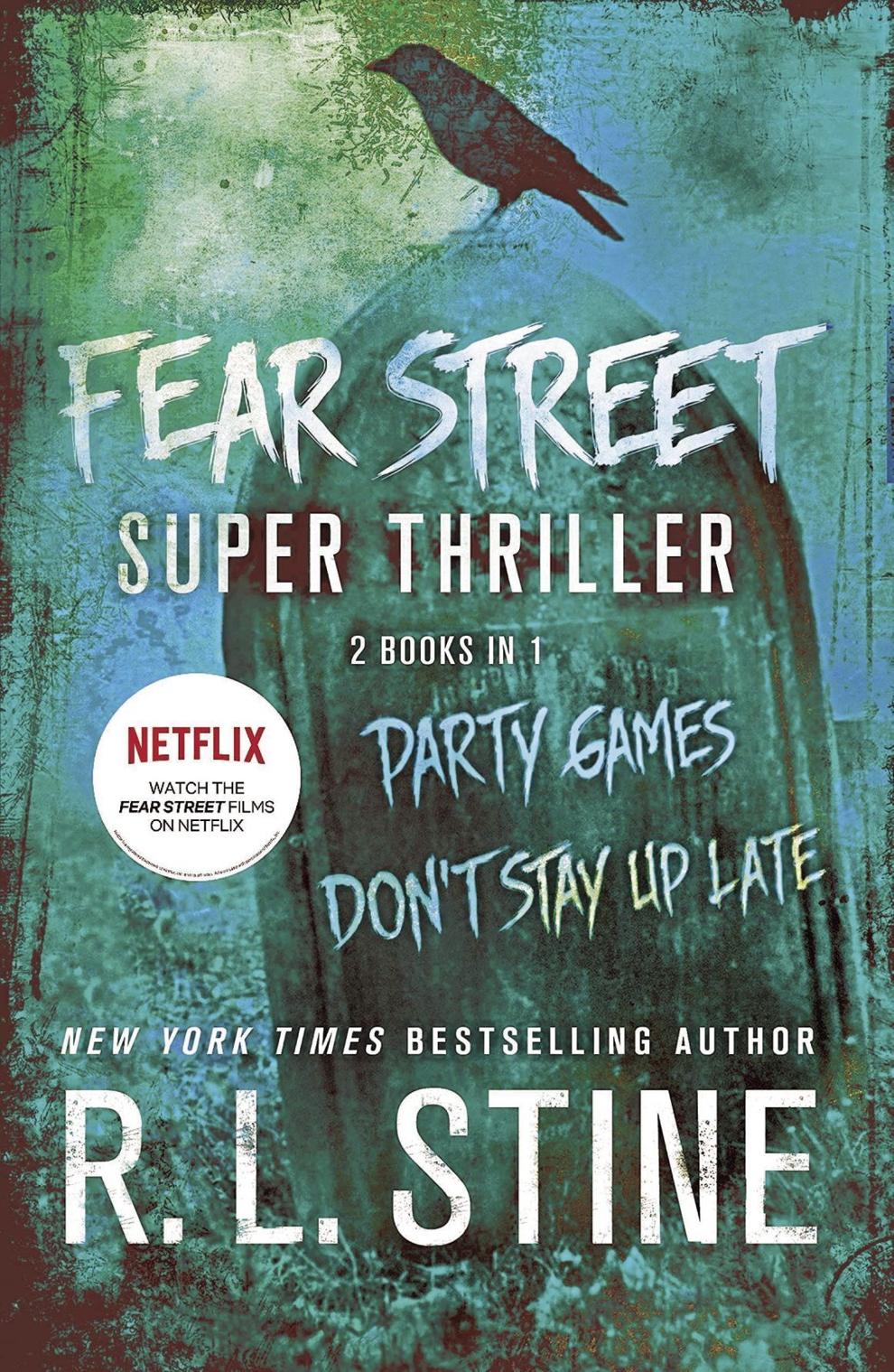 A trilogy of movies based on R.L. Stine's iconic series of novels follows a group of 1990s teens across different time periods as they work to uncover the riddled history of their Ohio hometown. Cast members include Gillian Jacobs, Sadie Sink, Kiana Madeira, Olivia Welch, Benjamin Flores Jr., Ashley Zukerman, Fred Hechinger and Julia Rehwald.
'Nine Perfect Strangers' by Liane Moriarty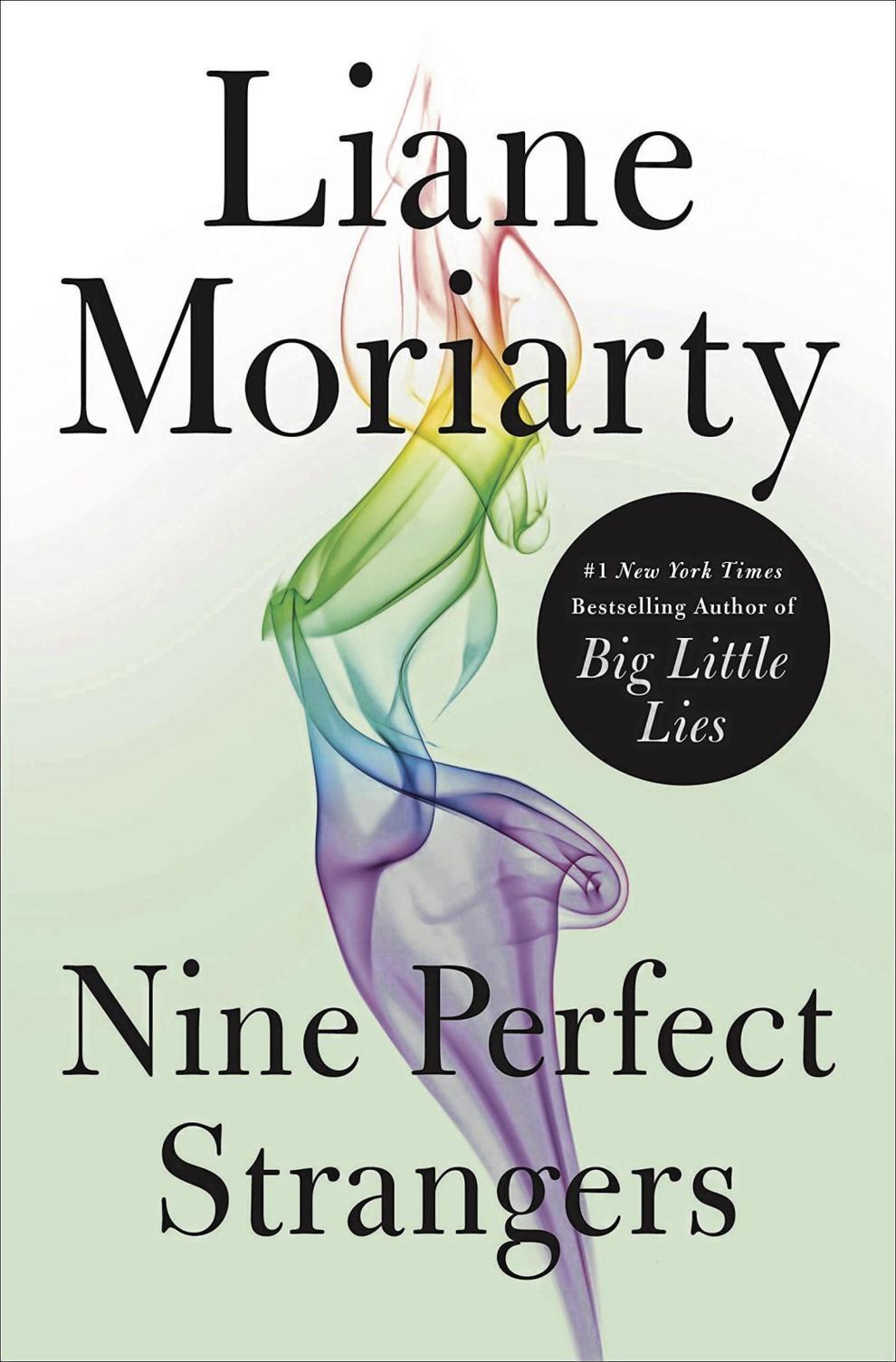 Settle in for this captivating thriller by "Big Little Lies" author Liane Moriarty, in which nine strangers gather at a health and wellness resort, where their existential questions are answered by the others they meet. The upcoming series stars Nicole Kidman, Melissa McCarthy and Luke Evans, among others.
Premieres Aug. 18 on Hulu
'American Rust' by Philipp Meyer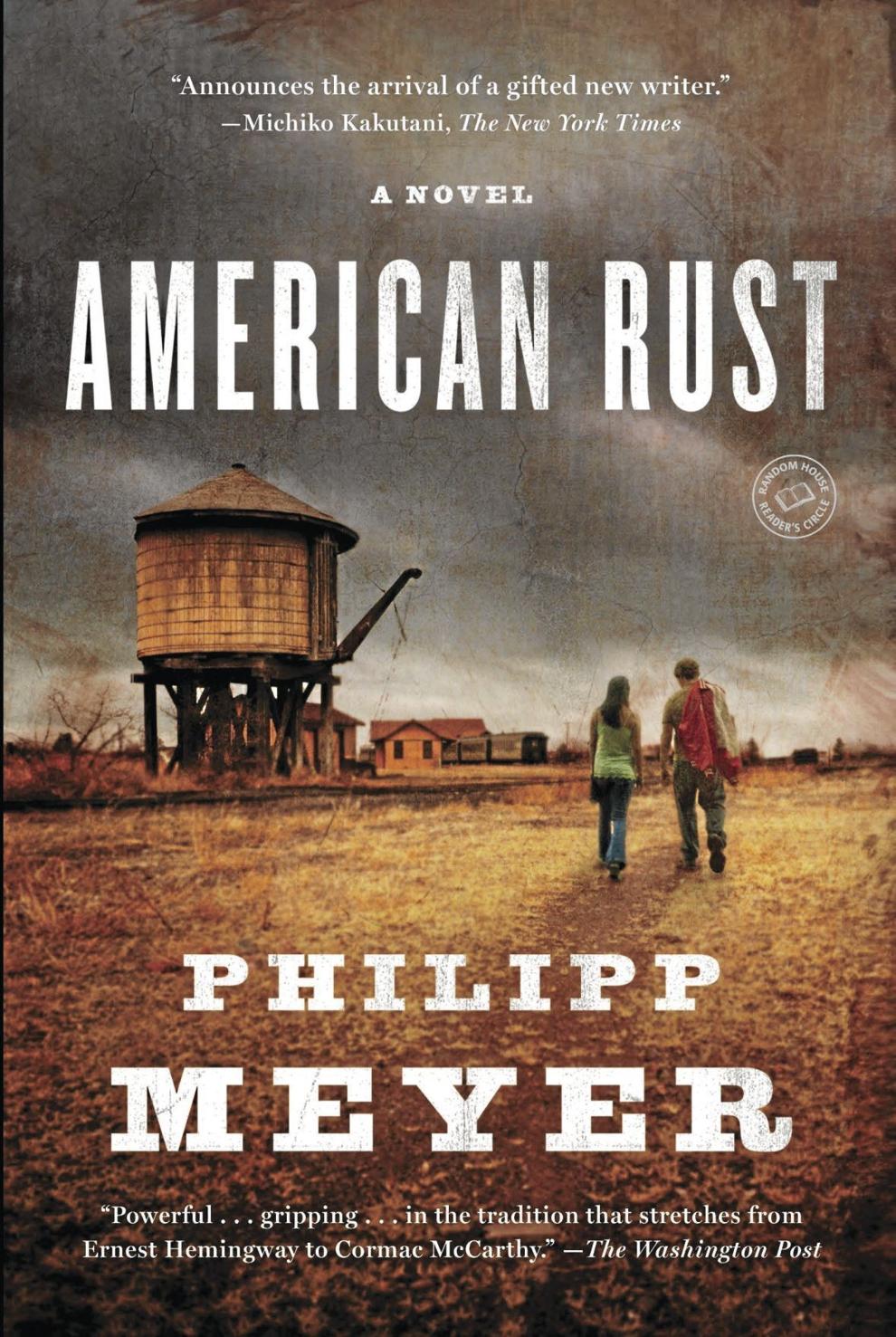 Meyer's acclaimed first novel takes readers into the contemporary heartland of America, in an economically devastated Pennsylvania steel town. The story follows the irritable chief of police Del Harris as he's forced into a sticky situation when his girlfriend's son is accused of murder. Showtime is adapting the book into a drama series starring Jeff Daniels, Maura Tierney and Alex Neustaedter.
Premieres Sept. 12 on Showtime
'The Last Duel' by Eric Jager
The book tells the gripping true story of one of the most infamous duels in medieval France, where a resolute knight defends his wife's honor when she accuses a squire of committing a crime against her. Ridley Scott's upcoming film adaptation stars Jodie Comer, Ben Affleck, Matt Damon and Adam Driver.
Premieres Oct. 15 in theaters
'Dune' by Frank Herbert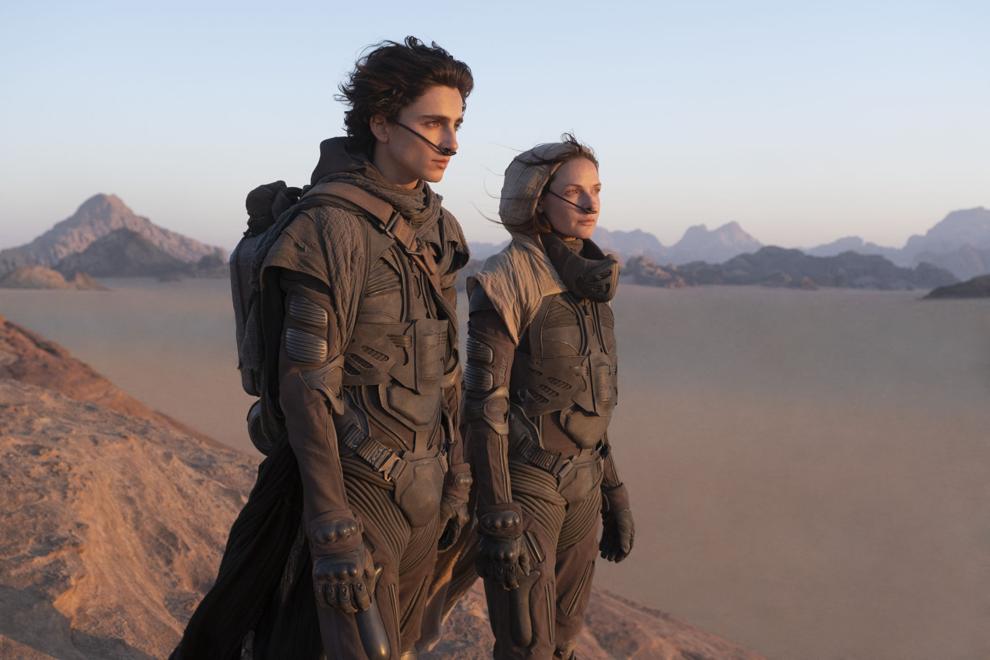 Denis Villeneuve's upcoming adaptation of the iconic futuristic novel "Dune" is one of this year's most anticipated films. Protagonist Paul Atreides (Timothee Chalamet) leads nomadic tribes on a distant planet as he takes over his family's business empire. The film also stars Zendaya, Jason Momoa, Oscar Isaac and Rebecca Ferguson.
Premieres Oct. 22 in theaters and on HBO Max
'The House of Gucci' by Sara Gay Forden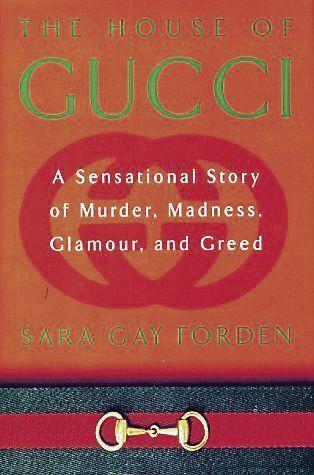 Lady Gaga portrays Patrizia Reggiani Martinelli, the ex-wife of Gucci heir Maurizio Gucci, in another of director Ridley Scott's movies coming this fall. The film, based on Sara Gay Forden's book, tells the true story of Patrizia's trial and conviction for orchestrating the 1995 murder of her husband, played by Adam Driver.
Premieres Nov. 24 in theaters
'Nightmare Alley' by William Lindsay Gresham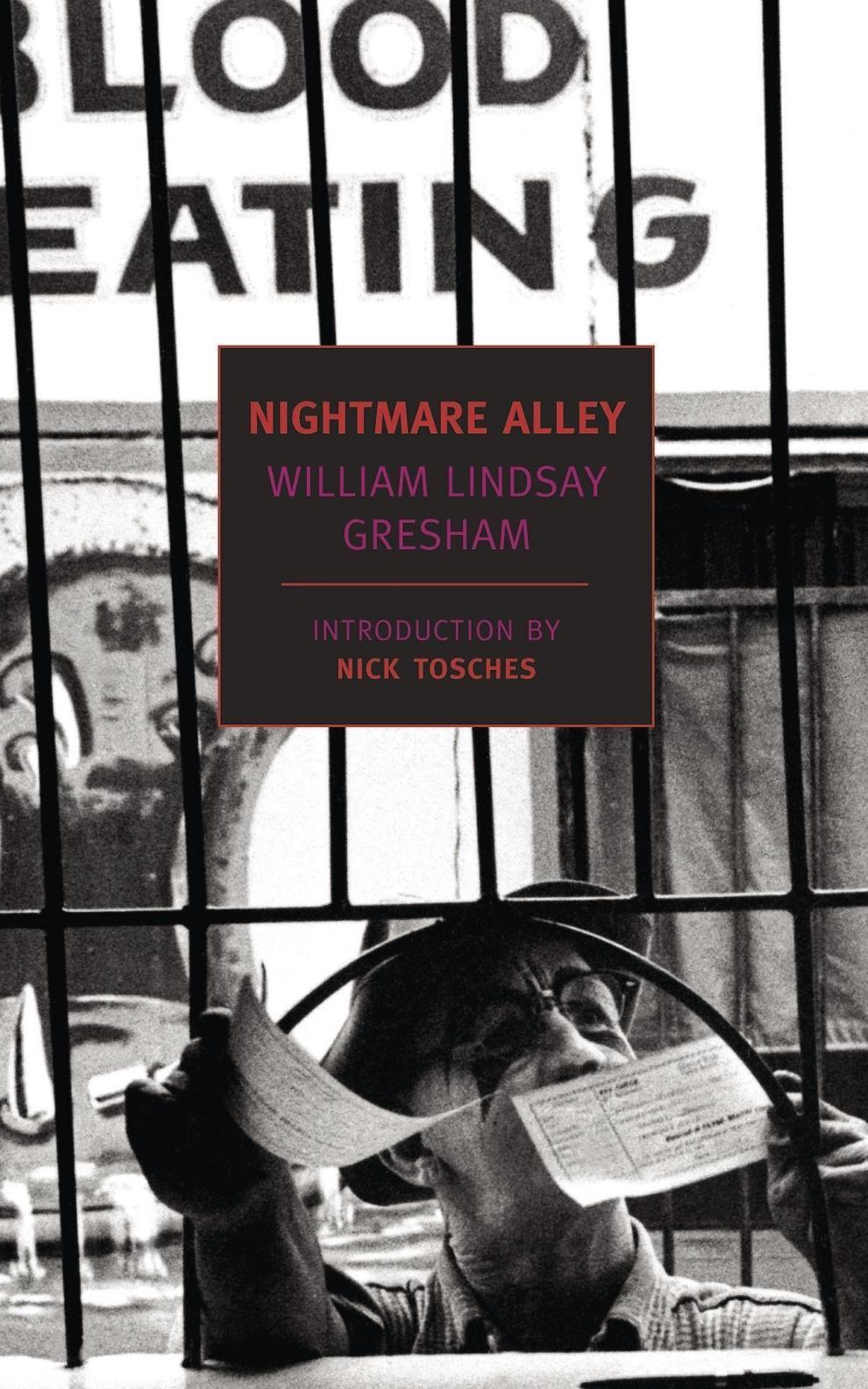 This 1940s psychological thriller follows a con man as he finds his victims in voyeuristic carnival crowds. Guillermo del Toro helms the upcoming film adaptation, which stars Bradley Cooper as the cunning Stan Carlisle and Cate Blanchett as his psychiatrist partner, plus Ron Perlman, Rooney Mara and Willem Dafoe.
Premieres Dec. 3 in theaters
'The Power of the Dog' by Thomas Savage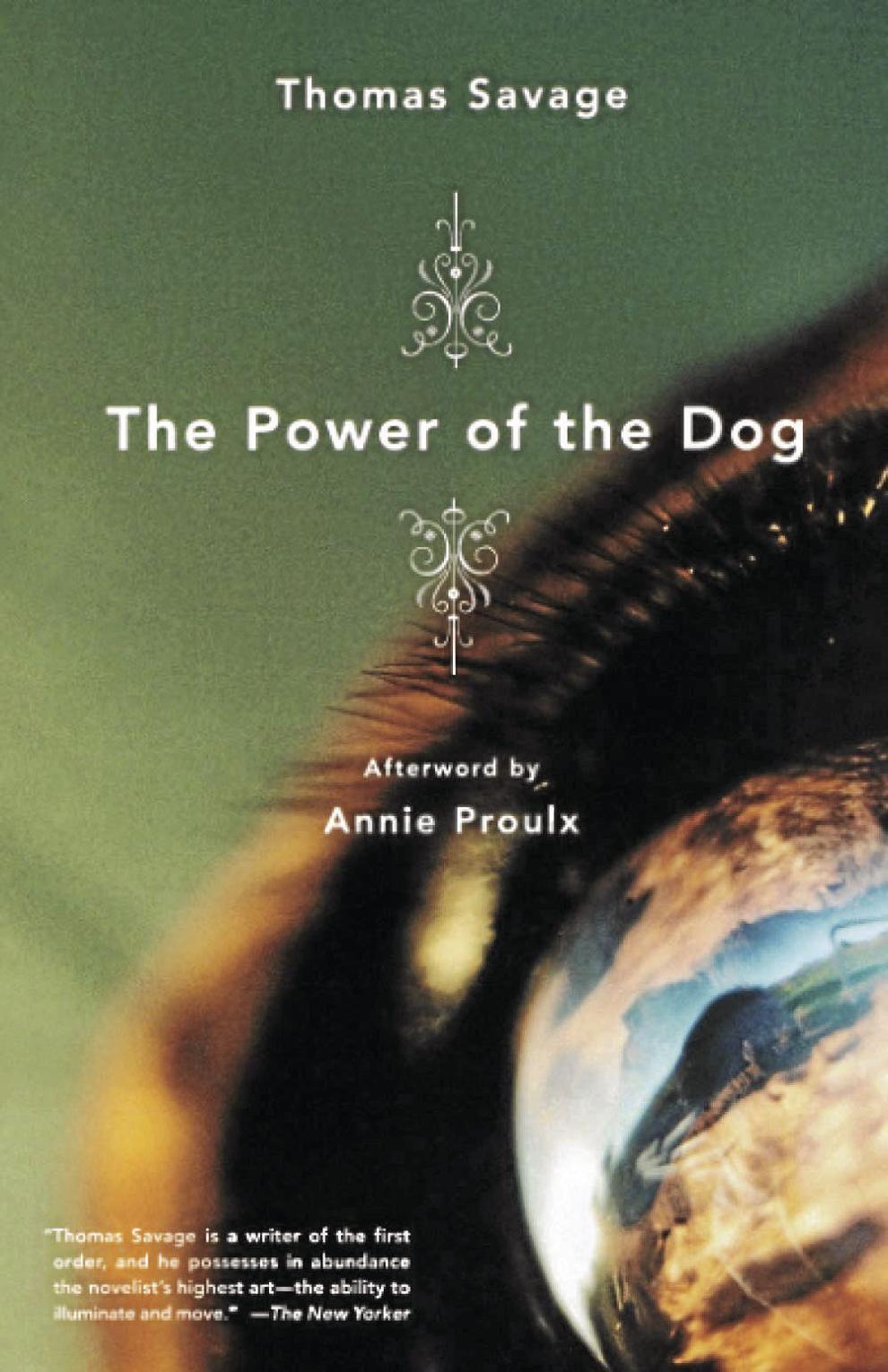 Set in 1920s Montana, Thomas Savage's Western tells the tale of a tenuous relationship between two brothers, whose bond becomes even more strained when one marries a young widow and the other hatches a plan to ruin her life. The upcoming film adaptation stars Benedict Cumberbatch, Kristen Dunst and Jesse Plemons and is directed by Jane Campion.
Premiering in 2021 on Netflix
'Dopesick' by Beth Macy
The upcoming drama series adapted by Danny Strong is based off of Beth Macy's acclaimed nonfiction book that paints a comprehensive and captivating glimpse into the epicenter of America's opioid crisis. The series stars Michael Keaton, Peter Sarsgaard, Kaitlyn Dever and Will Poulter.
Premiering in 2021 on Hulu
'Paper Girls' by Brian K. Vaughan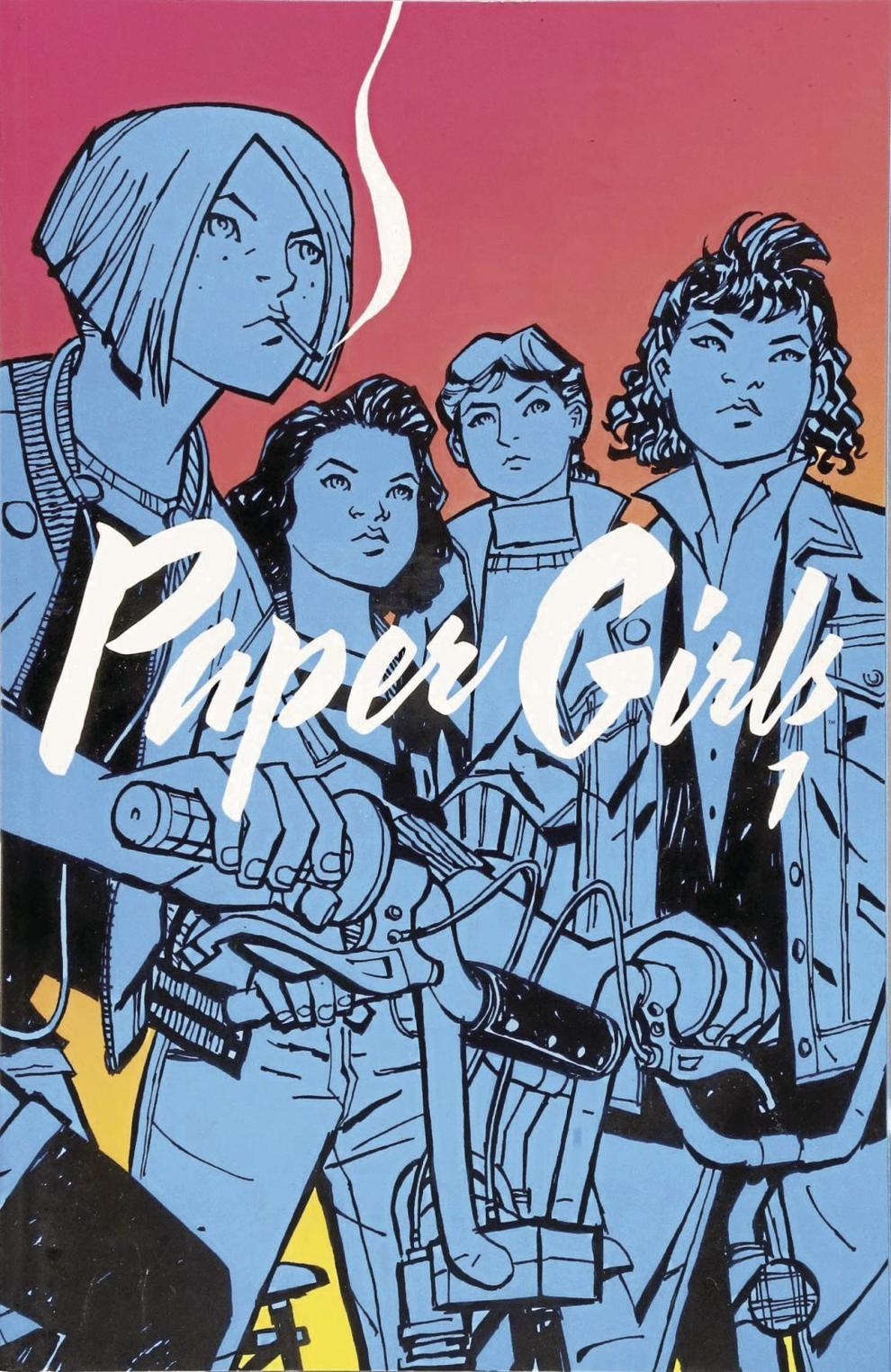 The morning after Halloween 1988, four young girls delivering newspapers become unwittingly caught in a conflict between warring factions of time-travelers, sending them on an adventure through time that will save the world. "Toy Story 4" writer Stephany Folsom adapts the popular graphic novels into an eight-episode series.
Premiering in 2021 on Amazon Prime Video
'Deep Water' by Patricia Highsmith
This erotic thriller follows couple Melinda and Vic Van Allen, whose marriage is being held together by a precarious agreement: Melinda can take on as many lovers as she pleases as long as she agrees not to leave the family. The arrangement goes well until her lovers begin to mysteriously disappear, with Vic as the prime suspect. The film adaptation stars Ben Affleck and Ana de Armas as the Van Allens and also features Tracy Letts, Rachel Blanchard, Lil Rel Howery, Jacob Elordi and Finn Wittrock.
Premieres Jan. 14 in theaters
'Where the Crawdads Sing' by Delia Owens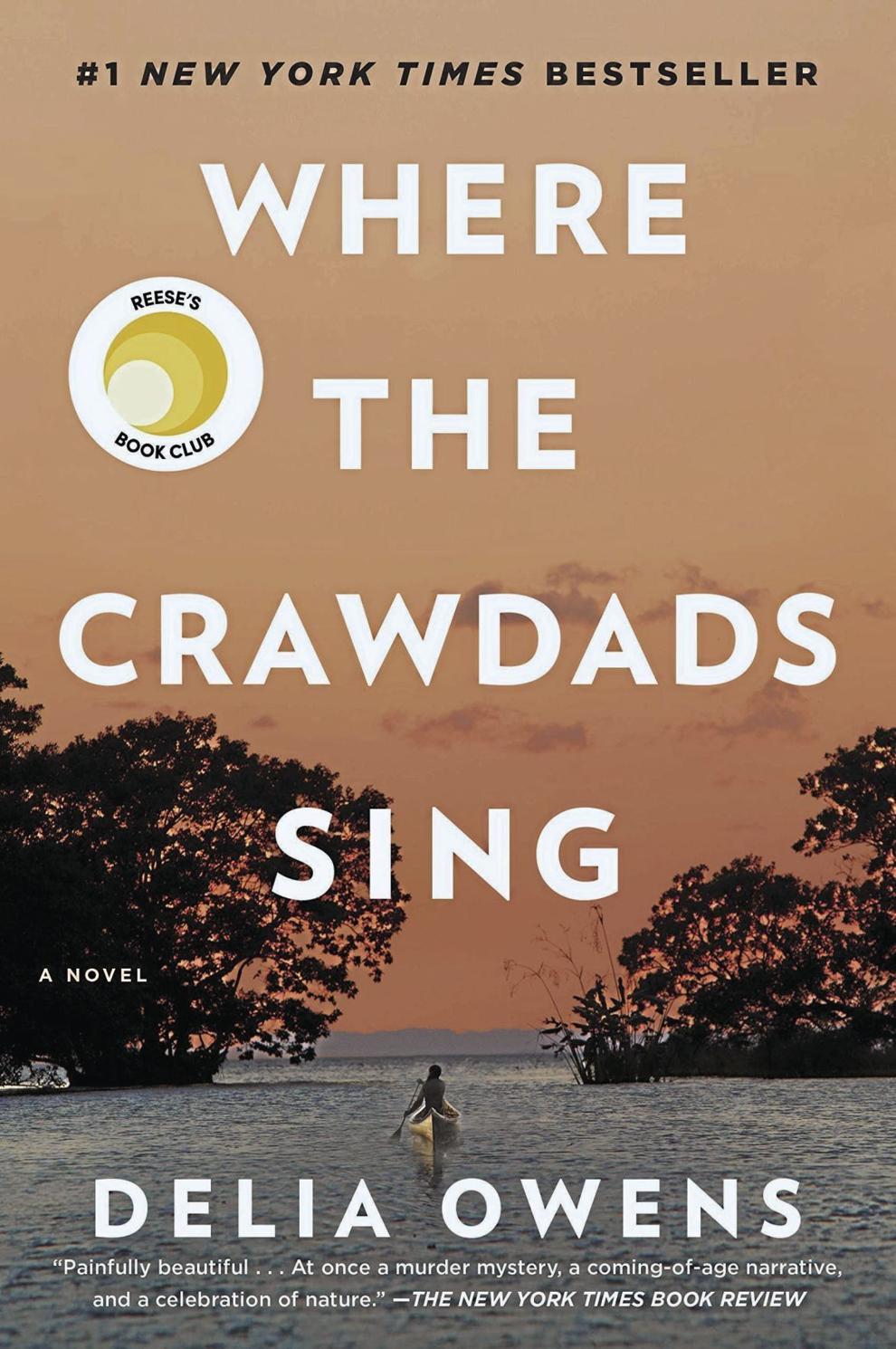 Based on the bestselling novel, the film adaptation of this crime drama story follows the wild and unkempt Kye (played by actress Daisy Edgar-Jones), who is suspected of a mysterious murder in a quiet fishing village.
Premieres June 24 in theaters
'Blonde' by Joyce Carol Oates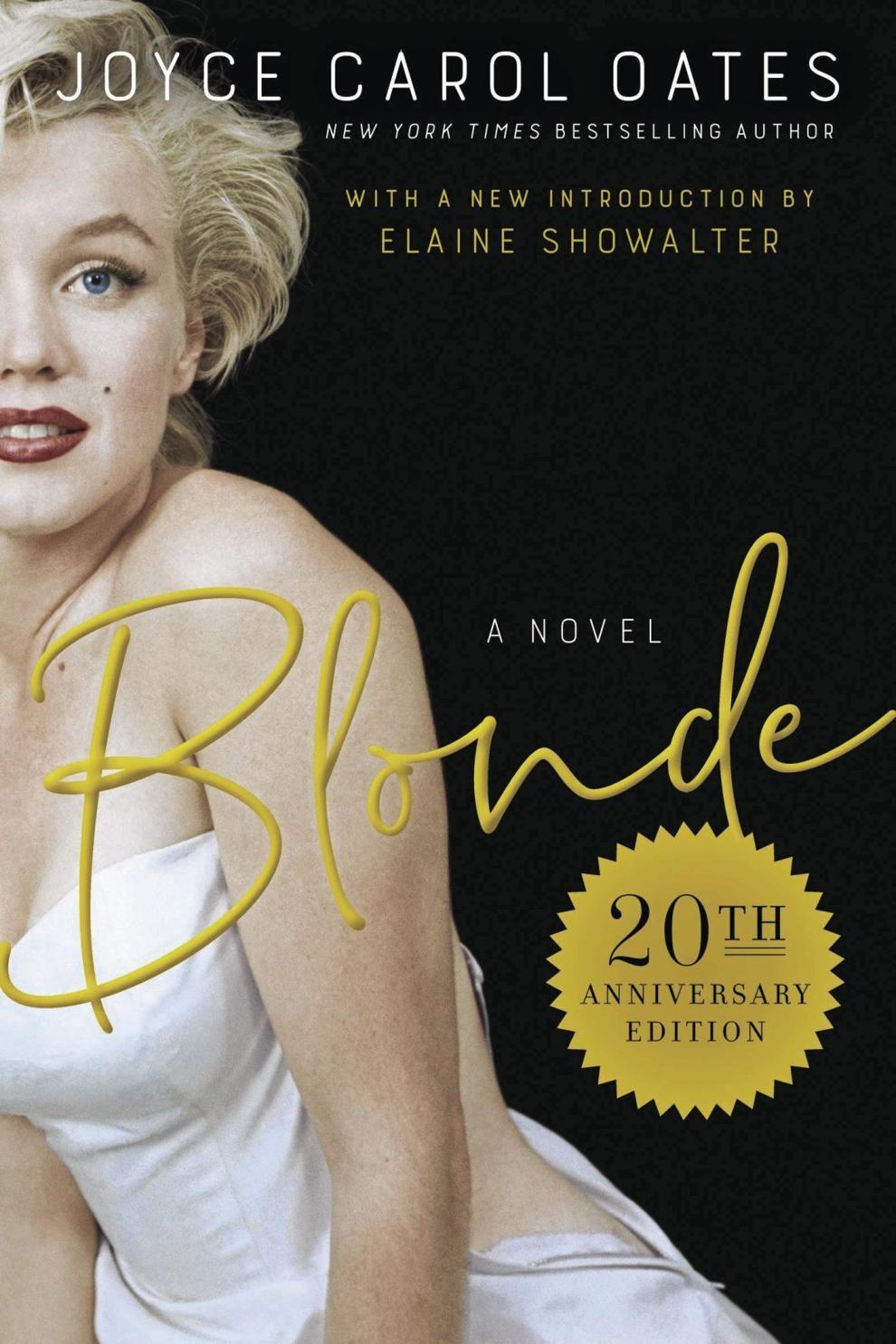 Ana de Armas stars as Marilyn Monroe in this powerful tale that offers a tantalizing glimpse into the life of the pop-culture icon. Andrew Dominik is directing the film adaptation of Joyce Carol Oates' fictionalized story, which also stars Adrien Brody, Bobby Cannavale and Julianne Nicholson.
Premiering in 2022 on Netflix
'Conversations with Friends' by Sally Rooney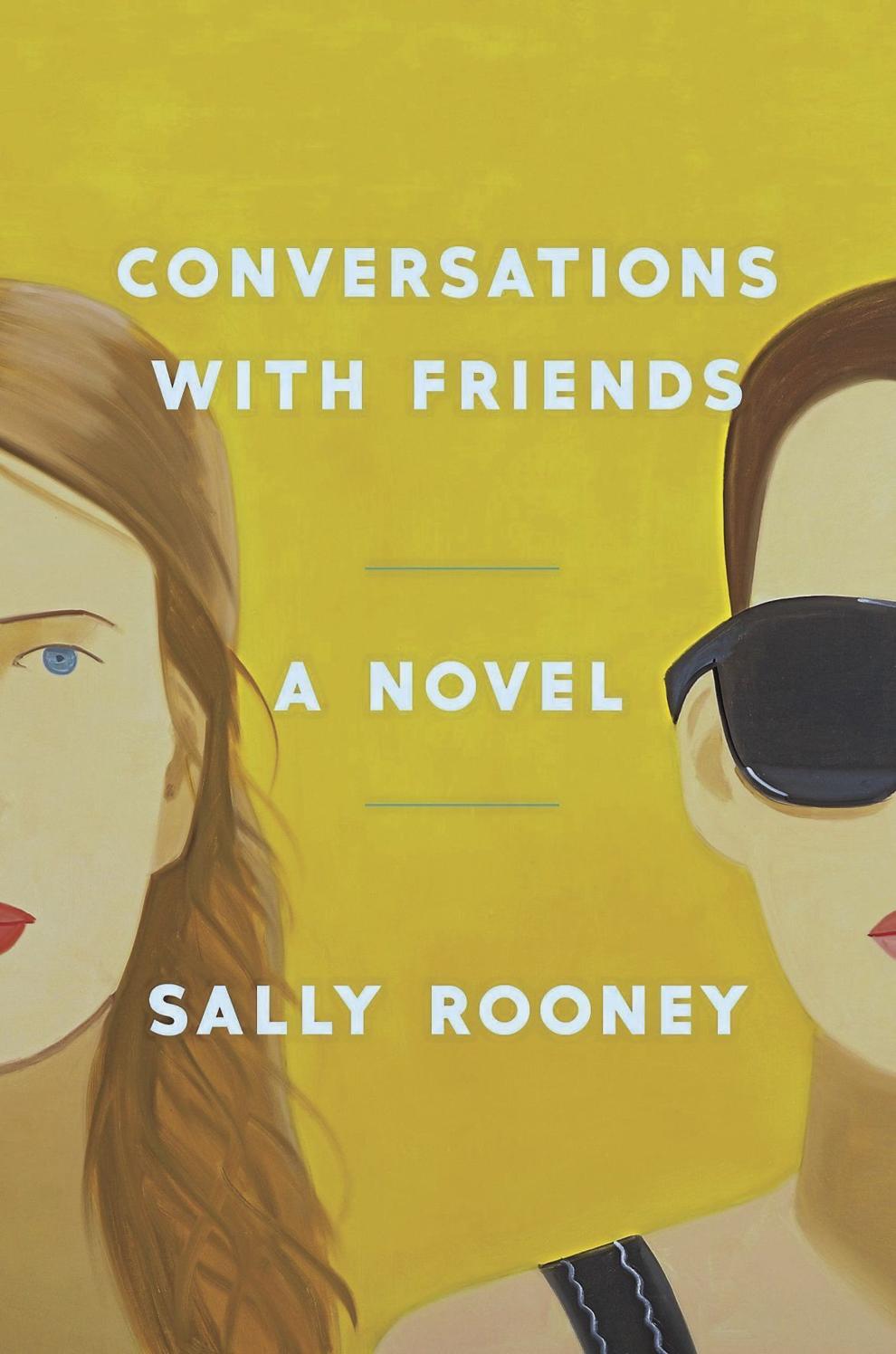 Two university students in Dublin are best friends and former lovers who perform poetry together. Their bond is strained when they form a relationship with an older married couple. A 12-episode series stars Joe Alwyn, Sasha Lane and Jemima Kirke.
Premiering in 2022 on Hulu