15 terrifying monsters in literature
Some of our favorite monsters have unique and curious origins. Here's a closer look at 15 of the most terrifying monsters in literature.
Terrifying monsters in literature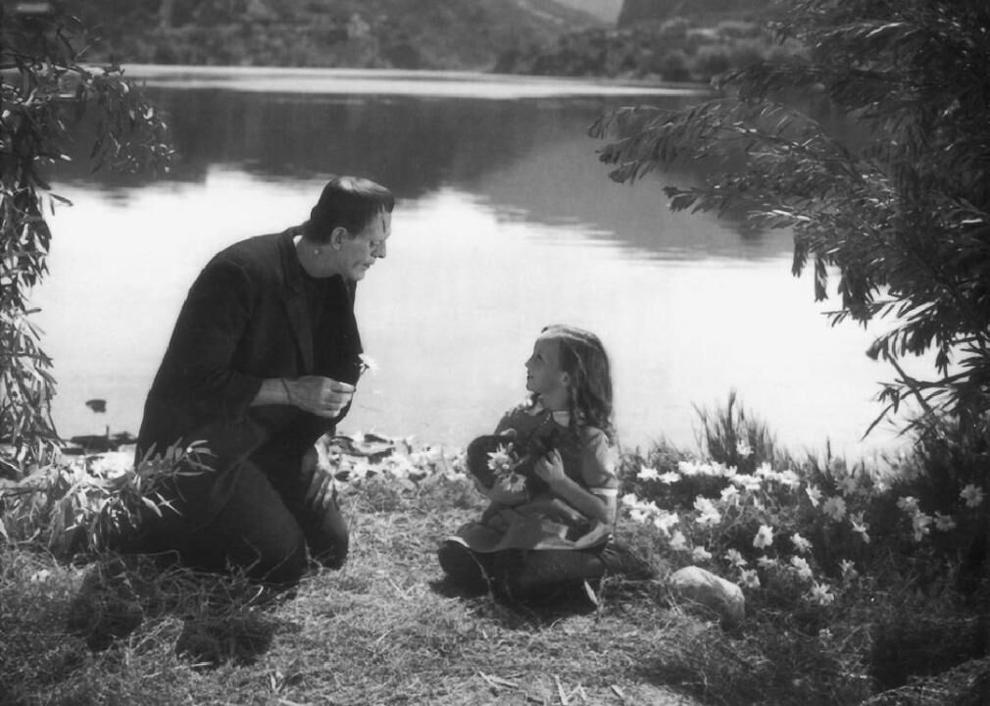 Pennywise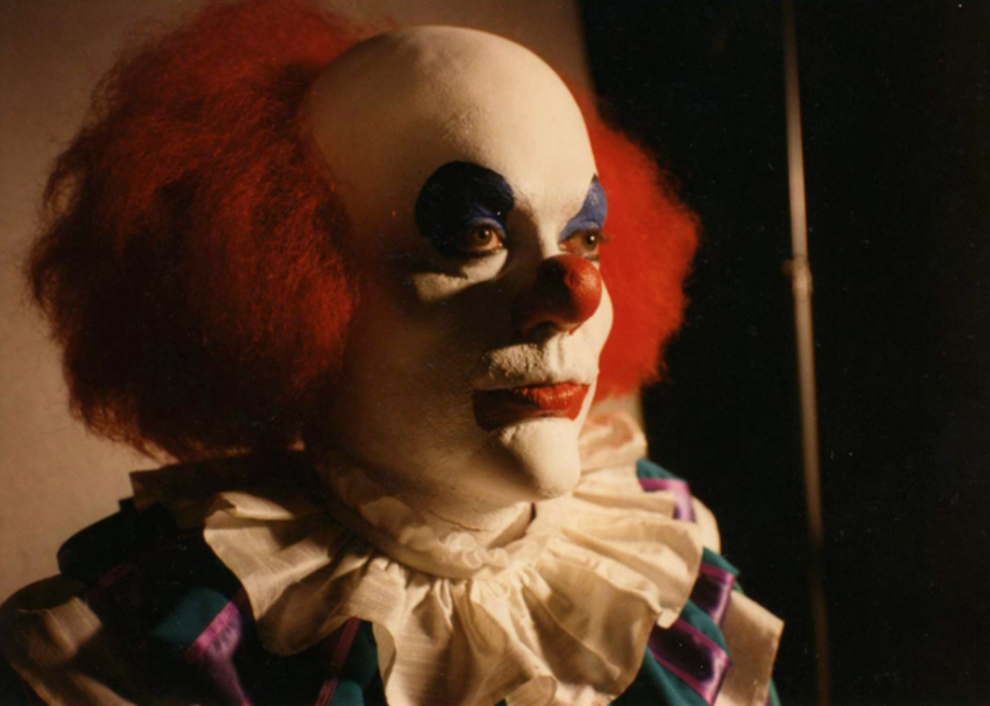 Headless Horseman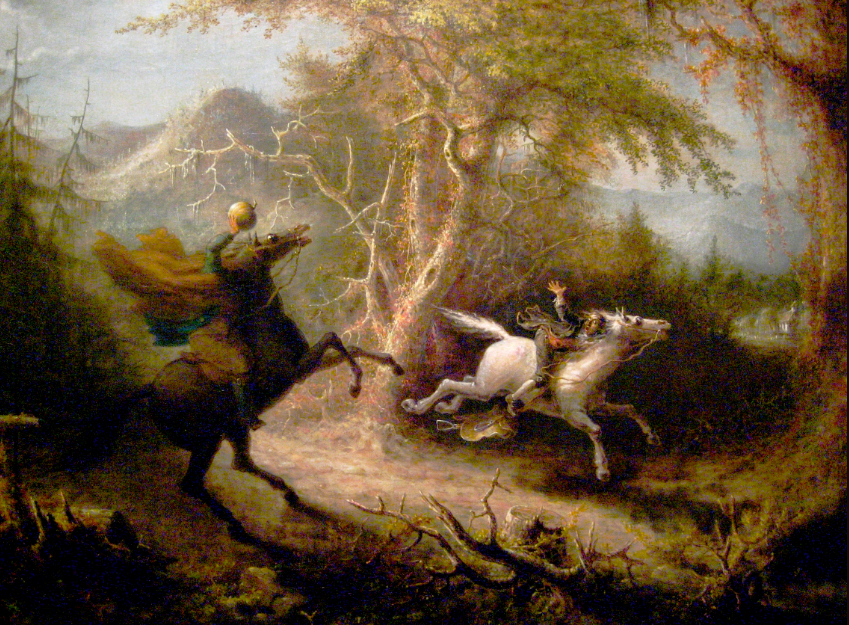 White Walker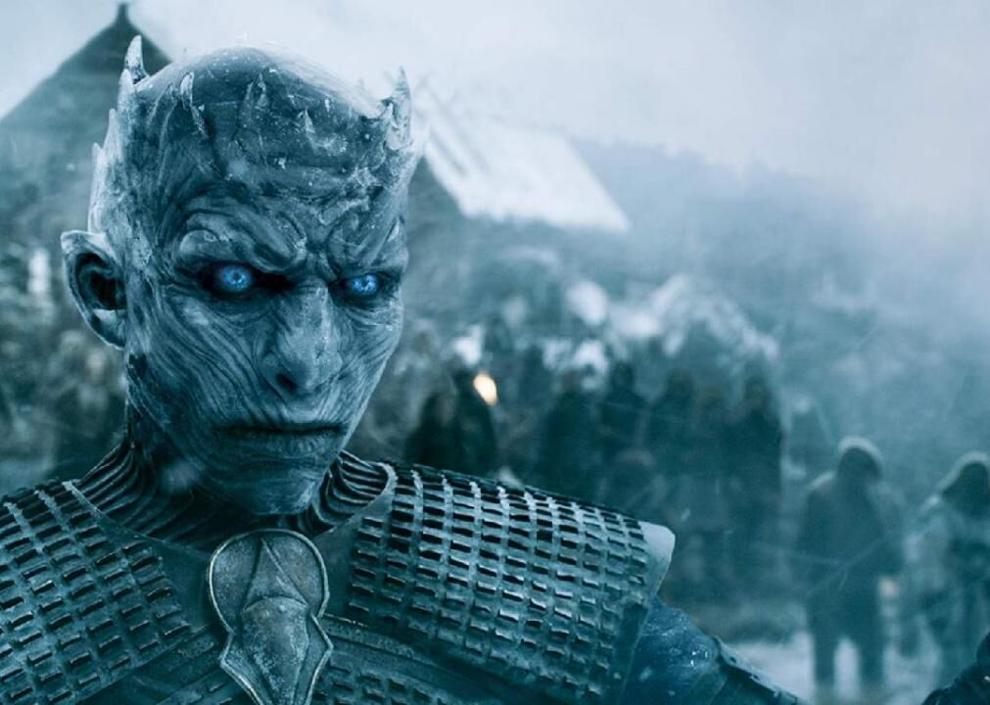 The Giant Squid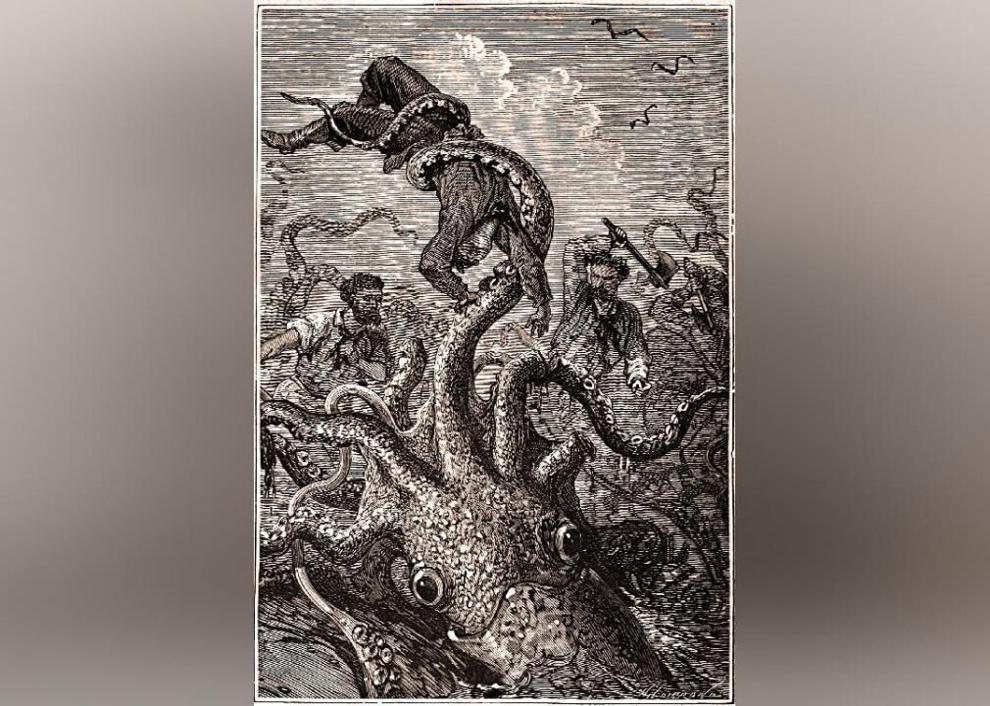 Dementors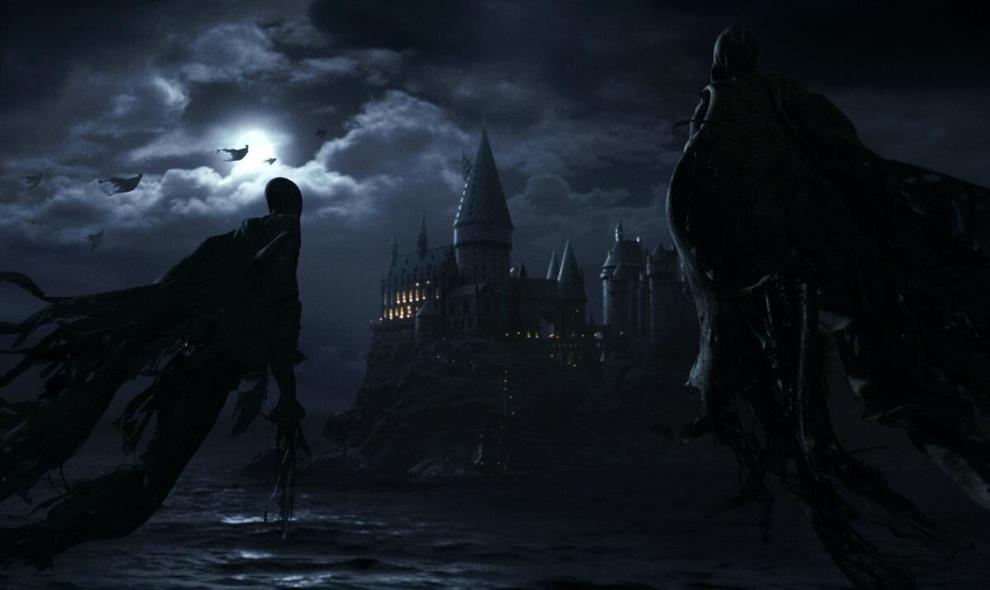 Jabberwock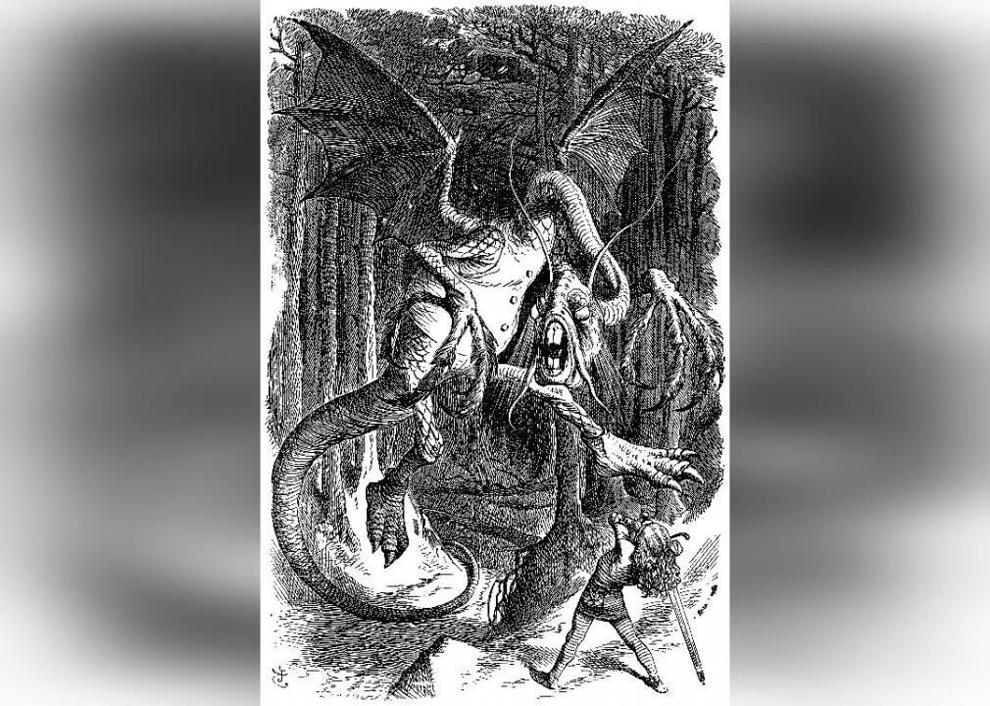 Grendel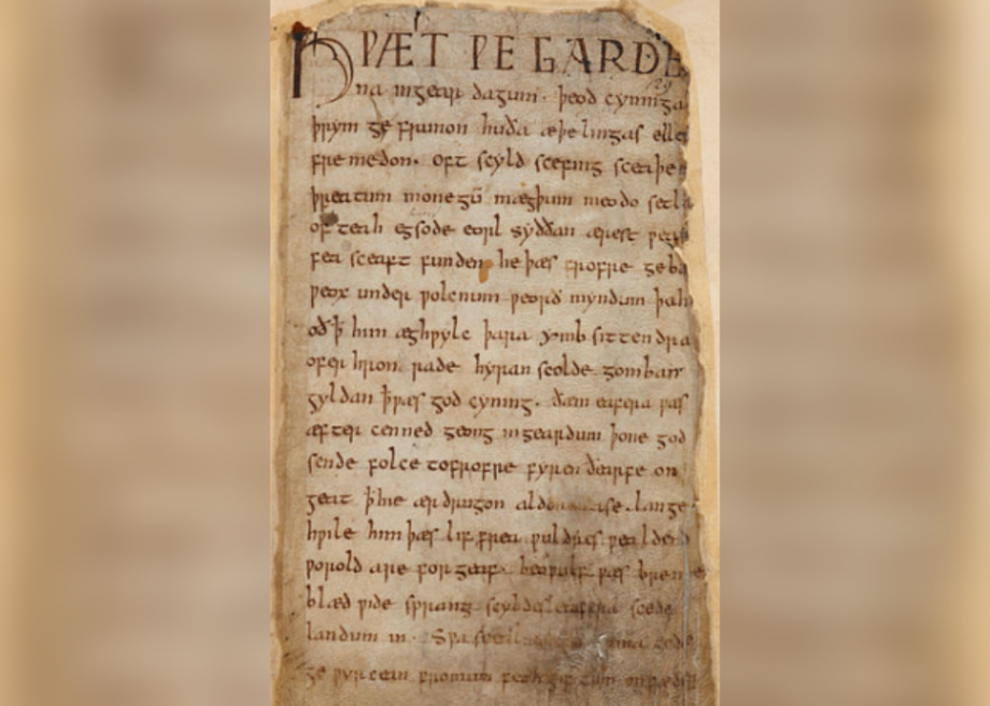 Count Dracula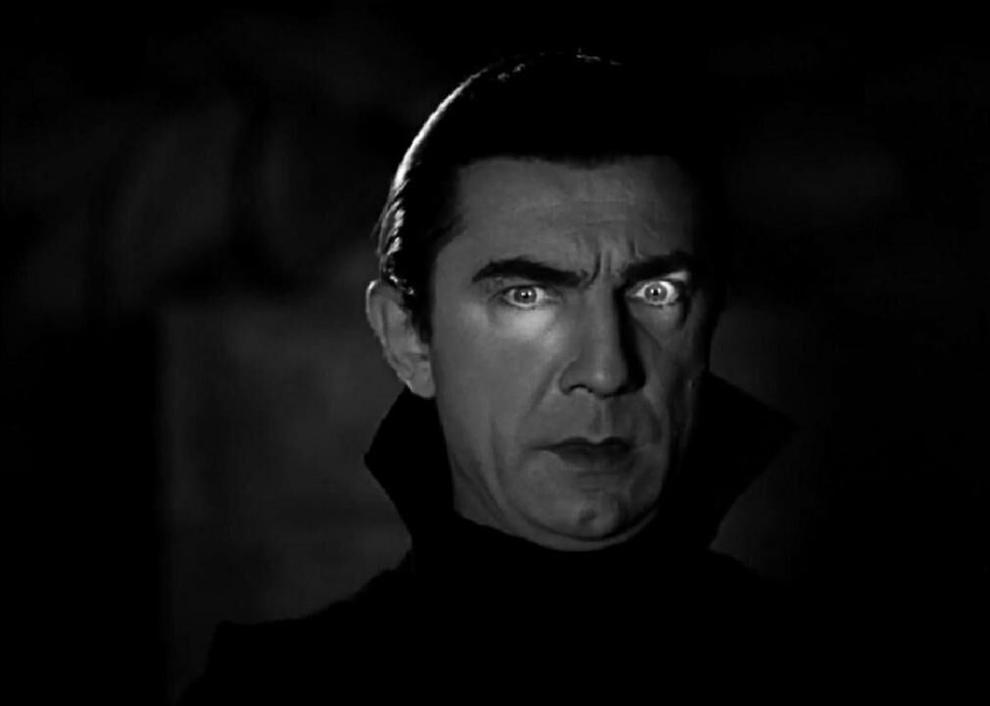 Cyclops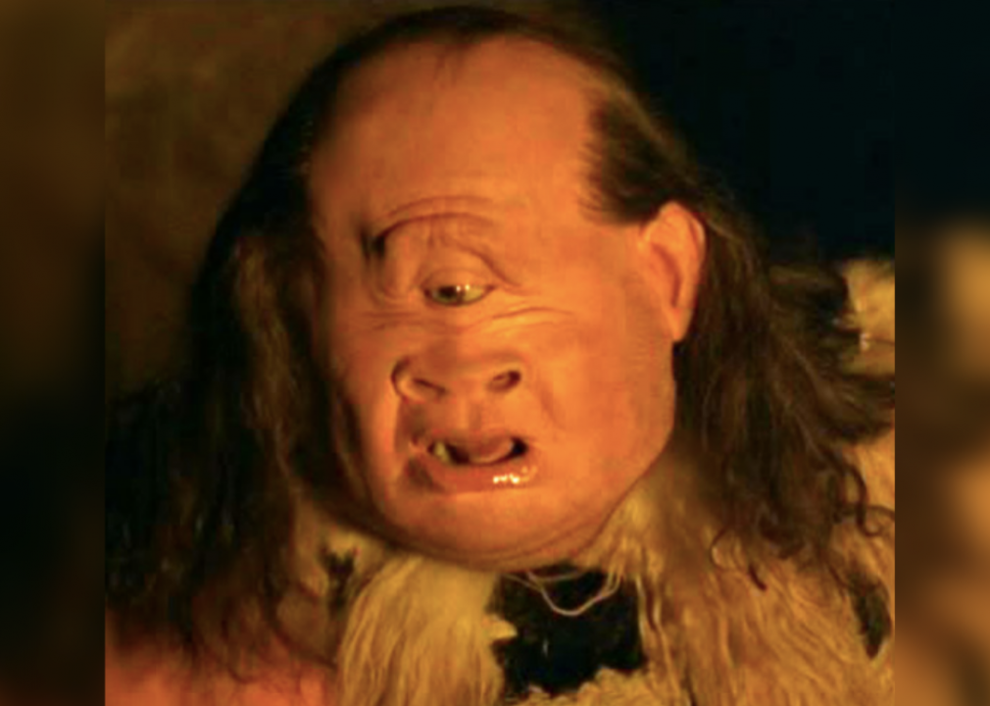 The Kraken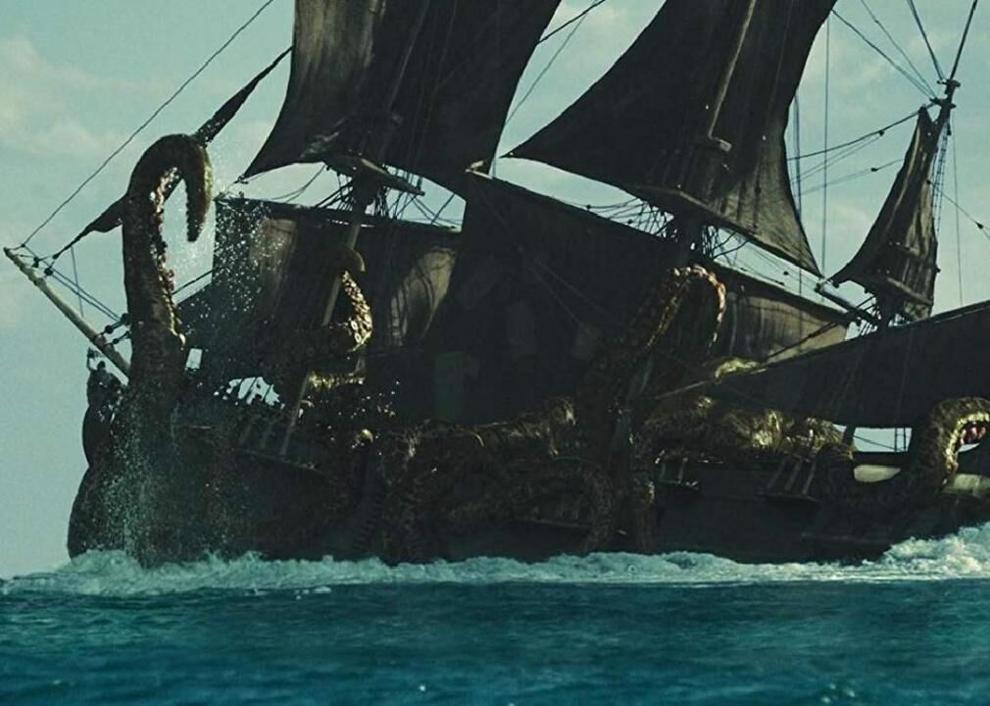 Medusa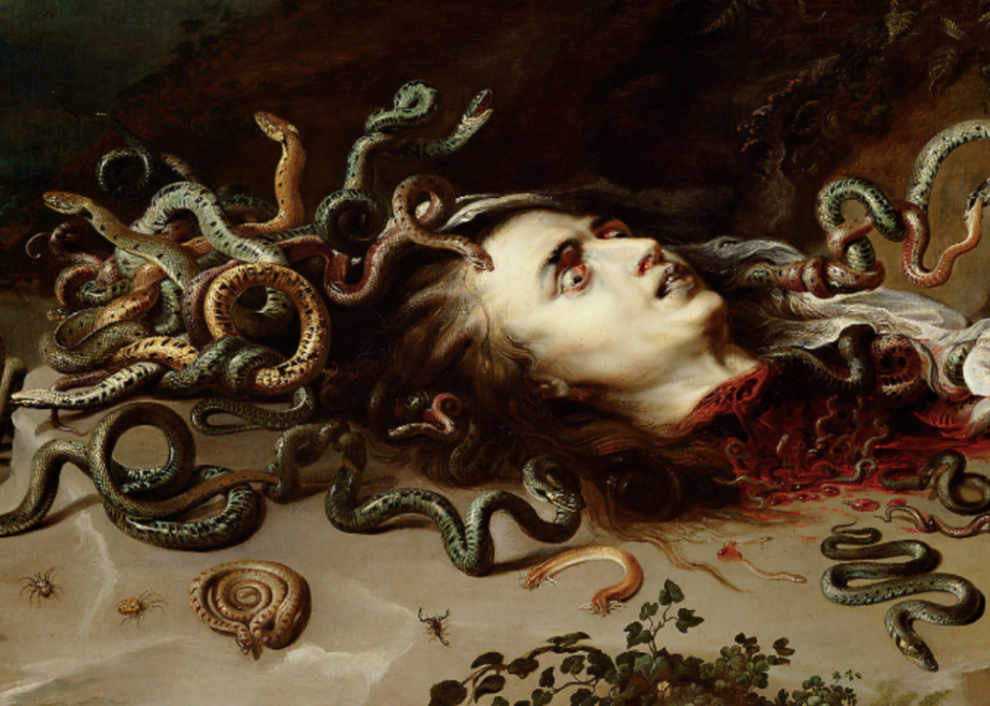 Frankenstein's Monster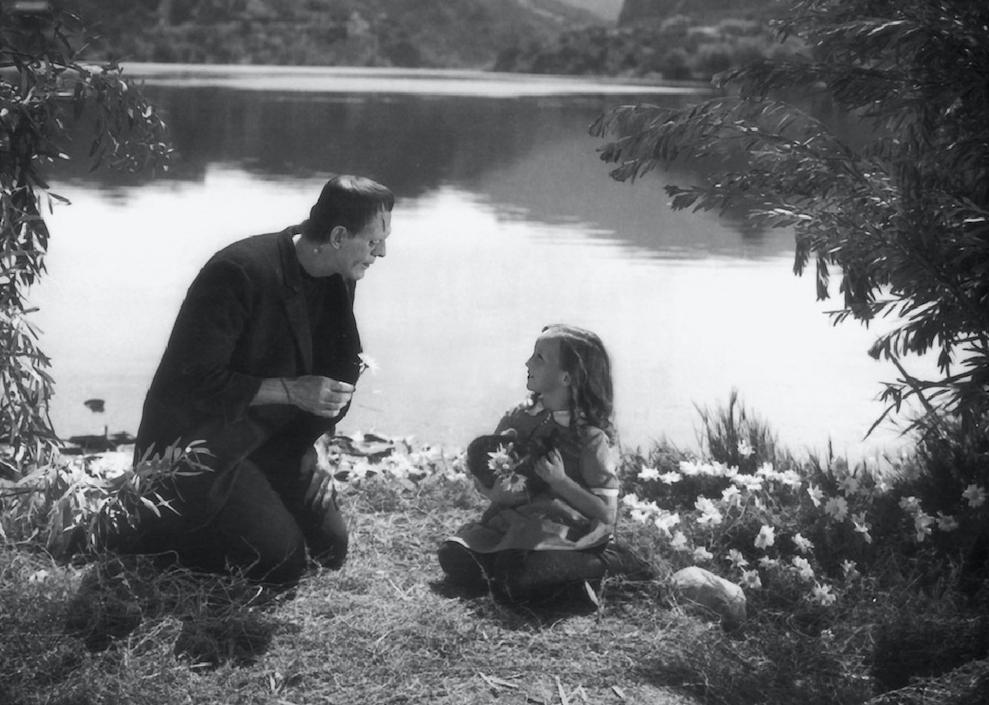 Balrog
Mr. Hyde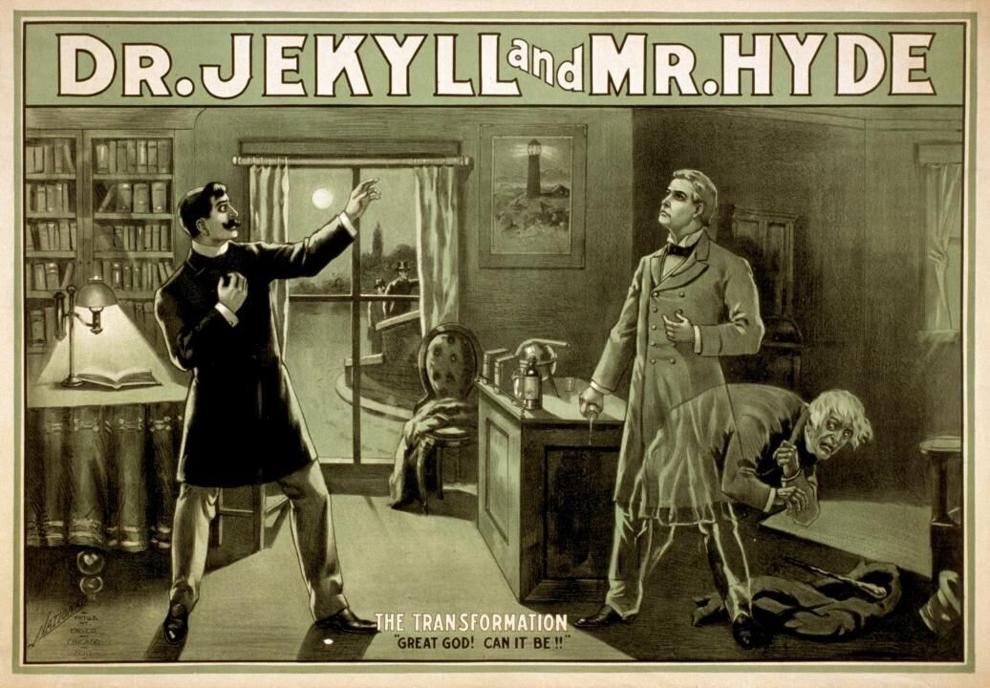 Wicked Witch of the West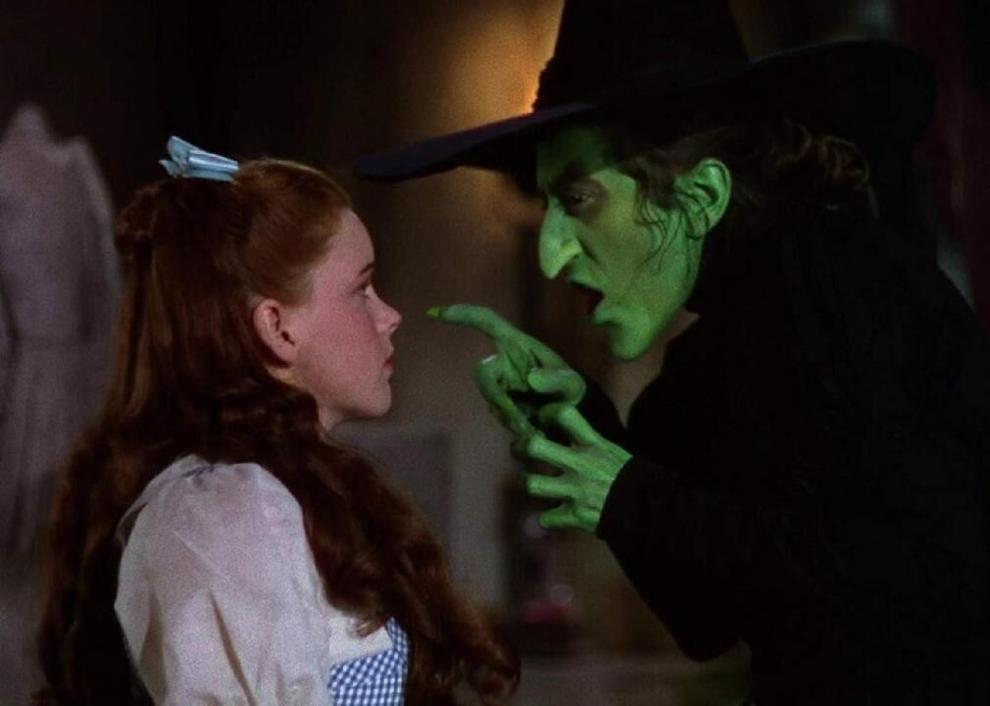 The Ethical Life podcast: What are the ethical pitfalls of Halloween, Thanksgiving and Christmas?