Thousands of people will visit Casper for the Aug. 21 solar eclipse. And while the 2 minutes and 26 seconds of darkness will be the highlight, there will be plenty more to do.
The book follows three scientists on the path to totality.
Wisconsin State Journal Youth Services Inc. is a charitable organization serving needy youth throughout Dane County.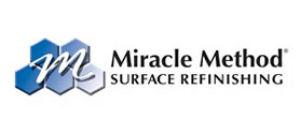 Miracle Method of S. WI, Inc.