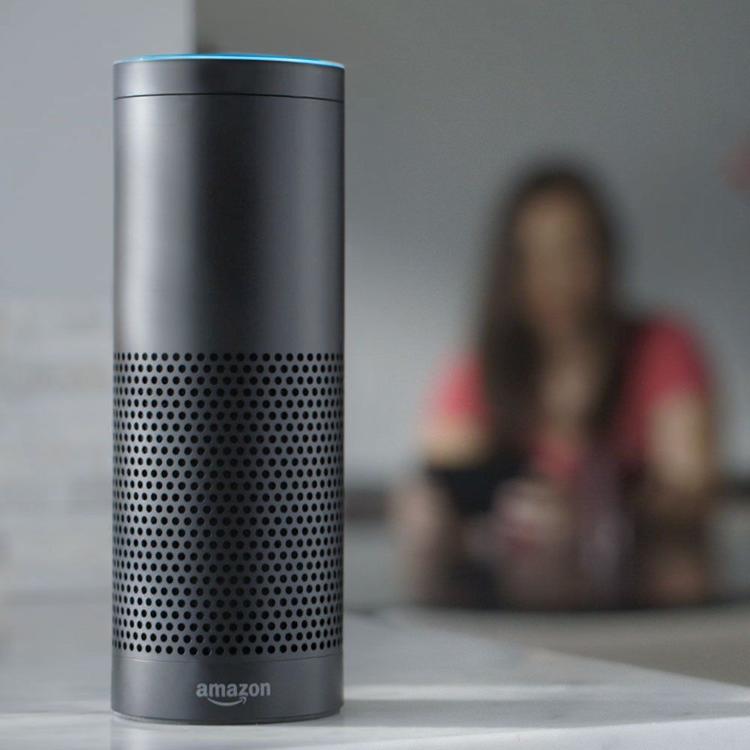 Do you have an Amazon Echo? If so, lucky you! You can now ask Alexa to read you headlines from Madison.com.
Alexa is Amazon's voice-activated virtual assistant, which is available on Amazon Echo, Amazon Echo Dot and Amazon Tap. Alexa answers questions, searches the web, creates to-do and shopping lists, plays music, shares the news and weather and more.
Madison.com launched Alexa in December 2016.
Here's how to set it up:
Go to Skills in your Alexa app on iOS or Android and search for Madison.com. Once you find us, select Madison.com and click Enable Skill.
To enable the Madison.com skill from the Alexa Skills store on the website, go to www.amazon.com/skills and search for Madison.com.
That's it. Now you can ask "Alexa, what's my Flash Briefing?" or "Alexa, what's in the news?" to get your Madison.com headlines from The Cap Times, Wisconsin State Journal and more news sources.
All you have to do is listen!