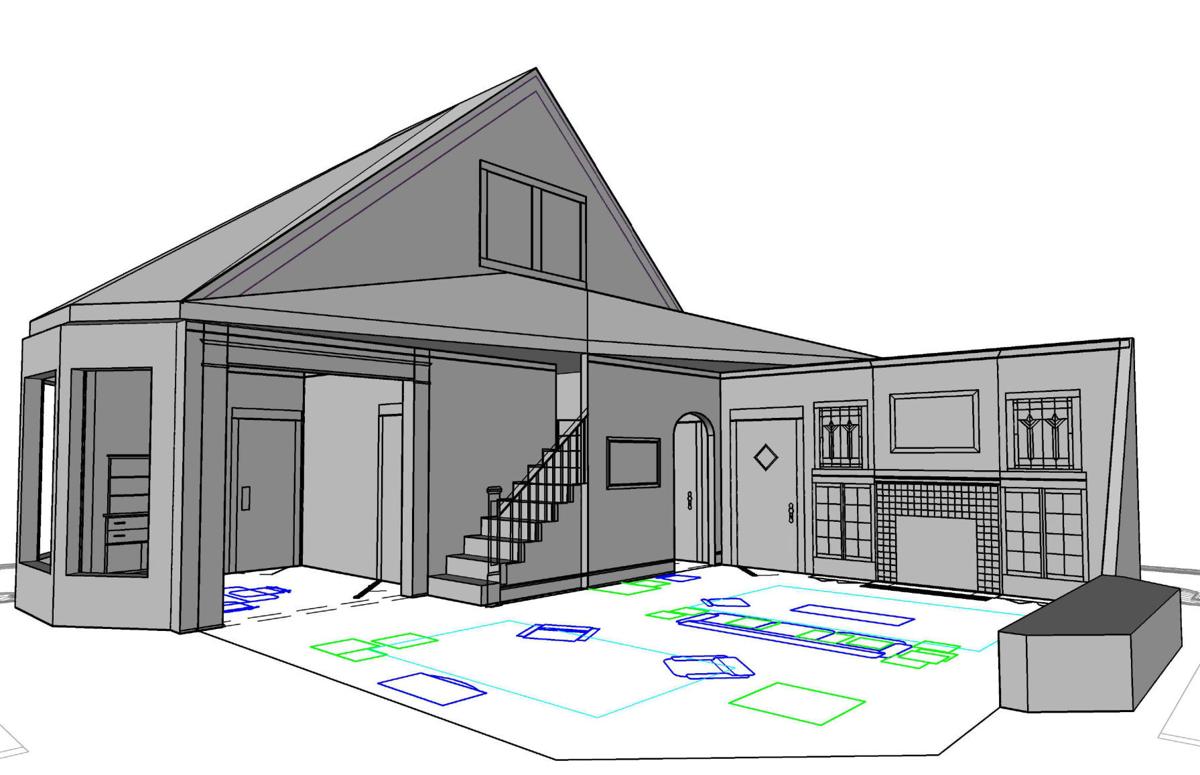 It's a theater season for imagining the rest of the story.
And at University Theatre on the University of Wisconsin-Madison campus, a group of young actors is exploring another side to Lorraine Hansberry's iconic 1959 play "A Raisin in the Sun."
"Clybourne Park" earned playwright Bruce Norris a Pulitzer Prize for Drama in 2011. University Theatre's production opens Thursday and runs through Nov. 24 in the Mitchell Theatre in Vilas Hall.
"The material and the topics being discussed are provocative," said Michael Cotey, a young guest director brought in for the production. "Bruce Norris's language is so verbally specific. His characters all have distinct voices ... even the ones with arguments that hopefully our audiences disagree with the most, they have logic behind them that make them dangerous."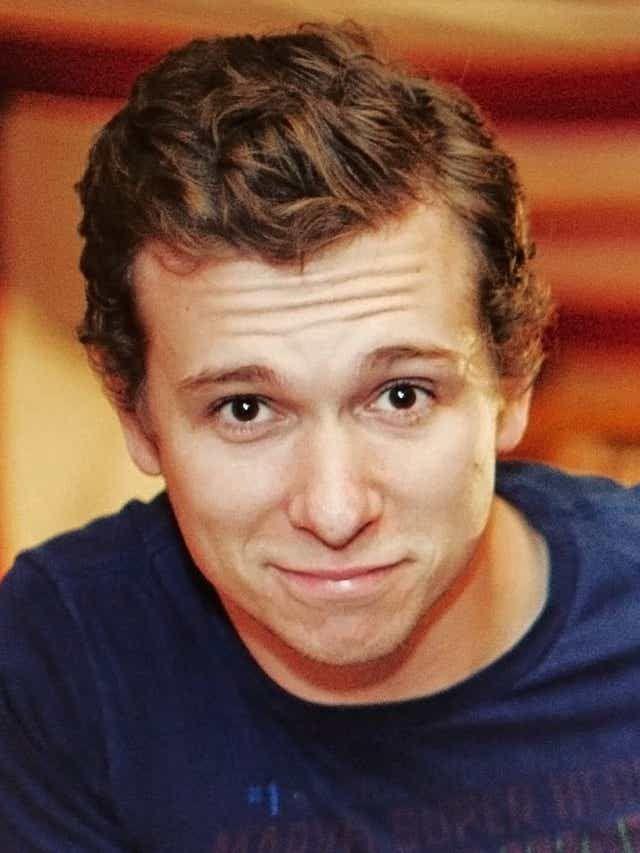 In the first act of "Clybourne Park," it's 1959. In the world of Hansberry's play, the Youngers, a black family, have purchased a house in an all-white Chicago neighborhood.
Norris's play begins as the white sellers pack up the house. An anxious neighbor, Karl Lindner — the only character to appear in both plays — tries to talk both parties out of the sale.
Act II is set in the same house in 2009. President Obama is in the White House, and the neighborhood has transformed. Black, working class families are now being replaced by white buyers, two of whom want to raze the old house and build something bigger in its place. They can see the neighborhood's "potential," they say, "the changing, you know, demographic."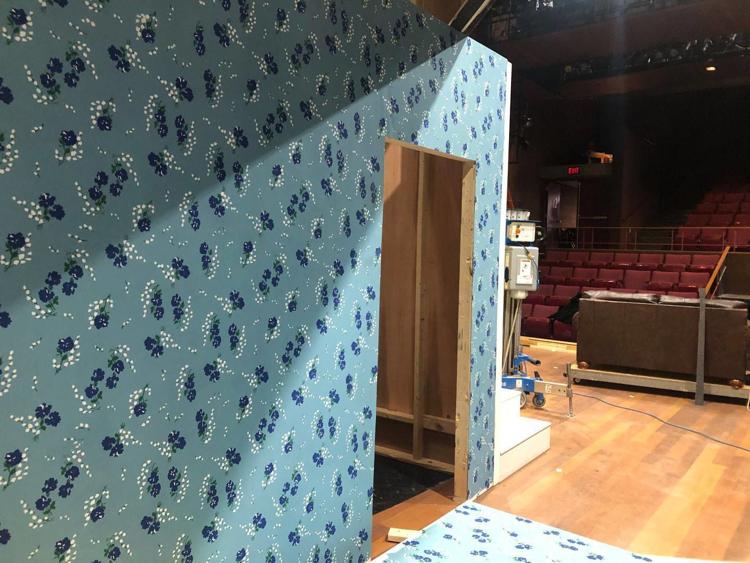 "Clybourne Park" calls for five white actors and two black actors. Each plays one role in the first act and another in the second.  
"My personal stance is, I don't really mind what the race of an author is as long as they're hitting the critical points," said Brion Whyte, a freshman theater major from Washington, D.C. Whyte, who is black, plays the husband of the family maid in Act I and a concerned neighbor in Act II.
"We can't deny any one's experience because of a label attached to the name," Whyte said. "I'm not a fan of, 'Because someone's white, they can't do this,' or 'Because someone's black, they can or can't do that.' ... But we have to navigate in a correct and mature way."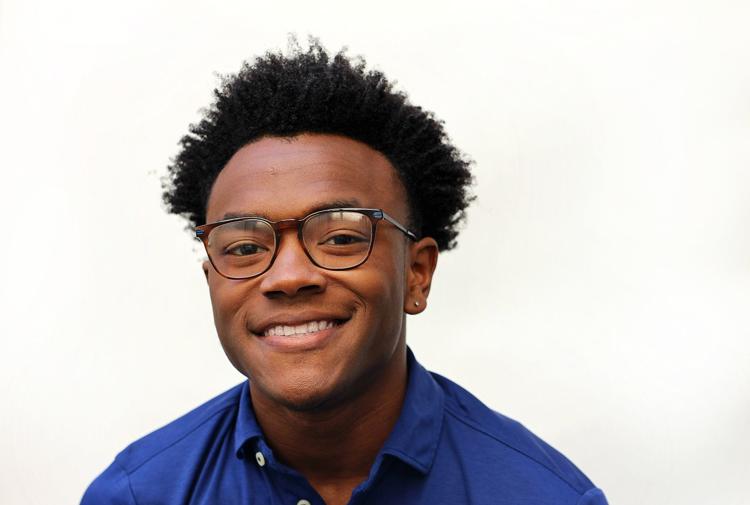 Also in "Clybourne Park," a hearing actress plays a deaf character in Act I. Cotey said that student, Laura Bessenecker, consulted with the McBurney Disability Resource Center, which was concerned about how deafness is used in the play as a source of humor.
"This is a play with race at the center of it, but it is not told through the voices and bodies of black and brown people," Cotey said. "What it is, is an examination of whiteness and our failures. ... Over the course of two acts that take place 50 years apart, we watch and see how little has progressed.
"There have been outspoken individuals who do not like this play and do not like that we're doing this play," Cotey added. "I completely get that."
Sam Wood, a senior theater major who's performed in several University Theatre plays, agreed that "Clybourne Park" is "aimed at a white audience. The main characters are white people, and it's how they react to diversity and change."
"It captures this tension that a lot of white people have, especially in Madison," said Wood, who is white. "There's this tension with, how can we talk about race?"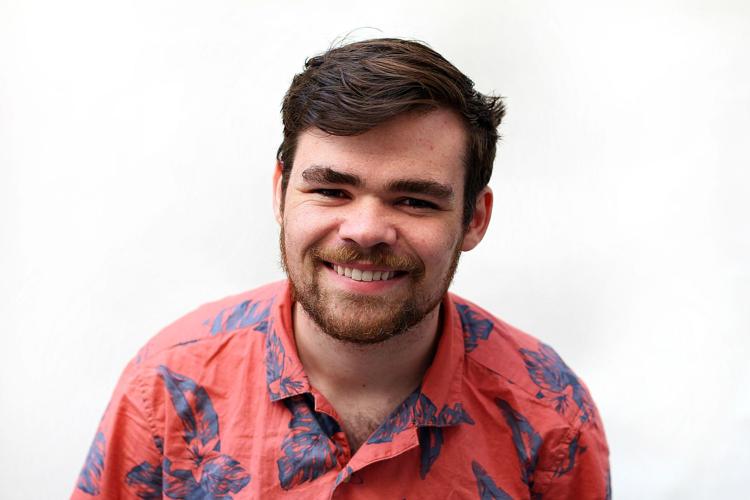 Following some performances there will be talkbacks with the audience, including one led by Patrick Sims on Friday, Nov. 15. Sims, a longtime actor and former theater faculty member, is UW-Madison's Deputy Vice Chancellor for Diversity and Inclusion. (Listen to Sims' appearance at a recent Cap Times Talk, "How can classical theater tell more diverse stories?")
The students have been working out their own perspectives in the rehearsal room. Whyte said some of the racial conversations sound repetitive, but he likes how he's learning to "be comfortable with being uncomfortable."
"It highlights the uncomfortable conversations a lot of Americans don't have," he said.
Wood didn't realize how it would feel to play a black maid in 1950s Chicago until he stepped in for his black castmate, Jasmine Kiah, in rehearsal.
"I had taken her place onstage," Wood said. "Everyone's talking at her, drilling her: does she want to live in this neighborhood? It was one of the most unsettling moments of my life. It was so uncomfortable to be there and get grilled."
Cotey has coached the students as their characters go to "dark places, awful places." Sometimes after the young actors run a scene, they apologize to each other.
"It can be very charged and very difficult to play these characters," Wood said. "Theater that can champion the human experience — we get that with 'Raisin in the Sun.'
"'Clybourne Park' shows how far we still have to go. We see this continuation, this contrast, between the two."