IPAs (Irresistible Puppies Available)
Enjoy food, beer, live music and perhaps take home a furry new friend at "Barks, Beats and Brews" from 11 a.m. to 4 p.m. Saturday at Kessenich's, 3226 Progress Road. Working Draft Beer will supply the brew, Rusty Dog will serve coffee, and Underdog Pet Rescue will bring along adorable dogs and cats for potential adoption. If you're not in the market for a pet, you can still enjoy the event and donate to Underdog ($15 donations get a free T-shirt while supplies last).  
THURSDAY-SATURDAY, SEPT. 16-18 
Off Zoom, onto the stage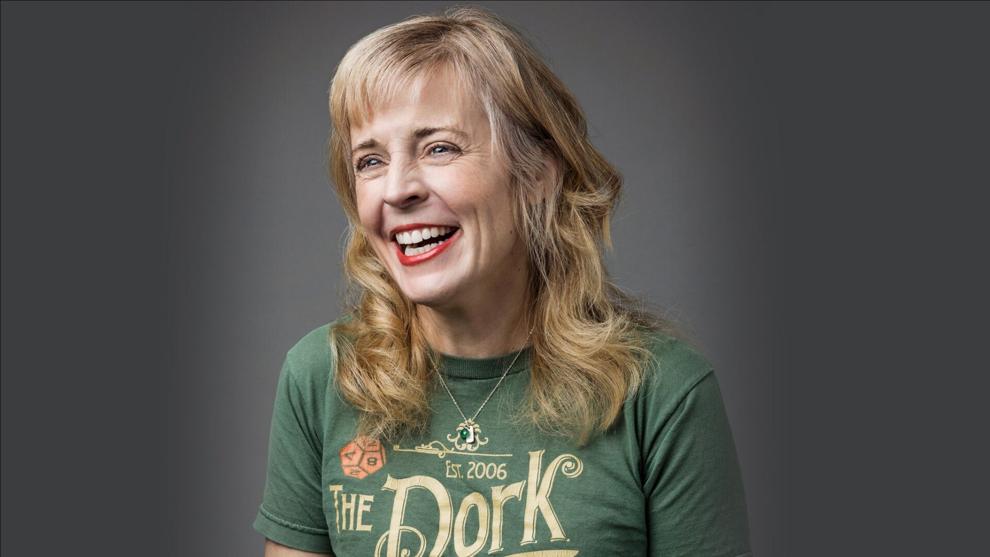 Maria Bamford survived the pandemic like a lot of comedians, by doing voiceover work for animated shows like "Big Mouth" and Zoom comedy shows, like one livestreamed from a friend's daughter's bedroom, surrounded by stuffed animals. But the brilliant comedian is back on the road and playing Comedy on State, 201 State St. at 7:30 p.m. Thursday and 7:30 p.m. and 10 p.m. Friday and Saturday. Tickets are $30.
Swing set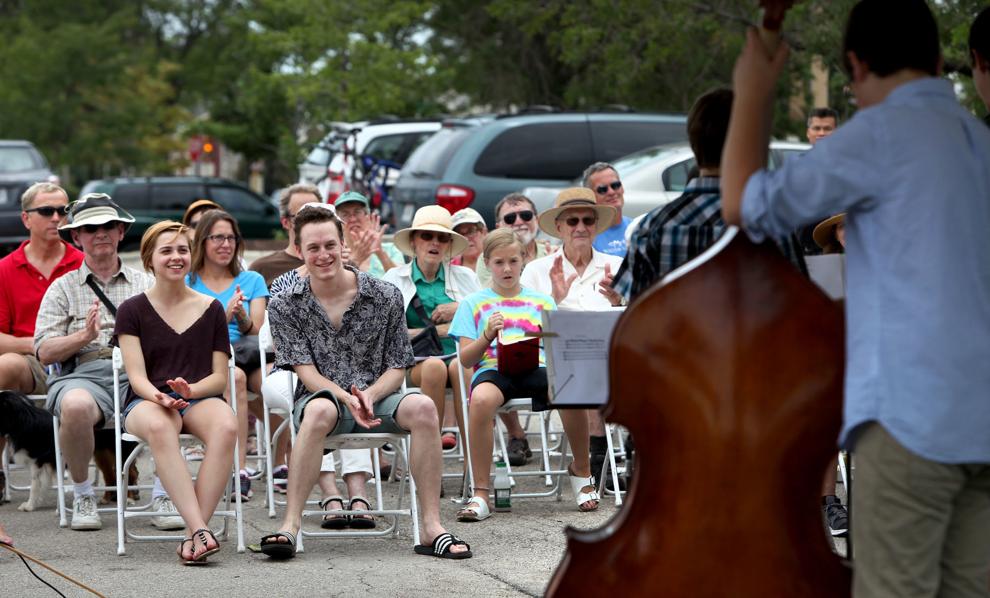 Ladies Must Swing join two other local groups at Middleton Jazz Fest, held outdoors at Stone House Green, 7550 Hubbard Ave. The event is free and features three stylistically diverse groups: The Cherry Pit (rock, funk and soul) goes on at 5 p.m., followed by the jazz quartet Jesse, Schaffer, Huwe & Muench at 6 p.m. The ladies are set to start at 8 p.m. Grab takeout on the way — there are picnic tables on the green, or you can bring a blanket or lawn chairs.  
FRIDAY-SATURDAY, SEPT. 17-18
Pliés in the park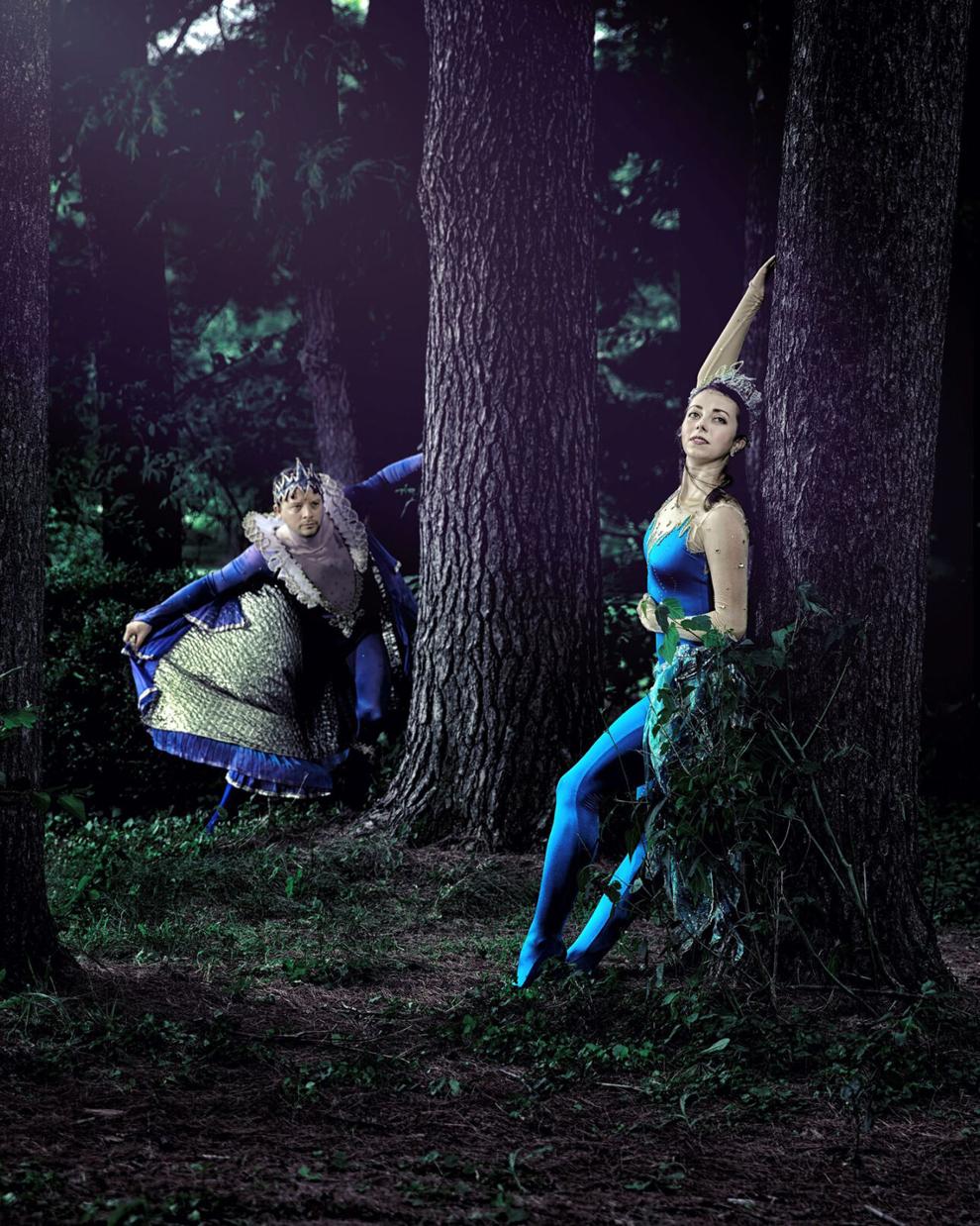 The ballet "A Midsummer Night's Dream" pirouettes and leaps in a real forest this weekend, in a long-awaited production from Madison Ballet. The ballet replaced ticketed performances in Overture Center with a series of four free shows in outdoor locales — first, at Delafield's SummerStage, where the Lapham Peak Unit Kettle Moraine Forest plays the role of the Forest of Arden (where Puck makes mischief). Shows there are at 7:30 p.m. Friday and Saturday. Next week, on Wednesday and Thursday at 7:30 p.m., the show moves to Warner Park in Madison. Bring a chair or blanket and feel free to pack in your own picnic. 
SATURDAY-SUNDAY, SEPT. 18-19
Let loose on Willy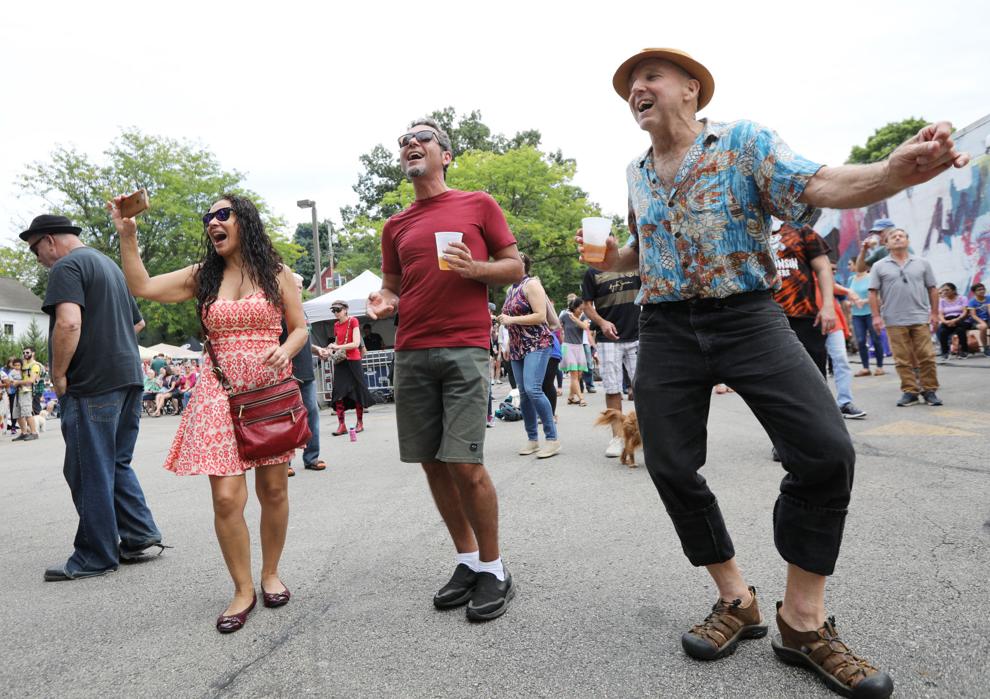 Find new colorful T-shirts, nosh fair-style treats on sticks and jam out to The Jimmys and Paul Cebar Tomorrow Sound at the 44th Annual Willy Street Fair this weekend. Held on the 900 block of Willy Street, the fair is known not only for its music stages (including folk, kids and "Willy Beats") but also arts and crafts vendors and food and drinks. See a full list of performers on Facebook. Events are free.