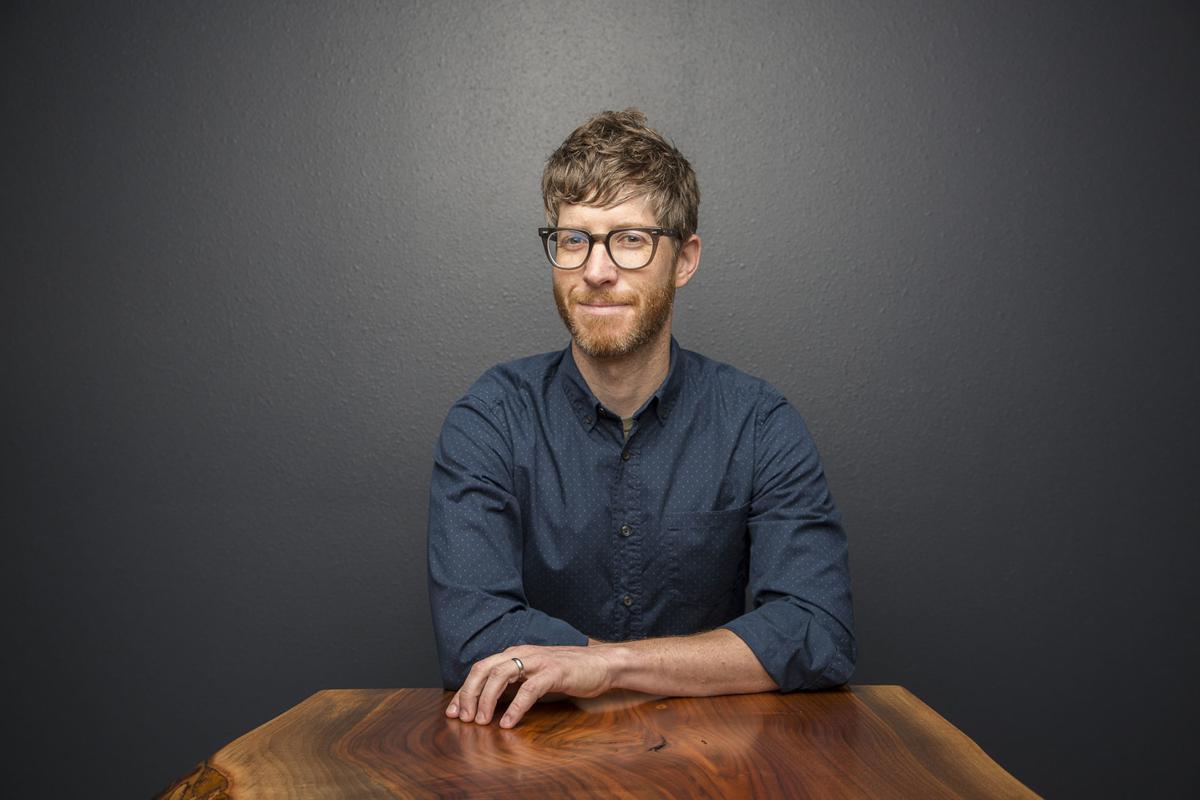 For over a decade, Andy Adams has used his website and social media channels FlakPhoto to bring together photographers from around the globe.
He had a harder time trying to bring photographers in Wisconsin together.
"I have done a lot over the years using social media to organize communities of photographers on the web," Adams said. "And for a long time I thought there wasn't a community of photographers in Madison."
But that notion changed when Adams curated a print show for the Madison Central Library's Bubbler, and he got a huge response. There were lots of photographers and photo enthusiasts in the region – it was just that nobody was bringing them together.
Adams dreams of someday organizing a Wisconsin Photo Festival to go along with the Wisconsin Film Festival and Wisconsin Book Festival. A small but significant step towards that day is the "New Midwest Photography" show that Adams has curated for the James Watrous Gallery, 201 State St.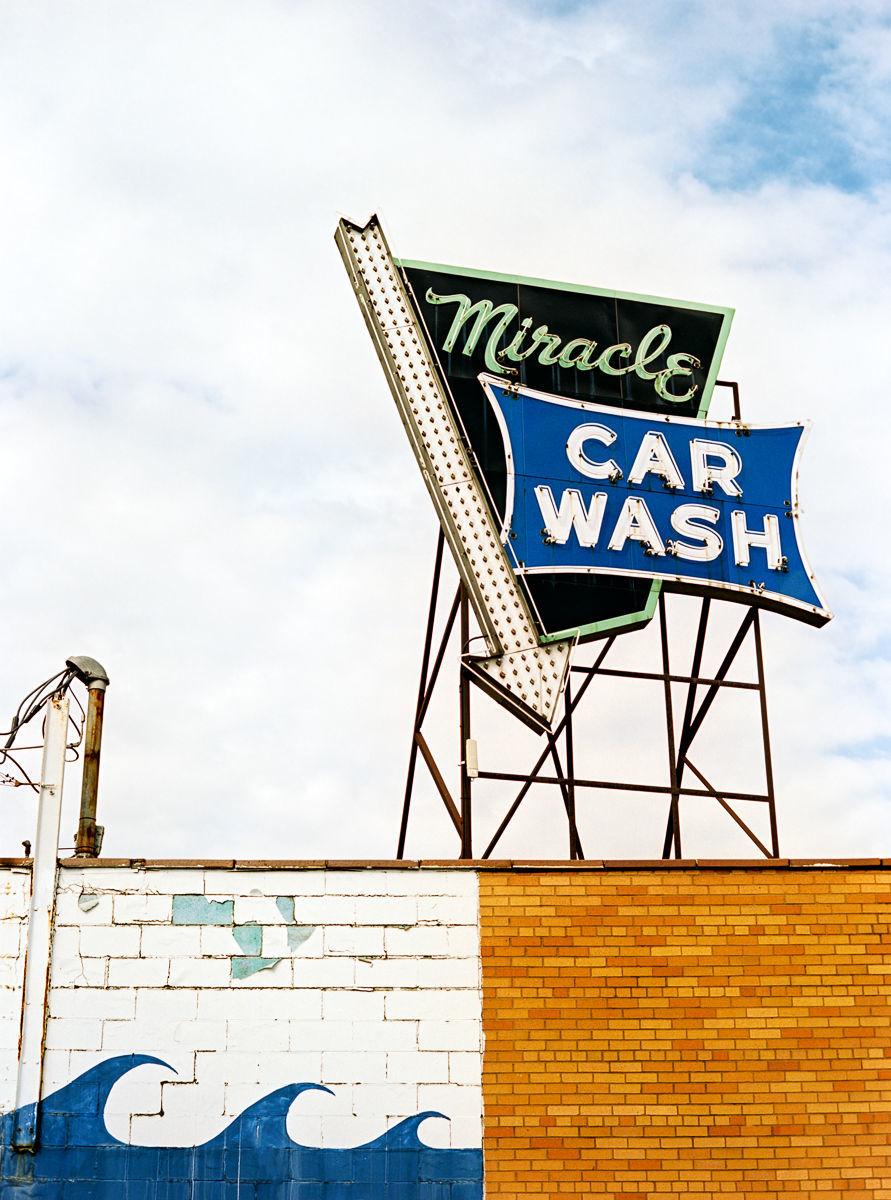 The exhibit, featuring the work of 10 Midwest photographers, five men and five women, opens Friday, Sept. 7 at 5 p.m. at the gallery. That's followed at 7 p.m. by a Wisconsin Book Festival-sponsored talk about photobooks with one of the exhibit's 10 photographers, Barry Phipps, at the Madison Public Library's Central branch, 315 W. Mifflin St. And at 8:30 p.m., Adams is throwing a "Midwest Art Party" at the Corral Room, 116 S. Hamilton St.
Adams refers to the night as a photography "micro-festival," and the exhibit at James Watrous runs through Oct. 28. Adams likened the exhibit to a "compilation CD" featuring a variety of Midwestern photographers doing different work.
"It's really about celebrating this place," he said. "I take a lot of pride in Wisconsin. It's a way to show you who's who around these parts and what they're doing."
While the photos don't have an overtly Midwestern theme, many of them do end up documenting the region and its sensibilities in some way.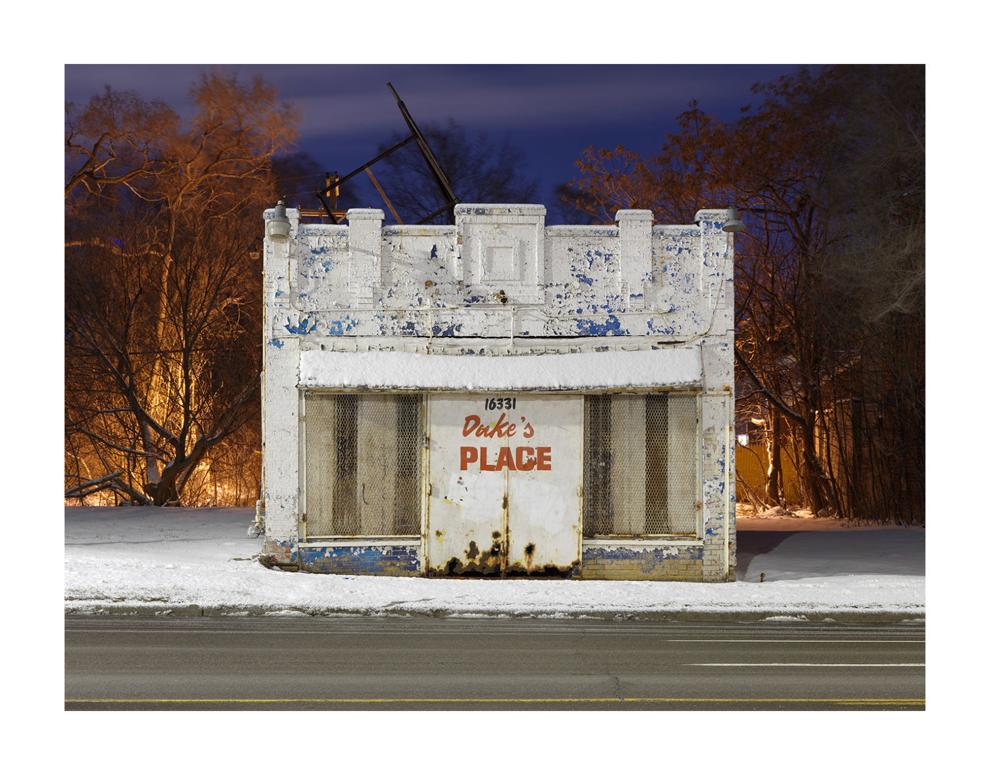 "The kinds of photography that I'm interested in are documentary or documentary-style, things that reflect the real world," Adams said. "As it happens, a lot of the photography is personal storytelling about the photographers living where they are. Most of the work in the show actually does depict Midwestern places."
The 10 photographers featured – the Iowa City-based Phipps, Jess T. Dugan of St. Louis, Dave Jordano and Clarissa Bonet of Chicago, Jason Vaughn and Jon Horvath of Milwaukee, Julie Renee Jones of Dayton, Ohio, Tytia Habing of Watson, Illinois, Nathan Pearce of Fairfield, Illinois, and Lindley Warren Mickunas of Des Moines – are all active on sharing their photos through Instagram.
Adams primarily works in the digital space as well, but said there's a potency to seeing prints of photos in a gallery.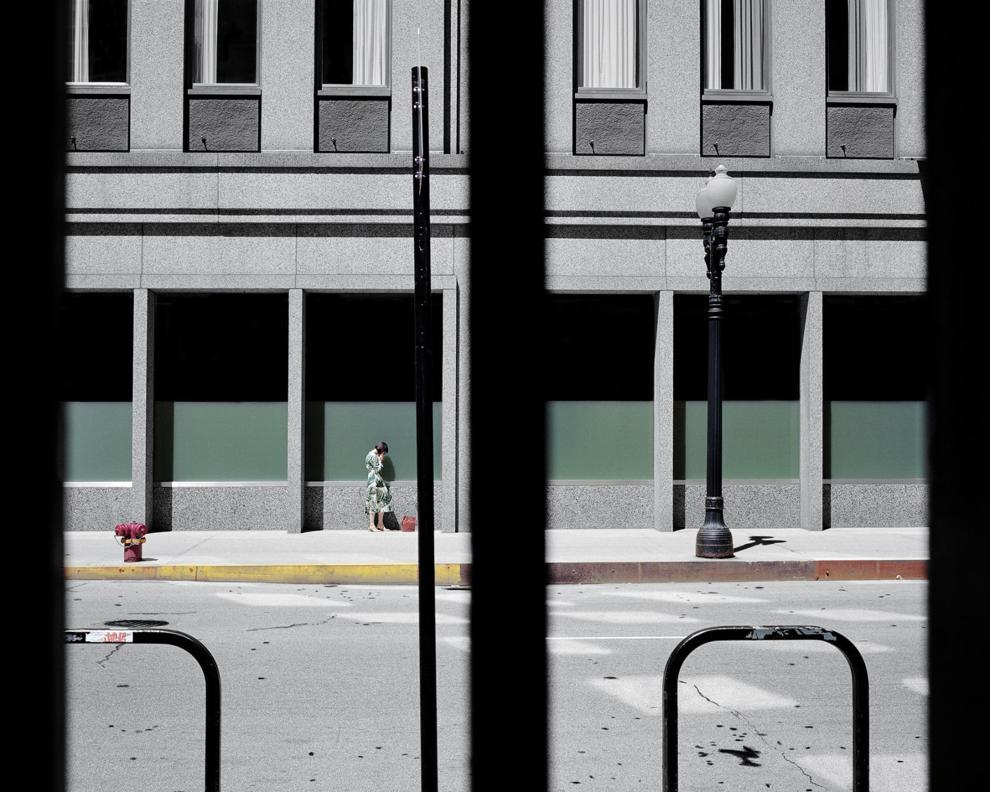 "For me it's a very social experience," he said. "That's actually what I've tried to organize with this night of photography, this micro-festival, to create reasons for people that care about pictures to come together and do it."